Restrict Blank Form Submission with Fluent Forms
Blocking users from submitting blank forms is easy. Enabling this functionality also enables you to block out spam.
Go to Settings of the form you want to be free from blank submissions.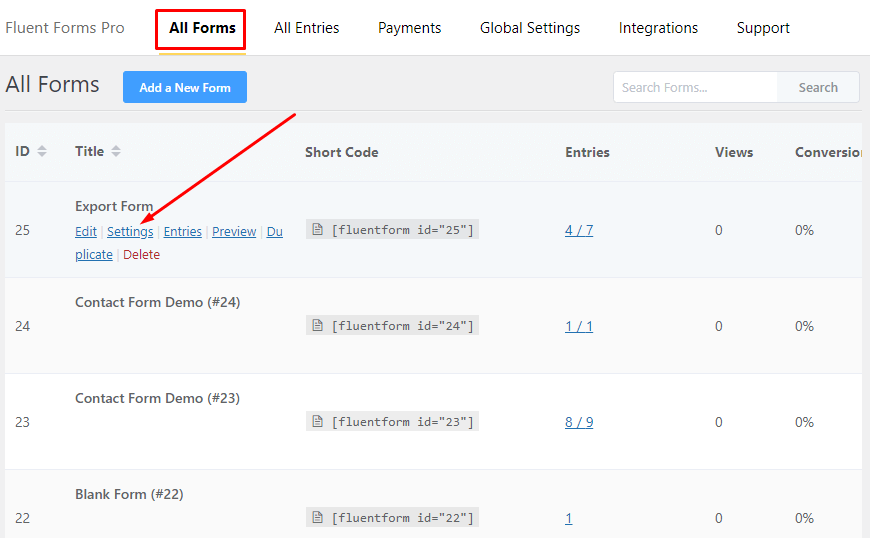 Go to Form Settings & Integrations>Scheduling & Restrictions (scroll down)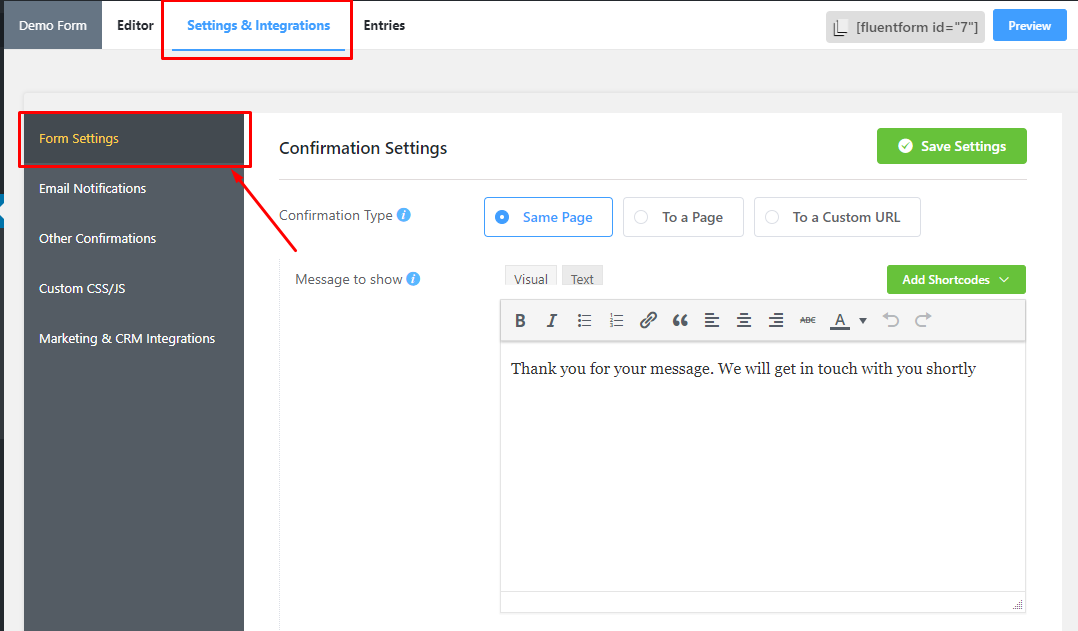 Toggle on "Deny empty submission" in Empty Submission Blocking.

Define the message to be shown to users when a blank form is submitted.