Up to 50% Discount on WPManageNinja Products for Non-profits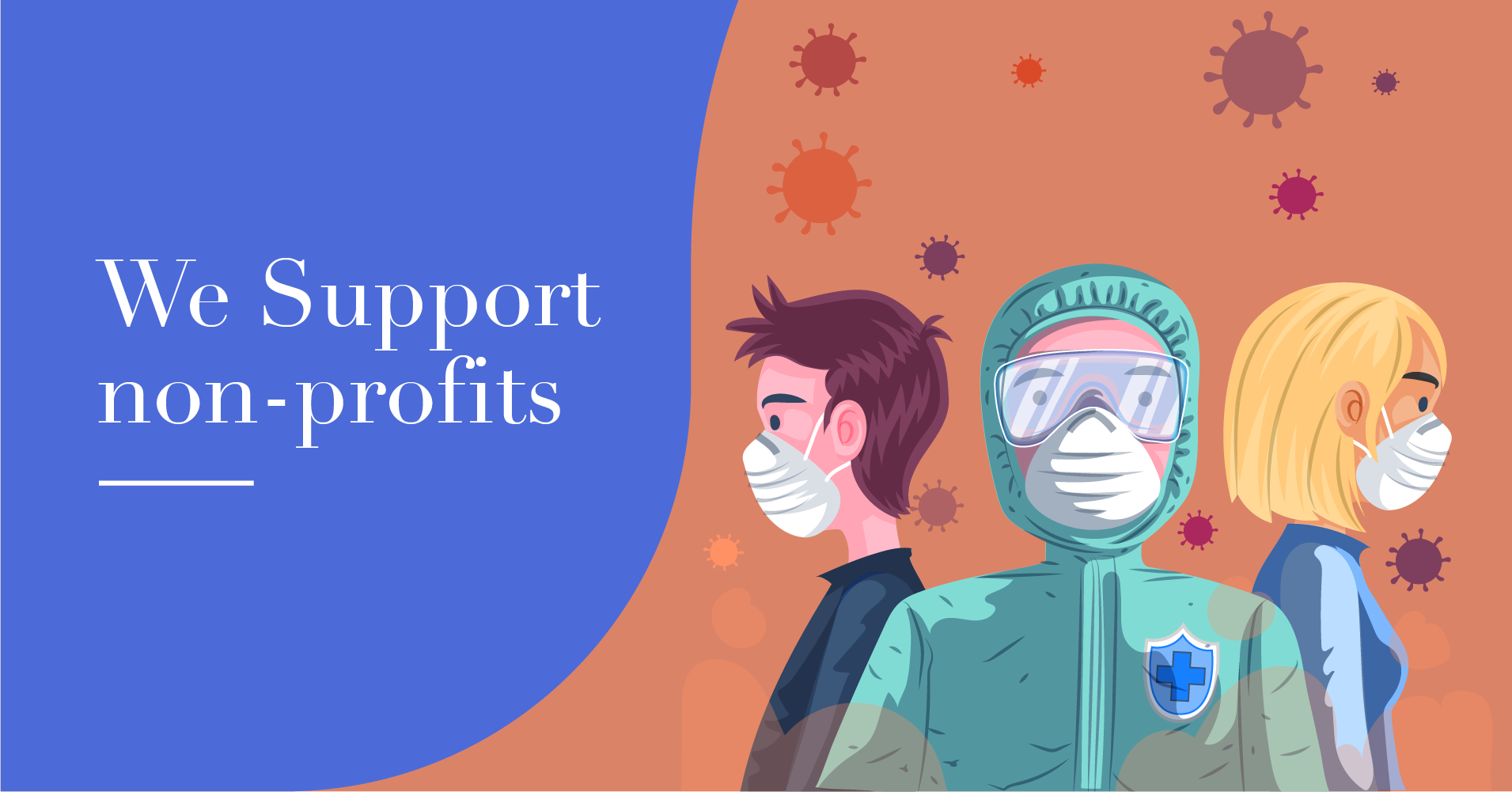 Are you making an effort to make the world a better place?
WPManageNinja is always open to working with non-profits and charity organizations that are striving to bring about positive change in the world. And that is why we are offering a partial discount on our products that might help your cause.
You may work for a medical facility, a research group, a charity organisation working in aid of the homeless people, a fundraising campaign, or a non-profit door-to-door grocery delivery service- we will be here to contribute to your cause.
What's up for grabs?
Ninja Tables – WordPress table builder for showing tabular data
Fluent Forms – Easy online form builder for accepting data or donations
FluentCRM – Self-hosted email service for WordPress that saves a lot of money
Fluent Support – A support ticketing system to keep in touch with users
WP Social Ninja – The all-in-one social feed, reviews, and chat widget plugin
How to get the premium products for upto 50% discount
Please fill out the form below. We will go through the information and get back to you as soon as possible. Please be elaborate on the scope of your organisation's work and how it is making lives easier for everyone during this pandemic.
If your claim is eligible and credible, we will contact you within 24 hours. If not, consider your application rejected.

Please DO NOT fill out the form if you are not a non-profit.