Like their eCommerce business, Amazon runs one of the biggest affiliate programs in the world. Amazon affiliate is the most renowned, reliable, novice-friendly, and powerful. In compared to other affiliate options, Amazon has both some incredible opportunities as well as negative sides.
Amazon wins the race in some parameters and loses in other points. However, before beginning with this popular program, it would be better to know the drawbacks it contains. You need to inspect if the limitations might cause you damages in the future. Also, by knowing them earlier, you can make a rock-solid risk-free plan.
Here we're going to describe the pros and cons of the Amazon affiliate program. Hold still and enjoy the write-up.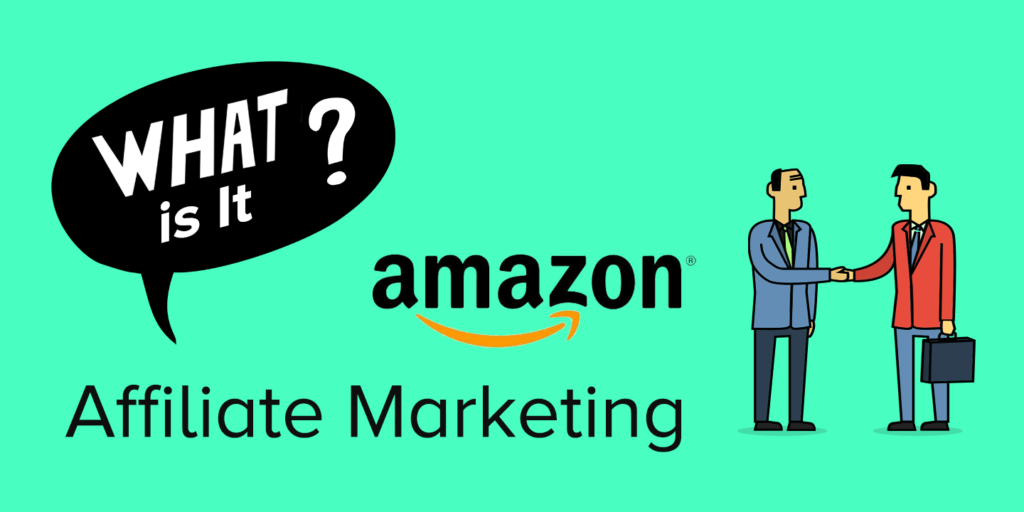 The benefits of Amazon affiliate program
First of all, we'd like to discuss Amazon affiliate marketing pros. Here's a list of reasons why you should go for the Amazon affiliate.
A well-reputed and trusted brand
Amazon is a mega-brand which has popularity all over the world. Besides the eCommerce business, their affiliate program is also the most renowned business option online.
The wide range of product variations, robust delivery service, and ensured quality made Amazon the forerunner in the industry. Making money online requires other people to trust you and with Amazon, you can beat it easily.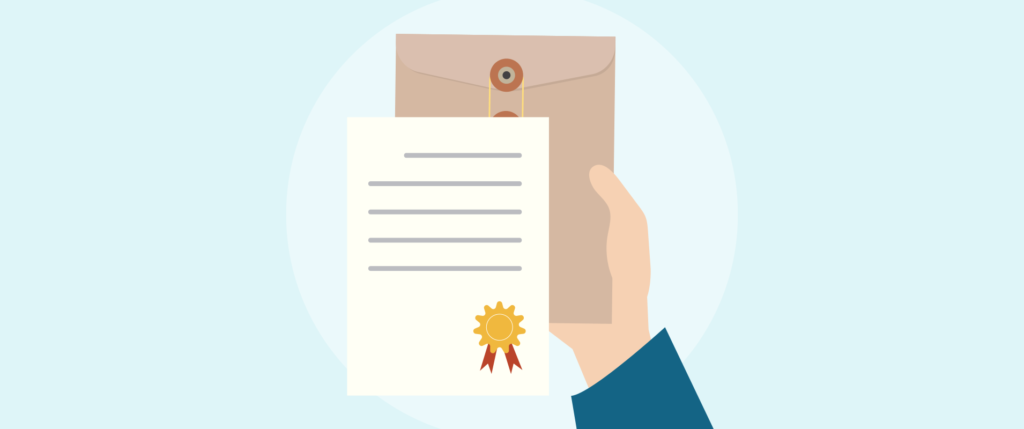 Everyone knows this brand and they don't mind going there. Brand trust will support you while you are trying to sell something. You can get higher conversion if you can promote right.
Almost all goods are available
The massive size of Amazon's market is a positive thing for getting involved with it. Amazon is the home of countless products. And, you have access to everything they sell.
When you're building a blog or promoting through other channels, you have a chance to talk about in any category.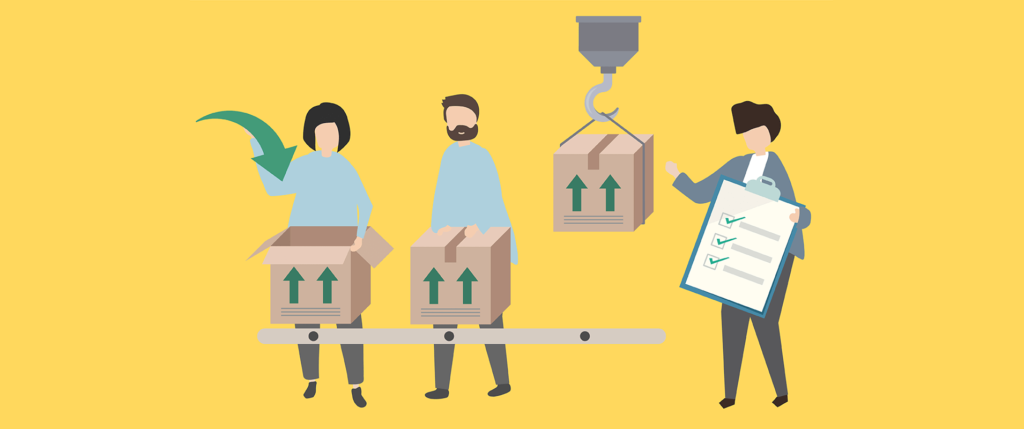 Not to mention that Amazon already has a robust consumer base. Niche-focused advertising can get you what you want: profit.
Extended benefits
Through Amazon's affiliate program, one can easily expand the revenue because Amazon has set rules to get benefitted. Beyond the products you promote, you can also get profit from other products.
If people follow your affiliate links and purchase anything more than you referred, you'll get a commission for that, as well. All you need to do is sending customers to Amazon.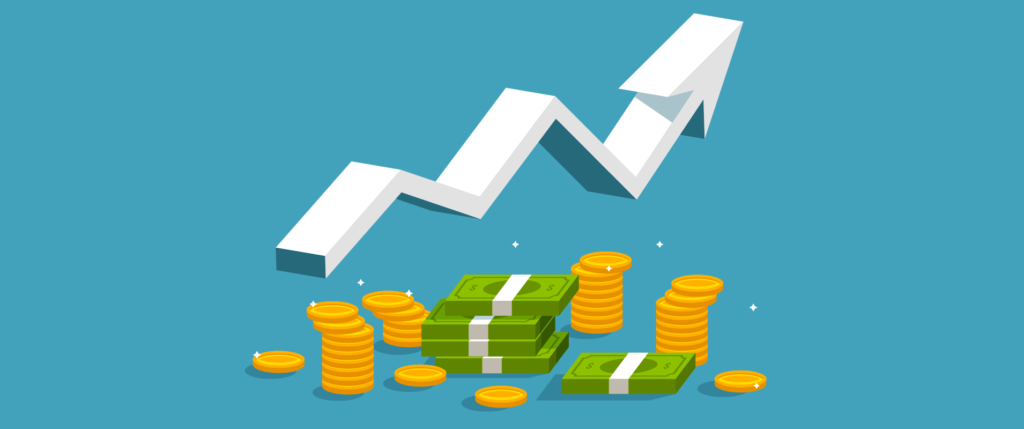 Amazon's cookie can remember your customer for 24 hours which means if the person leaves and return Amazon within that time your commission is secured if they buy something.
Highly supportive
It's not like only you want sales but Amazon wants that more. To run their venture and to pay their tens of thousands of affiliates, they need higher sales, too.
When you send a customer, Amazon helps them to make the purchase finalized. If your customers don't buy anything and abandon the cart, Amazon sends them emails so that that they come again and finish what they started.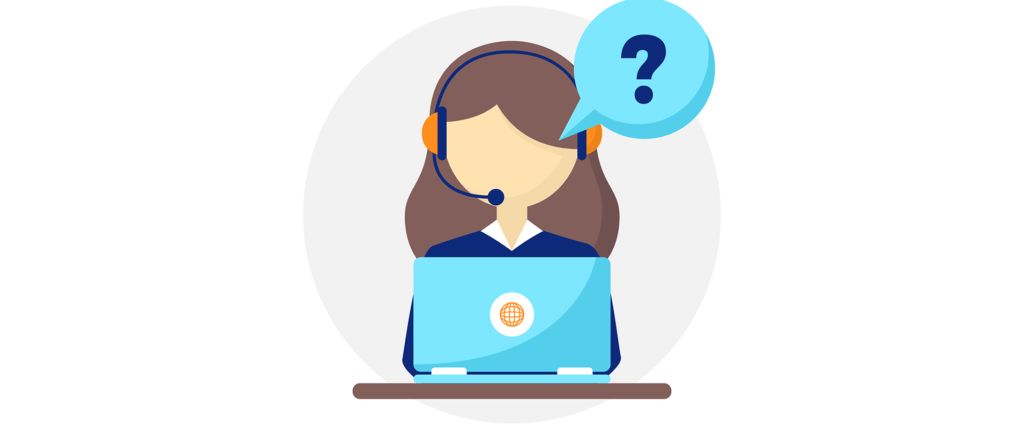 After the shopping is completed, sometimes Amazon pitches relevant products to the customers to secure additional purchases.
Safe and reliable
Amazon is safe and secure for both the buyers and the affiliates. This is one of the greatest things about Amazon we love most.
When you as a customer shop with Amazon, they ensure your 100% privacy and they keep all your information safe. On the other hand, as an affiliate, you should also rest assured, your earnings are safe there.
Thousands of affiliates are running online and you don't know how many of them end up without making any payment for their affiliates. With authority and trust, you'll never leave unpaid with Amazon.
Sweet cookies
Yeah, cookies are sweet when they're alive for 90 days. And, Amazon remembers the traffic you sent to their site if they add something to their cart. Until they pay for the products, you'll be remembered for 90 days.
That's something special, right! What if they did follow your links but left Amazon without making any purchase? Amazon's cookie still remembers you but this time for 24 hours. Learn the popular myths about Amazon affiliate marketing.
And, the good news is if they buy something else even such a product that you didn't recommend, you'll receive a commission for that as well!
The market place covers a broad range of niches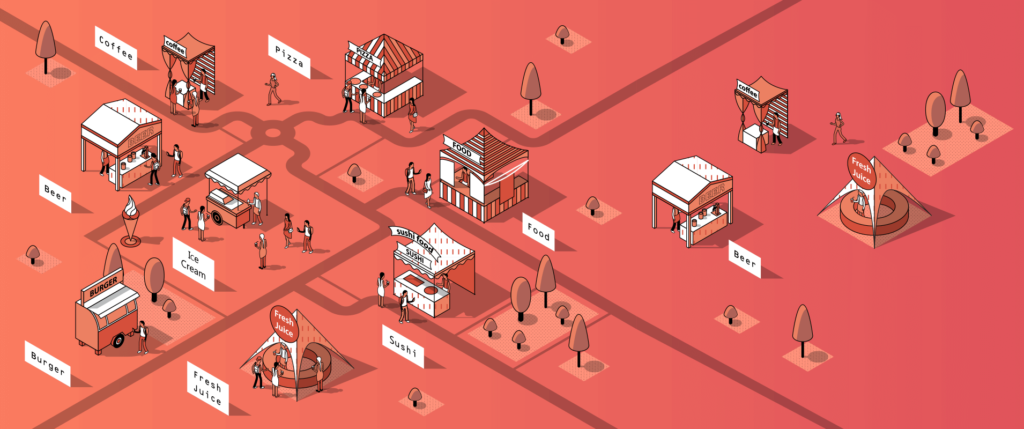 No matter what your blog is built upon, you'll find something to promote from Amazon. Drones, toys, shoes, trousers, music, books, utensils, headphones, and everything you could imagine are found in Amazon.
From low-price toothbrushes to an expensive watch, promote anything if your channels covers the topic.
As the world's most dynamic eCommerce shop, Amazon also keeps the product that sells and remove the ones that don't. They update their shop regularly, which ends up giving you a place for hot sales.
Here's a free tip for you: to find out a niche as a beginner, go to Amazon and browse the product categories to figure out if anything clicks your interest.
Such a powerful platform
We can't say about other affiliates, but when you're selling Amazon's product, rest assured you'll get sales. A part of your audience is already familiar to the Amazon and they are going to buy it when you recommend with your discretion.
Keep in mind that as a gigantic retailer, Amazon will not feature the products that have no demand. What your job is starting with a niche which has viable customers and you need to get to them.
The art of selling
If there would be a competition for the best sales funnel, Amazon must be a hard contender to defeat. When it comes to selling online, Amazon is the pioneer.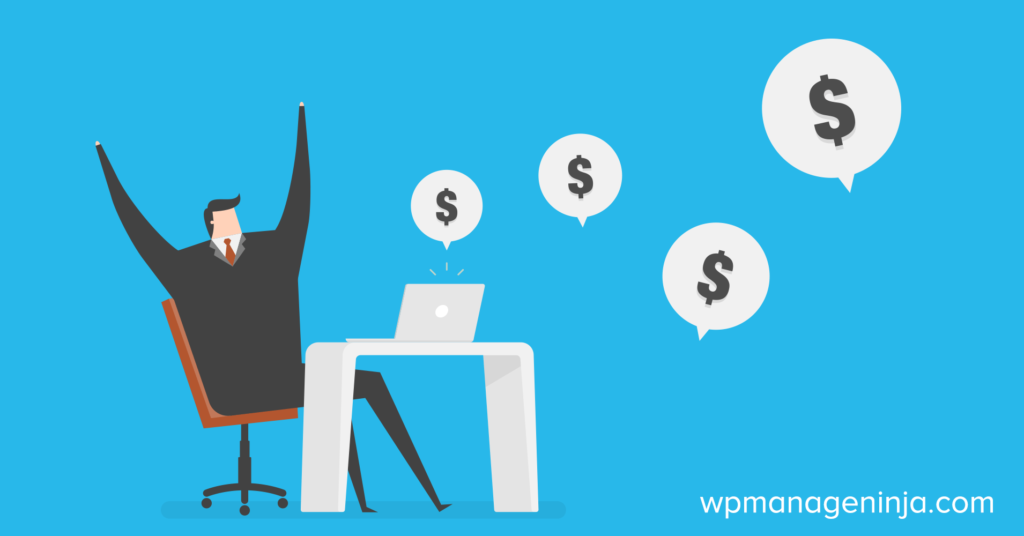 From the buy button to the image placement, from the customer reviews to relevant products – everything is there for boosting the sales.
Starting your affiliate with the world's best sales funnel is something that keeps you forward. Leverage it and get the maximum with your engaging contents and powerful promotional activities.
The negative sides of Amazon affiliate marketing
Bear in mind that even this iconic online giant has a few drawbacks while dealing with its affiliate program.
Low affiliate commission
Starting from 4%, Amazon's affiliate commission rates go up to 10% and that's it.
Comparing with other affiliate networks, Amazon pays the modest rate (which is lower almost all cases). Other companies pay higher commission rates where marketers could earn more money,
For a particular niche, people often prefer the affiliates that come with bigger commission rates. Amazon doesn't seem to follow the industry standard while they're paying the affiliate commission.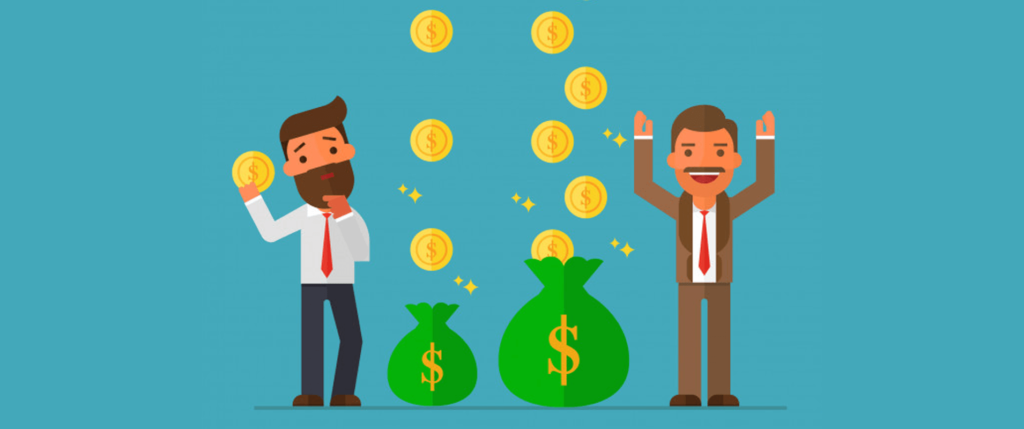 Despite that, it's also true that none of the other programs have the equal power with Amazon. And, talking about reach – Amazon is a monster!
Cookies last for a shorter period (24 hours)
People come visit your blog. After reading out the post, they follow through your affiliate links and buy immediately. Well, in real life, it might not happen always.
Sometimes people will visit but won't buy instantly. For those folks, Amazon will remember the cookie for 24 hours long. Well, that's not long enough if we make a comparison with other affiliate companies.
You already knew from the pros segment that you have 90 days to get a commission if your customers visit your links and add anything to the cart. The opposite scenario is you get only 24 hours if they miss out to add the item to the cart.
Most of the other affiliate networks allow 30-day-minimum cookie settings while Amazon doesn't seem to follow the rules.
They don't love PayPal
While PayPal figuratively controls the online payment system, Amazon still doesn't allow this popular option. To pay their affiliate they exclude the PayPal although many of their affiliate partners could really get benefit from it.
Whatever the reason, marketers suffer from this especially the ones who live outside the U.S.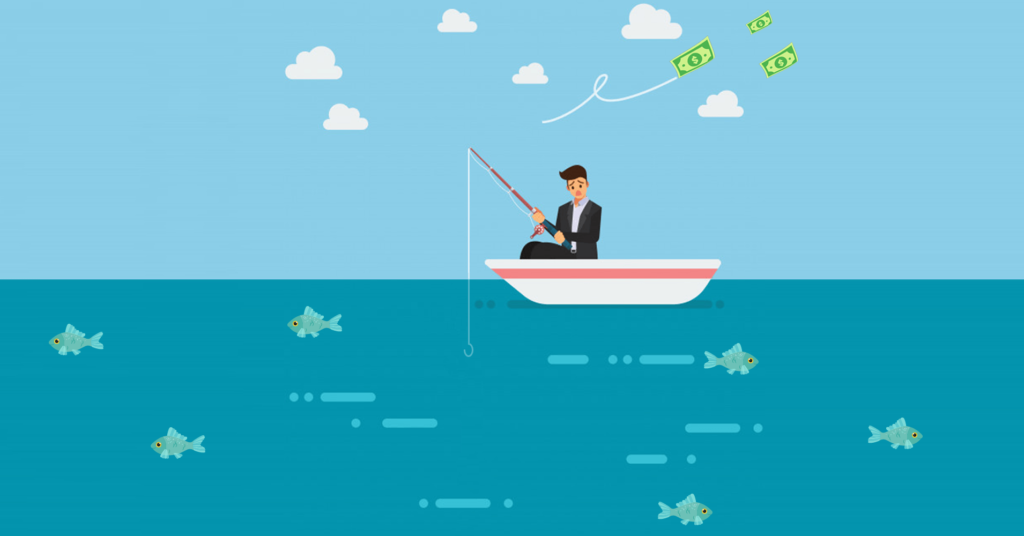 In the end
We discussed the reasons to love as well as the ones to hate Amazon affiliate program. Above all, Amazon is a real giant, and you have hundreds of opportunities with it. Find your best niche, and start out working now. With some of its disadvantages, Amazon is one of the most convenient online business options, as well.
Before getting yourself on the path beware of the common mistakes the beginners often make with Amazon affiliate marketing. If you can run successfully with Amazon's affiliate program, there is a huge chance of making wealth by utilizing the powerful affiliate.
Last, but not the least…
Now that you know more about almost all of the goldmines and ditches about Amazon Affiliate Marketing, making a good fortune on the platform is a lot easier for you than it was 10 minutes ago! Why not make your life a lot more simpler, and you business way more efficient?
As you will be exploring every nook and cranny of the Amazon Associates Program (and hopefully earn a handsome amount of commission), why not use the smartest tools available? If you have gone through the Beginners Guide for Amazon Affiliate Marketers above, you already know that it can be a hassle to manually link every product to your blog along with your associate ID.
Here's why, we suggest you to go for the best Amazon Affiliate Program plugin available for WordPress- AzonPress. This all-in-one tool helps you bypass the hassle of manually linking every product. Not only that, it fetches data automatically from Amazon, so that you don't have to update every product information (Product specifications, Pricing, Availability etc) ever again!
So, why waste time when you've got the ultimate tool in your hand?
Do subscribe to our YouTube channel to get WordPress-related tips and tricks. Also, follow us on Twitter and Facebook.