Many marketers love other platforms over Amazon especially because of Amazon's lowest commission rate. Yet, for other reasons, Amazon is the most reliable affiliate platform and more people are getting involved with it every day. However, in this post, we're going to talk about the reasons to choose Amazon as the best source for your passive income.
What's Amazon affiliate marketing?
Some people choose it for a passive income and others pick it as their primary revenue generator. Whatever the purpose, affiliate marketing is a great option for people who want freedom while chasing their passion. FYI, there are other money-making opportunities available online if anyone wants to make some.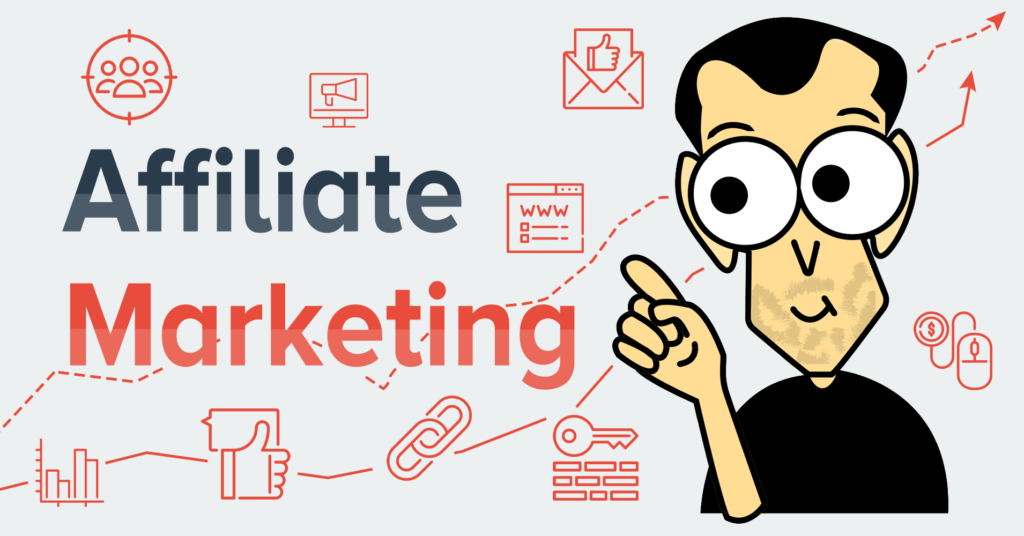 When it comes to earning from affiliate marketing, Amazon is one of the best places to step into.
Amazon affiliate marketing is a way of making a living by promoting products from Amazon and getting the commission when people follow your links and purchase something
We're glad that you've decided to become an affiliate marketer. If you're still confused about how to start affiliate marketing with Amazon, read our guide. Long story short, Amazon gives you the opportunity to choose financial freedom over your day job. Just be smart.
Reasons to love Amazon Affiliates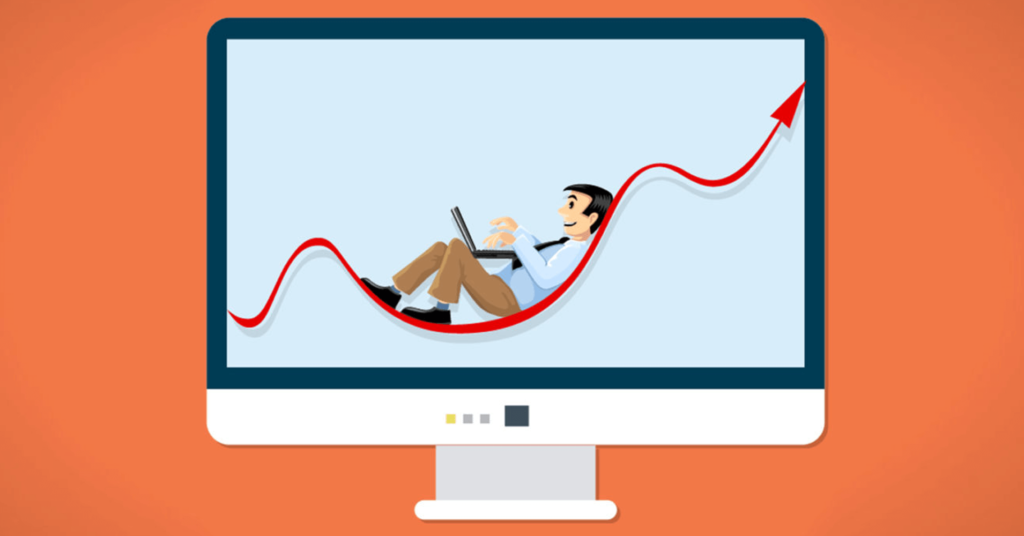 Before jumping into this famous affiliate program, you need to understand first why you should go for it. The more it's clear to you the more confidence you'll gain. Without further ado, let's get going into the main points.
In terms of trust, Amazon is unbeatable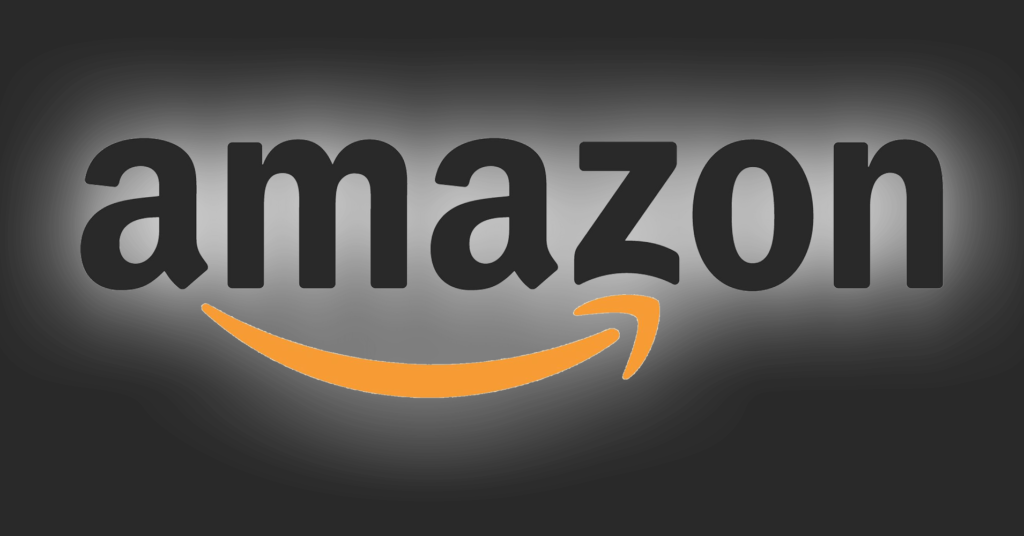 The first and foremost reason to choose Amazon is their brand reputation. Who doesn't know Amazon in today's world? So, when you're referring people to Amazon, they don't doubt the place or the products. Besides, it's safe to make transactions with Amazon and their shipment service is top-notch. Do you know where do people want to spend a big amount of money? Where they feel comfortable. In that very case, Amazon tops its contenders. Use their hard-earned trust as your leverage.
Commissions (good to go)
Some say Amazon's commissions are crap and others think it's quite alright. In our view, the commissions paid by Amazon aren't great compared to other affiliate markets. You can still start your business with Amazon because you can maximize the revenue by choosing the right niche as well as a huge source of traffic. Obviously, if you sell a $10 product, you'll get nothing (almost). But you can sell a product with the price of $2k and even if its commission is 2 percent, you'll earn $200.
Guys at Amazon live for conversion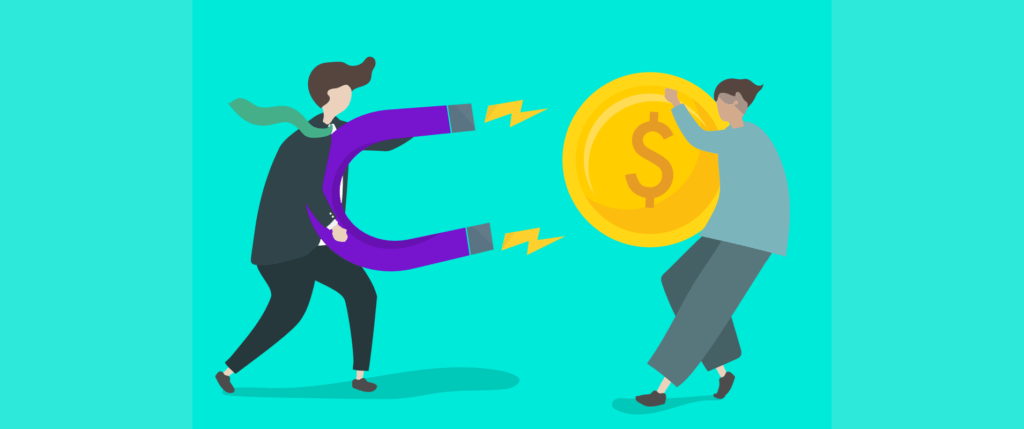 That's true. Amazon's guys are known as the masters of conversion. Several studies show it, people who land on Amazon can't leave the place without making any purchase. You know your main job? Sending your readers to Amazon. No need to worry about the rest. The conversion percentage at Amazon is considered higher than the industry average. This is a huge plus point as you know the platform itself is ready to help you increase your sales and revenue. Soon as you hop into this place, the countdown for "more conversion" begins.
Customers tend to purchase more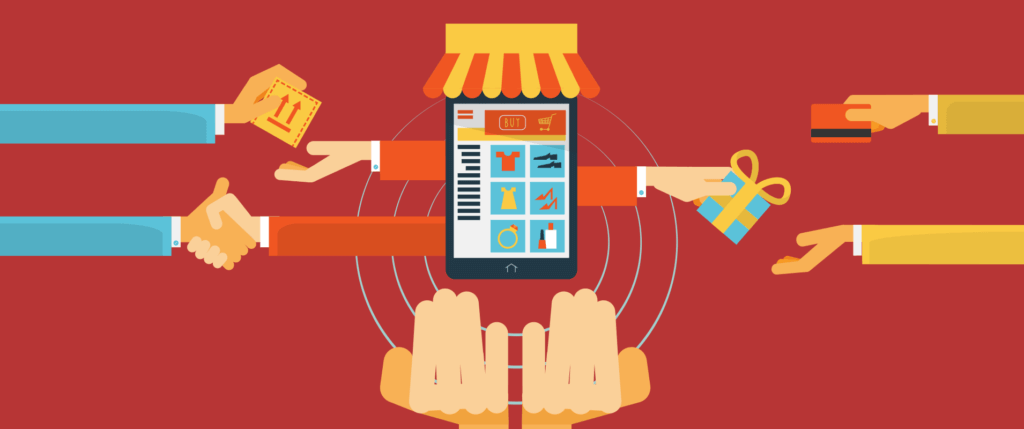 Millions of products with thousands of categories welcome customers in Amazon. When you send traffic from your site to buy a particular product, they often buy more than one item. The happy thing is, you will earn a commission for every item people will buy after following your link. Let us give an example here. Say, you're running a blog on the beauty niche. One customer visits Amazon following your link to buy a nail polish. And, they ended up buying books, gadgets, and clothes. Yes, you'll get the commission for all of these items as long as they finish it within 24 hours.
Best for physical goods niches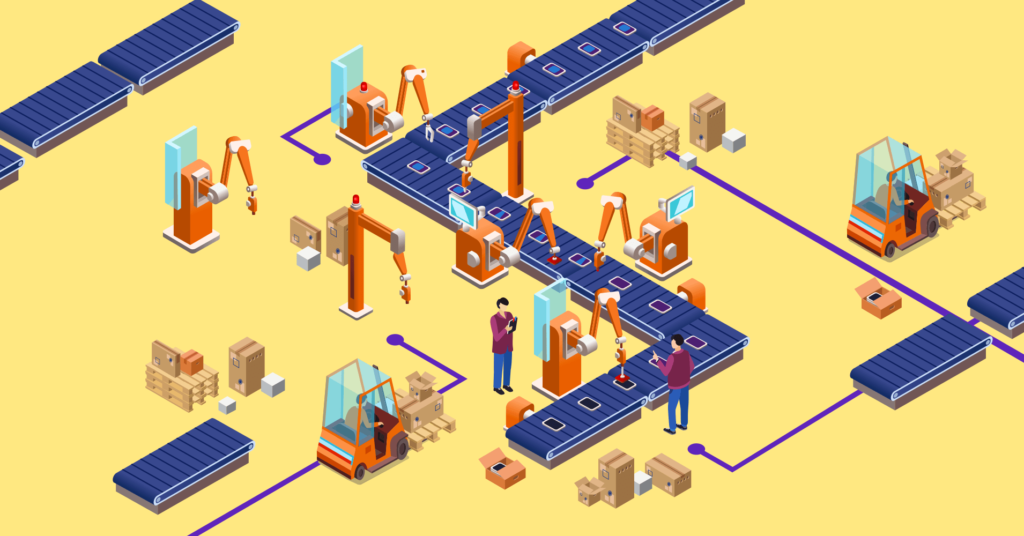 If you're working with a niche that is based on physical goods then Amazon is the one-stop solution for you. From home to beauty, food supplements to baby care, electronics to books, Amazon sells everything. Digital goods and services aren't the things you're looking for in Amazon although there are movies and music. Amazon is mostly popular for tangible goods. Goods that can be stored and shipped. So, whatever you try to sell if it's visible then peep into Amazon before going anywhere else.
Amazon FBA: affiliates to sellers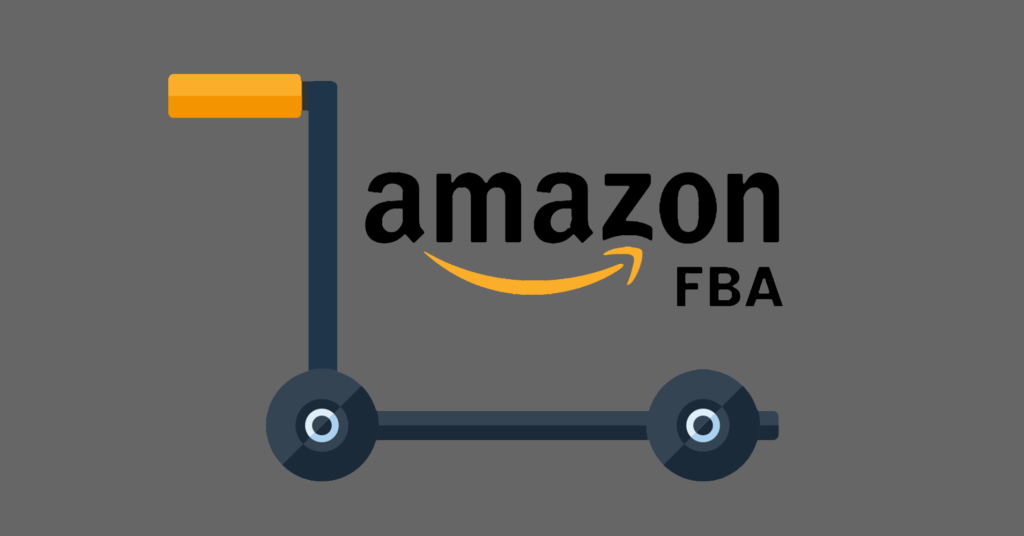 The next big step of an affiliate is to become a seller. You don't necessarily become a manufacturer to sell the products on the marketplaces. Buying products wholesale and then sell them as a retailer is a great option. However, Amazon already introduced such a brilliant service which has got admiration by helping many affiliates to become a seller. The basic idea is simple: buy the products from the creators and sell them using Amazon's platforms. This is known as Fulfillment by Amazon (FBA). My bloggers became entrepreneurs following this way. One day you can do it, as well.
Easy to manage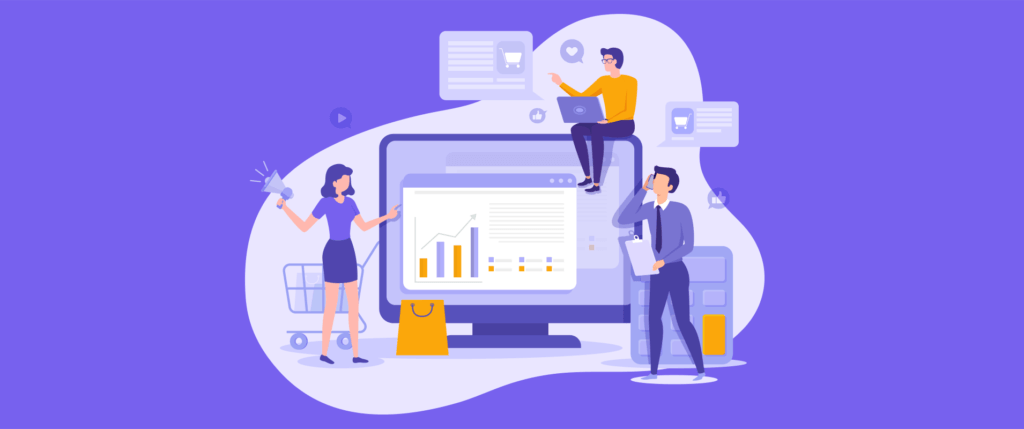 From the beginning to maintain the process, Amazon keeps it easy. Even a novice marketer can sign-up for the Associates without deep technical knowledge. Moreover, there are WordPress plugins and other tools for Amazon affiliate management. These tools are to save you valuable time and give you enough room to increase business growth. From placing links to track conversion, there are several tools built only for Amazon. Recommendation: Use AzonPress to get Amazon affiliate links instantly without going through Amazon.
Comfortable payment options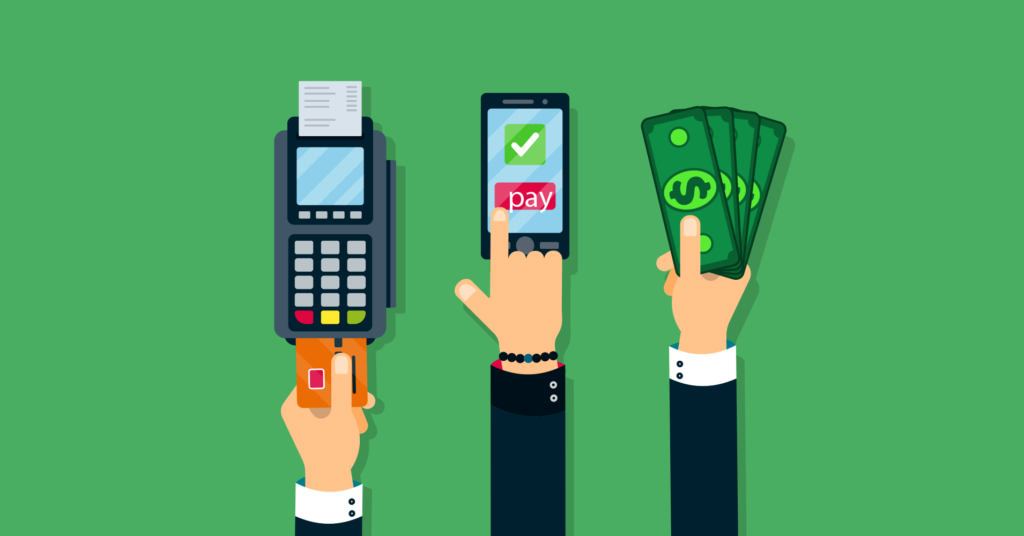 Another beautiful service many marketers like is Affiliate payment options. Generally, Amazon pays its payment with cheques along with other methods. One of the pretty things is you can get paid with products if you want to. Instead of having cash, ask for your desired products and you'll get it on your commission. You might spend this way occasionally to buy something for you or to offer your readers some gifts.
Highest sales at holidays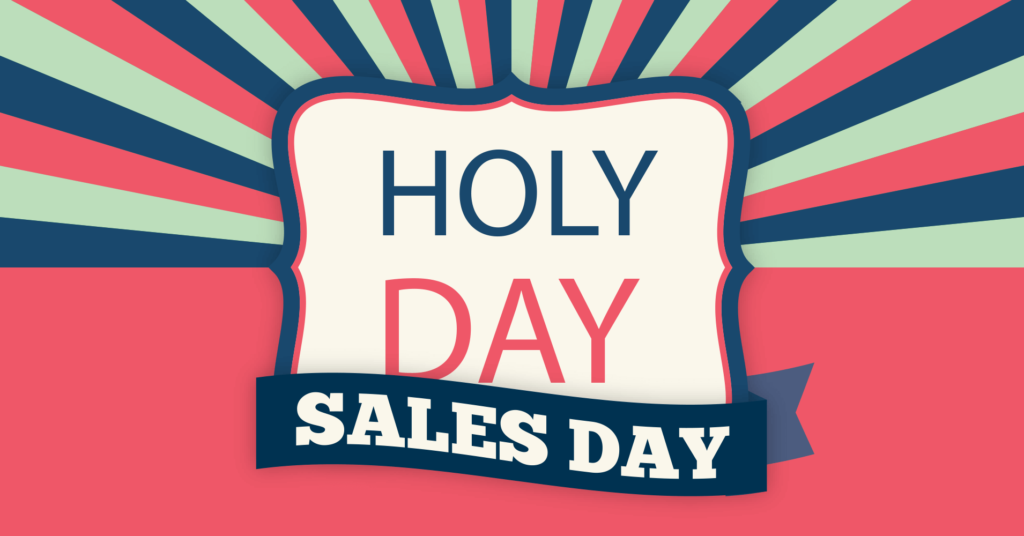 Holidays are the best time for sellers and publishers. As the festive moments come people love to shop more. As a prospective marketer what you want is a bulk change in your conversion. Holidays come with a bag of surprising sales for you. Until you have experienced a holiday sale, you can't imagine how fantastic this advantage is. Compared to other seasons, Christmas is the best of all times regarding the maximum sales and conversion. People wait for this time as they are ready to spend and companies appear with new offers.
Wide range of products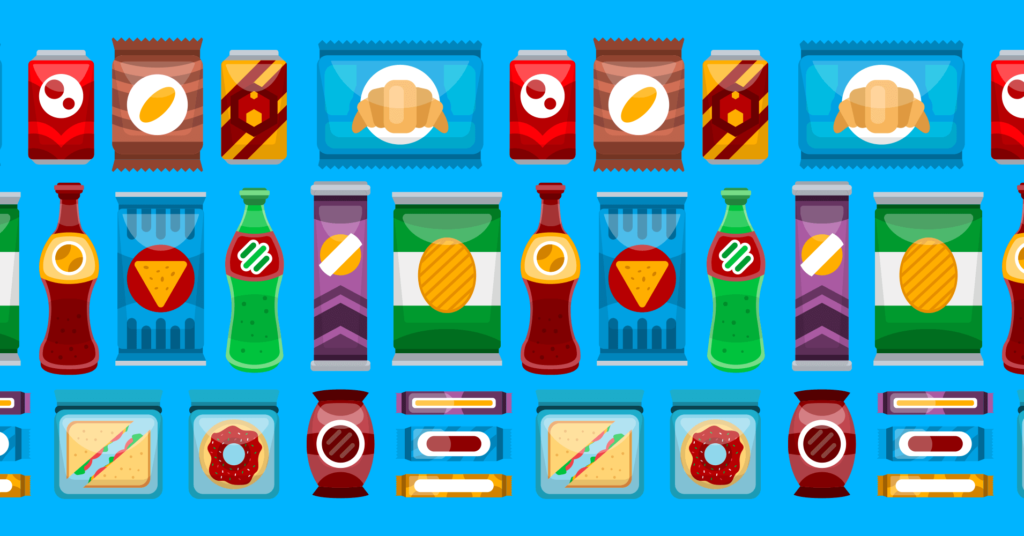 Whatever you want to buy everything's available on Amazon at a fair price. Not only the quality is assured but you can also have the in-time shipment. Furthermore, Amazon is available in different parts of the world. Above all, the most important reason we suggest you go with Amazon is there's something for everybody. All bloggers don't find a broader niche with thousands of products. Some may start with a deep-down niche (for which it's hard to find relevant products). Not to mention that Amazon is the perfect place for these tiny fields.
Final Words
Hope you know now why you should get yourself involved with Amazon to start a profitable business. What are you waiting for then? Read our other resources that might help you cross the long road.
Do subscribe to our YouTube channel to get WordPress-related tips and tricks. Also, follow us on Twitter and Facebook.
---