Do you want to create a review website and make money blogging?
Making money online isn't easy but this industry is booming real fast and the potential is enormous. Stay with us if you want to create a review site to start earning online. This article will show you how to make a website that reviews products and help you achieve financial freedom.
Before buying something, people love to look out for the products or solutions to their particular problems online. A review site tends to fill the gap here with adequate information, proper guidelines, and useful suggestion. At the same time, you will earn a commission when users follow your referral links.
One other thing, you can create a review site based on a particular niche or multiple niches. Besides that, you also can add a dedicated review section to your current blog where you will publish only the review post. However, we'll discuss the ins and outs of creating a review website right from the scratch.
This post will help you learn how to build a review site conveniently without having too much knowledge and experience.
What we'll cover in this post
For those curious buddies, we're going to cover the following topics in our guide. You can click on a link to learn about that specific portion.
Why do you need an affiliate site?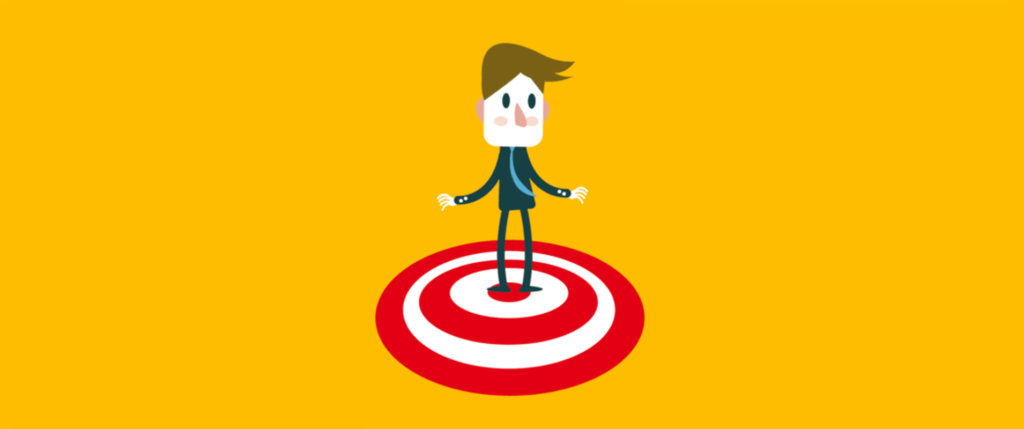 Well, it's not merely an affiliate site, just to be clear. You're going to write reviews on various products based on your niche and choice. Because you want to assist your users with helpful information and earn authority you need to create the site. Besides it will be a great source of earning in the near future.
What we do before buying anything from online? We do a little dig-up about the product. And, no surprise that review sites to help us here with providing the relevant information. Most of the people trust on the reviews they found on eCommerce sites and not to mention it helps them to decide easily.
The prerequisite for the project
Before we proceed further, we have some requirements that must be met to make the project run successfully. As we promised, you have nothing to worry. This tutorial is for all-level users – from tyros to pro. First, know what are the basic things you can't go advance without them
Niche selection: A niche is a subject, a topic, even it could be an industry. Let's clarify it with an example. If you want to work with wedding dresses then it would be under clothing niche. Similarly, if you are going to create a site on food recipe then it would fall under the food and nutrition niche.
Domain: You know what a domain is, don't you? A domain is simply the address of your website. facebook.com is a domain so is the amazon.com. To start your business, you have to register a domain with your preferred name. Not necessarily your domain has to depict the industry you're getting involved. A short, sweet, and relevant name can be beneficial for branding.
Hosting: Well, this is an important place where you have to spend the largest amount of your budget. We're not suggesting anything here. You can choose from Bluehost, Dreamhost, Siteground, WPEngine, Kinsta, or any other hosting service provider you like. With most hosting services, the domain is provided free for the first year. By the way, hosting is the space where all of your website's data will be stored.
Blogging platform: For managing the blog properly, you need the right platform. There are many platforms, and you can start with any of them you like. We chose WordPress though and we suggest you do the same. WordPress is the most powerful CMS of the universe and it has a vast community to get help whenever you need.
Install WordPress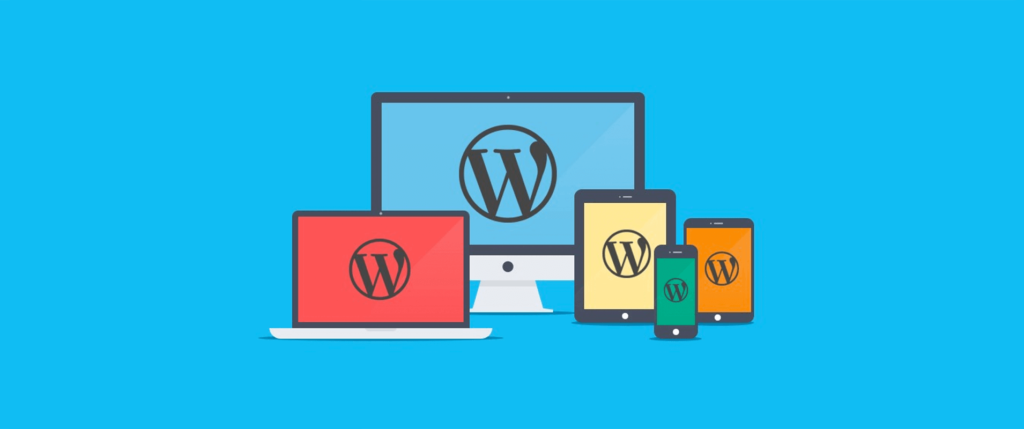 Installing WordPress is one of the easiest tasks in the world. Seriously. As you need the hosting first, you'll see the option on the C panel there. Choosing a one-click installation will save your time, effort, and any other difficulty. Give your site a name, choose username and password, and you're done.
After installing WordPress, you have to login your dashboard which is generally available under something like yoursite.com/wp-admin. Login with your username and password. That's it. Whatever you want to do, do it here. Create new posts, edit previous posts, install plugins, create new pages, customize the whole site, and so on.
Use review plugins
Assuming you have already installed WordPress, now it's time to initiate the review option. The review functionality will make the products more compelling so that users can make the decision more comfortably.
Getting tensed how to add the review feature? Well, it's not that hard. We will use a review plugin that will make your reviews SEO friendly as well as look good on Google's search results. That's the beauty of WordPress, don't you think so?
We will show you the process with a sample plugin although the steps are similar with all plugins.
Go to your WordPress dashboard and click the Plugins option from the left sidebar. Now write 'review' on the search bar and you'll see a number of plugins appear there.
We'll choose WP Product Review Lite from the list and you can choose any other plugin you prefer. Click Install Now and it will be installed automatically. After that, you have to click the Activate button to make the plugin running.
You'll see the plugin listed on the left sidebar on your WordPress dashboard. If you click it a display will appear like this.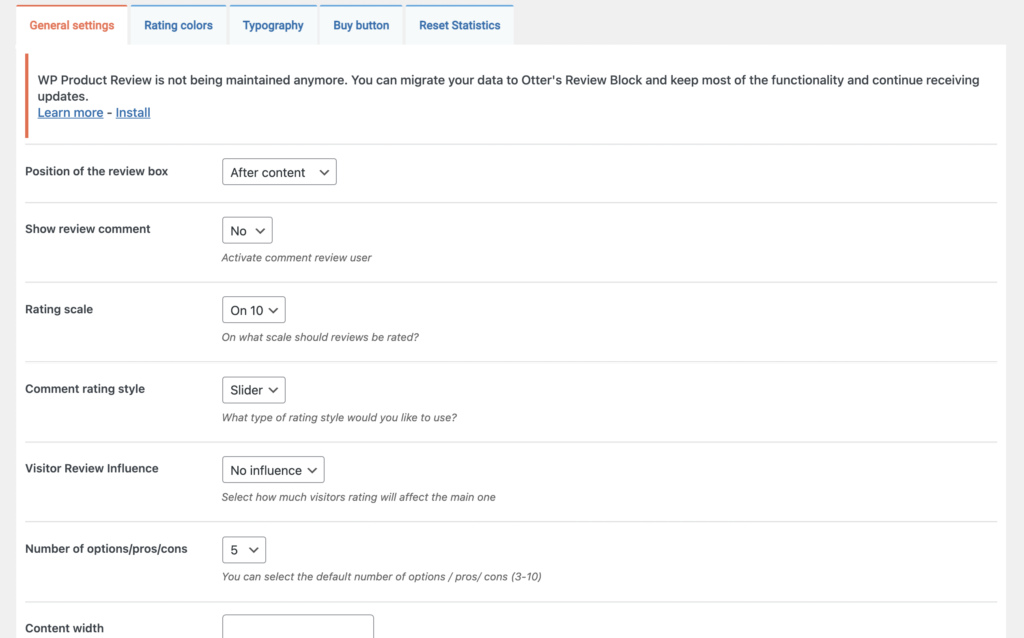 Now check out the options and fix them as you like. Where do you want to see the review box? Choose between after content and before content or you can manually replace it. Then select from Yes/No option whether to show review comment or not. You can also set the number of options, enable or disable lightbox images and Font Awesome.
Moreover, there are customization options for rating colors, typography, and buy buttons. Change colors, text, and other things the way you want to see them.
After completing all, click the Save All Changes button. Refresh the page and you can see the Reviews option on the left sidebar. Else, add a new post or page from your WordPress dashboard.
Adding and displaying reviews
You can turn an existing content into review or create a new one via posts or pages. Select 'Add New' and you'll see the new post creation page. From there, you'll see something like this if you're a Gutenberg user. Switch the button next to 'Is this post a review?'. Otherwise, check the 'Yes' button for older WordPress.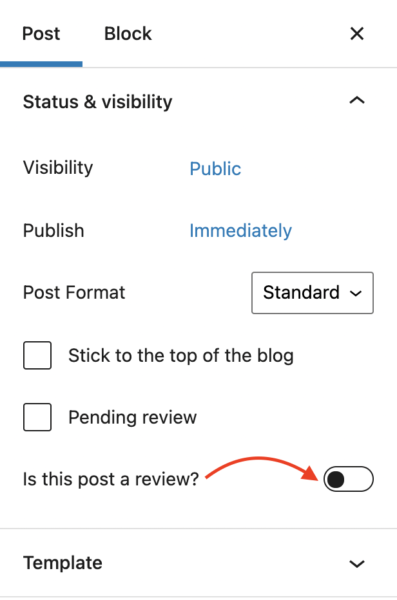 After activating the button, the below options will come into the display.
Give the product a name and upload an image of it. Add affiliate link, text for the affiliate button, and product price.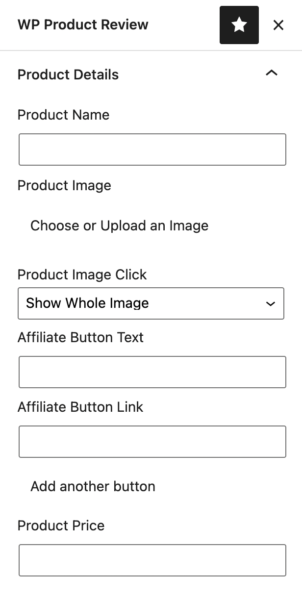 Product Options is the next stage where you'll grade individual features. Based on this grading the product will get a cumulative point which will be shown on the final result. Note: you have to number between 0-100.
After that, add pros and cons of the product. By the way, you have to select the number of pros and cons you want to show from the general settings.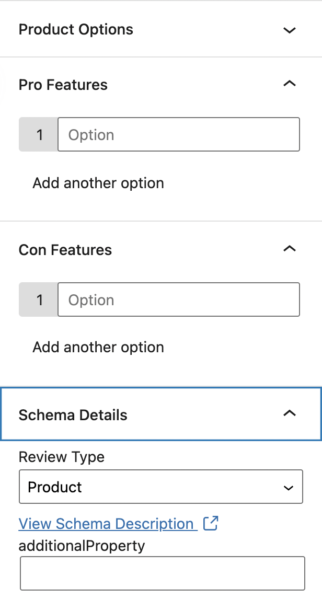 What we have done so far will look like this.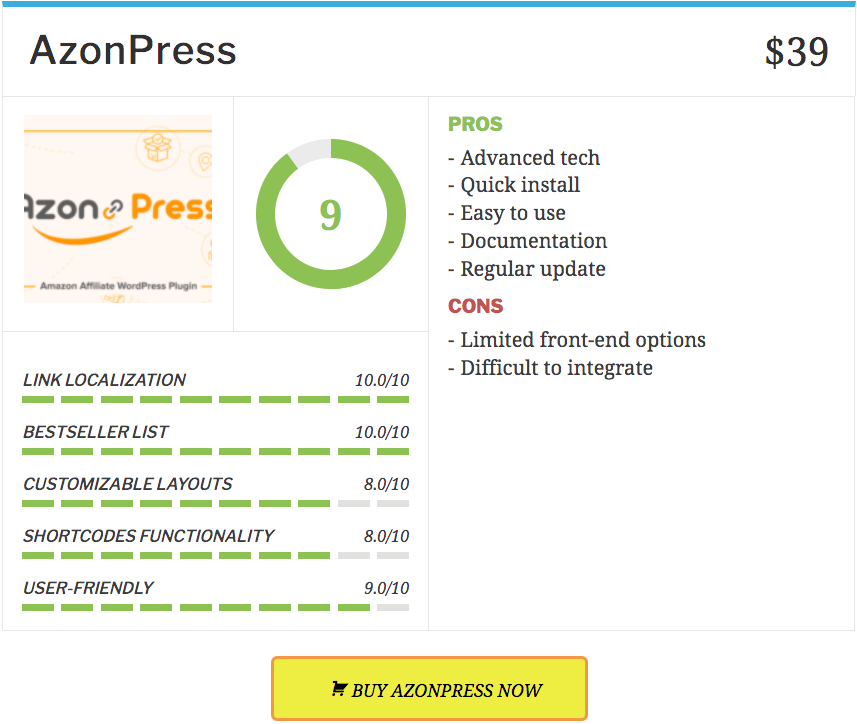 You can add as many review boxes as you want and you can set them in between paragraphs of your listicles.
How to make money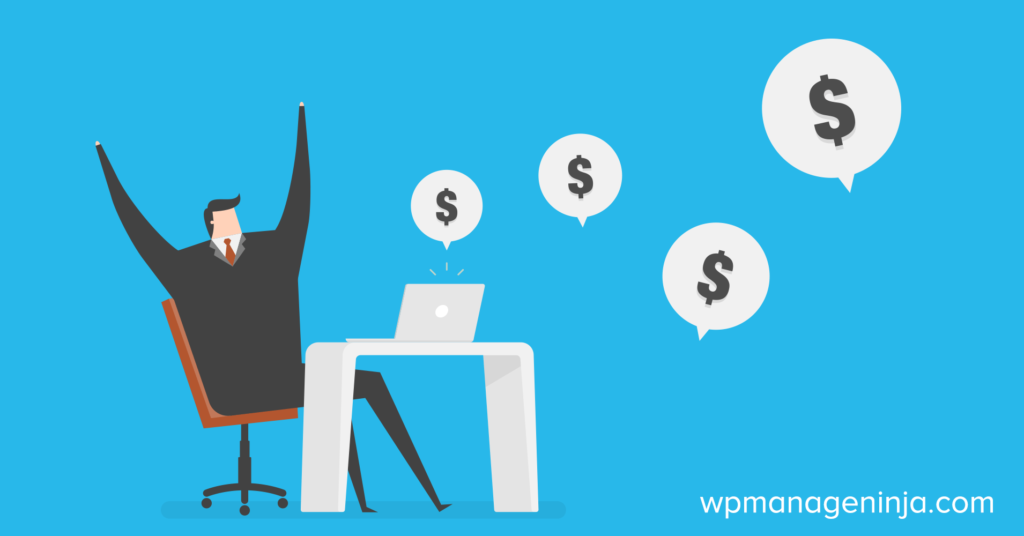 Making money with a review site is a sweet thing. What you need is adding the earning source with your product reviews. You can read our post on affiliate marketing platforms to know about those solutions and if you can add them to your site.
Affiliate marketing: The whole post is about creating a review site that will mostly earn from affiliate commission. Affiliate marketing simply means that you'll promote products of different companies and you'll receive a commission as a referrer if customers purchase through your links. When you'll write reviews and round-up posts, you must add links under the product description so that users can buy if they want.
Now the question is where to sign up for those products. There are many affiliate networks where you can join and promote their products through your site. We suggest you choose Amazon because there is a list of good reasons to working with this giant affiliate network. However, if you're just starting out, read our step by step guide on how to get started with Amazon.
Displaying ads: Even large websites make a great amount of money from advertising. You also can try this awesome opportunity to generate revenue. Different ad services have different methods. Some pay based on the clicks while others do it for impressions. Without affiliate promotion or beside it, showing advertisement is an excellent option to turn your site into a money-generating tool.
There are many ad servicing companies which are ready to pay for getting responses from the websites. Although Google Adsense is the leading source among all there are other platforms available if you want. Since Adsense became harder to get your site approved of you should try other sources to ensure your traffic pay your effort.
Paid reviews: This could be a genuine and highly profitable source of income with your review site if you could take it to that level. This way you can remove the third party and work directly with the producers. They will pay you to write reviews on their products and it's really a great deal.
However, to get attention from the manufacturers, your site must have a seriously big outreach. Publishers won't spend on your site otherwise. After giving your site the ideal shape, you may contact with the companies in your niche. They will send you the product to use it first by yourself and then write your opinions.
Suggested tools to upgrade your site
With modern, advanced, and efficient plugins and tools, you can turn your existing WordPress site into a successful venture.
NinjaTables: This free plugin will let you create dynamic tables for your necessity, be it for products or data presentation. Its premium version contains more options that will help you get things done more easily.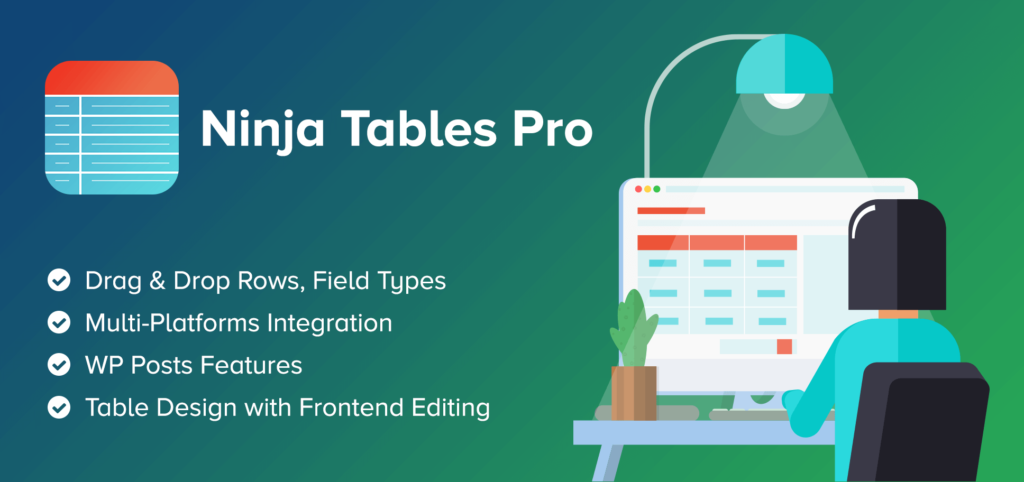 Fluent Forms: Form is an inevitable part of a website. To collect data, analyze the market, make quizzes and online exams, running customer surveys, and do a lot more – you can rely on WPFluentForm without any hesitation.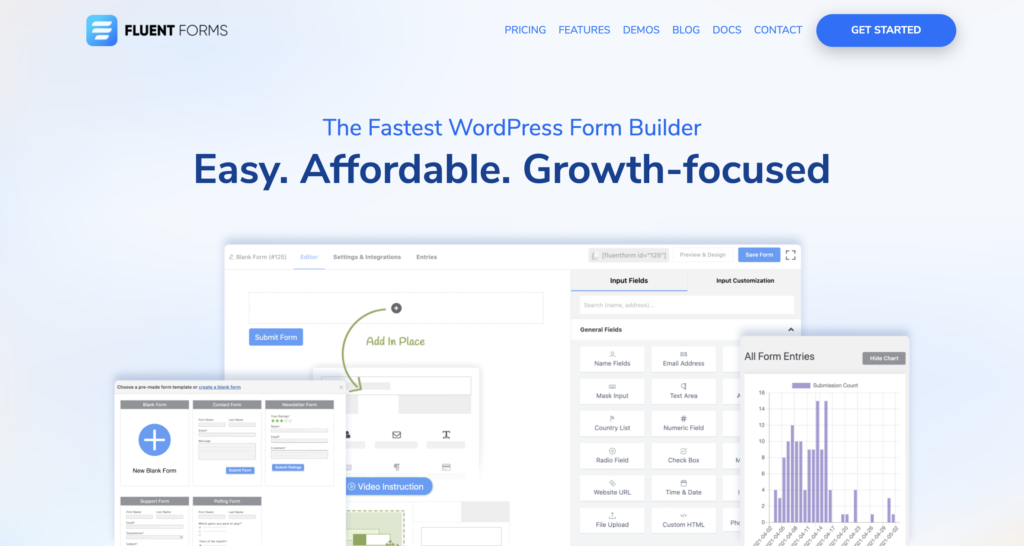 AzonPress: AzonPress is made for Amazon affiliate purposes only. If you have an affiliate site that promotes products from Amazon, this plugin will save your time and effort. It was created to release your hands from wasting time on creating links manually.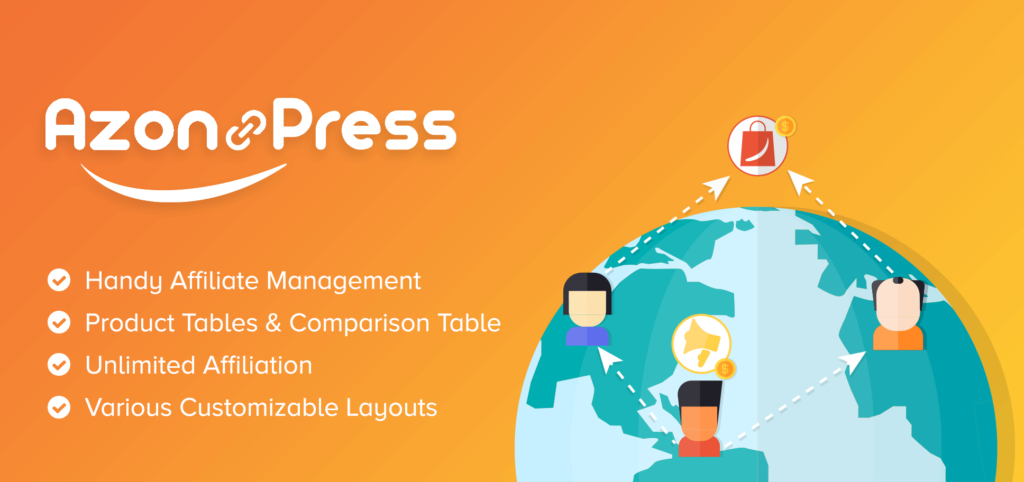 WPPayForm: A great tool for managing payments on your website. Now, you have got an amazing option to sell your products because this form builder plugin will resolve the payment-related issues. The free version, which is available on wp.org, is for Stripe payment only. If you buy the pro version you will also have a Paypal payment feature.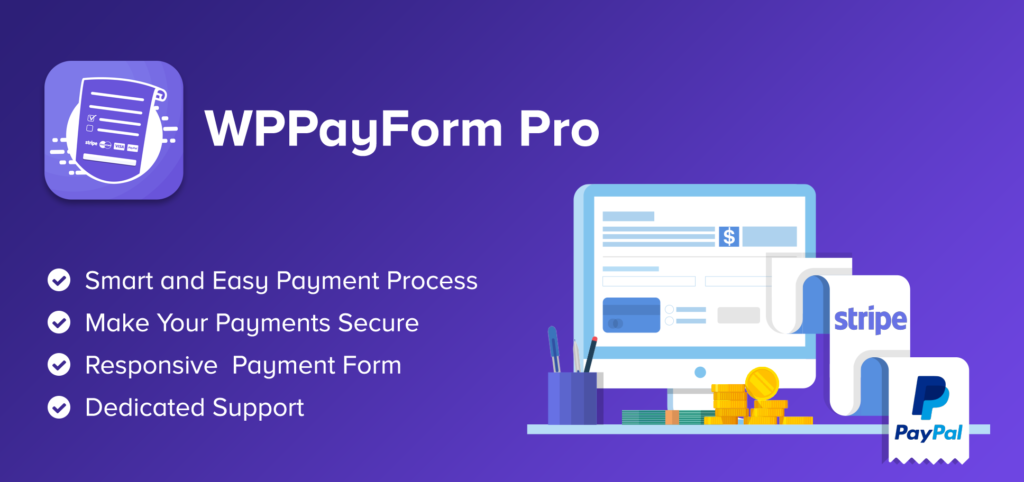 Other things to do
Improve on-page SEO: By doing some simple things regularly, you can earn a good position in Google's ranking. Not to mention that these techniques don't cost you any money. First, do keyword research scrupulously because this is a key factor to make an impact on your overall project. Second, now add this keyword to the title, headings, meta, img alt, and across the post. Also, try to write as long content as you can.
Make social media presence: Social media is a prominent place where your appearance (company/product) is a must. No matter you're getting mass engagement or not, it's vital to keep your activities up across popular social channels. Google also keeps a beady eye on your fuss across social platforms.
Regular content updates: Whatever you do, however you keep doing things, never forget to update content on your site. When you're staying lazy because your site is doing amazing, remember, your competitors are working hard to beat you and get in that position. Updating content regularly can keep your site on track.
Last words
You know now why to create a niche review site and how exactly to do that. What are you waiting for then? Follow the steps and crack the barrier. Kickstart your venture and take it to the top. It's not hard but requires a lot from you – your effort, dedication, and consistency.
Do subscribe to our YouTube channel to get WordPress-related tips and tricks. Also, follow us on Twitter and Facebook.
---
Have a look at other super blogs: