As affiliate marketing is getting more popularity, people from different walks of life have been showing their best interest to join this side hustle. That being said, Amazon affiliate marketing is one of the smartest and trusted monetization tools. However, in this post, we are going to talk about how to maximize your affiliate commission while you're working with Amazon.
If haven't started yet, you can read our step-by-step guide on how to kickstart Amazon affiliate marketing right away. Your time's precious and we care about that. We'll cover only the best handpicked suggestions for you so that you can start taking actions within the minimum time period.
How to Maximize your Amazon Affiliate Commission
You'll find some outstanding, practical, result-driven, and chosen tips here to ensure your venture receives the most benefit of it. Start reading the suggestions and try to integrate the ones to your project.
UX matters. Here's why
In the area of technology, UX matters most because of the lately evolved human interactions with tech-powered inventions. We don't pass even a day without touching our hands with digital devices. This way, the eyes of modern-day people are way too connected with technology and you have to engage them.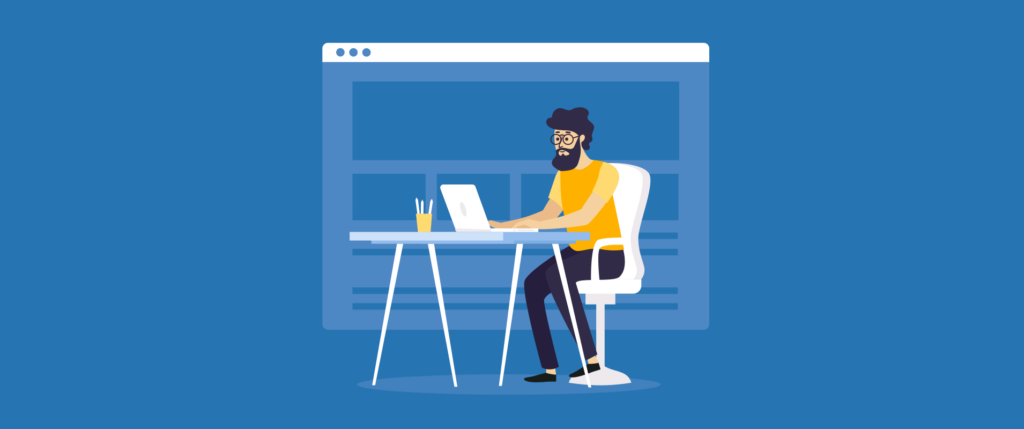 If you're concerned about the UX of your website, it means you care about your audience, too. The size of the sidebar, the combination of background and font color, the size of the buttons, the auto-play option with the video player – UX covers countless things. Users consider the design, layout, and smooth scrolling before they decide to stay.
Don't agitate visitors with one after other pop-ups
Place the buttons where they must intrigue visitors' eyes
Keep easy options for 'back to top' and going back home
Build audience (your first job)
To sustain an affiliate marketing business, all you need to establish your audience. Once you're successful with that, they will build your future. Building a consumer base is a serious task and you have to do that with a robust plan. Even if you want to make money on a very special occasion (kind of seasonal business) still you require that well-built customer class.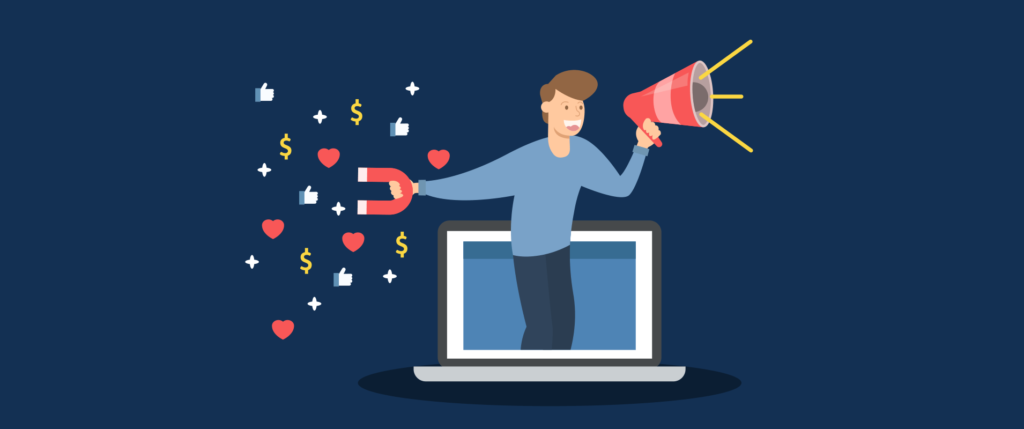 The best way is making a website where you'll share all the information people need. A website ensures many things including regular traffic, which means a certain amount of people will visit your site everyday. Besides that after a while, it will turn into a brand which is also a great thing for your business expansion.
Make sure people's queries are answered with your website
Update contents regularly to maximize the engagement
Make better contents than your competitors
Niche-based marketing (better if it's broader)
Let's check out this scenario: a health-aware person was looking for some diet-related tips and they landed on a fitness website. There's a high chance of them bookmark this page or they will come again. Also, they might stay longer since the whole website is about one thing – fitness. That's called a niche. A niche is something a specific subject or topic.
When you choose a particular topic, there are several benefits you'll enjoy. Users will love it because they're finding all the answers they need under one place. Moreover, if you can build the contents with quality, the site can be established as a brand. Furthermore, Google will prioritize the site when it comes to the special topic you're talking on your site.
Not random topic, choose a broader niche
Build contents with variation focusing on the main topic
Alongside the parent niche, try to cover the side niches
Solve problems
While you're producing contents regarding your niche, ask yourself the following questions.
Are they answering questions of users?
How satisfactory they are in compared to other materials available?
Why should readers choose you over others?
At this point, one very question may pop up in your mind: why are problem-solving contents needed for maximizing affiliate commission? Can't the round-up posts are enough to serve the purpose?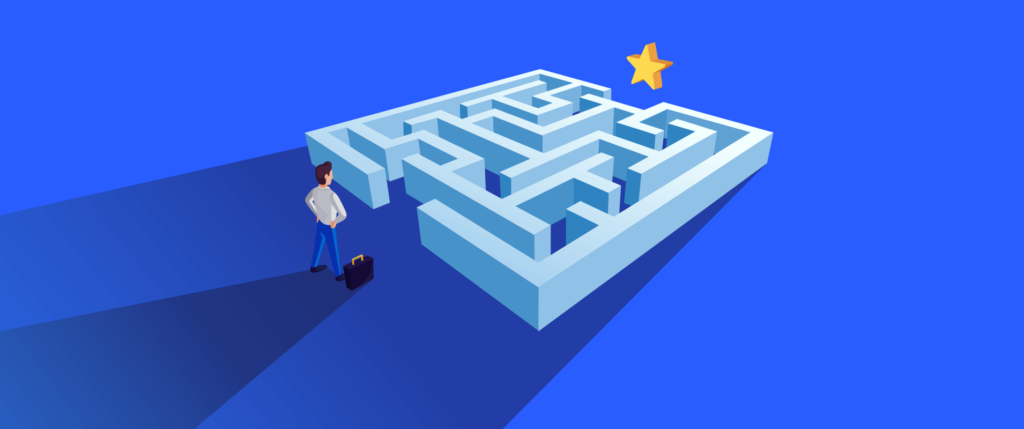 Well, when you make lists and reviews on various products, people will get benefited from that. Many people are also looking for answers, answers that related to the niche you're working with. Keep this thing in your mind and you can win more than you imagine.
Write-up some guides that have the solution to people's problems
Along with the review posts, include some 'how to' posts, as well
The more you can connect with the users, the bigger your sales will be
Include Call To Actions
Whatever you do with your website the ultimate goal is making money, right? So, you need to provide your users with room to convert. The best way to do that is by adding Call To Actions. How many CTA do you need to include? Well, there's no pre-defined rule for that. You'll manage that in accordance with your article.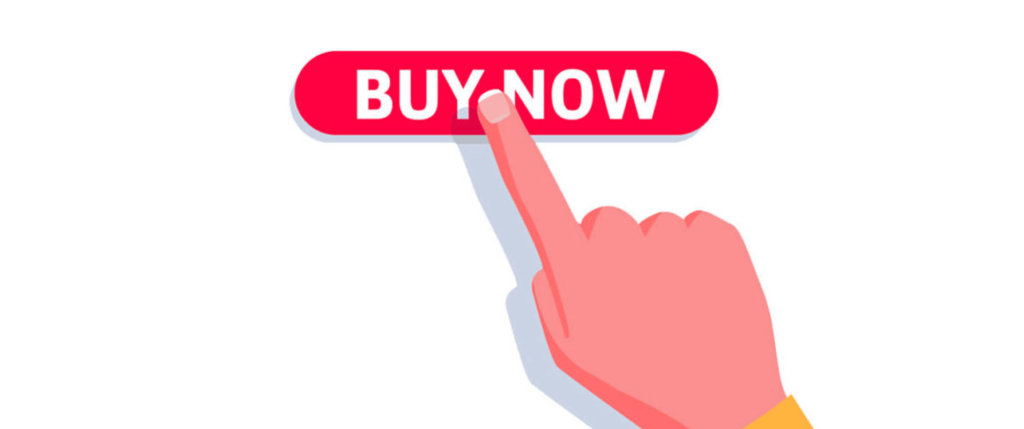 A bigger and list-based article may need that button after every section or paragraph. On the other hand, you may add it only once in a smaller post. Regardless of the amount, make sure you're putting them right. The size, color, text – everything on the CTA matter in terms of conversion.
It will help you to convert your readers into customers
Make the buttons bold and attractive
Use them insdie the post or at the end of the post
Comparison tables work best
It helps people to take the fast decision while they get a chance to compare two or more products in a place. With a well-rounded comparison table, you can give your users an opportunity to understand various products in your niche. While you're comparing between products, you can apply different parameters to make the concept more clear.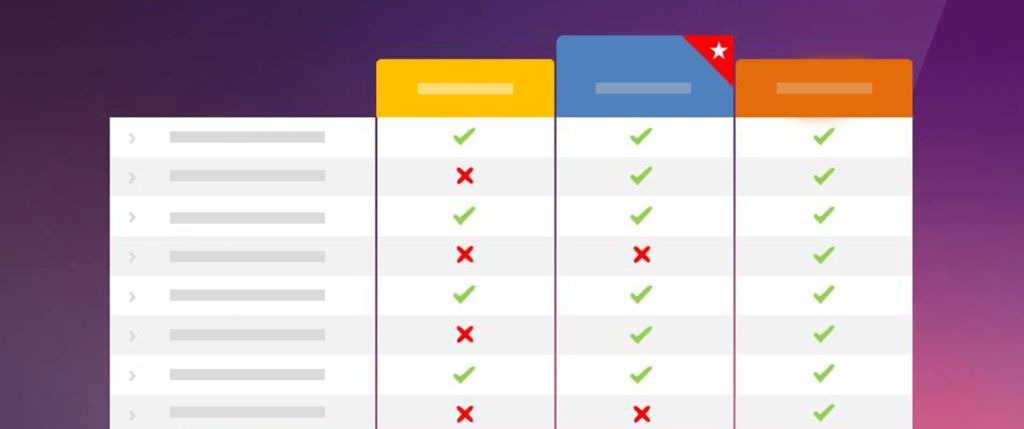 Don't worry about creating a table. If you use a WordPress table builder plugin, you can do that in a faster way. We also recommend to use the Amazon affiliate plugin to create awesome posts in minutes. Every now and then try to add some comparison tables. People love them because they can learn more about a product when it's compared with its competitor.
Include as many matrics as you can for comparison
Use a table builder plugin to save your time
Place the table on the top of your article
Promote relevant (yet natural) products
There's no hard and fast rule for which products you can promote and which you can't. Amazon offers a ton of products covering thousands of niches and you're allowed to pick any of them. But, if the product doesn't relate to the contents of your website then you might lose your visitor's trust.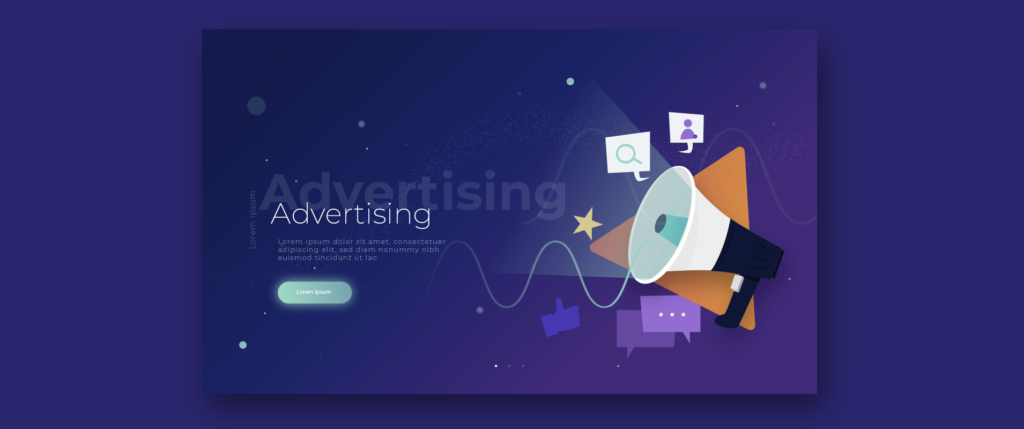 First of all, select products that are very much relevant to the niche you're making content for. If you're working with the sports niche then you should promote sports gear. Now, an energy booster for athletes is under nutrition or health niche and gym pants are under clothing niche.
Make the relevant products sound natural in your posts
Avoid products that don't make sense with your niche
Don't make your audience suspicious by adding irrelevant promotions
Make social media your best friends
The power of social media can uplift your affiliate business if you can leverage it properly. For the beginners, appearing on all social platforms isn't easy but still, they can make it to the major channels like Facebook and Twitter. We mustn't suggest you run the Newsfeed Ad on Facebook at the beginning because of the profit margin of the Amazon affiliate is too thin.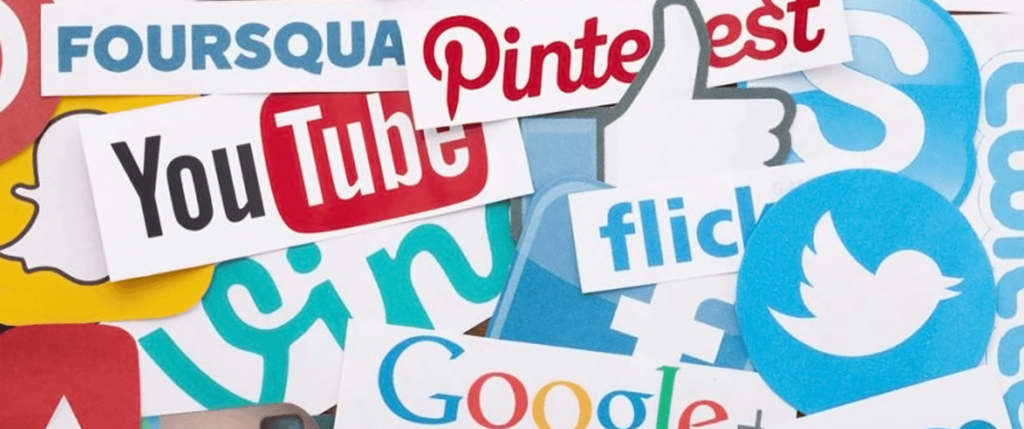 That said, if you can manage a budget to spend some money then do it wisely with your best content. Running ad or not, don't skip to update your channels with regular customer-engaging posts. You may focus on image-based platforms such as Pinterest and Instagram over Facebook, Twitter, and other media.
Cut back on spending for social media ads at the beginning
Take your time to find out which channel gives you more benefits
Share useful contents with your audience besides your main focus
Don't miss the international commission
You know, Amazon is available in multiple countries across different regions of the world. While you're signing up for the Associates, you have to do that for a particular country. For instance, you might be signed up for US Amazon, and when people from the United States come to your site and make any purchase you'll get a commission for that.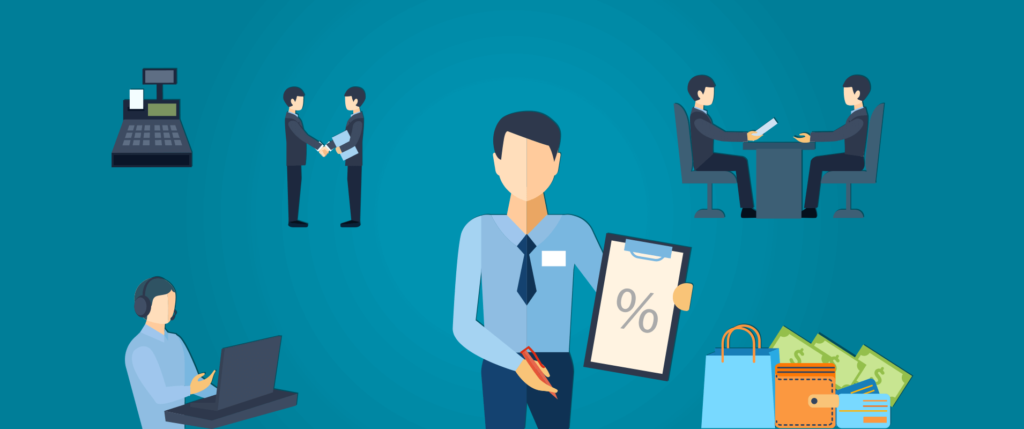 What about you got traffic from the U.K. and they made sales through your links? This is the melancholic part — you'll not be rewarded with any commission. The solution is when visitors come from an alternate region other than your target country, redirect them to their local Amazon store. Using an Amazon affiliate WordPress plugin, you can make this happen automatically.
Localize your affiliate links with a WordPress plugin
You can have the sales what you never expected before
International traffic can boost your sales if you go for it
Cover both cheaper and higher price
Beginners shouldn't target the high-end products at the start. The reason behind this thing is stellar marketers spend their money and effort on those products. Besides that, it's almost impossible to get a niche with lower competition and higher pricing ranges. What we suggest is, kickstart your projects with the products that have a mid-range price.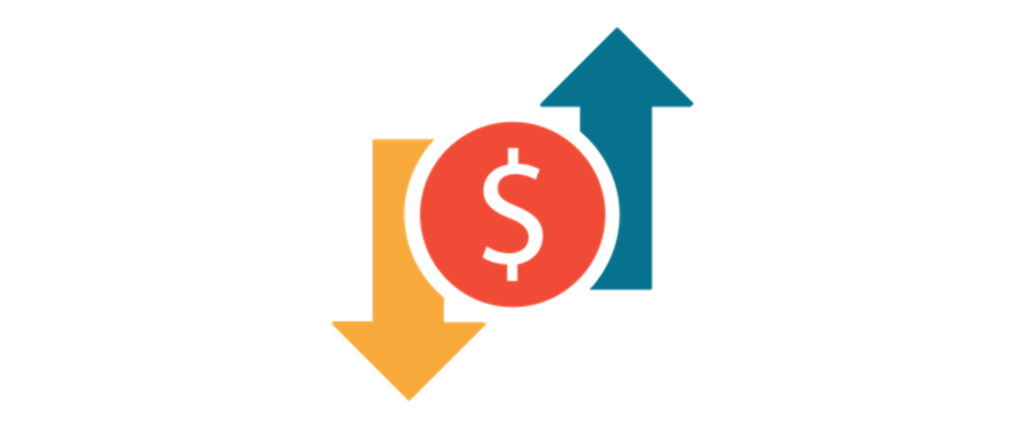 Well, the above-stated tip doesn't necessarily mean you can't hands-on the expensive products. While you're making tons of contents on the regular, low-price, less-competitive products you also can work with the high-end products. You can keep 10% of your total contents for the top-class products.
Shoot for the products with lower price, lower competition, and higher volume
Optimize your traffic. It will give you more sales.
Mix up your promotion with the both price ends – high and low
Have other monetization methods? Remove them
Things to clear first. You're not violating any rules when adding other monetization methods alongside Amazon Associates. For example, if you're promoting mattress and cushions, you might add other affiliation with Amazon. That's not the point we're talking about here.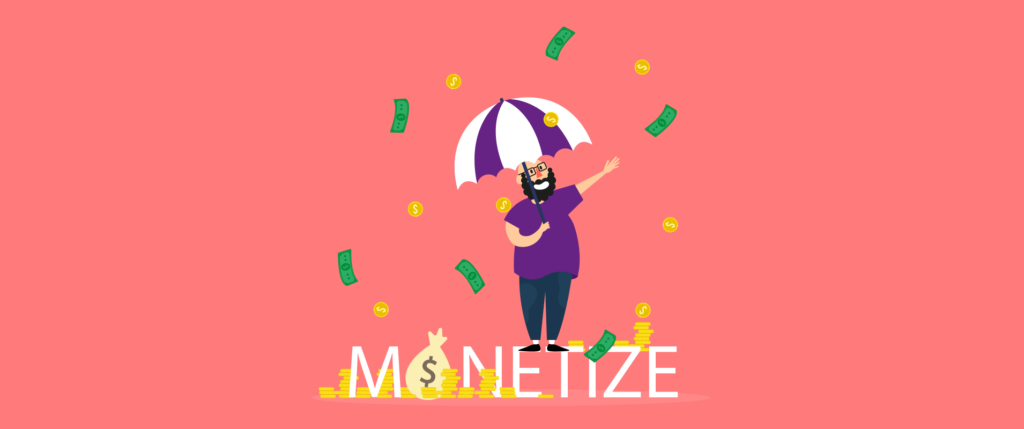 There are several ad networks that pay a small amount of money compared to the click ratio. Bloggers allow multiple ad platforms to expand the income horizon. What happens then people get distracted and traffic turned into diverse pathways. As a result, you don't make enough via Amazon.
Ad networks pay a little amount. Don't spoil Amazon traffic for it.
Instead of using other networks, place Amazon's widgets and sidebar ads.
Focusing on a single platform will give you the best output.
Limit their choices
Give your reader a set of options to choose from. But, giving them too many alternates may affect your sales. At some point, you might think people must get benefits if they can check out a collection of products. That's true but a lot of choices also make them prone to get compounded.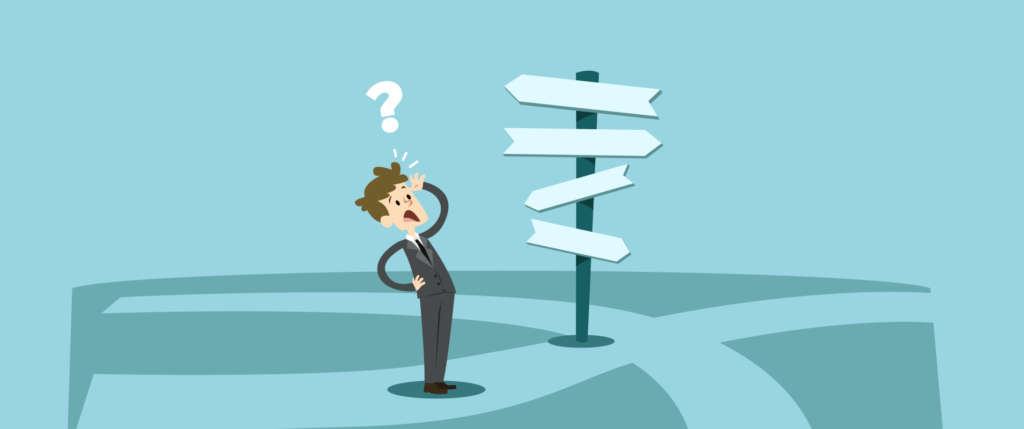 Now, what you do is try to cut down the long list into a shorter one. Usually, a 5-products list works better than a 10-products list. Moreover, if you can cut down the list to 2-3 products, users will make an easy pick. Above all, the single product review has more power to convince the readers than anything else.
Don't get your users confused with too many product choices.
Write posts with 5 or less products. You can more whenever necessary.
Provide the best, in-depth information for your users with the single product review
Create useres-perspective guides
It's almost a common practice of all affiliate marketers: writing product reviews without using that particular product ever. Nobody can say it's illegal. You can collect information from the vendors, from other review sites, and from the user's opinion. But, it might lack something — a standalone point — until you see it yourself.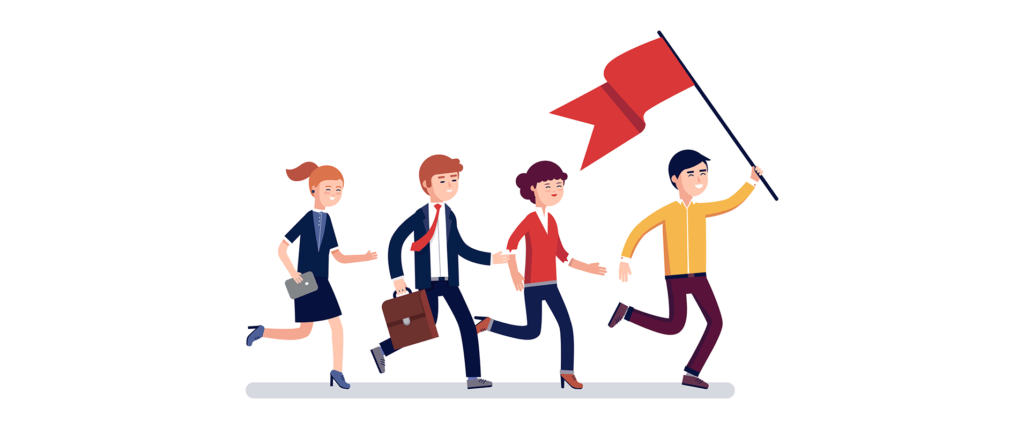 Considering the fact that you can't afford some products, we still advise you to buy the products that you're going to review. When you'll start using the products, you can know what's good in it and you can also know the negatives of it. When you write a review of a product after using it yourself, it will be more appropriate, honest, down-to-earth, and of course, trustworthy.
Before reviewing a product, purchase it and use it
Offer the product as a giveaway to your readers
Make deals with Amazon sellers for the exchange of promotion and free products
Add your own graphics
What the typical marketers do is they get the images from Amazon and swipe them before adding them to a post. That's what every marketer does. If you want to stand out, take yourself out from the pack. Make the graphics with your own elements. Buy the products, capture the images, edit them, and publish without being fear of any duplicity.
Even if you can't buy the products, ask the vendors to provide you with some exclusive images in exchange for some traffic. Not only that, ask the manufacturers for a sample as you're giving it away to your visitors. It will help to expand the popularity of that product. You can deal with it if you have a substantial amount of money.
Buy the product, take images, and include them to your posts
Trade with the seller for supplying exclusive images
Get photos from your friends who are already using that product
Help your users with buyer's guides
To win more customers, you must have a knack to create eye-catching, informative, and in-detail guides that help users select the right products. The goal of these helpful guides is to educate the customers so that they can choose what they actually need. In other words, you're tailoring their needs — you're teaching them what's they should choose.
Do your customers need the buying tutorials? Yes, they do. They know they need something. But, when it comes to picking out something particular they often get overwhelmed. And, that's where you appear with the help. What users need, why they need, what are the best solutions to a particular pain-point — your guide must provide with all the basic information.
Write about how to choose a product as details as you can
If you can convice them with the guide you'll convince them with the sales
Write bigger contents. These will impact on the search results, too
Sell your own products
Amazon is a great place for all: sellers, buyers, and advertisers. You have been in promoting through affiliation for a long time. Why don't you join as a seller now? This way, your total income can be increased by double.
Fulfillment By Amazon (FBA) is a program run by Amazon for the independent sellers. Either you'll be the manufacturer of the products or you'll buy them from a different place and sell it through Amazon (drop shipping). For an advanced strategy, you can buy an inventory in Amazon's place where your products will be stored.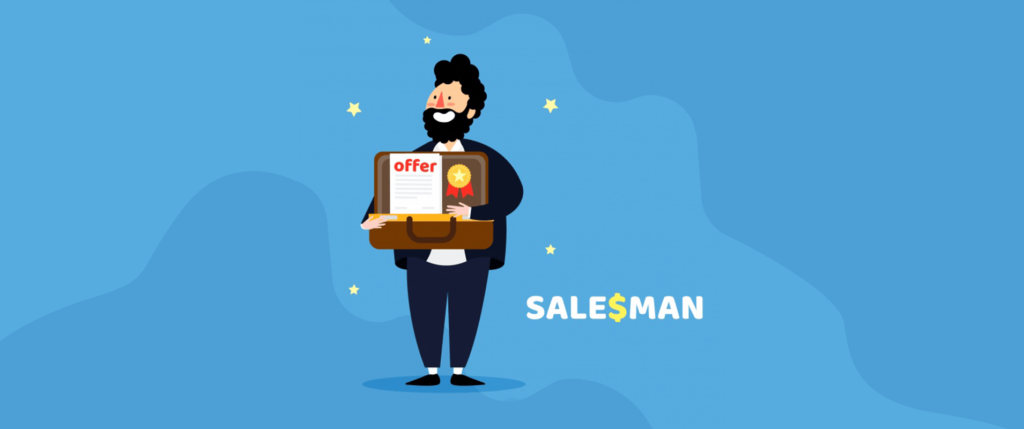 It might be hard difficult but it's not. Besides that, you have some super advantages before starting as a seller. Especially, you know your audience: what they want. Based on their choice, organize your store. You can earn two-way simultaneously as a seller and as a promoter.
Register as a seller if you produce something
You can also buy wholesale products and sell it on Amazon as a retailer
The combination of selling and affiliate promotion can tweak your earnings at a new height
Closing thoughts
If you are already in Amazon affiliate marketing, you know now how to increase the revenue. In case you're starting out, don't miss to read how to jumpstart with Amazon affiliate marketing as a beginner. We also suggest you check out the tips stated above and find out if they can bring you any benefit.
Let's move forward and start controlling your links. We built AzonPress – Amazon affiliate link management tool. With this tool, you can accomplish a ton of mundane tasks while the spare time can be invested in other things. The market is way too competitive and you need to do (everything) fast.
Do subscribe to our YouTube channel to get WordPress-related tips and tricks. Also, follow us on Twitter and Facebook.
---
Read other blog posts: