In the boon of the digital era, it's now easier to make some extra bucks while you're engaged in a regular job/business. This guide on how to start affiliate marketing is dedicated to those who are not ready yet for chasing their dream as they're compounded with confusion and lack of knowledge.
The idea of the "side hustle" enthralls people regardless of their job status. There are both kinds: people who would like to extend their current earnings as a passive source and who want to set up their career. With little experience and with no idea at all, this guide is for both.
You want to establish a passive income but let's guess what thwarts you from doing that. In usual cases, tyros fall in a quandary because of the proper guideline. We want you not to join the club of frustration. Start reading till the last. Your life's going to change if you just believe it.
Need a definition of affiliate marketing?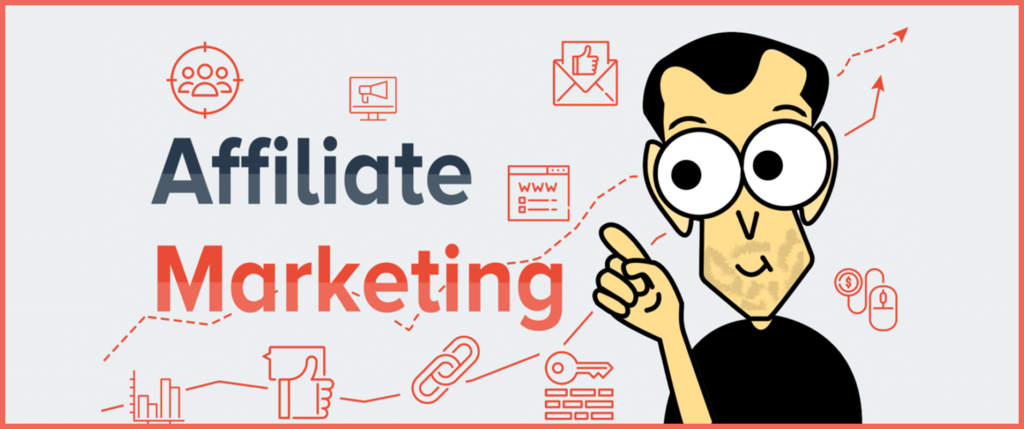 Affiliate marketing is simply a way of promoting products (of 3rd party) and getting a commission for that. With your means of advertising, you're going to talk about the products you like, and receive profit if customers purchase through your links.
Three people are connected in the circle of affiliate marketing the producer, the marketer, and the buyer. From each sale, two parties get the share of the revenue – the promoter and the creator. As long as you can add value to your readers, they can turn into customers and help you spike the earning curve.
This is a comprehensive and step-by-step affiliate marketing guide for beginners. We have tried to keep it as easy as possible.
How to start affiliate marketing
If you have no idea about how to start affiliate marketing, that's totally fine. We're here to help you with a thorough and comprehensive guide that's easy to grasp for the no-brainers. From our years-long experience, we know the exact pain points along with the remedy of them.
Without having the right training, can you even get started? We know the tension. And, we assure you there's nothing to worry about. This guide will cover almost every step and after finishing the read-out, you will no more be in the dark. Smile, please.
Before doing anything..find a niche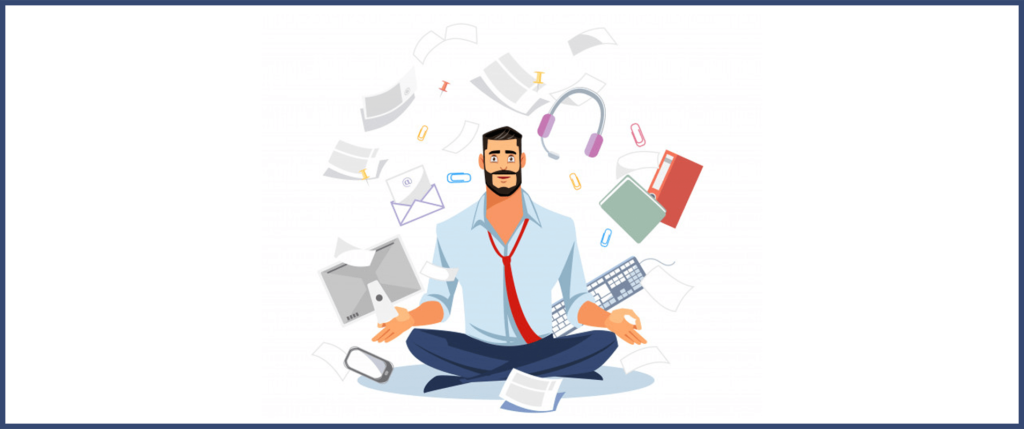 The very first thing of your affiliate marketing journey is choosing the niche you're going to work with. If you can't have the topic before getting down the road, it will be hard for you to build a website that's beneficial for your business.
How to choose a niche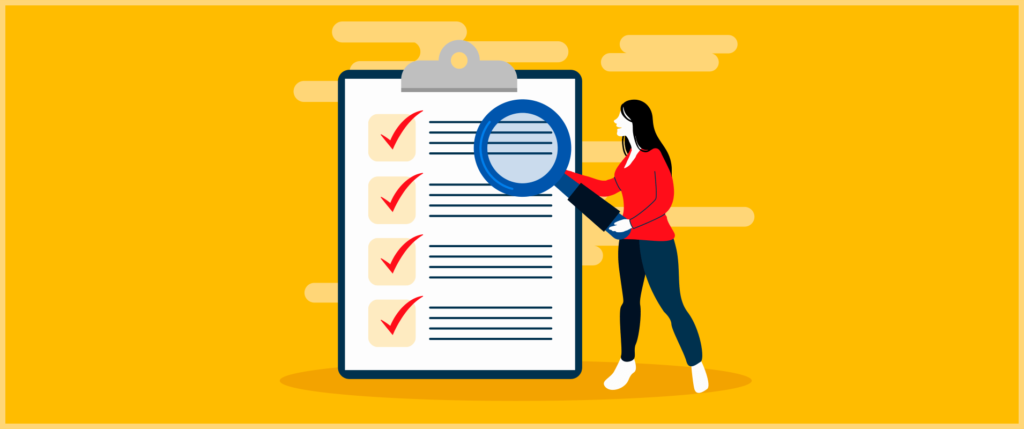 If you're passionate about the niche, it's going to be a successful business for you. For instance, if you have an intense passion for bike riding, you're more likely to be an expert on bike-related goods. Moreover, when you can work with your desired topic, you can offer more knowledge and expertise.
Niche that has money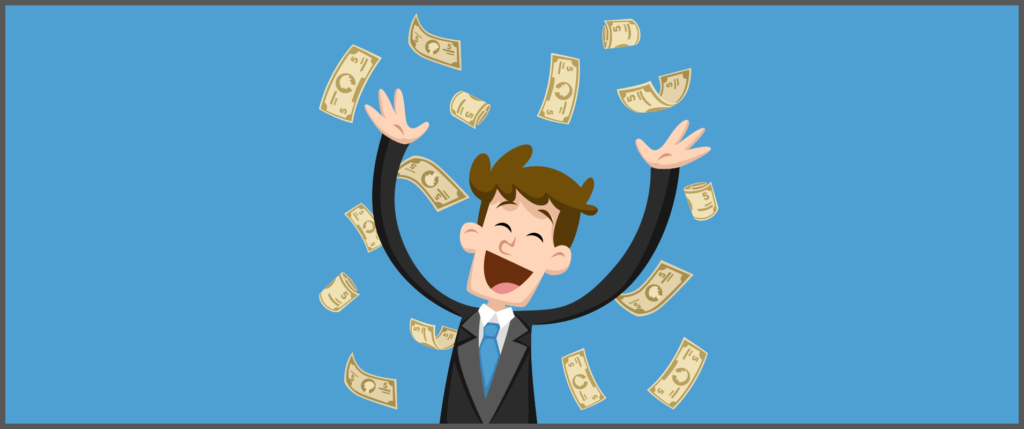 Of course, you should follow your passion. But, at the end of the day, all you want is to make money through affiliates, right? Regardless of what you would like to get involved with, consider the opportunities of earning more money from a particular niche. If you find a niche that has solid potential to earn an extra bunch of cash, compromise your choice and dive into that industry.
Big writing opportunity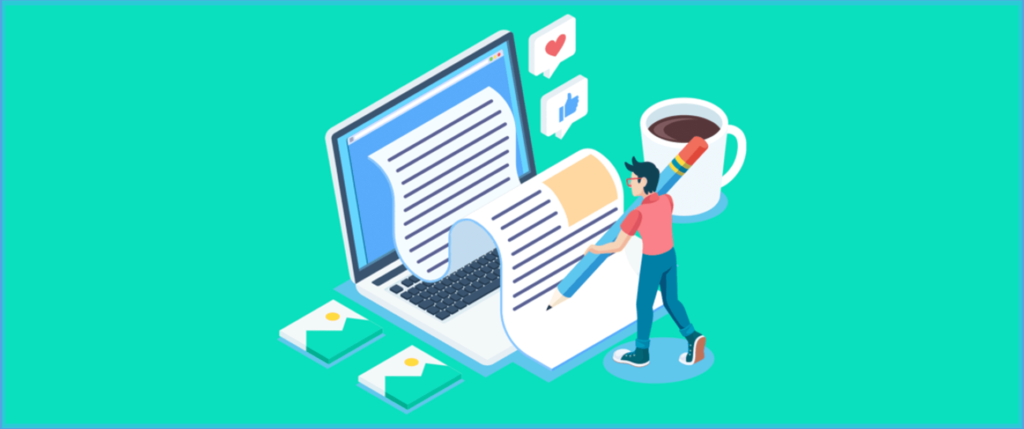 This is one of the crucial factors while you're selecting a niche. Any topic demands hundreds of posts means it's a large category and you can do a lot around it. On the other hand, if it seems like you find it difficult to write on the niche after 20/30 posts – leave it for the greater benefit. Make sure the topic you're choosing is broad enough that you can develop as much content as you want.
Is the niche too hard?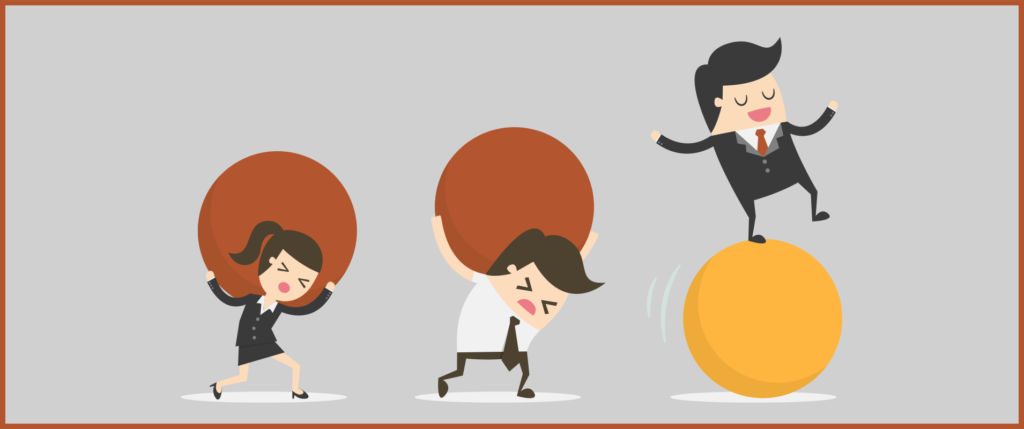 If you can't crack the difficulty, you can't win the race. Before looking into a profitable niche, see the competition level. Stay out of it if you see a bunch of big marketers is working with it. Just because a category is too popular, you shouldn't get into it. Keep searching and find out the niche that's not saturated yet in the market.
Expandable niche for the brighter future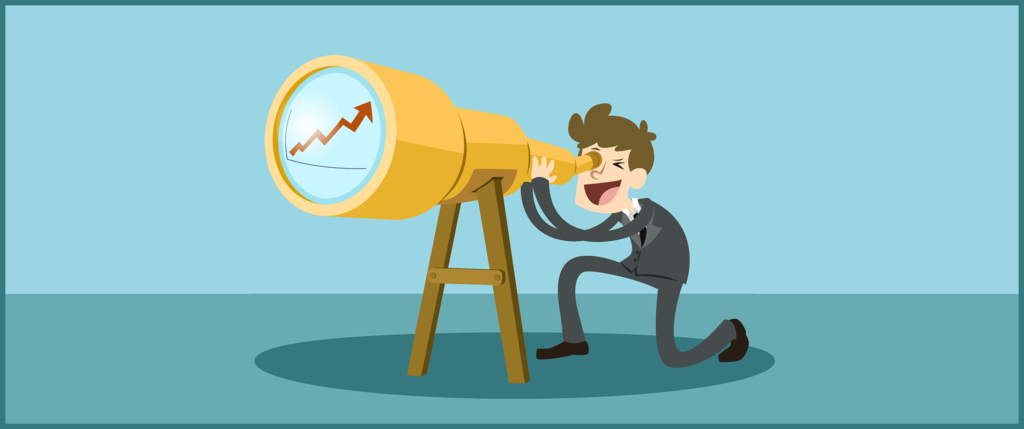 Some topics are naturally so big that you can always extend them with content and marketing. However, as a beginner, you might not be able to work on big projects. Choose a niche instead that is expandable. Let's clarify the topic with an example. When you're choosing fitness, women fitness, child health — these are big niches, and you can create plenty of content around them. Likewise, if you go for "Yoga outfits", now that's a microscopic niche.
A large amount of product in that niche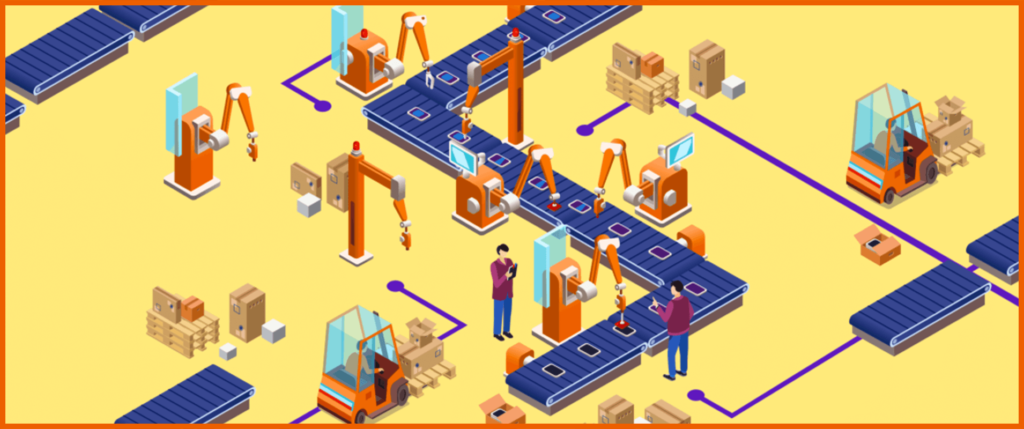 The scenario is — you have chosen a niche that is very popular. People might visit your site for information and to educate themselves. Even you might receive an inundation of traffic. But, consider another significant aspect: does this niche have enough products to sell? Similarly, people may not show an interest to buy products even if there are several items you're promoting.
Does the niche has affiliate programs?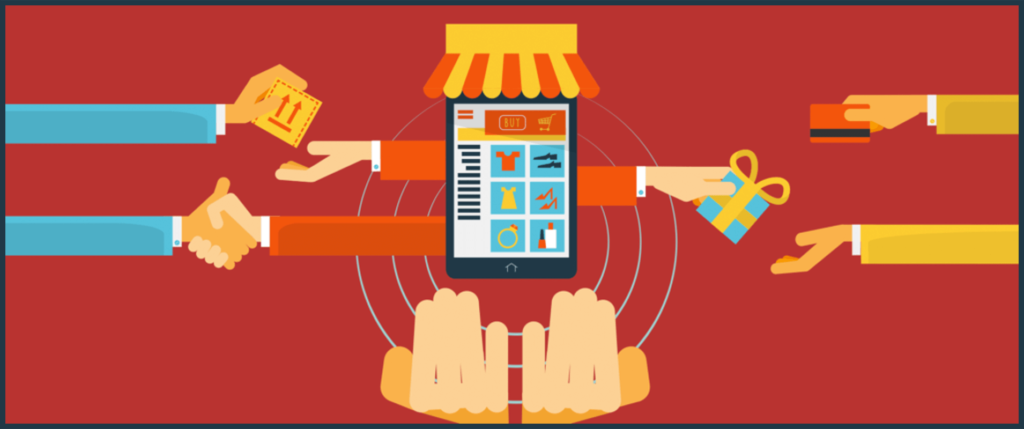 Without affiliate options, you can't make money. That's why it's one of the major factors to contemplate whether there's an affiliate program available for a particular niche. You can choose the products from different companies or sign up for the large affiliate networks.
Find affiliate programs
Finding a niche is the first step of getting started with affiliate marketing. After you're done with the niche it's time to search for the affiliate programs for that category. Sometimes, you'll get some idea about the products and marketplaces during your niche research. To get the right affiliate company, you need to look into several companies and scrutinize their offers.
When choosing an option, the commission rate is the most crucial factor that varies between the companies.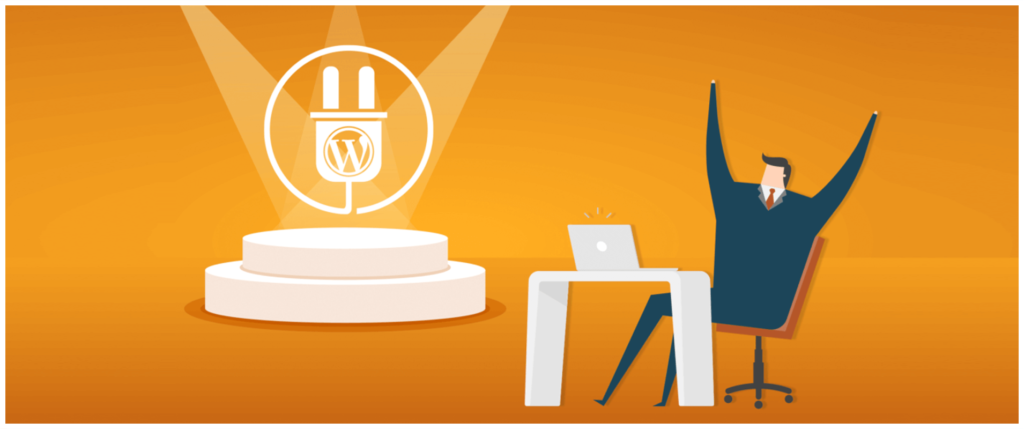 Amazon pays the maximum of 10% commissions (which is not all products though). Considering this fact, you might love Amazon for other reasons, as well. First, Amazon is the most well-known digital brand that everyone trusts. That's why it's easy to sell their products. Besides that Amazon is the most reliable because they are a well-established company.
For CPA-based programs, you need to understand their payment structure and the restrictions in the promotion. CPA is an excellent opportunity to make real money by promoting the right products. Choose this type of program if you're keen to get a variety in the commission range. Tip: Without a $1+ commission, you shouldn't select a CPA program.
Above all, you'll find the individual affiliate programs in different companies. They might be both physical as well as digital. Based on your niche, search
Time to build a site
We hope you have already figured out your niche after completing comprehensive research. The next step is taking some action. To earn affiliate commissions, you need to spread the links of the products with your readers. And, to promote the products, you need a platform.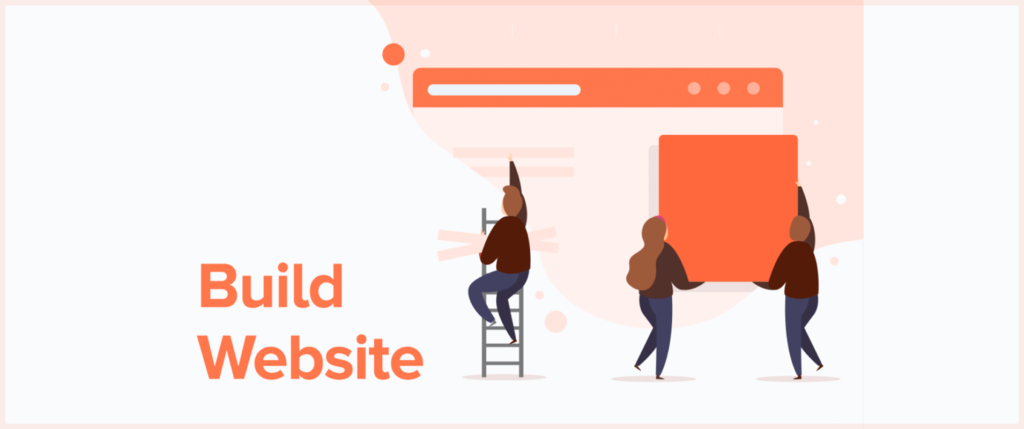 The best and most reliable option to form a customer base is building a website. As you're going to post there regularly, more people will come to visit your site. Not to mention that the result will be efficacious. An authority site receives comparatively better traffic and Google loves those sites.
In this segment, you'll be educated on how to set up a website from scratch. Don't get scared because it's not that difficult to create a site without any experience. Websites are easy to build these days mostly because of WordPress. We also want you to jumpstart your journey right on WordPress.
Get a domain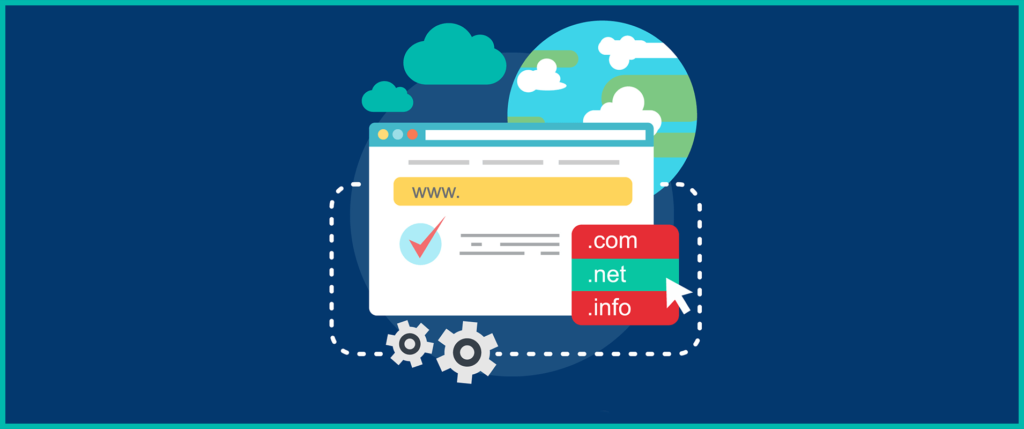 A domain is an address where people would find your business online. www.whatever.com is an example of a perfect domain. The first part of making a website is creating its address. Millions of websites are already live on the internet and there are thousands coming every day. If you don't find your desired name, don't get upset. Try with synonyms and contractions. Considering the price, the domains are a very small deal.
Get hosting and keep your site
The next thing you will do is buy a hosting package where you'll keep all the files of your site and your site will run from there. Hosting is like a place that works as a store for a website. These days, buying a hosting package isn't expensive. Anyone can afford a robust package to begin their project.
Pro tip: If you buy both the domain and the hosting from one place, your trouble would be a little less.
Install WordPress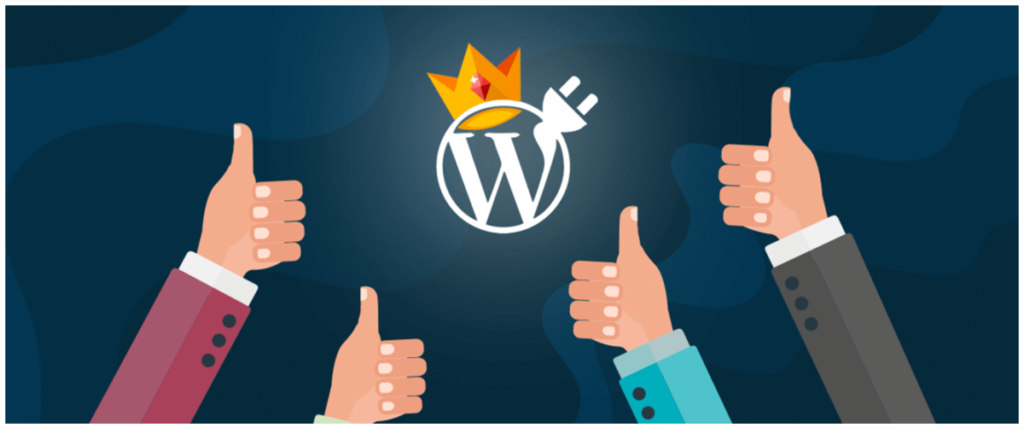 As we have discussed, WordPress is the best companion for bloggers and affiliate marketers so there's no alternative we can suggest here. Installing WordPress is comparatively an easy task and you'll find the option inside your hosting. It works by clicking without requiring much technical knowledge.
Choose a theme matching your niche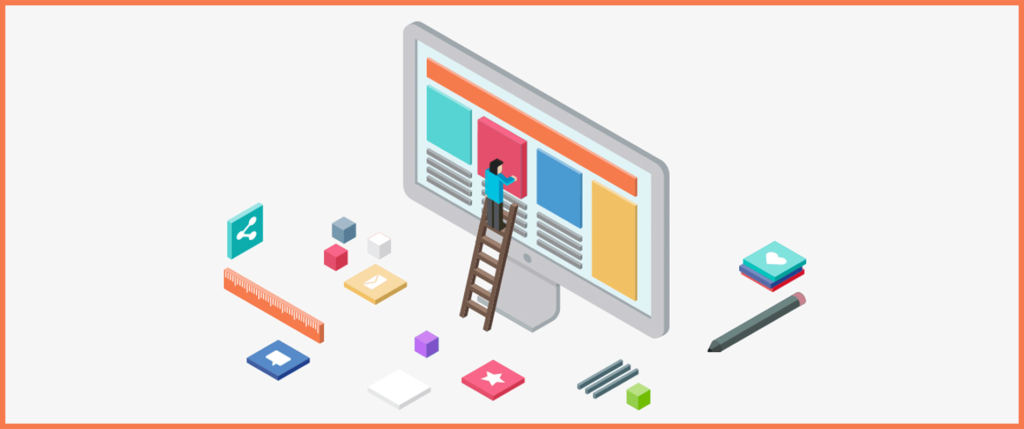 Another amazing option that comes with WordPress is its themes. You'll find thousands of free and premium themes available to make your site within the shortest time possible. What you have to do is choose a theme that speaks for your niche. A great website requires many things and UI (design) and UX (flexibility) are two of the crucial parts. Don't get compounded. Start with a simple theme (even free), customize it, and change it later if you feel it's necessary.
Update contents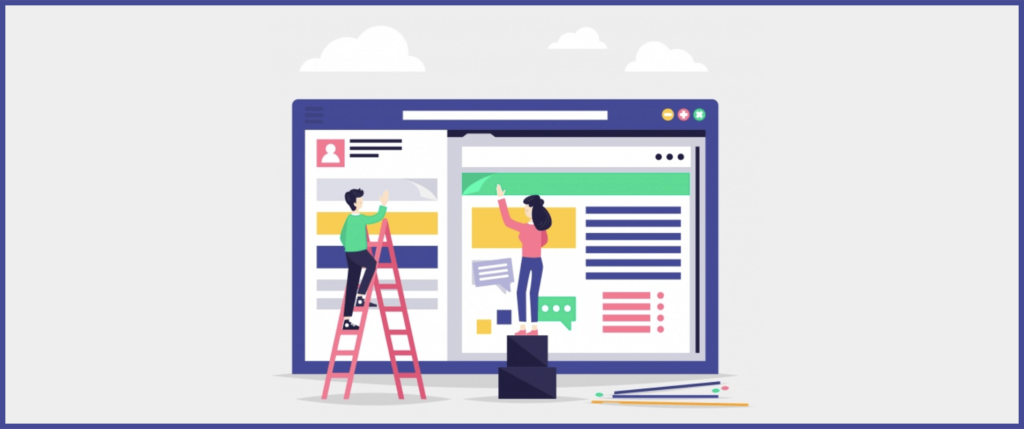 A website with no contents is like bones without flesh. Start uploading content now. Don't leave any stone unturned while creating content: blog posts, videos, podcasts, and infographics. Remember, the more content you're going to upload, the richer it would be. As a result, Google will mark your site as an authority site, and you can expect more engagement.
How to promote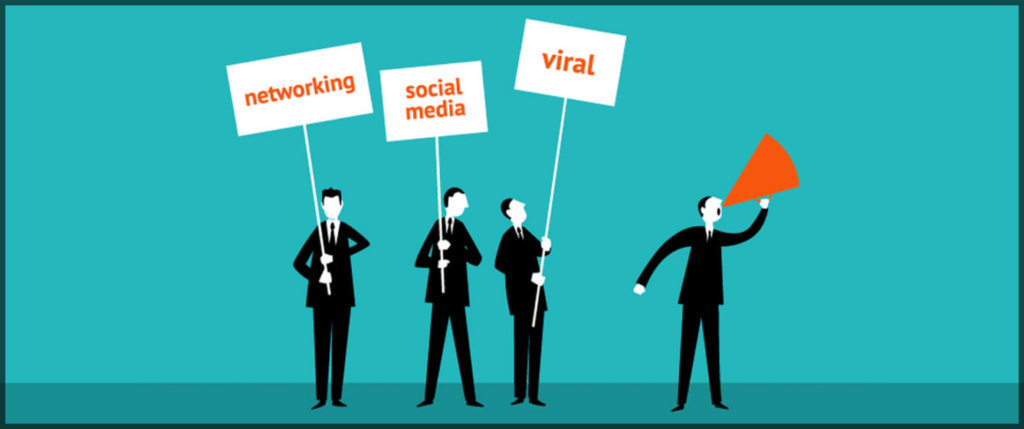 You have chosen your niche, done the research, built the site, and created content. Now it's time to promote. The main goal is to reach as many people as it's possible. Getting in touch with the right people (prospective buyers) ensures an extended amount of earnings. Here we're going to mention a few tips to get a basic understanding. There's no harm if you want to read further to learn more.
Use the product to know it better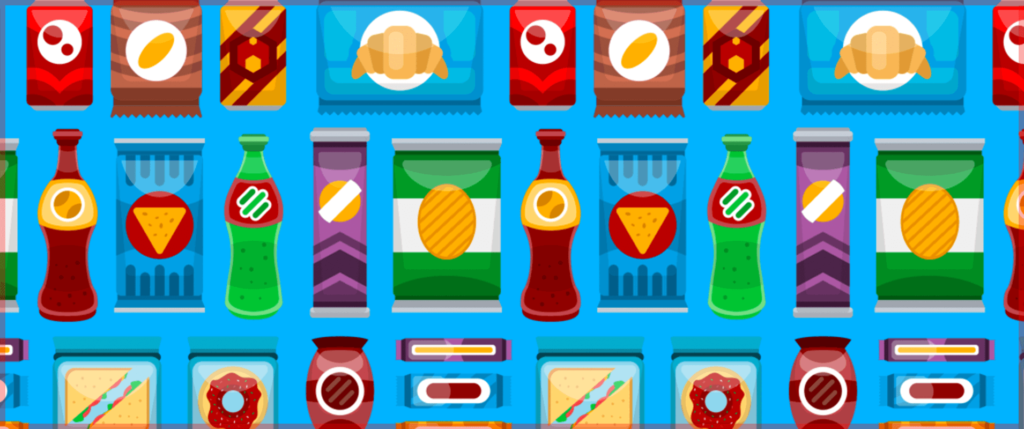 It's hard for the newbies to buy every single product they review and that's not recommended though. Still, you should know that using the product first and then discuss its benefits and negatives gives you some authority. If you want to be more credulous among your readers, this is a great option to consider.
An idea: Ask your friends and family members if they own that product. Get their opinion and some exclusive images as well.
Write honest, informative, and thorough reviews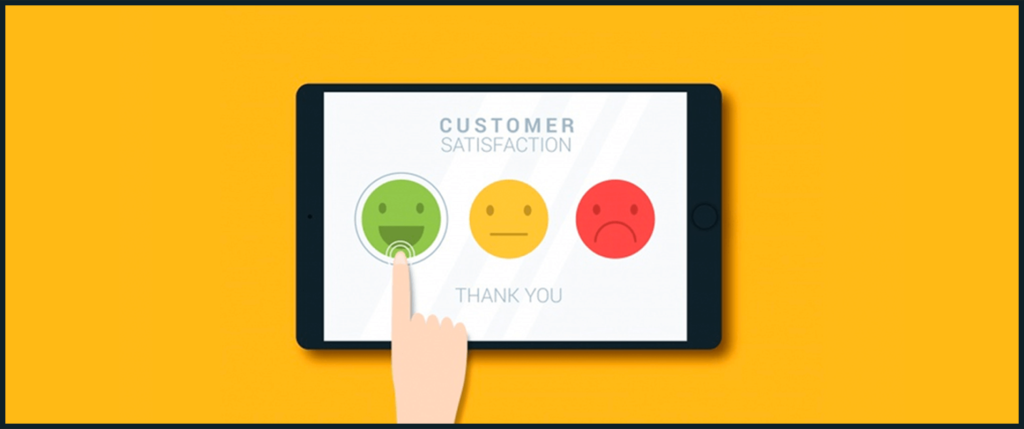 It's an outstanding way to gain trust and credibility from users by providing high-quality reviews. You know what, creating these types of content is quite easy. Gather information about the product and present them with your own voice. After getting a little success you may be able to purchase the products and know their ins and out. This way you can simply take your review posts to the next level and draw more people's attention.
Get in touch with social media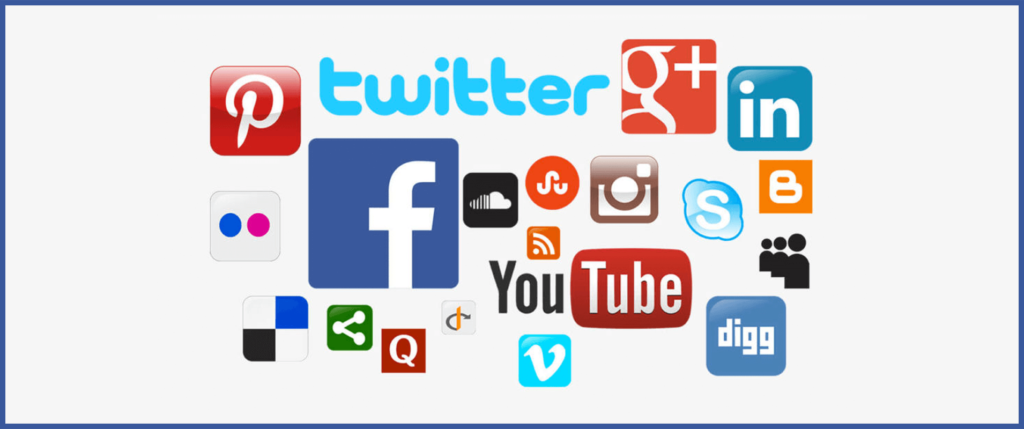 While "word of mouth" works best on physical marketing and "viral marketing" is effective for online, you can combine both with social media marketing. Every single platform has its own benefits and way of success secret. Try separately with all of the popular channels and figure out which one works best for your niche. It would be real wise not to invest in advertising on social media as a beginner.
Before the final call
After this long discussion on how to start affiliate marketing, the ball is in your court now. It might feel overwhelming a bit as you're about to start off. Things are not that hard as they seem. Once you can get yourself into the process, the sale will come its way and you will realize how the hard work is paying off.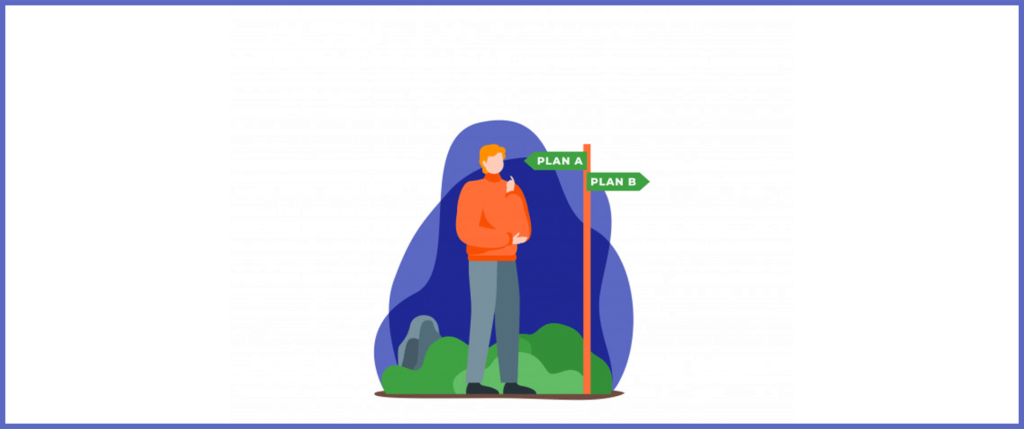 Remember, it's a long-time work and a serious job that requires your highest attention. All it takes is your patience along with the dedication and no frustration at all.
Let's have a recap on the things you can do:
Find a topic first
Check out for the available affilliate programs
Make a business plan
Build a website around your niche
Create amazing contents
Promote right way
Take care of your audience
There's absolutely nothing to worry about for beginner affiliate marketers because many people tried it for the first time and became successful. And, you'll never feel alone or stranded across the path. As soon as you will receive your first sale, you can repeat the whole process for the long journey.
The only thing you need is to get started right now. Along your way, you will always find an opportunity to learn new things. Don't waste too much time learning how to start or where to begin. Don't fear the mistakes. More mistakes teach you more valuable lessons.
Do subscribe to our YouTube channel to get WordPress-related tips and tricks. Also, follow us on Twitter and Facebook.
Additional resources related to affiliate marketing: