Many explicit guides are available on affiliate marketing if you search online. You can study the ins and out of money making online and have your way of beginning. We are here to discuss only how to promote Amazon affiliates, if you're already involved with this program. Moreover, this article shows things on specific aspects.
Straight from the zero, you can tweak your website an earning source with the proper affiliation. Are you pondering about how to overcome the unviable condition of your affiliate site? These tips compiled here are based on our experience and you can apply them to your project to gain more success.
How to promote Amazon affiliate marketing
Follow the steps described below to run a successful Amazon affiliate blog. Start with these tips and see how they impact on your earnings, you can figure out more in future, though.
Product links in text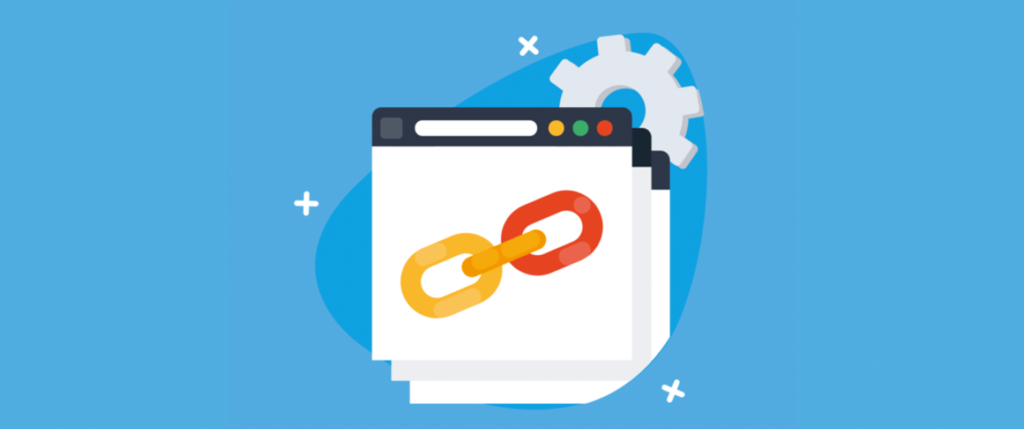 This simple technique can be a powerful way to earn you more conversion. You don't need to do much. Add product links within your content as anchor text. Many bloggers-marketers consider these text links as the most useful way to make more visitors to click. In-context links make people click if they appear as relevant and essential. So, mention them smartly and try to put them in a natural way. Your goal is to provide value to your users, not to agitate them.
Promote high-converting products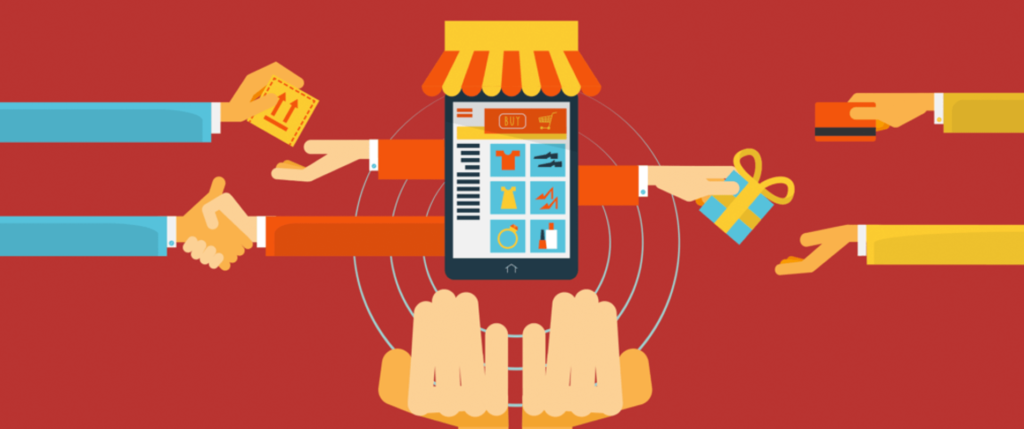 Driving traffic to Amazon doesn't ensure you making money until people wouldn't buy following your links. That's why you need to focus on the best converting products so that you can get the sales quickly. But the question is how to choose those products. At some point, you have to follow your intuition (or marketing sense). There are a few other signs you may utilize to understand the best quality products. Images are one of the important signs that make a difference. Good products will have high-quality images. Products with Prime shipping options are sold more than normal shipping items. Also, choose the products that have many reviews and most of them are positive.
Write product review articles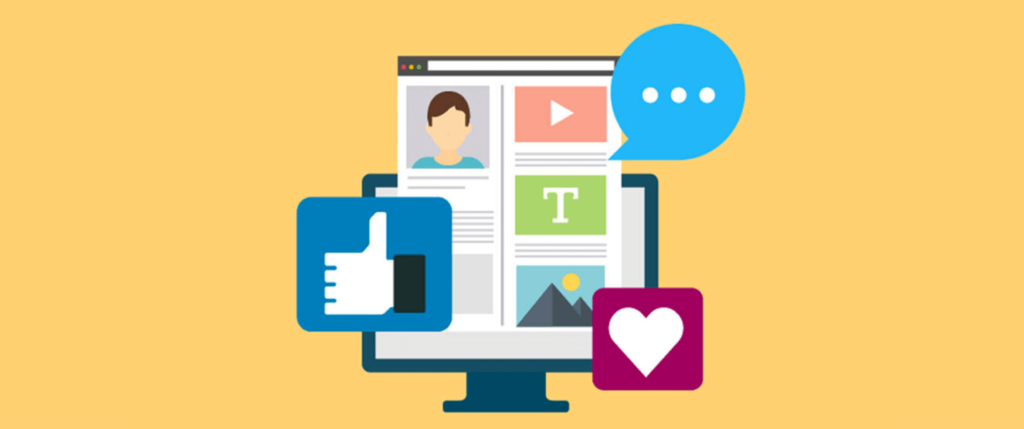 Customers want to know the details of a product before they make the buying decision. Make sure your review of a particular product is of high quality. Only then you can expect a higher conversion rate and a boosted CTR. Help your users decide what to buy with the product links within text and at the finishing of the article. After reading the review, you can easily lead the users to purchase the products.
Use affiliate management tools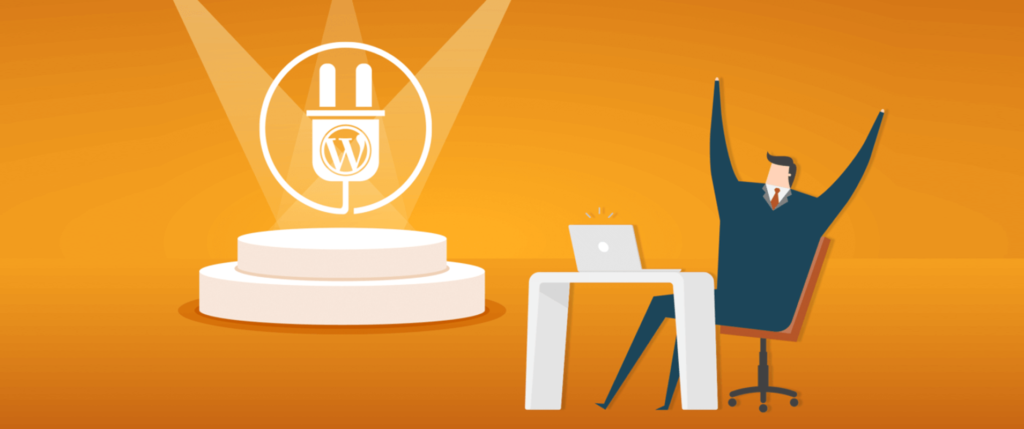 The competition in affiliate marketing is too high. One of the best ways to stay ahead of the battle is to accomplish more things in less time. Nothing works better than using the tools in this regard. You can get tools for affiliate link management, product table builder, and link shortening. Only WordPress can allow you to have those compelling plugins otherwise you will fall behind the race.
Recommendation: AzonPress is an elegant, dynamic, and flexible tool for Amazon affiliate link management. Get the plugin right now at an outstanding price.
Curate the deals regularly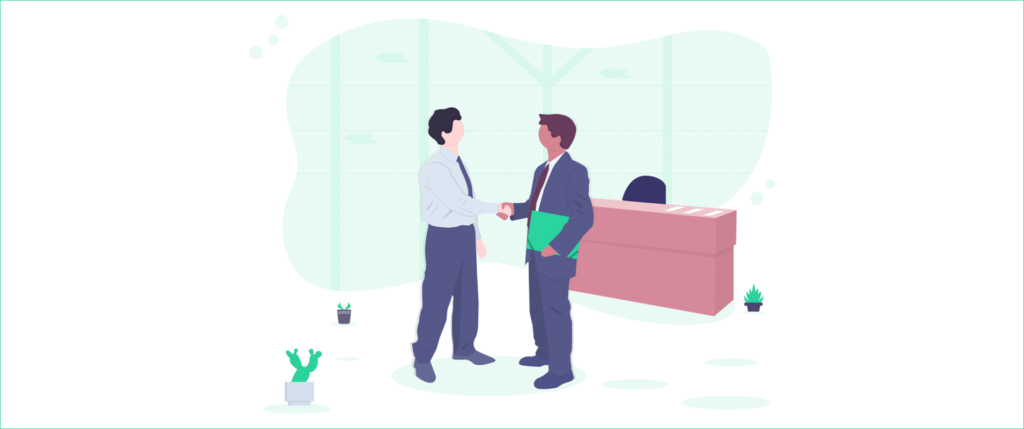 Always there goes on deals on various product across different categories. You have to find out the deals in your industry and accumulate them in separate posts weekly or monthly. If people get the offers in your website it will earn some reputation and you'll get regular traffic. The problem with the deals are they end quicker sometimes. What you need is to update the post with new offers or write a fresh content with new deals.
Create native ads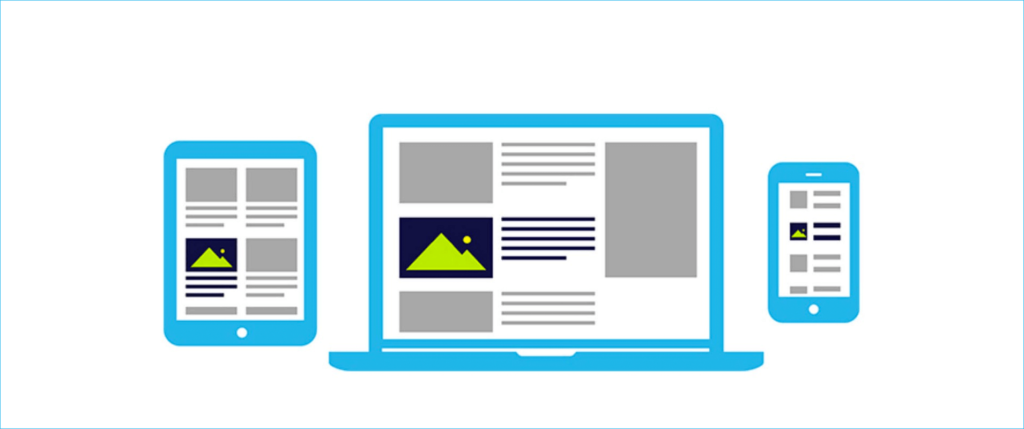 Native Shopping Ads will present product suggestion to your readers in a persuasive manner. The ads will appear then as a stylish and responsive mode, no matter where you place them – within the content or after the conclusion. Based on the page content, Amazon will show relevant items to the users for more flexibility and better response. Another yet powerful feature of Native Ads is users can search on Amazon directly from your website. Amazon associates can create the ads from here. Furthermore, you can create custom ads with your favorite choices and attach the ad to the posts where it's relevant.
Include affiliate links on product images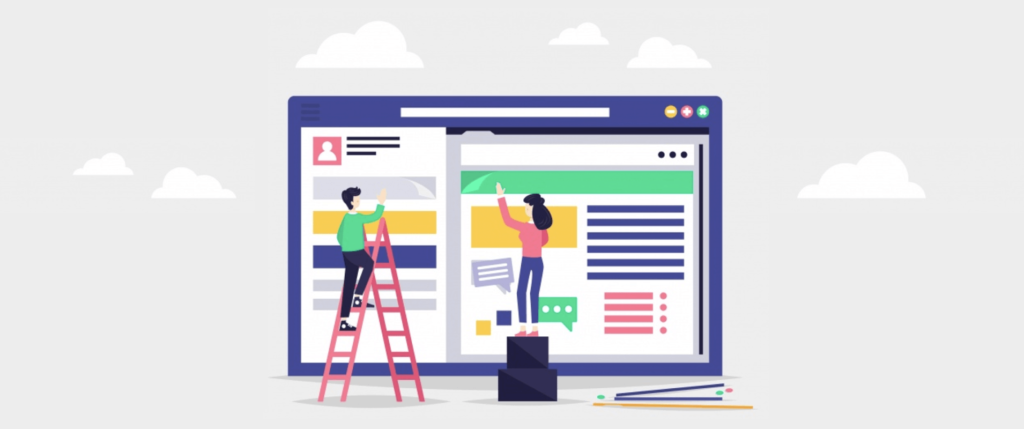 While discussing a product, it's necessary to present the product images for the better understanding of it. Make these images clickable so that users can be swiftly transferred to the sales page. If you use an affiliate management tool, you'll get several options before publishing a link. Choose image links and present it in your contents. Alternatively, Amazon's site stripe will give you the opportunity to choose from link variations.
Bonus: Use AzonPress to get images with links for the products you want to include in your posts.
Leverage holidays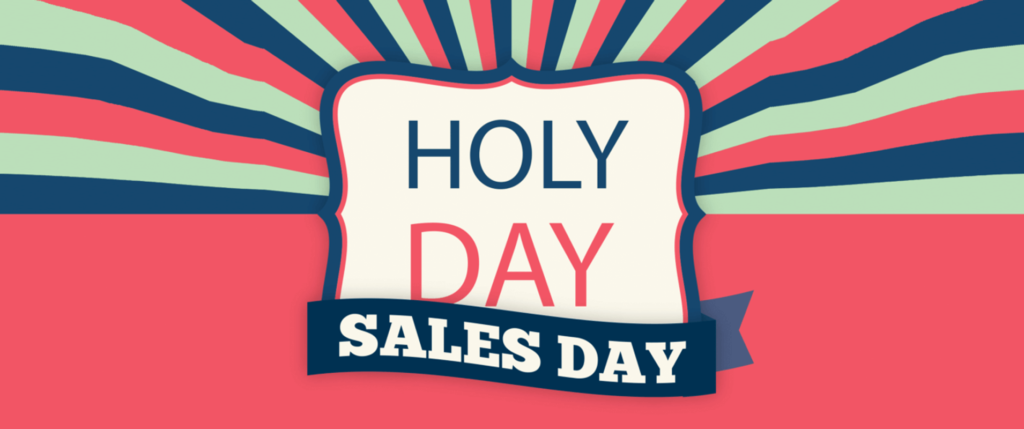 Holidays mean an extended time of shopping. People buy what they need and some more. With a bulk email list and higher ranking of the site, you can attract more customers to buy through your links. Almost every marketer gets an extended benefit from holiday sales. What you can do is make a list of the best products on your niche and present them in a blog post. Add as much links as possible, make the images clickable, and then share the list with your audience through social media and emails.
Email list building to increase sales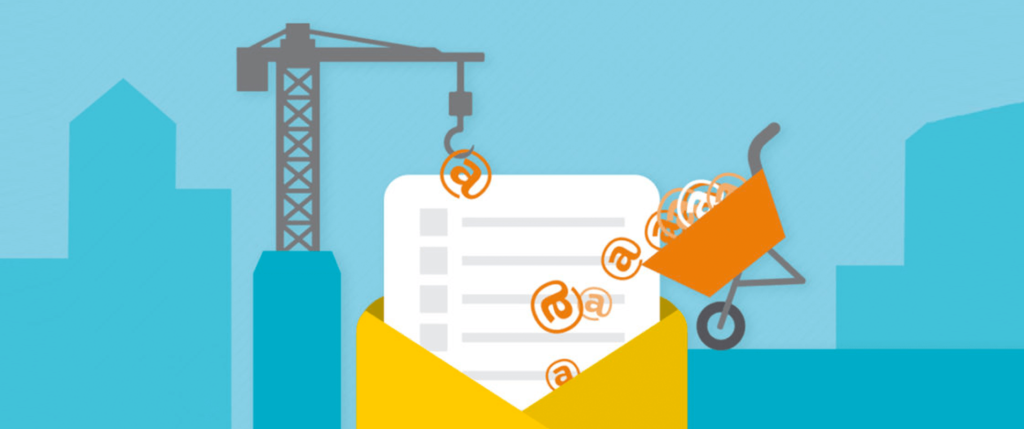 Building email list is still an untapped source for many affiliate marketers. While they focus on other marketing techniques they sometimes overlook this simple yet useful option. Before buying any product, people usually do research and you can offer buyer's guide using the emails. Moreover, you can promote deals and offers time to time, as well.
Customers love comparison posts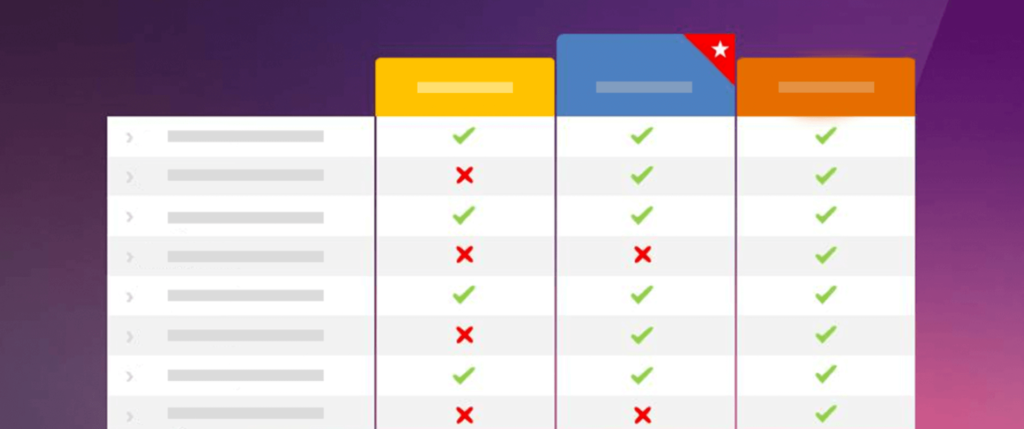 Comparison posts work better than other format of posts because customers can take decision easily. When products are placed side by side people can understand the difference between those products. Be smart while picking the products. Choose those that have good reviews along with a bunch of robust features.
Improve website layout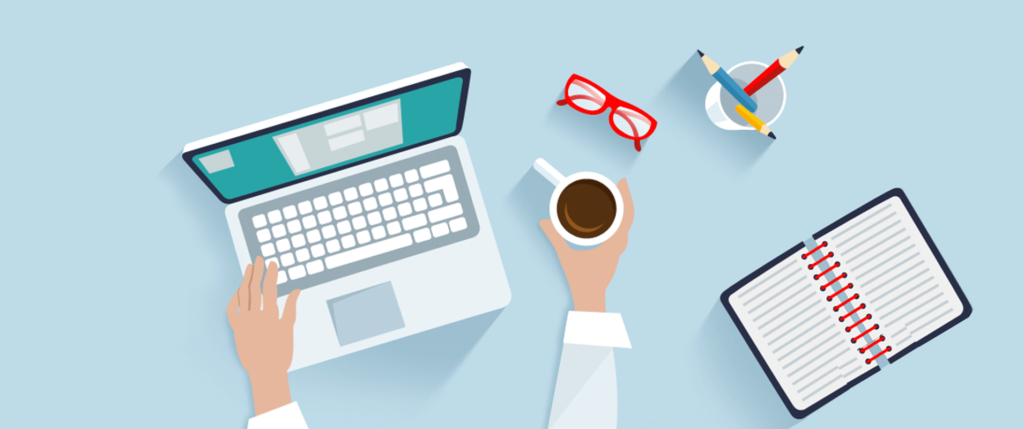 You must ameliorate your website's design and user experience. It's empirical that visitors interact with websites way differently than earlier. If your site, first of all, doesn't look engaging — users might leave that at once. Similarly, you also have to take care of other small things so that users feel comfortable while they browse.
Connect with emails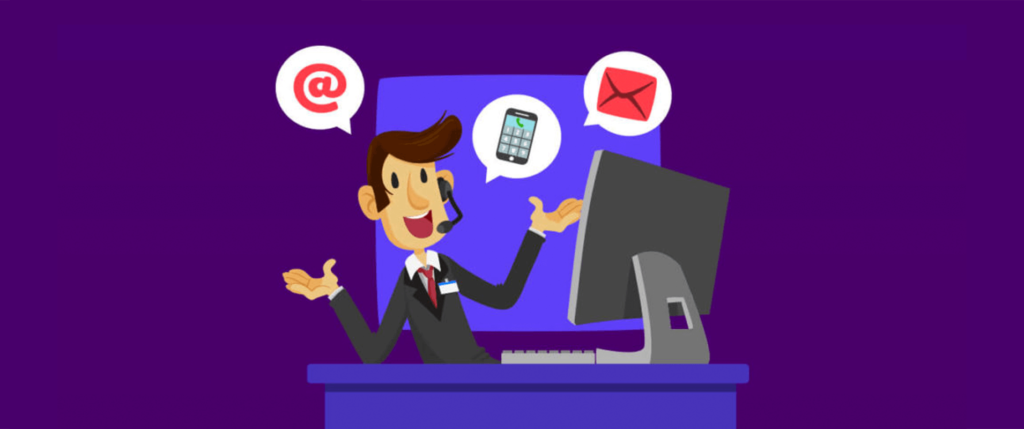 You're not allowed to include Amazon affiliate links into emails. Sending emails to your subscribers is no offense though. Compile the curated deals, blogs which published last week, or review of a new product and send them all to your readers. What will happen is they come to your blog, read it and then visit Amazon via your affiliate links. How will you get the emails of the users? Well, with newsletter subscription. If people find what they are looking for they wouldn't like to miss the new updates from your site. Besides that, when users get tailored recommendations they're likely to try them.
Buying keywords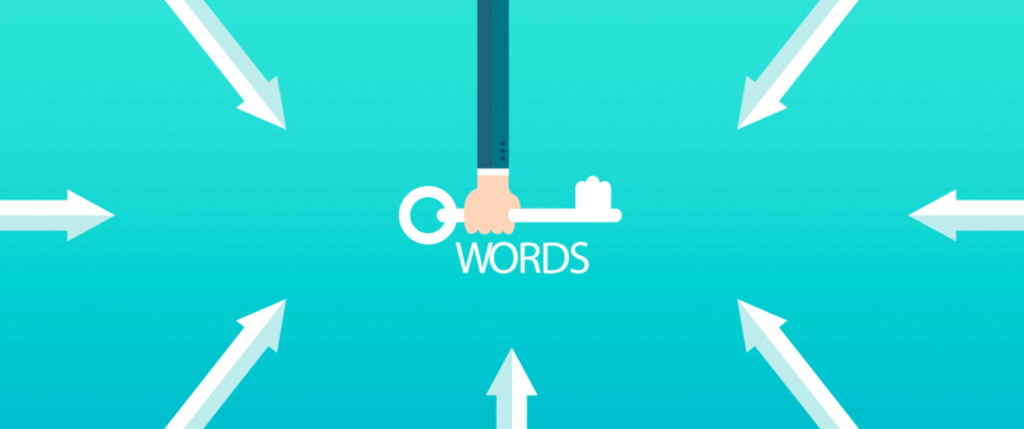 User's intent can be understood with the keywords they are searching for. Your job is to get those users and bring them to your website. It's not impossible but requires your smart action. Target buying keywords for your affiliate project and build the content around those keywords. You have to choose the specific queries over the general queries. For example, when people search with a keyword like "traveling flashlight", it doesn't show their buying intent. Instead, when they look out for "best outdoor flashlights" means they want to buy some. Another way to find out the buyer intent keywords is by choosing comparison queries (Vivo 15 Pro vs Samsung Galaxy 10).
Wrap Up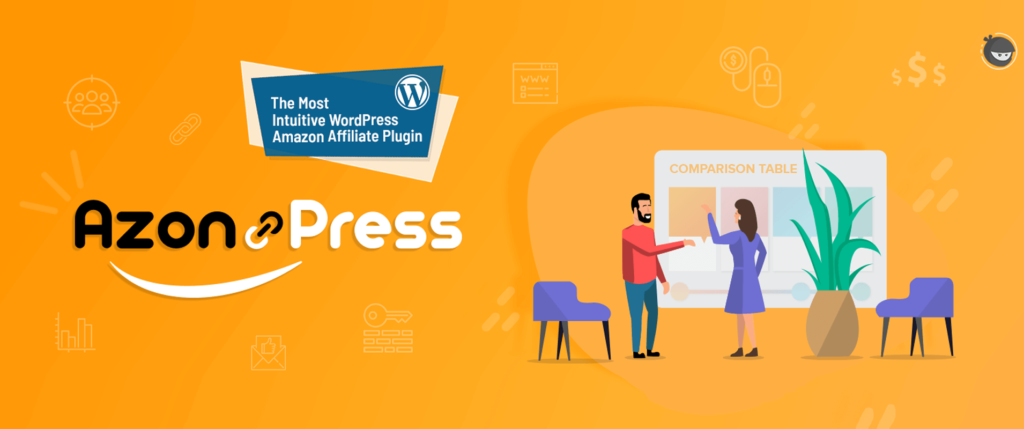 That's all for today! You know now how to promote Amazon affiliate products. What are you waiting for! Let's jump start building the estate that helps you earn the money while you're sleeping. Our guide on starting an Amazon affiliate business from scratch will show you the path to follow.
In the meantime, learn the mistakes with Amazon affiliate marketing made by the rookies. There's no limit to earning through Amazon Associates. It entirely depends on you — how dedicated you're and how much effort you're going pay. Above all, your niche selection plays a significant role to be succeeded with Amazon affiliate marketing.
Do subscribe to our YouTube channel to get WordPress-related tips and tricks. Also, follow us on Twitter and Facebook.
---
Related resources: