This practical, simple, and comprehensive post on how to start an online store will alleviate your pain and help you build your fortune. THE RIGHT WAY!
People of the current world love to buy things online. The online stores literally work beyond the borders. No matter where your business is and where the customers are – you both can meet in one place through your online store. A digital shop can be comprised of a lot of categories: clothing, gadgets, sports, toys, foods, and a hundred others!
It's totally fine if you're initiating with zero experience. You don't need to be an expert merchant to start off your journey with an online venture. By the same token, there's no need to be a master of web technology. Rest assured here. We're going to show you how to start an online store from scratch.
What you require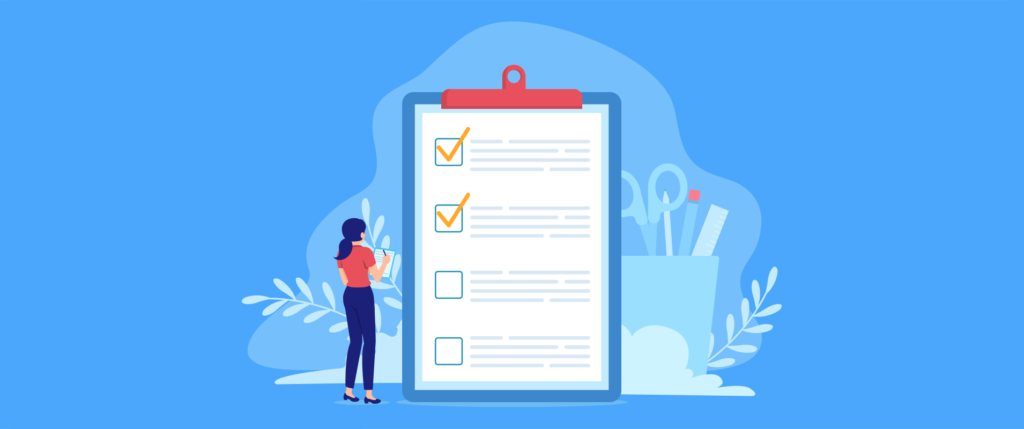 A niche is what you have an affinity for
Select a niche first because that's where it all begins. Why do you need a niche? Well, there are many reasons. In a nutshell, a niche helps you stay focused and drive only the people who are interested in your subject. This way, you can provide more tailored services and optimize them for the right people. Now comes the next question. What should you choose?
A niche or niche marketing is a smaller, particular, and a unique portion of a broader industry. WordPress plugins can be identified as a niche of the software industry.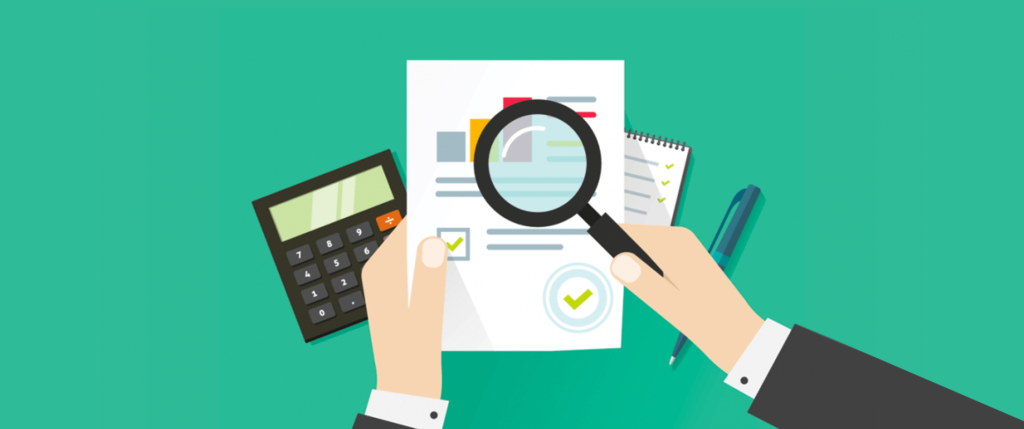 If you're a fitness freak who loves to take care of your health with good nutrition and a regular workout then make a website around it. Create a blog where you can share your opinion around this arena: what you think on a specific topic, how you achieved that goal, why you suggest this food. Besides that, you can share your favorite homemade recipes. ⬆️
Choose a brandable domain
How important is your domain name? Does it make any impact on your business? Can you make it with a meaningless collection of words? First, the domain represents your business. It's not just a name people may call. It tells your story – what's your business about and what value it holds. Keep the domain name in a way that corresponds to your idea, goal, principle, and more. Secondly, make sure your domain is easy to pronounce which makes it brandable.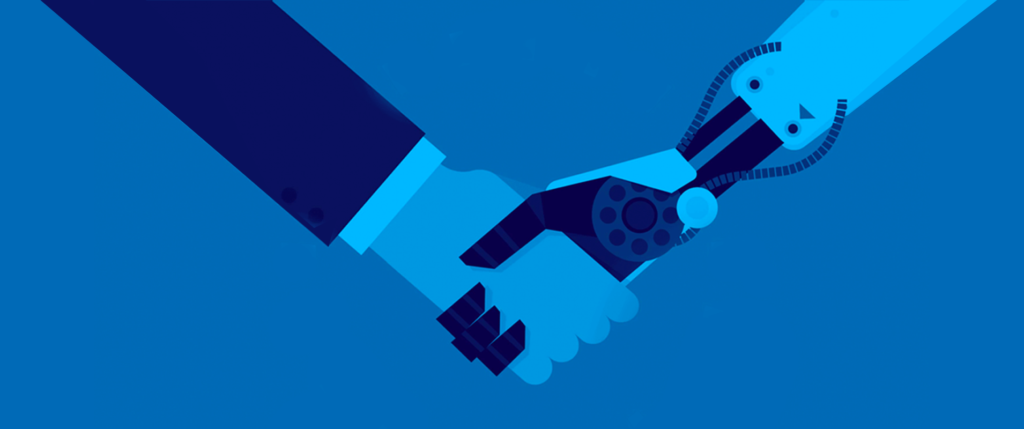 Sometimes, you might not get the domain name available that's a good match to your business name. In that particular situation, you can bring some modifications but not anything meaningless. You can choose an acronym like 'abs' for a long name 'Astounding Business System'. Or, 'pstudio' for 'Picasso Studio'. ⬆️
Get a hosting package
Your website needs space to run online. Where you will keep the files is known as hosting and that's one of the basic requirements to open an online store. Typically, people choose both the domain and the hosting together. You can do that as well. However, there are hundreds of hosting service providers out there. Pick the one you think would be the perfect match for you.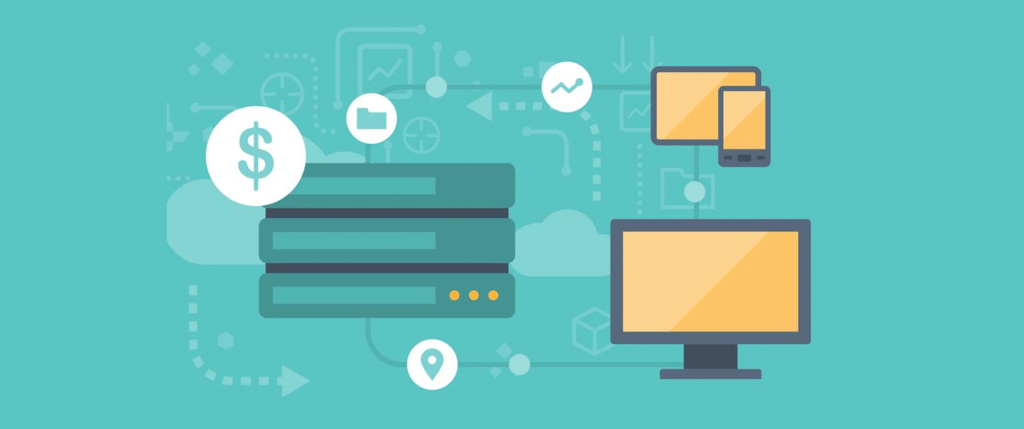 Let's talk about the pricing and the preferences. The cost will vary across different companies. It starts from $2/month or less and can be as high as $100+/month. Depending on the bandwidth, disk space, connection type, and additional features, the price differs from low to high. Our suggestion is to go with a basic plan and you know there's always an option to upgrade the package.
Install WooCommerce
What is WooCommerce and why do you need it? Well, WooCommerce is a plugin that helps you set up your online store. It has an intuitive interface along with a great number of features to run your business in full throttle. Not using the paid option at the beginning, you can get a highly functional eCommerce website with the basic pack.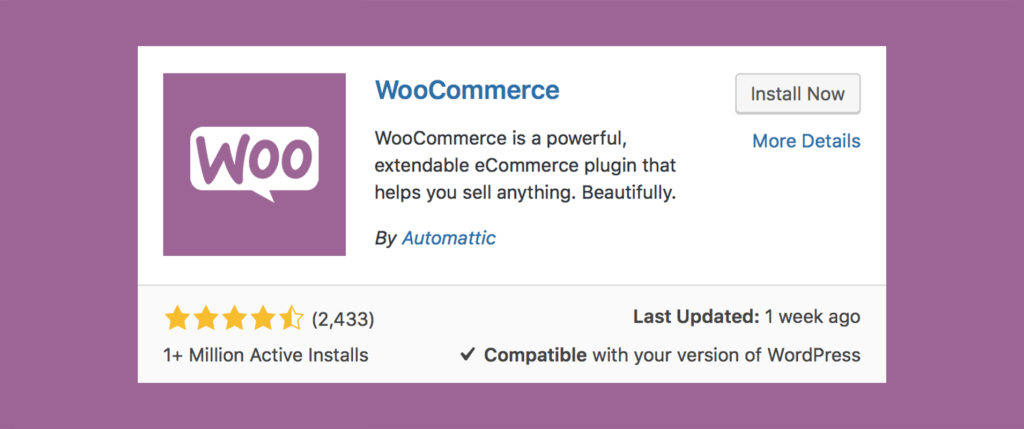 Let's get started with WooCommerce installation. First, download and install WooCommerce from your website. Activate it and give the answers to the questions during the setup. Now you have got WooCommerce on your website. It's time to organize the store with your products. To do that, you have to follow a few simple steps.
Click the Product tab from the left side of your WordPress dashboard and start adding products from there. It's an easy-to-follow process so you don't need any special guidance here. Keep filling out the boxes and eventually, you'll get your shop ready. ⬆️
Find a WooCommerce-friendly theme
To maximize the growth of your store, you need to keep it neat and looking great. The theme you'll choose is responsible for the look, layout, and user experience. So, you must select your theme wisely. Here, we'll make a suggestion with some free themes although there are thousands and you can find them.
Astra
Astra is the WordPress theme with full WooCommerce support and flexible customization options. There are over 150 templates available for the Astra WordPress theme and over a dozen designed specifically for eCommerce. It's designed to load fast, includes the superb header and footer builder, and works with most leading page builders.
The design is clean, modern and offers lots of opportunities to showcase your products and build a professional-looking store with minimal effort.
ShoppingCart
It's a clean and simple theme that comes up with the options to build a store for any business. Moreover, the powerful and responsive layout of ShoppingCart will give you an amazing option to be visible on multiple devices without any distortion. Also, it features multiple navigations along with special menus. It allows popular plugins support which means you can install the famous plugins based on your need.
ShopStore
This is another free WordPress theme for the online store which has a brilliant design and enormous functionalities. Display your products for the best attraction and take help from ShopStore because it has everything ready to make your shopping store more engaging. Whatever your shop is about – technology, gadgets, fashion, sport, home equipment – this theme is enough. ⬆️
VW eCommerce Store
If you're planning to launch your online shop soon, VW eCommerce Store is right there with a set of modern features. No doubt, this theme stays on the top because of its under the hood features. There's no restriction on what niche you're going to open your shop with since the theme has a multipurpose facility. Choose this beautiful theme and enjoy a nice journey.
Storefront
Well, this is the official theme of WooCommerce which is also available free. For a starter, this theme is the perfect solution to your next eCommerce project. StoreFront is modern, uncomplicated, well-designed, enchanting, feature-rich, and highly flexible. Right out of the box, you can switch between multiple layouts and color variations.
Other tools
Although WooCommerce is enough to create an online shop, the success with the store depends on many other things. One of these techniques is choosing the right tools to perform all the necessary tasks efficiently.
This tool is needed when you're going to build an eCommerce website based on Amazon products. AzonPress is built for easy Amazon affiliate management. To save your valuable time and make it more productive, you should rely on a modern, sophisticated tool like AzonPress. You can get the affiliate links without going to Amazon and there are more features to enjoy. ⬆️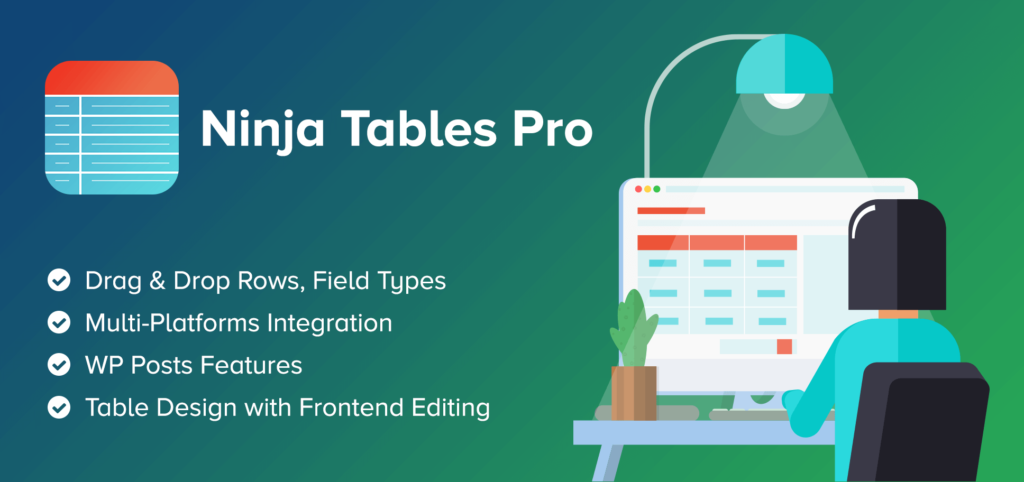 In your blog posts and landing pages, sometimes you may need to attach tables and that's where Ninja Tables comes into play. With this classy table builder plugin, you can create tables in style. Not to mention that your table will look great on mobile devices, as well. If you want to integrate other tools such as TablePress and MailChimp.
Making your blog successful, it's required to build it following the best SEO practices. Yoast made this task simple and easy as pie. What you have to do is fill up the blanks right as Yoast suggests (focus keyword, SEO title, meta description, etc.) What's more enchanting is you can make your writing more human-friendly by following the notes that Yoast made.
In today's world, it's almost impossible to get on top with your website without taking care of the SEO. And the cardinal part of SEO is doing keyword research. There are free tools to do keyword analysis. If you choose Ahrefs, you can get many useful signals what you can't extract from the free tools. Remember, the more perfect your keyword research, the better output you can expect. ⬆️
Social Media Marketing
It's not enough to build a high-quality niche website until it gets notified by the users. To reach the users, you have to promote your site so that people can find it at their hands. Well, there are many ways to promote a site or product online. But, we narrowed it down to social media promotion only.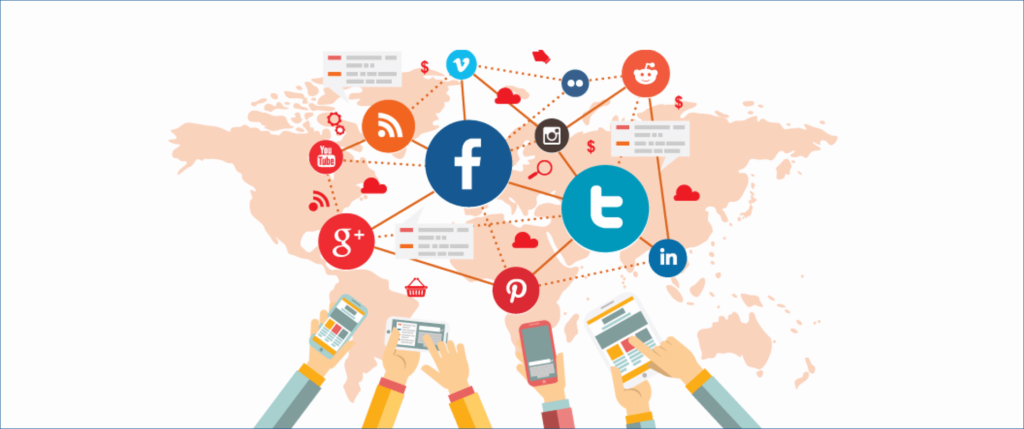 The reason behind it is the expansion of social media. You can get to the people of your target audience easily with the help of social media. As social media is a broad term, we suggest you go with Facebook Ads first. Facebook holds the largest community and you can utilize this channel to gain maximum benefits. ⬆️
Let's do it!
Opening an online store isn't that difficult, you see. Follow the steps we have discussed above and you will end up having a finished eCommerce website. After all, WooCommerce is the best tool to keep your eCommerce site up and running with such easy attempts.
Nothing to worry about if you don't have any prior technical knowledge to create a website. WordPress has an awesome way to build websites in any niche. WooCommerce will extend that benefit by allowing you to open an online store.
---