Products are the key to any kind of business and there are several different dimensional business platforms prevailing in this modern world. Online business is one that creates a new dimension in the digital world. Advertising products by creating a product table on the website is a common strategy that every business person does nowadays.
Using product table on websites nowadays has become a common way to display products. The products can be physical and digital, usually, both types of products are displayed on the websites. In this article, I am going to demonstrate how can you enhance your product tables using Ninja Tables plugin. This will show how you can enhance your product tables using Ninja Tables plugin.
Using a Quality WordPress Plugin
In many cases, this question could raise that there are tons of plugins in the WordPress directory. Especially for table making, I would definitely suggest going for Ninja Tables. Why Ninja Tables? There are definite reasons for choosing this plugin, all that would be disclosed in the later part of the write-up.
In the form of digital and physical marketing, we need a product demonstration on the respective website of a company. This is the part of marketing to display the products on the website. It is a common strategy that almost all the companies around the globe follow. Ninja Tables will provide you such an amazing way of demonstration.
If you are a WordPress user then table creation could be a crucial task as there is no default option for creating any table. You are left with two options for creating a table on your site using WordPress. One is raw coding and another is using a quality plugin to create tables in WordPress. Ninja Tables plugin allows you to create any kind of tables without raw coding.
Raw coding is pretty time-consuming, and it's not for the general users where the plugin can make everything easy for you and for the general users. Plugins create a congenial environment solving a particular problem. That's why plugin comes into existence in creating the table and a quality table plugin like Ninja Tables can solve the problem of creating tables in WordPress.
How to Enhance Your Product Table
Product demonstration is the most vital issue of any kind of business website that deals with different products. The more attractive your product demonstration is, the more sale you can expect. Now, I am going to demonstrate how to enhance your product tables on your website using a WordPress Table Plugin named Ninja Tables.
Ninja Tables is such a wonderful table builder that facilitates its users to create and enhance dynamic tables in so many different ways. Ninja Tables is a robust table plugin that is used to create tables in WordPress. Using Ninja Tables plugin you can make your tables more sound and interactive.
Here is how the plugin can enhance the table a quick overview that reflects how can you enhance your product tables on the web using Ninja Tables.
Fully Responsive
Responsiveness is the most required issue of modern times as users want everything on the mobile screen as they see on the desktop. A mobile-friendly tool is essentially when your regular view narrows down to be small enough to display on a mobile device.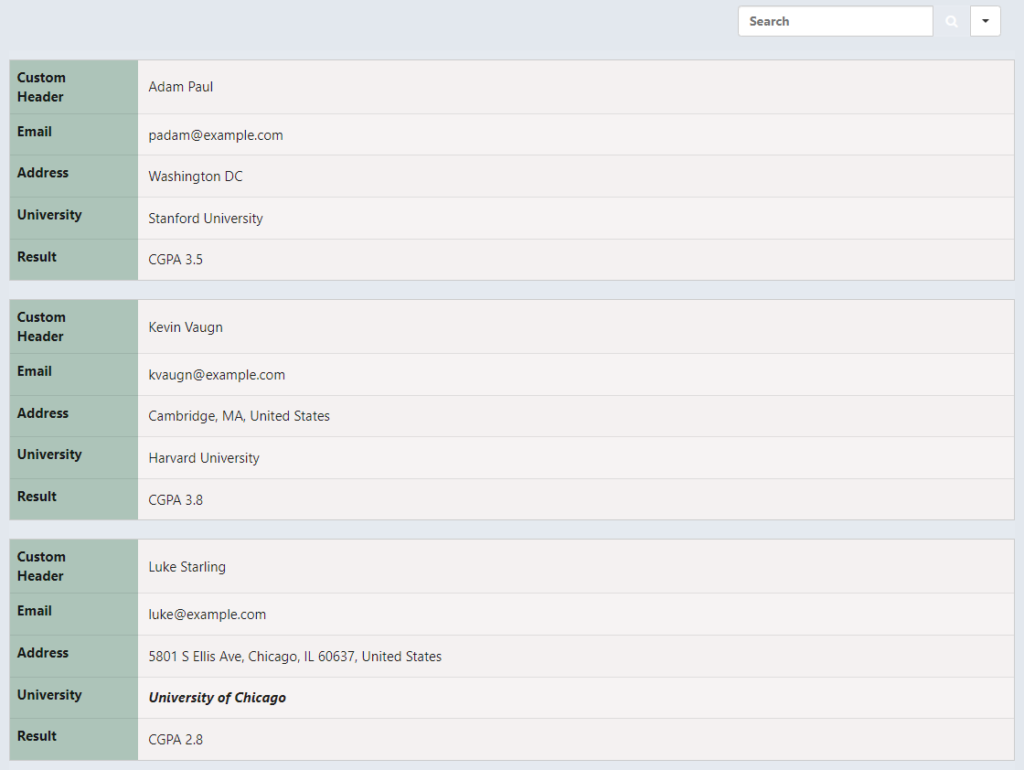 You can hardly find any product table plugin which is fully responsive in type but Ninja Tables is the exception. In maximum cases, most of the plugins aren't fully responsive and those would be responsive if you use extra add-ons for having the extra functionality like responsiveness.
Ninja Tables can stack rows in a mobile-friendly way so that viewers don't need to zoom or scroll.
Drag & Drop Data Re-arrangement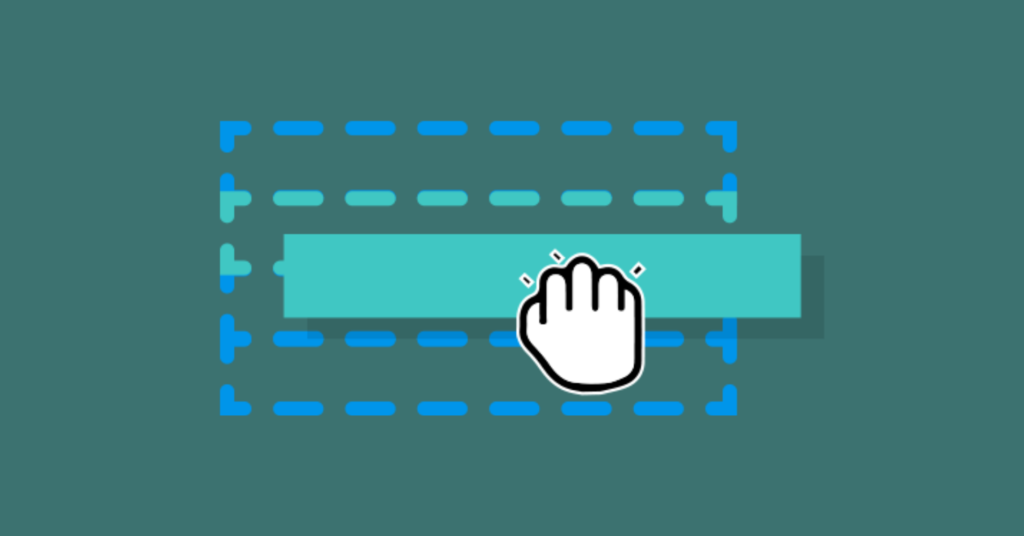 This is one of the most user-friendly traits for any kind of online tool. Drag & Drop is for minimizing the time.
Suppose, you have created the table rows and columns in a position that isn't fitting the requirements. In this case, Ninja Tables allows you to use a drag & drop data rearrangement facility to place rows and columns in the right position.
You don't need to create new tables and columns by deleting the existing one, rather you just need to drag the respective row or column and drop it in the right position. That's it, all would be done perfectly.
Adding Product Images Using Media
Images are a crucial part of product demonstration. Demonstrating products by adding images is an obvious task for product tables. Using Ninja Tables you can add any type of image to show how the product looks like.
Moreover, the plugin allows you to include various types of files like videos and audio in your tables.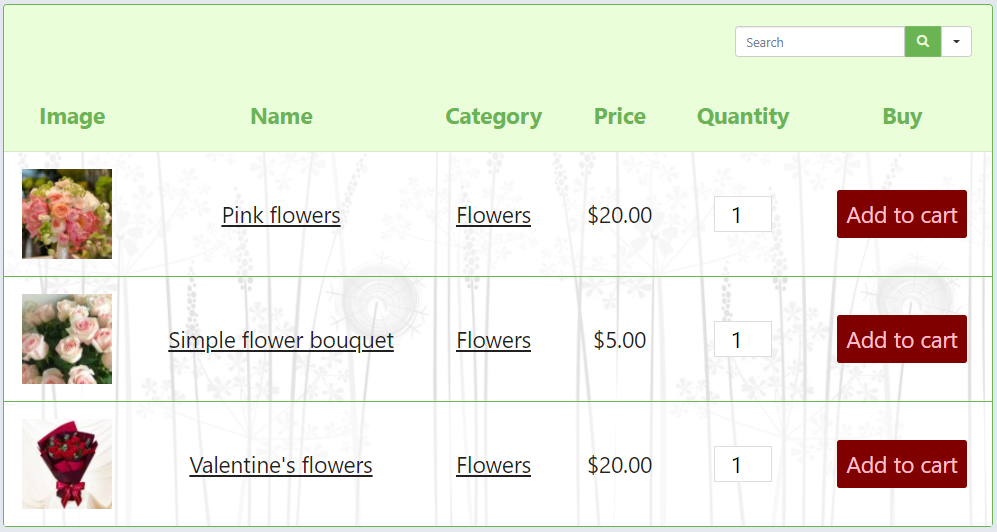 The image above shows an online florist shop with images of flower bouquets according to the description. Buyers can see how the product looks and choose to buy one.
Easy Table Configuration
Using Ninja Tables you can easily customize your tables in a user-friendly manner. User-friendliness is the right of every product owner as it's the key feature that defines the product would boom or not. Using Ninja Tables, you can have an easy-going interface that is configurable in every way. You can show your products in a definite order using the plugin.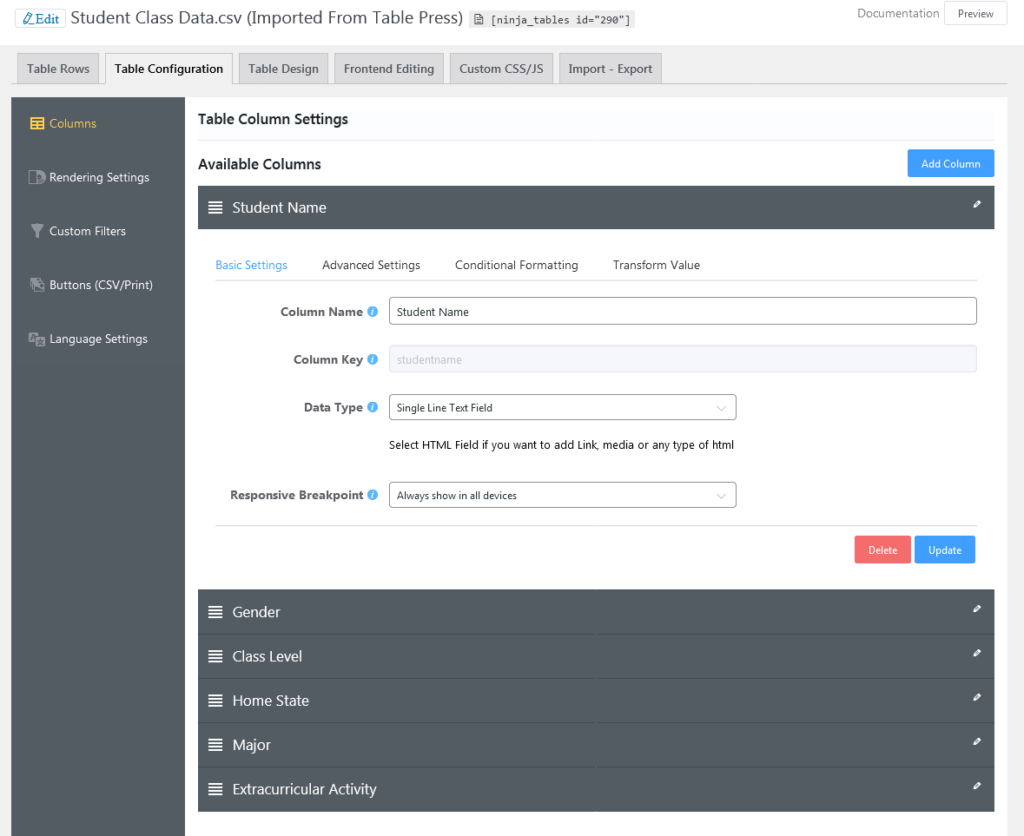 You can create any type of product tables and show responsively using the plugin in a very comfortable way. It's most user-friendly interface enables you to create different dimensional tables that ultimately makes your table more astounding.
Fast-Loading Tables
Loading fast and browsing smoothly is the obvious expectation of anyone visiting your website. Creating tables using Ninja Tables plugin allows you to have fast-loading tables on your website.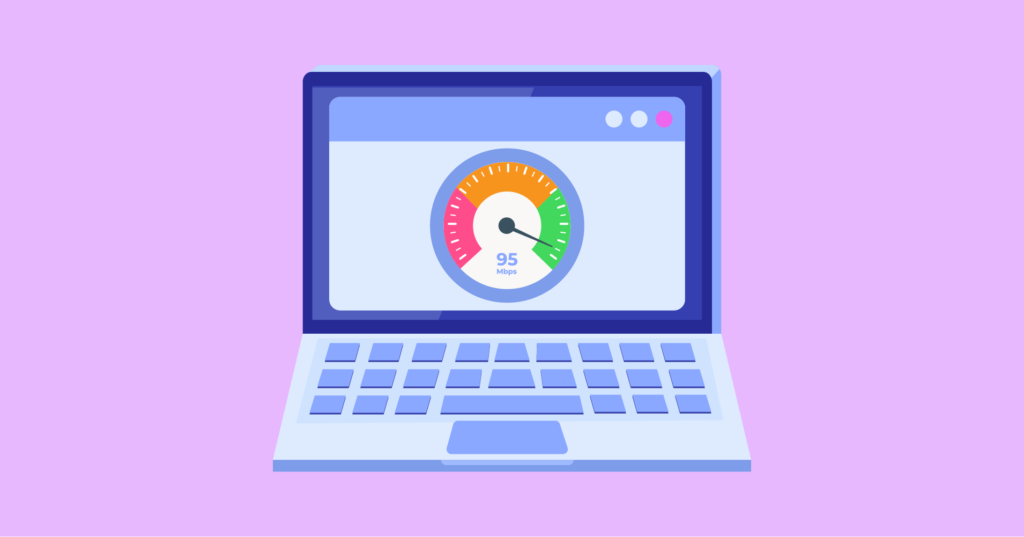 Ninja Tables is a lightweight plugin that expedites you to run any gigantic table on the web in the fastest possible way. You may have a large amount of data on your table, you need not worry about the table's loading.
Short-code Facility with Duplicate Feature
Ninja Tables comes with shortcodes facility for its users. If anyone wants to use any created product table on their post he will just have to put the respective table shortcode on the targeted post generated by the plugin itself, then automatically the table will be embedded on the targeted post.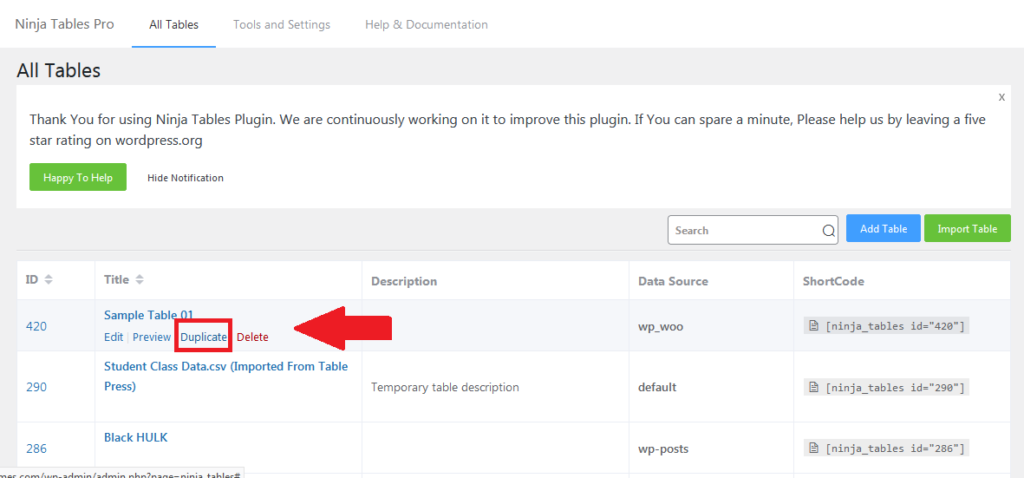 Another important feature of the Ninja Tables is its duplicate feature. If anyone wants to copy any specific product table just click on the duplicate button, then the same table will be created by the Duplicate button. This makes the users more beneficial for dealing with any kind of table.
Responsive Breakdown Facility
Designing product tables only for desktop and tab can't be the best option for mobile users. It simply became a hassle for mobile users as the output seems awkwardly strange and needs side scrolling for having a total view. No matter how, in this case, Ninja Tables provides you total control over the matter.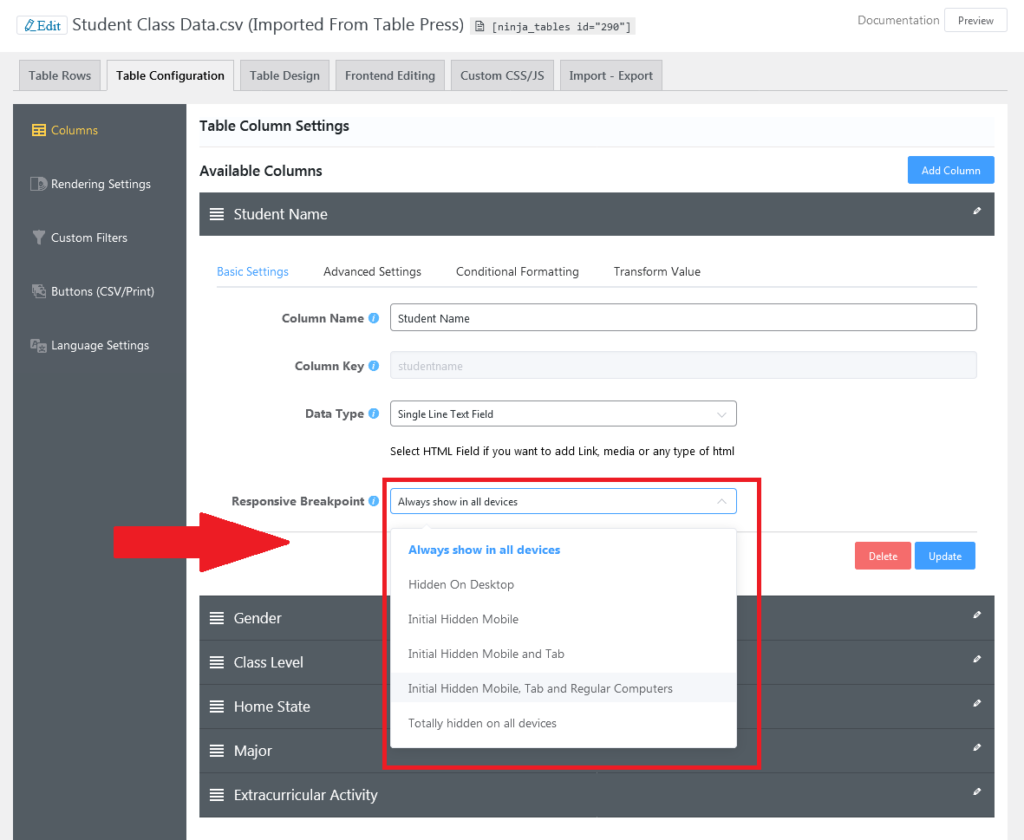 Ninja Tables comes with a new special feature that is the responsive breakdown. Using breakpoints/breakdown option will allow your users to consume the information in a mobile-friendly way. Just you need to define which columns are to be shown in which devices, and which columns should be hidden for smaller devices. It solves the responsiveness issue of created tables on your website.
When you first begin to work with the responsive design you will define your breakpoints at the exact device widths that you are looking to target. Then everything will be automatically set on the screen. This will improve the skill of your table creation.
Suggested Link: Details of responsive breakdown facility using Ninja Tables.
Multi-Site Compatible Table
Multisite is a feature of WordPress that allows users to create a network of sites on a single WordPress installation. This feature is available since WordPress version 3.0, Multisite is a continuation of WPMU or WordPress Multiuser project.
Ninja Tables is fully compatible with this multi-site feature of WordPress. This turns a complex system into a simple one and makes the table making-process very interactive.
Table with Custom Filtering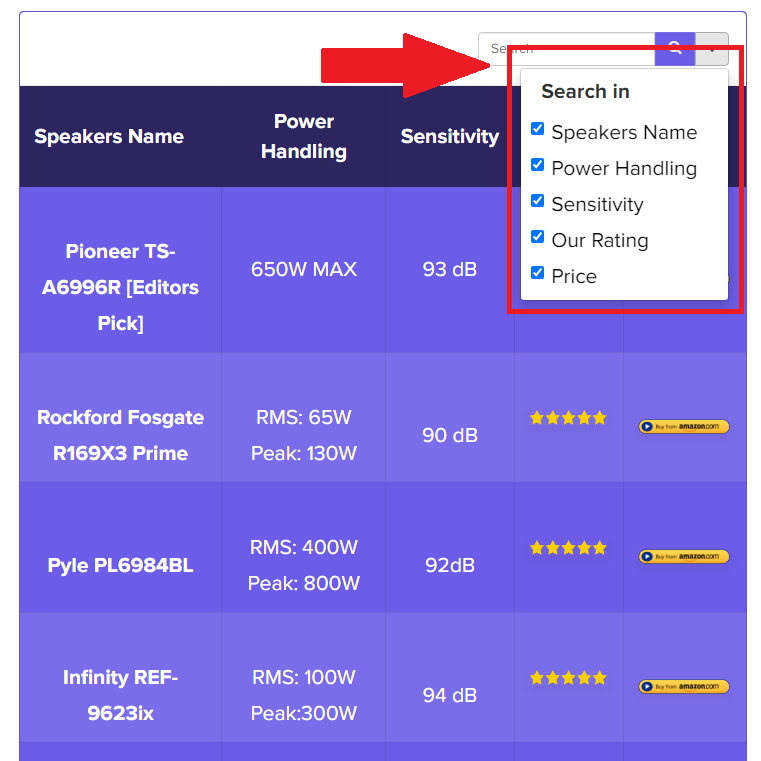 Table Filtering is a dynamic way to present data in a more friendly manner. It saves time when you are searching for any specific item in particular. Ninja Tables comes with a special feature named Custom Filters which allows you to filter your data in several ways.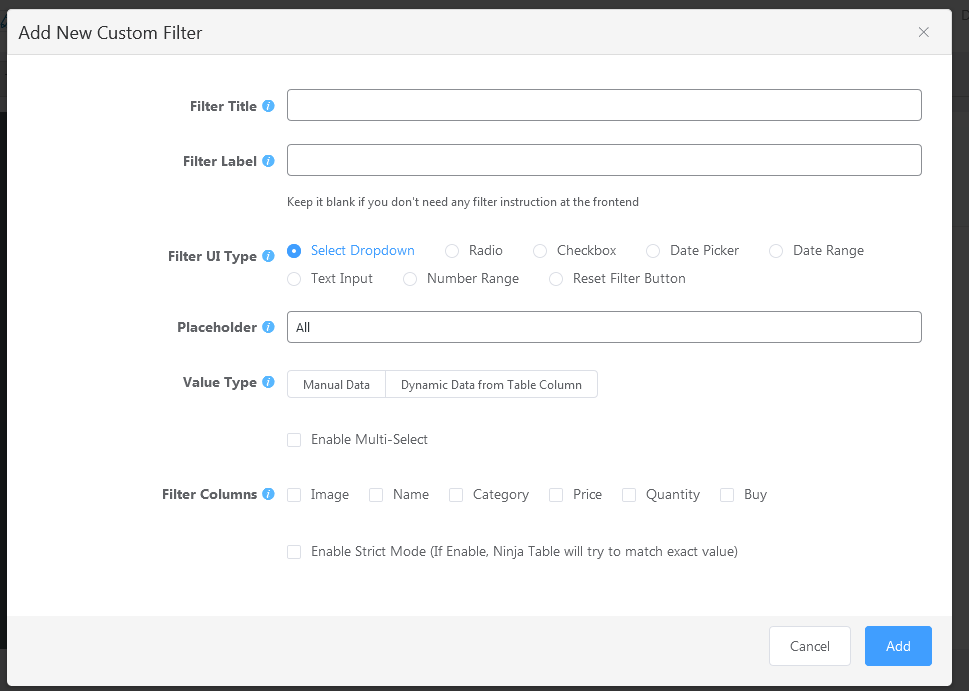 This Custom Filters option allows you to make your product table interactive with a dynamic vibe. This will ultimately enhance your product table in filtering so many products in several methods. Visitors can see your products and filter them in multiple ways.
Suggested Link: Learn more about custom filtering.
Multiple Design with a Smart Preview
Design plays a vital role in displaying your product table data on the web. You might need to design your product table in several ways that might not bore your expected visitors, Ninja Tables allows you to have this opportunity on your site to see the custom design with a preview section. Using preview you can identify and track the design curve of the table.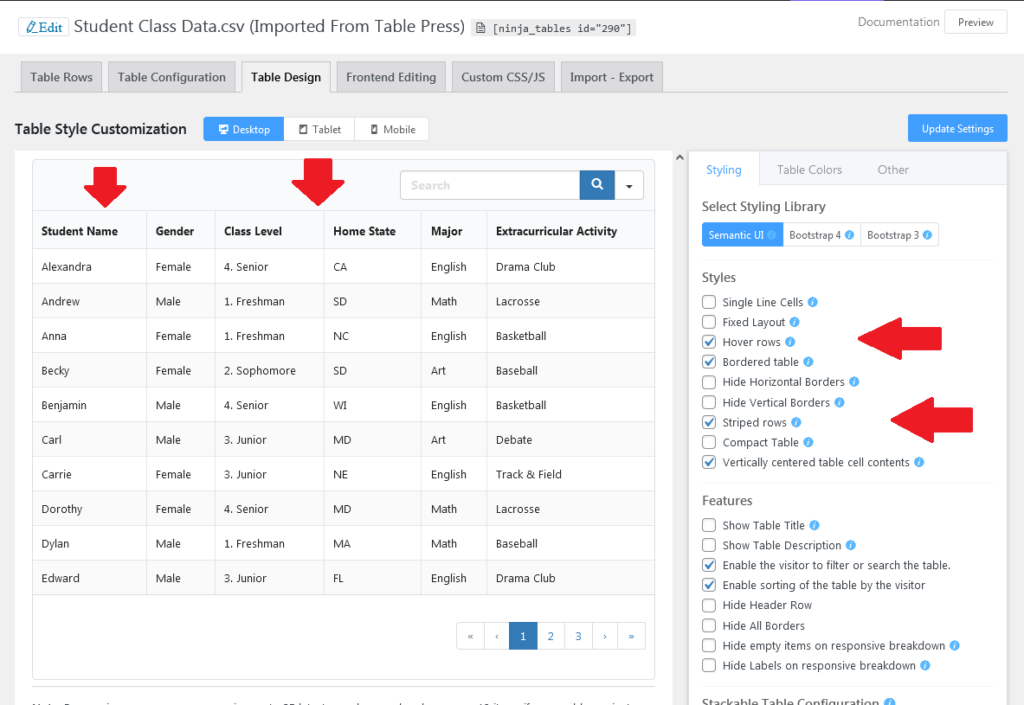 The plugin allows you to style tables in so many ways. For instance, you can have striped rows, bordered table, animation on hovering over rows, condensed table, and you can set the cell contents vertically. Moreover, you can enable/disable table title, table description, sorting option, etc.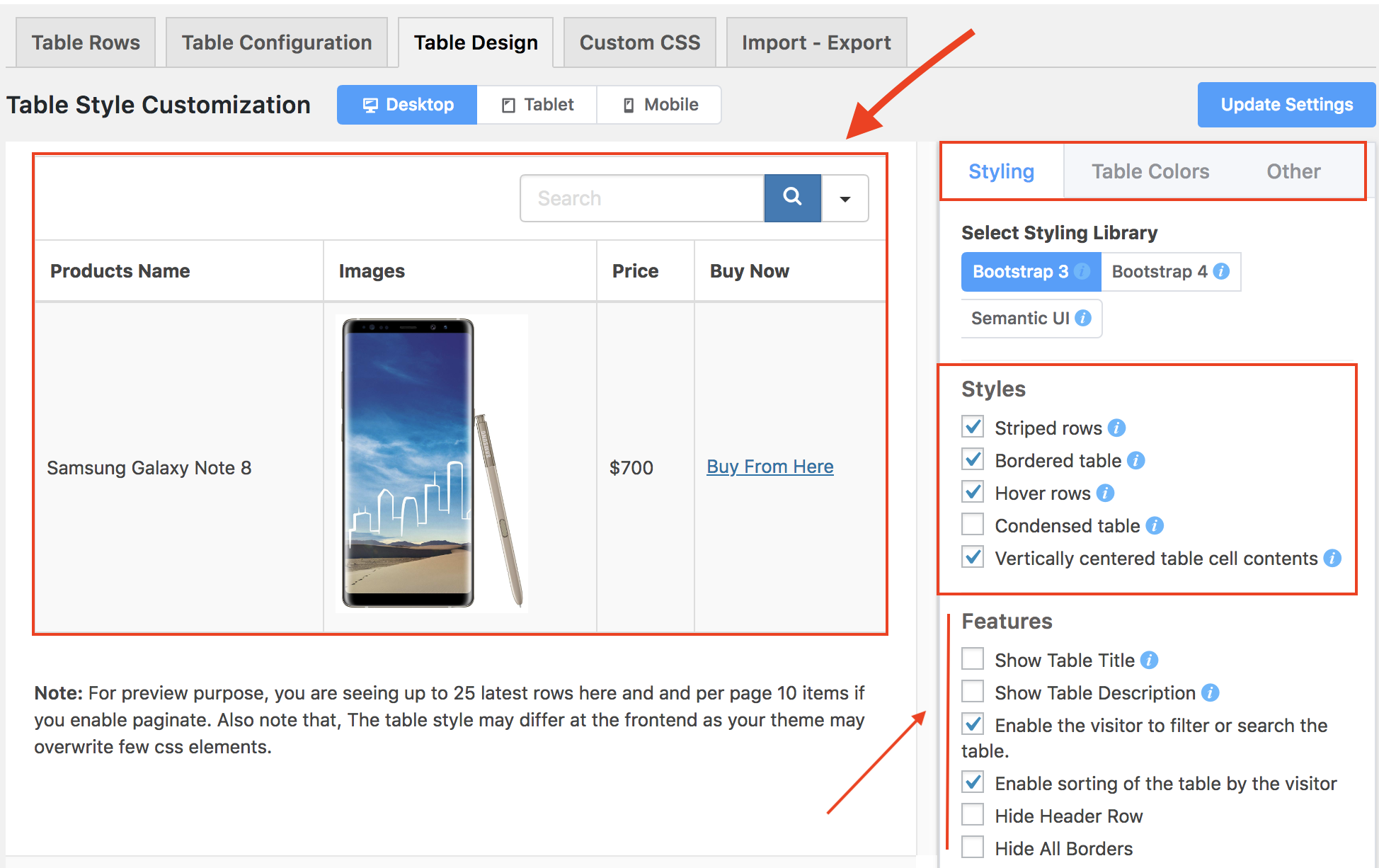 Moreover, you can make your tables more attractive using different table color options and you also can use custom schema for any specific table. Extra CSS Class also makes the customization more easy for your table. All these design configurations can be monitored by the preview section.
Custom CSS Integration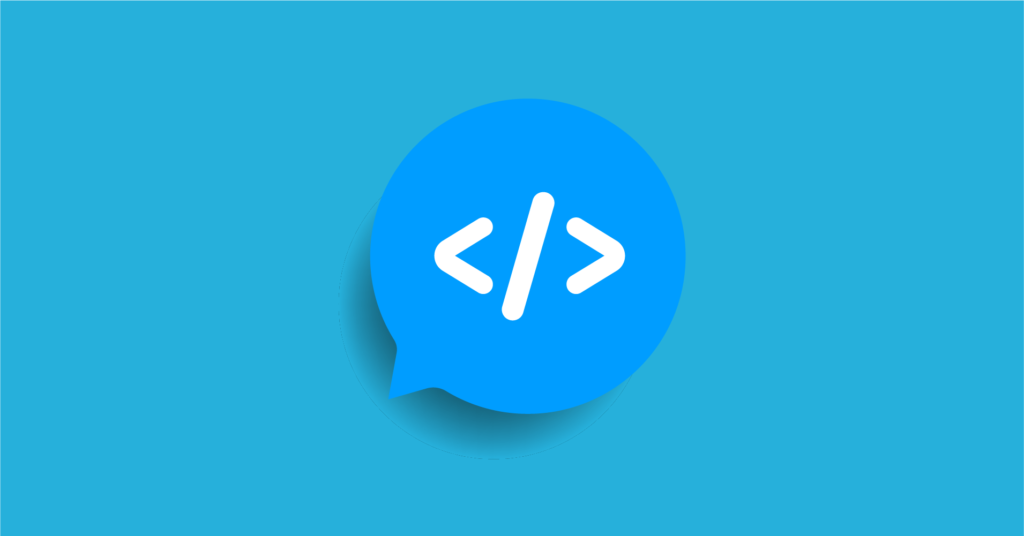 If you are a slightly more advanced user and you know the basics of HTML, CSS then you can add Custom CSS using Ninja Tables. Using this option you can customize your table outlook from scratch. Customization allows you to change any specific part of the table according to your you need. This is how you can make your table standard using Custom CSS.
Import-Export Table Data with Integration
These days export & import is one of the most basic needs of almost all the tools we use. A quality plugin allows you to have that option with an integration facility with other relevant tools to its users.
Ninja Tables allows you to import and export table data from an external file. This feature also makes your table more interactive and enhance the capacity. Ninja Tables can import tables from existing data, like from a CSV or JSON file. You can also import existing tables from the other WordPress table plugins like TablePress.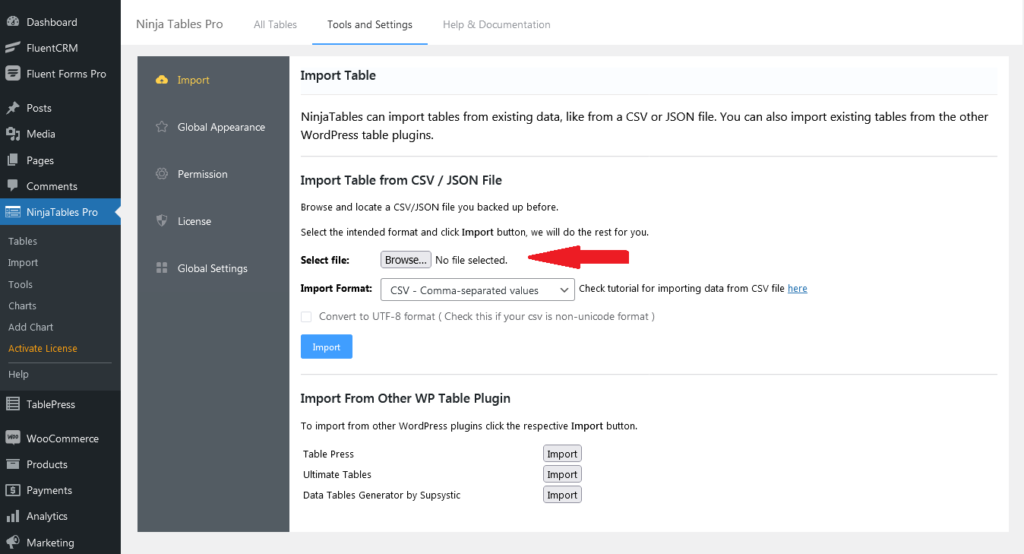 Moreover, the plugin allows you to integrate the created table with the TablePress plugin. If you are a TablePress plugin user, you can migrate your tables easily into Ninja Tables plugin.
Suggested Link: Data exportation and importation using Ninja Tables.
Managing Table Permission

Sometimes you may need to restrict the permission of who can edit your tables and who can't. Ninja Tables allows you to manage users by creating roles for a specific user. By default, Only Administrators have access to manage the tables.
By selecting additional roles below, You can give access to manage your Tables to other user roles. There are four types of roles you can apply to Ninja Tables and these features will make your table creation experience more comfortable.
These are some the most notable features and functionalities that you can apply in order to create quality tables using Ninja Tables. If you are already using the plugin or other table plugins, let me know your experience using it.
If you haven't used any table plugin yet, just give Ninja Tables plugin a try for a polished and better user experience.