Skyrocket your Conversion Rate with WPPayForm
Offer your users the simplest and fastest way of online payment with PayPal and Stripe. Skyrocket your conversion rate in no time!

Fast Payment Processing
With WPPayForm, you will be using PayPal and Stripe's payment processing system and process payments in seconds with the best security.

Easy Deployment
Start collecting donations, single payments, event signups or service fees without writing a single line of code on your WordPress website.

Mobile-optimized
Design and deploy beautiful payment forms that will not break down on any size of screen displays. Mobile payment has never been smoother!

Top-class Support
WPPayForm Pro comes with detailed documentation and video tutorials. Need some more assistance? Our support engineers are there for you 24/7!
Set up and deploy your payment forms in just 3 simple steps and start taking in payments. WPPayForm's user-friendly design makes it possible for you to set up payment forms easily, and make payments for your users even easier!
Build Your Pay Form
Create payment forms with ready elements and phenomenal user experience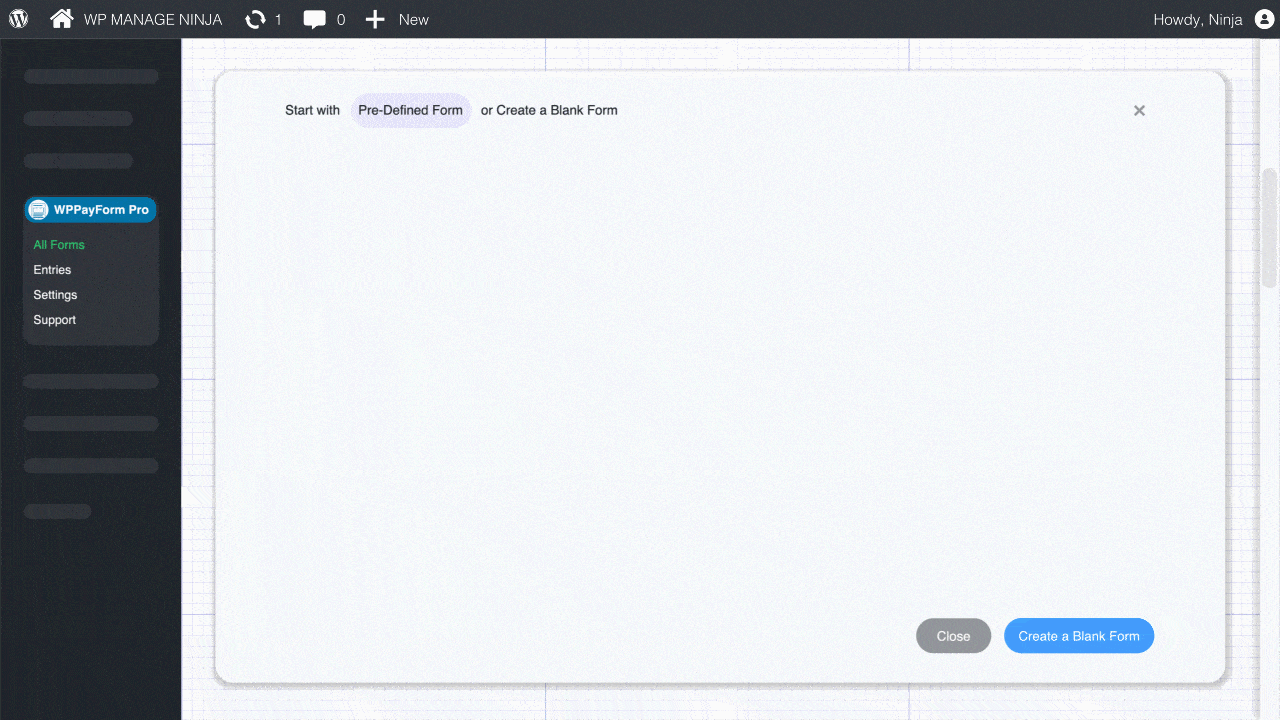 Set Your Own Settings
Feel at home while customizing the forms and enjoy the simplicity of editing
Copy & Paste Shortcode
Make a form just once and use it as many places as you want with no boundary
WPPayform unleashes virtually unlimited opportunities for your WordPress websites' payment processing. With this plugin, you can receive payments for single products or services, event registration fees or take donations via your Stripe or PayPal account.
Increase Recurring Sales!
WPPayform is not just a simple Stripe or PayPal payment processing form builder. With this WordPress plugin, you can also design contact forms, subscriptions forms and multiply your chances of recurring sales in near future!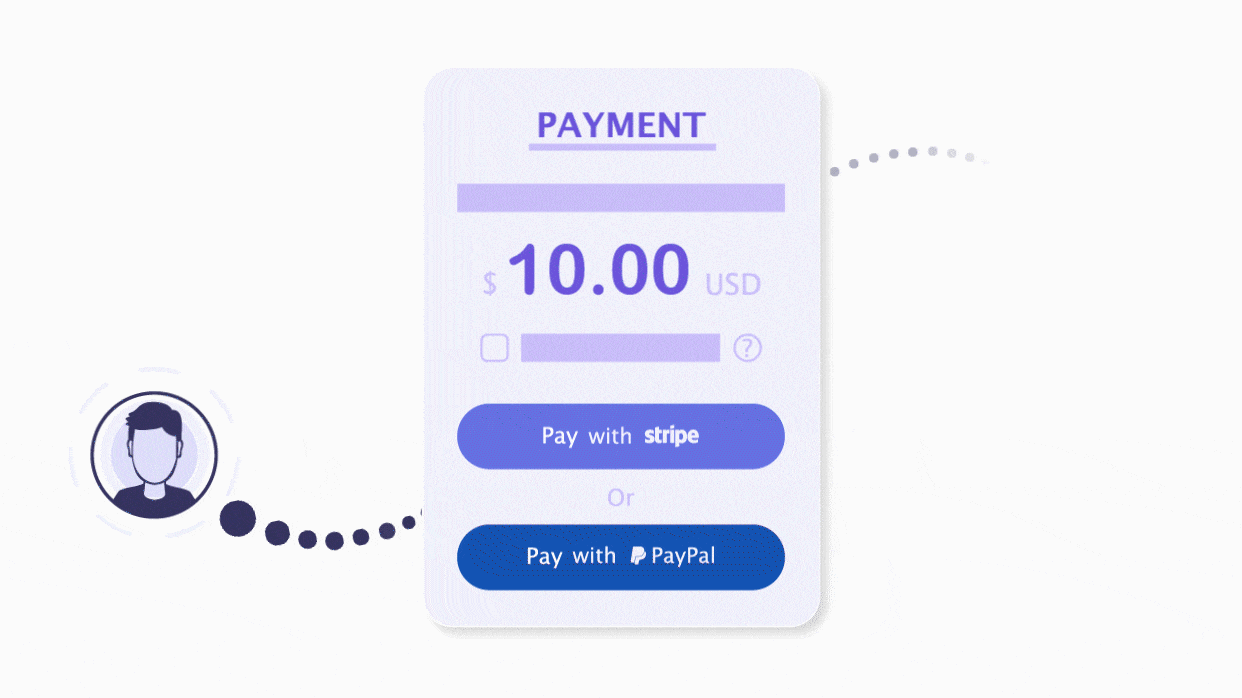 WPPayform comes with all the features and functionalities you might need to receive payments with Stripe and PayPal. Not just that, it also offers dynamic features that might boost your business and increase your payment forms' conversion rate dramatically.

Stripe Checkout Fields
Stripe checkout.js popup and Stripe Elements Checkout with a securely embedded feature.

PayPal Payment Options
Don't limit your users to just Stripe! Add PayPal payment options to your payment form too!

Pre-Built Payment Forms
Ready-to-use payment forms that can be deployed right away, without writing any code!

Subscriber Opt-in
Provide subscriber opt-in option along with Payment fields. Increase your scope of recurring revenue!

Monthly/Annual Subscription
Automate your users' monthly/annual subscription fee payment and receive payments without any hassle!

User Inputted Payment
Don't confine any possibilities. Enable users to customise the amount they want to pay and earn their trust!

Tax Calculated Fields
Set particular tax rates against Item prices and get automatically calculated net amount.

Multiple Option Payment
Checkbox/Radio Button options enable users to choose from multiple options.

Customized Notification Email
Configure and send customised notification emails to the payees & confirm payment.

Currency Settings
WPPayForm supports 135+ currencies, same as Stripe. Thus, it enables you to accept any currency type you want.

General Input Fields
Name, Address, Email and all the other input fields you might need to create an optional contact form.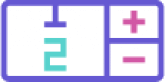 Quantity Field
Dynamic and ready-to-deploy Quantity Input fields that automatically calculate the users' payable amount.

Collect Relevant Addresses
With WPPayForm, collect billing and shipping address of the customers in the same form, whenever necessary!

File Upload
With this feature, you can receive every types of user uploaded files. You can limit the uploading file size and the quantity of file upload.

Custom CSS & JS
With WPPayForm, you can write your expected custom CSS for any particular payment form and style them as required.

Account Management
WPPayForm comes with a precise reporting feature. You can find out a detailed report of all form-submissions using a particular form and manage them in bulk.

Submission Management
With built-in submission management system, you can see the total view of your payments, submitted forms, which payments are failed and which are completed.

Data Import-Export
With WPPayForm, you can export form entries from external sources. You can export data in four different formats. You can export entries in CSV, Excell, ODC, and JSON formats.

Design Settings
You can customize your form design styles from a wide range of design settings including label position, submit button position, form labels and styling for input fields.
Like its performance, WPPayForm comes with the most affordable pricing plan.
We offer you more and charge less compared to the other plugins you might find.
Collect one-time and recurring payments effortlessly with PayPal & Stripe.
* Discount is applicable for the first year only.
Our 100% No-Risk Money Back Guarantee!
We guarantee 100% satisfaction with our help & support service. However, if our plugin still doesn't meet your needs, we'll happily refund 100% of your money within 14 days of your purchase. No questions will be asked.
Frequently Asked Questions