These are the selected and must-do SEO tips for Amazon affiliate marketing, prepared for those who have never done SEO before.
Regardless of your niche and industry, search engine optimization is needed for all. Starting before launching the website, the process continues forever – until your website is live. To win the competition and to keep your site unharmed from Google's penalty – SEO knowledge is a must. The proper implementation of the SEO can help you achieve the position you want to acquire in the search results. If you didn't get started yet with Amazon affiliate, read our guide on starting Amazon affiliate business from kickoff.
SEO Tips for Amazon affiliate marketing
Following suggestions are handpicked and generated with our long experience. They worked for us and for others, as well. We believe, they will work for you if you can intrigue them in the right way. Don't make these mistakes, too, if you're a beginner Amazon affiliate marketer.
We'll cover in this post:
1. Unique and high-quality content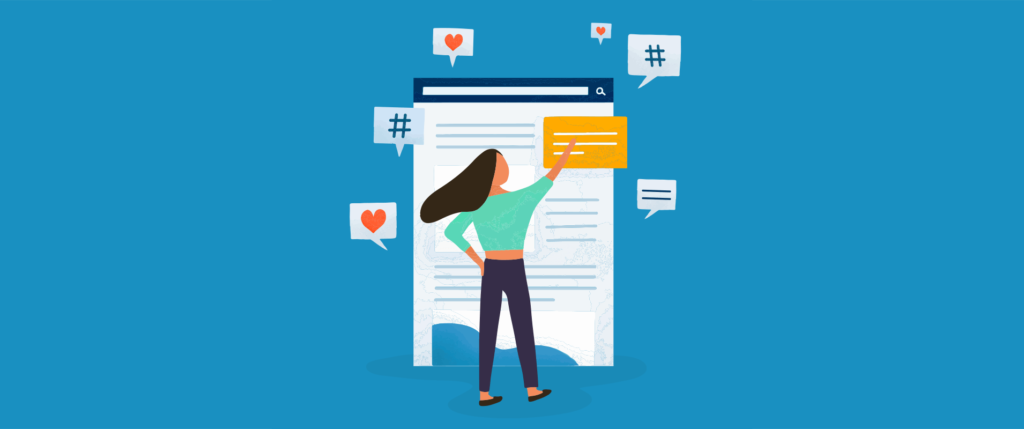 If you want us to tell you only one SEO suggestion it would be "producing high-quality content". It will serve the purpose for both ends – the users and Google. As a product itself, Google wants to show the result that best matches the search queries of its users. On the contrary, users admire those sites that contain the correct answers. Only high-quality content can meet requirements for both parties.
2. Optimize image properly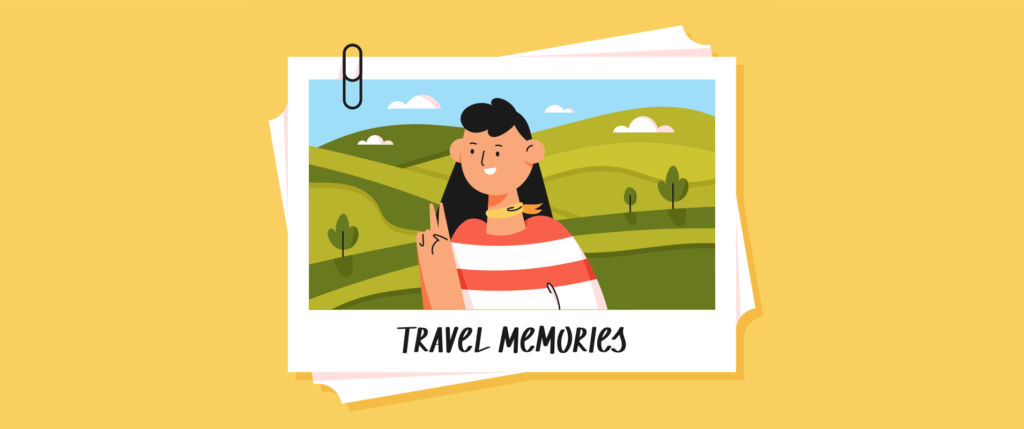 Images make the content livelier and reduce monotony. That's why it's recommended to insert a lot of images. But, optimizing them correctly will give you some added benefits. Name the image file with the keyword. When you will upload it to the WordPress site, it will automatically become the SEO title. Don't forget to mention the keyword in alt text which is easily found in the image editing section. Besides these, reduce the image size with tools like tiny PNG.
3. Do keyword research cautiously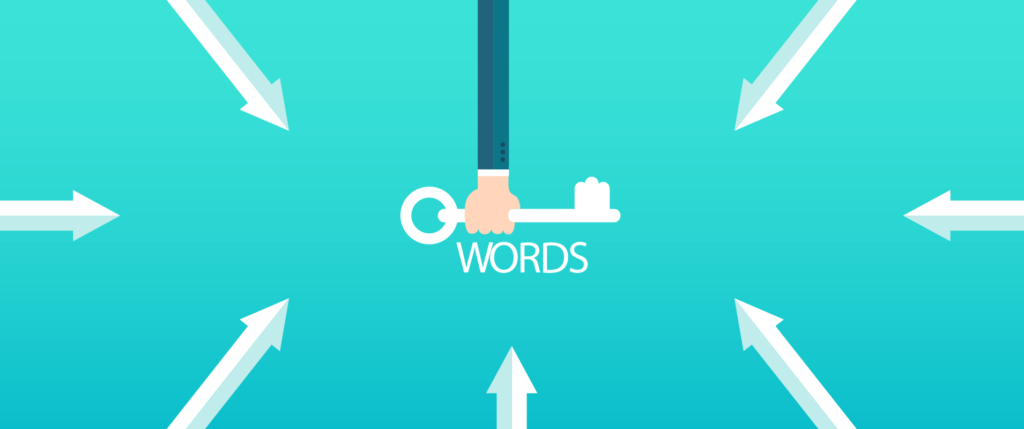 Keyword research is the cardinal part of a complete SEO campaign. You can set everything in the right place in your plan after doing the research. To do the research, you need tools. There are both free and paid keyword research tools and you're welcome to use both kinds. For beginners, Google's Keyword Planner is a brilliant option. You can go for Ahrefs and SEMRush if you do have a sufficient SEO budget.
4. Keep your site spam free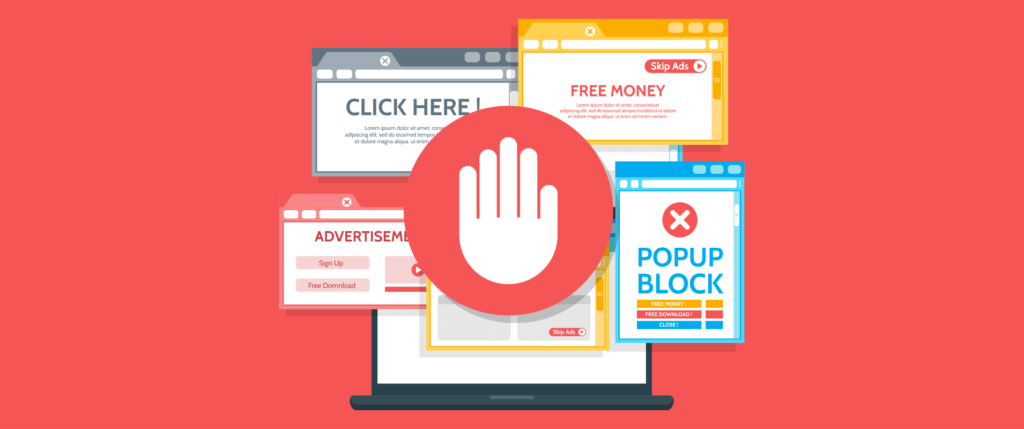 Spams are malicious objects that affect your site's performance badly. In several ways, spam may infiltrate your site. From untrusted plugins, unknown links, subdomains, and other sources are known for spam doors. Even people spread the spam through comments. Using an anti-spam WordPress plugin can save your site from being attacked by spam.
5. Make your voice heard through social media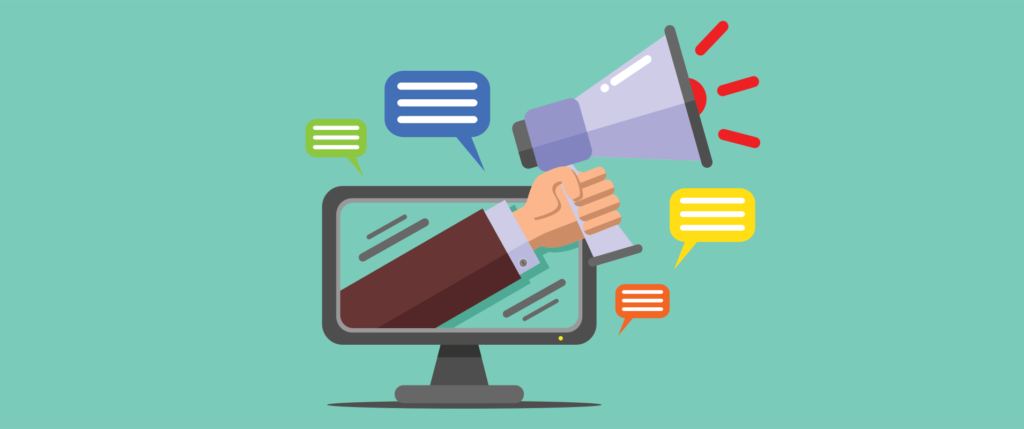 Social media are the most powerful, lively, and highly interactive platforms among all the other formats of media. However, it's already known that social signals have a great impact on ranking. Although the links presented on social channels don't carry much weight, you can get traffic.
6. Decrease site loading time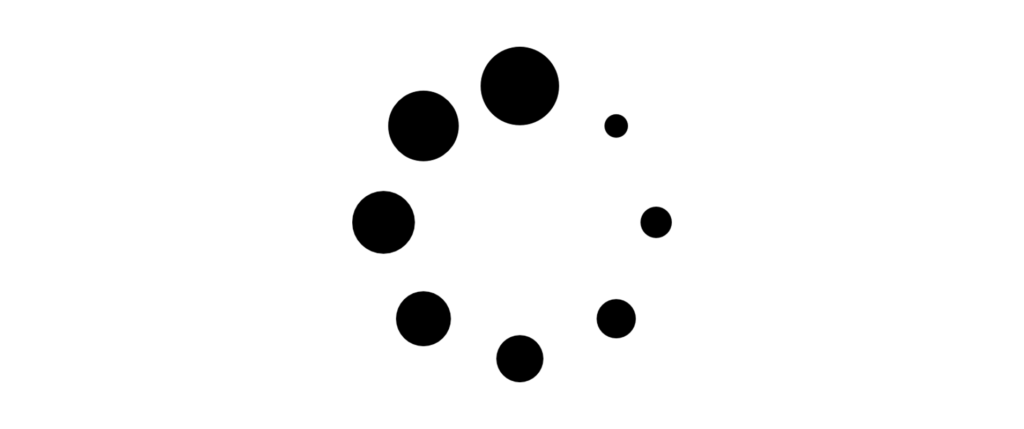 Enhancing your site's speed will lead you to make your site loved by more users. Not only the users, but Google also loves the site that appears fast when users visit for the first time. If you don't know how to escalate your site's speed, first check your site with Google's speed checker tool, and then address all the issues one by one.
7. Create quality videos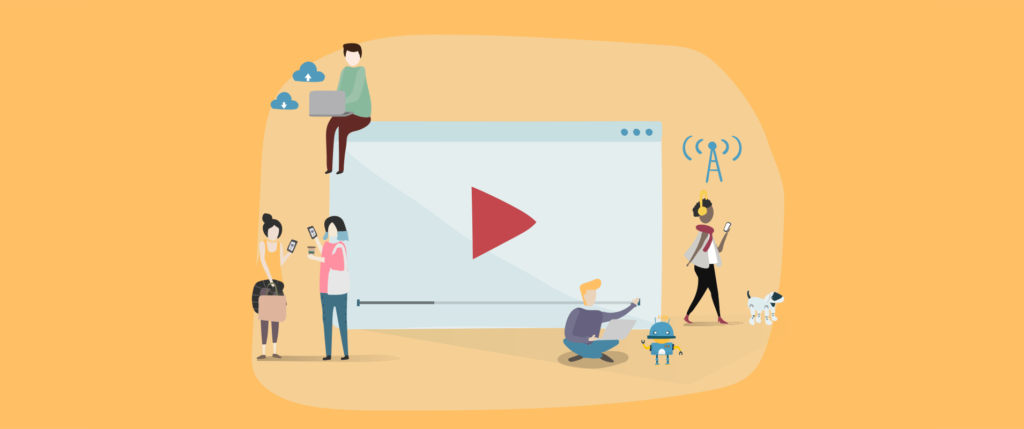 Try to hands-on the product you promote. Only then you can honestly review it and thus earn more trust from visitors. This way you will get a chance to make a video with those products which will take your blog to a new level. And remember, your arduous effort always pays off.
8. Include keywords in title and meta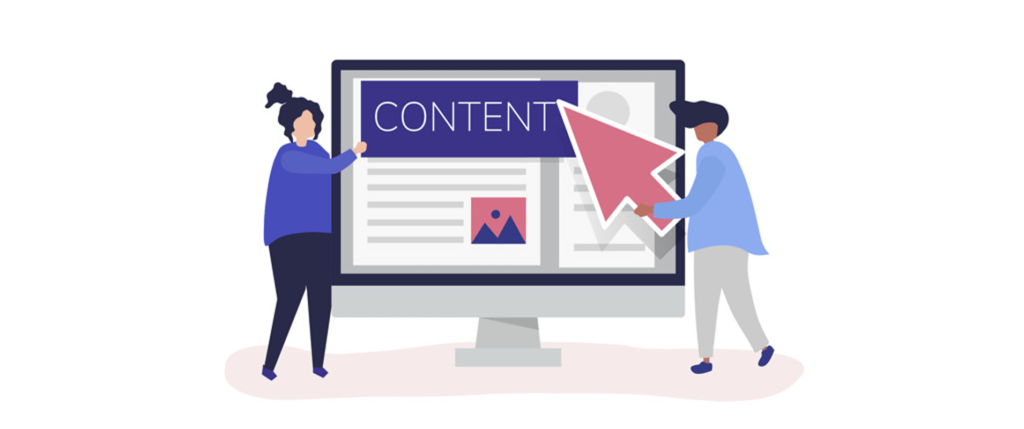 You know, Google ranks articles against the keywords. The keywords you're working with should be mentioned in prominent places. SEO title (the title that's shown on the search result) must hold your keyword. Users will know that that's the thing they are looking for and Google would be happy to display your article. The meta description is the summary of your article which is written within 155 characters and it's appeared right under the title on the search result pages.
9. Write long contents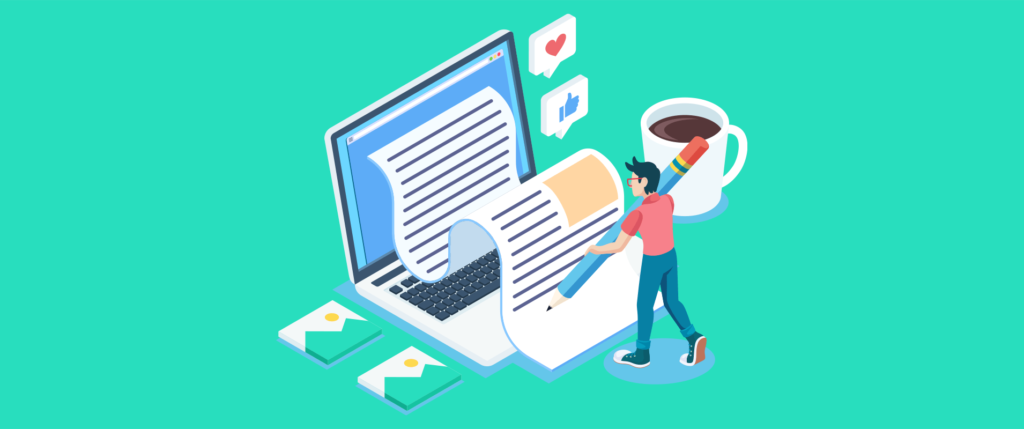 Many studies found that longer posts have a higher chance to appear on the top of search results. Similarly, a big post also gives you the opportunity to include more keywords and make the content-rich and compelling. As long as your content serves a greater purpose and users gain value from it, you're doing it right. Piling words after words just to make the post longer won't work in this regard. Make sure you're fulfilling your user's thirst.
Key takeaway: The length of your article should not be under 800 words and it's better if you can keep it above 2000 words.
10. Get backlinks from relevant site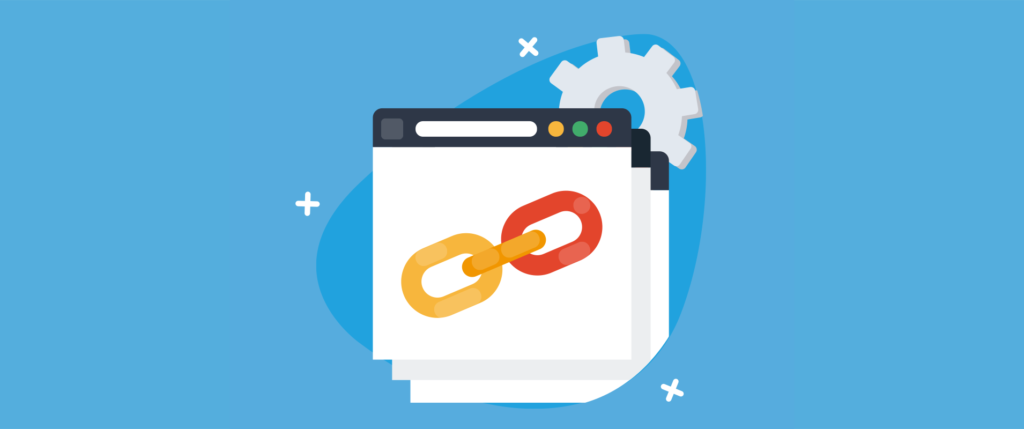 Relevance is a key takeaway when you're working on backlinks. Don't rely on the inundation of backlinks thinking that it could uplift your site to a much higher position. On the flip side, if your site is mentioned in a place where it shouldn't be — Google will suspect that. Getting backlinks is in no way harmful as long as you're getting it from the same industry, on a similar niche, and unspammy way.
11. Use forums and blog commenting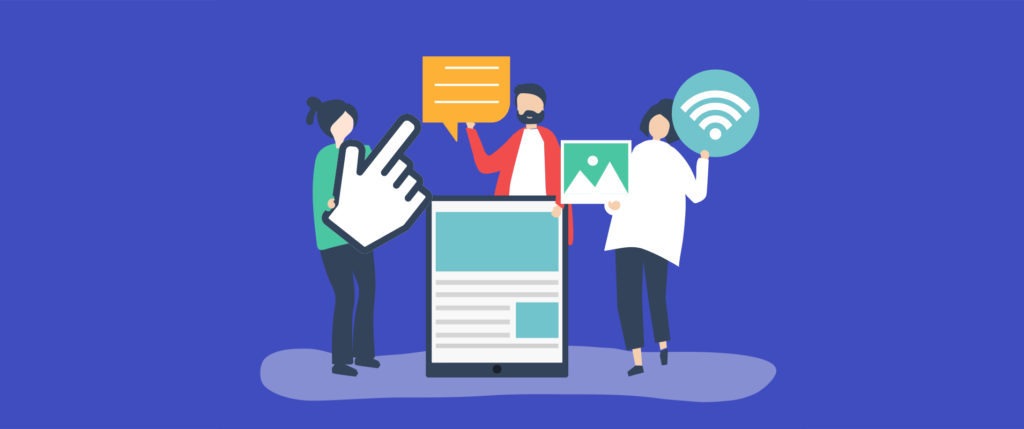 Forums are the live places where people interact more enthusiastically. If you think your site has the right answers to the questions forum members ask – don't hesitate to mention it there. Don't forget to read out the rules first. Commenting on a blog post is another old but effective way to get targeted traffic. Not for getting a casual link, make comments on the blog posts to get some attention for your website. Of course, you'll participate in the relevant topics with satisfactory answers.
12. Internal link building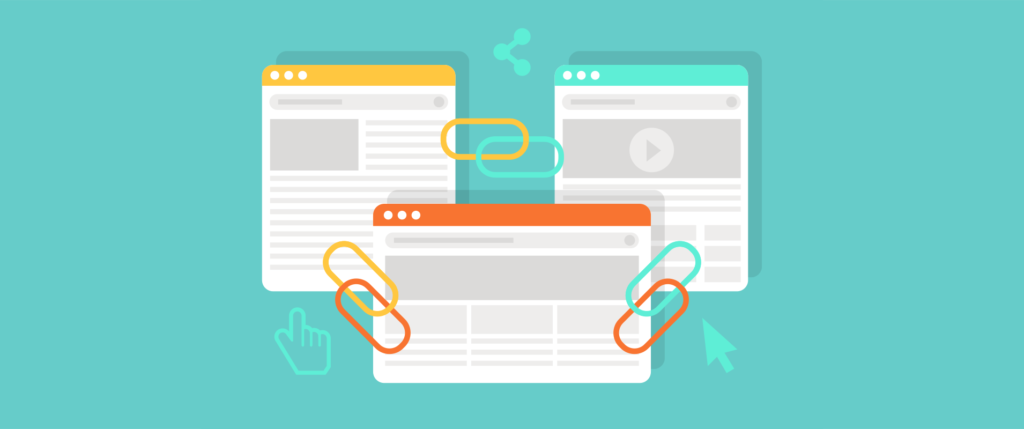 This is an effortless technique that makes your site only stronger and it doesn't cost you an extra penny. While you're writing the post you know what other posts can be mentioned in the article. Include as many articles as you can from your website. Internal linkings help your site to be healthier. In like manner, you can gain reduced bounced rate and more engagement as the added benefits.
13. Improve UX and UI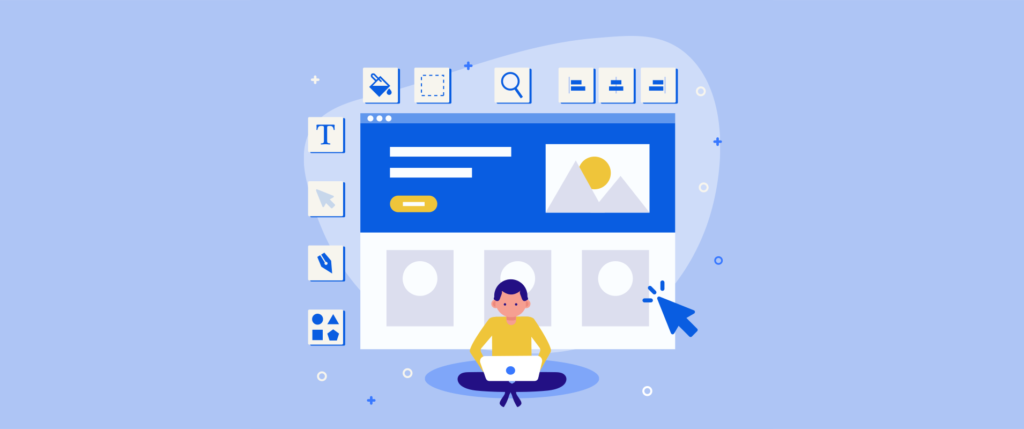 The UX incorporates research, persona, user stories, and usability testing while the UI includes layout, visual design, and branding. Affiliate marketers would show apathy for the website's layout and user experience. By doing the SEO tricks, they think they can achieve more. If you want your site would bring your more benefit you have to work on it as a whole. The isolation never gets you any better output.
The next step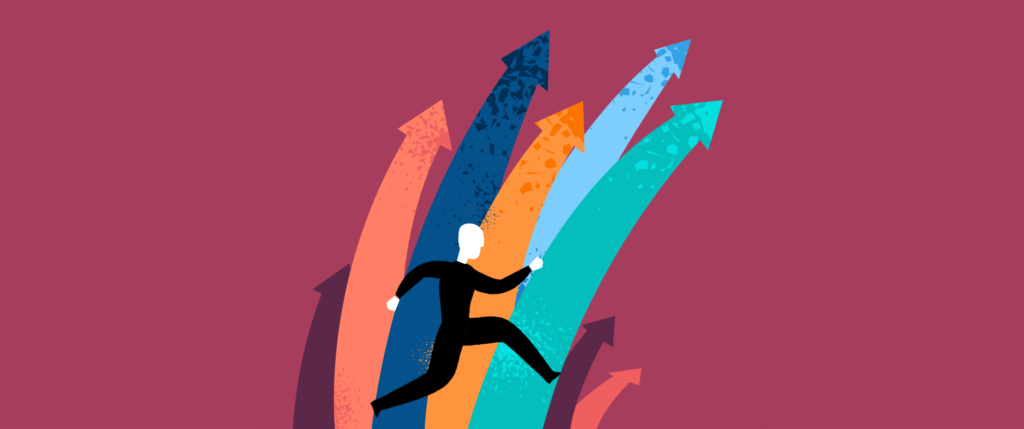 In the end, SEO does matter to generate an earning source with an affiliate blog. It's not enough to know the techniques but you have to find a way to implement those. In like manner, you never know what works and what doesn't until you try something.
The strategy varies from site to site. Figure out which SEO tactics and plans bring you superb outcomes and then keep replicating them in your projects. However, the tips mentioned above are based on our experience and they work amazingly on affiliate websites.
Do subscribe to our YouTube channel to get WordPress-related tips and tricks. Also, follow us on Twitter and Facebook.
---
More resources: