What brings you to this article? Let me guess. You were looking for an automated all-inclusive yet simple product review plugin. And what better than WP Social Ninja to satisfy your needs?
Before getting into the discussion, a few things need to be taken under the spotlight to understand more about this plugin. First of all, 93% of customers spend more than 1-minute reading reviews on different products. It conveys the impression that people pay a lot of attention to customer reviews while they look for a product.
Secondly, 76% of people have confidence in online reviews, just like they have faith in their family and friend's recommendations. Thirdly, to understand the situation, I started digging up, and what I've found is quite expected. An individual reads approximately ten reviews to make up their mind whether the product is worth buying or not.
So it is evident that a business having an adequate amount of social reviews has a bigger chance to get more audience than a business with fewer customer reviews.
I have decided to discuss a few important sections in this article, so keep an eye out till the end.
Table of content
What can a review plugin do?
We have all heard about the movie The Godfather. But how did you know this was one of the best movies of all time before even watching it? You went through posts, google search results, and all the comments and recommendations were pointed out to this particular movie. Basically, strong word of mouth reference about the movie.
Not to mention, the most popular movie source IMDB (International Movie Database), is also based on user reviews and ratings.
Not just movies, people seek reviews and recommendations for almost everything today. By everything, I mean starting from the nutrition value of cucumber to a WordPress plugin.
And this change has been possible only because of the transformation of the internet and the abundance of devices. But to get the best advantage, you need something extra that can help to grow you more.
All this time, I have given several examples and all of these reviews, ratings, and recommendations, which wouldn't have been possible without a review plugin. I am talking about a plugin or specifically WP Social Ninja by WPManageNinja.
Let me go back to the movie reviews if the reviews were scattered in multiple sites then how would you have felt? It's practically impossible to search for a single review and then go through.
So what can a review plugin render to your site?
Well, in a simple manner, when you launch a new product or a service in your business, then you need the user's testimonials and validation. A product review plugin will fetch all the reviews and recommendations from multiple platforms and embed them on your site.
Let's unfold more about WP Social Ninja – How it works and what advantages a business gets by installing this awesome plugin.
Advantages of using a product review plugin
There are some basic features that the users always look for in any plugin. Whether a techie or a non-techie, no one wants a complicated user interface and complex components.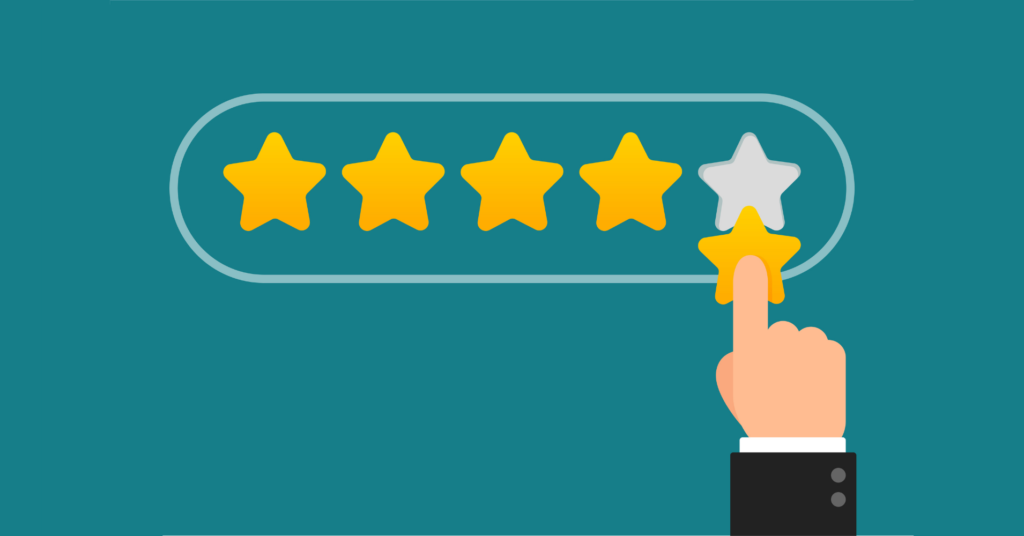 And believe it or not this plugin is one of a kind with some extraordinary user-friendly characteristics.
Multiple platforms
Usually, a business would want to display the reviews, ratings, and recommendations they have got in order to establish its brand value among potential customers. Moreover, people these days don't trust businesses without any testimonials.
Several survey reports have shown that customers tend to read all the reviews and check the ratings from the site before buying the product. However, not every plugin has a diverse collection of platforms to aggregate customer testimonials on their site.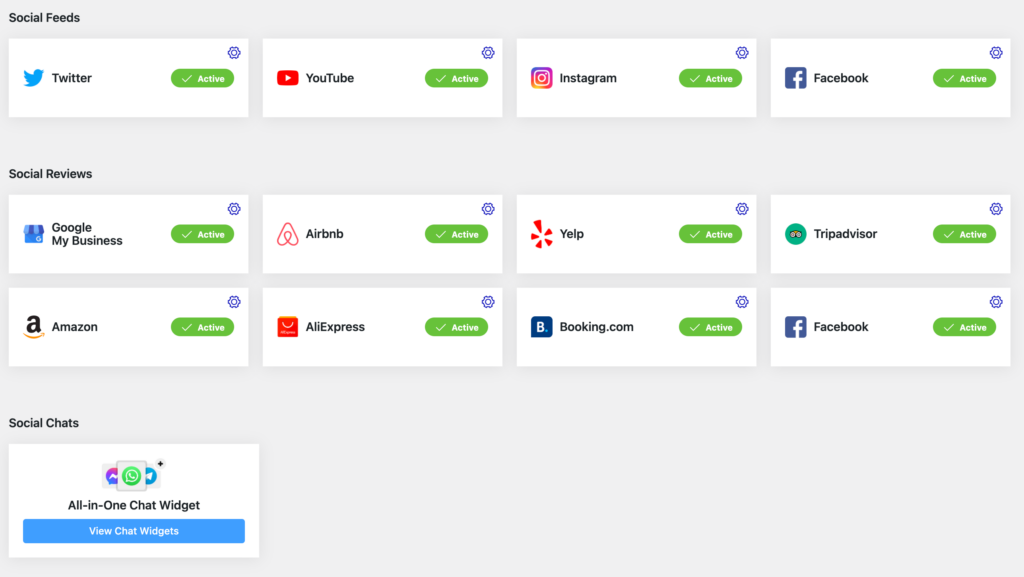 But WP Social Ninja has an extensive collection of social platforms that can attract as well target all range of customers from sites like Google reviews from Google My Business to Facebook, Twitter, and so on.
This plugin is currently working on 10+ social platforms and is undoubtedly the vastest area of business. Social reviews from sites like Airbnb, Yelp, Zomato, Aliexpress, and many more have made this review plugin an integral supportive tool to excel in business.
Social feeds and chat
Why put a break on your business when you have the option to delve into numerous areas to expand the business? WP Social Ninja has separated its platforms into three categories; Social Reviews, Social Feeds, and Social Chat.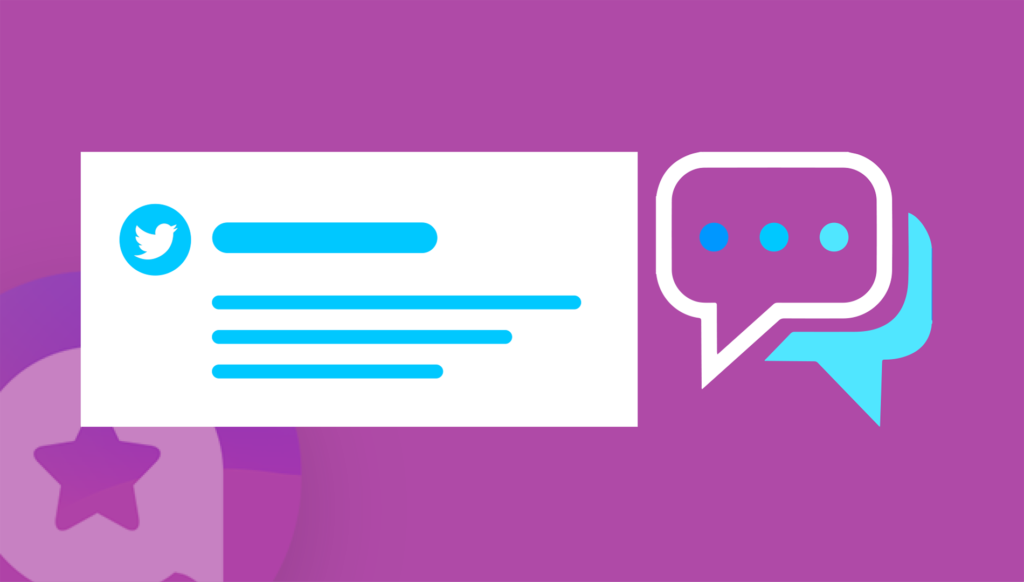 Firstly, Social Feeds have ample social platforms such as Twitter. People use it for their regular activities, and it is easy to connect with the audience they are familiar with. Users feel more comfortable if they are provided with a known social media. Moreover, Social Feeds are an excellent way to import hashtag campaigns on your business automatically.
Secondly, Social Chat, for example, Messenger, WhatsApp, and Telegram are insanely popular chatting options today. Instead of calling each other, we do most of our daily important communication via these Social platforms. WP Social Ninja offers the customers to chat with the admin or support directly from their social chatting platforms.
Easy to manage
Have you been worrying that integrating multiple social platforms under one ceiling might be a difficult installation process? Then brace yourself because the amazing review plugin WP Social Ninja has the top-notch features with a super flexible integration process just within a few clicks.
For example, get your Google reviews just by inserting the access code and start experiencing the power of a review plugin. Similarly, in other platforms, all you need to do is just integrate your platform, and all the testimonials are ready for representation. Unlike other competitors, this plugin has made sure users can have an uninterrupted installation process at no time.
SEO friendly
In this era of the internet, websites pay close attention to SEO friendly plugins. Most of the businesses have given top priority to SEO, and search engines have created traffic for your business to rank high. WP Social Ninja is a promising review plugin, and an SEO friendly plugin will automatically increase your accessibility and reach out to more customers.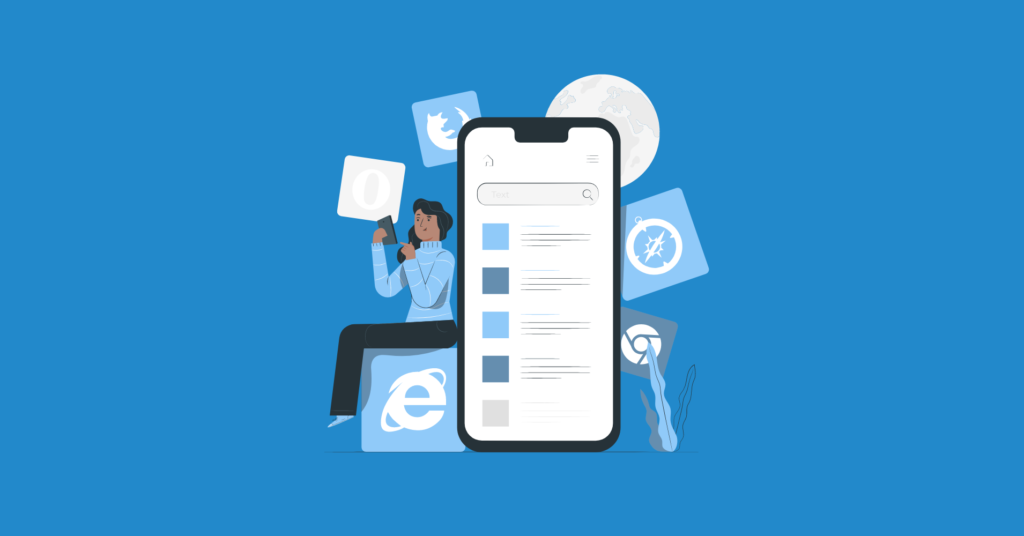 It is a 100% search engine optimized tool and understands how to balance the business and organic traffic optimization.
Third-party integration
If a movie theatre offers free popcorn with the movie ticket, then how does the package sound to you? I know it's a tremendous offer for a movie lover. Just like that, if a plugin has a third-party integration offer for you, then you are getting something bonus here.
Integrating with third parties makes your website even powerful with additional benefits. In addition to that, third-party integration will lead to a sturdy network as well as a potential consumer.
WP Social Ninja is no exception. This plugin offers Fluent Forms integration, and it will bring a lot of value to the users in their business as Fluent Form is another awesome plugin by WP Manage Ninja.
Shortcode support
Shortcodes are the simplest way of adding forms, images, reviews, ratings, sliders, and more to WordPress sidebars, posts, and pages. Most of the WordPress plugins are shortcode supported these days.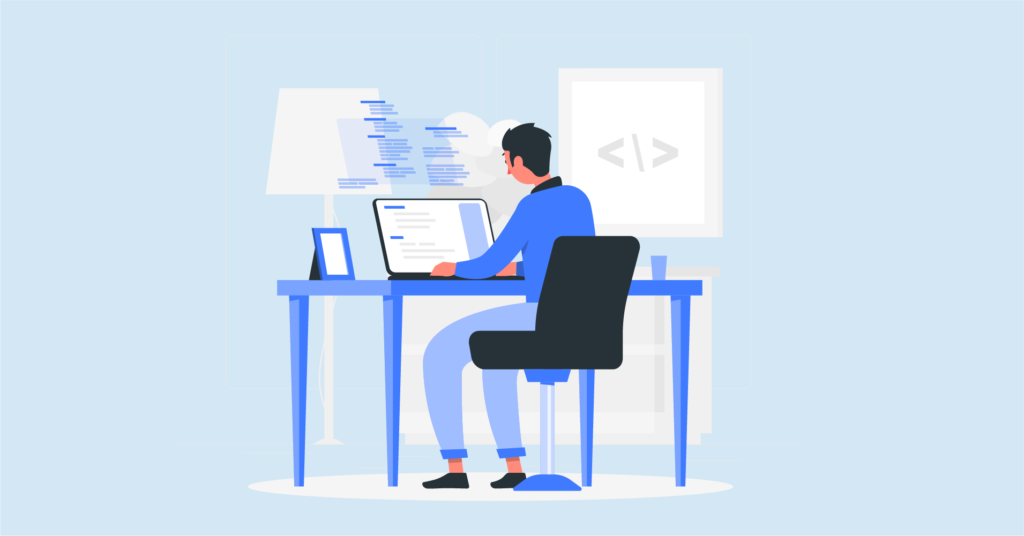 Although shortcode is coding, a review plugin like WP Social Ninja doesn't require any sort of prior coding knowledge for embedding reviews, recommendations, ratings on your website. Anyone without any kind of technical background is able to generate shortcode API.
This plugin is extremely straightforward so that users are convinced the tool is developed with their utmost comfort in mind.
Easy customization
If you can customize your plugin in a painless way, then surely, the plugin gets an extra point. And I can assure you this tool gets the additional point without any doubt.
Thanks to the developers of this review plugin, it has a diverse platform section, and you don't have to worry at all about how to manage the sites. Simple settings and customization is a great way to attract users.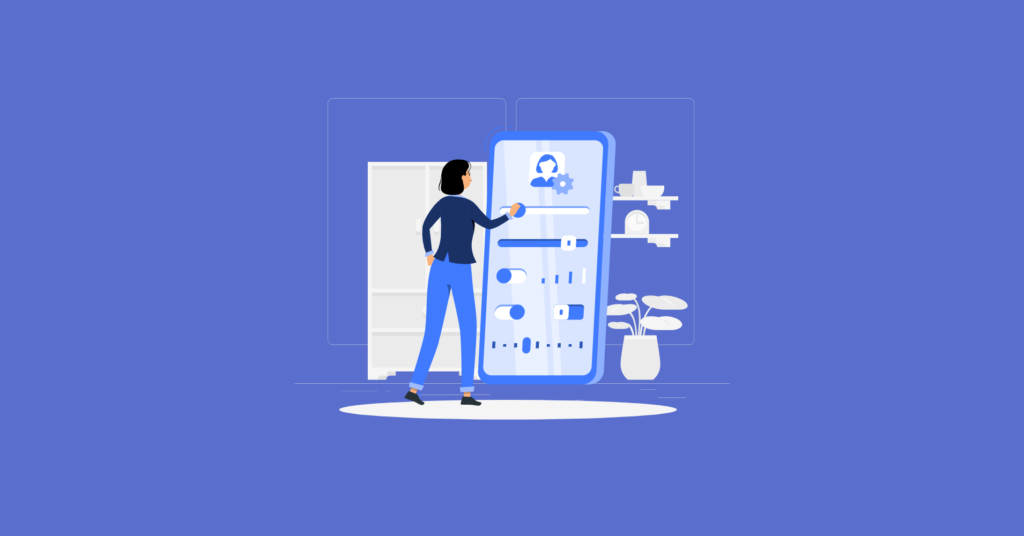 Some additional features truly make this plugin a powerful one. You can edit all your reviews and recommendations from All Reviews and display them on your site. Moreover, you can auto-sync your reviews to your site, so after an interval, all the reviews will be updated automatically. Not only the sync, but also you can adjust the interval time from the settings.
However, the WP Social Ninja free version has the Google sync version. Pro version comes with the rest of the sites.
Multiple layouts
This plugin, right from the installation to template layouts, has a detailed step to customize the reviews and recommendations.
With ten templates, it has several smart and stylish layouts. You can showcase your reviews using different formats, such as Number of Columns, Number of Reviews, and Filters by Minimum Rating.
Another exciting setting is that you can control your customers' reviews. Useful right? A business will not always get good reviews; rather, there will be some bad reviews that can ruin the reputation of the whole website. This review plugin offers you the include/exclude option. So you can add or remove a particular review from your site.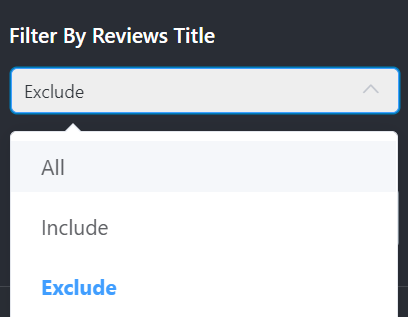 With more than ten settings options, you also have Pagination and Header settings. Set your Styles settings so that you can reorder and display your testimonials in various ways. It has unlimited features, and following that, you also have Number Style Rating and Icon With Number Style Rating in the display ratings along with default settings.
Review sync interval
Your business will get regular reviews and ratings, and this is quite a normal scenario. However, if you are asked to sync all the testimonials and recommendations, then it would be a time-consuming task. Some additional features truly make this review plugin a powerful one.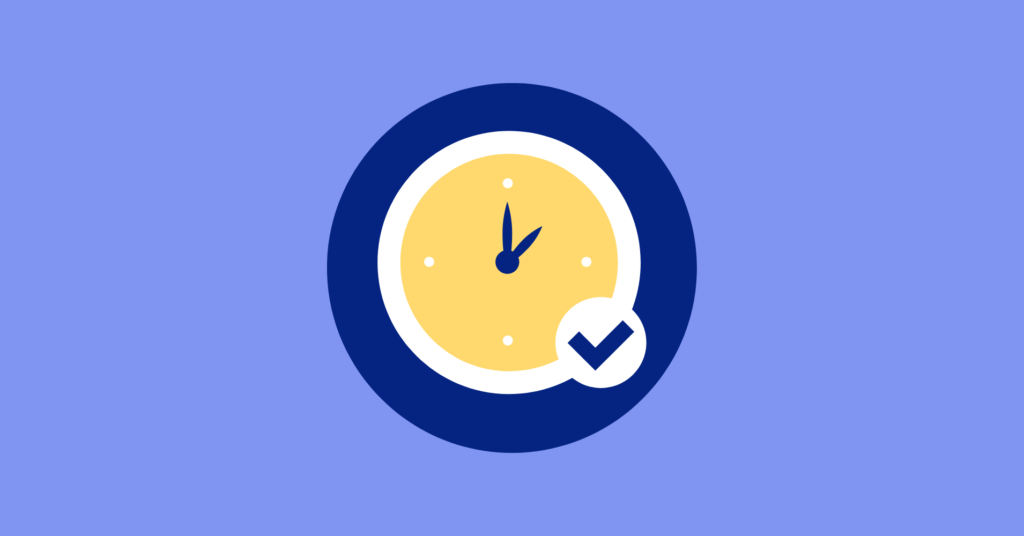 You can edit all your reviews and recommendations from All Reviews and display them on your site. Moreover, you can auto-sync your reviews to your site, so after an interval, all the reviews will be updated automatically. Not only just the sync, but you can also adjust the interval time from the settings.
WP Social Ninja free version has the Google sync version. On the other hand, the Pro version comes with the rest of the sites.
Support
How do you define a good plugin? Is it just the features and services that all matters? WP Social Ninja takes a step ahead and provides a 24/7 free support system from a bunch of experts.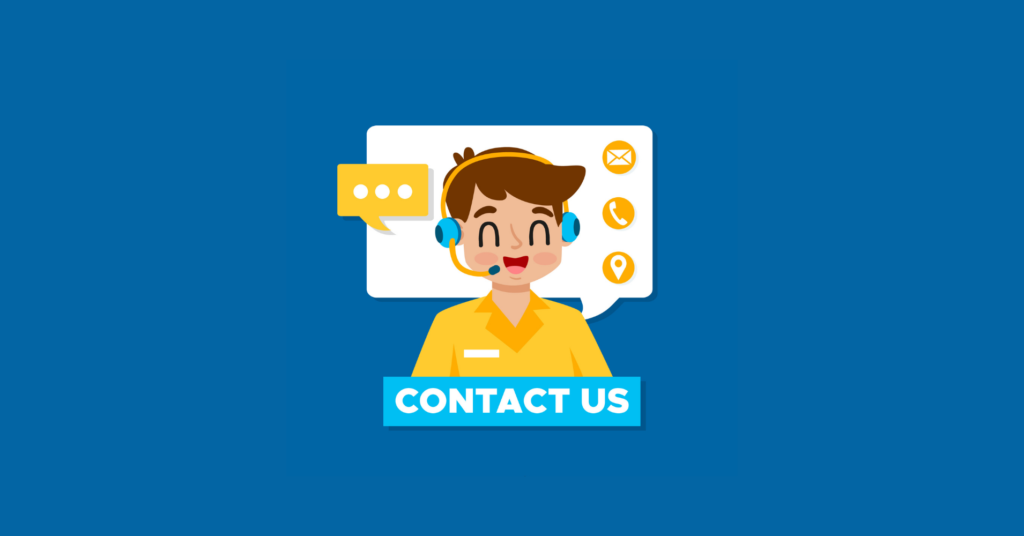 Moreover, this review plugin has a schedule option that shows when the support will be online. So the users don't have to wait for an uncertain period of time. Moreover, in case of any bug in the plugin then report to the team get fixed as soon as possible.
What to expect in future
A trendsetter plugin like WP Social Ninja will never stop coming up with useful features and platforms. A dedicated team is constantly working on updating the plugin and launching brand new components. Along with the user's demand, a lot of new social sites and aspects are coming to this plugin-
For instance, one of the significant platforms' Social Feeds has some well-received sites however, more of the sites are coming soon.
The takeaway
As you can see, one robust review plugin can brighten up your brand reputation and show an effective path to your business. From the beginning, WP Social Ninja has worked on developing a bond between the business owners and the customers.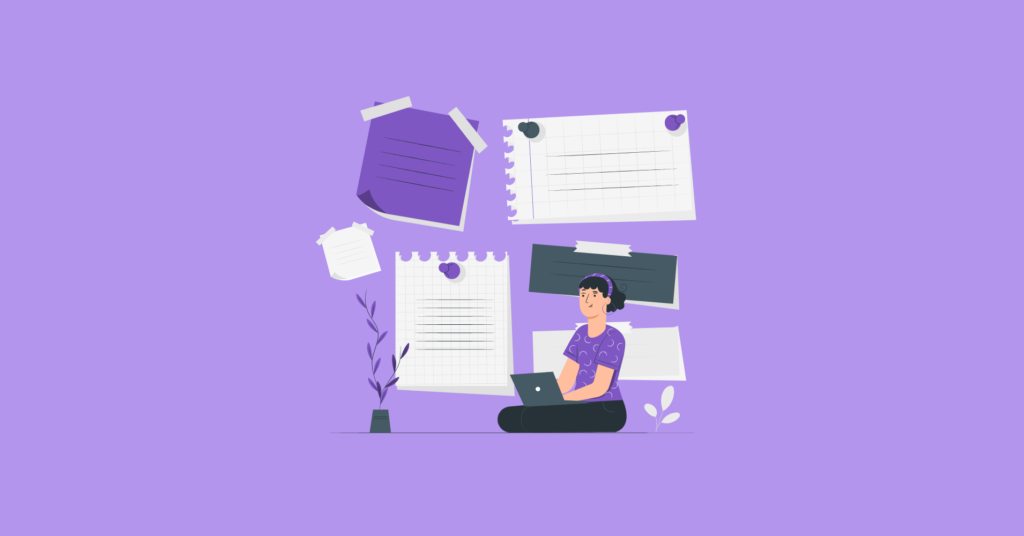 Keeping user satisfaction in mind, this advanced tool has a test version for skeptical users. So if you have the slightest confusion, then try the free version as a test user. Furthermore, for any particular purpose, you can request any feature that you would like in the plugin.
Moreover, you can also integrate your favorite social site on your website. Just inform the team, and they are right away at your service. On top of that, this is the one and only plugin that manages diverse social platforms in a single room.
This article was all about the most productive plugin. I hope you have come to a point where you know which is the best. This article is written to save your time from hunting for a product review plugin for your business.
If you have any further queries, let us know in the comment section. We would like to know more about your experience.
Check out our article on Eight Myths and Misconceptions about Online Reviews