"Your most unhappy customers are your greatest source of learning"

– Bill Gates
Undoubtedly, bad reviews from unhappy customers are the most powerful driving force for your business. When your business gets bigger, the chances of getting reviews increases simultaneously.
Although every company expects to get good online references, they will inevitably be met with some bad reviews as well. Testimonials can be delicate for the brands, especially bad reviews.
There is a concept that negative reviews mean the business is not doing well. However, some businesses have proved it wrong and made the best out of a bad review. For example, Amazon has a separate account on Twitter Amazon Help for customer support. So customers can communicate with the brand directly and resolve their issues.
Amazon's strategy is to reply to all the Tweets, including the negative ones, with explanations. Moreover, they are offering any further help provided with a direct link.
So not every bad review means the end of the world. Sometimes bad marketing is good marketing. Do you want to know how you can make it work for your business? Then read this article till the end.
What is a bad review?
Currently, it seems testimonials matter the most. Different social media offer so many platforms for users to express their experiences. A business getting negative WOM doesn't mean it will drive down the business. However, frequent bad reviews can lead to a harmful direction.
But don't panic over negative reviews because you can convert your bad reviews into a positive customer experience. Moreover, after you work on your customer's complaints and provide an immediate solution, it shows that you care about your customers.
There are a few types of bad reviews brands usually get-
Honest reviews
When they get honest reviews, whether it is good or bad, companies leave a long time effect on the consumers. In case of a negative review, it indicates that the business has made a genuine mistake. As a consequence, they continue to give bad reviews over nothing.
It's a common scenario that something is wrong in the business, and dissatisfied customers show their multiple negative reviews over a long period.
Fake reviews
It is often seen that deceivable comments on different social platforms attack brands. Businesses have strong competitors too, and these powerful opponents might attack on a personal level. However, fake reviews are easy to point out. Brands are smart, and they know how to remove those fake reviews.
Single reviews
One-time reviews are the most common types. Occasionally every business gets negative reviews. However, a brand without any negative reviews sometimes indicates a fraudulent activity. And you can always reply to the bad reviews to make things right.
Why are negative reviews good?
In this word of mouth marketing era, online reviews are vital for businesses to promote their products and services. Remember the last time you went for dinner with your family. After you tweeted the pictures, everyone asked about the place and food. Well, this is word of mouth marketing (WOMM).
"It takes 20 years to build a reputation and five minutes to ruin it. If you think about that, you'll do things differently."

– Warren Buffet
It's not always possible for a business to get only five-star ratings. Eventually, brands face downfall, and the ultimate goal is to overcome the obstacles. So if you take your audience's issues seriously, bad reviews may transform into a constructive comeback.
It's not a surprise when users look for testimonials on social sites and positive reviews; they like to study negative reviews and outcomes. So this way, they understand the labels and their problem-solving quality. Let's take a look at why negative reviews are good for your business-
Opportunities for improvement
Businesses become more successful by learning from their mistakes. No brand can say they don't get called out by their customers. So it's quite common that users are giving ratings and recommendations based on their experiences.
When businesses get suggestions from the customers, they want the brands to change or adapt their products to the demands of the market. In a way, customers are helping the labels to improve. Moreover, users' feedback will guide the companies to provide a handy configuration process.
So when a few of the brands ignore the negative reviews, they are probably losing the opportunity to earn a lot of revenue. Because if brands give proper focus on audiences' online testimonials, this could be a turning point to regain the goodwill.
Build a strong relationship
A business looks suspicious if it has only positive five-star reviews. Sometimes, brands tend to remove all the negative reviews they get. However, customers pay complete attention when they see both good and bad reviews on a website.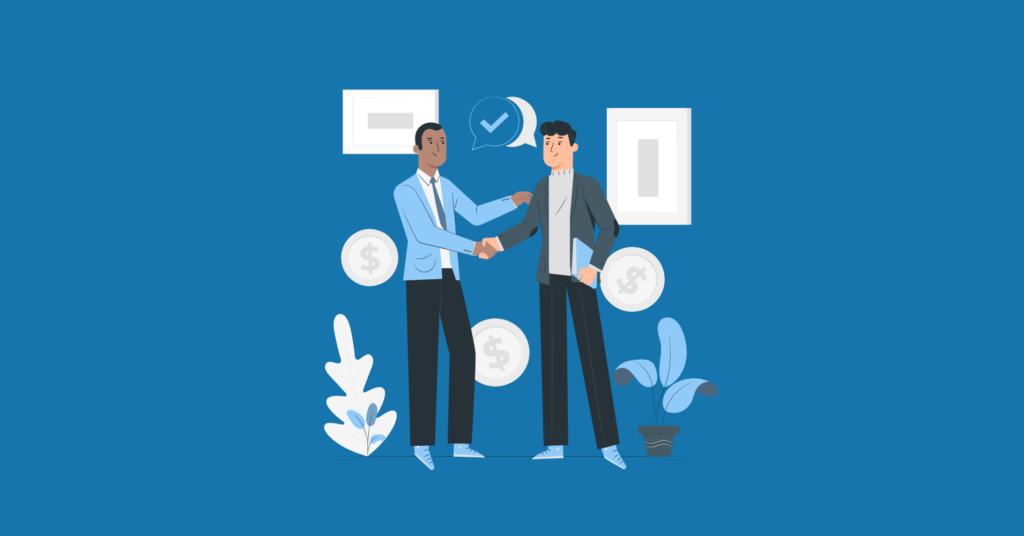 Not to mention, consumers are smart these days, and 90% of them need at least ten testimonials to decide before purchasing. Naturally, businesses will get some criticism. However, that doesn't mean people will stop buying because of those negative reviews. Users generally prefer brands that are transparent and straightforward. And bad reviews show more authenticity to the visitors.
A quick reply and coming up with a prompt solution for the disappointed customers doesn't take much. When brands communicate with users, they form a trustworthy relationship. Once brands convince their customers that they are getting top priority, that's when a form of bond is built.
Engage customers
Have you ever submitted any bad reviews to any brand? I am sure you have.
Generally, the expectation behind posting reviews and ratings is to receive a guideline from the company. In most cases, people count on getting a quick reply because a brand responding with an immediate solution engages the customer.
Different studies show that customers are equally curious about good and bad reviews. In 2016, researchers reported that audiences spend more than five-times engaging in negative reviews. It increases 85% of conversion rates.
However, ignoring or eliminating negative reviews is an old common practice among the brands. But this strategy doesn't give any handy solution. On the other hand, brands that don't run away from the negative reviews and continue a conversation end up in a successful relationship with their customers.
End up in a successful purchase
Does a bad review mean the product is not right? Not always. Sometimes users give negative reviews because the purchase experience was not upto the expectation level or had a low budget.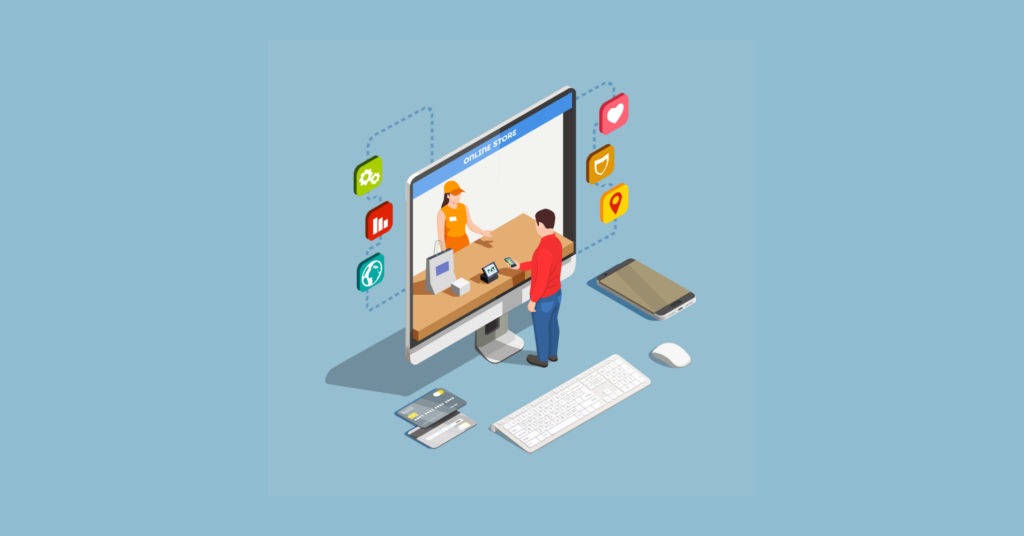 So one negative review won't hamper the sales of your business. Users usually spend a lot of time forming a decision whether they want to shop from this site or not. Studies show that, on average, consumers spend 13 minutes 45 seconds reading online recommendations prior to making a buying decision.
Moreover, when a consumer goes through the negative reviews, they learn the real experiences from a user. So it helps them understand what they will be getting if they purchase a particular product.
How to deal with bad reviews
Every business fears bad reviews starting from giant enterprises to startups. But if you look at it from a different angle, negative reviews have some positive sides. Moreover, there are product review plugins with multiple mind-blowing features. These handy tools can manage your social media reviews, feeds, and chats. All you need to do is to deal with the ratings and testimonials wisely. Here's how to deal with your bad ratings and recommendations-
Answer promptly
An angry customer is difficult to manage for businesses. Above all, a late reply could make the situation even worse. When users are highly dissatisfied with the products and services, they give bad reviews. And every customer expects to receive a solution as soon as possible.
So the companies need to treat bad reviews as a second chance and provide service accordingly. Because customers take time and reach out to the brands to express their issues, and if they are treated appropriately, chances are high, they will return.
Be respectful
With a quick response, make sure you start your conversation in a polite tone. Remember the time you responded to a good review with all your heart? You even had a follow-up conversation with the client.
Well, bad ratings are more crucial than positive ratings. Unhappy customers may result in a loss of potential customers. A respectful approach towards your disappointed client shows that you are serious about them and engages positively.
Go offline
Based on the bad reviews, standard practice is to take the problems offline. But make sure your customer doesn't feel that you are trying to cross the limit.
In the first place, apologize for the inconvenience. Next, ask for the user's time and the email address or phone number to communicate in private so that you can take things forward and take necessary actions.
Take immediate action
Most of the time, depending on the issue, users look forward to speedy action. However, a prompt step is not always possible. So what to do in such a case?
A customer gives negative testimonials when they are frustrated. So it's not simple to manage the situation. First of all, if possible, take a swift step according to the circumstances. Secondly, compensate with an offer that could minimize the user's suffering.
Show that you care for your users. Because support may solve the technical problems immediately, but some issues might take a longer time.
Resolve the issue permanently
Lastly, a bad review is never expected in any business, although bad reviews may positively influence industries. Businesses can't control their users' activity, so getting ratings and recommendations is a continuous process.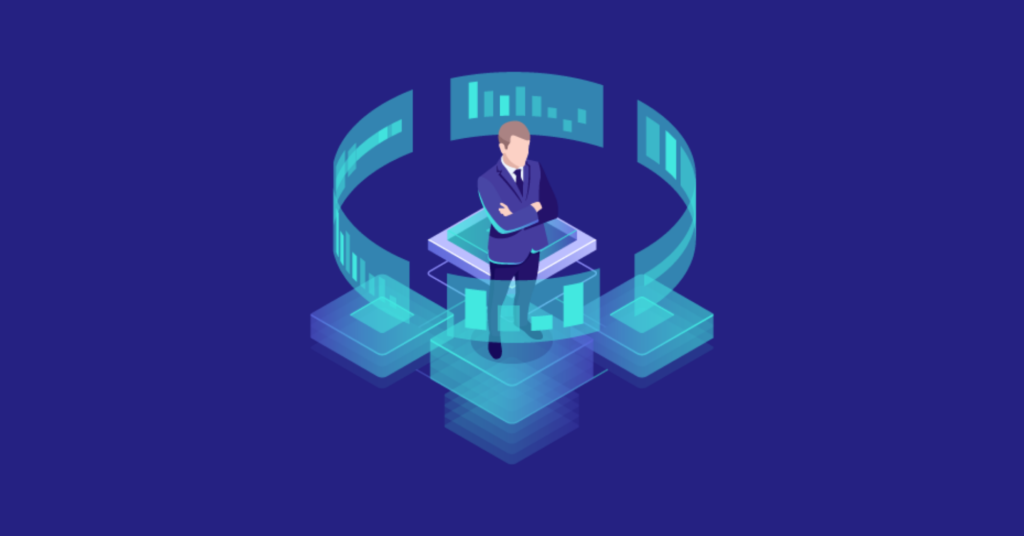 Word of mouth marketing is undoubtedly a huge turning point for businesses. So you have to be careful about the audiences who might spread words about you.
Along with solving the issues, make sure users don't face a similar problem again. Even if it takes time, go to the root level and settle things for good.
Moral of the story
No brand would want to face backlash from its audiences. However, all the bad reviews aren't essentially bad for businesses. Constructive efforts can convert negative thoughts into a successful purchase.
Today social media is the most powerful tool for branding and promoting. Businesses get massive online reviews on social platforms these days. Even if you are getting some negative reviews, the strategies mentioned earlier explain how to handle those. So negative testimonials can kick-start your business in many ways-
Expand the conversion rate
Rank high on search engines
Drive the sales growth
Brand loyalty is a significant concern for any brand. When you can win a dissatisfied customer's heart, it shows how much you care about your audiences. And satisfied users will come back for their next purchase because they already know the service quality.
Check out our article on 5 Most Effective Social Media to Reach Millennials in 2021