Imagine a world without user reviews. You want to buy a product or service, but you have no way of finding out if it will be a useful one or not. And it'd be a major setback for business owners too!
After all, word of mouth marketing in the form of social reviews is a massive sales channel for millions of small businesses these days, along with some of the biggest brands as well. When it comes to using a product or a service, users are likely to express their opinions on the experience. And based on their satisfaction (or the opposite of it), they will recommend it to others, or warn them against a product or service.
This is where the different review platforms come in. Not just the dedicated ones such as Yelp; social networks such as Facebook reviews or Google Maps reviews play a massive role in uplifting businesses' sales and growth.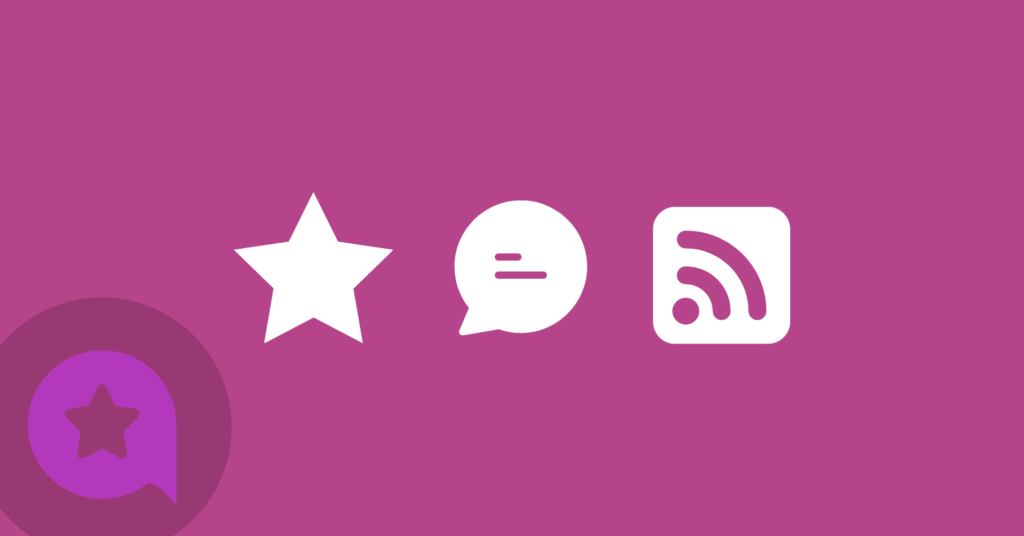 As WordPress is unsurprisingly the first choice of businesses to build their web presence on, you will get to pick from numerous WordPress review plugins that will help you harness the power of your review and social channels right inside your WordPress website.
A review plugin for WordPress like WP Social Ninja will help to jumpstart your business. To be more precise, there's no need to address that there are some prerequisites for a plugin. And it is extremely crucial that you pick up the right tool for any business.
Indeed, checking on the features while selecting the plugin is the right approach. The business may vary but user demand for a well-equipped WordPress review plugin will never fade away.
Does a WordPress review plugin make a difference?
Well, there will always be a review and recommendation from a user. But the critical part is does a WordPress review plugin really make a difference?
The answer is a big YES! Ask yourself, will you buy a new plugin without checking the customer testimonials and recommendations? These days people don't like to waste too much time looking for reviews. They tend to stop and check at the platform where they get several options together.
The review plugin will organize the reviews and represent them so that the customers get everything they were in search of. If you go with a powerful plugin, for example, WP Social Ninja then you have everything that you need to have in a review plugin.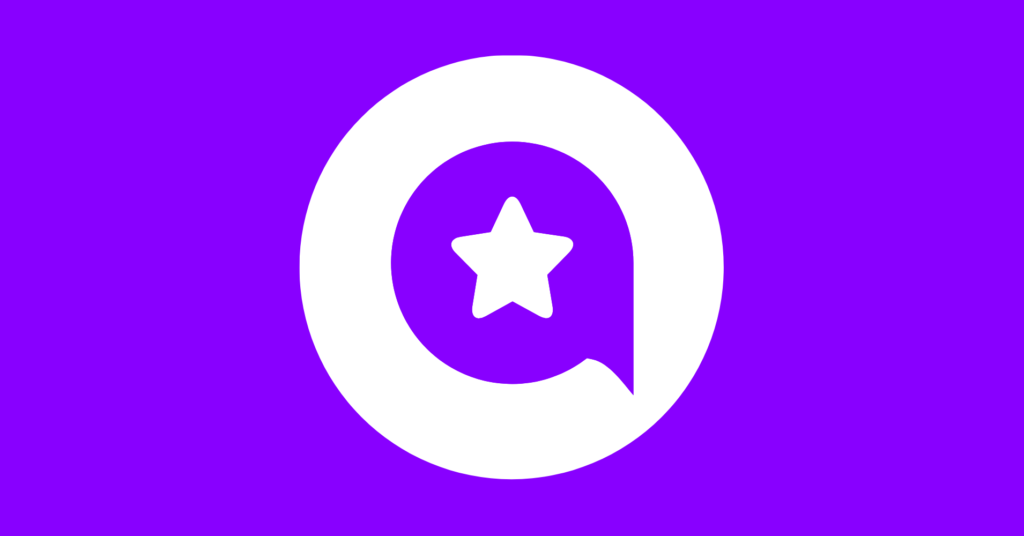 Installing WP Social Ninja is a piece of cake and it can make a lot of difference in improving the business revenue. Moreover, a plugin with everything in order, a vibrant, and stylish customer review section will have a positive impact on any business because a well-represented section is an eye-catcher.
How do I choose a WordPress review plugin?
Not every plugin carries the same features and whatever component they may offer, you need the best for your business. Before getting started let's find out the aspects that we look for a WordPress review plugin-
Well representation
One of the most important features to have while deciding on the WordPress review plugin is a standard design and customization option. Let's face it if the plugin doesn't offer a user-friendly layout section then it's just not the tool to spend on.
In the case of multiple platforms, there should be enough options to show sufficient reviews/recommendations and display them automatically. It should offer multiple template options in order to structure content differently. You should be able to change the outlook according to the brand and there should be separate template types as well.
To synchronize with user reviews, plugins should have column and review filter options so that the user has full control over the representation. Color customization plays an important role in any website and if you can customize your website with the brand then this is a good way of promotion.
Moreover, some other filter options, for instance, rating style with or without platform icon, display reviewer name, and image, date of the review are needed to have a complete package.
Search Engine Optimization
If your WordPress plugin is easy to integrate and SEO-friendly then the chances are high that your business will get great exposure. Moreover, relevant content and optimization of the website both are equally important for any WordPress site.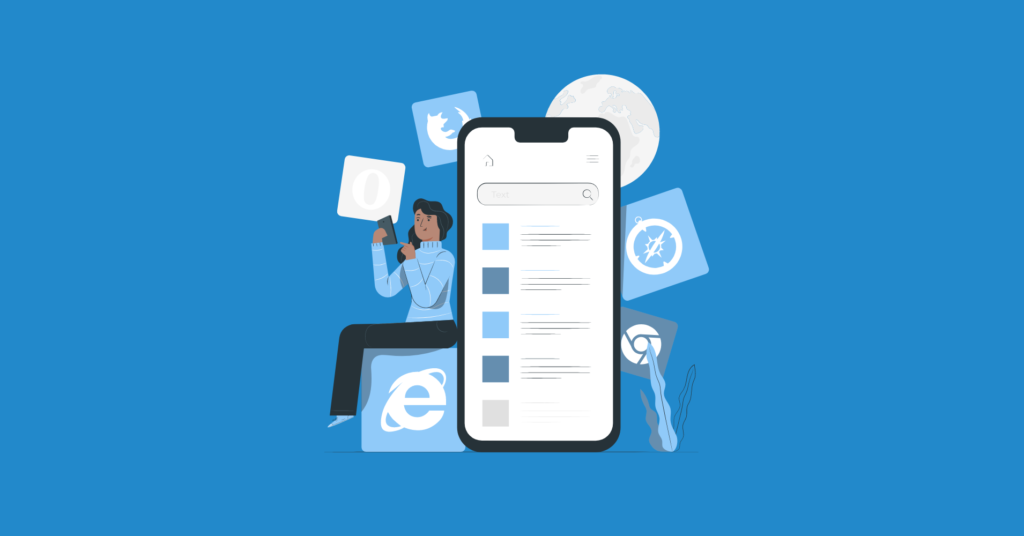 To target a big platform that can connect with more audiences is a big challenge for the business and an SEO-centric plugin will make this happen. So before you get a review plugin for your business site check how well the plugin fulfills the SEO needs.
There are a number of quality review plugins available with SEO integration and are able to analyze your website.
Third-party integration
Do you know Integrating with third parties makes your website even stronger? And if the WordPress review plugin has integrated with diverse third parties it brings more of a robust network.
Typically, third-party integration means when a website connects with another platform or accounts, both the parties interchange data and information.
Whether it is a free plugin or a premium version a third-party integration will always strengthen the business and allow it to associate with a larger platform. Plugins nowadays, for example, WP Social Reviews, WP Business Reviews offer multiple platforms and users expect to get all in one network from a single platform.
A third-party integration could change a lot in a business and that's why just focusing on designs and layout is not the most important thing. Users should get the utmost value with a great infrastructure and the best feature as well.
Free or premium
Well, when you consider a WordPress review plugin, budget is one of the few things that comes to our mind first. Balancing with the price and attributes both are necessary for any business.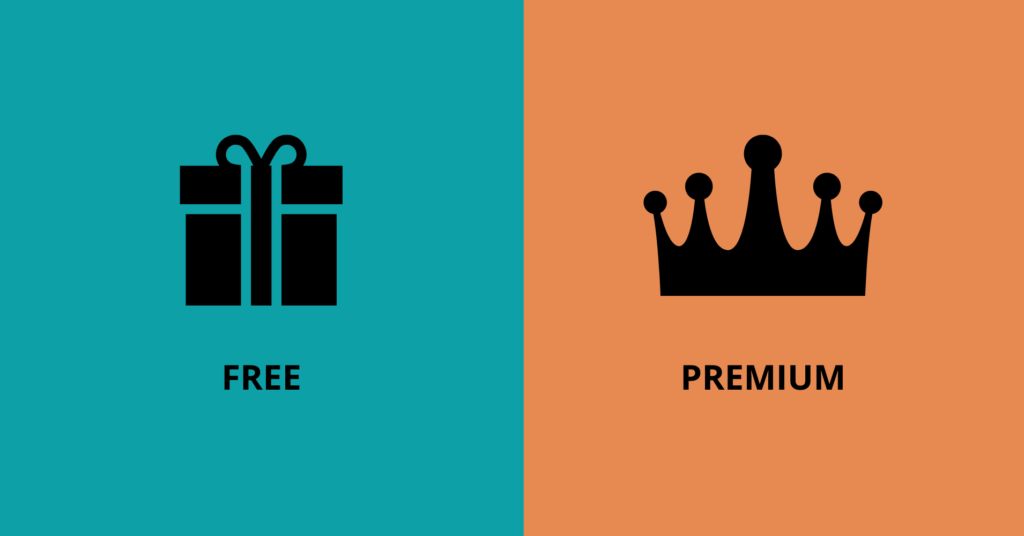 Sometimes a free plugin may provide all the required features and suit the business perfectly. On the other hand, a paid plugin may end up lacking essential requirements. To keep control of that situation you would need additional tools and that would cost again.
However, if you select a complete package review plugin for WordPress then you are almost done. All you need to do is install and kickstart your site.
Multiple social sites
Why should you limit your business to just one or two platforms when you have the entire world at your fingertips?
Where the sky's the limit following the trend, businesses these days cover a wide area of multiple social sites. WordPress reviews plugin are not less than that. Before you select the plugin for the business a multi-function is the best way to start with.
Unlike traditional review plugins, there are plugins that offer multiple social media sites, for example, social reviews, social feeds, and chat options. Aggregating social chat options on a website is a superb component and this can create a direct connection between users and the customers.
Advanced update
A plugin with time to time update is a secured option for any WordPress site. When we talk about updates, we definitely suggest a WordPress review plugin that offers improved features that is fully based on customer demand and great efficiency with every update.
Furthermore, it is advised to get a review plugin that is compatible with your Website and doesn't clash with your existing plugins. However, there are no rigid rules but it is considered good if you check on the last update date of the plugin.
Because an updated plugin will work fast and fix the tech issues immediately.
Security
Whether it is a WordPress plugin or a WordPress theme, security issues are certainly a major factor to consider. According to the WPScan Vulnerability Database, it is WordPress plugins that are responsible for most of the risk factors.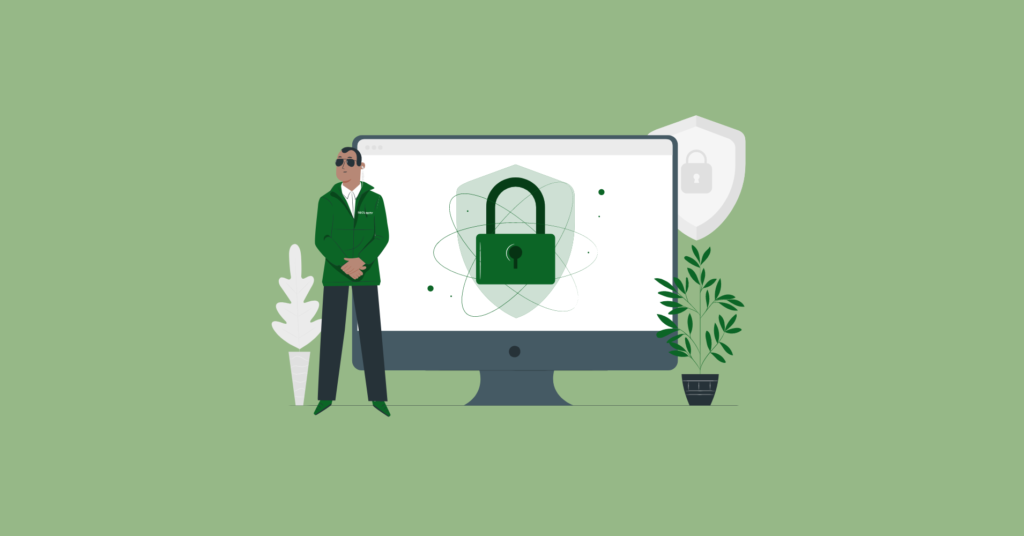 In order to keep your business as well as website safe, close observation of the WordPress review plugin is inevitable. As mentioned above, an updated plugin can automatically improve your security system and work with upgraded features.
Straightforward customization
A speedy and systematic WordPress review plugin is what everyone wants. However, not all plugins have the same way of customization. Some offer a bit complex steps while some let the user have straightforward custom-made templates.
Advanced plugins in these times have multiple customization options. Like imagine one of your services gets negative reviews and you don't want them to display on your site. In the newest plugins, you can just filter and remove them from the reviews section.
Moreover, some other exceptional features like including or excluding testimonials from your websites and requesting an update for a specific feature with the installation are quite lucrative.
Before you make a decision you should look for these outstanding features in your plugin to get the result you want for your business.
Customer support
WordPress needs knowledge related to technology. However. not all the users are tech experts so a 24/7 support system is a basic requirement for any WordPress plugin.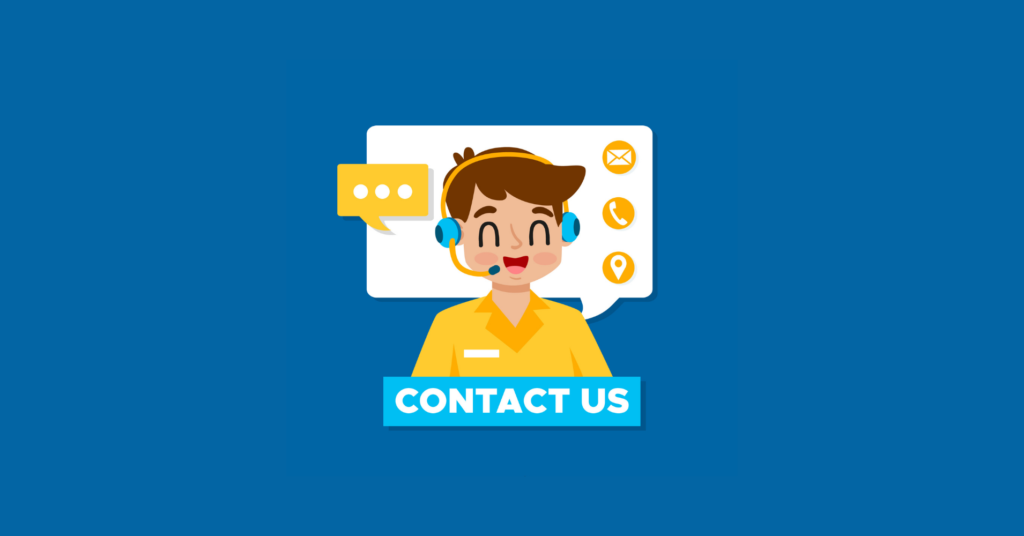 Facing technical issues and not being able to understand all the features are really common scenarios. And that's where support will guide and provide a solution for every single issue.
WordPress is a vast platform. Before you choose a WordPress review plugin it is important to check whether the company has an efficient support system or not. Along with support, there should be other additional supportive materials, for example, documentation, FAQ, and video tutorials.
Browser compatibility
Maintaining well-balanced sync between the browser and the plugin is something everyone wants. Why would you pick the wrong one and suffer? When there are plugins in the market that can make the entire experience a smooth ride?
Users will use different browsers. Plugin companies have to ensure the effectiveness of their product in a variety of browsers.
It is very likely that plugins are working fine in a specific browser like Google Chrome, but not in Firefox or Internet Explorer. So, checking on browser compatibility is one of the important things to ponder on.
Consider users opinion
Since you are reading about factors to consider prior to choosing a review plugin, you already know that customer review is an excellent way to evaluate any tool.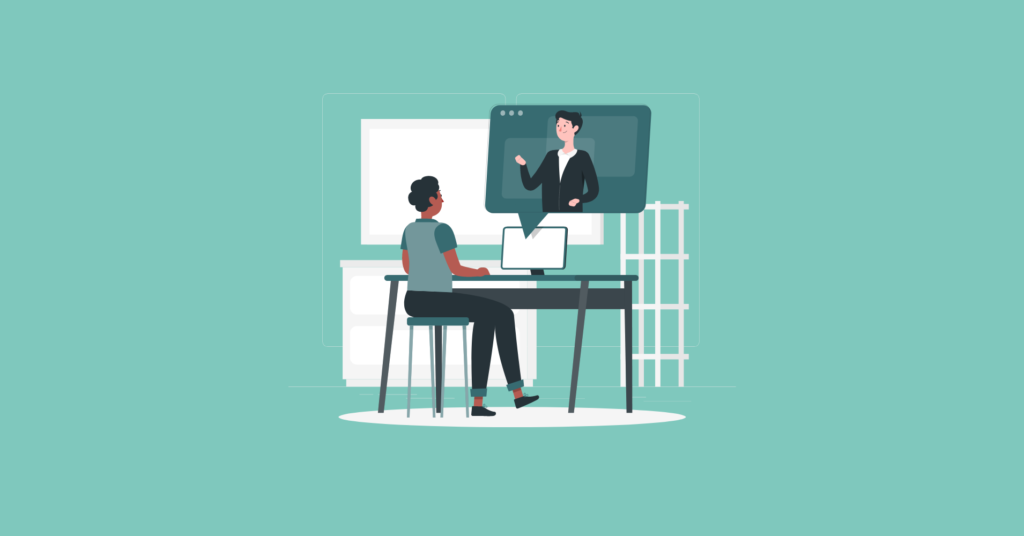 So you can check the testimonials and know what others think about the particular plugin. This will help you to make a concrete decision.
WordPress review plugin | Final recommendations
Surely, choosing the right WordPress review plugin requires closer inspection of the features and functions. But it's difficult as there are too many options if you search for a review plugin for WordPress.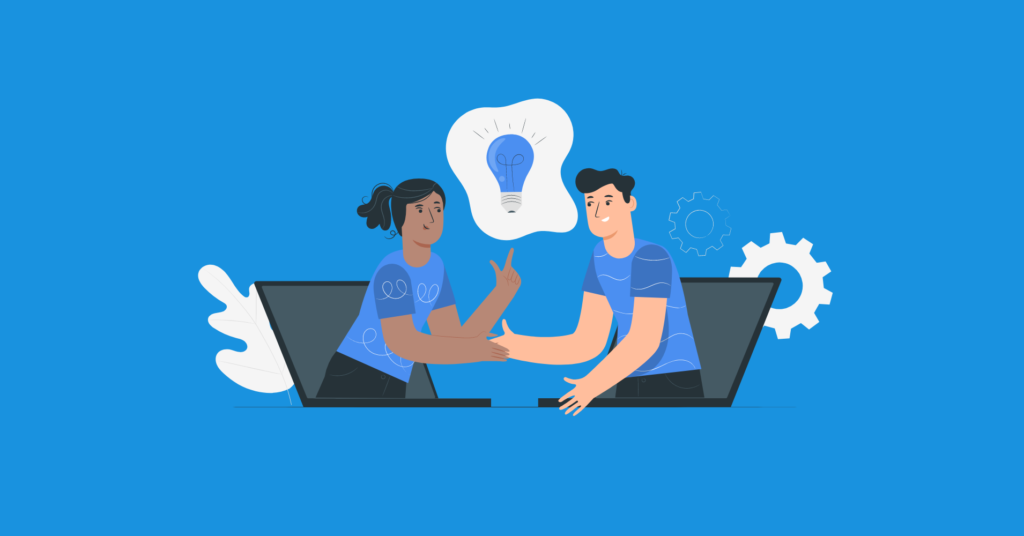 However, not every plugin will fulfill your needs. Since customer reviews hold a powerful place in every business today, you shouldn't compromise a single thing. Running a successful business is a strenuous thing to do and if a business misses out on potential customers for the lack of a tool then it's unacceptable.
Although, choosing a review plugin will need an understanding of the features and in-depth research. In this article, we tried to bring everything you need to know about a WordPress review plugin in one place.
We recommend you look over WP Social Ninja before you leave the page. It is a complete package to aggregate testimonials on your website. Tell us in the comments below if we've missed anything.
Also checkout- 3 Types of Social Media And How They Benefit Your Business