Amazon affiliate marketing is one of the easiest and trusted sources for making a great way of earning passively. Not only that, many people have established their full-time business with Amazon affiliate marketing. However, no matter you're doing it as your main job or a side hustle, you need to learn how to save time from mundane tasks.
By using readymade tools and plugins, affiliate marketers can achieve a higher rate of success with their promotion, strategy, and real action. Setting up different tools for different actions is actually a decision that only professionals can make. Boosting productivity, saving time and energy, and making difficult tasks easier – affiliate marketing tools have multiple numbers of applications.
People are joining affiliate marketing from different walks of life. With intuitive support from a powerful tool, Amazon affiliate marketing can be boosted to its ultimate goal — where you want to reach. The great type of tools is affiliate link management tools. In this article, we are going to juxtapose two famous Amazon affiliate link management tools to provide you with a clearer picture.
AzonPress

To boost your income through Amazon affiliate marketing, AzonPress is the right tool because it's built for this purpose only. Who does want to experience the hassle of managing links manually? Besides that, it kills time what could be invested in some productive actions.
With AzonPress, your pain in the neck is over. It gives you a clever way to organize affiliate links generated from Amazon.
Easy installation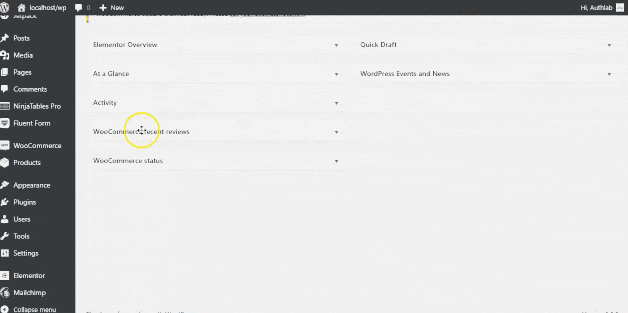 Are you a newbie? Don't know how to get started with a plugin or tool like AzonPress? Don't worry, AzonPress has got such an uncomplicated interface and a flexible setting that anyone can understand how to proceed. From there, building product lists and selecting individual product will take no time.
Product presentation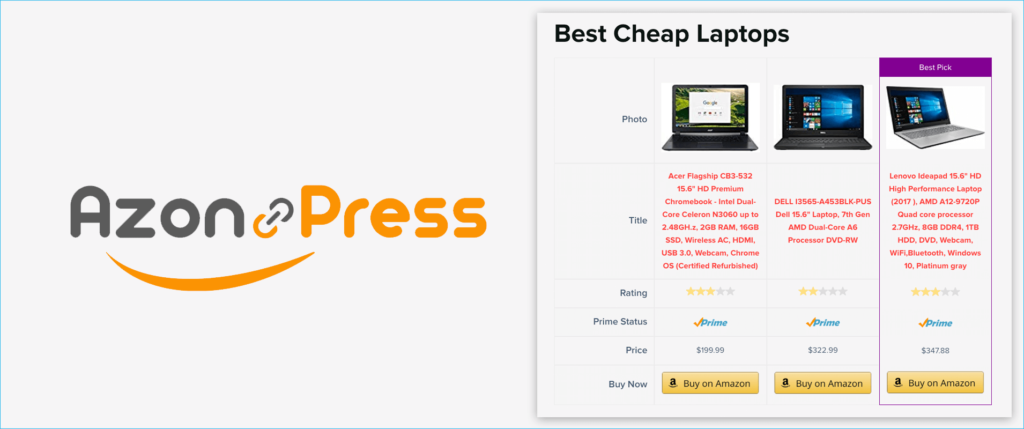 The more engagingly you can display your products the better response you can expect from your viewers. AzonPress lets you present and organize your products in a way that users will get attracted. With the help of modern features like bestseller lists and link widgets, you can make your users persuaded to buy products from you.
Ready for maximum conversion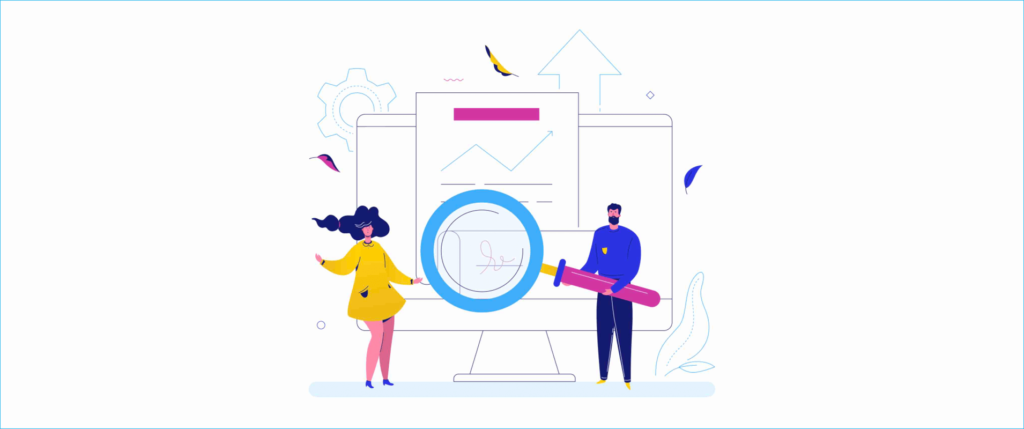 Everything you see on this plugin is made for helping you get more conversation with your affiliate action. The main idea is to reduce the burden from the marketers so that their concentration can be focused on only one thing: actual business growth!
Helpful documentation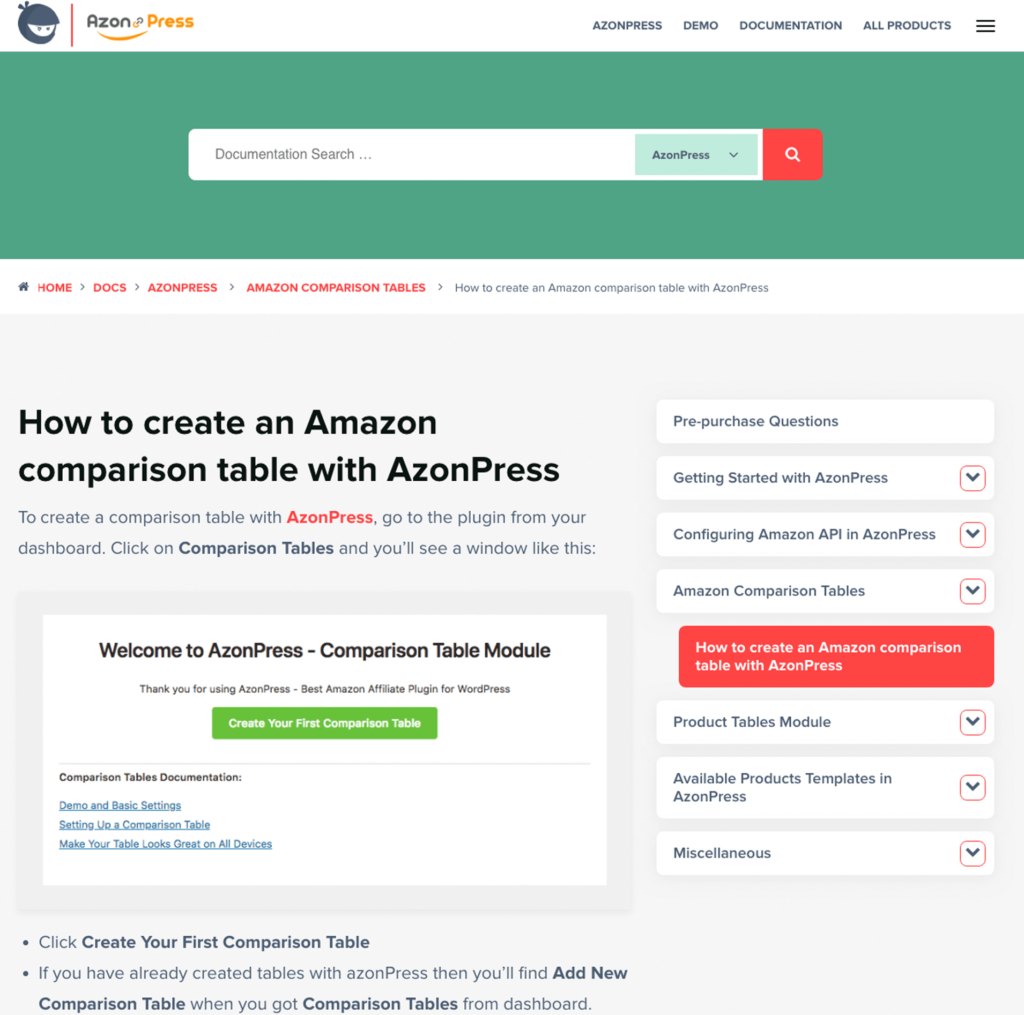 Even the experts can get stuck at some point because every product has its own way of presentation. Besides the warm care of the support team, the clear and well-described documentation will answer your questions. These guides are made with text and images, and videos where necessary. Furthermore, you can search within the files to get exactly what you need.
Product tables and comparison tables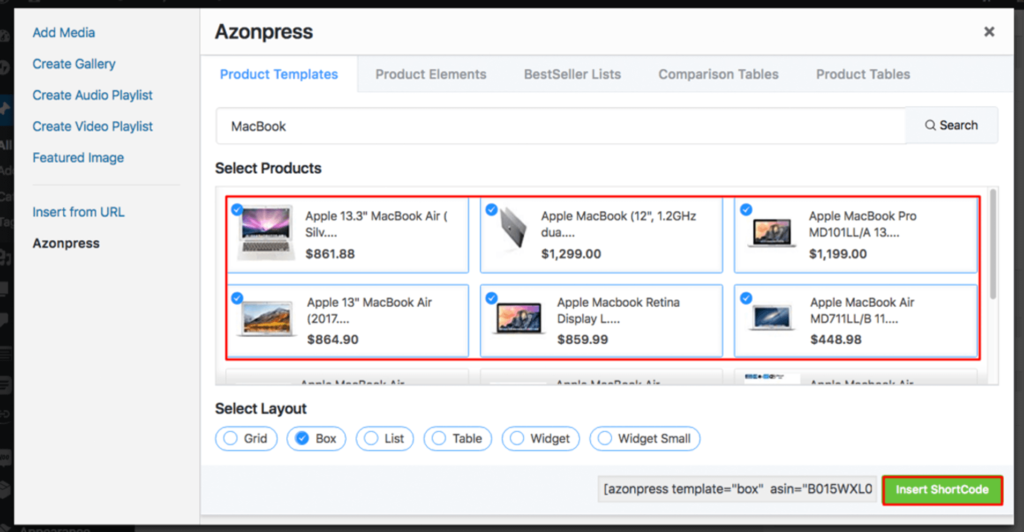 In its natural settings, AzonPress can provide you with easy product tables and comparison tables. For that, you don't have to do much. Everything's ready there inside the dashboard of AzonPress. All you have to do is choose the category you work and then find products based on the niche. The documentation will guide you through your way.
Localization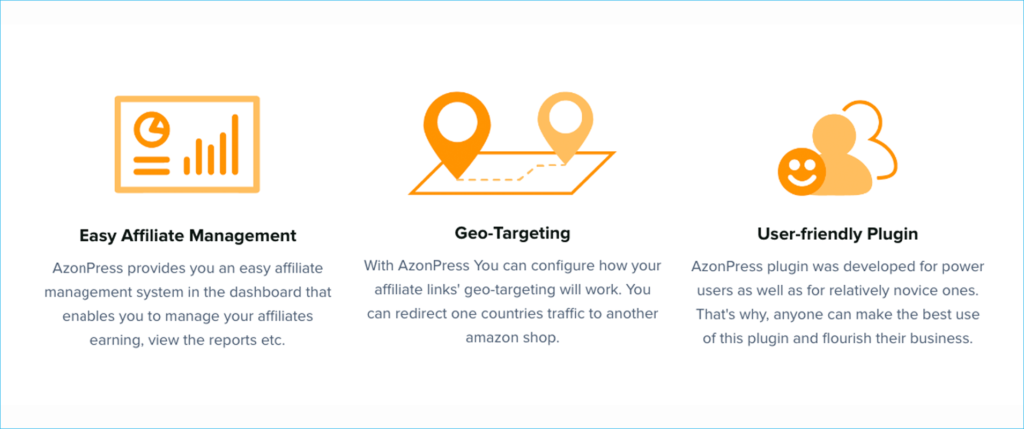 It's another significant feature of AzonPress which is highly required for Amazon affiliates. Since Amazon operates its business from different parts of the world, you might lose your potential earning when users are not from your target country. AzonPress brings the solution here so that your back could be saved even though consumers are from a different place. The geo-targeting is such an option that redirects one country's traffic to other countries where Amazon is closer to the visitor.
Shortcodes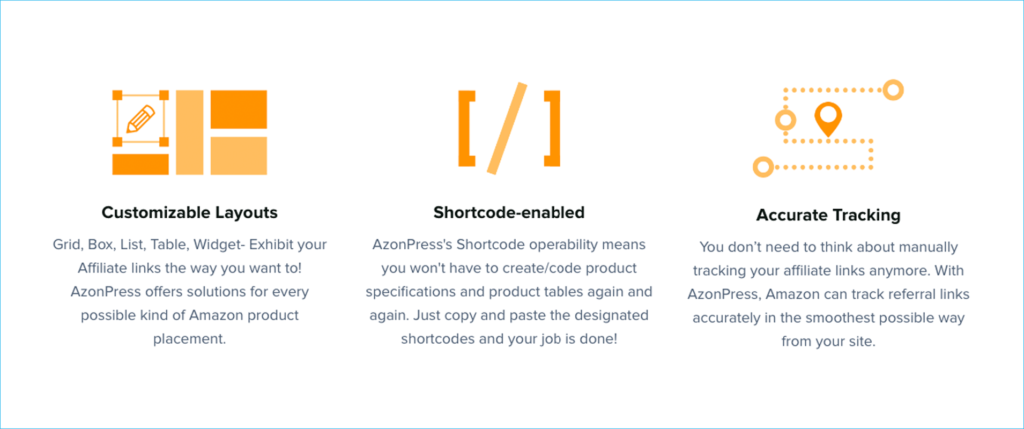 Create a table once and that's all. Now, you want to replicate the table in multiple places. Do this with shortcodes. The main power of this wonderful feature is keeping your table available right when you call it, no matter where. Shortcodes are generated with the table creation and you can use them as many times as you want. Thus, when you make a change on the table it will affect the others, as well.
Amazon Link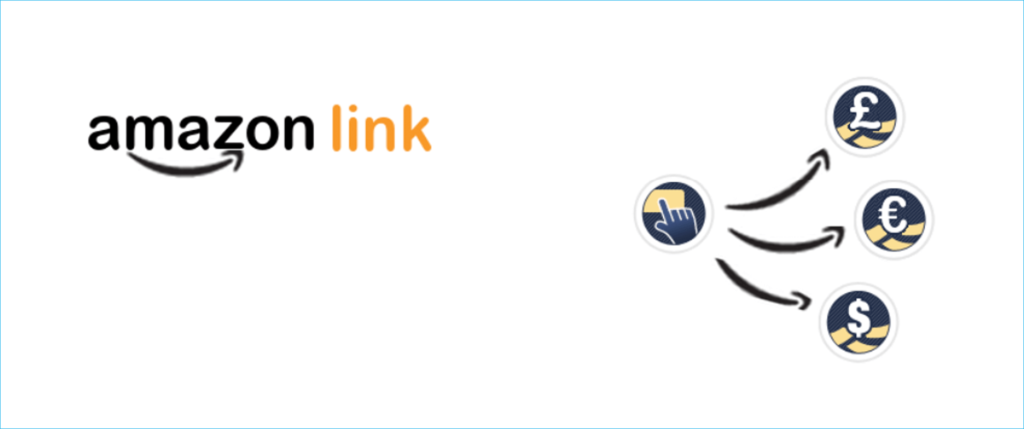 Amazon Links provides a great way to insert links of Amazon products in your blog posts. It's available on wp.org and it has no premium version. Moreover, you can build a shortlist to present other related items within your website so that people can choose more products.
Types of links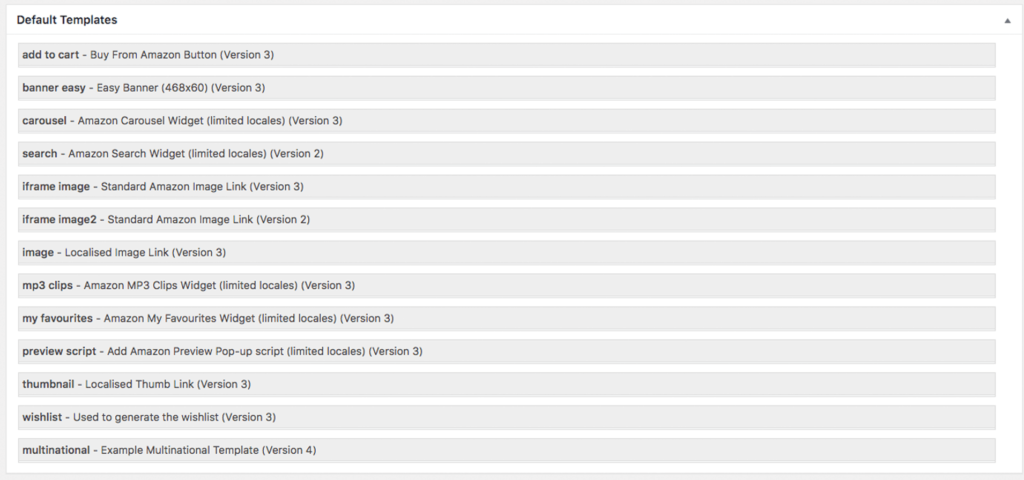 Amazon Link offers several types of product links to display on your website. They can be text links, image thumbnail, full-width images, product widgets, and so on. After choosing the product, you can select any type of link against the product. Within the paragraph, the text link would work most appropriately while the image link should be placed between paragraphs.
Multiple countries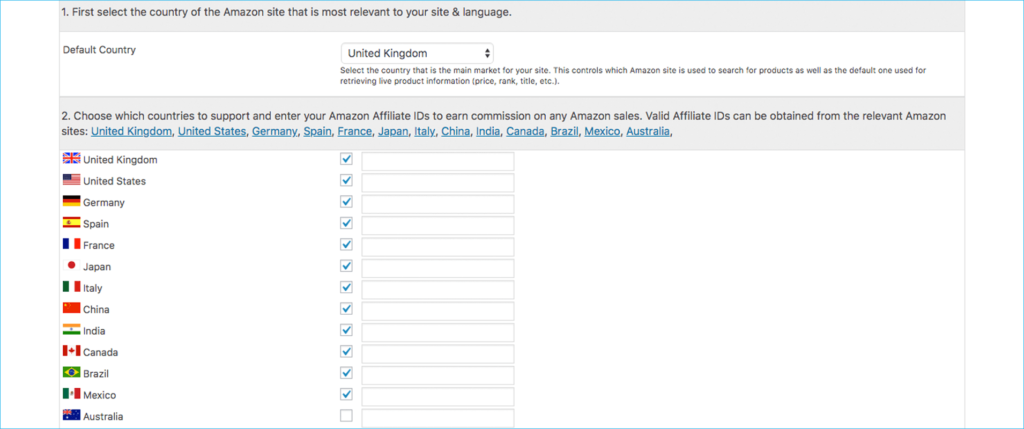 The product links you're going to show via Amazon Link can be for different countries. It might be for as many as 13 domains around the globe including the UK, USA, Canada, Germany, Italy, Japan, and more. This is a sweet feature of any Amazon affiliate marketing tool. As your website is visible around the globe, people might come from separate regions other than your target country. Amazon Link won't let you miss the commission for people from somewhere else.
Manual or dynamic update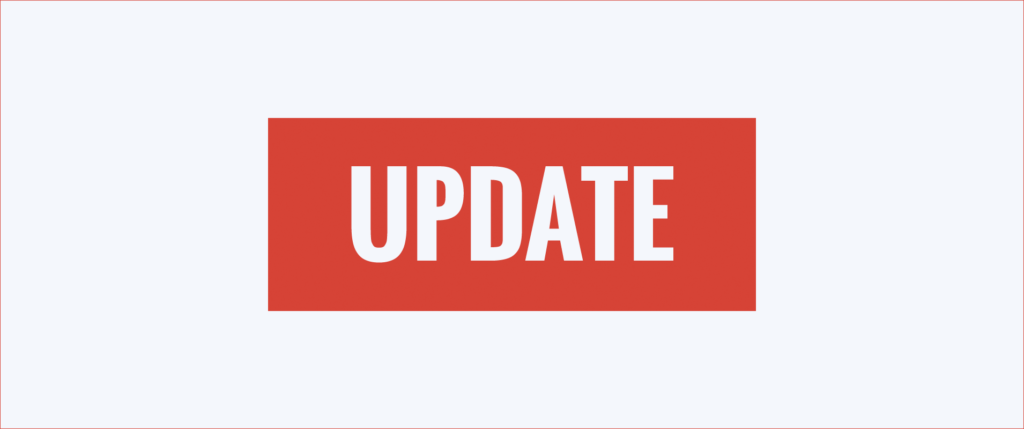 The author can insert the information on the product link manually when the link is generated in the first place. Otherwise, it can be refreshed along with the update on Amazon. The dynamic update means it will save your back from getting penalized by Amazon or Google. Since Amazon updates the product information regularly, you have to change in your site
Search option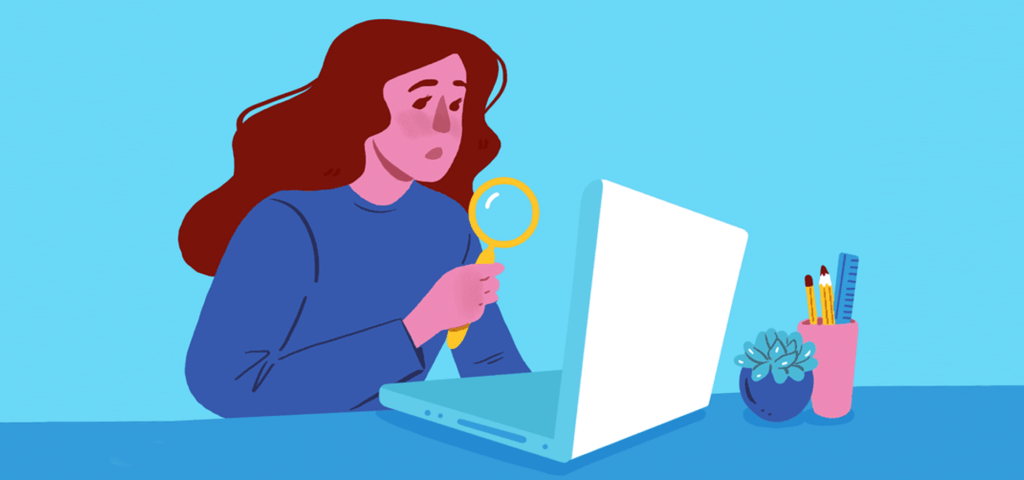 Affiliate ID for all locations: Product links added with Amazon Link will have the Amazon affiliate ID of the author. In time, the links will be redirected to the locale of the customers and you'll not miss the commission. No matter the country, if they come to your site and then follow the affiliate links, Amazon Link will track it and make sure you receive the commission as you deserve it.
Why you should avoid Amazon Link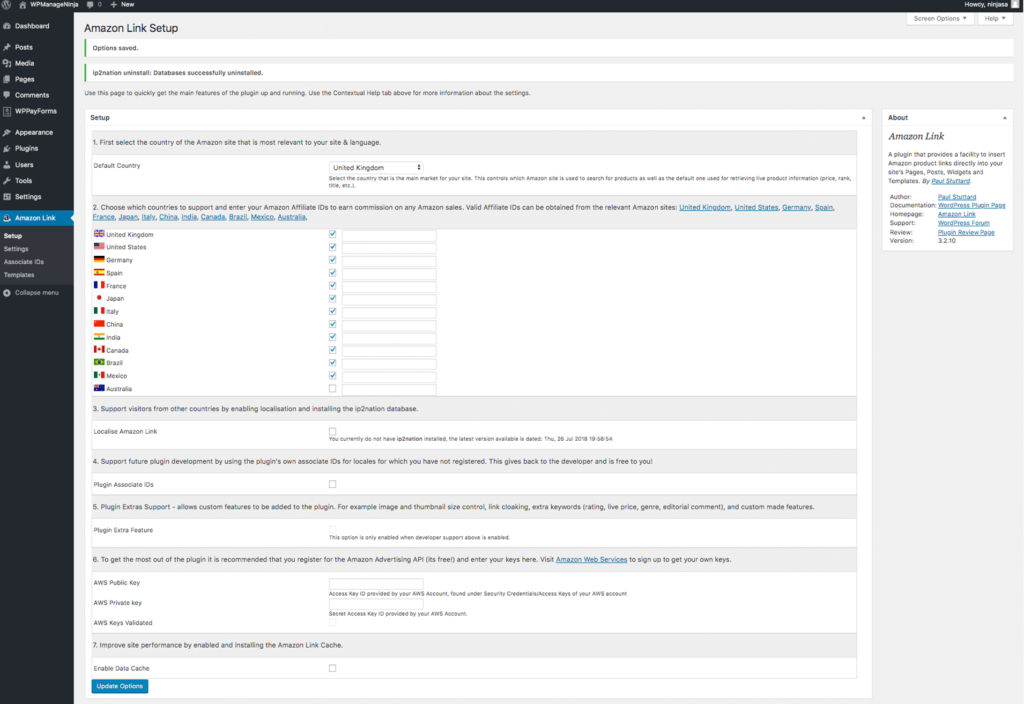 It must be clear that we have no animosity with Amazon Link. This tool has some of the coolest and straightforward features to integrate with your Amazon affiliate promotion. Then, you might wonder why we would suggest you not to use it? There are multiple reasons for that.
Your time is limited: We are more concerned about your time because it's the most valuable thing nobody can buy. That's why we want to offer you a super plugin that is helpful to give you some extra time, not the other way around. Amazon Link is good but you can do a lot more with AzonPress.
You mean for success: Getting the expected result is the ultimate goal of every affiliate marketer and you're no exception. To achieve that target, you're required to have the best tools by you. In this aspect, Amazon Link can't offer you too much to make your affiliate journey shinier, more efficacious.
Options are limited: As Amazon Link is an entirely free tool you can't expect a lot more from it. You have to be satisfied with what it offers. Besides that, you have no option to upgrade the tool to a better package. On the contrary, AzonPress contains dozens of serious features each of them was built for the success of Amazon affiliate marketers.
The plugin is for amateurs: We've ignored "beginners" because many beginners dream for big and they want to have the best support available around them. So, if you don't have a plan to go long and don't have the guts to do bold, Amazon Link will suffice for your goals and desires. What the professionals will do is choose a tool that is the exact match for their plan.
Final recommendation
Isn't it imminent that AzonPress holds better strength and features than its competitors? The ball is now in your court and you know very well what to do with your affiliate management. If you want to climb the ladder toward success, stay with AzonPress. It will help you reach your destination sooner than you think and faster than you could imagine.
If you're seeking for a free option then go for Amazon Link. We have nothing much to say about it. On the other side, if you decide to do better, to perform better, choose AzonPress over anything else. The research run out before planning this tool helped it to stand out all other plugins.
---
Do subscribe to our YouTube channel to get WordPress-related tips and tricks. Also, follow us on Twitter and Facebook.