Thinking about getting the best out of your online business? Have you ever wondered why companies like Reddit, Instacart, Udemy, and many other successful companies use Stripe? Why are tools like Slack, iOS, Intercom connected with Stripe support?
Well, the reasons behind this are pretty interesting because so many powerful companies have one thing in common.
Linking with Stripe support is a cherry on top of their successful operation, it is definitely a full-stack payment processor with easy setup.
What is Stripe?
Online shopping is the most popular trend these days; hence, you know the importance of your online payment services. You may face many difficulties if you don't pick the right payment gateway for your money transfer. Let's take a look at what Stripe is.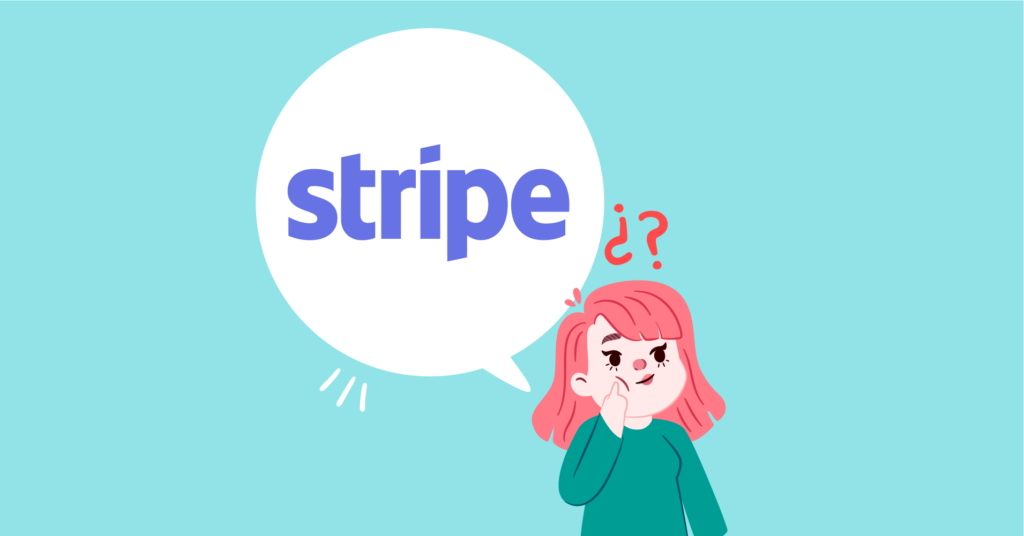 Most of us know Stripe is a Payment Processor but, I bet not everyone can tell what Stripe really is.
Basically, it is a global payment processor which is everywhere nowadays. Stripe is a combination of a set of products with an easy operating system, great security, and a developer-friendly support system.
For people who are looking for practical solutions for online-based business and want to deal with easy access, Stripe is the most trustworthy option for them.
A Stripe account does not work like a bank account. Furthermore, it is possible to create more than one Stripe account for your business or products. An individual account will hold its own payments, API, and dashboard.
How Stripe works
Stripe is recommended for those who want to pay bills repeatedly and send or receive payments along with setting up a business.
If we look back, Stripe started in 2010 and now doing business in over 195 countries with 135 currencies successfully. When you use Stripe support, you don't have to deal with individual merchant accounts or payment gateways.
Well, it may sound simple but this is a ton of work Stripe doing here. To begin with Stripe, you need to create an account which is absolutely free.
However, Stripe charges 2.9% and $0.30 for individual fees when the payment is less than $1 million in a year.
But it's worth mentioning that Stripe doesn't charge any fee for billing and fraud protection whereas some payment gateways do.
Through Stripe payments, you do transactions with mostly all types of cards worldwide on the web or with mobile apps. It has some robust products such as Stripe Radar, Stripe Sigma, Stripe Relay, Stripe Atlas, and Stripe Apps. These products are constantly making online businesses as smooth as silk.
In addition, developers centric platforms like Stripe brought attention to technical terms as well as customers and products. It is, however, clear that Stripe is undoubtedly the most popular payment processor considering its fields.
Why is Stripe so popular?
Among all the Stripe reviews that make Stripe so popular here is a very simple statement. In order to integrate payment processing, developers don't need to register for a merchant account. Stripe is a developer's delight and extremely transparent.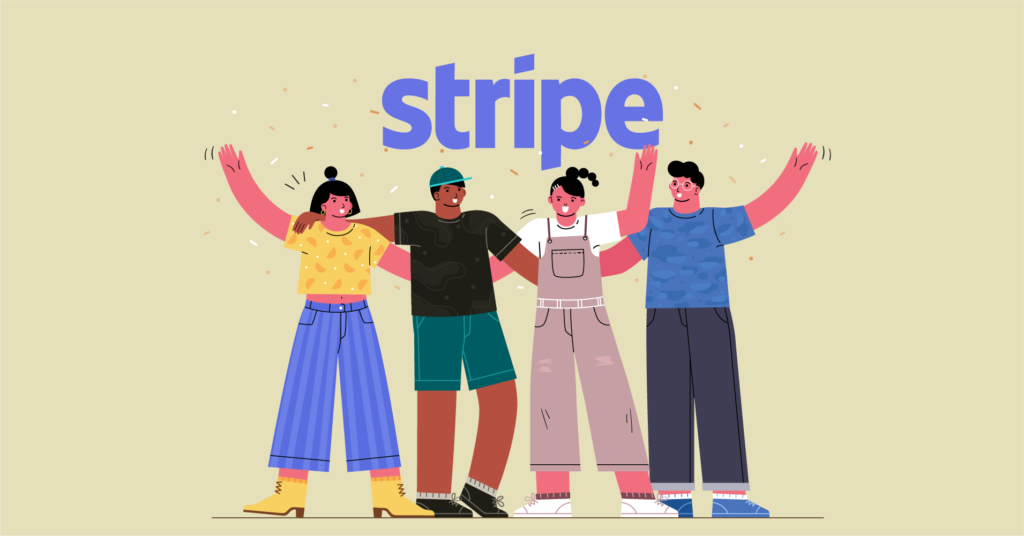 Stripe takes its security level a step ahead of all. Transactions are SSL protected, and all the credentials are encrypted. It makes sure all the information is PCI compliant to control fraudulent activity.
Stripe believes in fairness. If anyone finds out any bug Stripe will reward him and fix the problem immediately.
The mobile app is another thing upholding its popularity. It will allow you to make payments from mobile websites, iPhone and Android. Stripe mobile apps can let you access transfers, Stripe Dashboards, customer-relevant information, payments, and subscription plans.
Stripe definitely gives extra attention to developers' web applications while they integrate payment gateway in a fast way. The main concern is to create a simple process of accepting payment with an easy Stripe API.
No hidden Stripe fees and utmost seriousness towards customers are eminent factors for Stripe's popularity.
It has straightforward documentation with unique apps to build a strong customer relationship. Furthermore, Stripe has webhooks to notify your apps immediately.
Giving customers first priority, Stripe support is available 24/7 with chat and phone. Besides, you have the option of chatting and calling along with mailing using your phone. To get the best service login to support.stripe.com
Interesting facts about Stripe
Well, users might know how to use and what purpose Stripe serves. Although, there are many myths and facts about Stripe, so not everything you may have heard is true! Let's jump into the interesting facts to know more.
Story behind the name
Brockman, the founder of Stripe, says his initial startup was called /dev/payments. The main focus of that startup was to concentrate on creating developers centric payments API. But the thought behind the name eventually didn't work out.
Firstly, it wasn't allowed to lead the names of corporations with slashes. The new name was SLASHDEVSLASHFINANCE. The second name, people misspelled quiet in an inappropriate manner.
Moreover, other companies had similarly named products. In the words of Greg Brockman,
"…I sat down at my computer and generated random nouns off the top of my head. I'd check out the .com. If it was parked or otherwise looked fallow, I'd send a template to the owner…
…In total, I sent several hundred emails that day. Of the plausible responses I received, stripe.com was the clear winner…
…Despite being so common, the word "Stripe" was interestingly free of any existing brand associations. And everything it evoked was at least vaguely positive…"

Greg Brockman, Former CTO, Stripe (2010-2015)
Source: Forbes
The name ultimately was chosen, Stripe is the abbreviation for Special Tactics Robotic Integrated Power Enhance, which is without any doubt quite a mouthful.
Stripe is not just a payment gateway
Certainly, Stripe is not just a Payment Gateway as most people think it is! Tech companies around the globe are creating the most powerful and unique products associated with Stripe.
Whether you are sending money online or receiving, building an e-commerce store, connecting with customers, or any amount of billing for customers to deal with complexity, Stripe support is always one step ahead to make sure the users are getting the best services.
It has some robust tools to fulfill the customer's demands and business intentions. Tools like connect will always combine buyers and sellers in the same platform to work together.
Atlas is specially designed to save a lot of time and make it easy to start a new business. You'll face no hassle to thinking about administrative works, no issues with billing, and legal works.
Considering safety Stripe has its own fraud detection tool. Radar is designed to identify machine-learning fraud and needs no setup.
Stripe and PayPal are way different
There is a clear misconception about Stripe is, people, think Stripe and Paypal are the same. It is true that both companies are huge and let people collect money online.
Stripe is a payment processor that accepts charges from direct bank accounts focusing on sending and receiving money online. In addition to that, they devote themselves to constantly creating tools for developers.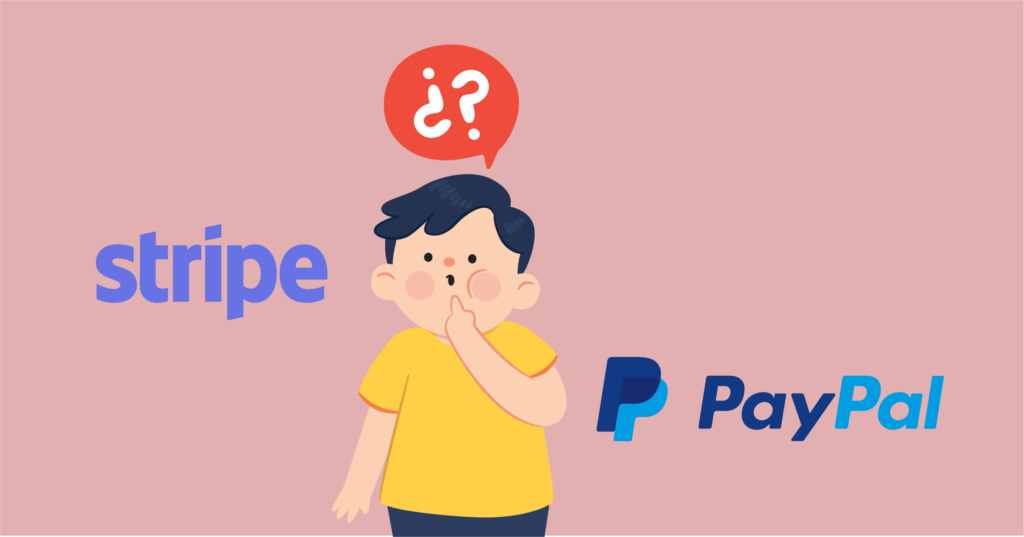 On the other hand, PayPal is a well-known consumer company accepting payments only via PayPal payments, credit, and debit cards.
Clearly, these companies have the same platform but their wings are flying in separate paths.
Stripe has its own diverse arena
Planning to create something big? Looking for a way for online payments as well as tech-solutions?
There is no way you haven't considered Stripe once. Almost all kinds of businesses these days connect with Stripe because it provides so many options.
Entrepreneurs, E-commerce business, Non-profit organizations, Agencies, Freelancers, Online sellers are all leading successfully with Stripe.
Besides, giant companies such as Reddit, Udemy, Hubspot, Docusign are doing the same thing.
However, Stripe is not just for big powerful companies. Millions of startups are connecting with Stripe support every day and taking their business to the next level.
Machine learning
Surely this is another outstanding feature of Stripe. Machine Learning is definitely unique in its work to protect you from fraudulent activities.
Stripe Radar will detect and identify your customers and their patterns and then will understand how the customers are dealing normally. It lets you create something for you to prevent hacking.
If you find something fishy, you can create a system to block the activity. For example, if the payment id and the billing id don't match, it could be a suspicious activity, and the machine may block it.
Stripe focuses on developers
Many entrepreneurs have shifted to Stripe because of their easy setups. From the beginning, Stripe is giving priority to developers. The target was to excel in tech-based business and produce extraordinary products.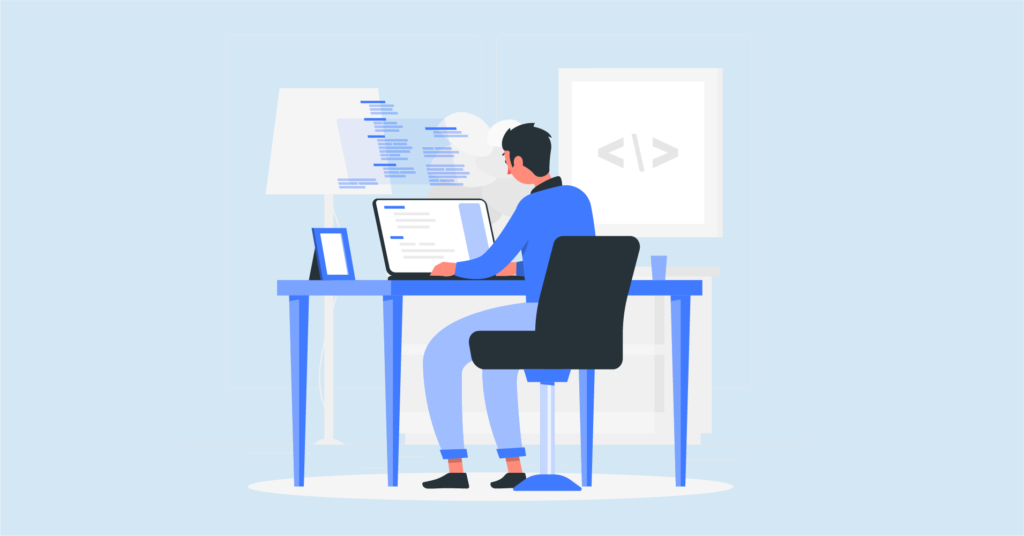 Developers dream about a payment system that takes less time, comes with an easy way of Sandbox testing and an API with hassle-free stripe fees.
These surely made conducting business a lot smoother, hence it's easily understandable how Stripe has built such a strong reputation among developers.
It has built features so that custom codes work just fine. Moreover, supporting multiple programming languages takes creating customized forms and gateways to the next level.
Stripe works with the government
Do you know Stripe not only works with companies but is also in business with Governments?
Yes, the British Government uses Stripe to deal with its multiple payment processes. Many other governmental sectors are using Stripe to process online payments.
Moreover, President Obama went to Cuba and associated local entrepreneurs with Stripe's atlas.
Stripe emails are open to all the employees
Yes, you read that right! As far-fetched that may sound, that is 100% a fact! From the beginning Stripe targeted transparency among the business and the motto was to work together.
Consider this, the place where you work provides no privacy in your emails. It grants access to all the employees where all your colleagues can read the emails.
Well, according to Stripe this is a very well-structured technique to keep everyone up to date and responsible towards work.
Furthermore, all the departments and individuals are not storing all the documents and related information. Certainly, an innovative way to speed up the Stripe support.
Peter Thiel was one of the investors
You have probably heard about Peter Thiel but in case you somehow haven't, he is a prominent entrepreneur and venture capitalist.
He has made investments in big-money companies like Airbnb, SpaceX, LinkedIn, Quora, Yelp, and Asana. He was also an early investor in Facebook.
Besides, Peter Thiel is the co-founder of PayPal with other companies like Palantir Technologies, and Founders Fund.
He has been an early investor in Stripe as well and others say it was a great experience to work with Peter Thiel.
Final thoughts
Over these years Stripe has built its trustworthy reputation. Everyone can agree that Stripe is a tool that has massive operating platforms. Maybe you have been using a different Payment Gateway for a long period. However, it is undeniable that no other tech-tool will serve like Stripe.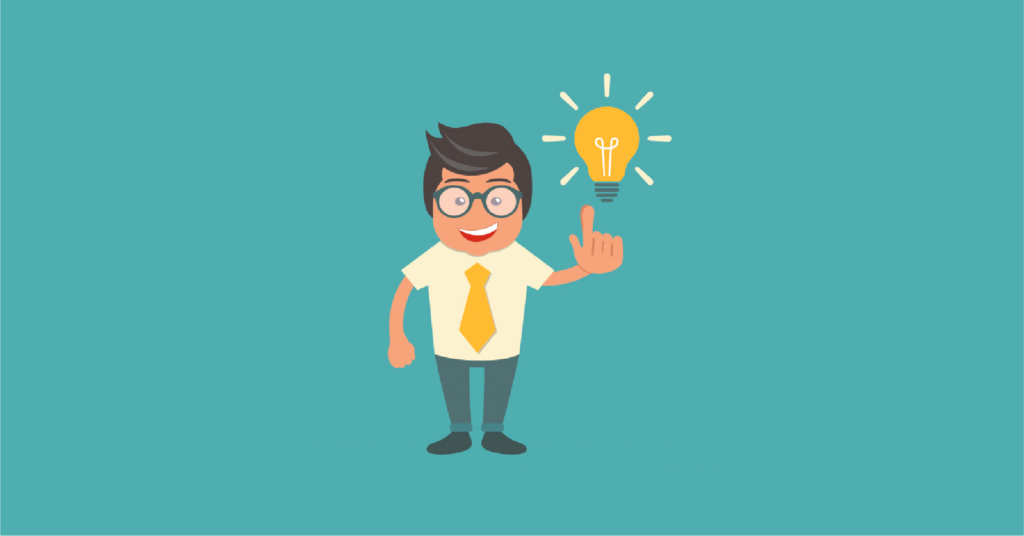 Still skeptical about which payment method to choose for your business? Well consider this, along with unique and interesting features, Stripe has a smooth checkout process. With its easy to follow documentation and global recognition.
We hope we have made it clear how Stripe support is not just an excellent online payment solution but is also an economic infrastructure with tech-fix.
If you come across any interesting thing about Stripe that I have missed, put it down in the comment section below. We would love to know more about the context.
Check out our article on Why Should You Use a Payment Gateway Plugin | Our Suggestions
---
If you haven't subscribed to our YouTube channel, do subscribe to our YouTube channel to get WordPress-related tips and tricks. Also, follow us on Twitter and Facebook.