If I ask you to name the top three robust payment gateways, you can't name them without mentioning PayPal to the top of the list.
It's a well-known fact that PayPal is the most popular Payment Gateway in the world right now. It has over 350 million active user accounts to date and is still growing. No doubt, PayPal is the most secure and easy to use online payment service.
Sometimes, we all wonder how people used to transfer money without these tools before the internet era. It was a lengthy and elaborate process but gone are those days.
PayPal has made our online transactions way smoother with their unique money transfer as well as payment processing services. However, these services are not free, a big portion of their massive revenue comes from PayPal fees.
What is PayPal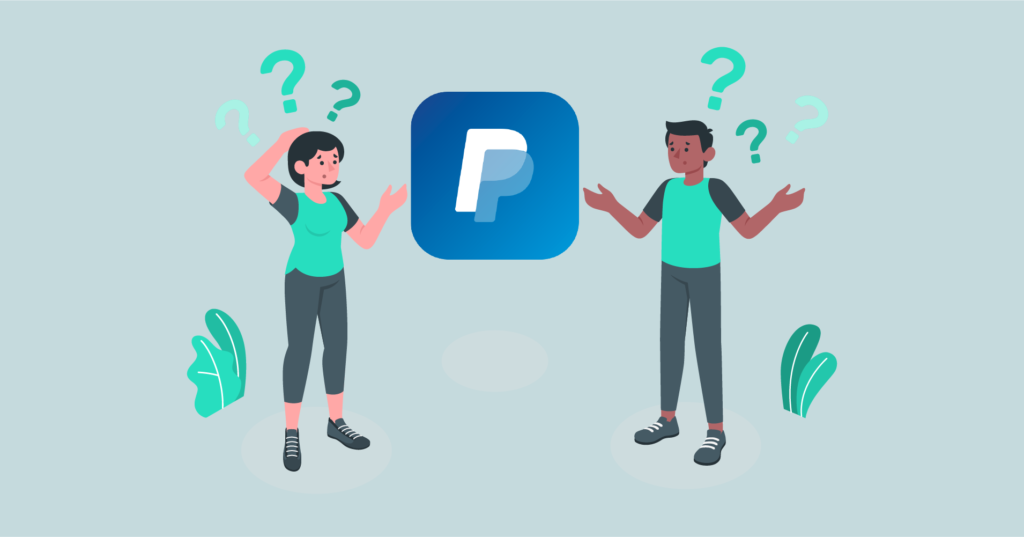 PayPal is an online payment gateway that transfers funds using a secured internet connection. Let's take a dive into what PayPal is and how PayPal actually works.
PayPal has a strong business record of ensuring the safety and satisfaction of its customers.
Apart from the ease of doing business, you may ask, is PayPal safe?
The answer is, yes. PayPal especially pays attention to its safety.
It has 24/7 monitoring for fraud detection
Sends notifications if any suspicious activities are found during transactions
Specially designed for data security with encrypted websites.
For buyers, PayPal has maintained a secured operation named PayPal Purchase Protection. For instance, if you use your credit card for transaction purposes, you are just using one platform. In that case, you can change your login credentials anytime, if necessary
PayPal made a secured transaction for their sellers too, and it has a protection security layer to keep track
Moreover, PayPal will not ask for your login information every time you log in. You can enter your credentials once and it will be saved automatically.
Another upside of PayPal is that you can earn points whenever you shop or make online transactions. All you need to do is to link your PayPal account with your credit card. Later you may use your reward points to shop from your favorite outlet.
This giant Payment Gateway has multiple ways of making money. One of the major sources of income comes from PayPal fees, charging a payment's recipient. PayPal charges fees for every transaction its merchants make.
Secondly, PayPal gains profit from the money we keep in the account. It has a gigantic number of users and PayPal earns from the interest, credit loan charges, partnerships, and subscription fees as well.
One of the revolutionary steps taken by PayPal is launching mobile apps. You can install the PayPal mobile version by downloading the app and everything will be at your hand. You can do business, transfer money, or pay bills anytime, from anywhere.
Furthermore, PayPal Honey is an amazing extension for Chrome, Firefox, Safari, Opera, and Edge. It is specially designed to find discounts for over 30000 retailers with 17 million monthly active users.
Lastly, PayPal is currently available in over 200 markets internationally. Whatever currency you may choose to pay, your transaction will be easily done with PayPal.
Besides, PayPal lets you pay without thinking about converting currencies globally. Signing up for a PayPal account is absolutely free and downloading apps. The features have brought comfort in users' lives to such an extent that people don't mind paying extra bucks as PayPal fees.
As we have already discussed, PayPal is a secure way of transacting money. However, it is important to keep in mind that it is your job to conduct business with an authentic party.
If you lose your personal credentials like Passwords, identification numbers, etc. PayPal will not be responsible for unwanted consequences.
Is PayPal free?
PayPal has some exceptional features that have crossed the border and reached millions of customers, making it a popular choice worldwide.
However, is PayPal free? This isn't a question with a simple yes or no answer. PayPal comes with various accounts and billing options. You can compare them as follows.
Variety of accounts
PayPal has plenty of account types. For individuals, PayPal offers individual accounts. This is the most used account type. Some other types of accounts are for full families which are called Premier Account. For commercial transactions, it has Business accounts too.
You can buy without any fees
Yes, as a buyer you have the privilege to free buying. Your seller can pay your PayPal fees now. A seller pays 2.9% of the sales price and 30 cents for each transaction. Similar to the buyer, the merchant rate is the same figure. However, if the sales rise the percentage rate will fall automatically.
PayPal Fees for sellers
For sellers, PayPal adds a fee but it depends on the sales amount. For example, a seller sells a smartphone for $300.00 and the fee charged for that transaction is $10.00. In that case, PayPal will adjust the fee from $300.00. So the seller would get $290.00. PayPal doesn't allow the sellers to add the fee to the purchase price.
International PayPal fees
PayPal is a global payment gateway and there is a charge for paying or transferring money in different countries. The fees may vary from .5 to 2 percent for anything you send from your bank or PayPal account.
On the other hand, if you use a credit or debit card the fees will start from the range of 3.4 to 3.9. Well, sometimes the fees will depend on the amount and country.
Withdrawn of money
Withdrawing money from your PayPal account to your bank account is absolutely free. However, if you wish to receive a check, an issue fee will be added to the cost.
Which version of PayPal should I use?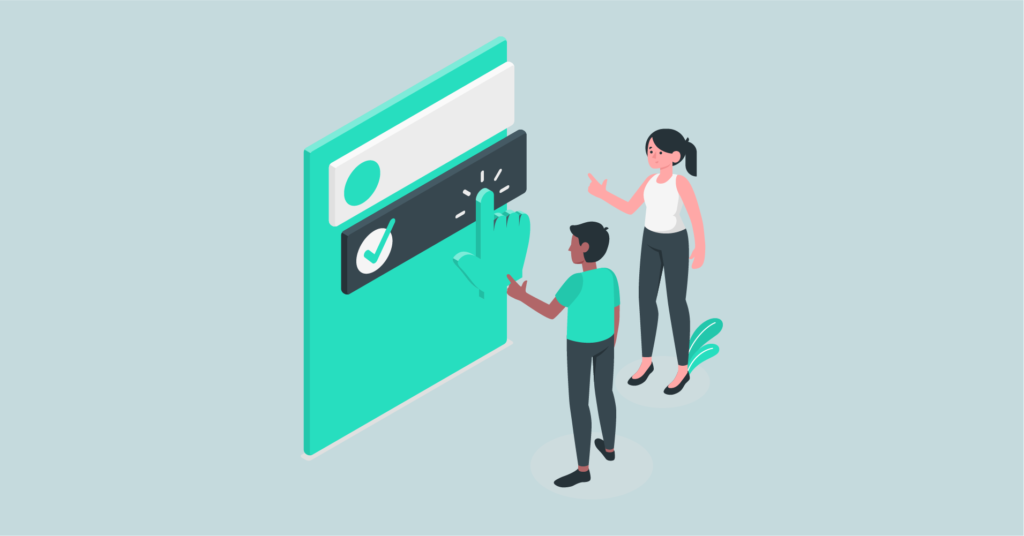 So, not all services of PayPal are free. PayPal fees may vary on many things. However, the question still remains, which PayPal version should an individual choose?
PayPal offers two account types. PayPal for personal use and PayPal for business. Personal PayPal has a Premier option, you can upgrade your Personal PayPal account to a Premier account anytime.
PayPal personal account
PayPal personal account is for those who wish to purchase and pay online or send money from personal accounts. Personal users may send money as well as receive. For instance, you can recharge your account and send a gift to your sister in no time this Eid season!
However, the personal account has some drawbacks too. You won't be getting the privileges offered in a premier user gets. Your personal account will display your Name, Email address to the buyers.
You don't have the access required to track your inventory and Profit/loss. Your email URL text link and shipping methods won't be available in your PayPal personal accounts either.
PayPal premier account
A personal user can always shift to a Premier account. A Premier account is especially recommended for a user who wants to sell something online as a business or for a non-business purpose. PayPal Premier account users can both send and receive money, accept credit and debit cards as well.
It has eBay tools to receive payments, available customer service, and merchant service. It's best for someone to convert to a Premier account if the transaction is linked to a business. Although, a premier account doesn't provide multi-user access. To get multi-user access it is mandatory to have a business account.
PayPal business account
A business account is suggested for those who sell goods or services in order to earn a profit. To be more precise, PayPal Business Account is for someone who does online business under the name of an organization or company. With all the Premier account advantages you can do a lot with your business account.
A Business account may allow you to do bank transfers with a low fee.
Accept both credit and debit cards.
200 employees are allowed to access specific features of your PayPal accounts.
In the PayPal account name section, business users may operate the business under a company or business name.
You may use multiple business accounts. All you need is to link the account with a separate bank account/credit card.
PayPal lets you upgrade your account anytime. Individual users may have only one type of account at a time.
Final verdict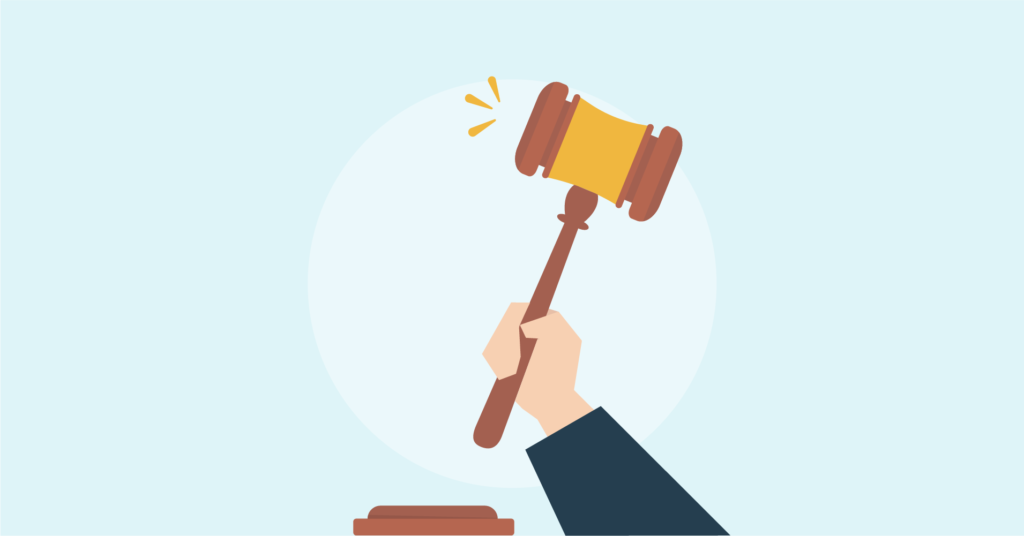 You should keep in mind that, two types of transactions are possible in PayPal accounts- Personal transactions and Purchase transactions.
In a personal account, the sender may decide who will pay the PayPal fees. Though, that doesn't necessarily make the transaction fee for the sender.
The fee is to be paid by whoever is agreed upon, and that can either be the sender or the receiver. A personal payment can be done via a personal account or a business account.
On the other side, if you would like to receive a large amount of payment it is not appropriate to deal through the personal or premier account. In such circumstances, you should upgrade your account to a business account according to PayPal policy.
In order to keep multiple accounts, PayPal users may use two accounts, either a Personal account or a Premier account, and a Business account. However, a separate account will hold a unique email address and financial credentials.
Among all the account types there are some similarities and dissimilarities. But the challenge is to go with the PayPal version suitable for you.
Last words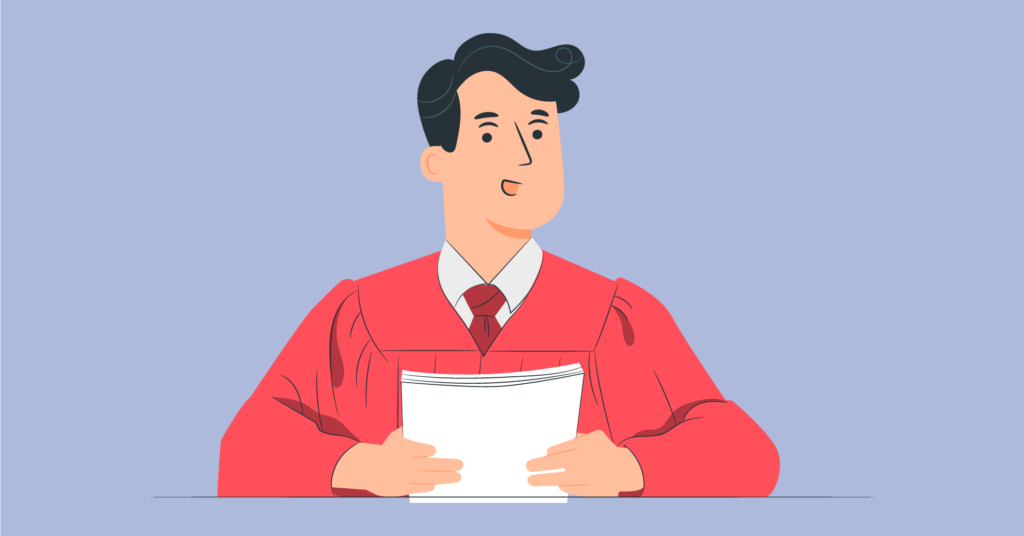 The importance of picking up the right Payment Gateway for online payment is undeniable. Likewise, deciding which PayPal version is right for you is also crucial.
Many of us know how to use PayPal and why to choose it in the first place. But few people know exactly which account would serve their purpose of transactions the best.
We hope you have learned something new from this and it will help you make the right decisions for the right reasons.