Getting more visitors is a great achievement for an online business. But more traffic means nothing unless it results in your sales and profit going uphill. So, increasing average order value (AOV) is one of those targets that you can't miss to hit as a digital marketer! Tricks to increase the revenue for your WooCommerce store are also easy to execute.
Average order value calculation
AOV = Total Revenue / Number of Orders
You get the AOV by dividing your revenue by the number of orders. For instance, 15 sales and $450 total revenue mean,
450/15 = $30 AOV.
If you want to increase your revenue quickly by 10%, then you will have to consider growing traffic, adding more items, investing more in marketing and SEO, etc. However, in the case of hiking AOV, you have to get people to buy more from you and spend 10% more. And that's when your job is done!
Top 7 Tips for Increasing Average Order Value
Running and managing a WooCommerce store is frustrating and exciting at the same time. Striving to grow the revenue overnight is somewhat unnerving. As a result, AOV appears to be the simplest way to hit the bullseye.
Before you scroll further, you should know that AOV is the same for all eCommerce platforms.
However, in this article, we will discuss top 7 ways of how an online store can grow by increasing average order value.
Discounts and offers
The very first thing you can go for is providing discounts on the most popular products.
You can do that in several ways.
Set discounts threshold from the "Coupons" option. When you create a coupon, go to "Usage Restriction" and configure the coupon to set the minimum number of orders to avail discount. This way, the coupon won't work unless the subtotal of the order is met.
Auto-discounts on the products will show the discounted price right alongside the original. So, customers can see both the original and the discounted price.
You can use Dynamic Pricing extension to take care of the discounts in the background. Also, if you mention they are getting 20% off for spending $50 more, they will jump in right away!
The extension can also manage tiered discounts. It can show customers that they can save more if they spend more!

Here's how to do that.
-Spend $50, save 5%
-Spend $150, save 15%
-Spend over $250, save 30%
Personalizing is excellent when it comes to attracting customers. You should offer them discounts on the specific product category that they have previously bought from.

Holiday discounts and top-customer offers are pretty basic and fruitful ways of attracting customers.
You have set up the discount but your work isn't done yet. You need to let your customers know about the price cuts. Send them notice/messages with all the information.
Shipping strategies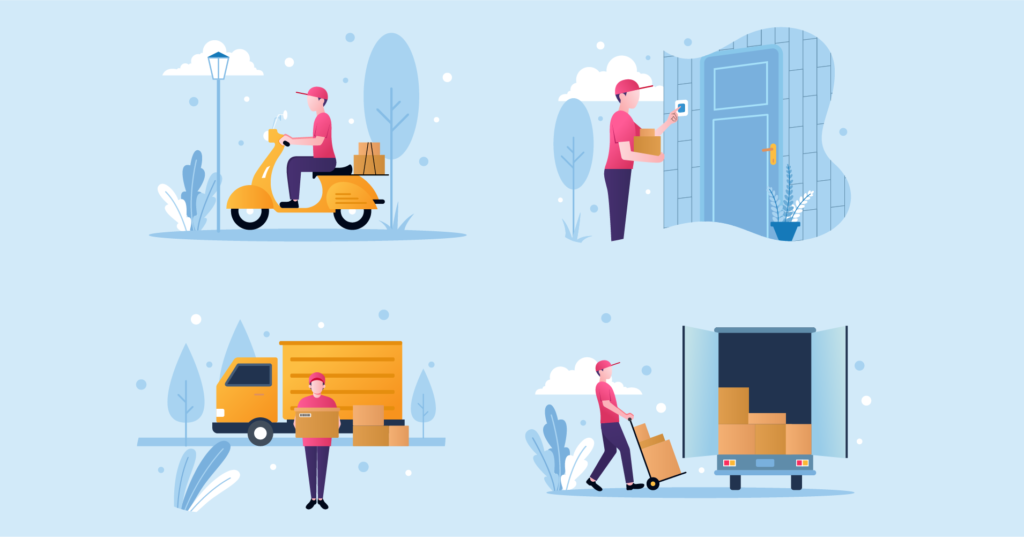 The core WooCommerce plugin has a "Free shipping" feature where you get to set a minimum order threshold to offer the free shipping.
If customers don't meet the "Minimum Order Amount", then free shipping won't be applied. You can also restrict free shipping to countries halfway across the world.
This feature helps because most buyers abandon the cart because of the shipping cost and not for the cost of the product itself! Once they see there's no shipping charge, they click to buy right away. So, you get to sell more and get more revenues.
Hello Bar or Cart Notices can help you with notifying the customers about your shipping system. Let them know the countries you offer free shipping and what your minimum order threshold is.
Product bundles
Suppose the customer wants an accessory with the t-shirt he just bought. Having a bundle ready with products like a watch, a t-shirt, and a pair of jeans will get them to buy it instantly!
You can set the price to a reasonable level so that you don't lose your profit, and your customer doesn't have to pay an unnecessary amount either. Also, you can set a discounted bundle price for each item.
Letting them choose the product they want is another good idea. They can 'Pick and mix' under a minimum quantity you set.
Among the WooCommerce extensions, getting Product Bundles will create a new product type.
Upsells and cross-sells
Here's where you promote your top-picks with a simple "Linked Products" tab in the default WooCommerce plugin. Upselling is when you encourage the customer to buy a more expensive item. On the other hand, cross-selling is to sell an additional product.
30-35% of revenues come from upsells and cross-sells.
You can click to see the product page where the upsell and cross-sell products appear under "You may also like" and "Related Products".
Finally, in the cart page, "You may be interested in" section displays some cross-sells.
If you want to increase the tension and hype, then use "Customers who viewed this item also viewed" option.
Upsells are for recommending a slightly better product that captures the buyer's attention. Give them a "Similar but better" vibes to sell more.
Pricing system
You have several options in this regard. The way you present your Woo store is worth nothing if the buyers are not satisfied with your prices. Make them feel important and keep using strategies with the prices and costs.
Raising prices might sound like a bad idea, but it definitely works! WooCommerce marketplace is competitive, and raising product prices often dictates how your buyers value you.
Go to the products from the WooCommerce menu and choose edit to increase the price by percentage.
But before that, you should consider a few things.
-Check if your competitors are underpriced and why.
-If customers neglect a small increase in price, then they value your products.
-Notice if you're still profitable after a 10% price increase.
-Tell your customers about the cost and why it's needed.
-Explain to customers how the price increase helps you bring some positive changes in the service you provide.
-Add a lower price option too.
Decoy price technique has a psychological effect on your buyers, and it's easy to get them to buy what you want.

For example, suppose a restaurant offers a "Small" bucket of hot wings for $5, a "Medium" for $10, and a "Large" for $30. To the buyer, the price in the middle sounds more profitable and reasonable. So, they will buy the "Medium" size wings bucket for $10.

Besides, if they order the third option for $30, that's a bonus!
Accept all payment methods from your buyers for any product. It also works as a good word-of-mouth marketing since your loyal buyers will refer your shop to others.
If you are confident about your product, then offer a money-back guarantee and free return. Customers will buy one or more products knowing they can return anytime. And if things work out, which they most often do, you already have made a sell!
Triggers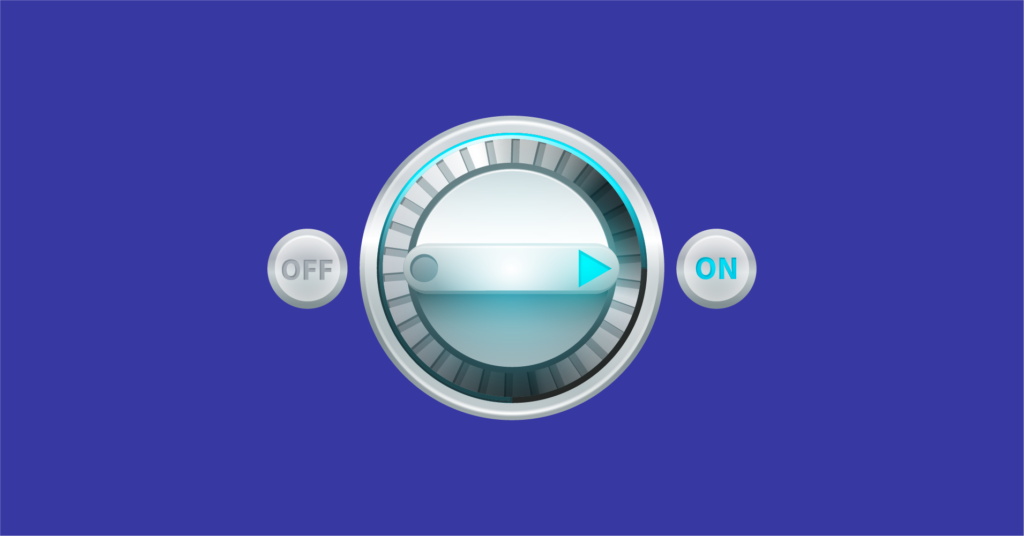 Customers with a fear of missing out (FOMO) are easy targets to increase your sales. You can try some of the ideas below and see how the average order value rises.
Use a countdown timer for sale and show the time running out.
Add a "Stocking-out soon" alert for some products in the inventories.
Free delivery to a loyal shopper for a fixed duration.
Offer discounts only on a few rare items.
A giveaway upon the first purchase.
Incentivizing
Giveaways for a new customer aren't always helpful. A first-time buyer can only have an impact if they keep buying from you. Give them some deals and incentives (i.e- cashback) so that they come back and buy more.
Customer loyalty programs and top-customer coupons can compel them to spend more in your digital shop.
Display "Deal of the day" as Amazon and sell the product with a higher price and good features.
Use hooks like free-shipping for a day, checkout bonus, discount on customers' wishlist, OTO (one time offer), etc.
Here's another suggestion, use WooCommerce free gift plugin for your web-store as gift-giving marketing.
Bonus tips
We can go on but without making this article longer, let's just jot down a few more tricks to help you increase average order value.
Post-sale product display and offer pop-ups where customers can see some more options.
Price anchoring to get them to buy a certain product.
Product addons.
Keeping in touch with your customers and letting them know about what they're missing out on.
Finishing up
We listed some of the fundamental approaches to increase AOV that are easy to follow for any online store owner. Hopefully, our short-list works for you.
As you start exploring these tricks, you can eventually get creative and find unique ways to increase your store's average order value.
Check out our article on Best Woocommerce Marketing Strategies and have fun with your own techniques!