When it comes to creating and managing an online store, there are no certain amount of tricks. To maintain a web-store, sometimes the owner needs to follow his instincts. However, if you are just starting to sail with your business in the digital world, there are some core WooCommerce marketing techniques to focus on.
Digital buyers are growing in number every day, and we expect the number to continue to go higher. WooCommerce websites offering excellent purchasing experience are getting more customers, more sales, more profit, and more of everything! Similarly, as a web-store owner, you want the same.
Well, if you want to achieve your target, you should know some, if not all about online marketing! So, hear us out and note down the strategies we shortlisted here.
Top-7 WooCommerce marketing techniques
Don't beat yourself up because you don't know the business tricks yet! We have some tips and hints as a cheat sheet.
Check out our curated list of WooCommerce marketing techniques.
Let's start!
1. Products presentation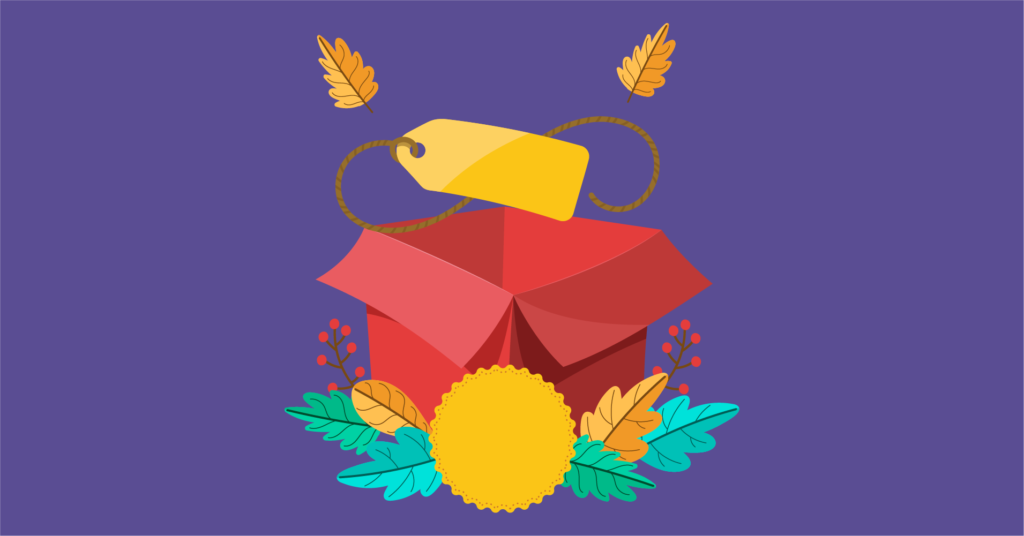 It does sound quite mundane and pretty much a regular thing for WooCommerce business sites. But showcasing different types of products on a single page is a great shopping experience!
WooCommerce grid layout might come in handy, but using product tables to display all the details of your products work like a charm. For example, Ninja Tables WooCommerce integration comes up with a responsive and dynamic WooCommerce product table feature for users.
If your online storefront is more visually informative with data tables, it'll be easier to raise the conversion rates.
2. Rush triggers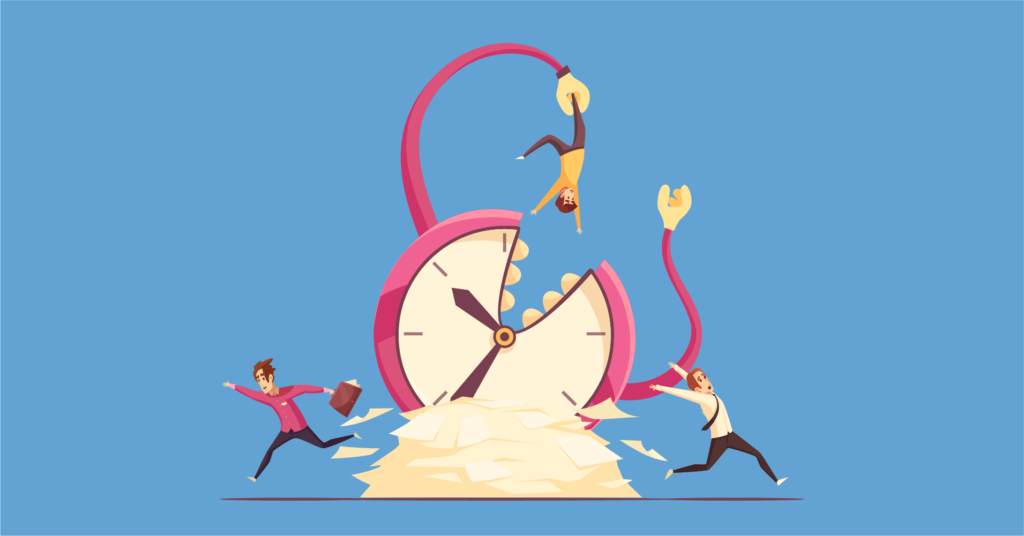 Creating a false urgency and compelling the visitors to go through your products can sometimes help turn a visitor into a customer. This trick is completely psychological and an excellent way to attract impulsive shoppers.
Here are some ideas to try out.
A countdown timer for sale
"Stocking-out soon" alert
Free delivery for a fixed few days
Discount only on few rare items
A free product upon the first purchase
This whole thing is based on "FOMO" (Fear of missing out)! If you intend to buy a phone, but you want to wait for a few more days, how fast do you think you're going to click on the "buy" button for the particular phone if it's available for a limited time?
Read about the scheduling plugin that sets a timer for a product and makes it available for a fixed duration.
3. Personalization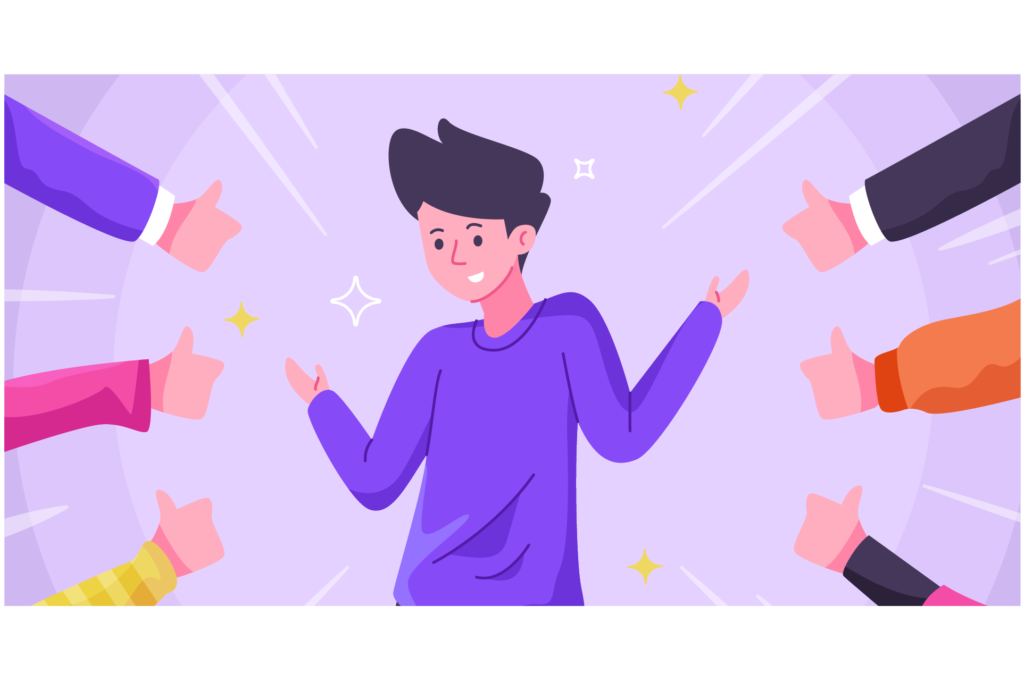 This is where you interact with your customers indirectly. A subtle personalization of your homepage can come as a relief to them. You have to understand their psychology and their purchasing habits to use this trick.
Once you know what products they want, you can lay your page like that and show the best in-stock. Keep in touch with them via emails or notification and let them know about new items in our collection that they might like.
Also, follow their wishlists and abandoned carts to understand what your customers want. You can get a lot done without pushing too hard and adding a personal touch. A personalized price or a customer loyalty coupon can get you their attention too.
4. Reaching customers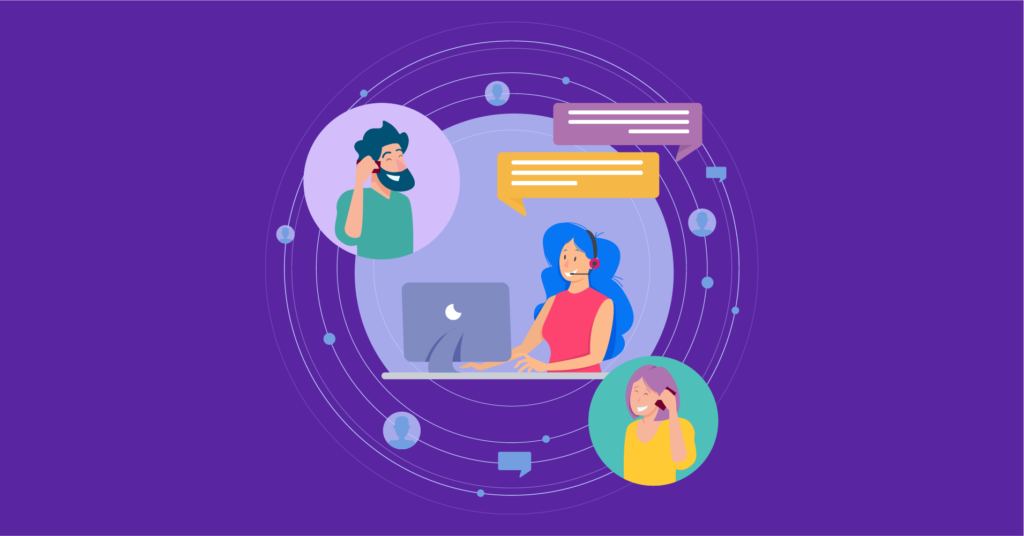 You have created a rush and personalized the user experience, now what? If you want your business to grow, this is not where you rest. You should be fishing for new customers through ads and by offering discounts to new buyers.
Email and blogging outreach can get you new visitors and possibly, potential customers. Social media marketing also helps in this case.
While doing so, you can't forget about your loyal customers! Keep them happy by providing them with better deals and higher quality items. Of course, a new customer is good news, but it takes time to prove your brand's worth to them. They might just remain a visitor who bought from you once, or they can even abandon the cart midway.
Keep checking on old and new shoppers every day, and don't stop reaching out.
5. Illusion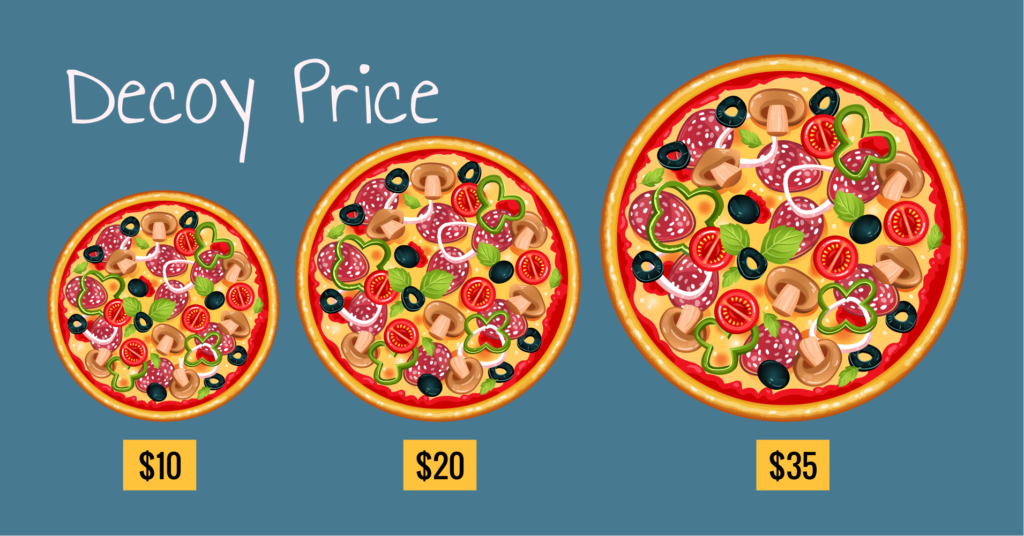 Now, this may feel like exploring a grey area, but there's nothing wrong here. You have to have an impact on the way a customer thinks. As a result, tactics like the following ones do wonders!
Decoy effect: It's a simple way of convincing buyers that they're getting a good deal among three price options. For instance, suppose a restaurant is offering a "Small" bucket of nuggets for $5, a "Medium" for $10, and a "Large" for $25.

The price in the middle seems to be intentionally reasonable for a customer, and the restaurant will end up with a higher number of orders for a "Medium" nugget bucket for $10.

A pricing structure like this is a successful "Decoy Price" trick.
Spend and Save: These offers are quite popular, where a customer spends $100 on the current purchase to save $20 on the next.
Framing content: This is where you avoid negative ratings and reviews to be the first in focus. For example, if your product has 3 down-votes and 7 upvotes, you show off the upvotes first.
Apart from this, you can also try emotional marketing or more exposure, etc.
6. Offers, discounts, and giveaways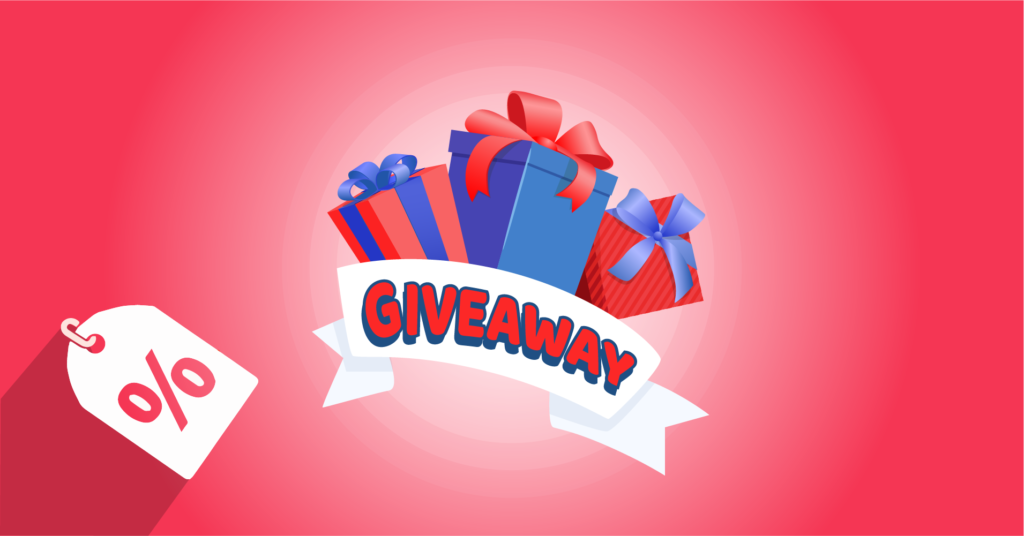 There's no need to explain this part because it's evident that every WooCommerce store needs some exciting deals to captivate shoppers. You should put yourself in their shoes and think like your audience.
Customers love discounts without an occasion! So, set up a mid-season sale or just a loyalty offer with a personalized coupon to make them feel special.
If they abandon a cart with a specific product category, provide a discount on that category right away.
Holidays are hectic times for online shops. Don't forget to set up a sale. Likewise, stock-clearing sales by the new year and top-customer discounts work pretty well too.
Provide a "referral discount" to buyers if they refer your site to others.
Set a "Giveaway" event for holidays like Christmas to attract customers for the future.
Create product bundles and packages for similar or complementary products to be sold together.
Offer a money-back guarantee or a free trial for the product you are confident with.
7. Q/A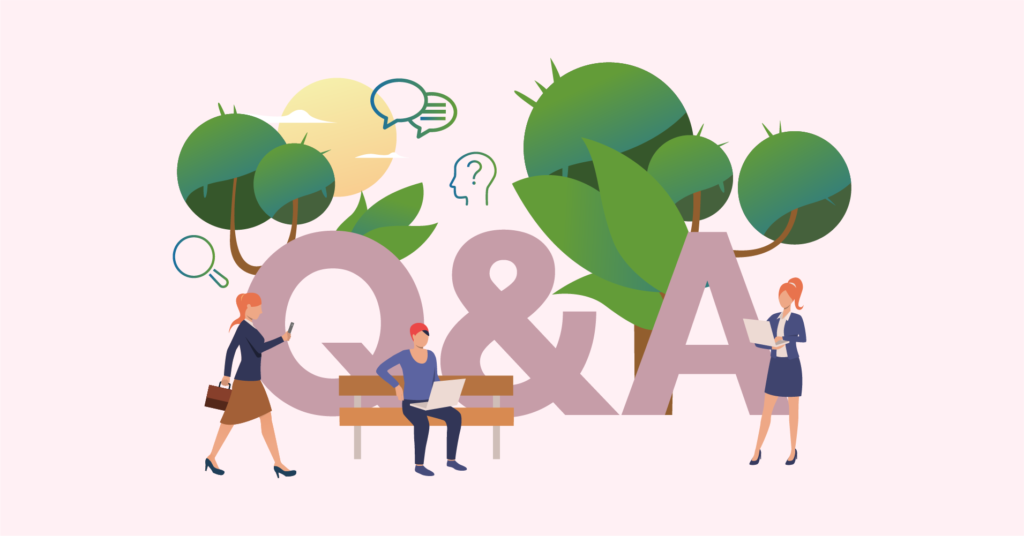 Adding a "Live Chat" feature is a good way to connect to your customers. Make them know that you are on-toes to assist them with any inquiry they might have.
Online store mogul Amazon uses Q/A strategy for the best. A shopper asks a question beside a product and gets a reply from another customer who has already purchased it.
Want to know more?
We hope you can benefit from this article and see a positive change in your sales. Although, here are some more WooCommerce marketing techniques you can try.
Update inventories
Reasonable shipping cost
Accept all payment methods
Sell varieties of products
Reach mobile users
Finishing up
Growing from 22% in 2019, the market share for WooCommerce is 26% this year. You sure want to be a part of the business when the percentage jumps up higher! So, target the massive digital buyers' community and stay in the competition.
While all the WooCommerce marketing techniques from this article sound pretty simple and straightforward, it might take a bit more effort to fully implement them. Nevertheless you have to keep working to boost your sales and revenues. So, keep your online shop up-to-date by going with the tactics we mentioned to experience some significant changes.
It can take some time, but the wait is worth everything!
Have a look at "How to Increase Sales/Revenue in an eCommerce Marketplace" for more ideas on expanding your business online.
Good luck!