It is already clear that future transactions will soon move towards digitalization. Payment gateways of the current times are already setting themselves ahead in the game while making our daily life significantly smoother. Stripe stands out in this and so far proven itself the best payment gateway.
Payment gateways play an important role in making our everyday lives a lot easier as we go through this pandemic. Staying home is only the first step of avoiding Covid-19, followed by several other ways of keeping ourselves safe.
As part of the precautions, we should be aware of how extremely risky monetary transactions are. Although WHO has declared coronavirus as an airborne virus, many countries are encouraging people to deal with electronic transfers as much as possible.
Giant countries like China are destroying potentially infected cash and depending solely on online payment gateways. A significant part of the world is working from home and possibly doing everything online. It wouldn't be possible without digital payment gateways.
Table of content
In this article, we will delve deeper to answer the following questions.
What is Stripe?
Stripe mainly works for startups and large firms but there is a surprise. Stripe has lately worked with classified government projects. Among all the payment gateways this tool has managed to reach the governments and successfully worked maintaining all secrecy. So why should a user find Stripe useful?
Firstly, opening a Stripe account is free. It is the most affordable and convenient deal for users. However, Stripe charges a 2.9% flat rate with $0.30 for individual fees. This amount will be applicable up to $1 million volume per year. The charge may vary depending on the country but the rate will be always flat.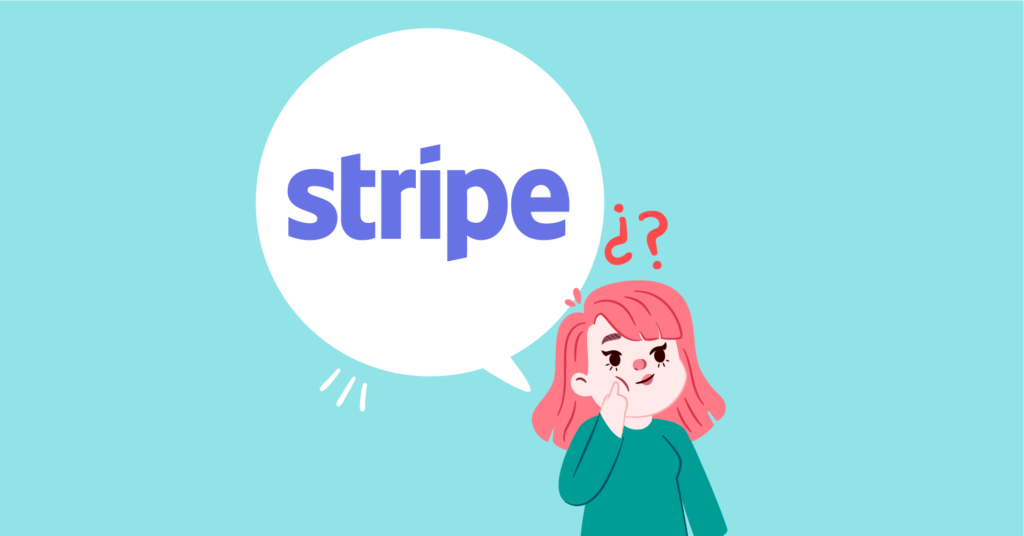 Secondly, Stripe works worldwide and is currently dealing with over 135 currencies. Certainly, the most useful feature is it can convert the payment to your currency. In addition to that, Stripe lets you display your product cost so that Stripe users have the same platform and they understand the currency difference as well.
If you check out Stripe products then you already know why it is the best payment gateway so far. It doesn't just help to process the payment method but works to boost your business. Along with all the amazing tools Stripe has reached out to millions of users.
Stripe tools
Terminal: This tool lets your online shop reach a physical presence with single Stripe integration.
Billing: Stripe billing is a unique tool that will help to create a complex billing model.
Stigma: This tool basically helps to identify the database and you are able to access the information. This way you get an idea which product will do better performance in a specific month.
Connect: Stripe connect is a meeting place where buyers and sellers meet and sell their products.
Atlas: The main motto of Atlas is to save your time while starting a new business. Startups can be time-consuming with legal paperwork, however, this tool will help you to set up your business.
Issuing: Stripe issuing will allow you to create your card and activate it immediately from the dashboard.
Why Stripe is the best payment gateway?
Stripe is the most robust payment gateway since 2010 when the company launched until today. Currently, it is doing business in over 195 countries with tons of success stories to tell.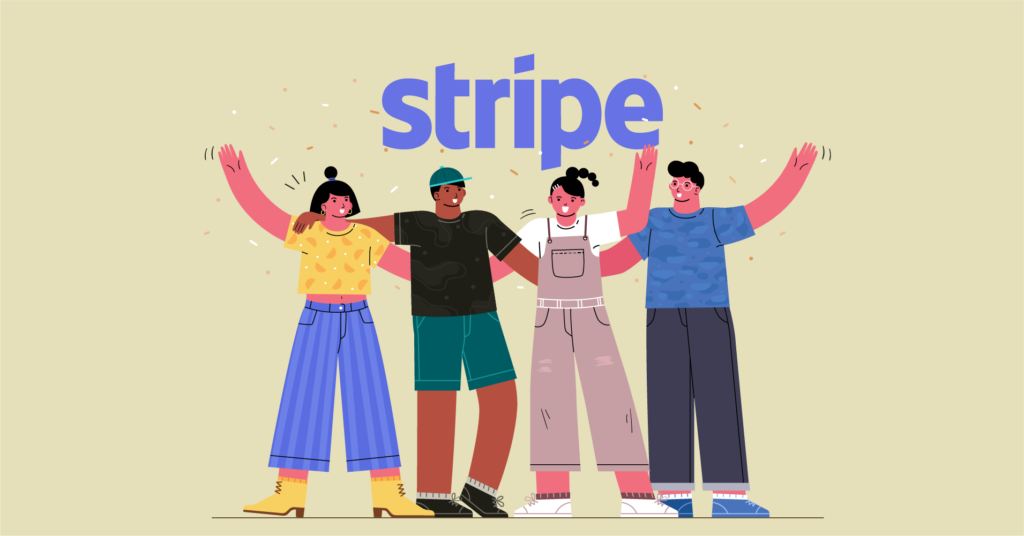 If we dig into the reason behind Stripe's popularity we need to take a look at these points.
Stripe features
With a diverse field of business, Stripe supports ample payment methods. There are no other payment gateways that have international recognition with other standard payment methods. Stripe API supports Google Pay, Apple Pay, Ali Pay, Microsoft Pay, Visa Checkout, and many more.
Stripe is not just a payment gateway; it's also a payment processor. It is a third-party integration that means that you can still process with credit cards if you have a different account.
After signing up, you will automatically get access to the Stripe payment process with a merchant account. For that, you don't have to follow the traditional steps to open the merchant account. However, Stripe has its own payment gateway to operate the business.
Even though people are starting to rely on online payment gateways, the safety issue for money transactions is still questionable. Stripe has taken this seriously, and it has its own fraud detection tool, Radar. This tool doesn't need any additional setup to detect fraud. It will track all the suspicious business activities using machine learning and block them immediately.
Another feature that has made its best payment gateway is that Stripe is a developer's tool. Stripe API is an excellent service for the developers to integrate the functionally. Stripe mainly lets the users accept payments. To be more precise, developers are allowed to accept payments, send invoices, and manage accounts.
Along with the secure payment process, Stripe also has a 24/7 support system. It offers live chat, email, and phone. Moreover, detailed documentation and video tutorials are additional supports that show Stripe is making an effort to help the users.
Alternatives to Stripe payment gateway
There is no doubt that Stripe is the most satisfactory and powerful payment gateway. But there are some countries that don't support Stripe. In that case, have you thought about alternatives for Stripe?
If you want to know about the best Stripe alternatives for your business, you're in the right place because we have made a list for you. Let's jump in-.
Braintree
Braintree is an independent company; however, we all know it is a part of PayPal. With over 20 years of working experience, this company has a fantastic bond with clients for an unmatchable customer support system. Let's take a look at Braintree at a glance.
Braintree is definitely a great option if you seek out for an ideal best Stripe alternative. When you consider a payment gateway the price is really important.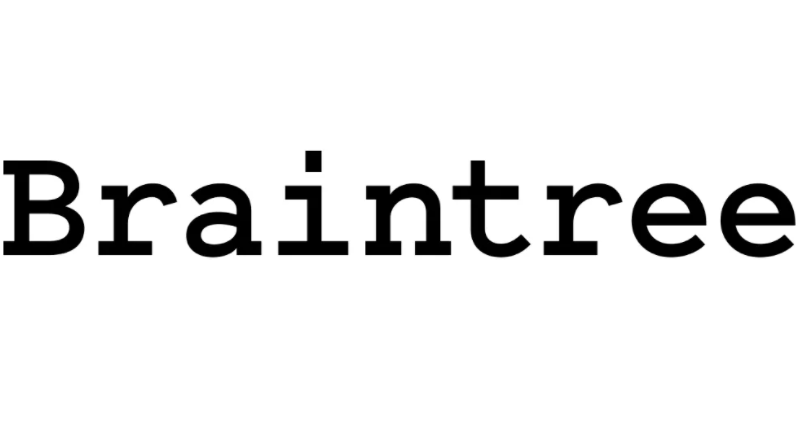 In that case, Stripe and Braintree both have a similar price policy so you will have no doubt in choosing this tech-oriented transaction method for your business.
As it is a PayPal production Braintree has a global reach by default. In addition to that, with a recurring billing process, you will be able to accept debit and credit card payments as well as Apple Pay, Google Pay. Braintree has user-friendly payment integration that adds another additional point in favor of this payment integration.
A payment platform has to be secured so the users may feel safe. Advanced 3D secured tools and PCI compliance have provided peace of mind to the Braintree users to go for a long-run relationship.
2CheckOut
Our next platform is 2CheckOut. It is one of the best payment gateways for determining a platform that will go along with your business. With almost over 87 currencies and 200 countries, 2CheckOut is thriving globally.
Your search for a payment method will definitely meet 2Checkout that offers eight payment types with no fees at all. Easy integration and advanced fraud detection have made it possible to outreach more customers and stay on the top.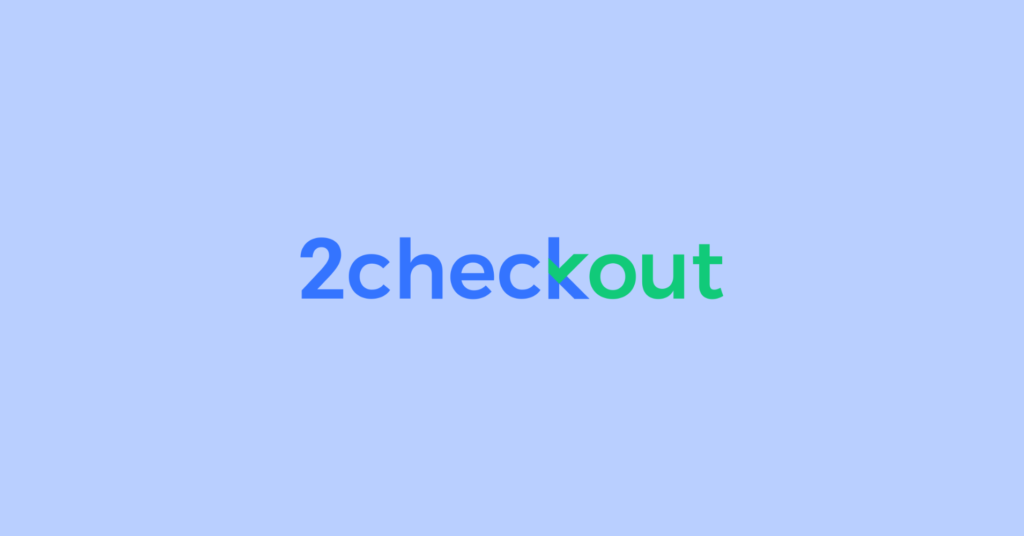 First of all, a flexible payment module has some basic features that attract users. 2CheckOut is a handy yet robust tool with recurring billing options. Secondly, this payment platform is specially designed for the merchants. All you need to do is to connect the merchant account and you are good to go with debit and credit cards and PayPal.
2CheckOut is one of Stripe's strongest competitors. Though both are focusing on e-payments, 2CheckOut has a slightly higher rate than Stripe.
PayPal
Whenever we think about Stripe's alternative, the first option that comes to our mind is PayPal. PayPal has made our lives more comfortable with its vast range of uninterrupted services, whether it is sending or receiving money online. Speaking of which, it is the most powerful payment method that has almost every useful feature we expect from a payment gateway.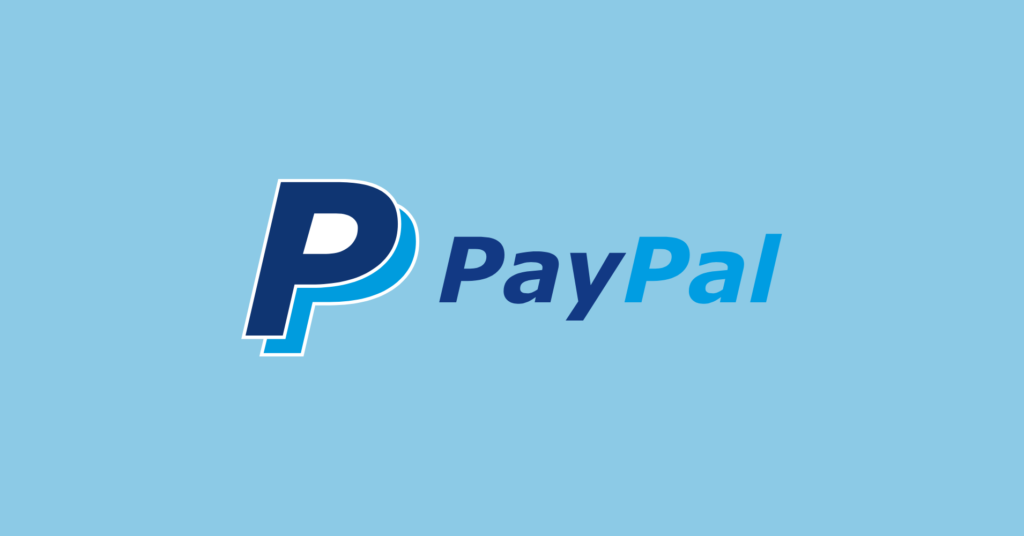 A user-friendly setup and secured payment method have made PayPal one of the top alternatives for Stripe. If we ask users about a trusted name that can replace Stripe, the majority will name PayPal undoubtedly. Moreover, if we talk about pricing, Stripe and PayPal both have a similar price structure.
We all know Stripe is an extremely developer-friendly tool. Well, PayPal is not less than that. It is one of the best fintech that is dedicated to your merchant account and lets you pay instantly with no monthly charge. In addition to that, PayPal has customized templates and mobile-friendly options that are an easily accessible and ideal feature for anyone.
Skrill
Skrill is another payment gateway that is one of the most diverse of the best Stripe alternatives. It is the third-party payment gateway that has the easiest to operate configuration available in over 200 countries with 40 currencies.
Although it has some hidden fees, it has managed to ensure the top-quality security system for its users globally, especially in Europe. Moreover, it lets you send money to a user via email to one another immediately.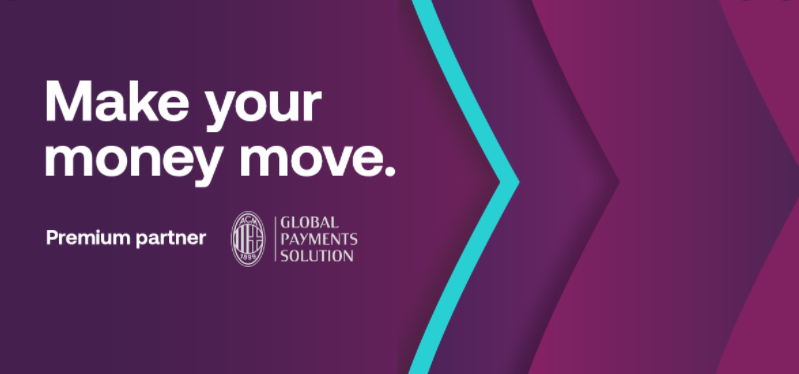 International transactions are quite smooth and fast with this plugin. One can send money through a bank account and debit or credit card. In addition the user may use it from anywhere including ATMs.
Another unique attribute that needs to be mentioned is that if you are interested in online gambling, then this is the most trusted platform for payment processing. Whether it is a sports betting or a poker game you will be able to receive your money without any risk through Skrill.
Amazon Payments
Amazon payments have come up with its lucrative features as one of the strongest alternatives for Stripe. Along with the brand value, Amazon already has this payment tool and has proved itself as one of the best payment gateways so far.
Amazon pay is a merchant payment component with top-notch security, highly focused on ensuring user satisfaction. You can start the configuration with just a few clicks with no enrollment and monthly fees.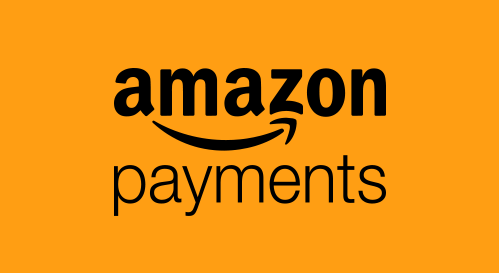 Compared to other alternatives, Amazon Pay has a fast setup, just like Facebook. To be more precise, Facebook has already stored all the user's information, so it needs less time to begin the process.
Likewise Facebook, Amazon Pay has a similar feature. This has helped them in the process of making the fastest checkout among all the payment gateways.
Authorize.net
Authorize.net allows you to accept payments both in-person or on a device like a mobile or computer. It is the most experienced payment gateway that has been successfully serving for over 20 years. With several currencies, Authorize.net has a fraud detection advanced setting service with a 24/7 support system.
Authorize.net has a free recurring billing with QuickBooks support. Moreover, it is an ideal alternative for Stripe that comes with a free mobile app and shopping cart.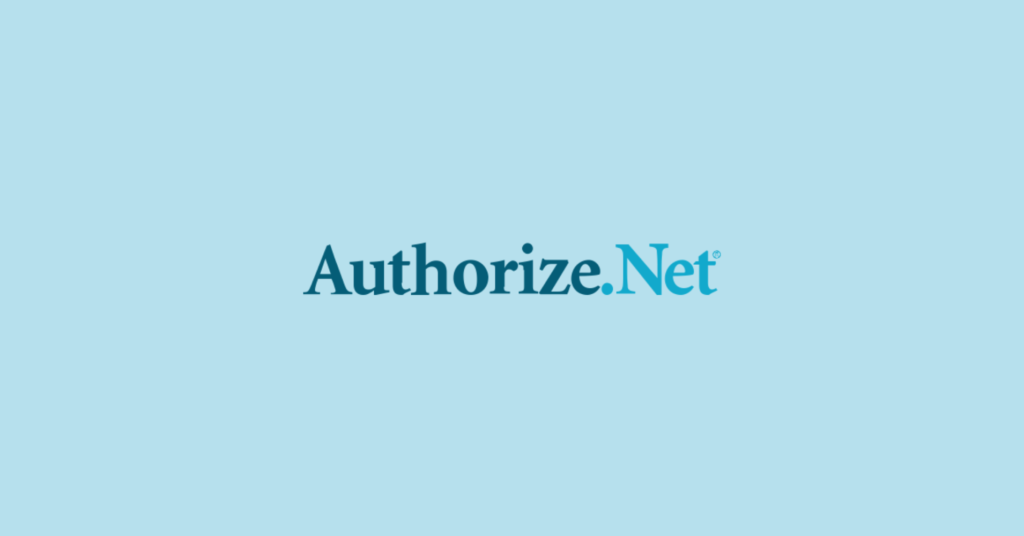 However, this payment gateway doesn't deal with merchant accounts like Stripe so you will need a third-party merchant account to accept payments. Authorize.net charges monthly fees and is not available in the USA, Australia, or Canada.
Despite these features, this payment will offer partner programs so you can grow with your business. If you are digging for the best Stripe alternatives then Authorize.net is definitely an option for you to consider.
Square
Square started its journey in 2009 and after that, it hadn't looked back. It is another most powerful alternative for the best payment gateway to date.
Like other ruling payment platforms, Square offers features that have strong value among users. It provides users with a free domain along with an online store. Not only that, it is offering comprehensive all-in-one payment for the users so that they don't face any obstacles.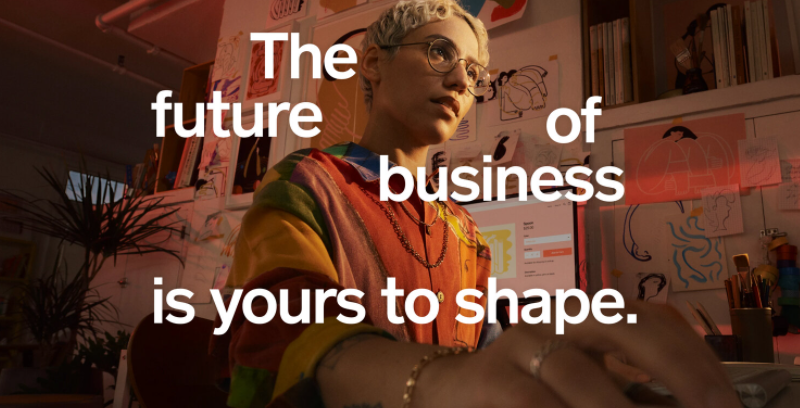 Even though it doesn't have a worldwide network like Stripe, Square is doing a great job with an online business as well as in-person. Square charges no monthly fees and provides extra add-ons for businesses. Taking all these features into consideration, it has a robust security system and recently started ordering online management with app purchasing.
If you are planning to expand your business in the US, UK, and Australia then Square won't be able to penetrate. However, it is an excellent option for a person to person business with instant setups.
WePay
WePay is more suitable for shopping carts that work with seamless payment processing. In the US-based market, WePay has a strong reputation for its crowdfunding and event management.
It is a third-party payment platform thriving since 2008. Like conventional payment gateways, WePay doesn't work for just accepting online payments. Rather it works with the business keepers in order to send and receive payments for the clients. The main field of WePay is software-as-a-service (SaaS) with multiple companies.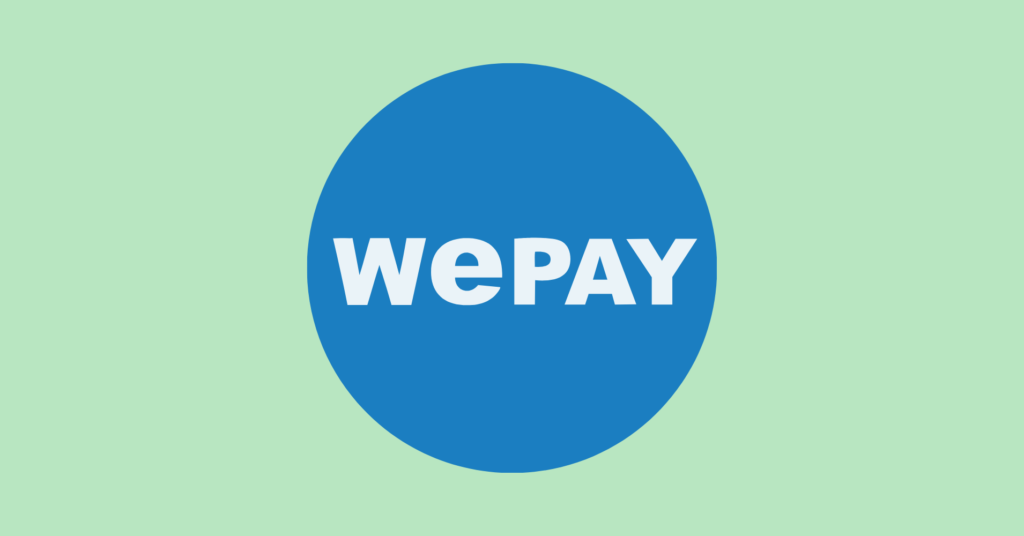 As we already know, WePay is a unique service provider. It is worth mentioning that, with super fast and user-friendly setups WePay has reached a higher position among its competitors.
It offers the users instant configuration. Moreover, this out of the box payment component has developer-oriented tools with mobile-integration as well as iOS and android both. WePay doesn't charge any service or application fee.
Adyen
We have been talking about a number of best payment gateways and we couldn't agree more that Adyen is one of them. With multiple useful features, Adyen offers its services around the world with over 187 currencies.
Adyen is a convenient option for small or medium-sized businesses. It is a merchant account that has person-to-person online access with mobile devices in more than 250 payment components.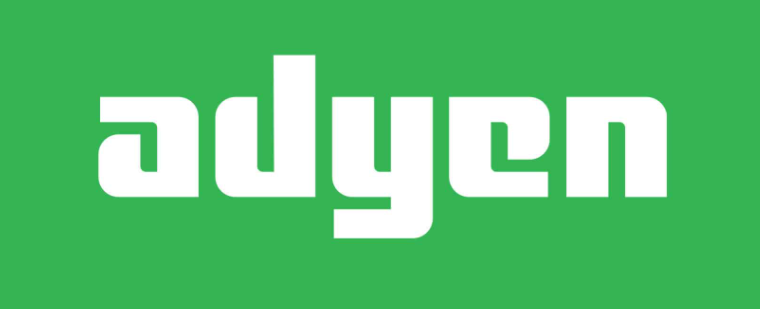 If you are looking for a Stripe alternative then Adyen is an ideal choice. Similar to Stripe this tool is also focusing on a tech-based payment solution for its users. Not just a fintech, Adyen has its own marketplace in Africa, Europe, and Asia that has a demand base as well.
Giving complete attention to user satisfaction Adyen lets the users customize the configuration along with a checkout form. It is a merchant payment gateway with an easy setup that will fulfill one's need for a replacement.
Dwolla
Dwolla is one of Stripe's strongest competitors with a minimum price range. If you deal with multiple bank transfers then this is the best payment alternative for you hands down.
Dwolla has a direct link to your bank account and doesn't deal with card payments. It is a well-known payment component for Automated Clearing House (ACH) payments. Along with this, you can easily transfer your money to your business account, emails, and social platforms like Facebook, Linkedin, and Twitter.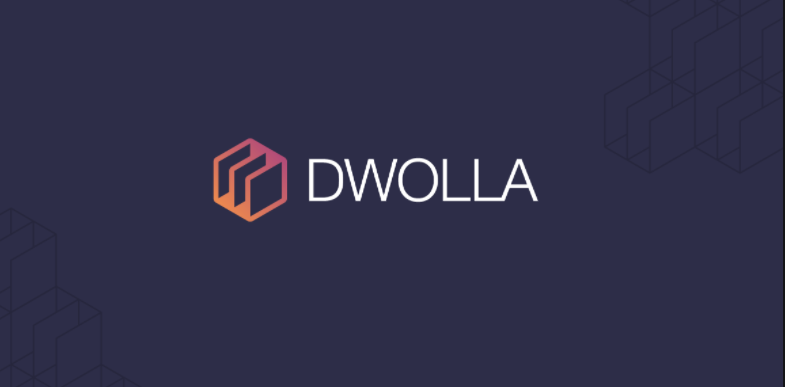 This tool offers an easy to understand the documentation that helps the users to understand the tool without any hassle. Moreover, it allows the sender to pay the fees if it is required.
Dwolla MassPay has an amazing feature that simplifies multiple payments. You can send up to 5000 payments with one API that is quite a lot of work reduced for such an immense amount.
Your search for updated user-friendly tools with high-quality features can come to an end with Dwolla. It is a super money-saver for the users because no matter what the transaction amount is the fee will never exceed more than $0.25.
Closing part
There was a time when switching a tool was tentative. However, time and tech-features both have changed and that has brought a huge revolution in this world. Users now have a number of options when they look for a new payment gateway plugin. Sometimes, a new alternative option may save a lot of money and end up being a great experience.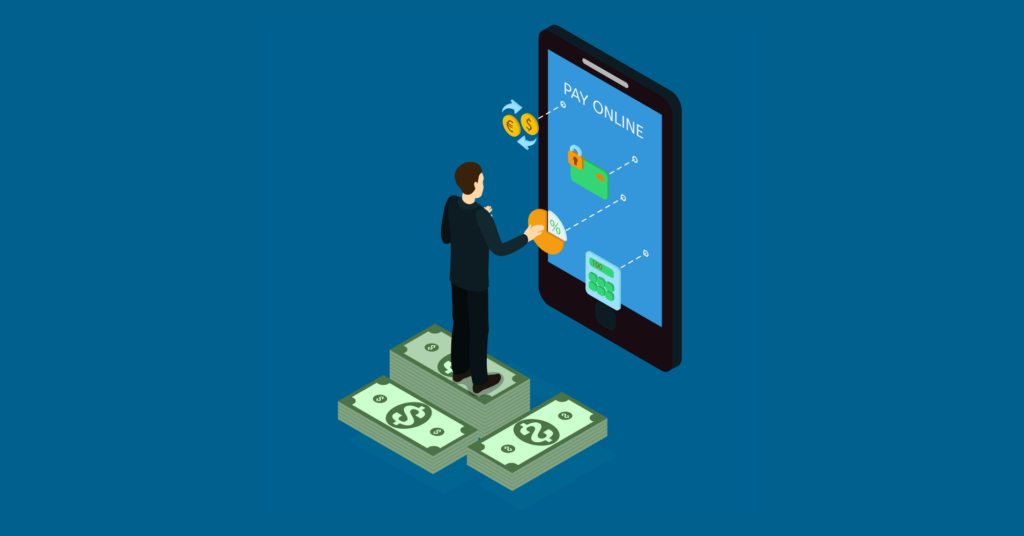 We have mentioned the top ten best Stripe alternatives. In terms of choosing the best payment gateway, you now know all the details that can help you make a concrete decision.
We highly encourage you to consider these specific alternatives for your business. We know that it's not easy for a business to replace a payment process. But sometimes it's worth taking a risk considering the updated fintech features.
We hope this was a useful piece, especially for the newcomers. Reach us in the comment section if you think we have missed out on anything and share your ideas. Cheers!
Also checkout How to Create Nonprofit Donation Forms in WordPress