"Strategy without tactics is the slowest route to victory. Tactics without strategy is the noise before defeat." –Sun Tzu
Strategy and tactics are two essential elements of marketing success. While they sound awfully similar and may seem like a doppelganger of one another, they're not quite the same thing in a marketer's eyes.
It's like the difference between using chopsticks and cooking a meal; one is a specific tool, and the other is the overall plan. So, we have to dig deeper for the knowledge of marketing tactics vs strategy.
It is highly likely that without a strategy, you will be unable to channel your tactics in the right direction, resulting in poor business development.
Throughout this blog post, we'll learn to know the differences between marketing tactics and strategy, and how they work together to help businesses succeed. So put down those chopsticks and let's get cooking!
Strategy or Tactics: Which comes first in marketing?
The fun fact is, neither comes first!
You should focus on your marketing goal when you are planning your brand's marketing campaign. To gain that objective or goal, you need to set up your game plan, which is the marketing strategy.
Strategies involve how you plan to engage your audience, it shows the efforts that will contribute to marketing goals eventually.
Tactics, however, involve doing some activities to initiate the strategy.
And let me tell you, digital marketing strategies potentially have hundreds of tactics, like posting curated content on social media, publishing blogs to increase website visibility, and using backlinks to improve search engine ranking. But all of these tactics should fall under the umbrella of your marketing strategy.
In sequence, a marketing goal is where you want your business to be. Marketing strategy is the roadmap of your goal, and along the road, you need to use some bits of kit known as marketing tactics.
What is Marketing Strategy?
So, a marketing strategy is basically a plan that companies create to promote their products or services. It involves identifying their target customers and their need, then coming up with an efficient way to pitch their product or service to them.
It develops a unique value proposition and determines the marketing mix. The marketing mix includes product, price, promotion, and place. All of this contributes to the company's achievement of its commercial objectives, such as increased revenue or increased brand awareness.
A sound marketing plan should be supported by research and flexible enough to adapt as the market changes. That's why marketing strategy plays a crucial role in a business's success.
What are marketing tactics?
The actions and methods businesses use to market their goods and services and meet their marketing goals are referred to as marketing tactics.
These strategies can take many different forms, including public relations, email marketing, content marketing, influencer marketing, social media campaigns, and more.
The ultimate objective of marketing tactics is effective communication with target audiences, brand awareness, lead generation, and higher sales.
The differences between marketing strategies and tactics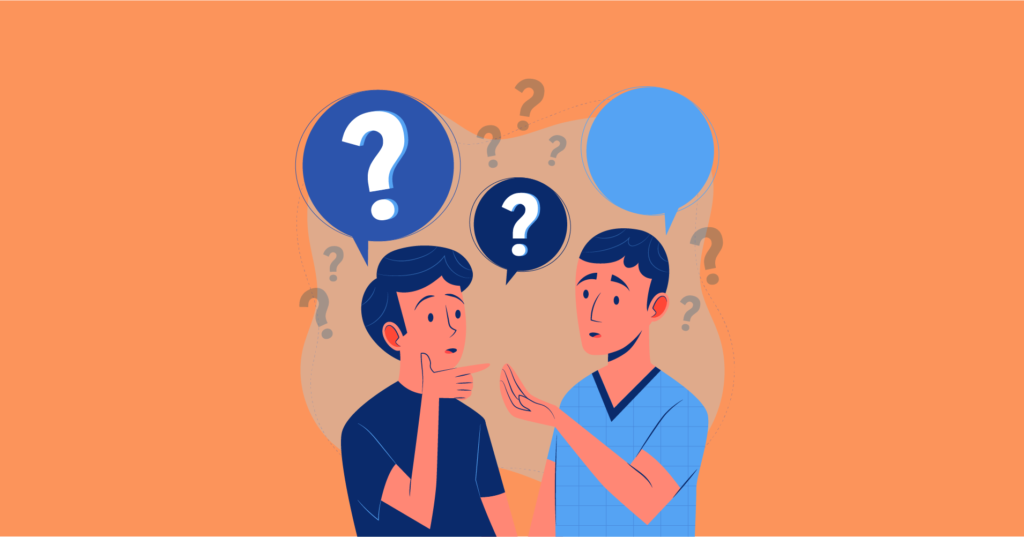 Strategic marketing is important for any kind of business that's trying to make it. Now we are gonna find out some of the key points of marketing strategy.
There are nine things you can do to determine whether your marketing strategy is sound, so allow us to break it down for you.
You must identify your competitive advantage, allocate your resources, establish clear long-term goals, and develop a roadmap for major investments in technology.
Not only that, but you also need to determine your top markets, target audiences, and products, as well as your brand positioning and audience engagement strategies.
P.S.: WordPress users can note down some marketing tips to increase sales.
How do marketing strategies and tactics work together?
Strategies and tactics don't contradict each other at all. They are totally interdependent things and they complement one another to achieve a marketing goal that is part of the business plan.
Starting off with strategy and then adding tactics to reach your ultimate goal, is how strategy and tactics work together. First, you need a strategy. Then you add the tactics to make it happen. All of these three combine and becomes a "marketing plan".
Do you remember how oxidization works in high-school chemistry? The process of creating a flame requires three components, also known as the fire triangle. You need oxygen, fuel, and heat to start a flame. The same goes for a marketing plan. There are three basic elements:
Business Goals
Marketing Strategy
Marketing Tactics
Marketing plan comes as the How, strategy is the Why and the tactics are the What of marketing.
All marketers come to the field with a goal, but we've seen many of them without proper strategy. They jump straight to the tactics without even planning a strategy for their upcoming marketing venture.
It results in something like these real-life examples:
Increasing a brand's spending on Google Ads doesn't actually increase the sales number on e-commerce.
A brand sends some quality monthly newsletter but gets a high unsubscribe rate and a relatively low click-through rate.
You don't want your business to end up on a negative slope like the previous examples. That's why we are here. That's why we should acknowledge the fine line between marketing strategies vs tactics.
Importance of having a well-defined marketing strategy
Any business must have a well-defined marketing strategy to succeed. It is beneficial to find and reach potential customers, understand their needs and preferences, and develop a targeted strategy to satisfy those needs.
All marketing initiatives, such as advertising, promotions, and sales, are regulated by a clear marketing strategy, ensuring that they are in line with the overarching business goals.
The importance of marketing strategies is numerous and we can talk about the nitty-gritty facts and mechanisms, but that can take a book to cover. Let's check the fundamental importance of a marketing strategy that can improve a business to its peak.
Some key points of a well-defined marketing strategy are:
It defines a competitive advantage
Proper strategy defines top-level resource allocation
It determines the long-term objectives
A well-structured strategy defines brand positioning
It paves the way for customer engagement through branding and promotions
Some examples of marketing strategies and tactics
Here are some simple strategies that work together to reach your goal. Remember that, your business goal is one, and fulling that requires some sort of strategy or planning. And to execute those strategies you need some effective tactics, as the steps are given in the examples below:
Goal: Appeal To a Modern Audience
Strategy: Complete Digital Rebranding
Marketing Tactics

Redesign your logo, color scheme, and fonts
Rethink and overhaul your website to improve user experience
Launch a refreshed website with the changes above
Goal: Lower Cost Per Lead Over Time
Strategy: Improve Inbound Marketing
Marketing tactics

Target relevant keywords to improve inbound traffic
Use a lead magnet to capture emails
Nurture leads with an email drip campaign
To achieve a marketing goal, a strategy has to be set. And the strategies are divided into multiple tactics.
Wrapping Up
Marketing tactics are the specific steps taken to carry out a marketing strategy, which is, in essence, the overall plan to accomplish marketing goals. Both have value and cooperate. Tactics execute the details while strategy sets the course. We tried to settle the debate on marketing tactics vs strategy in this post.
Successful marketing campaigns choose tactics that complement the strategy and are in line with the organization's objectives and target market. An effective marketing strategy must align with the organization's goals and target audience, and tactics should be chosen to best support the strategy and reach the desired outcomes.
In conclusion, while strategy and tactics are distinct, they are both essential for a successful marketing campaign. I hope you found enough information to differentiate between marketing tactics vs strategy.
Feedbacks? We would love to hear from you. Please let us know if you have any sort of questions regarding marketing and communications.
---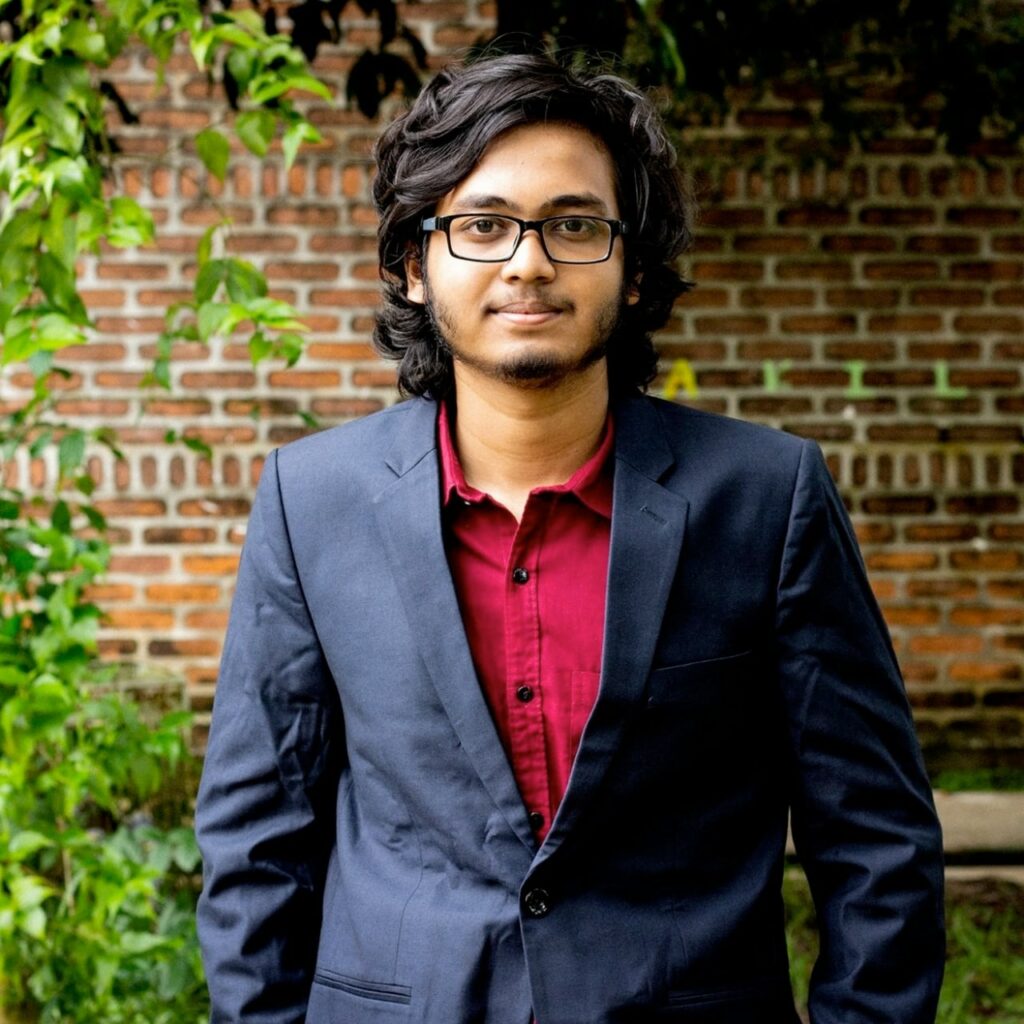 Author: Romeo Nicholas Rozario
Romeo is a creative content writer for WPManageNinja and a tech enthusiast. On the flip side, a musician by passion when he's free.