We are happy to let you know that we just released another big update of Fluent Forms and Fluent Forms Pro. In this update, along with new features, we have improved many existing features.
Recently, we crossed the 50,000+ active installs goal and it's was a big milestone for us and thanks to you for using Fluent Forms. We promise we will never let you down.
Let's take a look at what's inside in this version 3.6.65:
Payment Coupon: Add coupon field to your payment form
Add Multiple Stripe and PayPal account to form level
Replace icon fonts with SVG.
Huge performance improvements
Telegram Messenger feed added
Randomize/Shuffle checkable options
PHP 8.0 support
Ability to limit multi-selection
New payment coupon module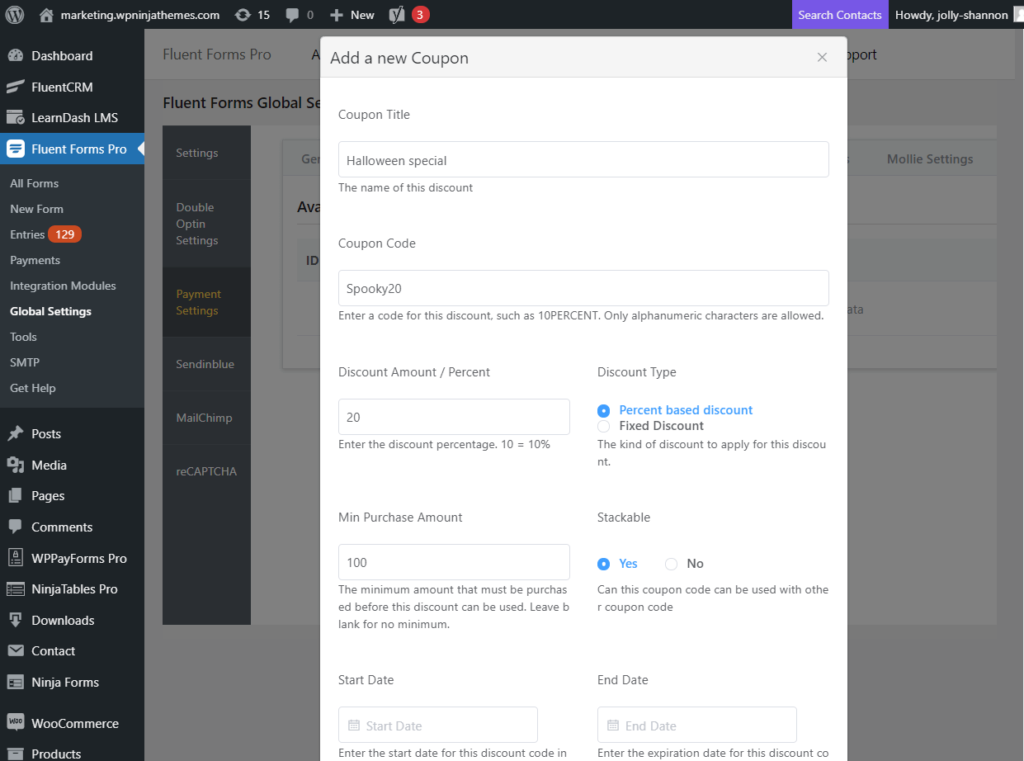 Now, you can easily add coupons to your payment form and let your users apply discounts. This is a full-featured coupon module and you can add as many coupons as you want from the backend.
You can just go to Global Settings >> payments >> Coupons to enable and add your coupons easily.
Add multiple Stripe and PayPal account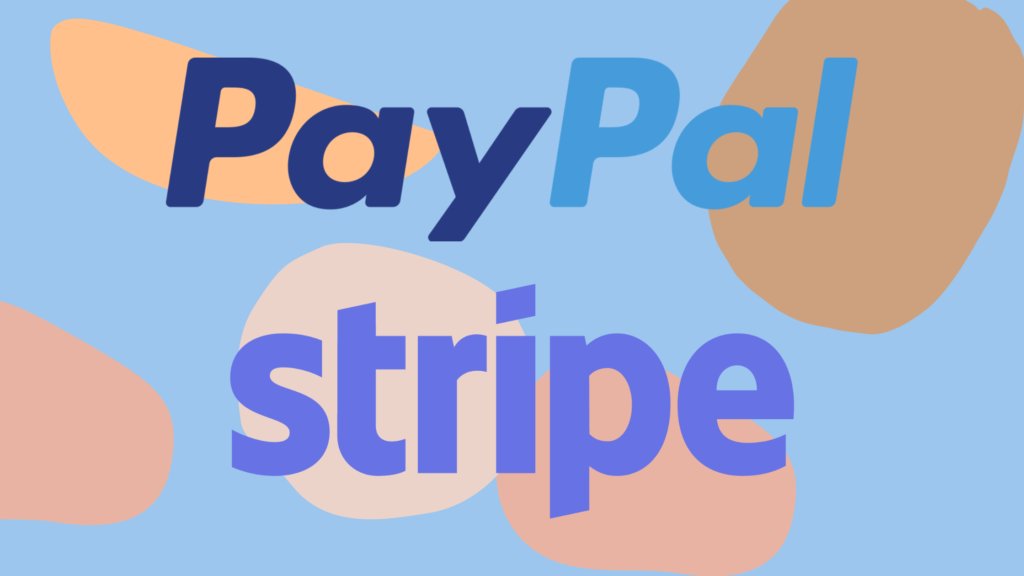 Fluent Forms has fantastic integration with PayPal and Stripe to accept payments. Some of our customers were asking for a while to add custom PayPal ID or stripe account to form level so they can accept payment to different PayPal/Stripe accounts in different forms.
Telegram Messenger integration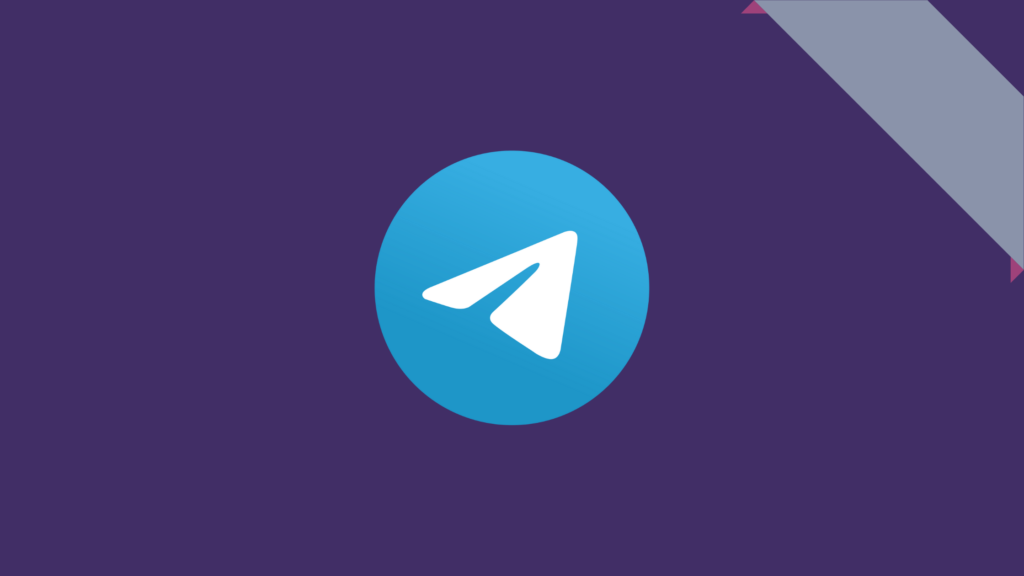 Telegram is a great and one of the most popular messenger services. In our team communication, we also use Telegram every day.
Now, you can send messages to telegram group or channel whenever a new form submission will happen.
This is a great feature for people who use Telegram and want to get telegram messages instead of email so your team can track the high-level form submissions easily. Please read the documentation here.
Replace icon fonts with SVG
Fluent Forms is already the fastest Form plugin out there, and in every new version, we try to optimize more and try to find where we can improve. As Fluent Forms requires some icons for some fields like a repeater, help message icons, we were using custom fonts to show those icons. In this version, we could replace those with SVG and in the process, Fluent Forms will not load any more font files and it will save around 12KB of asset loading for forms.
Randomize/shuffle checkable options
Fluent Forms is great to build online quizzes and survey forms. In this version, we made this more interesting. Now you can enable shuffling of your checkbox or radio or select field options so every user will see a randomized option to choose from.
Other notable improvements
We have improved a lot under the hook for the existing the features. Here are some notable improvements we did
PHP 8.0 support – Fluent Forms is now 100% compatible with PHP8
Limit how many options a user can select for a select field.
UI improvements
Elementor Widget improvement
Better CSS loading time
FluentSMTP support
What's next?
We are really excited about the future of Fluent Forms. We crossed 50,000+ active installations milestones, and it means a lot to us. We are so happy to see that our products help so many people automate their business processes, including managing full-fledged email marketing with FluentCRM.
We will continue innovating Fluent Forms and our other products. In the next release, our team is preparing some exciting new features. Please join our Facebook community to stay in touch with the other users and core team members.