Are you an online marketer?
If you are, then you should know…
Which is better between EMAIL MARKETING and SOCIAL MEDIA PROMOTION?
Before digging deep, I am going to give you a quick view of the context of the above statement. Even if you are not a marketer, after reading this article you will have a clear idea of Email Marketing & Social Media Promotion, enough to choose what's right for you.
Let me be straight, it is very hard to compare these two platforms as they serve very different purposes in the marketing arena. But in order to achieve growth and better performance, we need to distinguish which platform is more effective and how we can benefit by implementing the best one.
Both marketing platforms have distinct approaches and they both work fine. These two diverse channels contain a different set of goals, pros & cons respectively.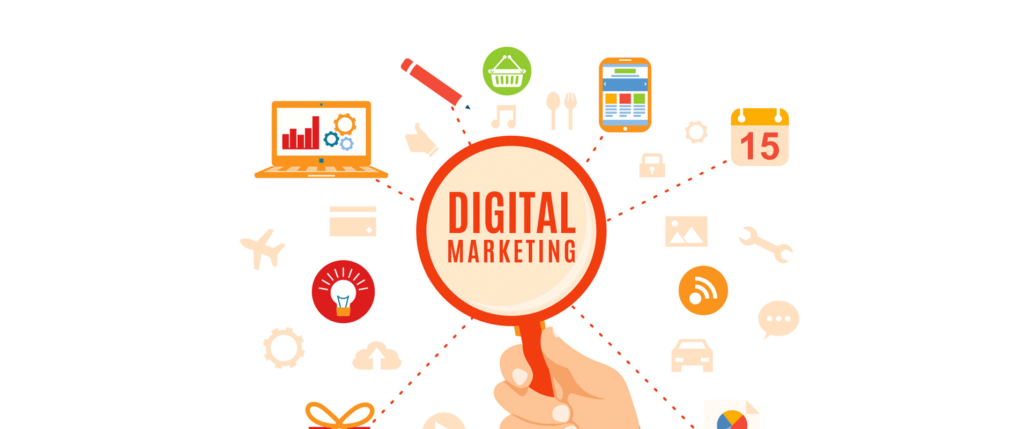 Social media has become a vital tool in the digital marketing arena. Social media promotes your brand globally, and it's delighting to see people appreciate your post and share them in real-time. It has become much more than just a platform for sharing your favorite recipe or posting a selfie.
Social Media Marketing is a fairly new phenomenon. On the other hand, Email has been prevalent for a way longer period . You can't underestimate the influence of email, since doing so can possibly lead you to miss out on things rather significant. Email is still very much alive and it's here to stay.
As you may have already observed, even registering a new account in social media requires you to have an email id. Moreover, in some cases, it's more effective than the charismatic attempts of social media platform.
Here's an outline of how social media and email stack up against each other in a few key areas.
When and Why Should You Use Email/Social Marketing?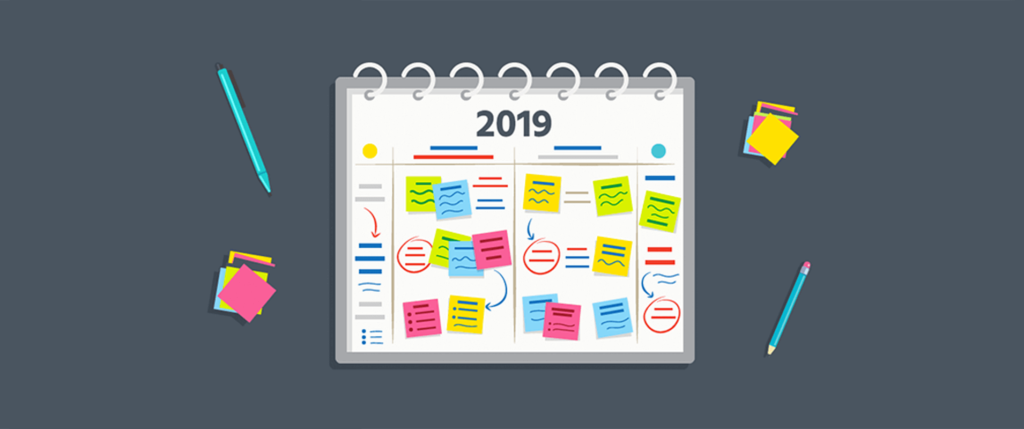 You should know when to use Email marketing strategy to maximize your output in general. In some cases, it might be unwise to adopt Email marketing, in some others, it could prove to be a great choice. Especially when you know that Email marketing has the ability to attain high conversion rates at a cost lower than paid social ads. It also has the potential to provide a better ROI than social media. If all of this seems confusing, don't worry. I will be highlighting when to use Email marketing in order to get an increased benefit from it.
1. In Terms of ROI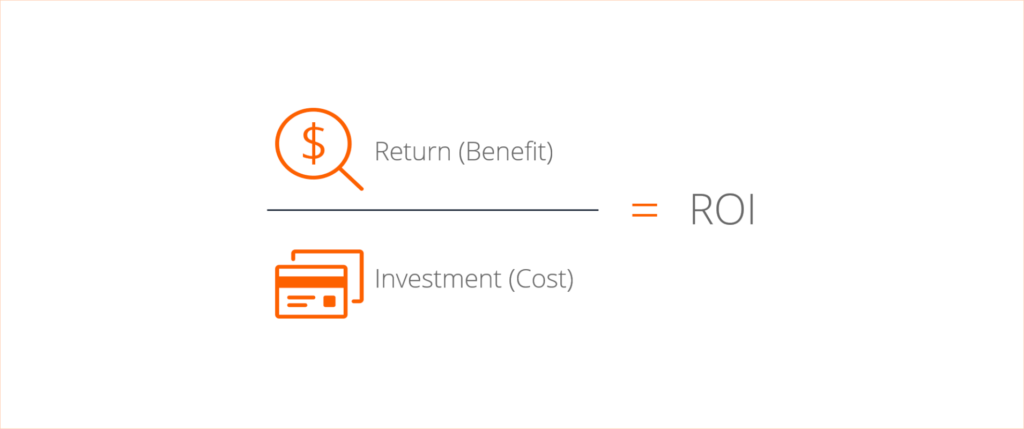 In the case of ROI, email marketing is ahead of everyone. You can choose any technique or strategy but email marketing will still have the highest ROI rate. Statistics says the median ROI for email is 122%, on the other hand, ROI for social media is only 28%. It's a huge gap to bridge for social promotion. Email promotion is a clear winner in this case.
2. In Terms of Number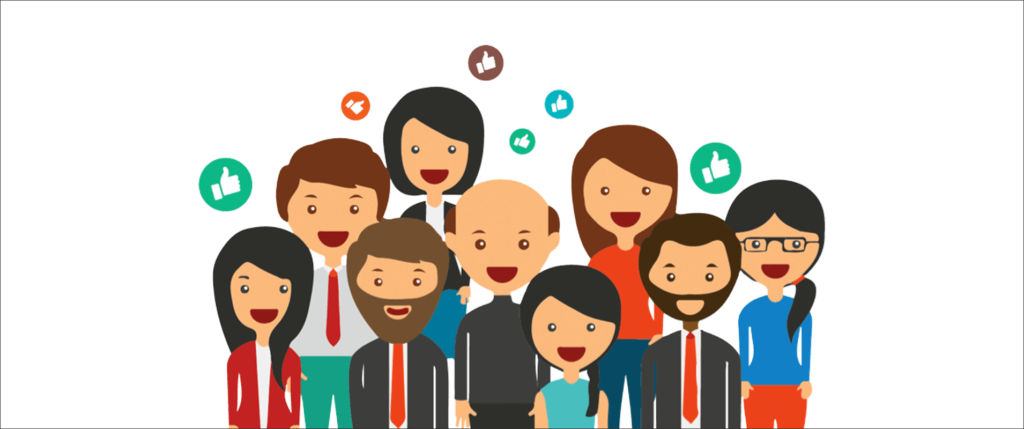 There are approximately 2.5 billion email users globally, which three times the number of Twitter and Facebook users combined. Marketers have a vast opportunity of generating more traffic and gaining revenue in this platform. One interesting thing is that social media platforms themselves depend on email to provide services like password resets and registration procedures. Here, we see emails users outnumbers the users of the social media platform by a huge margin.
3. The email Itself is the Social Media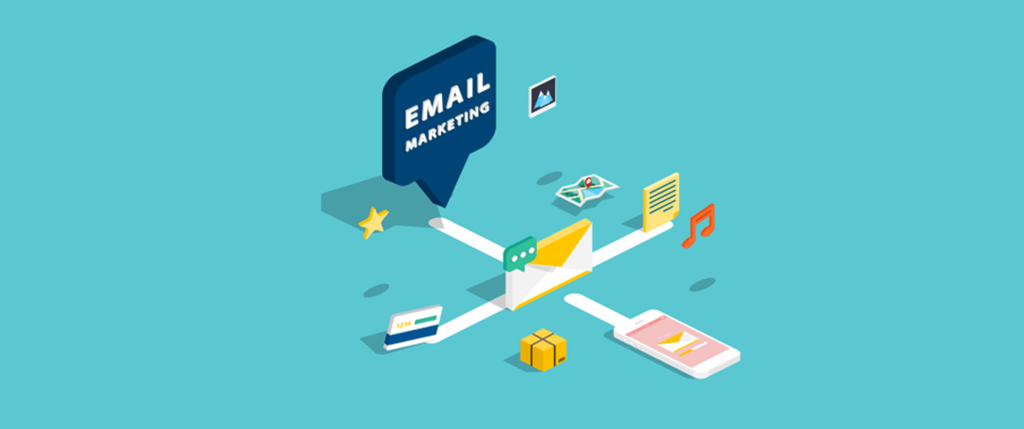 The current world is unimaginable without Facebook, Twitter and other media for the young users. But before any of this invented, Email served as the only way of widespread online communication. It may sometimes get overlooked, but Emails still play a vital role in keeping the online community connected.
Within this time, we have seen Gmail launch Hangout as a chatting system for its users. It faced an intense competition from the flashy social media.
Email can be integrated with social media like Facebook and Twitter. You can use the social media platform as a way to promote email content like e-newsletters and you can also use e-newsletters for promoting social media pages by linking and increase followers.
4. Holy Day Promotions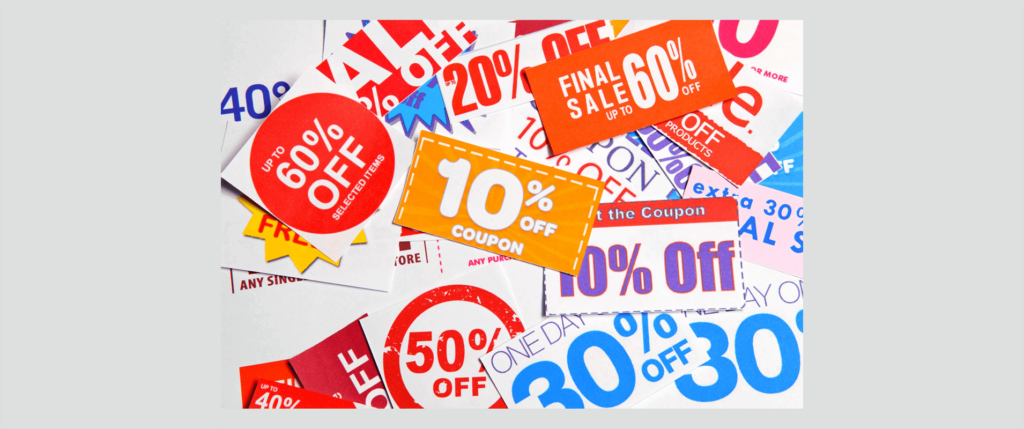 As a business owner, you can apply different promotional offer by the Email, it's because consumers are likely to have the notification through Email rather than social media. When it comes to any special sales, add this item to your email lists and let the people personally know about your offerings. People still have their trust in receiving an offer from a company in a formal way like Emailing than the informal way like scrolling through social media posts.
5. Interested Customers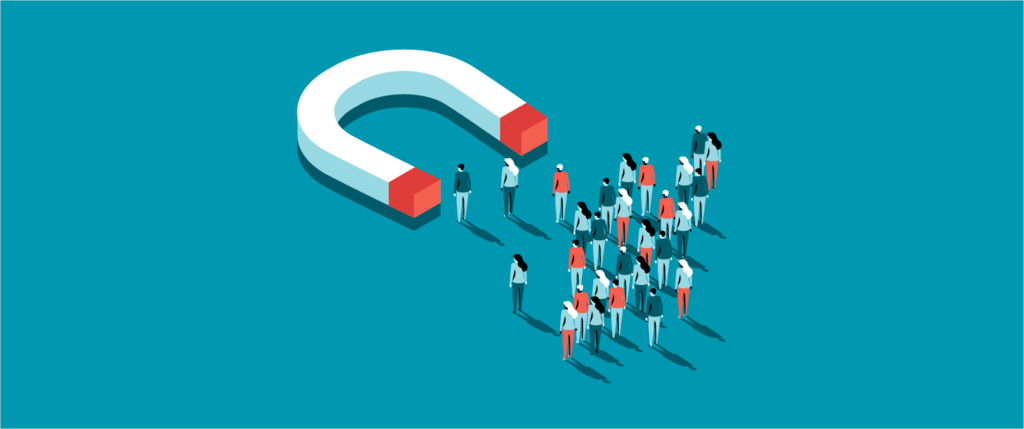 It seems much more authentic to connect with your fan or interested customers through Email than social media. Any kind of offer or promotional information you want to provide to your interested consumers, you should use Email for conveying the messages to them.
6. In Terms of B2B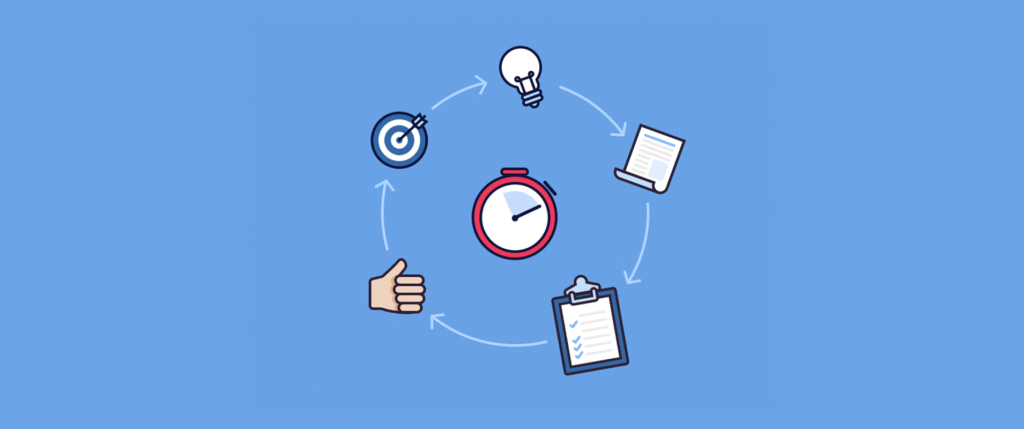 In B2B methodology, when it comes to nurturing lasting partnerships and professional relationships, Email is the better choice in that respect. About 59% of B2B marketers think that email marketing is the genuine source for lead generation.
Email is not only a more traditional and popular way of the communication platform but also it's the way to build up your reputation as a strong and relevant marketer.
In such a case, Social media marketing can play a lighter role in the business. Using social media, you can present light content to your audience which can be linked back to your website or email address.
7. In Terms of B2C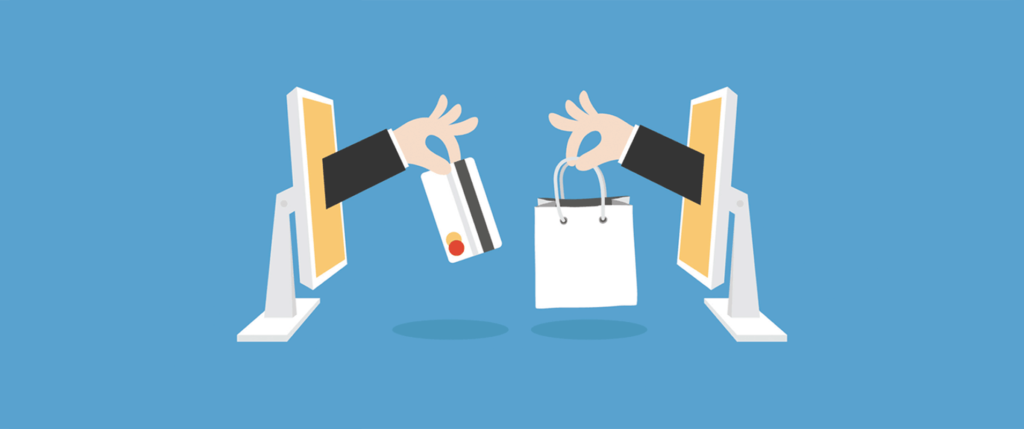 Business to customer(B2C) is a form of businesses where a company is related to its consumers or end users directly. It's one of the popular ways of communication. In B2C methodology, you should apply a proper strategy to manipulate the customers.
If the target audience is the youths and young ones, then it would be wise to use social media marketing. On the contrary, if the target audience is elderly, above the age of 35, then you should go with Email marketing.
8. Getting Viral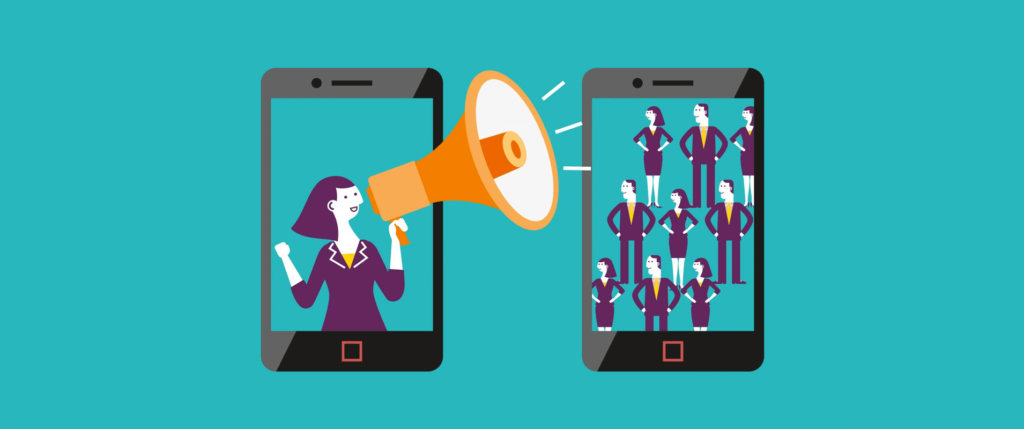 When you want your popularity to cause a ripple in your audience, social media has the ability to make your content go viral. Through the Email, you only have limited option to perform. However, the content of the social media can be clicked, liked, commented/replied, shared, tweeted/retweeted, etc.
Due to these attributes, users get more options to engage themselves to your content. If your content gets shared/retweeted, it will be seen by those who aren't your followers yet or not on your friend list.
9. Branding Purpose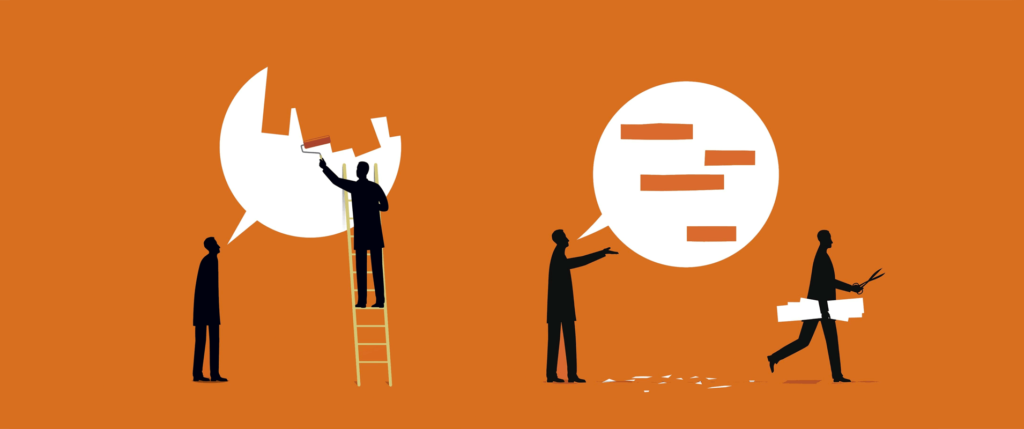 When it comes to branding, social media gets ahead as it contributes to the establishment of your brand identity. By sharing your content on your social media with your logo, information about products or well-written posts expressing the views associated to your brand, ultimately gives your brand a defined and unique identity . This is something that an Email can't do.
10. Different Targeting Options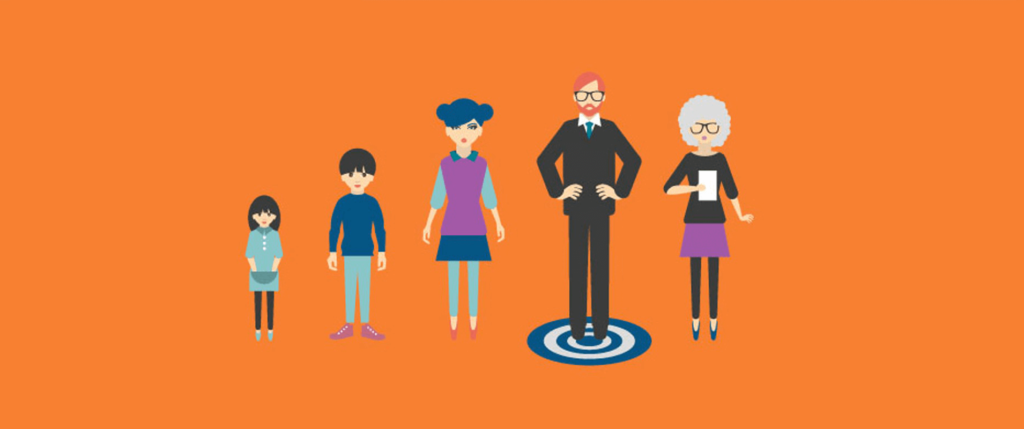 Social media gives you a wide range of targeting options for expanding your business. You can design and deliver your content based on demographics, interests, behaviors, etc. Social media companies are constantly developing their tools so that both advertisers and consumers have a good experience with the advertisements.
11. Security & Targeting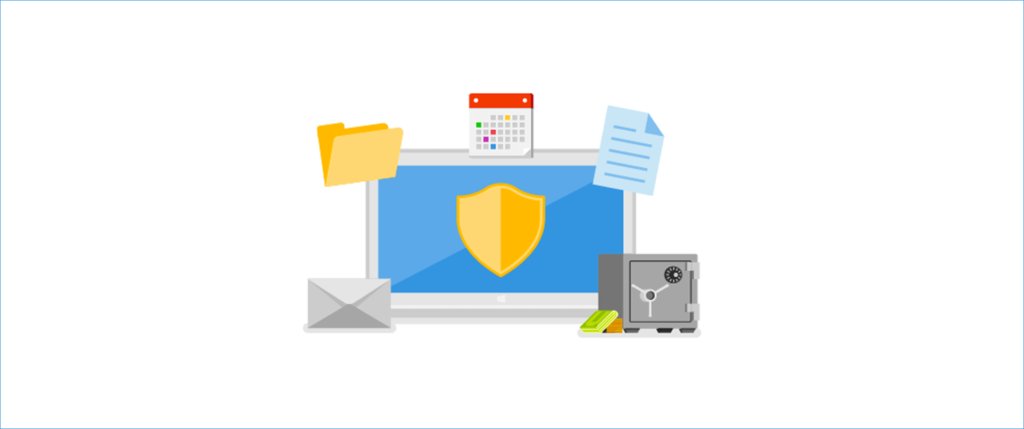 When it comes to security, Email beats social media as it's pretty simple to maintain proper security through emailing. You can always edit your own email lists, wipe out unsafe contacts. But in the case of your social account, there is always a risk that the platform might close down your account. Even when equipped with social media marketing strategy, you should at least have an email list to fall back on.
Targeting is another important action in the marketing sector. It is said that the better-targeted your marketing materials are, the more successful you'll be. Here, the email proves to be more effective yet again, as you can segment your list as many ways you want to target. Though paid social media advertisements also offer some sort of sophisticated options for controlling the matter.
Final Verdict
As it seems, you can't really have the best outcome with any one of the platforms. Email marketing might be a stronger marketing platform overall, but social media marketing is simultaneously growing in significance, and it can offer great returns if you execute it right. Social media can assist email marketing to raise the conversion rate.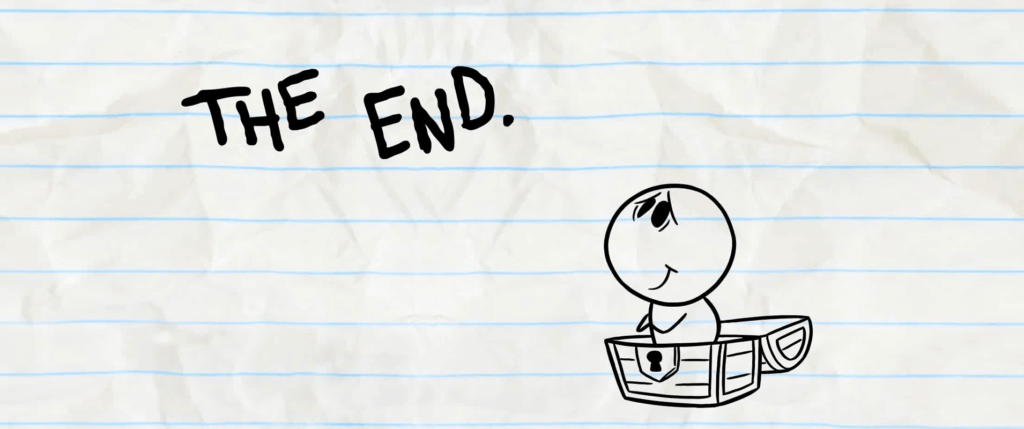 Finally, in this situation, both social media marketing and email marketing are well worth your time and effort. Nevertheless, if you need to choose one over the other, email marketing would be the better one, because it reaches more people, drives more conversions, and has a higher ROI than social media marketing.
But here's a catch,
Email marketing is not entirely inexpensive if you have a large contact list.
One downside of email marketing is that most email marketing tools are available as SaaS(software as a service). And because of some limitations, SaaS email marketing tools often limit the number of contacts you can have on your list. This means a limitation to your business's growth unless you pay the difference to move on to a higher pricing tier.
Luckily, there an email marketing automation tool(yes, you've read it right) that not a SaaS. What we're talking about is a self-hosted WordPress plugin named FluentCRM.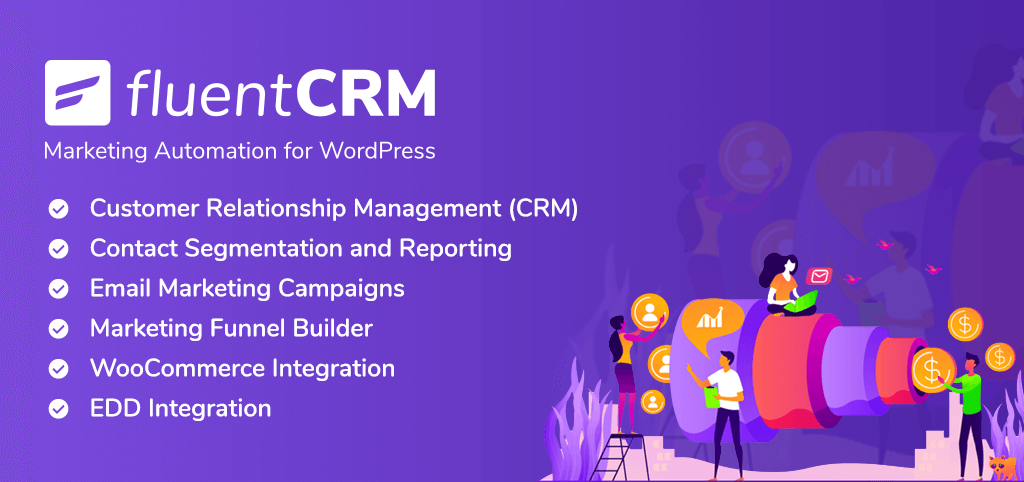 Email marketing itself is a wonderful feature to have. And a plugin that comes with marketing automation in the convenience of WordPress is beyond anyone's expectation! But that not what FluentCRM is made for – it is for those who want to cut down the unnecessary expenses of email marketing that SaaS email marketing platforms cost. So if you're trying to make the most out of email marketing, try FluentCRM for free by clicking the button below.
Note that this free version of FluentCRM offers email marketing automation to some extent. If you don't want to be limited by the free features, you can always buy a pro version that costs about $129 per year. There no growth cost or add-on cost. So you can enjoy everything the tool offers by paying a flat, affordable price.
Wrapping up
Marketing shouldn't be limited to platforms. Every platform can give you an edge over your competitors if you can combine platforms properly to earn more visibility and engagement. The best way for a smart marketer is to focus on the majority of your energy on email marketing, but use social media and other strategies to supplement your attempts, promote your brand and grow your email list. Only then, both email and social media strategy will work to bring you success.
Some of the vectors were created by www.freepik.com
If you have found this article interesting, you can check out our blog section for more resources on different WordPress-based topics.
---
If you haven't subscribed to our YouTube channel, do subscribe to our YouTube channel to get WordPress-related tips and tricks. Also, follow us on Twitter and Facebook.