Online chat is a new form of the most effective customer dealing today. According to clients, they have higher expectations from labels. For this reason, most of the companies are dealing with customer service with a vision to provide the best experience.
In the United States, 64% of customers are connected with some form of customer service.

–Statista

Isn't it time organizations stopped taking their customers for granted? Let's discuss the facts about how live chat support can impact your business.
Impacts of online chat
Well, there is no doubt about how a business can turn into a disaster if they fail to provide the best live chat software for websites. A chat support system will allow the business to keep in touch with the customers in real-time.
Indirect effect: 4 out of 10 consumers will recommend their surroundings not to buy from a specific business if they have faced poor customer service.
Direct impact: If any customer faces any bad customer service experience, 39% of customers will avoid a company for two years.
As a combined result of these two factors, 56% of people worldwide have stopped doing business with a company because they have had a bad customer service experience.
If your customers are not satisfied with your service and wish to terminate the relationship, you could offer them something in return to compensate. Moreover, using online chat on your website is more than just getting closer to your clients. It is more of removing roadblocks of the customer support system.
And on the other hand, your business can enjoy a massive boost if you can implement and maintain online chat with users effectively on your website. We are going to elaborate on it later in this article.
Now maybe you are wondering "how on this earth can I decide which live chat app to get for my WordPress website?" But before getting that answer, you need to have an explicit understanding of the aspects of live chat.
What is an online chat?
Imagine you have gone to a shop, the salesperson is the one who will be attending you. Similarly, an online business without chat support is like a store without any store assistant. In a broad term, if you have an online chat app on your website, your consumers will be able to communicate with you in real-time, directly on your website.
In this tech-based era, we all have multiple social accounts. I bet while reading this article; you are chatting with someone else on your Messenger. It has made life easy. Moreover, clients can also reach out to businesses anytime without any hassle.
Studies show that online chat has the highest consumer satisfaction rate at 92%, and 70% of consumers prefer human agents in any chat support. Basically, online chat is a 24/7 communication tool that helps to lessen companies as well as the client's difficulties.
What are the benefits of online chat?
Online chat for any website is the stepping stone for sales growth. Now the question arises: do customers like live chat?
The answer is yes! The online chat app will not only expand your business, but it will also give you better knowledge about your potential clients.
"B2B businesses will benefit from Live Chat solutions as much as consumer businesses do. If not even more!"

-Janne Ohtonen, Customer Experience and Service Leader at Ember Group.

Furthermore, several studies have stated that clients who engage in an online chat conversation are more likely to end up buying a product. Let's delve deeper into the benefits of the online chat-
Quick response creates an understanding
When you have an understanding of your customers, it becomes easy for your business to thrive. Live chat is an excellent medium for the organization to know the needs of their consumers and build a long term relationship.
Online chat support gives an advantage for both parties to communicate immediately. It saves time, and most importantly, for any query, users don't have to wait for a long time. A quick response will always build up the energy needed to form a healthy bond between two parties.
In an ongoing conversation, the team can easily assume the vibe from the customer and handle communication better according to the situation. Moreover, live chat is not just speedy feedback, you can often solve the technical issues right away, which makes for a better user experience and boosts customer satisfaction and brand loyalty!
Turn visitors into buyers
A business has so many things to take care of. The prime concern is how the customers are treated and what feedback they give. Website visitors are like a gold mine for any company. Depending on how well you have delivered with the expected service, a visitor could be a potential client.
Do you still think only high-quality products and services are the essential ingredients for a business to reach its target? No matter how strongly you have structured the sales strategies, there are always chances to lose the revenues. An online chat will analyze customer demand and monitor their activities while they are active on the website.
Statistics show that, globally, companies immediately answer 85% of customer service questions. This indicates clearly that having a conversation before buying anything has a significant impact on the customer. Moreover, when a live agent answers all the items in the middle of a situation, it creates value for the client.
Growth in sales and conversion rate
Having an online chat service on your website increases the chances of a rise in sales and conversion rates. Live chat automatically enables "greetings messages" for your website visitors. For those who were probably not up for purchase, this default text could lead them to end up buying something.
It is generally accepted that live chat increases conversion rates. Is it true that installing a live chat app on your website boosts conversion rate? Well, different studies have shown that, if a client is happy purchasing a product from a particular shop. Moreover, if a user engages in a conversation with an online chat agent, they have 40% more chances of returning to that website in a short time.
So it is quite evident that a support team available 24/7 without any procrastination helps the confused clients make decisions instantly. This influences the revenue and conversion rate, along with customer satisfaction.
Make the most of your marketing expenses
How many of the brands can proudly say they have reached a level in Return on Investment? ROI is an approximate measure of an investment's profitability. And to compete with other brands, you need to have to focus on your Return on Investment.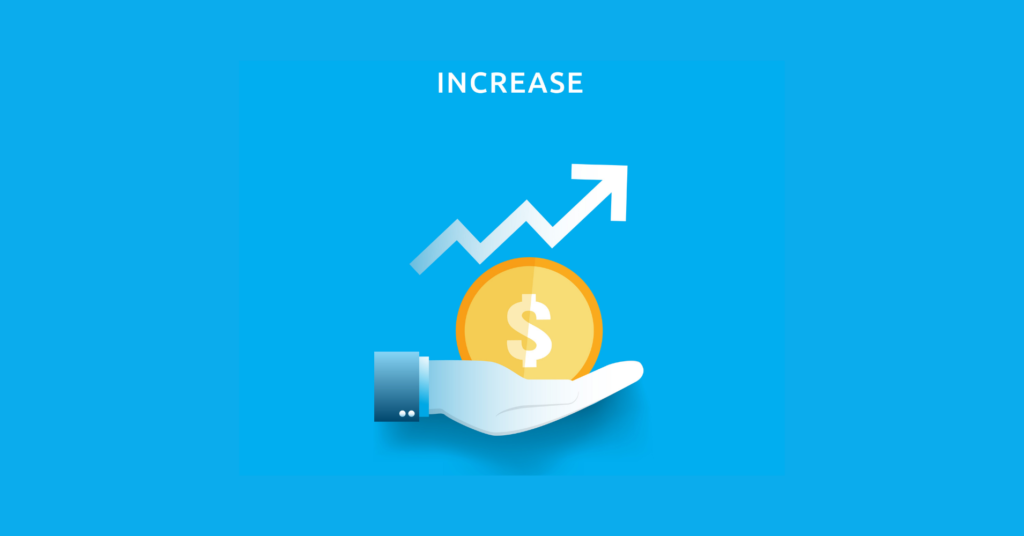 You may be wondering why your business is not getting enough ROI? Well, probably you have missed out on the right track. Despite having quality products, you won't be able to make an impression on the users if they don't know about the products and services.
And your online chat service is the weapon here! You can easily engage your customers through live chat. Ask them about their queries, educate them by telling them about the benefits of your products. If you don't follow these strategies, at the end of the day your website visitors will come and go. There's no guarantee they will engage, purchase, and return to visit.
Make your sales funnel more efficient than before
Online chat with site visitors gives a solid push on the sales growth. Moreover, it also emphasizes on the different purchase stages a user goes through. Following the AIDA funnel, brands can achieve the ultimate goal. They can easily create awareness among users. Moreover, customers feel interested in the products and it leads to the desired stage. As a result, users try to know more about the brand and reach the action phase.
Not every user knows the details about your brand, which is fairly normal. But when you talk to your audience chances are high you will hook a potential customer within the first 10 minutes! For example, a visitor might not know about WP Social Ninja's premium features. However, through online chat, you can tell your customer about the new features and create awareness. Furthermore, explain how this amazing plugin can skyrocket the business.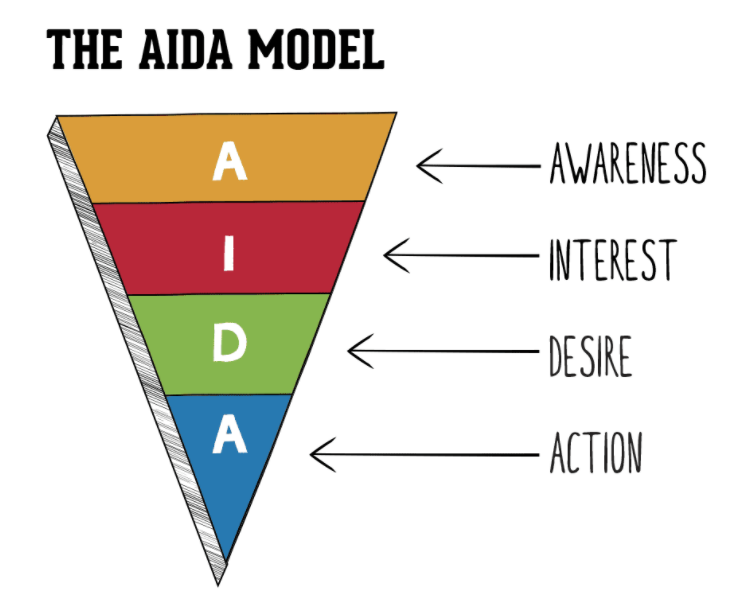 And when a customer knows about a brand new feature, it automatically heightens the interest level. In some cases, although the user was initially not up for a purchase, live chat support might change the game. When you listen to your consumers and understand the problems they feel valued. This bond has the power to fire the desire to buy.
Cost-effective
Any business will always look for a cost-effective way to conduct business. Getting an online chat for business is no exception. If we compare traditional communication processes like phone calls with live chat, then the second option wins without any doubt. Moreover, dependency on cold phone calls and email will automatically decrease, and this saves a lot of money.
Live chat support enables a better way to communicate with multiple customers simultaneously. And one agent can deal with the whole matter quickly. Call centers need a big team and infrastructure to provide support, whereas live chat teams can reply to their clients from any corner of the world.
Embedding live chat software on websites is a painless task that anyone can do. It doesn't even require any high-tech equipment. Along with saving money, an online chat app is a time saver as well.
Online chat increases efficiency
Practical learning is always way more effective than a piece of bookish knowledge. Whether it is shopping or checking on a feature, a live chat will surely work faster. For instance, when you chat online with a support team member, you can share your screen or send screenshots directly. This explains your problems clearly, and you end up having a permanent solution.
Undoubtedly, online chat is the smartest solution for any business today. It shows the clients how much you are willing to work on their issues. So the chances are high that happy customers will convert into buyers. Moreover, driving traffic to your website and creating leads will be meaningless if you don't make a good impression in the first place as we have discussed earlier.
And here enters the live chat. This communication process allows any business to engage the client immediately, and show off the effectiveness.
What is the best online chat plugin for WordPress?
When you decide to look for a tool for the WordPress website, be careful. Because not every live chat software will understand your need, and offer more than what you have asked for.
"Selecting the right technology that supports a compelling end-to-end solution is critical to the success of the live chat."

-Laura Balentyne, Business Program Manager at Microsoft.

Throughout the article, my purpose was to guide you in the right direction. For your business, you need a WordPress live chat plugin that can render robust chat support on your website. You can either go for a live chat app for your website, but that can cost you a lot every month depending on your user volume. Or you can opt for a WordPress plugin that will serve the same purpose, but cost you less, compared to a SaaS solution.
Here, i will make a thorough analysis of the 5 best social chat plugins you can use on your WordPress website, and pick the best option for you.
Summary
Offering online chat for your customers is worth the investment. It is already clear that live chat support has the power to convert your window shoppers, clients into regular customers.
Moreover, there are no other better ways than to communicate with your customers directly and understand their problems. As a business, when you realize the issues from the user's point of view, it becomes easier to find out the gap and work on the problems accordingly. Or even, make an immediate sale!
However, using the best tool is another challenge. Not everyone will be able to make the right decision for their website. And this is the most critical step. For example, providing excellent quality products and services is not enough. Remember, your customers will not wait for your eternity.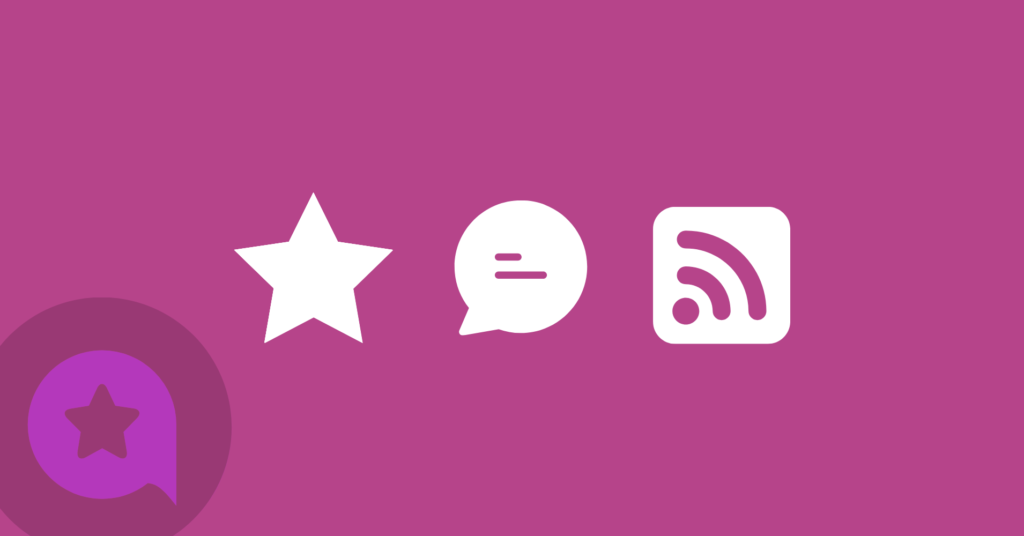 Along with 24/7 support, you need to head start your website with a plugin like WP Social Ninja. This is the most productive plugin with three different platforms. So embedding WP Social Ninja will just not empower your communication process. It will, by default, boost your Social Reviews and Social Feeds as well.
If you have any experience regarding online chat, let us know in the comment section. We would like to learn more about your side.
Statistics Reference: Statista, 99 Firms, ProProfs.
Also check out our article on: How to Embed Live Chat to Your Website Using WP Social Ninja