Are you thinking of improving your website but couldn't find a way better solution out there?
Just hold on a minute before jumping into the execution, go through the whole article and following the list to implement on your website.
Is your website created by WordPress?
Creating a website using WordPress is a great idea but the more important thing is that how can you manage this existing website over time. You need to improve your website as time goes by and an improved website can host more visitors and make things more productive. Most importantly you need to focus on these considerable issues.
Why WordPress?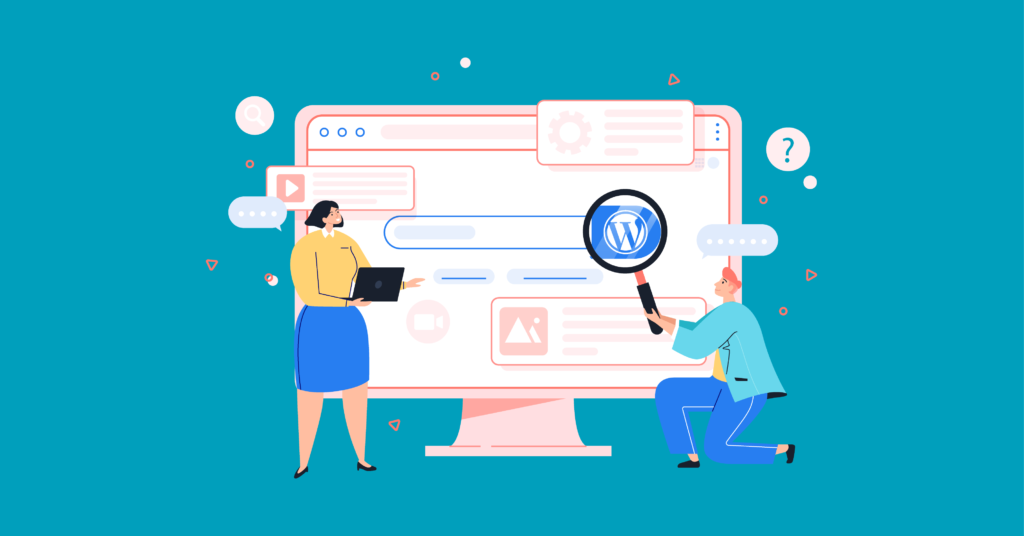 There are ample reasons that could help you to consider WordPress as the best platform to create your website. One of the recent statistics shows that over 32% of the total websites of the globe are using WordPress as their preferred source of creating websites.
Not only that the ratio is constantly increasing over time. WordPress comprises of two different versions named WordPress.Com and WordPress.Org. You shouldn't be confused about the different between WordPress.Com and WordPress.Org. Both versions have some distinct features in type.
Being an open source platform and self-hosted platform, WordPress will not cost for downloading, installing and upgrading. More than 50,000 plugins including free and paid make the platform more inclusive.
There are ample amount of themes and plugins which are offered by WordPress for its users. All the themes and plugins are used to extend the functionalities in particular.
So, why shouldn't you use WordPress to maximize your website improvement?
Let's take a look at how things work when you are using WordPress on your website.
Improving Your Website
Using WordPress to improve your website is now the demand of time. It will facilitate you in so many ways to configure your website in the best possible ways.
Now I am furnishing 10 important tips for improving your website in terms of using WordPress. Have a deep look at how can you use each of the tips on your own website.
1. Ease of Use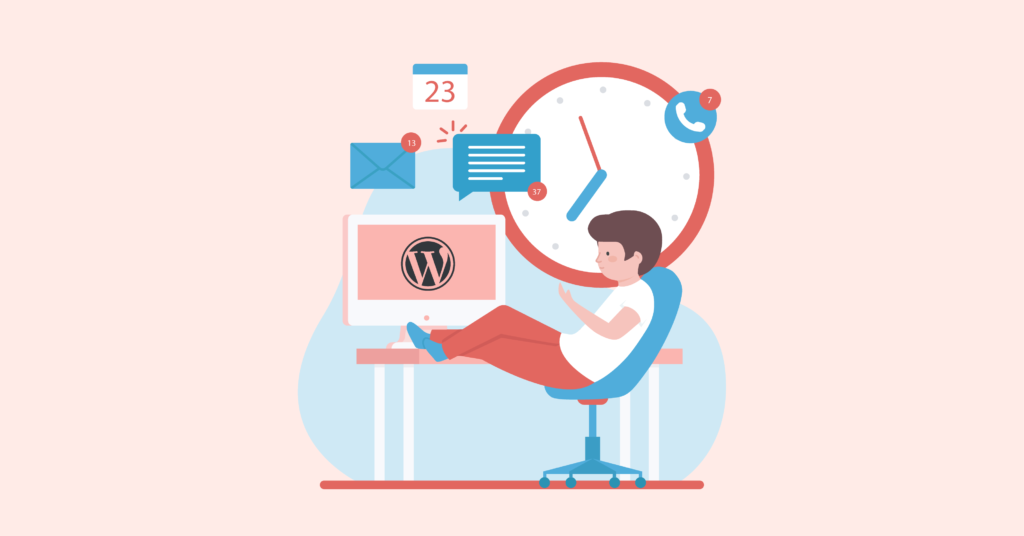 Using WordPress to create a website is way more easy than the other platforms. Even if you are an unfamiliar one with the CMS and you don't have a programmer or web designer, still you can easily build your website.
In the admin panel, you would find an easy interface than the other competitors. The admin panel is intuitive, adding content is quick and simple and you can install plugin very easily.
Moreover, you can have a ton of plugins in the directory that makes your tasks more easy and comfortable.
2. Quick Installation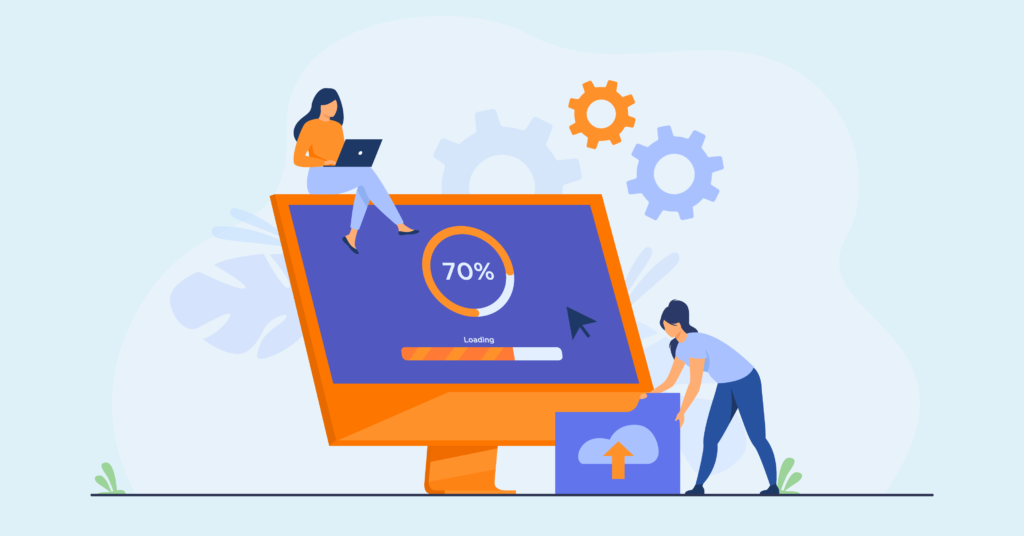 One of the most notable aspects is the quick installation of WordPress. Almost all the major hosting providers offer a simple easy going method of installation of WordPress. It's a single click installation process.
You needn't worry about downloading the WordPress installation files and using an FTP server to upload them. In this case, you just need to visit the hosting provider's Cpanel and install the WordPress within a few clicks and you will be up and running.
3. Make Your Site GDPR Complaint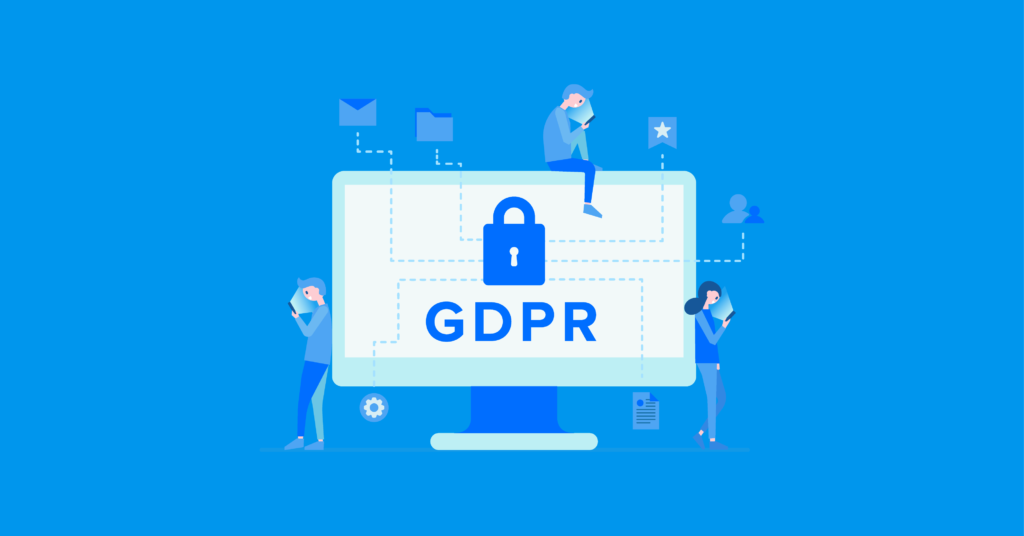 GDPR is a new law inaugurated by the EU for giving more rights to every individual of EU citizens. This is a new law which sets some regulations to the business owner as well as its citizens to ensure necessary security for every individual. WordPress platform allows you to be compliant with the GDPR very smoothly. So, make your website GDPR complaint. For more details see my guide on how to make your website GDPR compliant.
4. Keep the Website Crystal Clear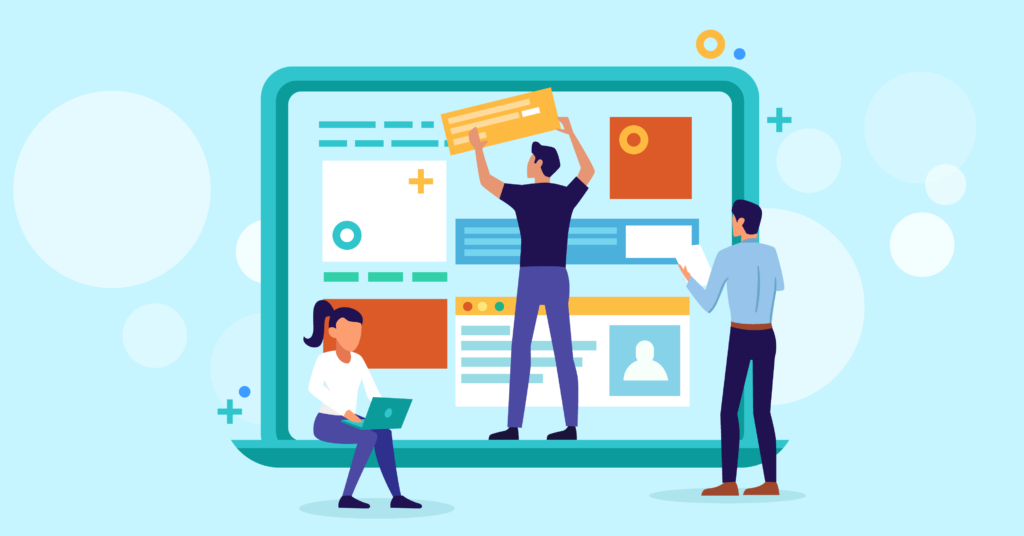 As a WordPress user, you need to keep your dashboard crystal clear. By maintaining the following information, you can keep your site clean.
Use auto-update feature to keep your website up to date manually.
Comments and trackbacks must be published and delete in times.
The unusual plugins must be uninstalled.
Update your respective theme.
Uninstall unused and extra theme.
Make sure that you are updating your plugin properly.
For a custom theme and plugin, the developer should be aware of the updating issue.
5. Create Productive Content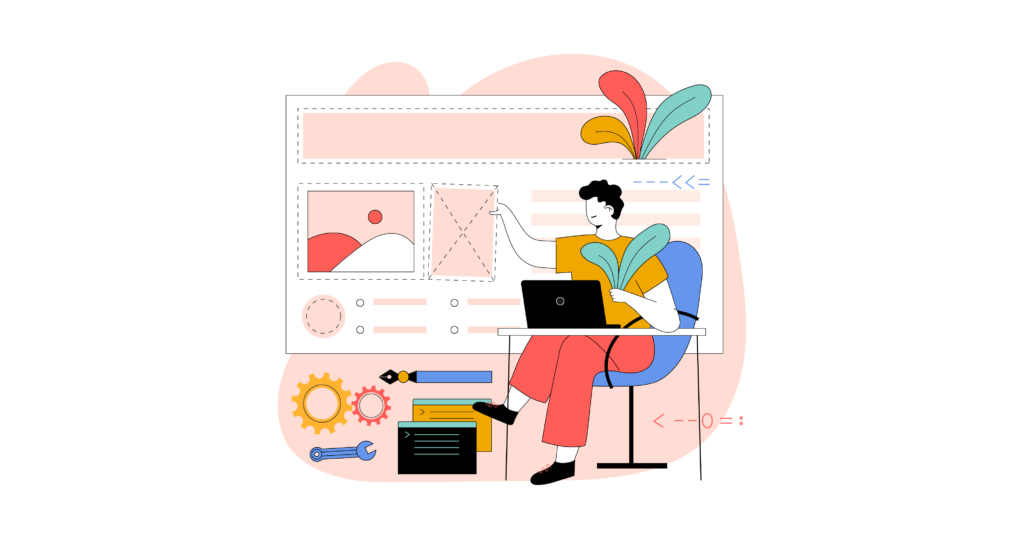 It is saying that 'content is the key to a website'. You should create such content that turns ultimately into conversion. In WordPress, you can share your content very smoothly. Keep some basics on your website like —
Make a prospect of creating your content, I mean you should have a minimum range of content delivery in a year. For that, you should set up a target. Then keep going on.
Create those content that fulfills customer's demands.
You can use some plugins to make people easy to spread your contents. I mean, you can take help using the plugin.
6. Secure Your Website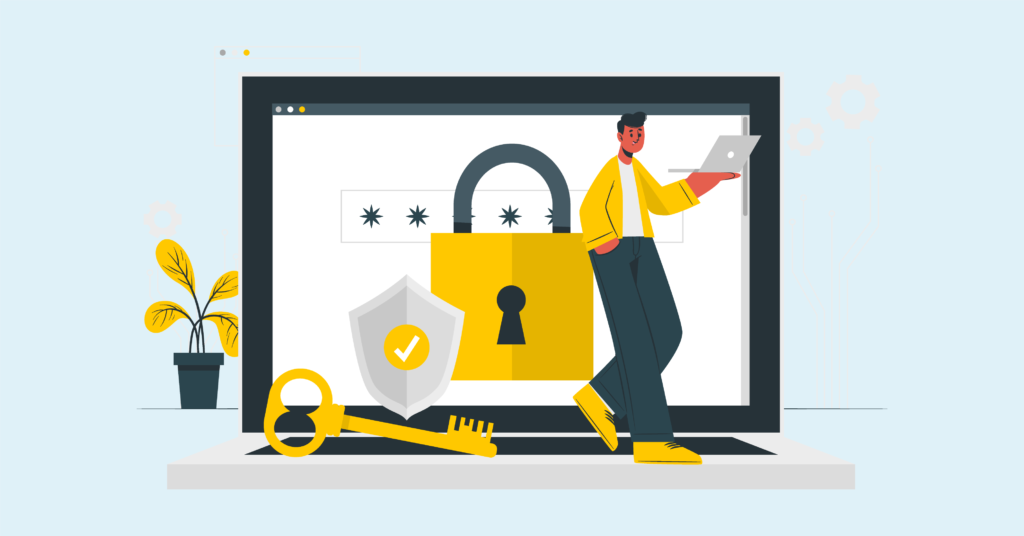 The websites created by WordPress get hacked every now and then by some pesky hackers. If they get access to your website, they can be really messy for your future progress and that may take much more time to fix the issue. In this regards, I am giving some tips to keep your website more secure.
Don't use the default 'admin' user for creating any content rather you can create a new user admin and remove the previous one.
Make sure that your password is a strong one which wouldn't be easy to hack by any hacker.
You can set up an automatic backup policy for your site. In this case, you can take necessary support using an authentic plugin.
Diverge old installation of WordPress on your host. This would be much helpful for hackers.
7. Site Speed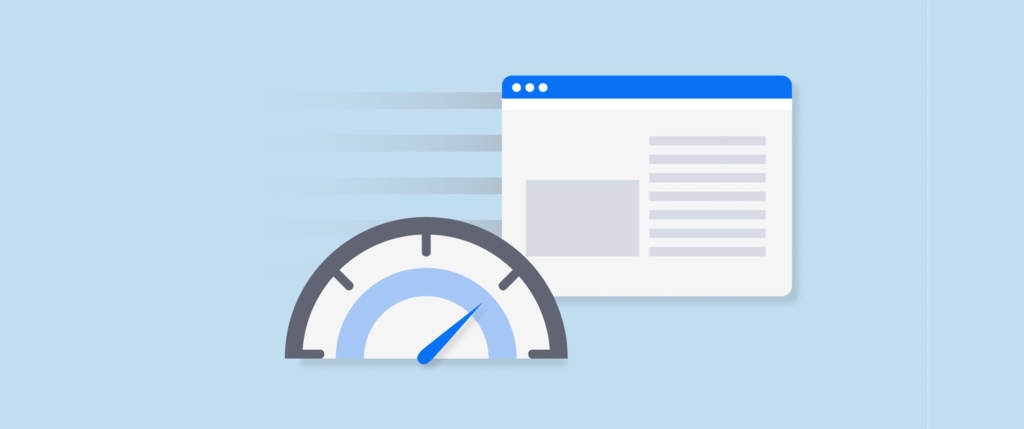 Website speed is a great issue for conversion rate. If your site takes in a 1-second delay in loading, this might result in a 7-8% reduction in conversions. This will be a great loss ultimately for your company. Using WordPress you can have a great source of speed by default. To keep your site speed balanced in WordPress, you can follow the following tips —
First of all, choose a balanced hosting provider who uses WP Engine consistently. Then you will get the load time very faster. Get a great hosting a have a faster loading.
Use Pingdom site speed tool to check your site speed.
Optimize your Image before uploading as it is a vital issue for site loading. In this case, you can use some kind of plugin like WP Smush It.
You also can use the WP Total Cache plugin for caching.
You can also use CDN like Cloudflare which will promote your speed and security.
8. Configure With Right SEO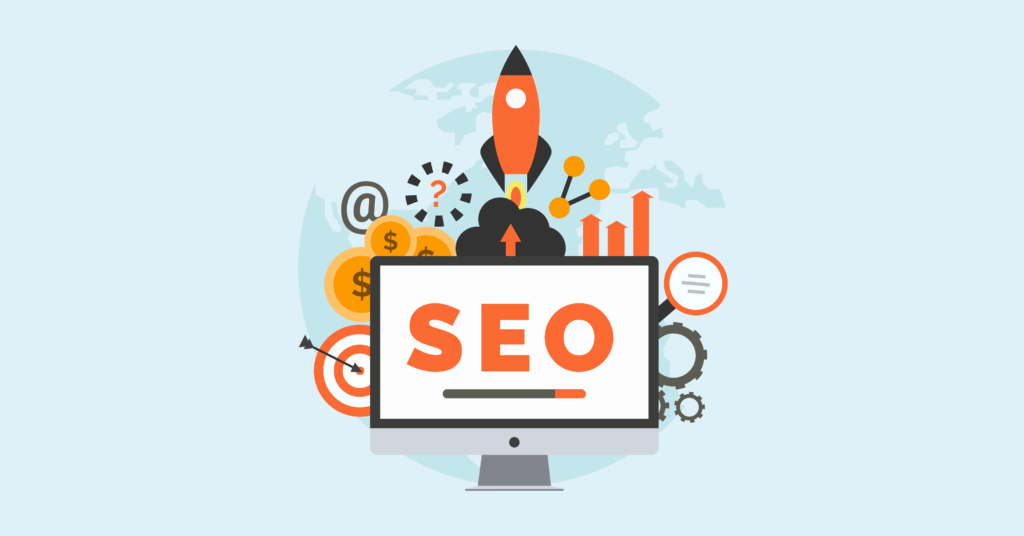 Basically, WordPress is inherently SEO-friendly and WordPress is a smooth platform to make it more polish. Make sure that your website contents are SEO friendly that ultimately converts a good amount of visitors.
You can have a good amount of add-ons and plugins that already exists in the WordPress directory to make easy for you. Healthy visitors can make a good conversion. In this case, you can use a YOAST SEO plugin for your better experience to make your website SEO friendly.
SEO rules change every few months later and for this, you have to be much careful with the strategy. Consult with an SEO strategist for having a good suggestion regarding the matter. Overall, using SEO issues on the website that is created through the WordPress platform is the best choice.
9. Make an Investment for Your Site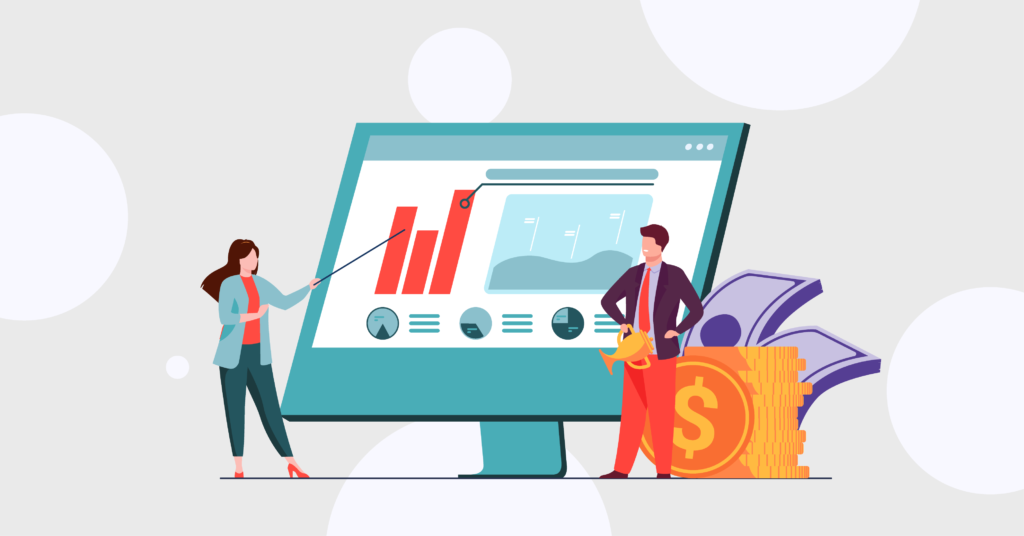 Though WordPress is easy and cheap it doesn't mean that you should evade the things that actually matter. You have to be very careful about the things which are to give most priority. Here are some suggestion for you in this regards given below.
First of all, you need to have a great theme to display, in this case, you can have different options like ScienceX, Inspirar Pro, WP Astra, Simpli Pro, Elegant Theme, Thesis or Genesis by StudioPress.
You can invest in some quality freemium and premium plugins like Ninja Tables for table creation, Yoast SEO for SEO, Fluent Form for any kind of form creation, AzonPress for Amazon affiliates, WPPayForm for smart payment gateways and so on. All the plugins of WordPress will enrich your website in very different ways.
A good hosting provider that has a dedicated WordPress managed to host.
You have to have 24 hours of WordPress support from WP Curve.
There is a saying "You get what you pay for" and this really applies to any WordPress site.
10. Create a Network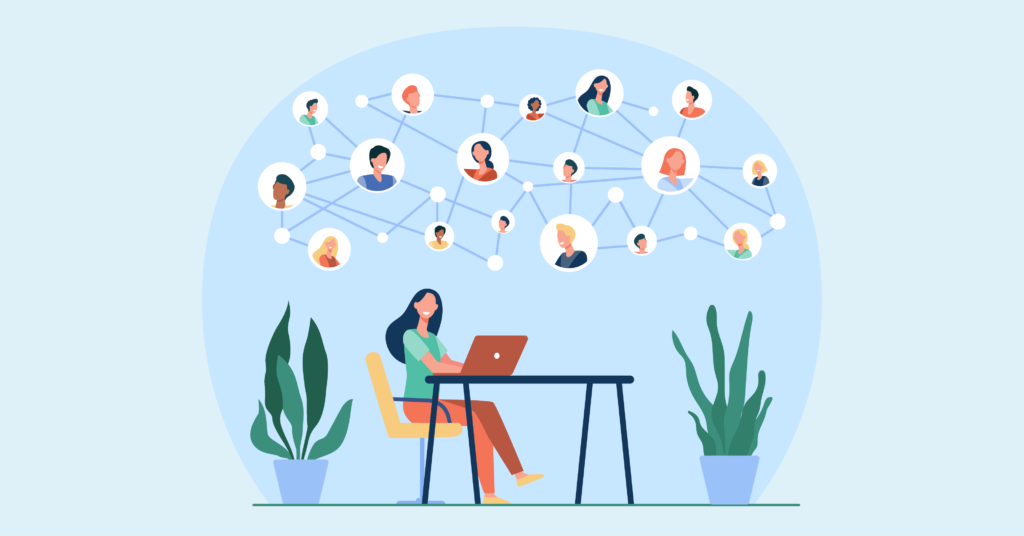 After setting all these issues, you need to create a subscriber list. You can enhance the list as soon as possible. The larger your subscriber list, the wider your communication can be expanded which ultimately grow your business faster.
There are a plethora of techniques to catch people's email and other stuff. Here are several measures to get started:
You can have a try for MailChimp or Infusionsoft for your initiatives.
Use a corporate email to catch customer email addresses or you can use a form to arrest the necessary information from your customer. But you have to be careful about GDPR requirements while taking information from clients.
Make your customers engaged and interested in keeping them up to date with useful content and information on what matters to them most.
Final Thoughts
It's apparent and crystal-clear that WordPress is the number one CMS in the market out there. If you aren't a WordPress user yet, you can take a look at this awesome platform to maximize your website's performance.
Now, it's the time for you to implement all the theories into a practical framework. By following the aforementioned information, you can make something impactful to your website in WordPress. Moreover, WordPress is highly customizable for great flexibility and it meets the demand of maximum users.
That's all for now, you can concentrate on what I have discussed above for improving your website using WordPress. I am suggesting you go through the list systematically and make some LEGWORK to see the plugins and themes that might work for you.
I hope you got some value reading the article. Do let me know which platform you would recommend for personal and business websites. Share your experience and opinion by commenting below in the comment section.
??? [If you want to have quality plugins & themes for furnishing your website, you can take a look at WP Manage Ninja.]