Simpli Pro WooCommerce & Blogging WordPress Theme For Women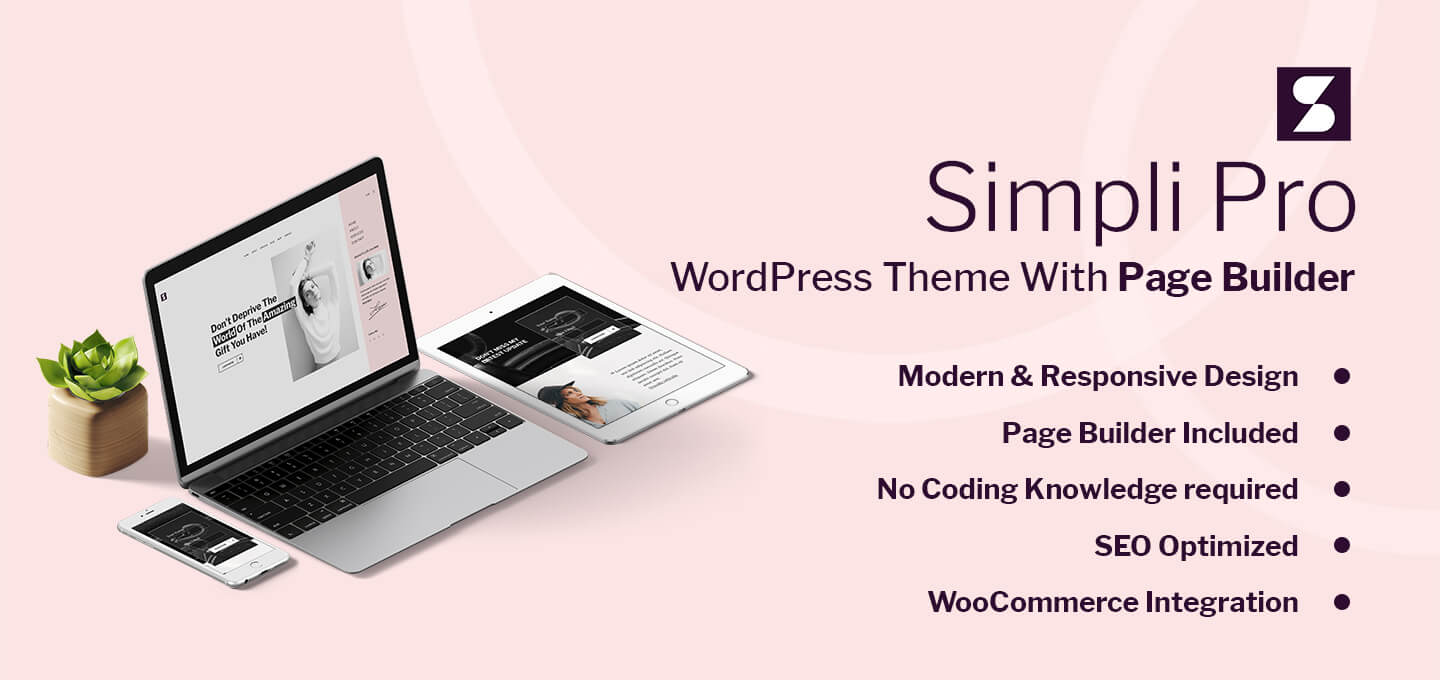 Live Preview
Simpli Pro WordPress Theme
Simpli Pro is a WooCommerce WordPress Theme dedicated to women entrepreneurs, with amazing blogging and portfolio functionalities. This responsive e-commerce WordPress theme is a complete package that every entrepreneur, online marketer, life mentor, health coach or blogger may need to establish a bold online presence. This WordPress theme designed specifically for female entrepreneurs is developed using King Composer drag & drop builder and FluentForm form builder plugin which enables users' full control over her website without writing a single line of code. This responsive female entrepreneur WooCommerce blog theme comes with all the features and usability that you will need most in today's web trend.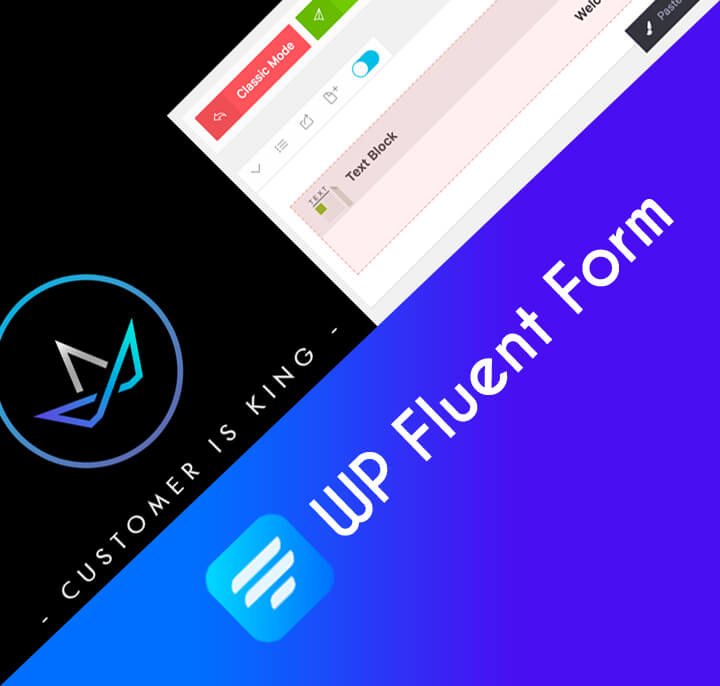 Why choose this women entrepreneur woocommerce blog theme?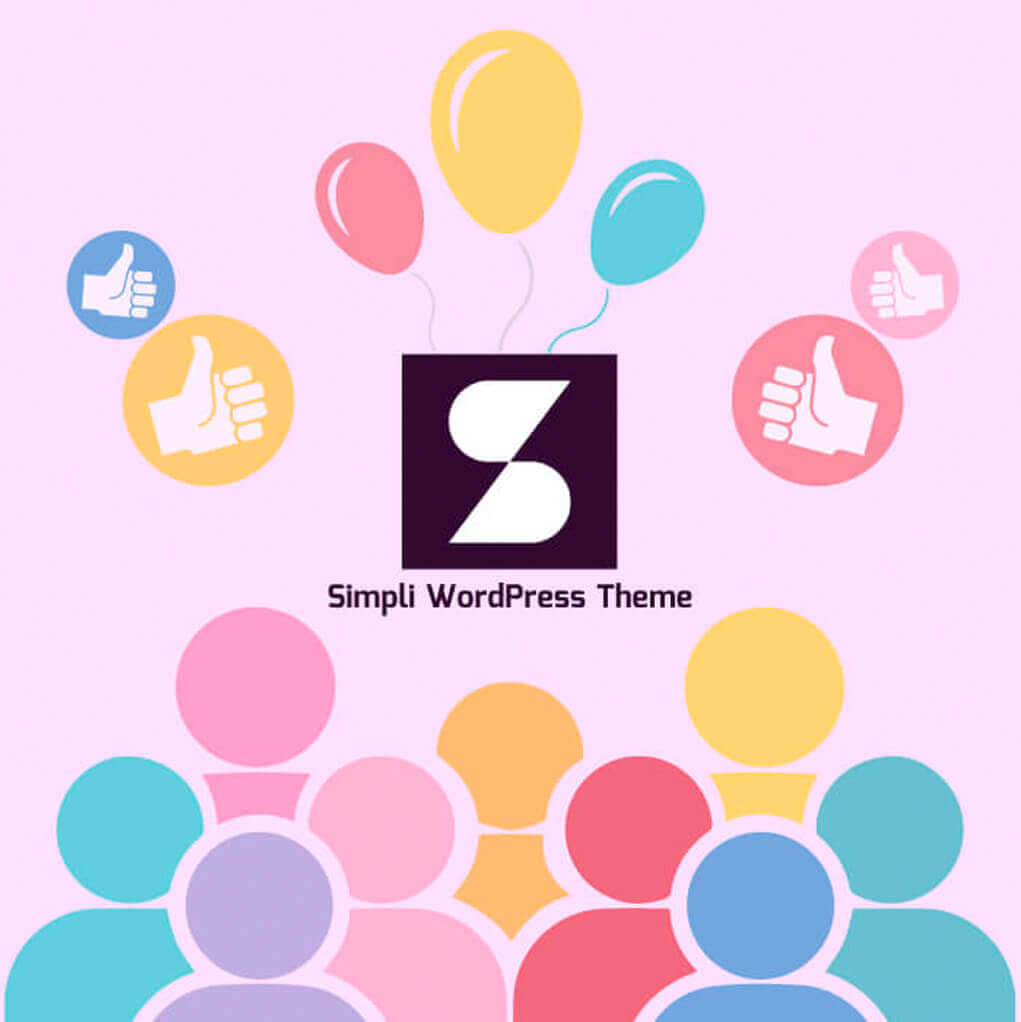 Simpli was initially designed as a free WordPress theme for bloggers. This is currently available in wordpress.org. But what inspired us to design and develop Simpli Pro is the overwhelming response we received from our users.
Many of the users of that simple WordPress theme thanked us and shared with us what they have created with that free WordPress theme. From political blogs, to e-commerce showcase- what wasn't in that list? Most importantly, what we noticed is, a large number of these blogs were created by women, for women. Not just that, our users requested us to enhance the theme's functionality and present it as a full-fledged e-commerce WordPress theme. That is why, we decided to design, develop and launch multiple variants of this theme to fulfill our users' needs.
The first variant of Simpli Pro is dedicated to Women Entrepreneurs and Motivational bloggers who are beautifully changing our day to day lives, as well as inspiring more and more people everyday to do the same. Moreover, apart from the women entrepreneurs the theme can be used by male entrepreneurs, bloggers, health/life coach, small e-commerce and political purposes. Though, the designs and aesthetics of the first variant is curated for women, it can be easily customized and used by anyone!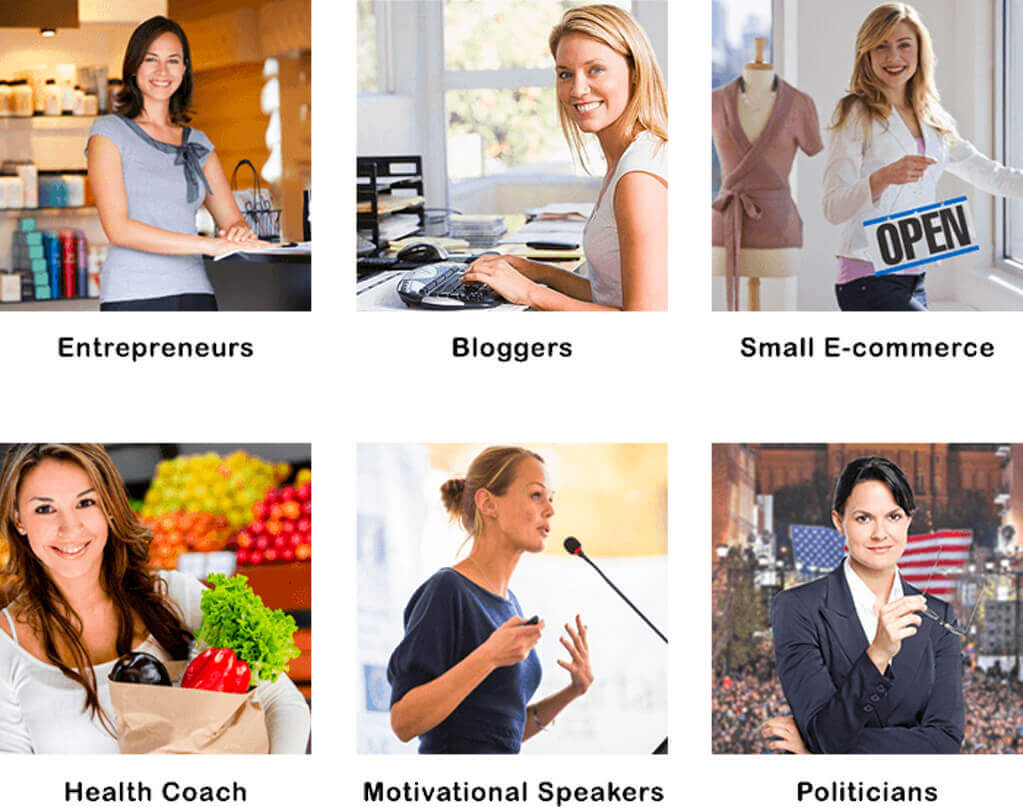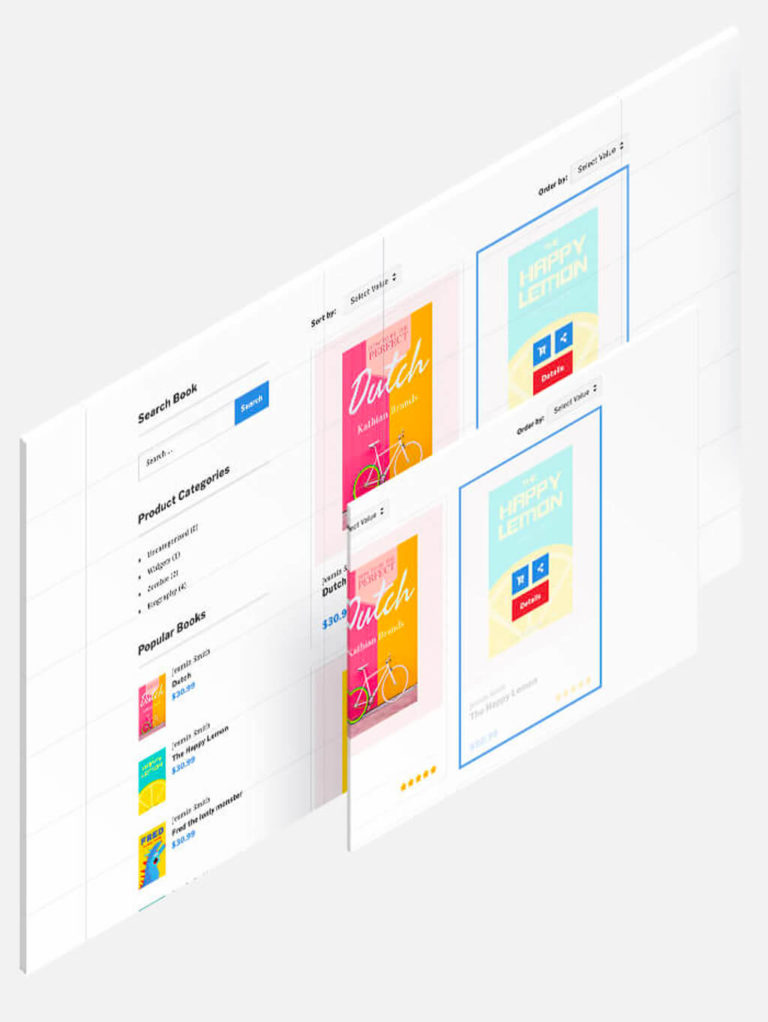 Who doesn't need an online presence these days? Whether you are an independent artist, yoga instructor, online marketer, health trainer, an entrepreneur who dreams big, a blogger, or even a Youtuber; you have to have a personalized website of your own to project yourself in the best possible way. This website will act as your billboard and store-front simultaneously, ensuring the best possible presentation of your portfolio while automatically fulfilling your goal. And every business, regardless of their products and services, must have a well-organized website to exhibit them to their potential clients and thus achieving the highest possible revenue. That's where you need this e-commerce blogging WordPress theme dedicated to entrepreneurs to build your website. This theme is designed to exhibit your potentials in the best possible way and in return, ensuring the highest possible revenue that can be amassed utilizing that potential.
Reasons to Choose Simpli pro?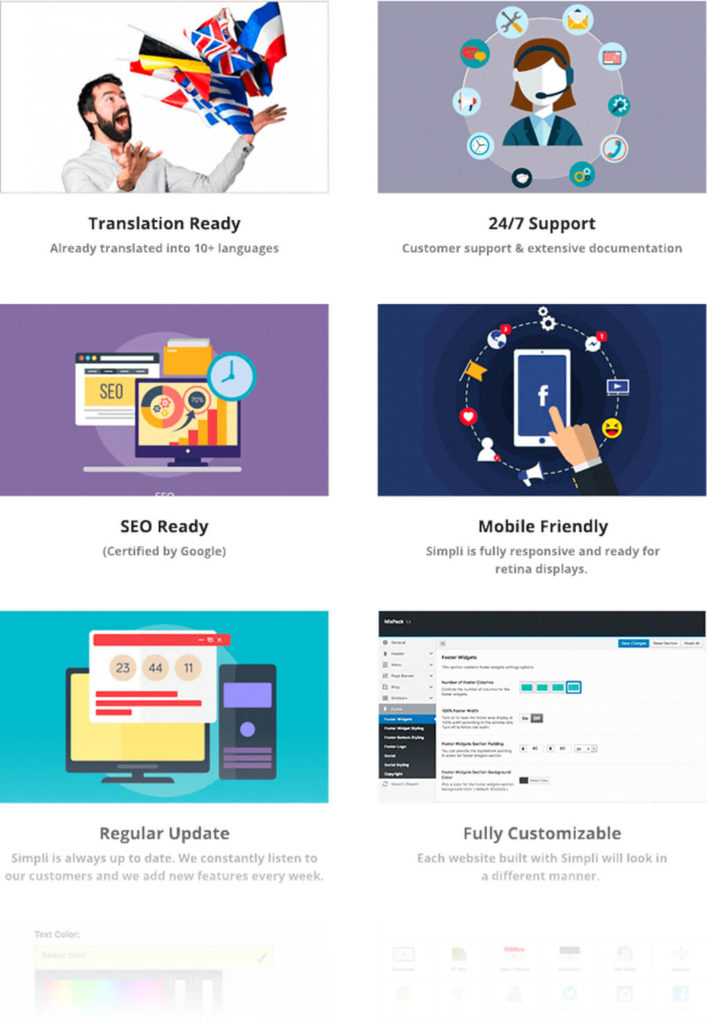 As we have said earlier, this theme is a product of success. Initially designed as a blogging WordPress theme, its users insisted us that we expand its functionality, and not confine it as a blogging theme.
That is why, we turned it into a feature-heavy, but fat-free theme to fulfill our users requirements. At the same time, the responsibility came onto our shoulders to make sure we fulfill their expectations by building a theme that will best ensure the interests of our users.
That's why, all the sections and contents were arranged after intensely analyzing real websites of prominent entrepreneurs and bloggers. This pre-development research was practiced to present you just as good as the market leaders show themselves after years of experience and analysis. So, using this women entrepreneur e-commerce blog WordPress theme automatically takes you a few steps ahead which could have taken you at least a few years of hard work and crushing failures to achieve.
Responsive WordPress Theme for your perfect website
As a large chunk of your target audience might be going to visit your site with their handheld devices, it is a MUST for you to make it Mobile-friendly. That's why we have developed Simpli Pro on the mobile first design concept. We designed this e-commerce blog WordPress theme for smartphones and then scaled it up for bigger devices. And before launching, it was tested on almost all browsers and each and every kind of devices such as smartphones, tablets, iPads and desktops to ensure you a glitch-free, smooth experience regardless of what platform your visitors may be using.This concept was maintained very carefully and accurately making Simpli Pro a fully responsive WordPress theme. The grid system of Bootstrap 4 was properly maintained while coding this e-commerce and blog WordPress theme.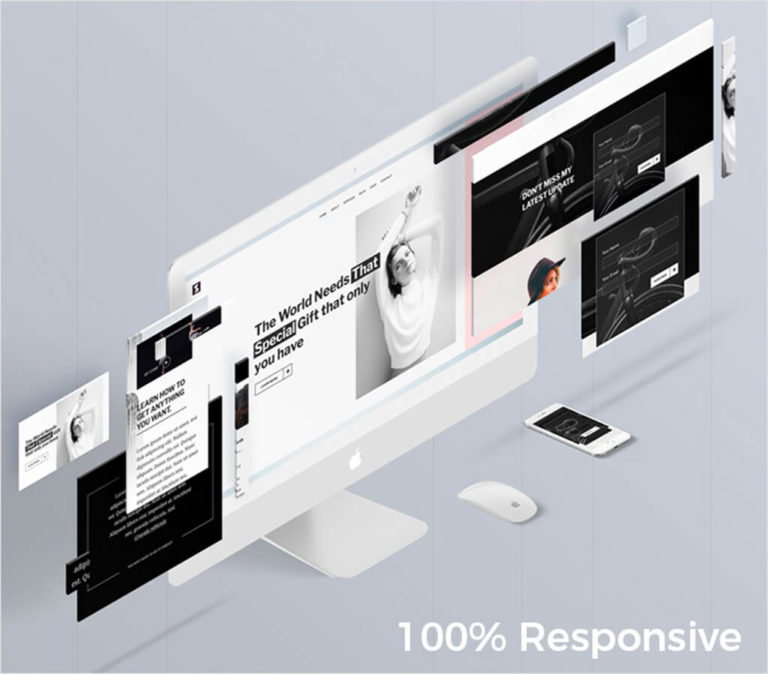 A theme that can be customized by anyone!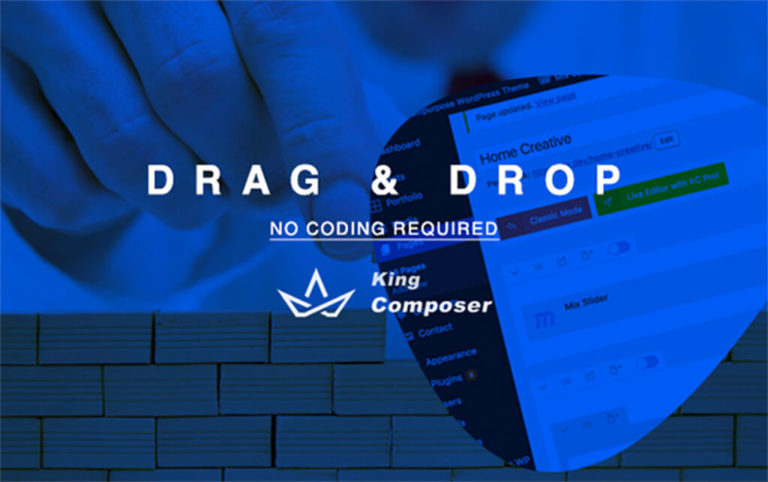 Simpli Femma was developed in a way, so that anyone can install and customize this WordPress theme easily! Not only that, an easy installation guide and documentation is also available with the package as well as online. This way, you can install and use the WordPress theme exactly the way you want!