Inspirar Pro – Multipurpose WordPress Theme for Unlimited Website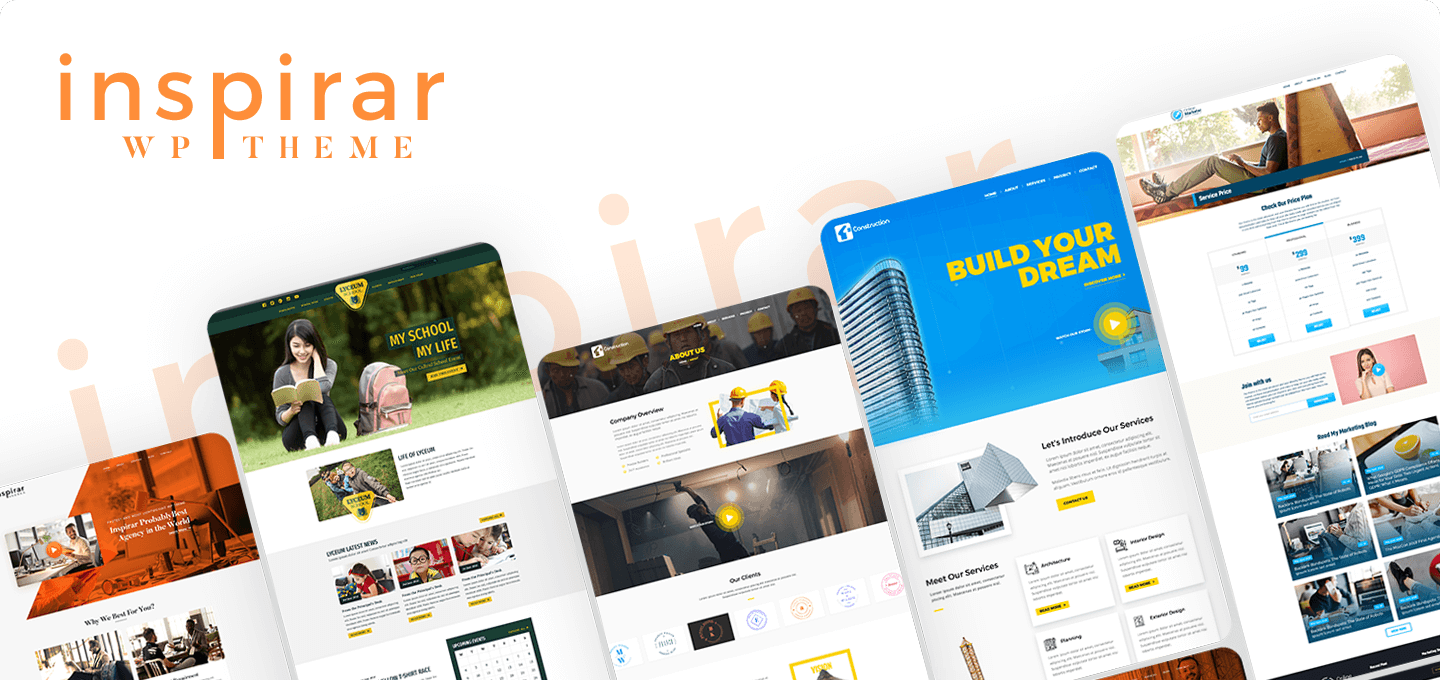 All Demos

Play the Video to see how it works
Get The Ultimate WordPress elements For Web Design Professionals And Business Owners.

One Click Demo Import
With our inspirar Sites plugin, browse through dozens of available sites. Import them easily and start customizing.

Customize without code
With our inspirar Sites plugin, browse through dozens of available sites. Import them easily and start customizing.

Lifetime Update
With our inspirar Sites plugin, browse through dozens of available sites. Import them easily and start customizing.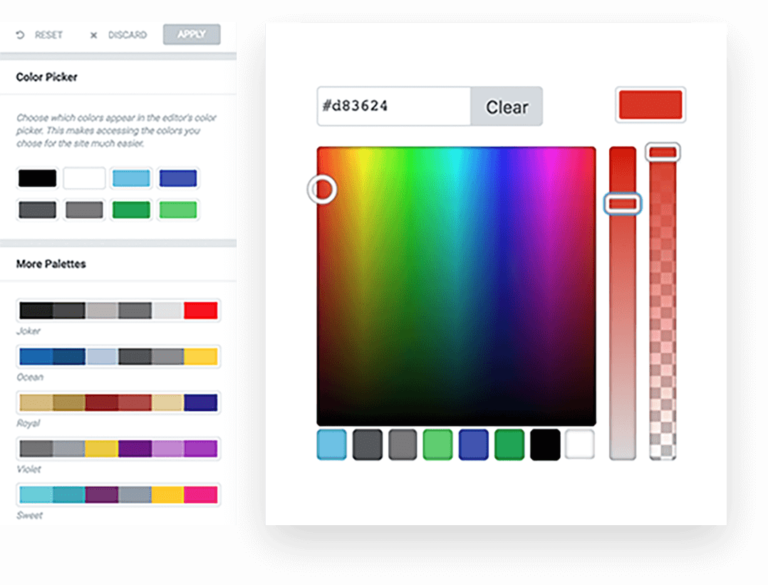 Inspirar Pro comprises a backend color picker in the theme options that enables you to change or customize the color of any specific element everywhere in the theme. With a single click, you can choose the dark or light skin as well. To make this happen, just select the color picker and pick your new desired color, or you can input RGB number and new color code value will be executed throughout the entire theme. Using the proper short-codes or through the theme options, all the font sizes, menus, separators, boxes, dividers, etc can be changed very smoothly.
Inspirar Pro allows you to edit, change, add or remove any content to your site which you think are useful or unnecessary and craft an exceptional page that matches your expectations! You don't need to have any coding knowledge to customize anything throughout the theme. You just can do everything within a few clicks simply like an operator.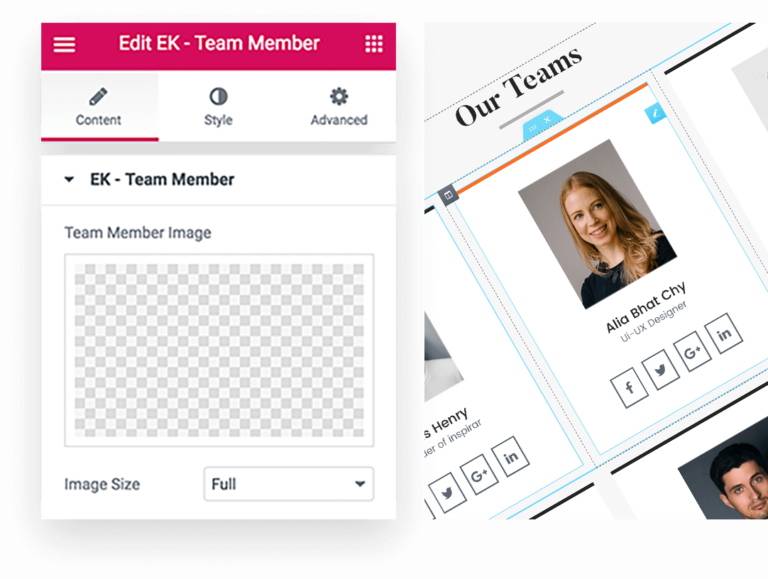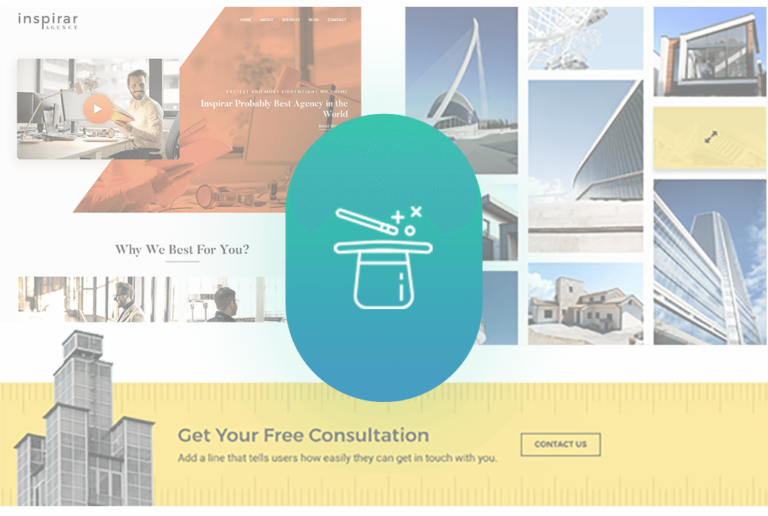 Using Inspirar Pro, through design wizard, you can create a quality design of different elements of the theme. Design Wizard clarifies the process of theme configuration that enables you to choose header layout, upload your logo and set up the background, fonts, and accent color. Inspirar Pro will effectively assess the best values for advanced options available in the theme.
There are 50+ elements support in the Inspirar Pro theme those are to adjust your theme interface to complement your contents. You can choose any element from there for every occasion you want to demonstrate.These elements allows you to create a stylish website which will ultimately boost up your purpose precisely.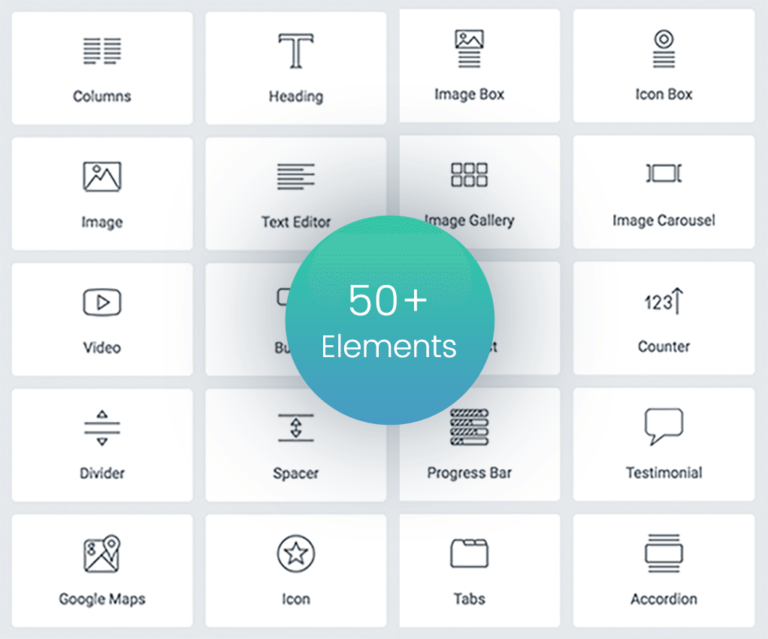 Elementor WP Page Builder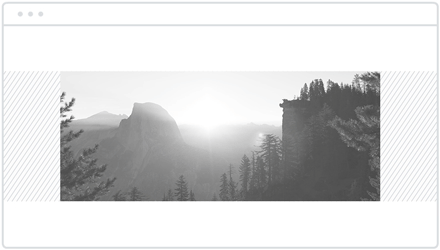 Elementor WP Page Builder. Go beyond the oversimplified and generic page designs, by having more control over the various sections. Elementor's page sections make up the basic architecture of the page, and allow you to reach a level of design reserved until now for high budget custom designed websites.
Resize Columns. Tinkering with the size of the columns has never been easier. Grab one of the corners and drag it until the column layout is just right. You can also choose from default settings and easily add more columns to the row. Elementor is the best page builder for WordPress, giving you complete control over the height and width of your columns.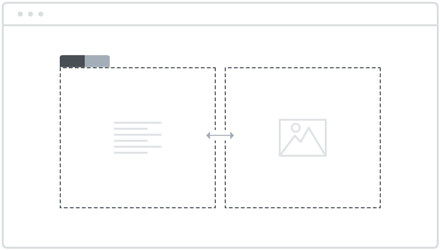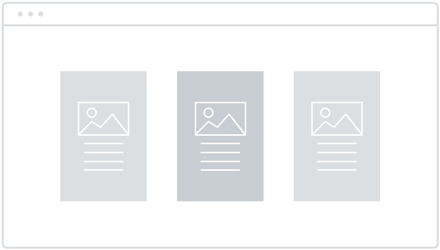 Column & Content Position. With Elementor, you can position the column on the top, center, and bottom of a section, or stretch it out across the entire section. You can also position the content within the column in the same manner. This unique feature gives you the freedom to create a design that is far more customized.
Padding & Margin Setting. Set the padding & margin for sections, columns & widgets, using px, EM or %. This feature is unique to Elementor. Without using % or EM, the heading you set may end up looking huge in mobile. Our dynamic size settings let you take full advantage of the various scaling possibilities.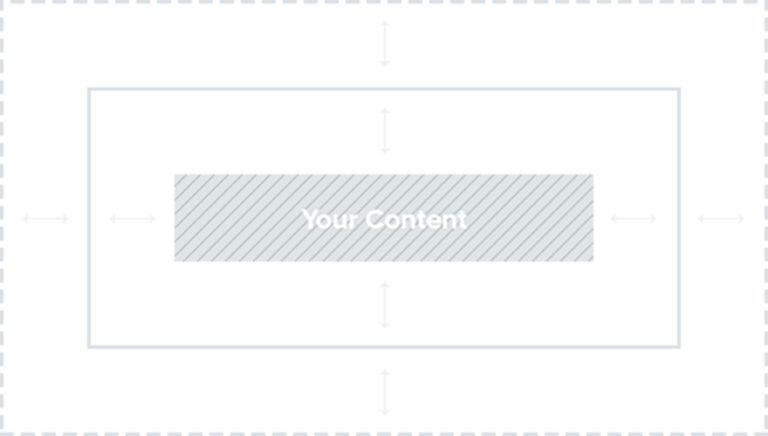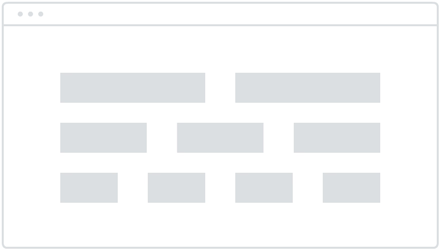 Column Gap. Change the gaps between columns in order to let your design breathe. By resizing the the same time, you can try out different column layouts, and visually decide which one fits best. This setting is amazingly simple to customize, but makes a huge difference on the final outcome.