Generally, WordPress displays 10 posts on your blog page or archive page. If you think it's not satisfying your demand, you can change it to any number you want.
To make this happen, just head over to the Settings and Click on the Reading section.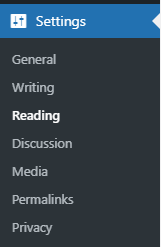 Then you will have a page named "Reading Settings" page. There you will have an option named Blog pages show at most, by default, 10 is given, but you can change it to any numbers.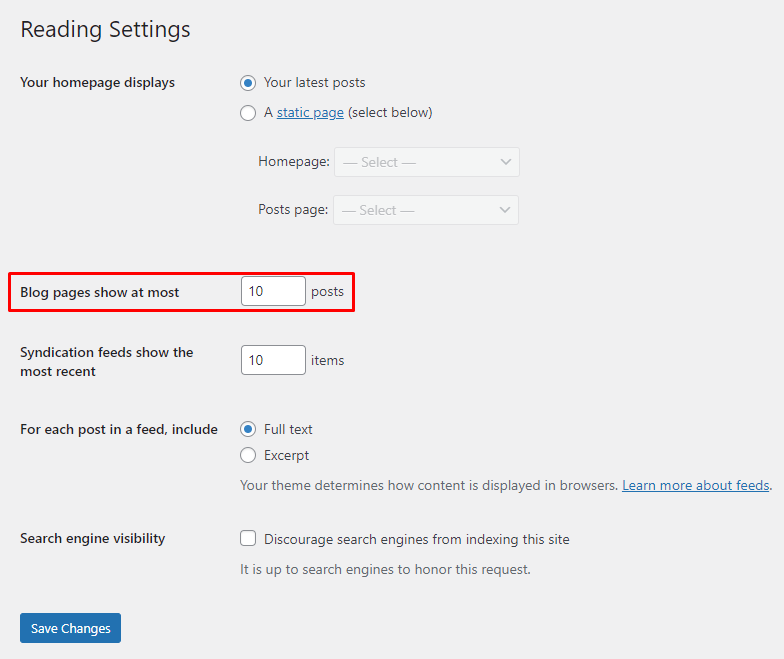 After making a change, click on the Save Changes button. Then you will see that the posts will show according to your given number.
Hopefully, this pro-tip was helpful. Find more Pro-tips here.