Let's face it! You don't feel good until you have established the right payment system for your customers. WordPress payment gateways are for the eCommerce websites that offer products or services and want to earn money by selling those.
No matter how fantastic your design, how rewarding your site's UX, and how faster it can load, you must keep a way to get paid. Presenting products in an attractive manner and setting up a robust payment option are equally important.
Bear in mind that customers are using various methods and they hold multitudinous cards. If they don't see their preferred option, they might leave. Other worst things can also happen if you can't set up the processor perfectly.
Later on this post, we'll discuss how a payment plugin can help you make the payment processing simpler. A WordPress plugin which is made for accepting payment can integrate multiple gateways in its system.
What we'll cover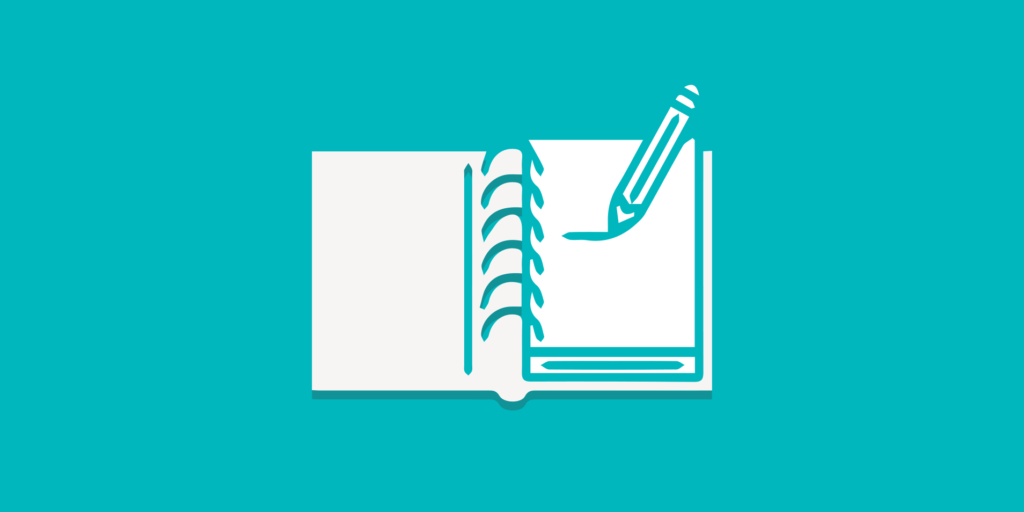 Payment gateways
Payment gateway: the definition
What's the payment gateway? Briefly saying, a payment gateway is a third-party service that provides payment solutions for eCommerce with credit cards or other payment processing. Whatever business you're in, if you provide services online you can get help with these gateways to set a payment environment.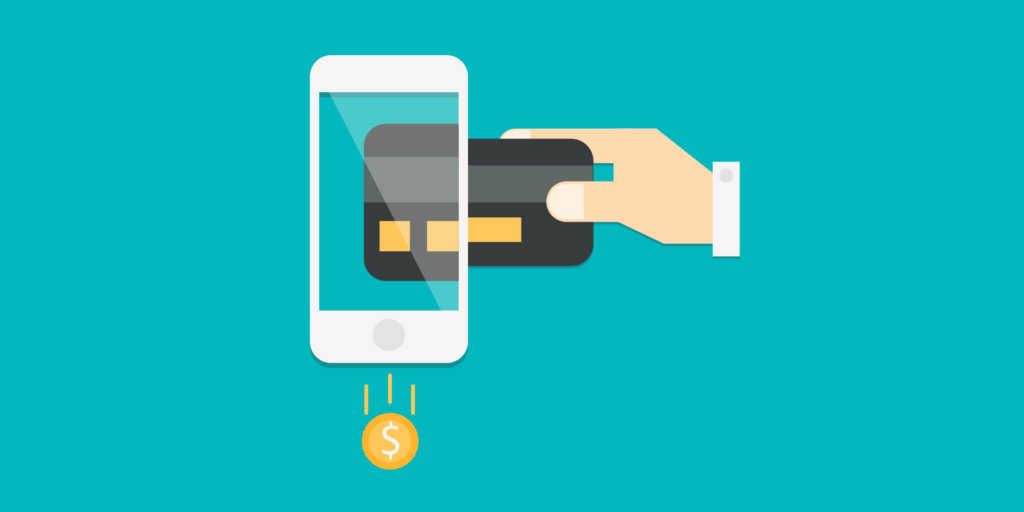 It's the job of a payment gateway to evaluate the payments on behalf of you. You would have done that otherwise by setting up forms. Even many companies that usually do business physically, have an online store where people can buy. Because of the immense popularity of online shopping, the need for a payment gateway has become inevitable. ?
The benefit of a payment gateway
There are several benefits of incorporating a payment gateway to an online business.
Saving time: Time is money. The more time you can save from doing the complicated and humdrum tasks, the more efficient you will become. Payments gateways will receive money on behalf of you. Once you set the system up, rest assured, everything will work fine.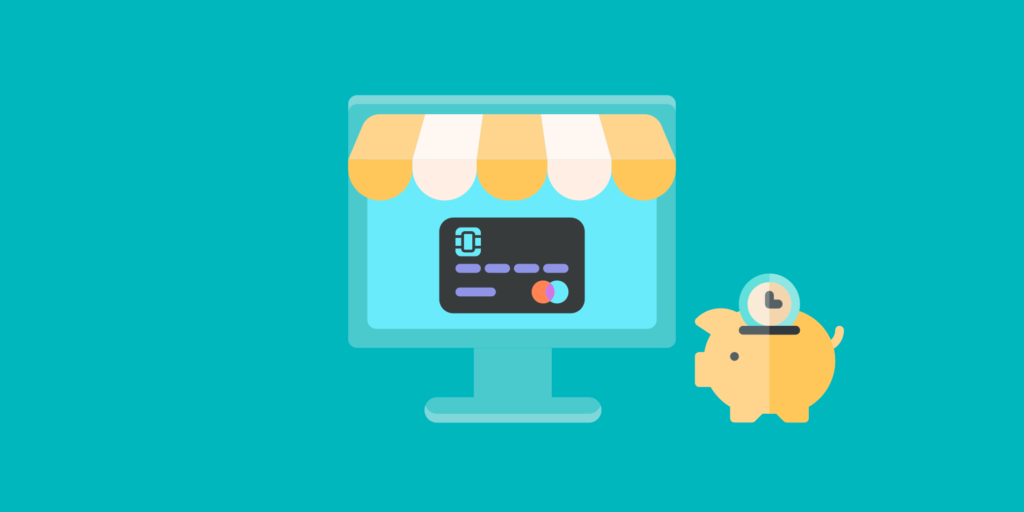 Connecting more customers: A payment gateway will assist you to bring more customers on your network. As there are options for every different type of cardholder nobody will return because their card isn't accepted. Accepting more cards mean creating a bigger space for more buyers.
Seamless payment system: As an entrepreneur, it's your duty to keep the payment system smooth and secure. Users shouldn't feel agitated during the checkout. Only the right payment gateway can give you the environment to make all the transactions flawlessly.
Boosting sales: To encourage your customers to buy more items from your shop, you need to keep the payment system user-friendly. If they feel any trouble they won't proceed to finalize the checkout. A payment gateway can contribute to increasing sales.
What to look into a payment gateway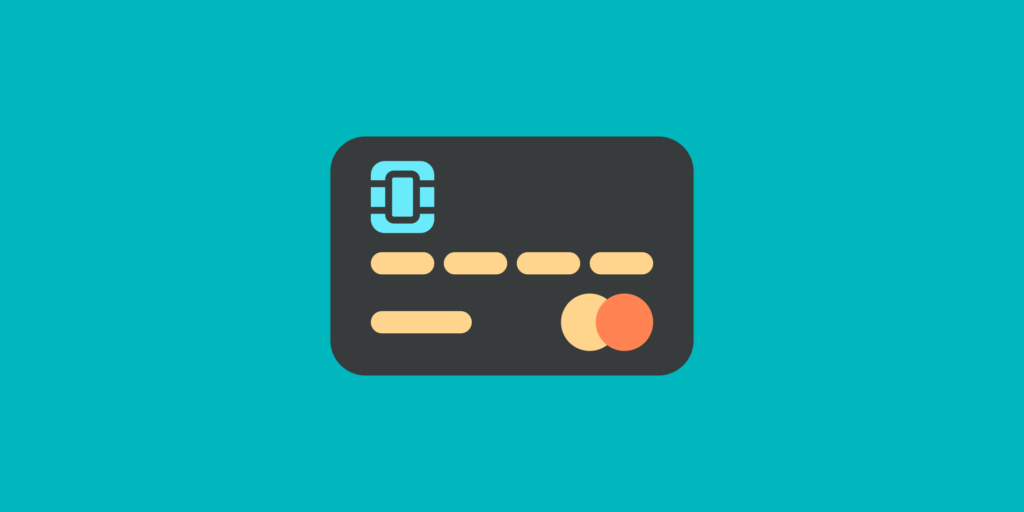 Before choosing a payment gateway, you need to find out certain things within the system. The characteristics described below are the most important features a payment processor should contain.
Cost-efficiency

To get benefited by selling products online, your payment gateway must be cost-effective. In many of these tools, there's an advanced cost that you need to know before getting started with them. Moreover, there are other fees associated with the transactions (which occurs separately). You also need to know about these fees. Make sure you're aware of all the costs, be it for you or even cutting it from customers' pocket.
Payment from your website

All payment gateways don't behave equally when processing the payments. Some tools activate users to include the system on their site using a dedicated API. Either way, this is a brilliant feature for buyers as they don't need to visit other places to complete the payment. On the other side, payments processors like PayPal need to fill out the information from their page and customers don't bother it because of PayPal's trust value.
Where are your customers coming from?

Including other options, you also need to know where your customers are coming from. Why do you need to know this? Because not every payment processor supports all the countries of the world.
Before signing up for a particular service, you must need to know that it's available in the countries of your target customers. Check out your site's analytics and find out the regions of the traffic.
Now, look into the payment gateways. Do they support you in that particular country?
Accepted currencies

Also, you have to see the currencies, as well. Every provider has its limitations and different structures. Try out to get the maximum number of currencies or combine more than one platforms to cover more customers. As customers are coming from the different regions of the world the variations in currencies make sure you are going to cover most of them.
Security

At this one point, everyone wants to feel safer. Whether you keep the purchasing option to your site or give it to a third-party it should always be shielded. Check out whether your payment gateway is PCI compliant or not. To gain trust from your customers and to allow them to pay safely, the security system must be top-notch.
Calculate the taxes

When selling products online, you must be aware of the region-specific taxes. There should be an easy way to calculate the taxes based on the location. Besides calculating the local taxes (which is supposed to be your default tax), you also need to measure the international tax. And, your payment gateway should provide that service for you.
Recurring payments

Some of your services might require users to come again to pay for it. The subscription-based payments happen on a regular interval such as 3-months, yearly, etc. So, the automated pay-out should run in a way that users don't need to put their information every time they come back to pay. From the previous transaction, the tool must be able to get the information.
The UI and UX

Without any compromise, the interface, as well as the user-experience, mean a lot in any software. When choosing a payment gateway, make sure it is mobile-responsive and complies with your brand identity. Users will be happy the more comfortably they can purchase. In addition to the design, you should also emphasize on the user's experience. ?
WordPress payment gateways
Among the diverse solutions, we have picked some of the industry-top services that can help you build your fortune.
Stripe
With the wide range of features, a crazy collection of third-party integration, Stripe is one of the biggest names you can choose for activating payment system to your website. Stripe is available in over 100 countries with the maximum number of 135 currencies. Don't forget that Stripe is more interesting for developers because of advanced settings.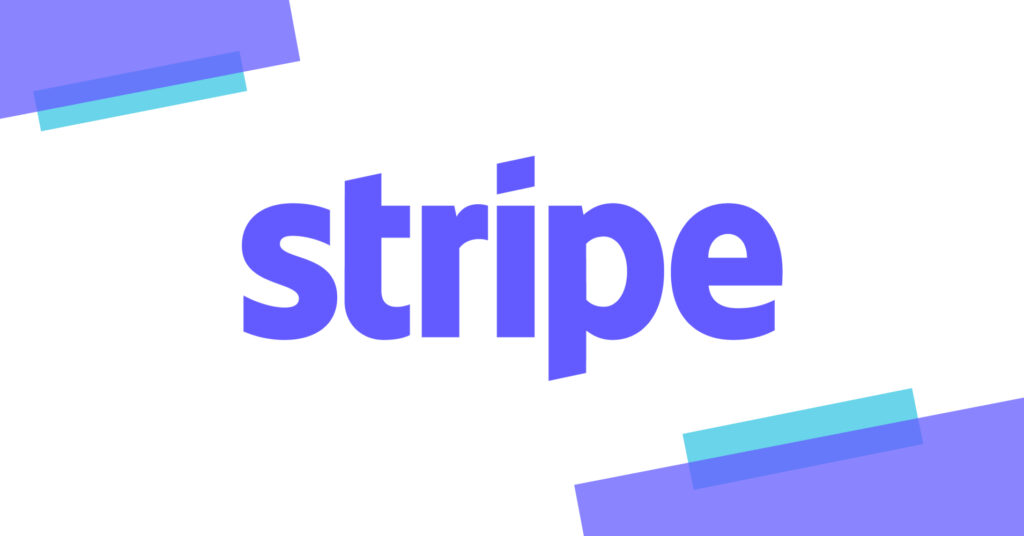 Compared to other contenders, Stripe has the lowest cost as it charges for the standard transactions only. No setup fees or monthly charge but you have to pay when customers dispute on a payment. Not to mention that Stripe has the largest amount of card acceptance including all major credit and debit cards. Customers can pay with digital payments like Apple Pay or Alipay.
Stripe has a pre-made checkout system so you can use it if you don't want to build a custom checkout page on your site. No merchant account is needed to accept money. Regarding security, Stripe is pretty serious and it ensures PCI compliance. Allowing users to activate automated payments, Stripe offers several options. Developers can bring more changes if needed. ?
2CheckOut
2CheckOut is a renowned global payment solution that helps you trade internationally. First of all, it has a stack of brilliant features to set up the payment system accurately to your eCommerce website. Talking about the cost, you have to pay for the international transaction in addition to the regular fees and currency conversion fees.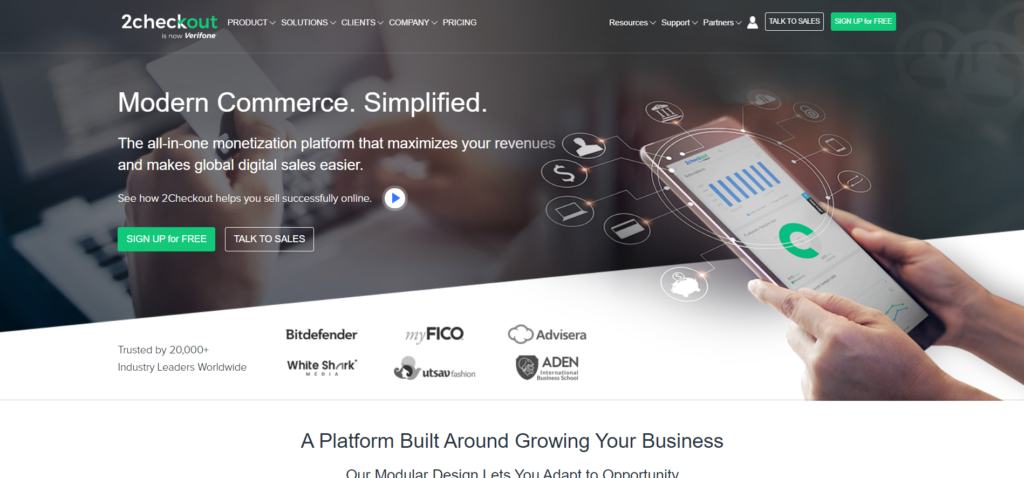 With level 1 PCI compliant, global acceptance in 15 languages and 87 currencies, 2CheckOut is the perfect option you can select. They provide API which you can integrate to your website and collect payment on your website. Otherwise, depending on the inline system that processes from their site but it seems like happening on your site.
Moving to the payments methods, 2CheckOut accepts a variety of cards including credit card and PayPal. There are settings for automated payments like pricing plans and creating billing schedules. Besides the mobile-ready checkout page, you can also match your brand with the gateway. Furthermore, it is multiple plugins compatible. ?
PayPal Payments Pro
PayPal Pro is an extended service of PayPal and you can apply it to get some additional facilities. You can consider this payment gateway by learning its features. You have to pay an additional cost of $30 for a monthly fee besides the fee of every single transaction. The mobile-friendly layout will work on every device so customers can pay from mobile phones, as well.

PayPal is an established and highly trusted payment gateway so you can add their logo on your checkout page. Without going to PayPal's website they can stay on your website and make the payment right away. To ensure better security, PayPal can make your transactions PCI compliant. For plugin compatibility, PayPal Pro is positive for all major plugins.
When using credit cards, PayPal accepts six currencies which get increased to 25 currencies if PayPal is used to complete the payment. As it's PayPal, most of the payments will be made by different kinds of PayPal services. Apart from that, you can also accept payments by credit cards and bank transfers. PayPal itself a trusted brand, so use their logo on the payment page. ?
Authorize.net
Let's begin your successful online venture with Authorize.net's payment system. It has all the essential features you require to establish the best way to get paid. Starting with the price, it charges per transaction on top of a setup fee which is $49 and a monthly fee of $25. You can take the payment from your site or redirect customers to Authorize.net's server.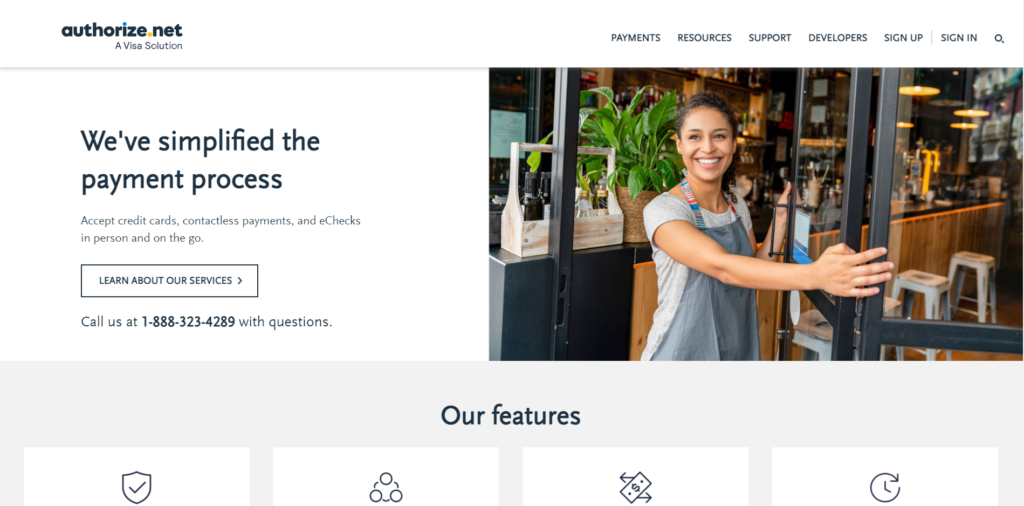 In terms of security, Authorize.net has a certification from PCI DSS. Moreover, you can use the fraud protection tools after integrating the gateway on your site. Bear in mind that this payment gateway is available all around the world when you want to accept payments. Again, you don't have to pay for accepting payments if you live in North America, or Europe, or Australia.
For payment methods, you can allow a plethora of cards. Credit cards, PayPal, and Apple Pay, to name a few. Want to automate the payments? You can do that by saving your customer's information for quick transactions in the future. Recurring billing and subscription system can also be managed easily. Plugins like Shopify, Magento, BigCommerce are compatible along with others.
Braintree
Braintree also brings a horizon of possibilities with its fantastic set of features. It doesn't have a monthly charge, first of all. You'll have to pay the standard fee for every successful transaction. Based on the country, the payment is being processed, the fees vary. Better take a look at the country list first to figure out if your target country is there.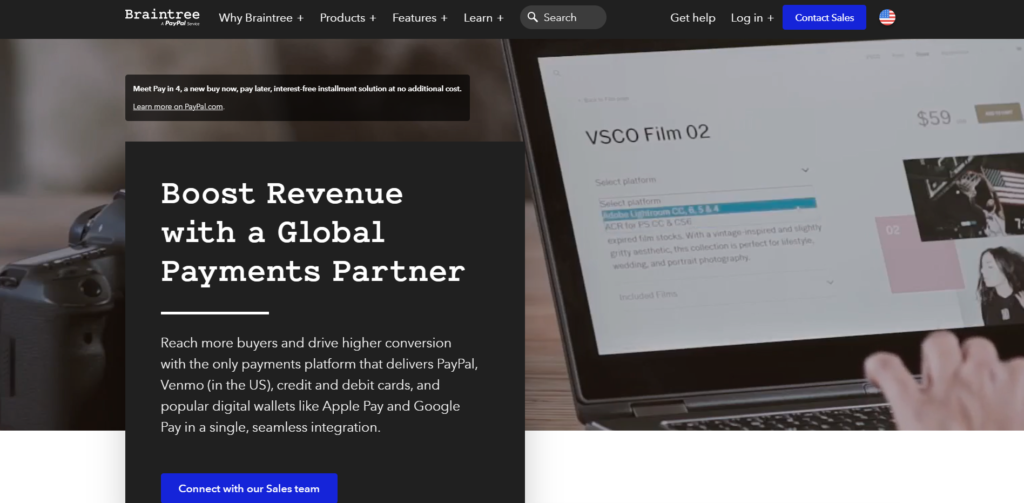 Both actions are possible: taking payment on your site or using their hosting. Another thing, you don't need a merchant account because it's a PayPal-based service. Braintree is also amazing for security as it has advanced fraud protection in it. This service will help you identify false cards and prevent them from doing any action.
In 44 countries and 130 currencies, Braintree offers its services. You can process your payments within those regions with via credit cards, PayPal, Apple Pay, and other partners. For returning customers, you can automate the payments as well as integrate subscriptions. A wide selection of plugins is compatible with this gateway.
What about using a WordPress plugin for payment?
If you want to get a list of payment processors without any hurdles, try a WordPress plugin that already has several services included in it. Collecting billing addresses, enabling recurring payments, and many other things can be done with a modern plugin. There are free and premium plugins.
A WordPress payment plugin can help you in many ways – from creating the right payment form to incorporating multiple gateways. Right after installing the plugin, you'll be instructed on what to do next. Now, let's talk about which plugin to choose for your eCommerce website.
After reviewing multiple Stripe WordPress plugins, we have found Paymattic is the best. If you need only Stripe then the free plugin may work. For PayPal, Razorpay, Payrexx, Paystack, Mollie, etc. and other grand features like donation progress goal, LMS support, paid tickets, choose the premium version. However, Paymattic is completely mobile-friendly so you don't have to worry about mobile users.
We have also more good news for you. Fluent Forms, the rockstar contact form builder for WordPress has multiple payment options. If you want to get a simple payment option for your service, you can get this plugin. The best part is you can use all the other amazing features, including form builder, email connection, and more.
Paymattic
Stripe & PayPal Payments Made Simpler With Subscriptions Payments & Other Powerful Features
Besides choosing among pre-built contact forms, you can also use input fields to build your desired money-collecting form. The on-site reporting will show you what you have earned so far. The premium version has more other exhilarating features such as tax calculation and custom email notification.
Final remarks
Now you know what to look for when choosing a payment gateway. We hope that you have already decided which method you're going to choose for your venture. Even you may want to switch your current platform to gain more benefits. If that's the case, do it without any hesitation. As we have explained above, it's always a better idea to go with a plugin and get all the things you wanted from a payment service.
---