Selling online products and services to the target audiences that can reach incredible numbers is always great.
So why wouldn't you make it happen today?
With the growth of SaaS (Software as a Service) platforms like Shopify and BigCommerce, the options for building an online store have been growing. WordPress eCommerce plugins are a powerful addition to make the shopping process easier and comfortable without making it more complex.
However, you will not find anything quite like being able to turn your current WordPress into a fully functional online store. Selling your products online is one of the best ways to make money online, and most importantly this can be done with a handy eCommerce plugin.
Why WordPress eCommerce plugins?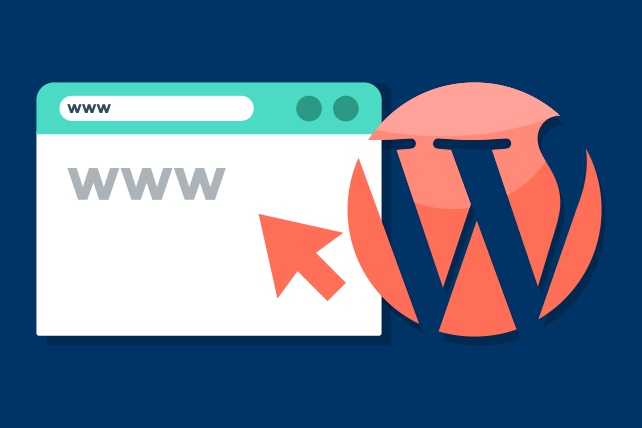 The sweetness of WordPress lies in its scalability that was made possible by the wide range of plugins it offers. And WordPress eCommerce plugins are one of the most advanced and dynamic categories in the WordPress plugin directory. They provide the exact same features and advantages as SaaS products provide; in some cases even more.
Moreover, you will get a thriving developer community and a huge user base that will provide you a way to discuss each other about different WordPress related issues. For instance, you can get more than enough pages and groups on different social media channels.
Besides, you will get tons of blogs or resource pages worldwide based on WordPress niches. All this stuff will help you to make your eCommerce journey easier and run everything comfortably. As a result, you can boost up your capacity in managing the online store and earning the revenue consistently.
This article aims to outline the best eCommerce plugins for WordPress users. However, all the plugins listed here aren't doing the same or single task but some of them cater to the versatile functionalities simultaneously.
A quick list of the best plugin for WordPress
In this article, I have covered a precise evaluation of the best WordPress eCommerce plugins below. Here goes the list and you can take a quick look at the possible best options out there for you.
Review of the best WordPress eCommerce plugins in 2020
Now, it's pretty clear that using WordPress eCommerce plugins has a great benefit for WordPress users. Now, let's go through a detailed overview of each of these plugins listed above.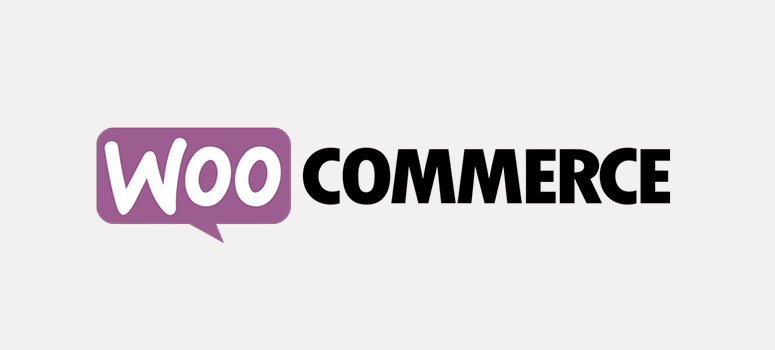 WooCommerce is a giant player in the eCommerce plugin category and is called the king of WordPress eCommerce plugins. The name of WooCommerce is almost synonymous with WordPress-based eCommerce stores and undoubtedly this is the most popular solution out there in the marketplace.
In fact, the plugin is itself plays as a source of the eCommerce stores. All you have to do is install the plugin and operate it accordingly. You can get all the necessary traits that are needed to create and manage eCommerce stores accordingly.
By default, WooCommerce doesn't support any tabular format to present products online. However, if you want to create a WooCommerce product table for your online store, you can use a quality WordPress plugin in order to make it happen.

By dint of hundreds of free and paid extensions, WooCommerce has become super easy to manage and enhance your eCommerce store. To start your journey with eCommerce using the WooCommerce plugin is just a matter of mere minutes. Moreover, using the plugin, you will get a number of quality third-party plugins for creating WooCommerce product tables on your website.
---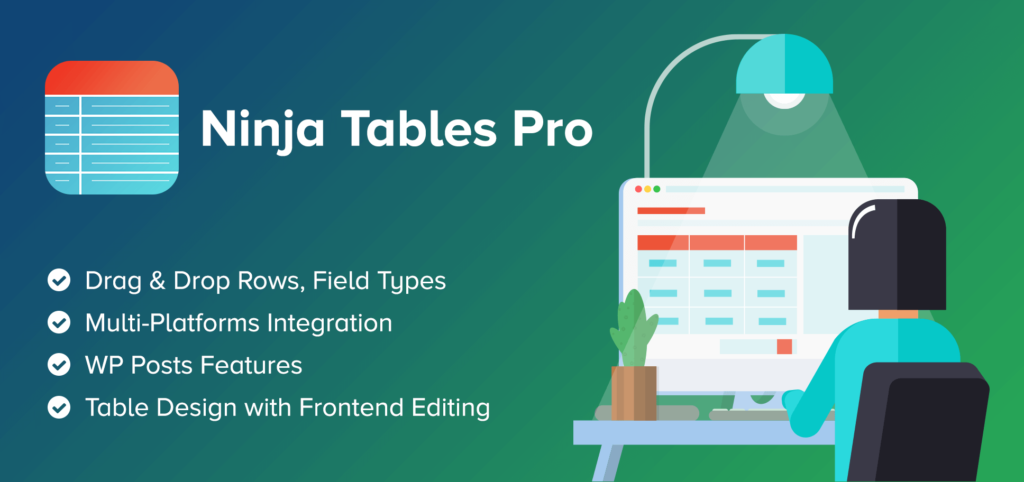 If you're running WooCommece based online store and want to make it more elegant then Ninja Tables could be a perfect solution to make it happen. It helps to modernize your online store with WooCommerce product tables. Ideally, it's a popular WordPress table plugin that is used to create dynamic WordPress data tables for your website.
One of the major features of the plugin is you can generate basic to advanced WooCommerce product tables on your site. By default, WooCommerce demonstrates products in the grid system, and it doesn't offer any way to display products in a tabular format. In this case, the Ninja Tables plugin does the job you to make it possible.
N.B: To create WooCommerce Product tables, you need to purchase Ninja Tables Pro and you must have installed the WooCommerce plugin on your eCommerce-based website as well.
The plugin allows you to create different WooCommerce product tables based on category, tags, or type. There is an option for enabling show or hide stock items and advanced filtering options to make product tables that are friendly for users. You will have a way of adding new columns staying on the same interface. Moreover, you'll get ample options for furnishing your WooCommerce product tables in the best possible way.
---
One of the most important factors in converting more visitors into customers is your sales funnel design. A good funnel can help convert a much higher percentage of users than a poorly optimized funnel can.
CartFlows helps you create powerful sales funnels on your WordPress website with minimal effort. It offers a wide range of premade templates to help you easily create the perfect landing pages that not just look appealing, but also convert!
It integrates with all the major WordPress page builders to help you design your landing pages quickly and easily. Each of your landing pages are connected to individual steps of your checkout funnel and CartFlows tracks users at each of these steps.
You can easily identify which pages work best and optimize any funnel leaks with real-time data! And when it comes to cart abandonment recovery, CartFlows offers a completely free plugin that helps you recover carts on autopilot – simply set things up, and forget it!
---

Points And Rewards For WooCommerce is a customer retention solution that aims to engage customers by offering them points for activities they perform on your store like signup, purchase, referrals, etc.
Customers can redeem points with on-purchase discounts and participate in the membership program. Using Points and Rewards System in WooCommerce Store can improve sales, Return On Investment(ROI), conversion rate, Customer Lifetime Value(CLV), and referral marketing scope.
---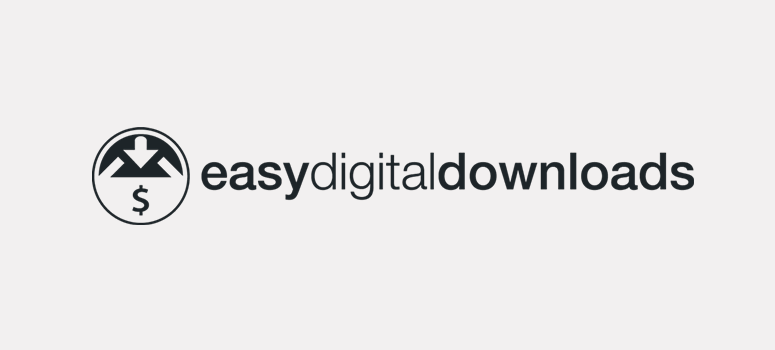 This is another one of the best eCommerce solutions to sell digital products out there in the market. Easy Digital Downloads plugin is built as a light-weight plugin that comes with essential features you will need to sell your digital products online.
If you don't sell physical products and don't want to get bored by the bloated interface of WooCommerce, the EDD could be the right option to serve the purpose. There are dozens of extensions of the plugin that are used to enhance the functionalities of your storefront. For selling digital goods, this could be your best option.
---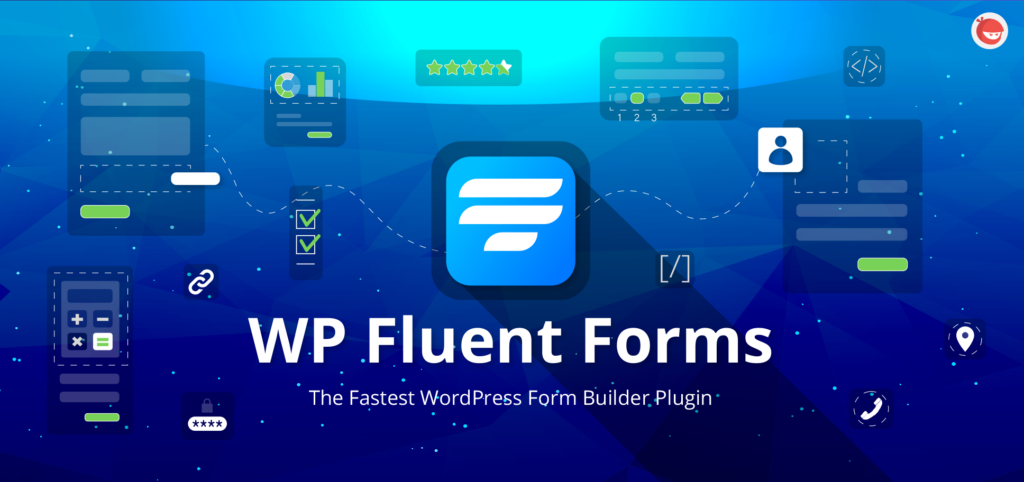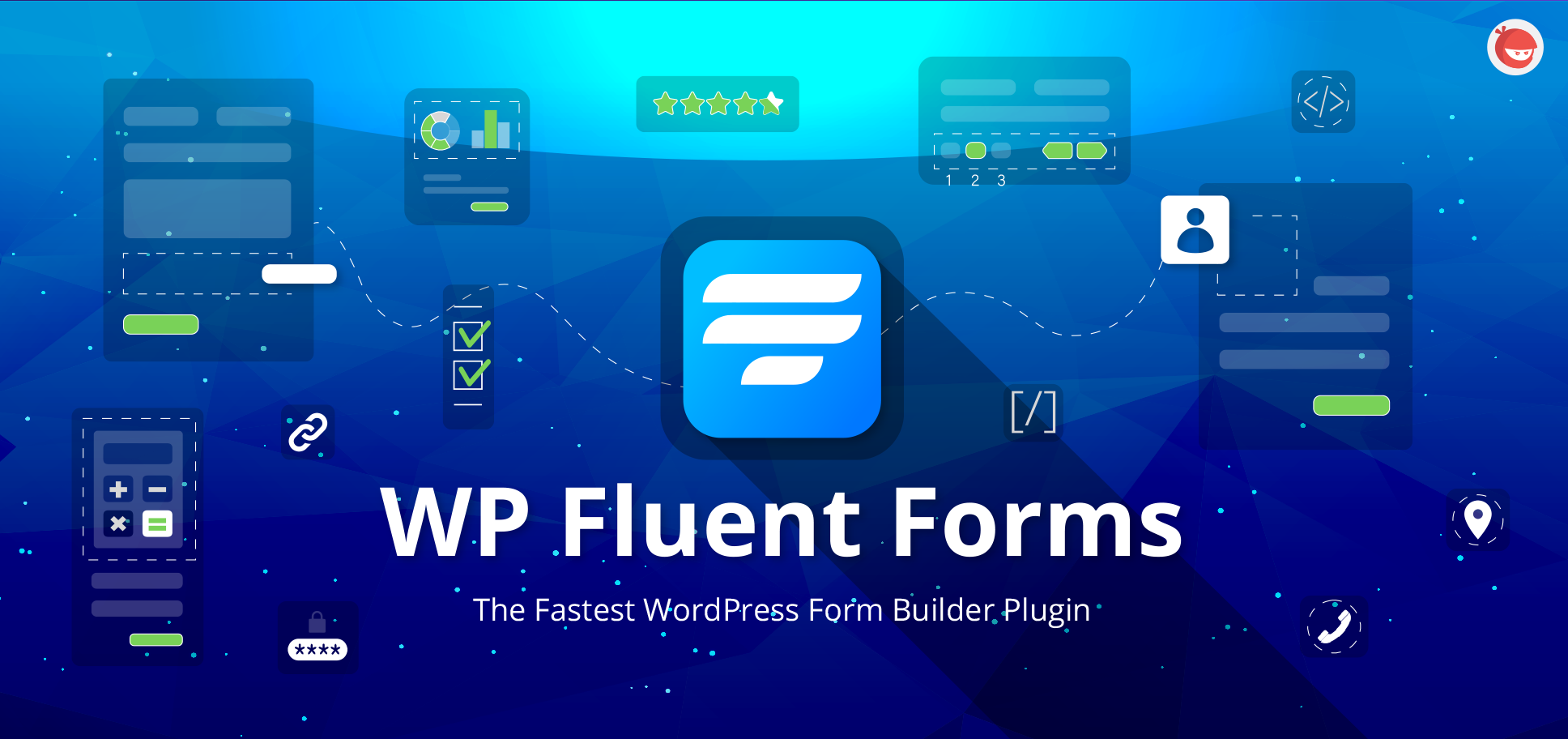 Forms are an essential element for any type of website in order to generate leads and sales and so is eCommerce-based website. Your eCommerce store deserves a contact form to make it interactive in type. That's why WP Fluent Forms plugin comes into the list. This is the most light-weight drag and drop form builder plugin that is designed to be both user-friendly and robust at the same time.
As an eCommerce store owner, you must need a way to communicate with your users. In other words, your users may need to contact you to let you know their opinion about your products and you can take the necessary options based on their query. WP Fluent Forms plugin can serve this specific purpose for your online store. There are tons of options available in the plugin to make your online forms easy and at the same time dynamic.
---

AzonPress entered into the list as it's developed solely for the leading eCommerce platform Amazon. As one of the Amazon affiliates, you will get a wide range of products to promote and maximize the affiliate commission. This plugin will provide you with a handy way to cloak your affiliate links from the Amazon marketplace without a manual visit.
There're a number of elegant features and functionalities available within the plugin. All the features are built to make the affiliation process easier and smoother for the Amazon affiliate marketer. The plugin allows you to use 8 different pre-built form templates and have a separate way to create product comparison tables as well on your site. If you have an affiliate website solely based on Amazon, the most extended eCommerce platform, AzonPress could be a great option for you.
---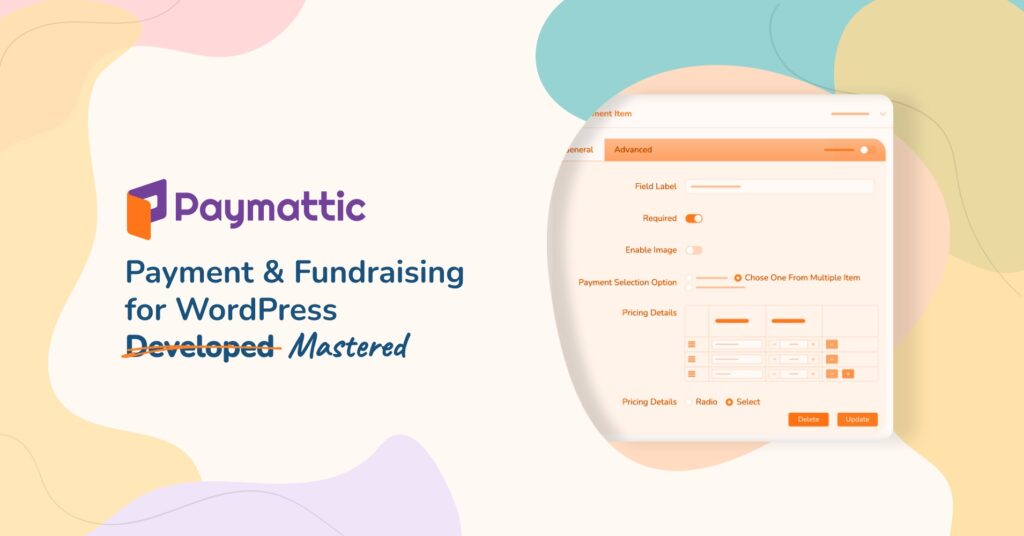 As the article is about the eCommerce plugin, it's obvious to know about the payment procedure for your eCommerce site. A hassle-free payment gateway is a dream for every eCommerce site owner. Paymattic can do a lot in this regard and make your payment process easier than ever. That's why I put the plugin into the list. This freemium plugin helps you to integrate a fatless payment gateway into your eCommerce based site.
Using Paymattic pro, you can set up the payment process that will provide multiple gateways to get paid smoothly. The free version of Paymattic allows you to use Stripe payment gateway and pro version allows you to use PayPal additionally. This plugin comprises 12 drag & droppable input fields that will help you to add functionalities in a second. There are a plethora of features and functionalities are available in the plugin.
---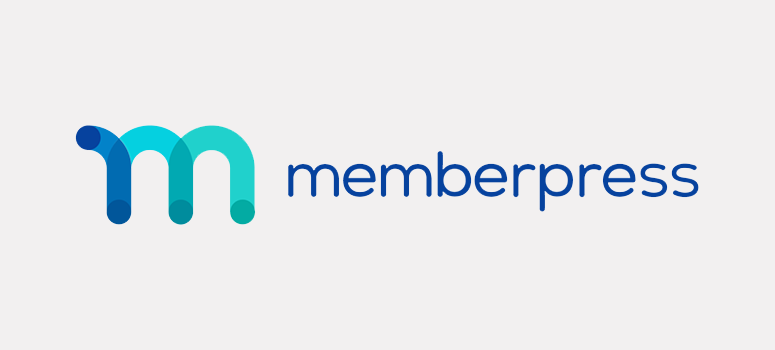 Memberpress is an eCommerce plugin that allows you to sell subscription-based digital products. Using the tool, you can get a handy way to generate recurring income from your online store. Since the subscription-based economy has been growing as a norm in the eCommerce industry these days, this plugin can do a lot in this regard.
In fact, this awesome tool integrates your site with the eCommerce ecosystem. It also allows you to manage and control your members by granting access to the digital products on your eCommerce site. Memeberpress supports multiple payment gateways to set up a payment gateway on your site. Moreover, you can create forums and social media communities based on your online store.
---
Which one to choose?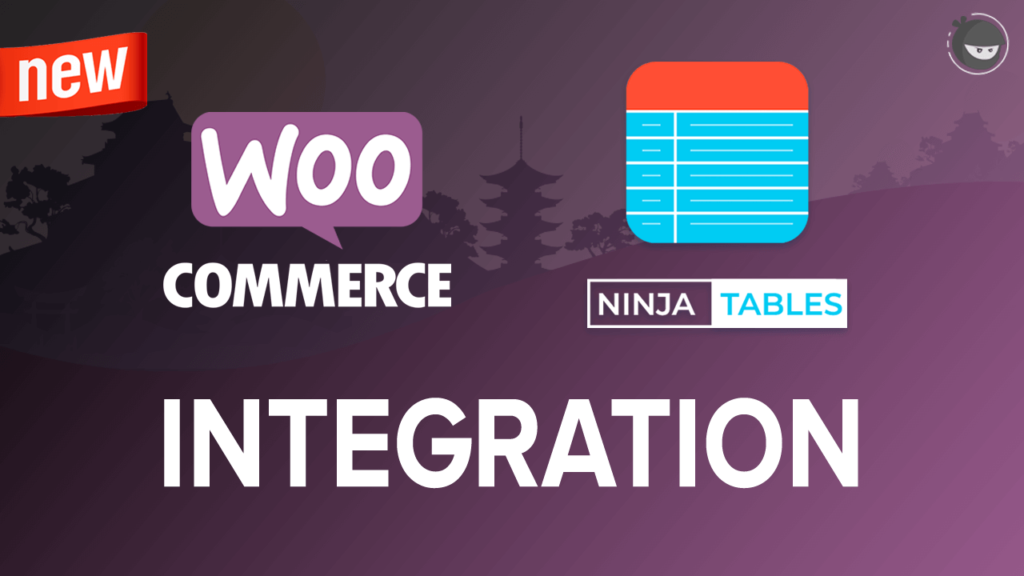 Choosing the right eCommerce plugin for serving your purpose is always tricky when you have an abundance of choices. However, the choice is yours and it depends on your personal needs.
Though WooCommerce does a great job setting up the essentials of an eCommerce store, you can still improve your online store in so many different ways. But what can you do after launching your online store?
Nevertheless, the Ninja Tables plugin allows you to enhance your WooCommerce product table by making it more dynamic and furnished. For integrating the payment gateway into your eCommerce site Paymattic could be the other best option for you. The pro version will provide you to use multiple payment gateways at a time for your online store.
However, for having a subscription-based products store, you also can use the MemberPress plugin. And if you can find a plugin that serves you in varied areas, that's even better.
In closing
All these plugins discussed above could create great ways to increase customer retention and help you improve your customers' average order value at the same time. So, move forward and start using some of the eCommerce plugins mentioned above and start crafting your eCommerce store with wonders.
Thanks for reading the post and I hope the article helped you find the best WordPress eCommerce plugins for your site. If you have any queries regarding the topic we discussed, feel free to share your concern with me.
---
If you liked this article, then please subscribe to our YouTube Channel for WordPress resource guide. You can also find us on Twitter and Facebook.