Here we're presenting the most effective WooCommerce marketing tips. Read on to be a real hero with your WooCommerce store.
After our guide on how to start with WooCommerce, here we're trying to infuse you with some practical tips to make your store better. WooCommerce is the most popular platform to start an online shop with a set of brilliant features.
We don't want to talk about WooCommerce here, but if you decided to go with this tool, you've made the right decision. Read our guide linked above to fill your thirsty mind with information and guidance.
If you have already started with your online venture, you certainly need these tips. If you haven't but planning to start soon, this post will help you big time. We have tried to accumulate the tailored tips that can enlighten you the right way.
WooCommerce Marketing Tips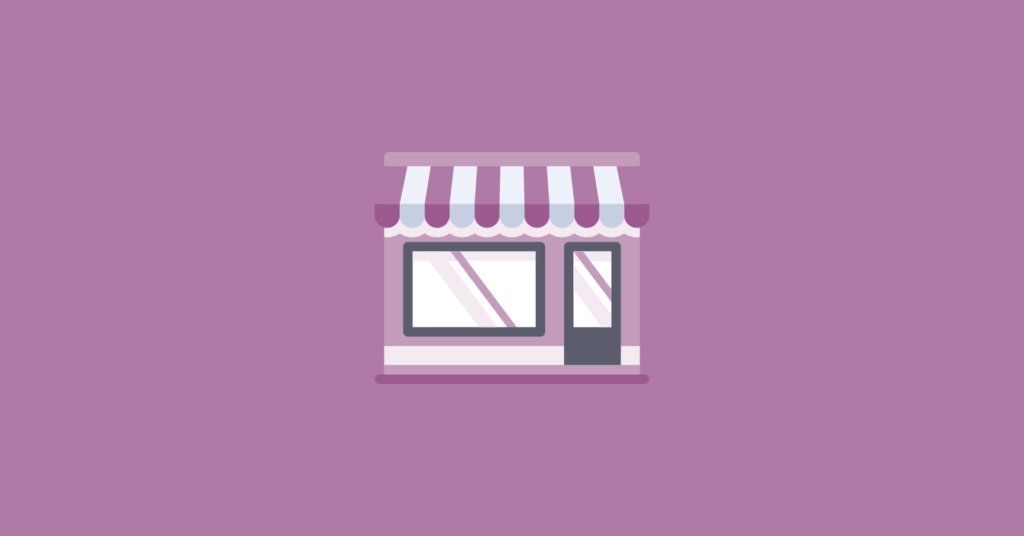 Read the index before hopping into the post to get an idea of what we're going to discuss. You can click on an individual link to see only that chapter. Oh, come on! You can come back again here by tapping on the upward icon you see at the end of the paragraph.
Re-arrange store based on solutions
The first action you can take for your store is to start reordering your products to give them a new look. By making a change, you can:
Ensure a fresh view which will be cool to the visitor's eye
Considering what they want, make them feel more important
What usually store owners do is categorizing their products based on types or parent groups. But it's a good idea to display the products based on solutions to your user's problem.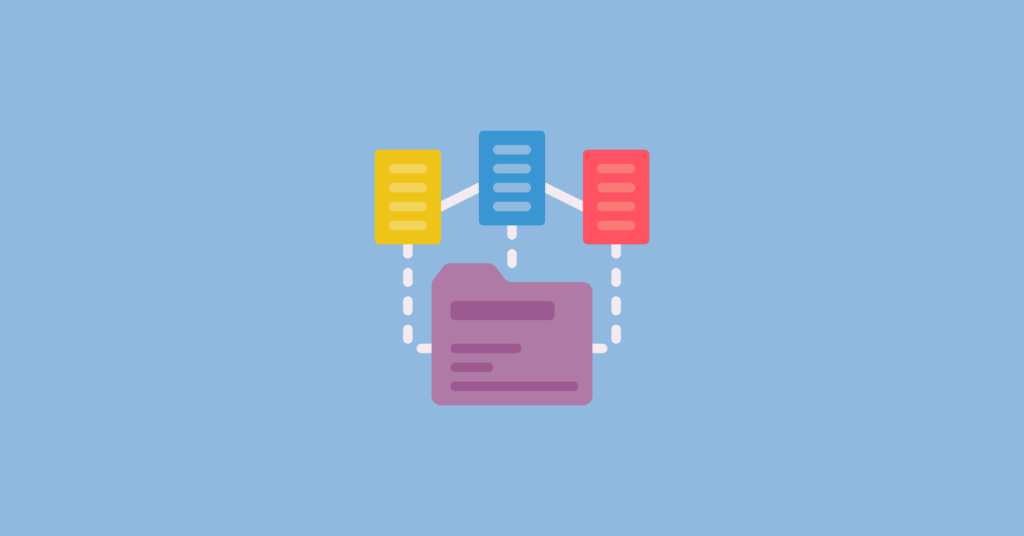 Giving you an example, if you sell clothes in your store, what would be the organization? The typical arrangements would be like this:
Shirts
Yoga Pants
Sweatshirts
Denim
Therefore, we're suggesting the following categorization because it's more helpful for customers. You're addressing their problems differently, so they're more likely to get convinced.
Hence, you want to keep the products altogether under the solution-based categories; there are nicer ways to do that. See how it feels?
Add live chat for instant communication
Yes, this is a wonderful way you can make your customers happy. You're solving their problems via the live chats while giving them a chance to stay close to you. When people know someone's listening to them, they feel more pacified.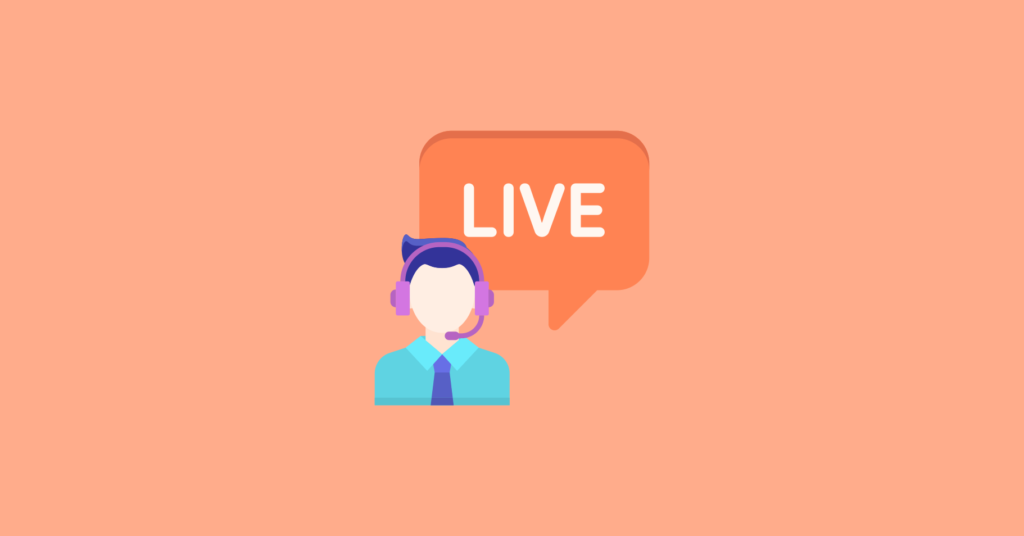 Besides, talking to them is an excellent opportunity to understand what they want. Every little bit of suggestion will help you, especially when you're just starting. You can learn a lot from your customers.
There are no-brainer solutions to introduce live chat on your store. We're providing some links to check them out. We're not promoting them so you can try other tools if you find out there and think work for you best.
Use WooCommerce product table
As a store owner, your main goal should be providing users the most convenient way to navigate. The easier, the better. Let's say, a customer is staying on a single product page, but they want to check all the products of that category.
Do you have any thought about how to do that? Or, if your customers want to browse the products based on category, what's the way?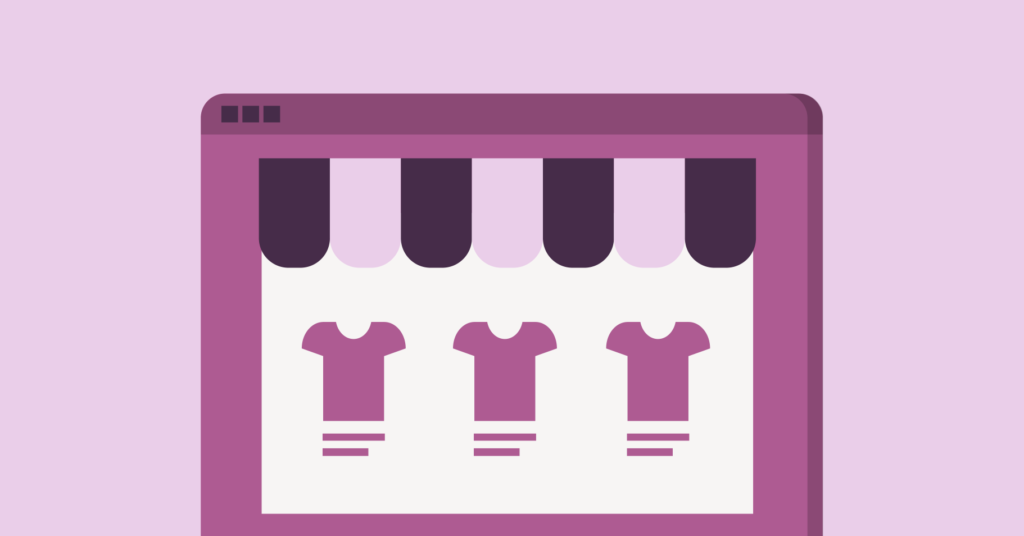 Using a WooCommerce product table can give you the exact solution you want. You can easily fetch all the products from your store without adding them one by one. When organizing the table, you can integrate multiple functionalities there.
Not only users can see all the products they need, but they might have other options to utilize. You can add image, product link, intro video, product description, review, and more. Even people can buy products from the table if you place Add To Cart buttons adjacent to every product.
Include a blog section to enrich traffic
Gaining traffic from Google is the dream for every online business owner. It's not even hard with an eCommerce store. Let's start with a blog section where you're going to write blog posts on user's problems.
If you run a store selling coffee machines, you can write several compelling posts around coffee and tools.
How to make a perfect cup of espresso
Top ten best drip coffee makers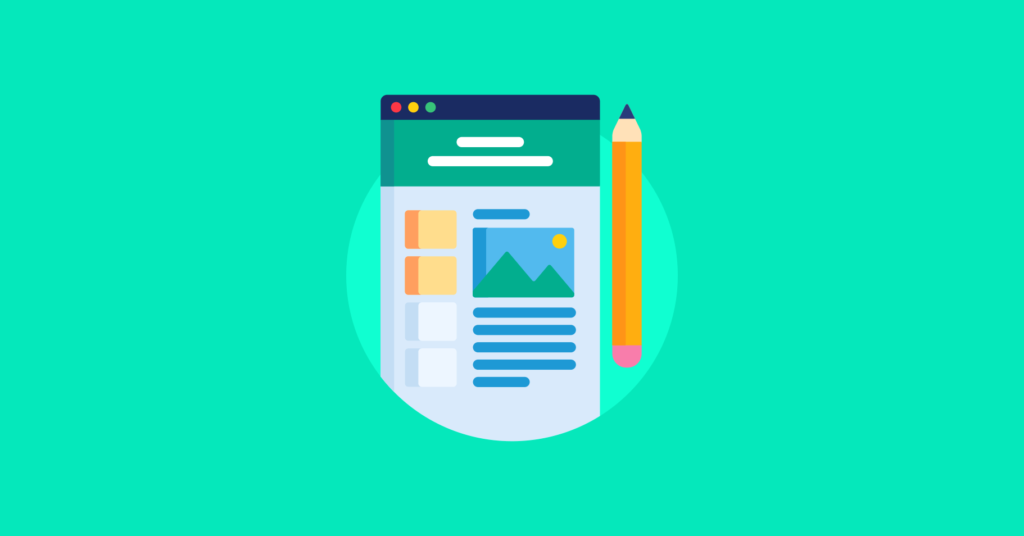 A ton of benefits will make your store a place to engage. Well, it doesn't require you to write blog posts every day but what we suggest keeping it on your plan. It may happen weekly or even twice a month, although more frequency is better.
Google love quality content so you'll get rewards on SERPs
People will come to read your blog and then convert to buyers
You're offering a solution to your readers which means they will trust you
Through the blog posts, you can promote your products too
Product FAQ section for more clarity
Keep an FAQ section for every single product. It will give you more credibility as customers will get a chance to know more about the product. Think what else may pop into their mind and add them in the FAQ.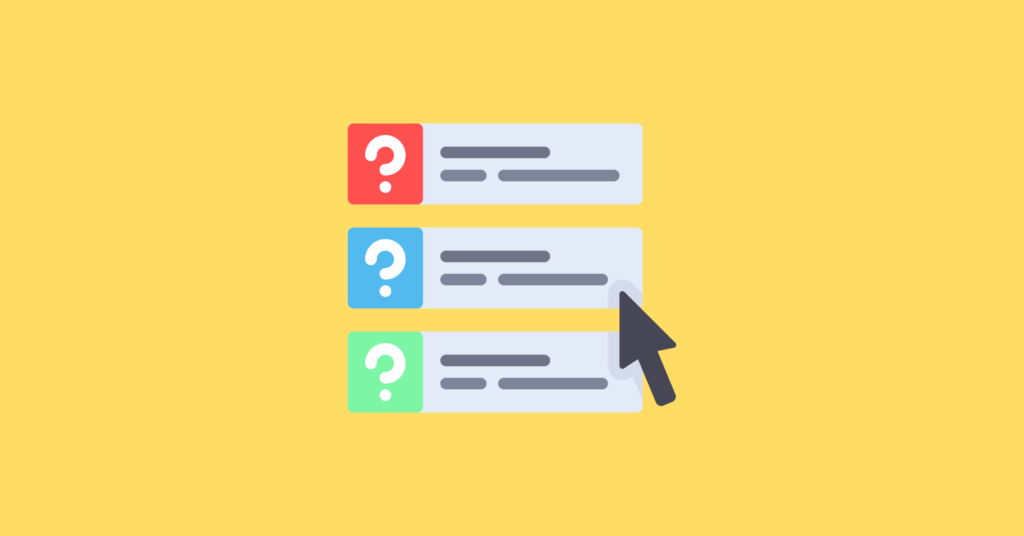 Whatever you've covered in the product description, customers still have questions in their mind. A product-based FAQ can answer their quest without contacting you. Think like a customer while creating that section.
You can create a general FAQ section for the whole site and then generate separate others for individual products. If you sell one service or multiple versions of a single service, one FAQ will be enough for that.
Include people's queries in FAQs
Where will you get the questions that may pop into the customer's mind? At first, use your gut feeling. Put customer's shoes on and think alike them: what question may come in their mind? Feel it's difficult? There are other ways, too.
Customers will directly ask questions regarding your products, services, shipping, refund, etc. So, you can listen to them and compile the questions they ask, along with the proper answers.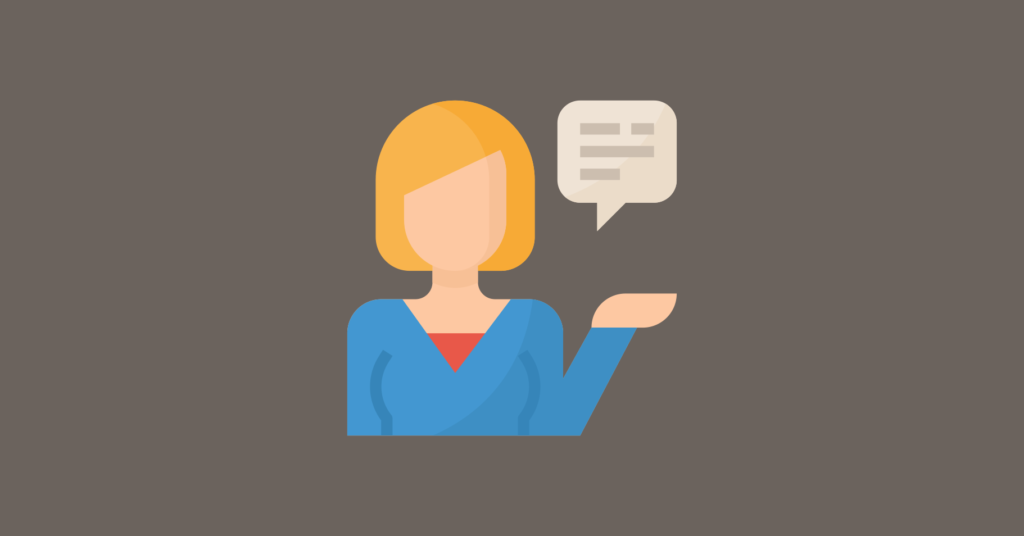 One of the great places is the live chat. While browsing, they might encounter a problem and immediately contact you to know about it. Note down the issue and add it to the FAQ so others can get benefited as well.
The other resources of questions are social media pages (comments and messages), direct messages through your contact page, and emails. After compiling the questions, put them in a way that serves a general purpose.
Fix errors in on-page SEO
It's not all about errors, to be honest. If you haven't started with on-page optimization, then it's time. Presenting your website by following Google's criteria can give you a lot of added benefits. And on-site SEO is the correct place to get started.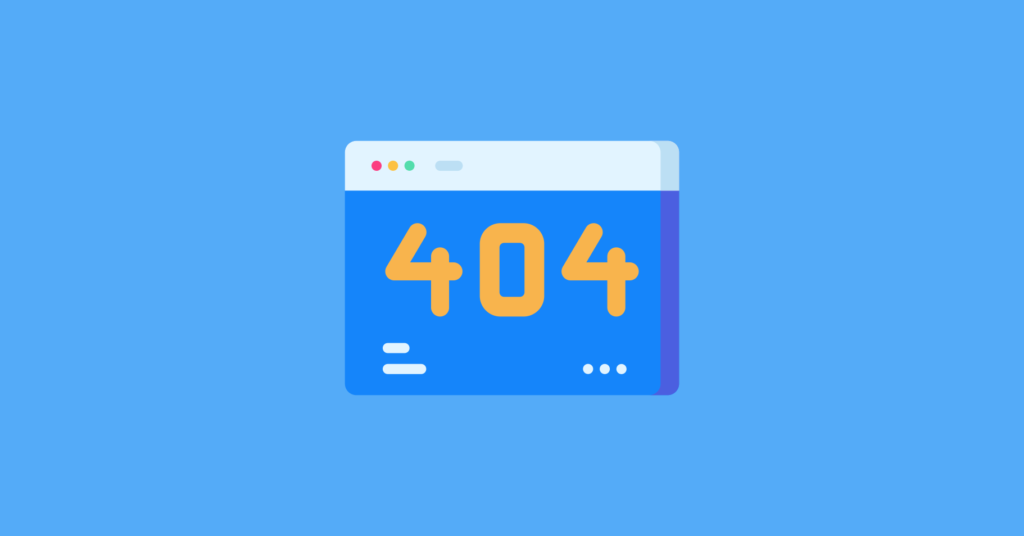 Don't overlook the on-page SEO as it has so much power to rank your website in a good position. Right from your dashboard, you can improve the overall condition while boosting from outside is challenging.
Title: Keep your title under sixty characters, easy to understand, and compelling.
Body: Writing the product description, make sure you're providing detail information along with mentioning the keyword (e.g., the product name).
Meta Description: It's the paragraph that appears on search result right under the title. Keep it concise yet meaningful and evoking.
Image ALT: Don't forget to include your keyword/product name in the image alt.
URL: The URL plays a vital role in ranking. When everything syncs, Google shows a significant consideration to that page. Got it, right?
Be active on social channels and gain more response
People spend a great deal of time on social media, and you need to go to them with your shop and products. There are too many options to try when it's about social media, but you can't be omnipresent. That's not the idea at all – being present across all social platforms.
While social media can get you a lot of engagement, it can be tricky to maintain the activities across multiple channels. Your energy may be useless if not implemented correctly. That's why we suggest a different idea.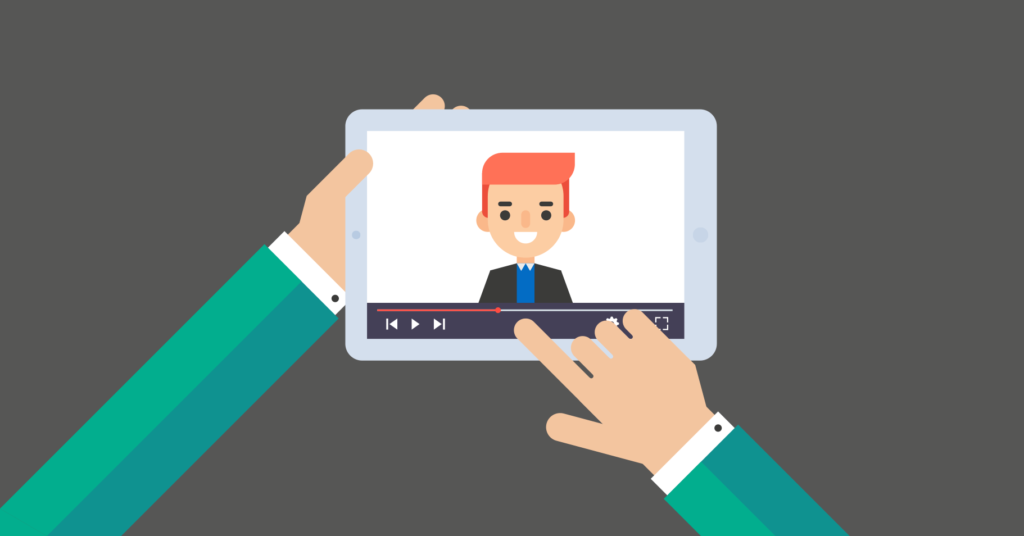 Let's not active all social platforms instead focus on a particular channel. It might be Facebook, Twitter, Instagram, or Pinterest. You might have heard of a recent Twitter war between the fried chicken restaurants (Popeyes, Chick-fil-A, and Wendy's).
Your company can be hit anywhere you have to find the right spot, the right customer base. Learn first, where are your customers coming from? Where they engage themselves most. There are tools and techniques to find that information, so don't panic.
Being present on every social media isn't possible because a new platform comes almost every month. Next, make a presence on multiple websites will get some benefit, but the question is, will it worth your effort?
It's not a good idea to spend a lot of time to make visible your venture on every single spot. Focus one or two social profile (one is better) and make a robust existence there.
Write descriptions for all products
Product descriptions have two benefits:
Customers know the definition of that product
They give an SEO boost while you focus on the keywords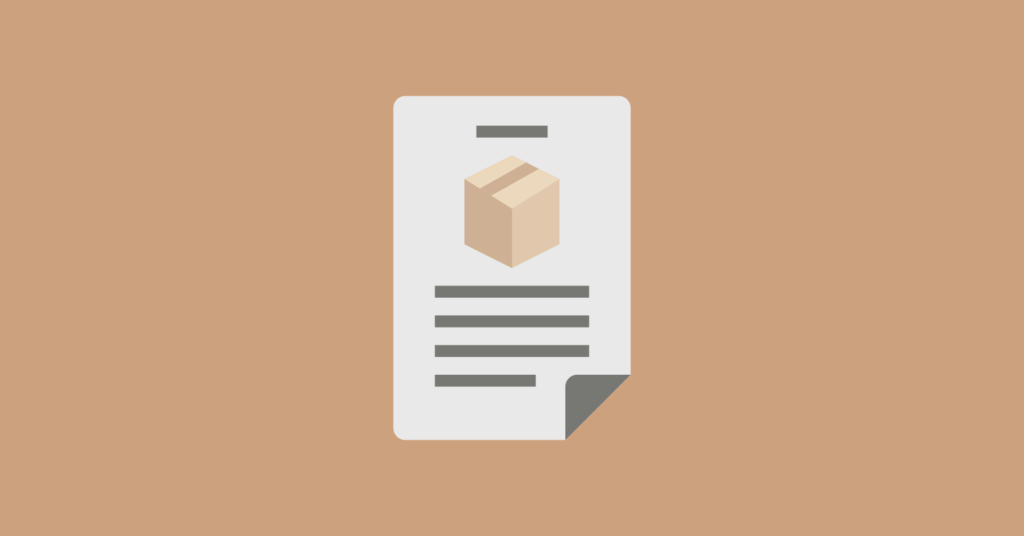 In WooCommerce, you can write descriptions in two places. The short description appears below the title, and the long description displays on the body. Your task is to evoke interest in people's mind through the short description. Then, you can tell more in the long text to convince the users.
Track sales and interactions with Analytics
To make a robust plan, you need to measure the performance of your products and store. That's why we want you to add tools that give you data to understand the interaction of the customers to the shop.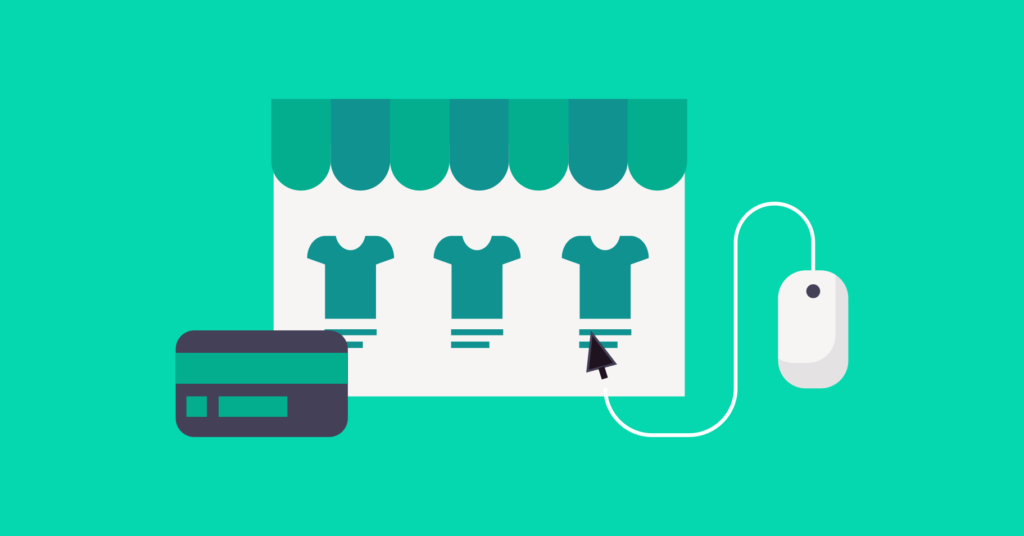 Not much, we're talking about only two tools:
Facebook Pixel
Google Analytics
Don't skip them at the beginning. You will need the tools later to make important decisions. Data-driven information can help you take the right step and gain more profits.
​To set up Facebook Pixel, go to this page and follow the steps. Not for running ads but there are other benefits using Business Manager. Now set up Pixel and get your site connected with Facebook.
Now, go to Google Analytics and create your account. You can use this link to know the process of how to set up eCommerce tracking in your analytics.
Blogging outreach to get diverse attention
A darn right way to attract more people is doing outreach. The idea works as you will contribute to other blogs where you'll discuss on a topic. With relevancy, you'll promote your store or products to the audience of that blog.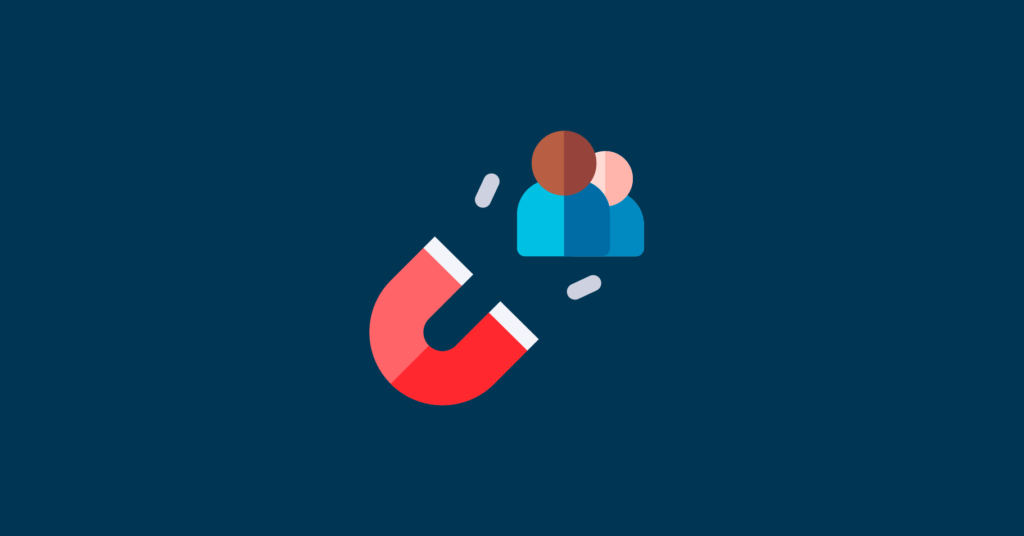 It's not as easy as it's heard. You have to convince the blogger to publish your content. Prepare yourself to allocate a budget since site owners might charge you in many cases. There are also free ways if you can supply high-quality content, and the site has an acceptable policy.
Talking about benefits, a lot of positive things will boost your site. But two benefits are most imminent and highly noteworthy.
You'll get new traffic from the site where the blog is going to be published
You'll get backlinks which are helping you to build authority for your store
Don't overlook email marketing
Email marketing has its added benefits which stand out from all other forms of marketing. If you want to unlock a new horizon of possibilities, you should tap on to this highly effective technique.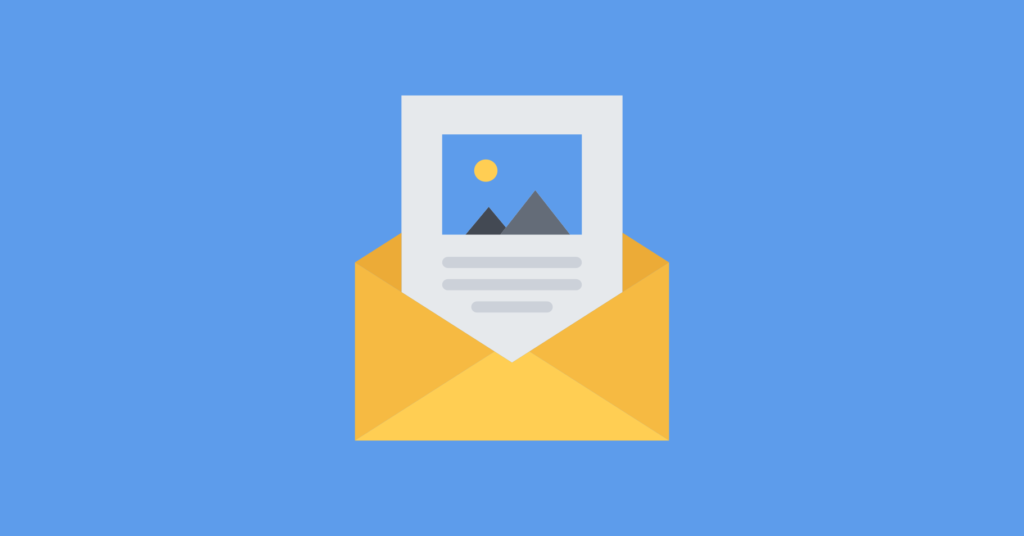 To run the email campaign, you need to collect the emails of the interested people first. In lead generation section, we have talked about how to obtain leads. Apply the techniques and garner some emails in the horde.
Next, sign up for email management software like Aweber and MailChimp. Use the emails in campaigns. Furthermore, you can send personalized offers to every individual for getting an efficacious result.
Earn more from Facebook groups and forums
To earn sales at a massive level, you need to explore multiple sources to connect more people. Facebook owns a larger community and tons of hidden gems for you. Find the groups of your niche and make a special offer for them.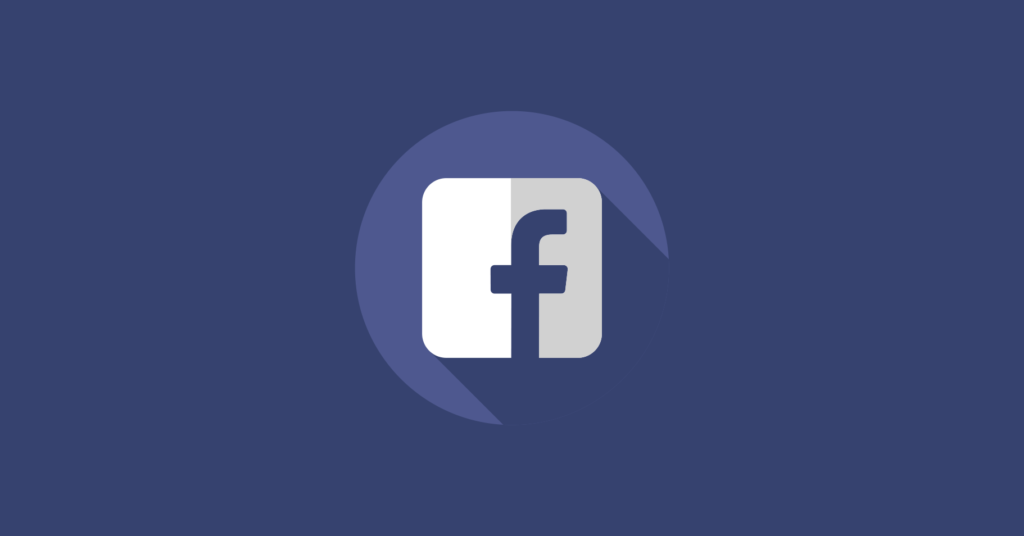 Once you get success with a group, you can move to another but remember, don't run campaigns simultaneously across multiple groups. After making an offer to one group, you need to follow up people's responses.
It might not work with one group, which surely doesn't mean the idea has defects. People from a specific circle react differently from other communities. You wouldn't know that until you appear in various places.
Lead generation for more sales
If you're missing leads, then you're losing sales. Collect leads via newsletter subscription, pop-ups, and free resources. Later, use the leads to contact your customers to let them know about your offers.
The first question arises, why would people enter their email to the box you placed? Bear in mind that all the people who come to your site don't want to buy. In fact, the large portion will leave your website without spending a penny.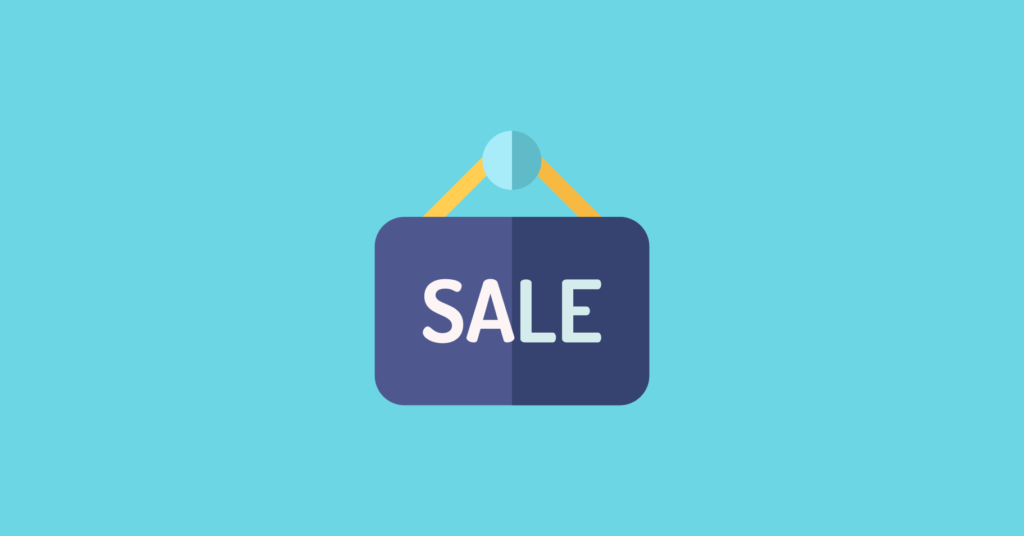 How can you make those people involved in your business? You can talk to them later via the email addresses they have provided at their will. "Huh, do people give email addresses willingly?" you may wonder.
Well, people wouldn't, but you have to earn it. They will provide the email address in exchange for the "value" you will give them. More specifically, you have to create some extraordinary content that entices the customers.
The content can be:
A step-by-step guide
A free template of something
A buyer's guide
A course on a particular topic
A free product
A coupon
A checklist
The list can go on, but we want you to find out what might be most compelling to your customers.
A creative landing page
After creating the incredible content, you need to distribute it through a dedicated page. That's where the landing page comes into play. Another benefit of a landing page is it helps send traffic from paid sources.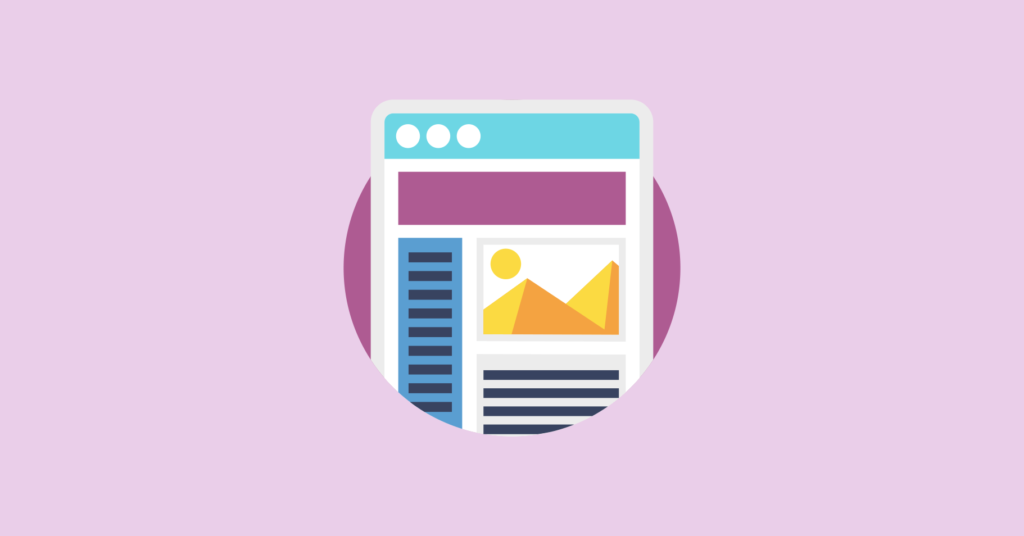 If you want to make the first impression last, focus on the landing page. For increasing sales and customers engagement, a landing page plays a significant role.
While working on a new landing page, make sure it is:
creative
informative
engaging
full with powerful copytext
rich with media
Placing CTAs in several places of the landing page can boost your sale. But make sure the buttons are engaging that don't give people to miss the chance.
If you consider yourself a non-tech person, no worries! Without asking anybody's help, you can create a landing page that works. Install the Elementor plugin from WordPress and start building awesome pages at your freedom. Alternatively, you can pay for a landing page creation service online.
Be collaborative
Expanding business is the dream of every entrepreneur. It can be achieved more efficiently with some easy steps. Collaborating with other businesspersons is one of the great tactics that work.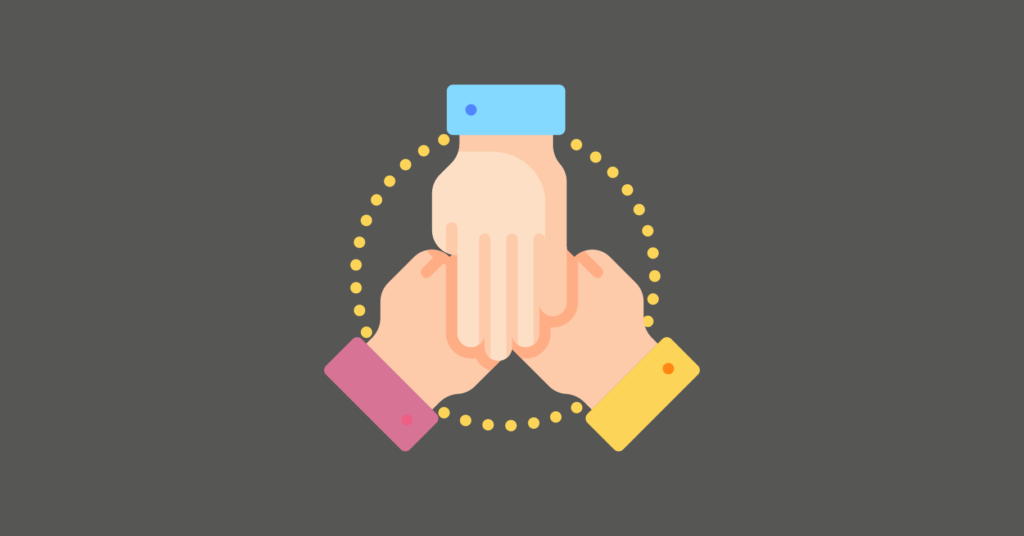 For instance, if you make accessories, you may contact the producers of the original devices — this way, both of you can recommend each other's products.
Not only that you can also collaborate with bloggers of your niche so that they can write about your products. In return, you may offer them some exclusive deals or a special affiliate commission rate.
Customers love coupons
Who doesn't love an extra discount while purchasing? It feels real good when there's a chance of paying less even in a little amount. Don't miss out the chance of getting more customers attracted by creating coupons.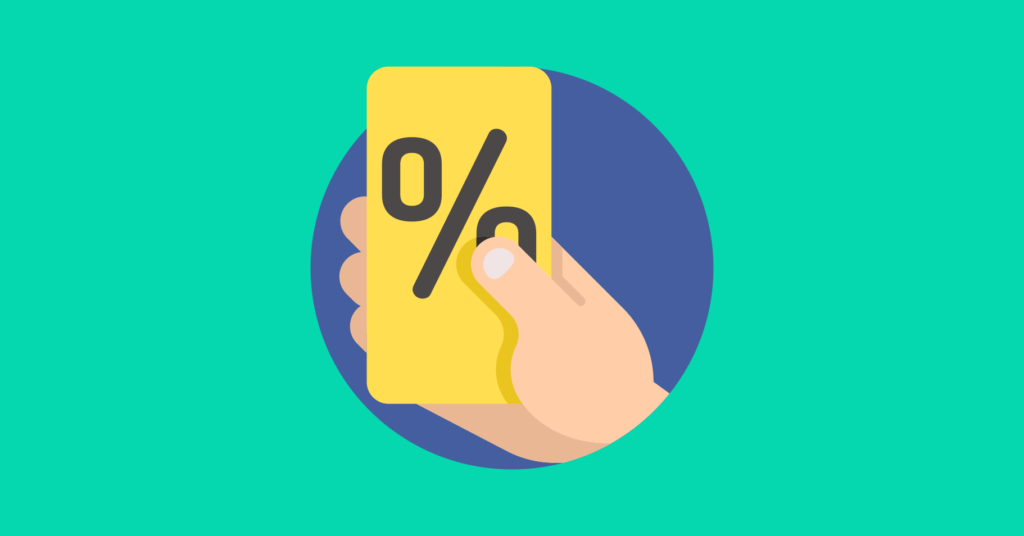 Several studies proved that the general offer or discount doesn't excite customers too much. For example, if you initiate a 20% discount on all products, there might be a little spike, but that's it! Your sale might go down next month.
Evidently, customers love personalized coupons. When you send a special offer for a customer, they feel honored. It's statistically proved that even by calling the first name customers don't get highly impressed.
When sending personalized emails, make a special offer. For instance, if you sell books on your site, make 25% discount on crime thriller books because that reader loves this genre. How did you know that? They previously visited that place.
If customers added something to cart and then abandoned it. Make an offer for this category
Give offer on the right time. If someone bought something on their anniversary, they might buy again.
When they ordered for a product, you can offer an up-sell with a relevant product after 48 hours of the first order
Run a survey to understand what your customers want and then personalize the order
The options are limitless if you want to create a personalized experience for your customers. But keep in mind that personalized coupons work way better than general discounts.
Advertise on Facebook
98% of the total earnings of Facebook come from the advertisement. Why? Because it's the most cost-effective way to promote products online. Facebook can ensure you million reach through its user range.
As Facebook Ads are highly effective to drive you targeted traffic, you should rely on for your online store. On the contrary, it can destroy your valuable money if you can't handle it accurately.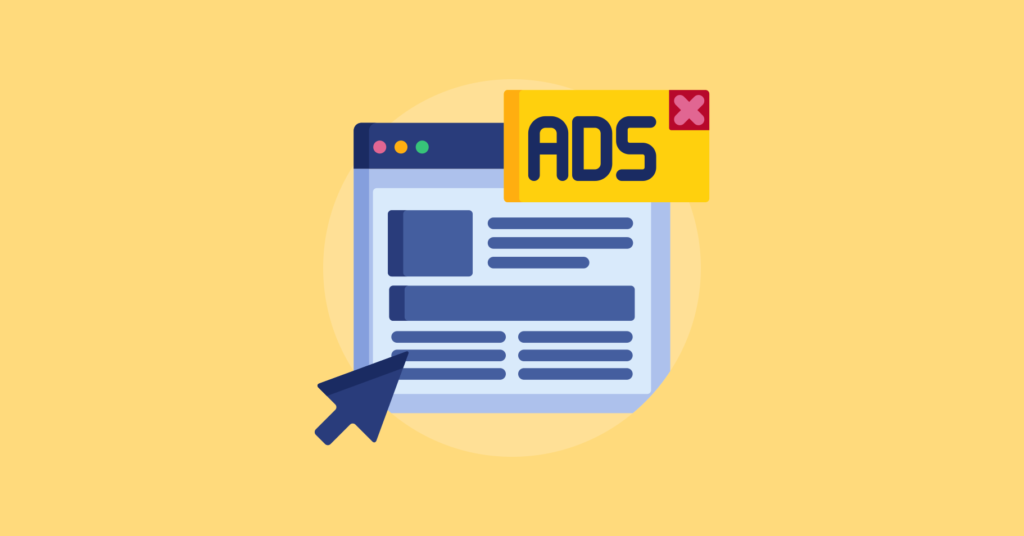 Don't start spending on Facebook Ads until you have some sales. The ideal time is after completing all the actions stated above and made your store up and running. Before going to ad creation, spend some time to create an audience with natural triggers.
By visiting Facebook Business, you can learn how to proceed. Don't forget to activate Pixel as it helps to choose the target audience from their activity on your site.
Bottom Line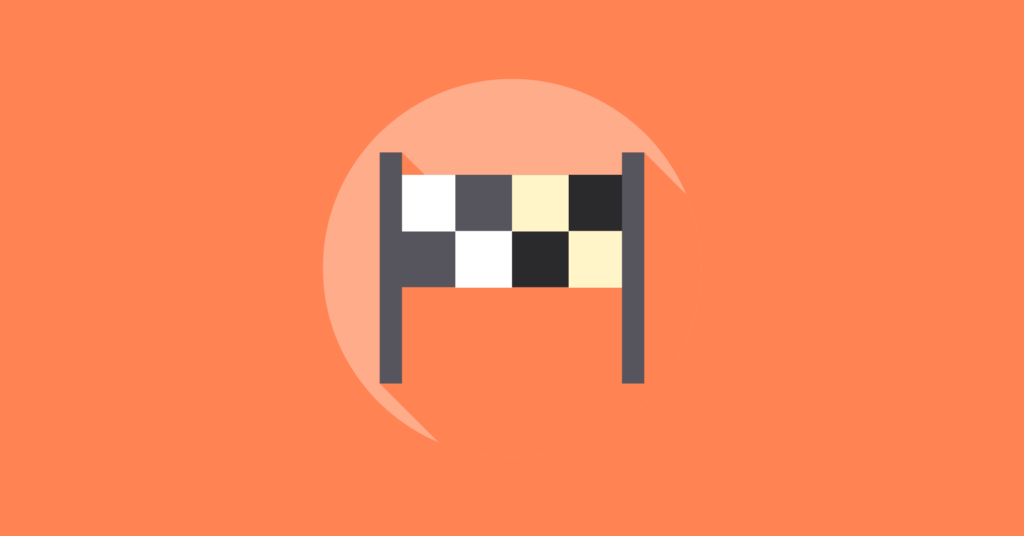 Hope the tips will help you achieve your goal as you expected. A WooCommerce store isn't like opening and getting success right away. You have to wait with patience for a long time and make your dream comes true.