Selling products online is not everyone's cup of tea. A digital store owner needs to make his storefront compelling and always be on-toes to increase his conversion rates. If you are in the WooCommerce marketplace, selling more and getting higher revenue are definitely your target! There's a simple solution to get your sales up – a product table in WooCommerce.
Turns out, your web-store needs a structured and informative layout to sell more. Hence, a Woo product table is your easy way out.
Here are the points we're covering-
What is a WooCommerce product table?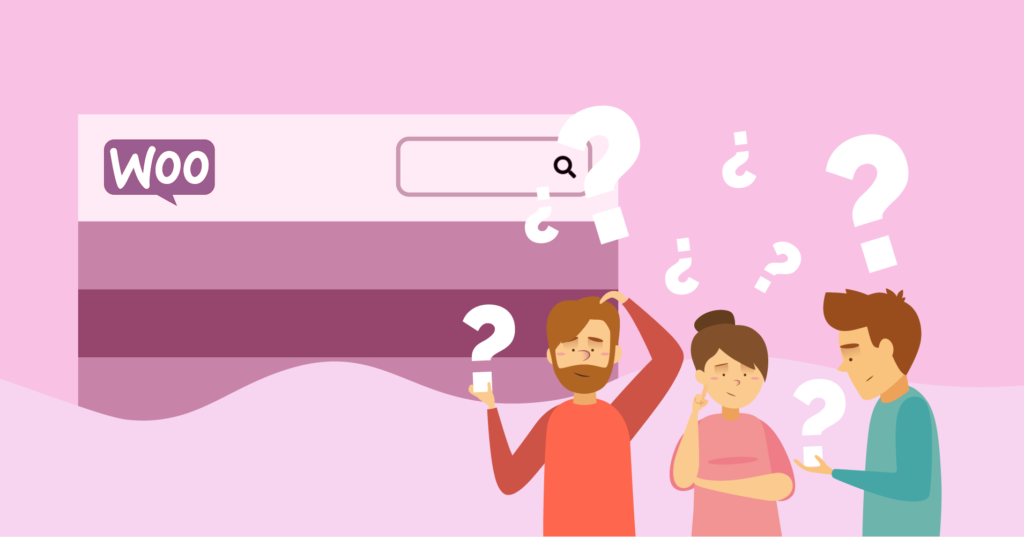 In the competitive and ever-growing web-market, the traditional WooCommerce store layout doesn't seem to make the cut anymore.
Now we have some WordPress table plugins for creating WooCommerce custom product tables! The default WooCommerce plugin days are approaching their demise since table plugins are more functional.
A classic style of adding products in a Woo store with the default WooCommerce plugin doesn't let you be creative with your stores' appearance. Products will only appear in a grid format with image, name, price, and the "add to cart" button. There will be multiple blocks of products with a medium-size image of each.
Contrarily, in a product table, you can add as many columns as you want to describe a product! Online sellers can display all the details in a more arranged table layout.
Why a product table is important
Here is all the information you can show in a table of Woo products.
Product name
Image
Color & code
Product category
Stock quantity
Short description
Price
Release details
Sale information
"Add to cart" button
Reviews
And much more!
Unlike grid-lists, a table will show all your data in a sensible structure to make your site more customer-friendly. If you get visitors who shop for fun scrolling through your digital store, then you are surely getting in business with them!
Features of a product table in WooCommerce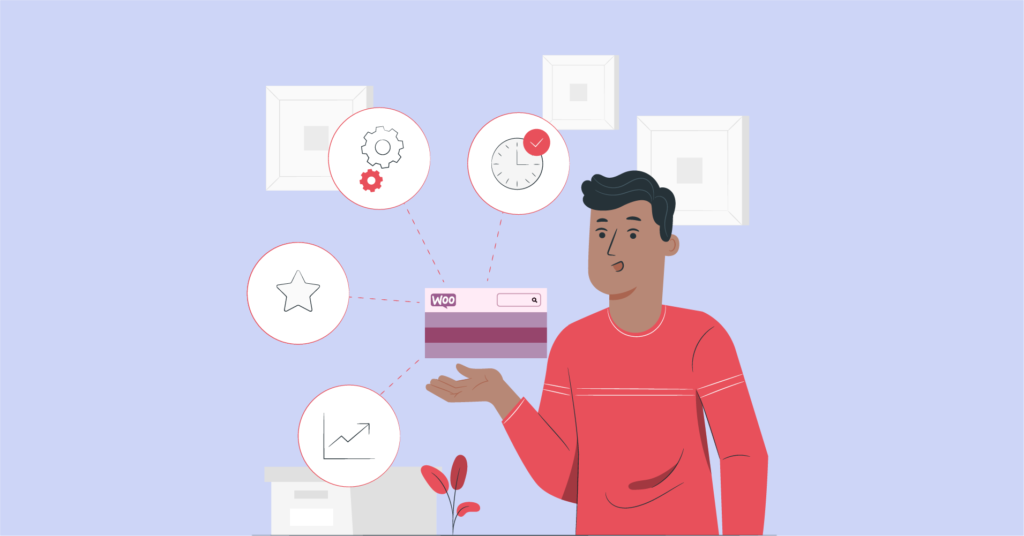 In the WordPress field, several table plugins offer the WooCommerce goods table option. Let's highlight some features you can expect from a product table in WooCommerce.
Responsiveness
You can turn a digital shopper into your customer if you make your product tables responsive for all mobile devices. A huge portion of buyers are now logging in with their phone to shop and you can't target this group without tables well-adjusted to all kinds of screens.
Table plugins make sure you have a fully responsive and user-friendly web-store.
Multimedia
Adding images or videos in your WooCommerce product attributes table will make it convenient for users to check out your product. Set a high-quality product image or video so that buyers know what they can expect.
Likewise, a music shop can add a "preview" option for the music too. For example, tables by Woo Product Table Pro.
Show details
A buyer would love if you provide maximum data on a product and display all of it on a single page. Details like a short product description, release and sale information, and reviews are a great help for digital shoppers.
Organizing everything on a table means there's no need to click on a product and open another page. The table layout's compact appearance will show it all.
Filter and sort
Custom searching with filters by product category, price, date, tag, etc. is a handy feature for a shopper who knows what he's looking for.
The search box also helps them to look-up the product they want. So, no need to worry about the absurd amount of products in your table because buyers can search easily.
WPML support
The best thing about WooCommerce marketing is that the entire world is your customer! If your table is compatible with more than one language, it's a great way to reach international buyers.
Compatibility with WPML plugin makes your table multilingual and expands your market across the globe. Data Tables Generator by Supsystic, for example, currently supports 15 languages!
Unlimited products & variations
There's no limit to the number of items you can add to your table. Therefore, you can make a massive table with a huge amount of products.
Selling all types and categories of products is also a plus point here. Include varieties of different products to attract customers with different interests.
Cart capacity
A customer might want to add multiple products to the cart from your table. A product table allows them to add all the items they want in different quantities. Similarly, they can also pick the color while adding it to the cart.
For instance, suppose you're selling food items. If your customer wants a burger, fries, wings, and drinks, they can select all the items at the same time in their preferred quantity from the product table.
Designs
Making your product tables visually attractive is another way to boost your sales! Ninja Tables WooCommerce integration can help you create beautiful tables with captivating colors.
For instance, here's a table with colored cells.
Customizing
Making a customer-friendly product table is only possible through customizing. Making your tables completely interactive and informative for your customers can lead to more sales.
Unlike the default WooCommerce plugin's grid-list, tables with WooCommerce products are more customizable and easy to configure.
How product tables help to sell more
We already discussed some friendly and high-function attributes of product tables. If you're selling products by showcasing every necessary detail in a tabular pattern, you are surely getting a boost in your sales and revenues!
Similarly, a hesitant buyer will be engaged in your site if your products appear in a detailed and well-ordered style.
Product tables ensure a pleasant shopping experience for your customers, which is an excellent way of getting more business. Also, search engines easily pick up SEO-friendly tables, leading your web-store to a more profitable position.
An example
There are several product tables in the market, to show an example, we have picked Ninja Tables here. This plugin is highly responsive, easy to use, and ensures the quality of your website.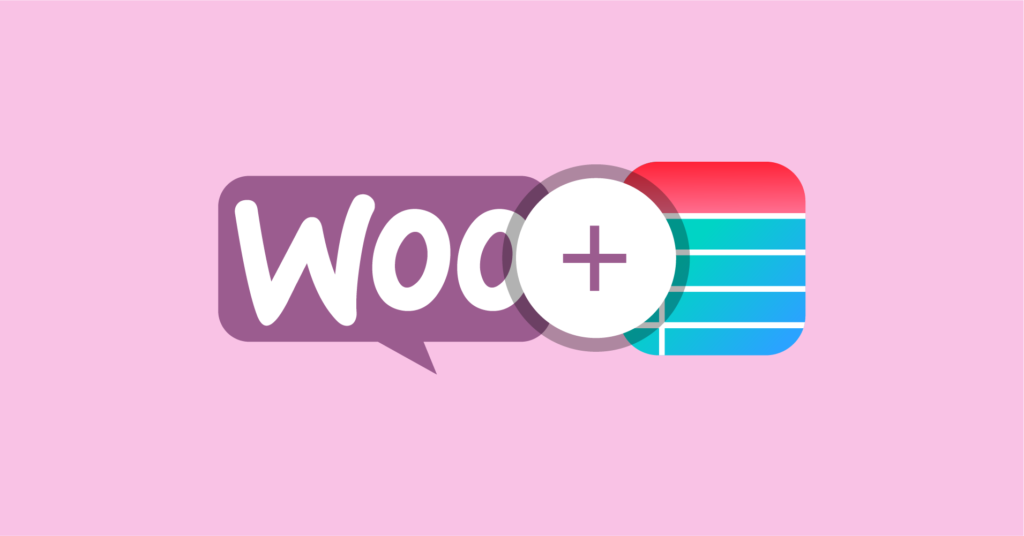 This plugin comes with many functionalities and user friendly features including custom color scheme, CSS class, drag&drop, import-export, etc., and, of course, WooCommerce integration. It is no surprise that Ninja Tables secures the top-rank effortlessly.
Try out Ninja Tables WooCommerce, and make your sales grow!
Final words
If you are looking for ways to reach more customers and boost sales, designing appealing and adaptive product tables should be a top priority! Table plugins come with lots of features and present your contents in a concise manner.
A handful of plugins offer these elements, and not all of them have the most usability. However, we are confident that the Ninja Tables product table in WooCommerce feature is worth your time because it is the swiftest way to upgrade your online store.
However, you can check out some more plugins that come with this feature. Here's our article on Best WooCommerce Product Table Alternatives for Creating eCommerce Product Tables.