The Stripe Payment Form Plugin for WordPress – WPPayForm becomes Paymattic. We know it's a surprise to you, but don't be alarmed. This may be just the thing you have been wishing for. So bear with us, as we break into the details.
Why Paymattic?
As a user-centric company, our aim is to always deliver the best of the products to our users and customers. When it comes to introducing easy-to-use, lightweight, and cost-efficient solutions for WordPress, WPManageNinja is the brand a lot of WordPress users look out to. Our excellent track record with our form builder, email marketing automation tool, support ticket solution or social media plugin is a testimonial to that, powering more than 300,000+ websites all around the world.
WordPress payment is probably the most widely used feature in the digital realm. Whether you run a store, an online fundraiser, an eLearning platform, or membership programs, you will absolutely have to collect transactions.
To come up with a solution for that, we launched our Stripe and PayPal payment plugin for WordPress- WPPayForm a few years back. And this time, we empowered it by adding a handful of really amazing functionalities and brand-new modules. You can check them out in detail here.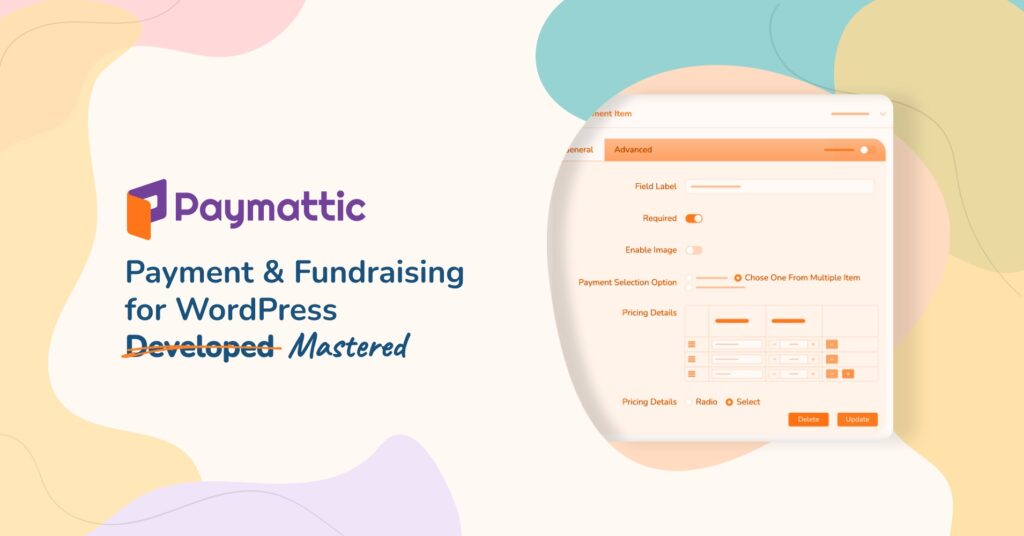 Basically, this is what happened here. we improved the plugin so radically, it deserved a completely new look and a fresh branding. And we obliged to that, making it more focused on everything about payment.
The brand changed, but what will not change?
Yes, WPPayForm just transformed into Paymattic. But that's nothing to worry about. The plugin will still be managed by the same energetic team that you have been trusting for so long. Be it customer support, or the development team, you will continue to get excellent support and regular updates.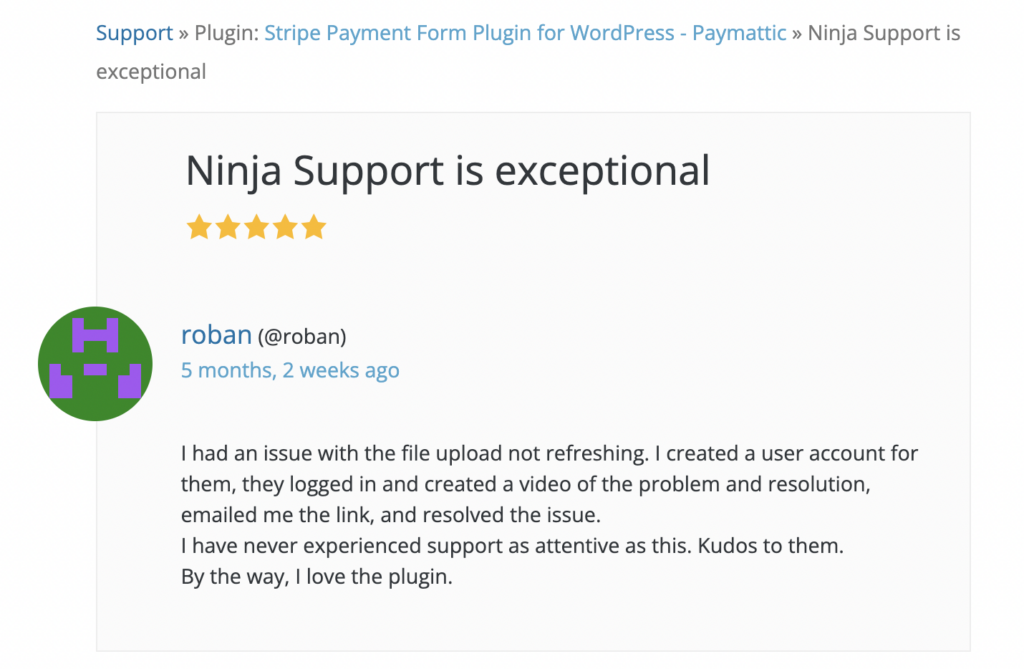 Moreover, none of your data will be lost. You can still export any of your existing payment forms and import them into Paymattic and they will work just fine. And the shortcodes will also do their job as they should.
And about the dive into Paymattic from WPPayForm, if you already have a license or a free version, all you have to do is simply update. Once you update the plugin, it will automatically be upgraded to Paymattic. At no added cost.
What to expect from Paymattic?
Only the best. We are pledged to deliver to you the finest and the most dynamic WordPress payment features. And we have an internal roadmap in place to do just that. Rolling out regular updates, and introducing shiny new features, so you can witness the ultimate WordPress payment experience. That's our goal.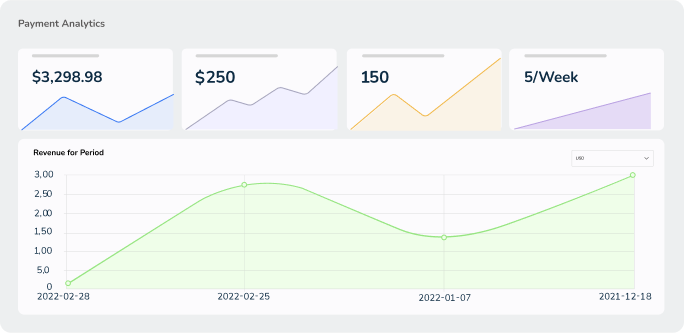 We are 100% committed to our goal. You can have a glimpse of that in our 4.0.0 release. Packed with awesome features, and a few surprises, the Paymattic plugin is ready to deliver. Following are three of the most exciting features of this release:
Donation-specific functionalities
Reports module
New payment methods
There's more from where these came from. Click to learn more about Paymattic features.
Go with Paymattic
Paymattic is power-packed with a truckload of features. Moreover, the pricing does not put a hole in anyone's pockets. So why not give this zero-code plugin a go? Try Paymattic and experience WordPress payment and donation experience like never before!