Everyone has an online shop these days, but not everyone knows how to maintain it. Trying to boost sales can drive a newbie crazy! The summer shopping madness is about to blow up, and we got you some practical ideas to increase WooCommerce sales.
Of course, you don't need to know coding for your WooCommerce website. However, you do need the right tools and tricks.
Increase WooCommerce sales: Use the right tools
Beach, sunshine, pool, and BBQ parties- Your customers can plan anything, but summer shopping comes first! And when it's fall, people get very artsy, especially for Thanksgiving. Online sales keep going up during this time.
Likewise, we got Black Friday, Christmas, winter sale, Valentine's, July 4th, and many more occasions when sales rate spikes up. But there's still work to do.
If you have a WooCommerce product store online, you just need the right plugins to optimize and automate most of your work. You can't delay because there's always a sales season going on!
So, we'll discuss the top 5 WordPress plugins you can use to increase WooCommerce sales.
Use these 5 tools and grow your online sales all year long.
Let's start!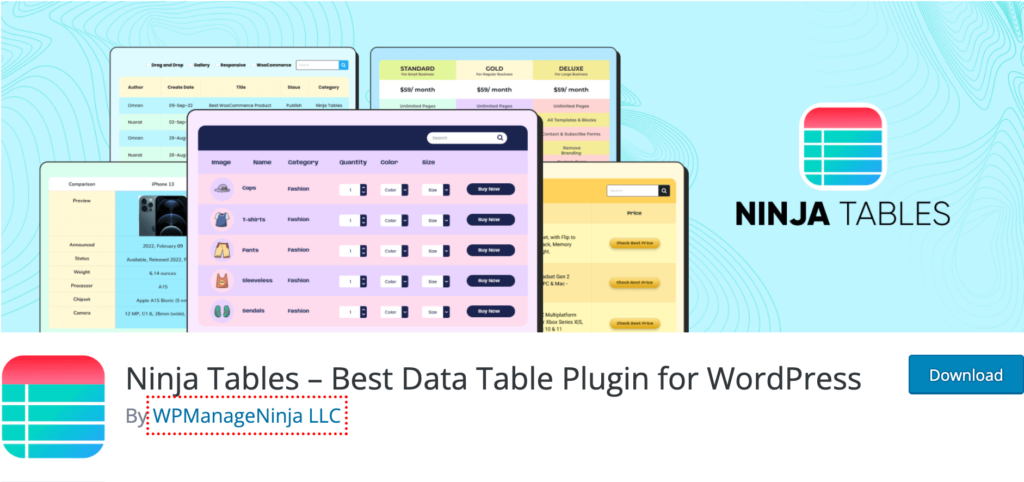 It's an overall WooCommerce solution if you want to present your products in a responsive, fully customizable, and organized tabular manner. Customers will love to find everything organized on product tables.
You get:
WooCommerce integration to create product tables
Unlimited color customization options
Conditional format to highlight cells
Import-export and Custom filter
Fluent Forms integration to embed forms in the table
Fetch Google Sheets entries
Value transformation for one-click contact
Custom CSS/JS to make any change anytime
Create, customize, and control the WooCommerce product tables all you want. Make your webstore look smarter with tables.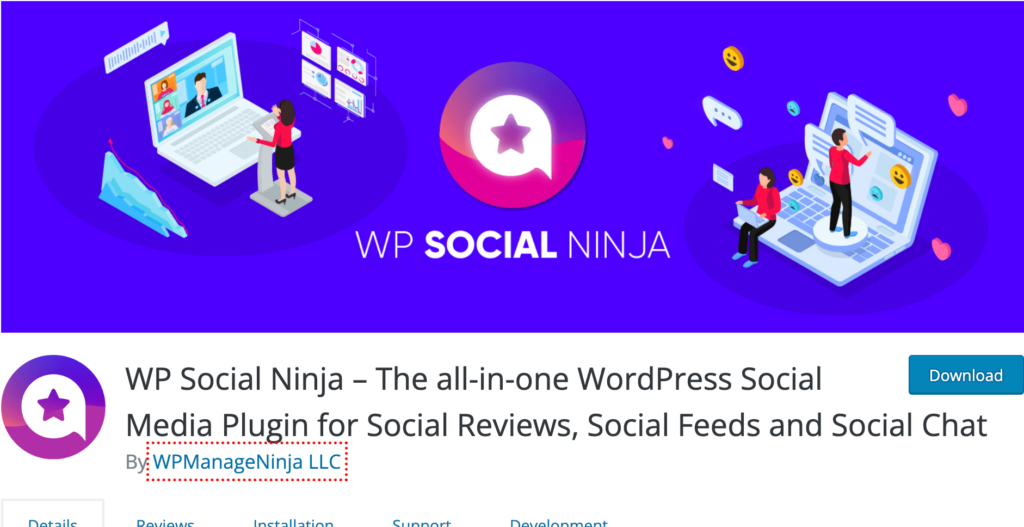 Customers come from social media too. There's nothing better than integrating a social media plugin into your WooCommerce website. And WP Social Ninja is the best in this case!
What it does:
Supports 27+ social platforms
Shows social proofs and testimonial on your website and build trust
Brings multiple social media feeds to show videos or pictures
Interact and engage with customers via chat widgets to solve problems
Real-time reviews and feeds
Shows best reviews with notification popups to grab customer's attention
Social chat on any page
Plus, it has color customization, custom CSS, and more! It's the only social tool you'll need to boost sales.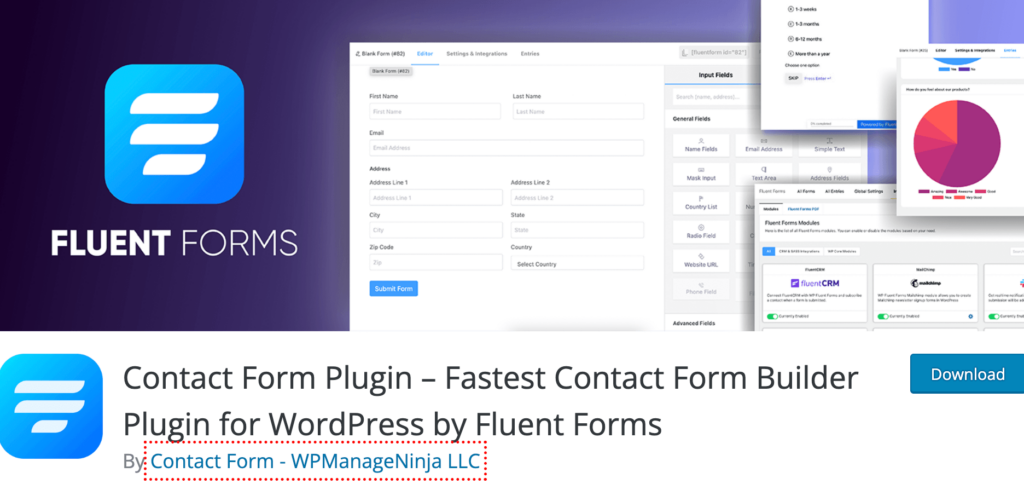 When looking for ways to generate leads, Fluent Forms stands out. It's the best form builder plugin focused on growth.
This plugin is an all-rounder!
Conversational forms to interact with customers
Subscription forms, product order forms, checkout forms, and multiple different forms
Integration with Ninja Tables, FluentCRM, and more
Pre-built templates
Collect payment
Send notifications and emails to customers
Form scheduling
You need forms for almost everything. Your WooCommerce store definitely needs it for lead generation. As soon as someone opts in, they become a potential client. You can also customize an exit-intent popup that triggers them before leaving a page.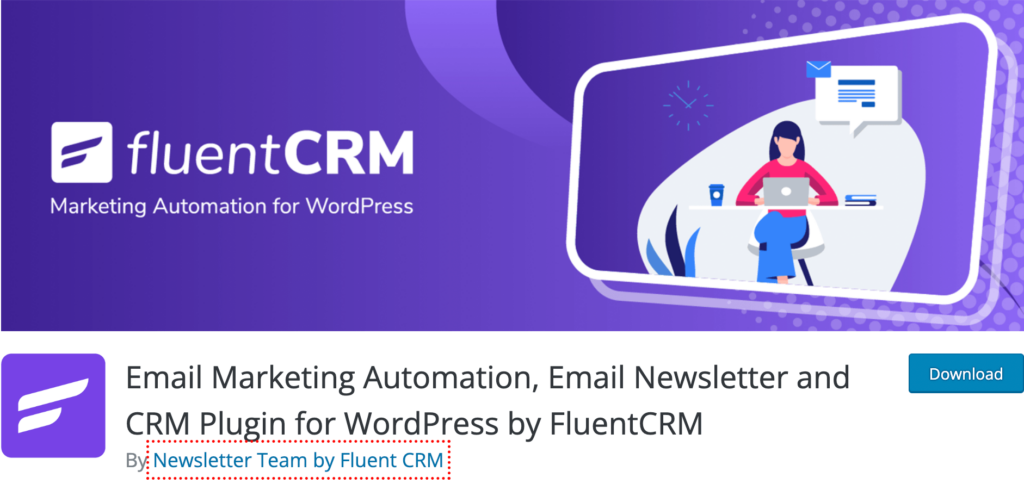 Generating leads doesn't mean you got more customers. You need a tool to segment leads, new customers, repeat customers, inactive audiences, and abandoned cart emails. We suggest FluentCRM for all these and more.
30+ integrations, including Fluent Forms and WooCommerce
Email campaign management
Contact overview and email list segmentation
Personalized email sequence to engage leads or customers
Turn visitors into customers
Create brand advocates with email automation
Upsell and cross-sell with sales funnels
An email marketing automation plugin like FluentCRM will help you manage everything from leads to affiliates and turn potential buyers into regular customers!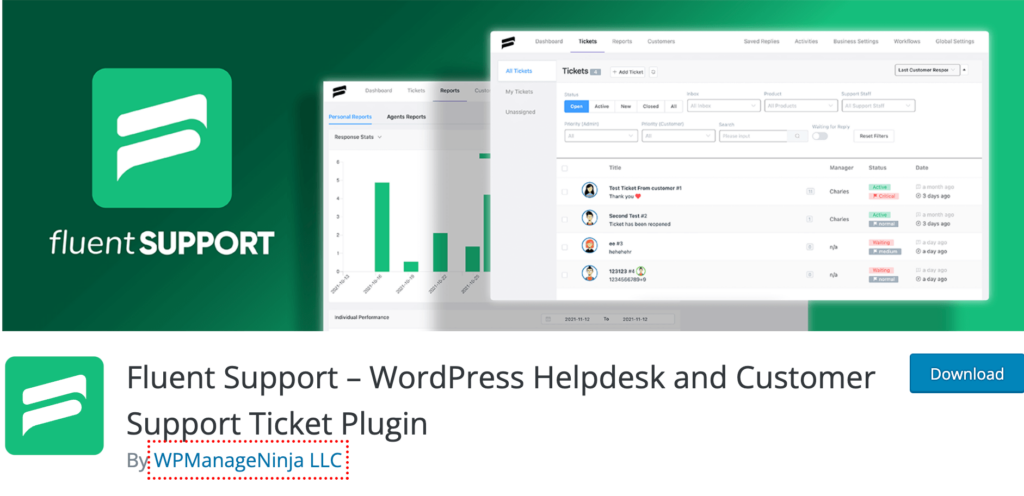 You got leads and customers for your WooCommerce store. Now, you need to be on-toes to serve them 24/7! And that's where Fluent Support comes to help.
WooCommerce integration for customer purchase history
Easy support ticket submission and management
Synced WooCommerce customer contact
Customer support automation to help customers round the clock
Work distribution among support agent
Notification when multiple agents open the same ticket
Email piping where customers can create tickets and receive and submit replies through emails.
Provide fast customer support and make your WooCommerce sales grow.
TL;DR
Selling online is difficult. Sometimes there could be no sale at all. However, you can use some of the best WordPress plugins and simplify many tasks!
Get the 5 plugins from our suggestion and see how you can increase WooCommerce sales effortlessly.
All five of these are developed by WPManageNinja and have a solid user base. Join the family and witness instant growth in your business!
On an exciting note, Ninja Tables Christmas offer is live now!
Grab this MASSIVE discount before it ends.
*The next offer prices (if they ever happen!) will NOT be lower than this. So, hurry!