Bestseller Templates
Azonpress has come with comprehensive nifty features that could stimulate consumers for purchasing products at a glance.
Bestseller template is slightly different from the other layouts. However, it's procedures are also simple as other layouts.
Add a classic block on your page/post.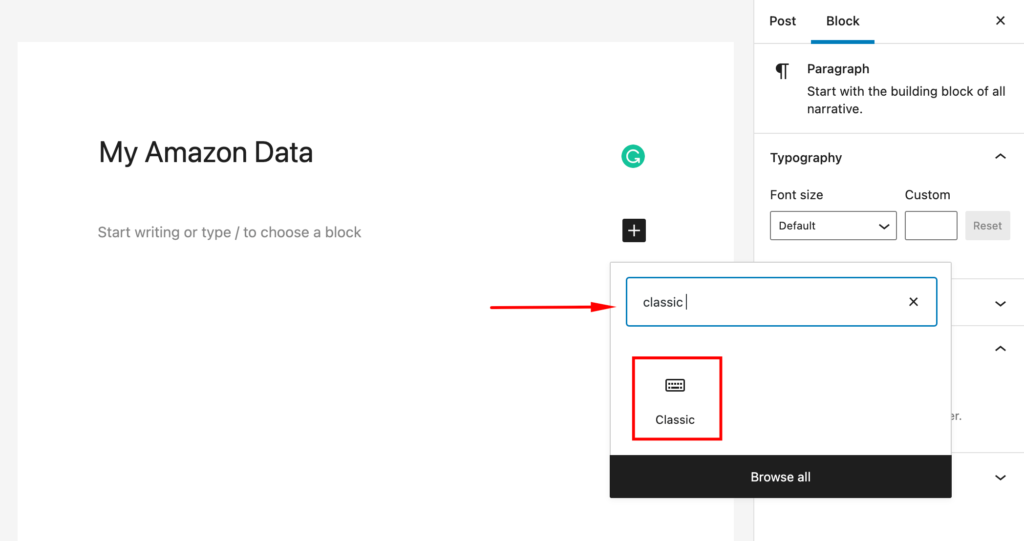 Click on the Add Media icon from there.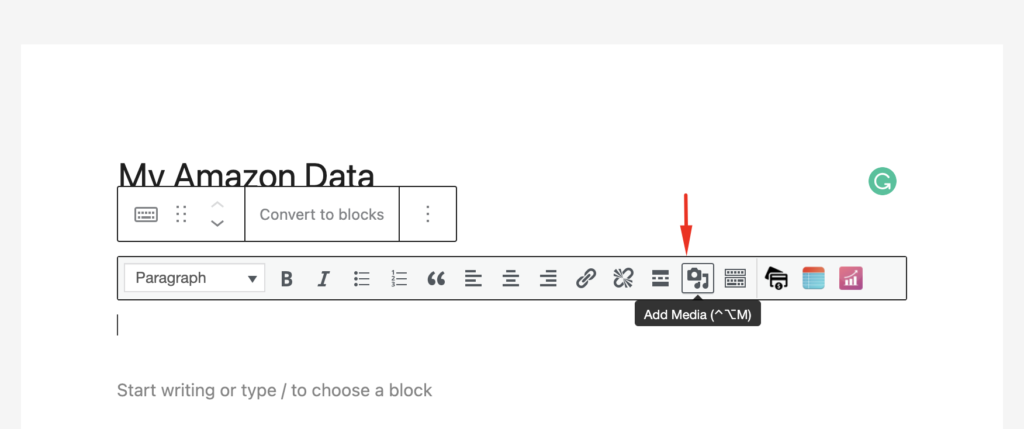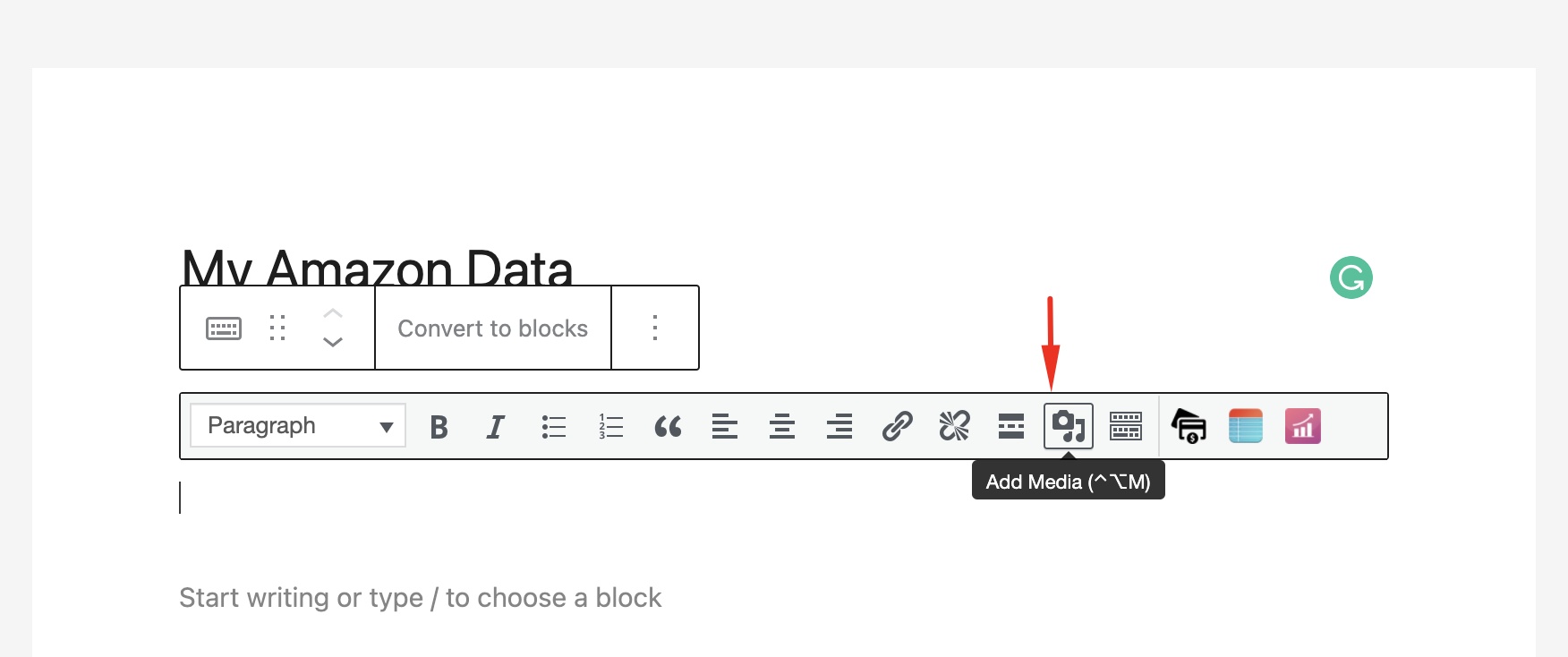 A new pop-up window will appear on the screen. Click on Azonpress from the left sidebar. Now Click on the "Bestseller" from the top.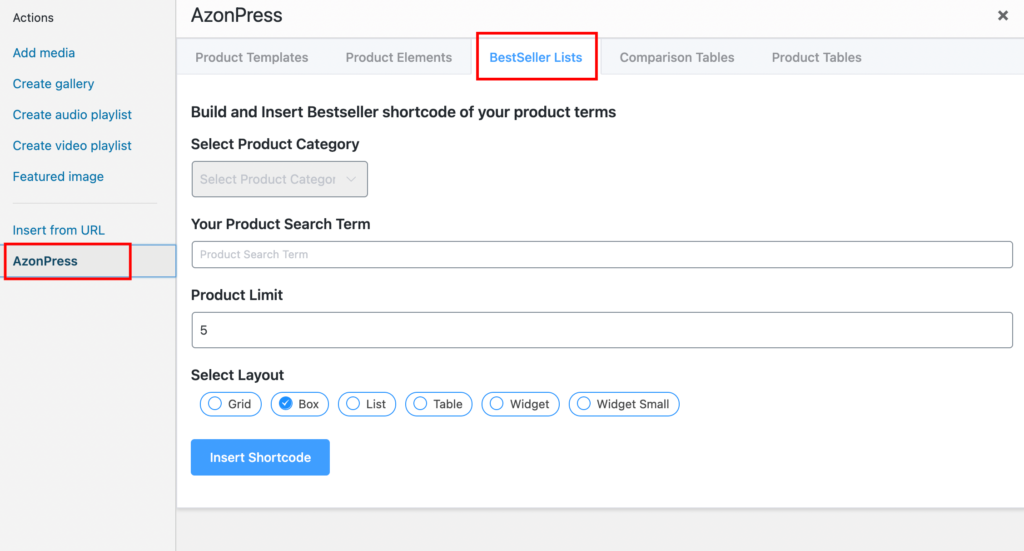 Select the category of your desired product and for doing that, click on category selection box which has been marked with red color in the screenshot below.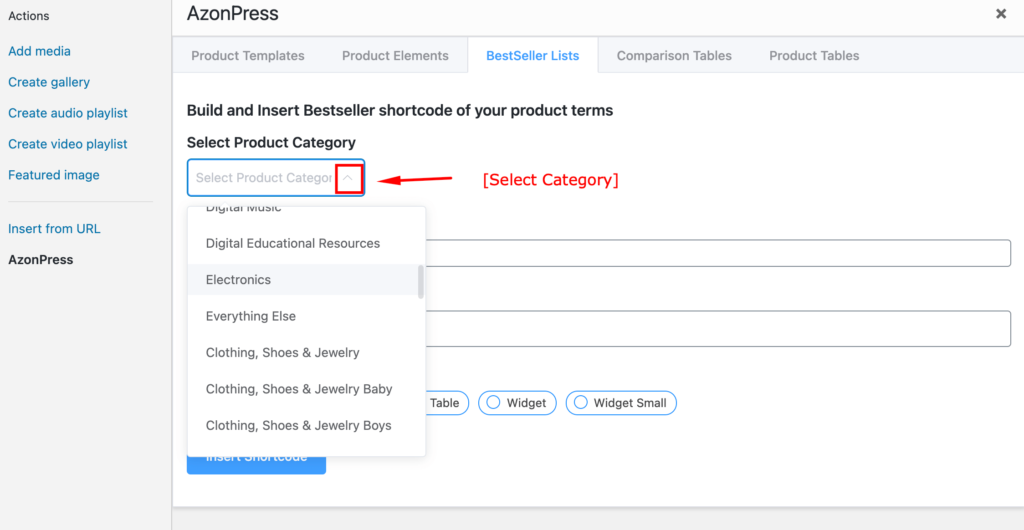 Now, write the product title on the search box. Select product limit and layout in which way you want to exhibit in front of your consumers and finally, click on "Insert ShortCode".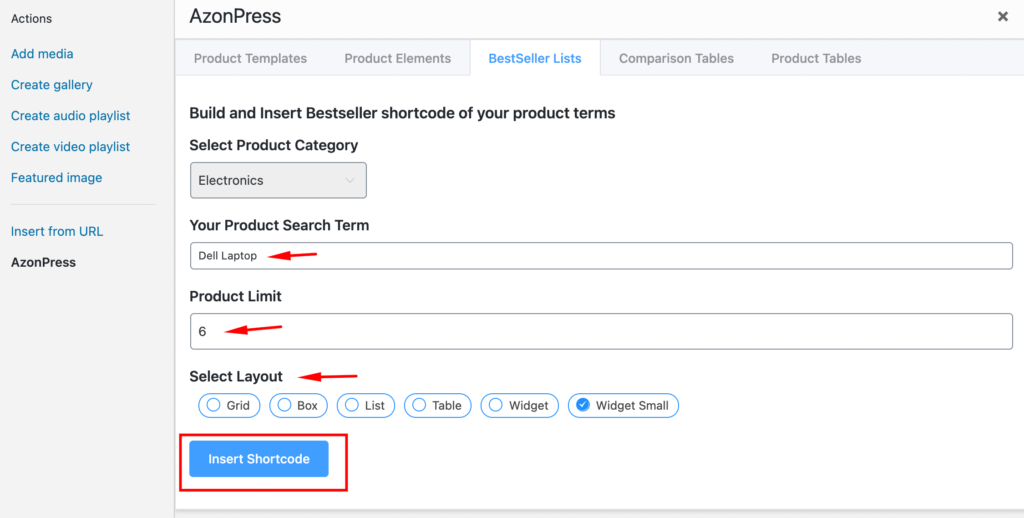 Click on the "Publish" button to display the best seller's list.


You can see the output of the "BestSeller list" layout as the screenshot below.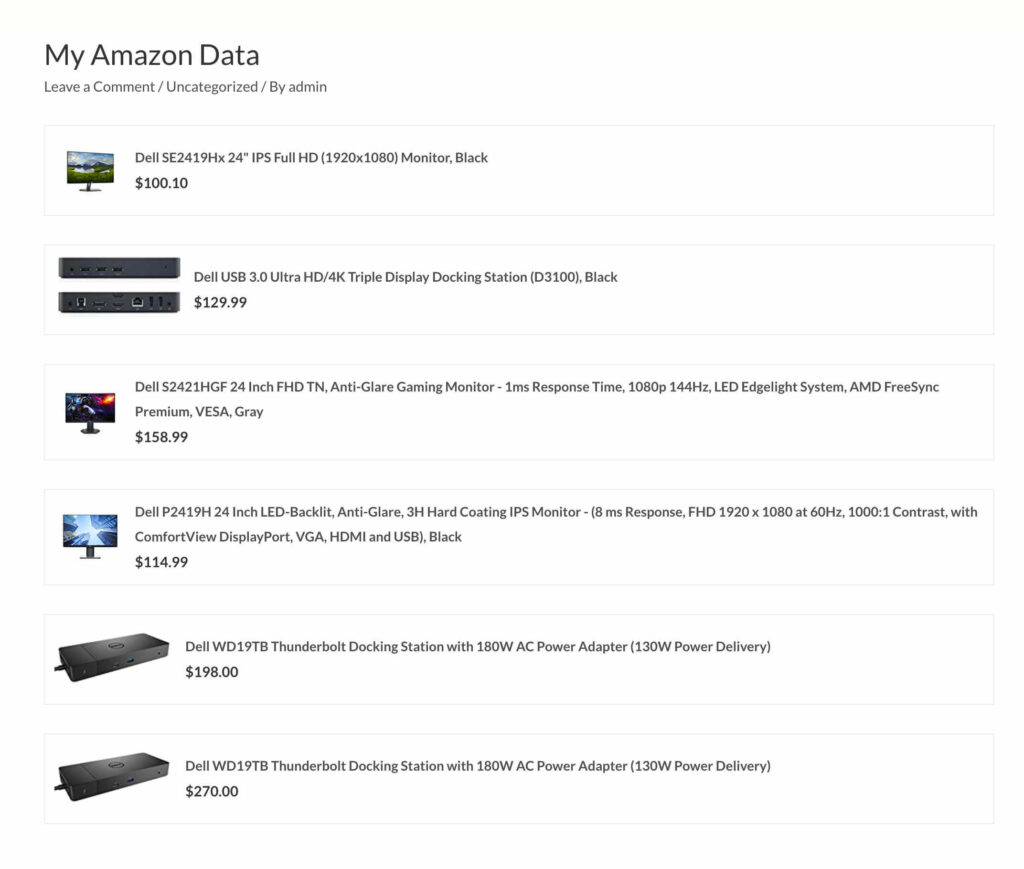 However, you can customize the ShortCode according to your requirement which has been given below.

[azonpress template="widget_small" limit="6" department="Electronics" type="bestseller" keyword="Dell Laptop"]