Recruiting is a continuous task of any organization and not to mention it was never easier. Hiring new talents is a tiresome process, but there are ways to make it efficient and uncomplicated. The easiest way to create job listings and maintaining them is by using a WordPress job plugin on your site.
When choosing the right WordPress plugin, you might feel convoluted about which one to select. This post has garnered some of the excellent tools built as job board plugins. Read from top to bottom, and you can identify the perfect suit for your needs. We have kept a better UX in mind while making this list.
Although we have mentioned some of the selected plugins, it's you who will decide what's best for your site. We want you to spend less time seeking the job board manager and attain some actual value that can impact your business positively. See the functionalities of the plugins then decide.
Why do you need a job board plugin?
While we're discussing the best WordPress job plugins, the question remains, why it's needed? Well, there might be several reasons for making a job portal but we will try to mention a few here.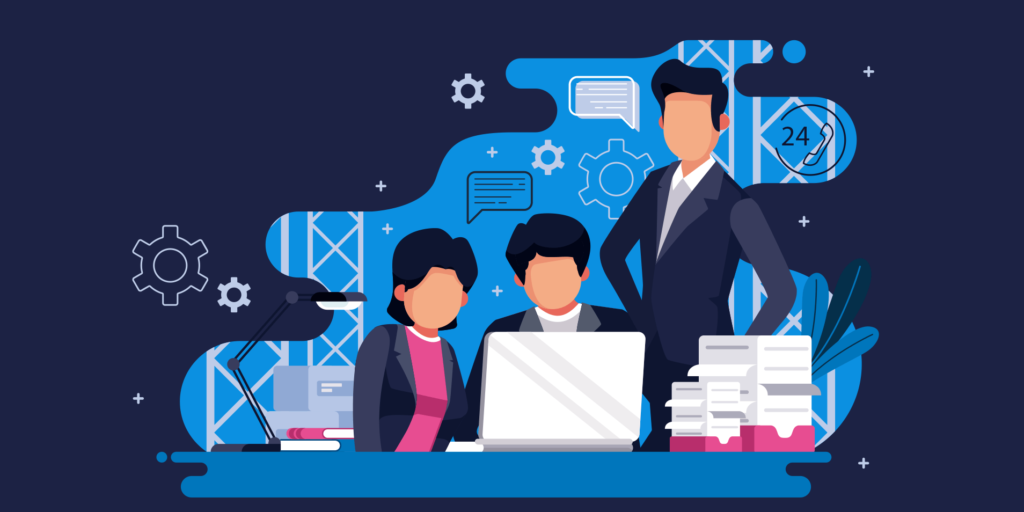 You want to build a business around job seeking and career-building
You don't like to depend on third-party services to hire new people
Having your own job board can bring you more effective results
No need to pay for other recruiting services
The recruitment process becomes more accessible with your job board
Above all, you want to have full control over the recruiting process
Is WordPress the best?
WordPress is the modern and most preferred solution for website building. No matter your niche, you can build any site using WordPress themes and add as many functionalities as you want with the WordPress plugins.
However, if you choose WordPress for your online identity creation, you can also enjoy other added benefits. For instance, many plugins and add-ons are available for WordPress which are highly powerful.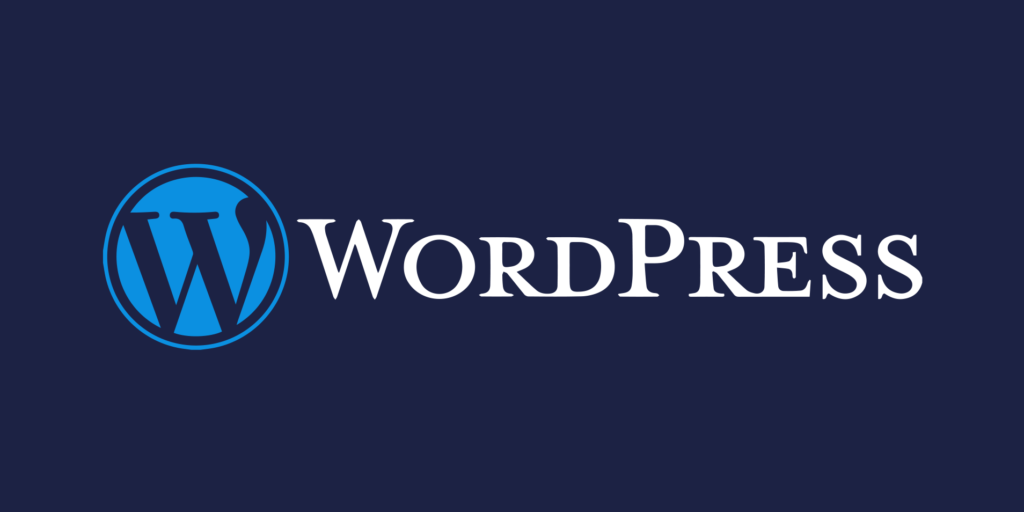 If you want to build a job board, you can pick a plugin and install it on your site. The job's half done! Now, customize the plugin according to your needs and see how amazing it is to have your own job portal.
By the way, if you wonder why there are two versions of WordPress as wp.com and wp.org, you can get the answer from that blog post. We suggest you stay with wp.org because it will give you more freedom.
Best WordPress Job Plugins
We have collected the best WordPress job plugins which are free and have a lot of engaging features. Some of them also offer premium versions if you want to go the extra mile. Let's check the list.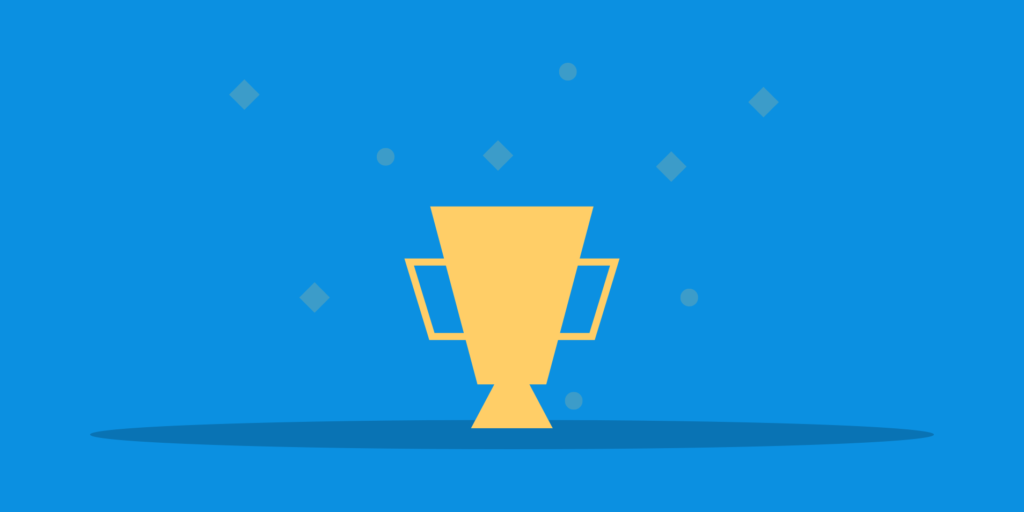 Ninja Job Board
Ninja Job Board was planned and built with one main goal: making the recruitment process more comfortable. Startups that are in take-off mode might not be able to spend extra money on new hiring. For them, it's an ideal solution to create and maintain the job board inside their website.
Although this plugin is the perfect choice for small and medium organizations, large corporations can utilize it to maintain their talent acquisition process. However, the Ninja Job Board has all the features you want to see: creating a new listing and managing them effectively. Also, you're going to keep an eye on every single application without abundant energy.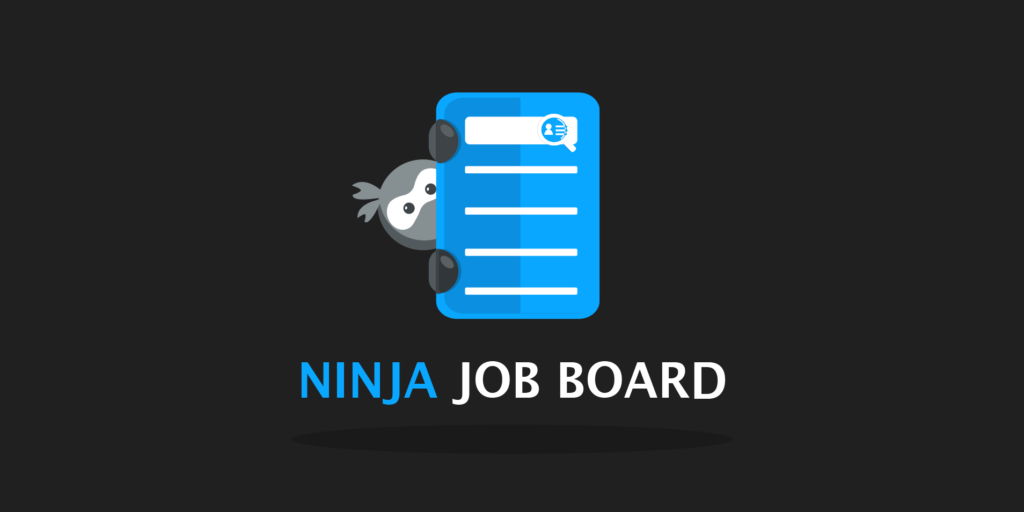 Creating job listings is so easy with this plugin that it requires no extra effort. Sorting with categories, application filtering, and searching over the submitted application – Ninja Job Board is a supremely built plugin.
The application management inside the Ninja Job Board is super organized. Check the status of applications alongside seeing the total number of applications. Above all, you can allow them to upload their CV and see it from your dashboard.
In competition with other job search plugins, Ninja Job Board wins the race. The loading speed of this plugin is fantastic. It won't load any CSS or JS until you add a form to a page. As you can see here if you're concerned about your site's speed, you should choose the Ninja Job Board.
WP Job Manager
WP Job Manager is made by Automattic and is available free. Besides providing many exciting features, this plugin also offers paid add-ons to integrate with it. Now let's see what this WP Job Manager can do for you.
You can add a new job listing to your website and organize them based on the categories. Using shortcodes for the listings, they can be searched as well as filtered.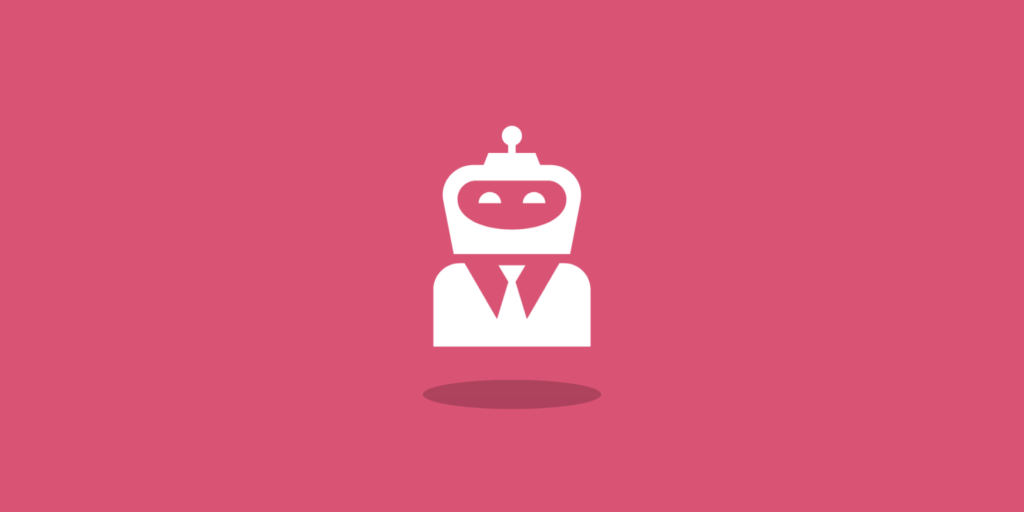 Moreover, the Job Manager gives full control over all the job listings. Users can check the preview before making any post live. Furthermore, to submit and manage lists, there are pre-designed forms.
Each post is linked to either an email or website, to enable the job seekers to apply directly to a job. Registered users will enjoy more benefits, whereas guest users also can apply for the job.
Simple Job Board
Simple Job Board is another user-centric, simple, and prolific WordPress job plugin. It will help you to add a job board for your company. Without any premium option, this plugin comes with no cost, and it can be more useful with the addons it provides.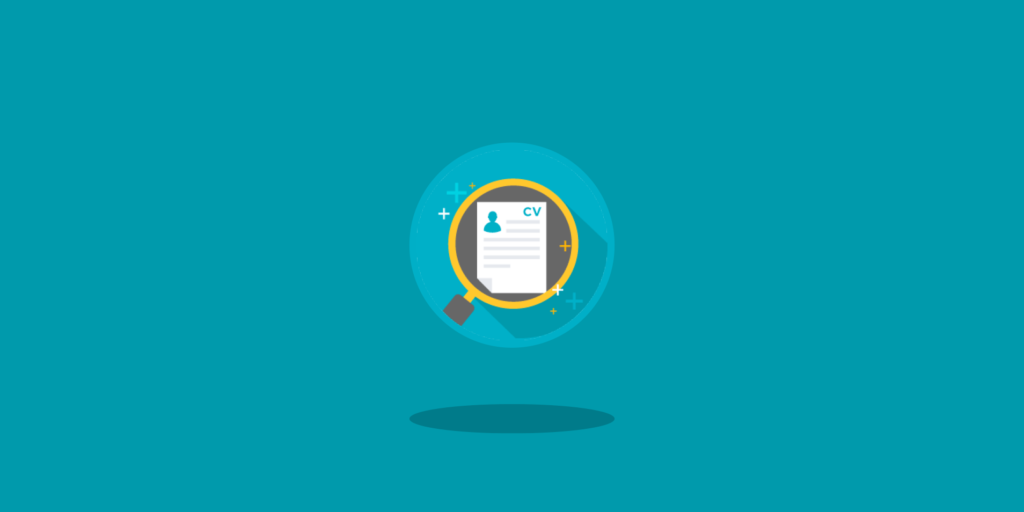 If your website is in WordPress, you can make a complete job board with Simple Job Board and manage the listings at your will. Nothing's complicated if you want to create new offers and display them in different places. Shortcodes make things easier.
Besides creating a personalized application form for individual listing, you can job features. Furthermore, if you want to add any special instruction, you can do it by adding notes from the Job Board's dashboard.
Jobs for WordPress
If you're looking for a job listing plugin that looks simple and is powerful inside, then Jobs for WordPress is the tool you need. Posting jobs on your website and managing them in an organized way is now an easy task because of this plugin.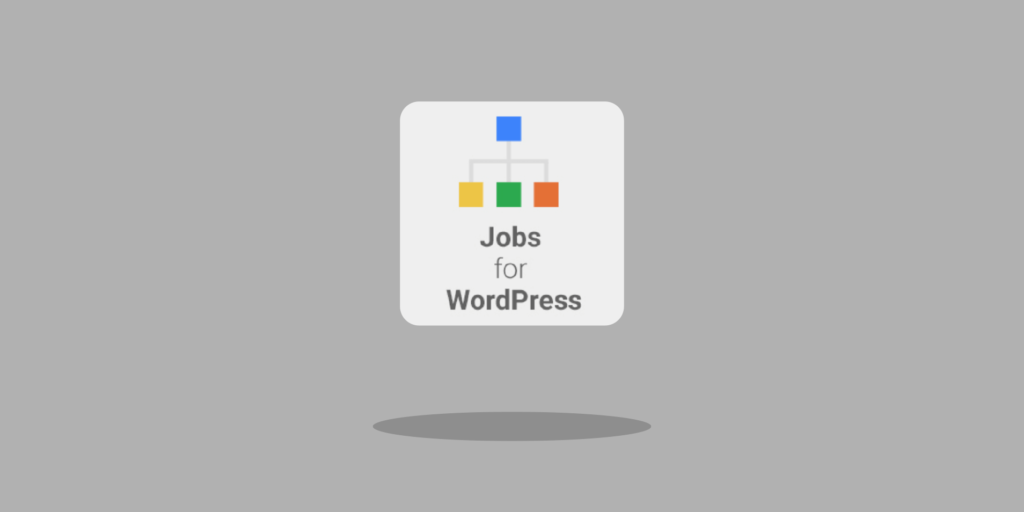 The developers kept the general users in mind during the development of this plugin. Without any detailed knowledge, people can do job postings in an uncomplicated way. To make the structure more natural to read for Google, schemea.org is implemented inside.
Jobs for WordPress is not saving you tons of money, but it's helping you get ranked on search engines as well. Before making the listings live, make sure they match your site by seeing the preview. Shortcodes, saving in PDF format, and Custom Post Types are some other compelling functionalities.
Go Fetch Jobs (for WP Job Manager)
Go Fetch Jobs is a brilliant plugin that was made for WP Job Manager. If you made a job portal with WP Job Manager, then Go Fetch Jobs will help your site to be filled with new listings from around the web.
Coupled with RSS feeds adding option, this plugin will help you get fresh listings from other sites. Pick the directory you want to get news from and show their posts to your site. Make categories based on job types and other custom fields.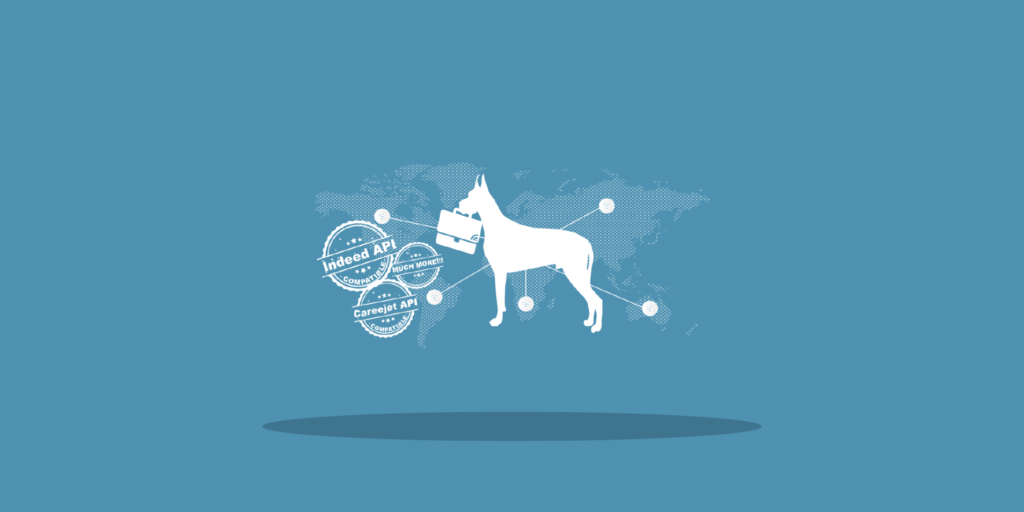 On top of the information RSS feeds provide, Go Fetch Jobs has the ability to extracting other information such as company details. Users who want to go beyond basics can try the premium version. You can find custom RSS builders, automated scheduling, and advanced keyword filtering in the paid option.
JS Job Manager
The primary function of JS Job Manager is to provide scalable solutions for creating and maintaining job listings. JS Jobs can allocate the platform where employers and job seekers meet for a meaningful purpose.
Apart from that, JS Job Manager looks fantastic across all devices. To find a particular job, job seekers can get help from the built-in job search option. Moreover, the system allows you to create unlimited jobs for your organizations.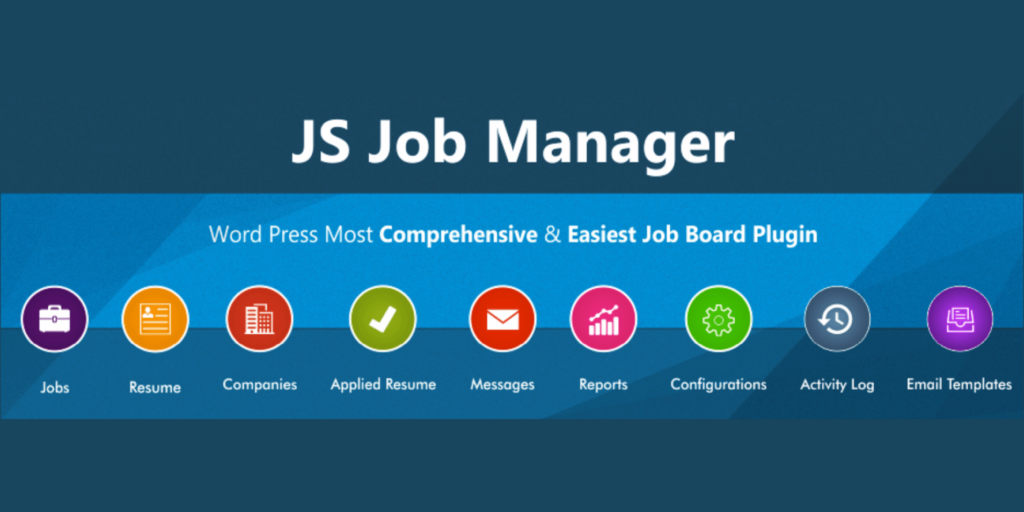 Again, JS Jobs has other compelling features to make the recruiting process more straightforward. With the up and down arrows on fields management, users can reorder the fields and delete a specific one as they wish to see it.
250+ configurations, numerous entries, and shortcodes make the plugin an excellent selection for entry-level companies. It also can keep track of the activity log, which includes all the actions done by admin or general users. This way, the admin can have a look at every activity going on.
Job Board Manager
We're giving you here another product to try. Job Board Manager comes up with many modern features to build an easily manageable job site. If you're already in WordPress, go to plugins and find Job Board Manager from the WP repository.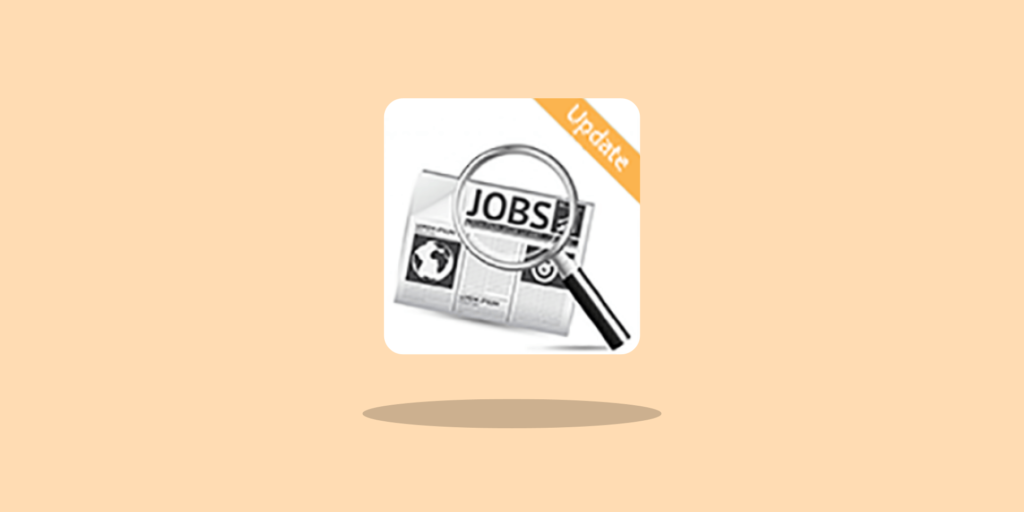 No, it doesn't require any complicated setup so you can create a recruitment website with a little effort. Next, it helps you to display archives, listings, and more from the database with the dedicated shortcodes. Not to mention that the schema.org on the single job page is ready for SEO boost up.
It also offers a premium version that includes job alerts, application manager, search, job feed, and paid listing. Company profile, widgets, and other amazing add-ons remain free, which are sufficient to build and run a highly interactive job listing website.
WP Job Openings
Many organizations manage the recruiting via their own website without going to any third-party service. You can create a dedicated page for hiring new people and maintain everything from your website with a simple WordPress job board plugin.
WP Job Openings tend to offer a lot of breathtaking features for smart recruiters. It's super easy to operate and highly influential inside. This plugin is user-friendly and straightforward alongside the two different layouts.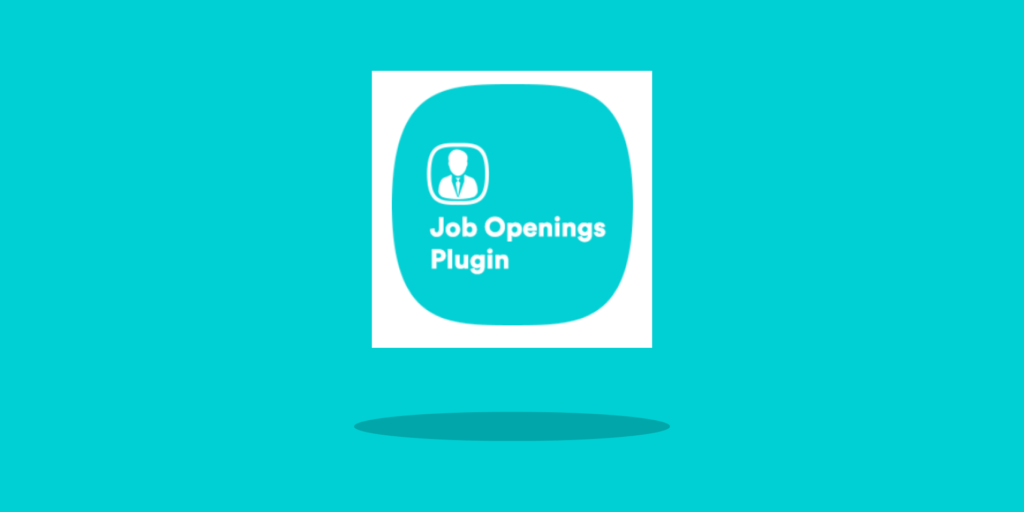 Create unlimited job listings and set the filtering options. You can utilize the default form to apply for a job post. Setting up the HR role, customizing email notification, job expiration option, and documentation will help you to achieve more.
Users who want advanced features may try the pro versions. From building your own application form to custom email templates, there are multi-verse options available in the premium copy. Not only that, you can shortlist and reject applicants as well as rate and filter them if you wish.
Wrapping Up
That was our list of WordPress job plugins. We hope you have already found the tool that precisely matches your requirements. If you want to create and run a website which is for job posting, then we suggest using a WordPress theme of that niche.
Job board plugins are for companies who want to advertise job posts on their website. Without going to any job portal, you can run the campaign within your site and promote it via social media.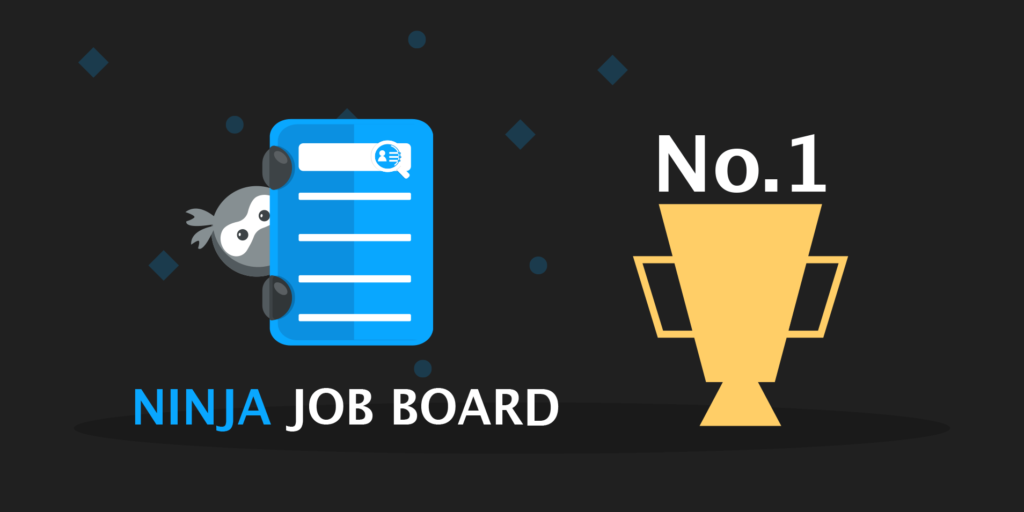 Finally, we recommend you get the Ninja Job Board, the best WordPress job plugin to maintain the hiring process with freedom. The meeting between employers and candidates now may happen on your website.