Hello good people! We are really proud and happy to announce an update of your favorite WordPress table builder Ninja Tables that we rolled out. This new update comes with a necessary of brand-new functionalities YOU (our users) asked us to add to the plugin, and we gladly obliged (just like we always do)!
What's new in Ninja Tables v4.1.0?
We have added two major features our users were asking for and this update also addressed google new policy for the spreadsheets which was causing the issue.
Maintain hyperlinks from google sheets. (Previously it needed to be done using Ninja Tables Transform Value Feature)
Add images from google sheets directly.
Google sheets integration issue fix. (Google new policy update causing issue)
Previously hyperlinks and images were not importing and users had to do the transformation with the value transformation feature. Now the hyperlinks and images from google sheets will be imported automatically and you won't need to do much extra configuration for this. If you have hyperlinks or images in google sheets then make your columns data type as HTML.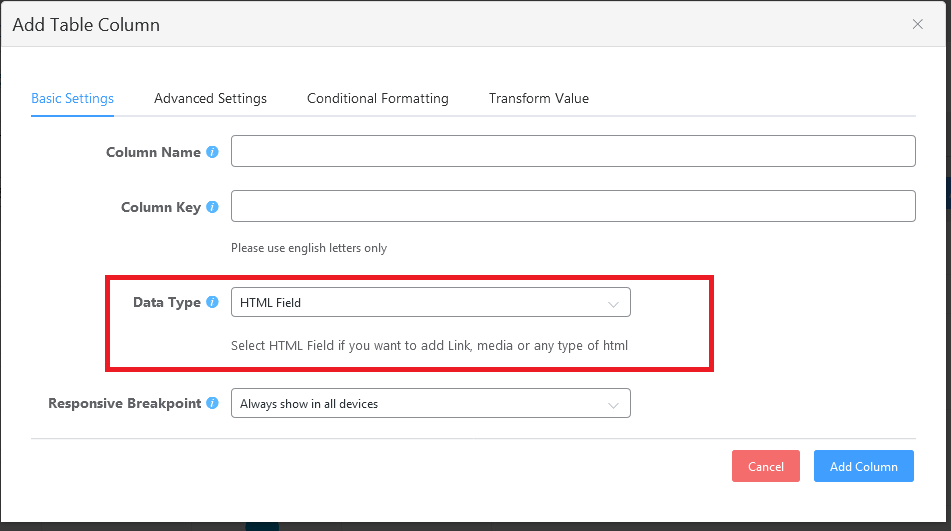 Also, make sure to publish the sheet with available to view for anyone having the link from Google Spreadsheets. More Details Here
Google sheets integration issue fix: Google recently updated its features and policy which was causing an error to import google sheets data into ninja tables. This issue has been fixed and everything will work just fine!
Update shipped, but is that all?
That was the highlight of what you needed to know about the latest update of Ninja Tables. But that's not all. We will be continuously improved and add more useful features with time.