Google reviews plugin is a wonderful medium to be in touch with the audience in this era of business. The power of social platforms in business is rising every single day.
Even 10 years ago, business owners only used to focus on products and services besides physical stores. However, the entire dimensions have drastically transformed and, at the same time, evolved gradually.
People now give equal importance to customer experience as well as the quality of the product. In some cases, reviews/ratings beat the product/service quality.
Surveys conducted by Brandwatch show that the total world population is 7.7 billion, whereas 3.49 billion are social media users. The number is significant and almost half of the world population.
That makes it clear why social media platforms are grabbing attention in almost every sphere of business.
Airbnb, a leading online based company, initiated a scheme of live videos "We Are Here". The purpose of this promotion was to uplift the business and secure the position to be more than a housing service for the tourists.
They launched these promotional videos amalgamated with Facebook to reach out to a bigger audience. Because Facebook is essentially a giant social site in terms of promoting a business. So the plan was to target the bigger audience to show the users that Airbnb is just about accommodation. They are more than that.
The live videos got 6.2 million views and viewers engaged from over 13 different countries. It was a massive stroke to establish global value.
"We were able to squarely hit our target demographic for Trips with views from millennials contributing to over 22% of those that tuned in (ages 25-34)."

Airbnb
Why do you need Google reviews plugin
What is the first thing that made you decide the brand or model of your cell phone? Is it only the features or something else? Was it Reviews/ratings/recommendations?
Let's put it this way – a review or a rating makes a huge difference when someone is particularly looking for a product or service. Lack of good testimonials could lead to a loss of potential customers.
Admittedly, businesses often fail to get people's attention despite having a great collection of quality products and uninterrupted services. In the current market, companies that don't have any reviews and ratings usually come off as untrustworthy, thus fail to get customers.
Conversely, the average business has the chance of getting significant traffic and boosting engagement if it has the right plugin to embed it on the website. The benefits of having Google reviews plugin are-
Works to expand sales rates
Improves brand value
Initiates a beautiful bond between the user and the customer
Live chat increases the 24/7 business support accessibility
Freedom of putting the reviews in a synchronized order
Power of search engine optimization and third-party integration
Well, knowing the necessity of a plugin is not just enough. To get the best, you need to know which plugin to choose and what qualities to expect.
This article will discuss many aspects of social reviews on WordPress and show a comparison between WP Social Ninja and Google Reviews Widget. Before going to the comparison, take a glance at the plugins.
A quick look at WP Social Ninja
WP Social Ninja is the most promising and convenient option for any business searching for a Google review plugin to uplift the industry. If this had to be put in a simple manner, then this plugin is the best option to build a direct relationship with all types of customers.
Firstly, this plugin is a blend of excellent features with the power of most popular social sites in the business. WP Social Ninja is a freemium plugin and claims to be the vastest social site provider review plugin.
Secondly, this plugin has more than 10 social sites; for example, Google My Business, Facebook, Twitter, Facebook, Yelp, and whatnot. Alongside Social Reviews and Feeds, it even has Social Chat to connect with the customers immediately, making it truly versatile.
Lastly, with a simple integration process, this plugin has all the other robust features that make it one of a kind. It is a 100% SEO friendly plugin and a smooth API integration. Moreover, WP Social Ninja is mainly for the non-coders to make the best use of it.
A quick look at Google Reviews Widget
When you initially start a business, the majority of your customers want social proof of your brand. They would rather believe the social reviews and ratings provided by loyal customers rather than the features the product offers or what the adverts say.
Firstly, Google Reviews Widget is a freemium plugin that fetches reviews from different platforms like Google, Facebook, and Yelp. It is a prominent google reviews plugin that offers practical features to present reviews in an eye-catching way.
Secondly, one of the fantastic features of this plugin is that it keeps all the reviews in the WordPress database. Moreover, it displays the reviews in the widget and for that, there is no dependency on any platform like Google.
Lastly, it is a smart option for business owners to show off their customer reviews to target a bigger audience.
Comparison between WP Social Ninja and Google Reviews Widget
Both the plugins are highly advised for embedding social reviews on WordPress sites. However, there are some fundamental differences between them, and we will find that out in the upcoming section.
So here are the point we will cover-
Multiple social sites
When the comparison is between two review plugins, there are so many questions that strike. The first question being, what makes these two plugins different from each other?
In a simple manner, both these amazing plugins have similar features yet so dissimilar. Despite having multiple social sites, people could easily identify which one has the potential to boost the business.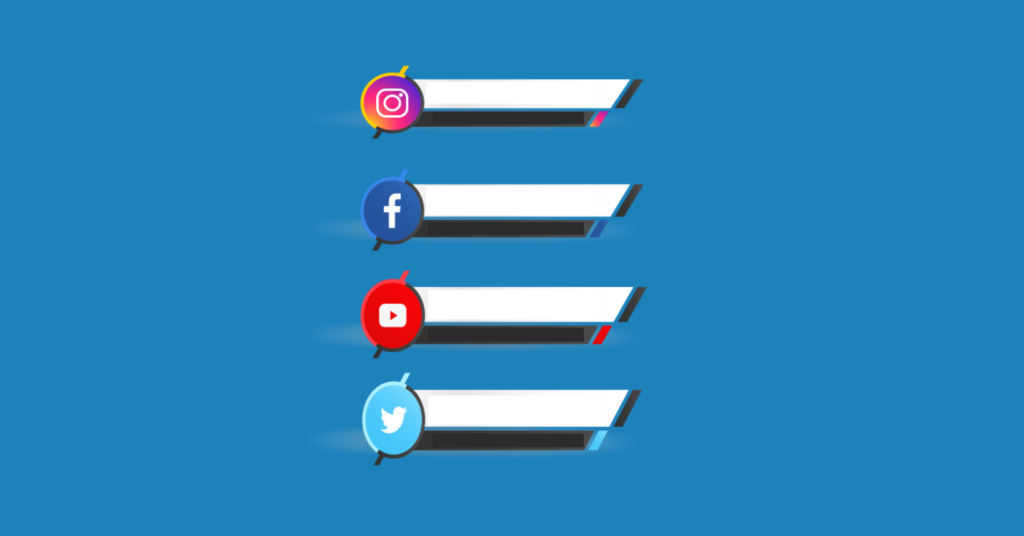 WP Social Ninja is a pathfinder, and it offers more than 10 social sites to fetch reviews and embed it on the website. Whereas Google Reviews Widget has only 3 social media sites.
As a business owner who looks for an all-inclusive plugin for the business, nothing is more important than choosing the right features. Multiple social sites would easily target more customers. As a consequence, it's easy to display social reviews/ratings and recommendations to create an impact on the customers.
Separated platforms
The basic function of the Google reviews plugin is to collect all the customer testimonials and display them on the WordPress site. But some plugins come up with more features than just fetching and representing the reviews.
Another significant comparison between WP Social Ninja and Google Reviews Widget is one of them offers three separate platforms and covers almost all types of social sites. For example, WP Social Ninja has categorized platforms into Social Reviews, Social Feeds, and Social Chat.
So along with Social Reviews, the users get to display reviews from Social Feeds as well. Moreover, reading reviews is just not the whole purpose here. WP Social Ninja has more to offer. Communication holds a major place in any business, and customer queries so many things before they buy the product.
And precisely that's why WP Social Ninja has a live chat option using social sites like Messenger, WhatsApp, and Telegram. Customers can reach the support team from their personal social accounts and get the service immediately.
On the other hand, Google Reviews Widget has a minimum number of platforms and no additional features like feeds and chat.
Easy customization
The next feature is the customization process, and there is a clear cut winner. These plugins have a diverse customization option. However, not every customization is a simple process. Only some plugins offer user-friendly and fast interfaces.
Starting from the installation process to template creation and changing layouts, WP Social Ninja has made it extremely simple for the users. A group of expert developers are working on this robust plugin. They are constantly trying to make a plugin that non-techies can use without any hassle.
Some other features, such as taking the command of all reviews from All Reviews and to be able to edit the reviews is an extraordinary component. Moreover, auto-sync your reviews and recommendations, so after a gap, all the reviews will be updated automatically. Additionally, users also get to adjust the time from the settings option.
But if we talk about Google Reviews Widget for website customization, it is quite a lengthy process with multiple steps. So for those users who are looking for a quick and trouble-free plugin, WP Social Ninja is the one!
Layout variations
Layout variations are a major deciding factor while deciding whether to choose the Google reviews plugin or not. Filtering and various layout options are vital for any business website. If the reviews and ratings are not in the proper order, the customers will face difficulties in finding them. Eventually, they will leave the site and look for the product on a different site.
Well, the whole motive behind a review plugin is to hold on to the potential customers and turn them into real customers. So picking the plugin is the biggest challenge, and it is at times of such confusion, WP Social Ninja comes as a complete solution.
This plugin offers a wide variety of filters that makes a site look attractive. Along with multiple templates, it has the exclusive include/exclude option. So users have the full authority to decide which review should be displayed.
Color is a decisive deciding factor when we pay attention to something. WP Social Ninja has a vast collection of vibrant colors so that users can design the templates according to the brand.
More exciting features are in-store for the WP Social Ninja users, for instance, Number of Columns, Number of Reviews, Filters by Minimum Rating, Pagination, and Header settings.
Above mentioned few features are quite similar in both of the plugins, Be that as it may, when we compare, WP Social Ninja offers more versatile filter options.
Third-party integration
Third-party integration maximizes the website and strengthens the business. In the battle of WP Social Ninja and Google Reviews Widget, only the former tool has a third-party integration.
Whether it is a Google reviews plugin or a theme for the website, it's always an extra comfort if it is easily integrated with other parties. WP Social Ninja has a smooth third party integration with Fluent Forms. It doesn't slow down your website. Moreover, integrating with other parties will open up many windows to attract more customers. So it works for both parties and ends up with a win-win situation.
Support and security
Would you spend on a plugin that doesn't offer enough support or security? Why would a business risk the entire process?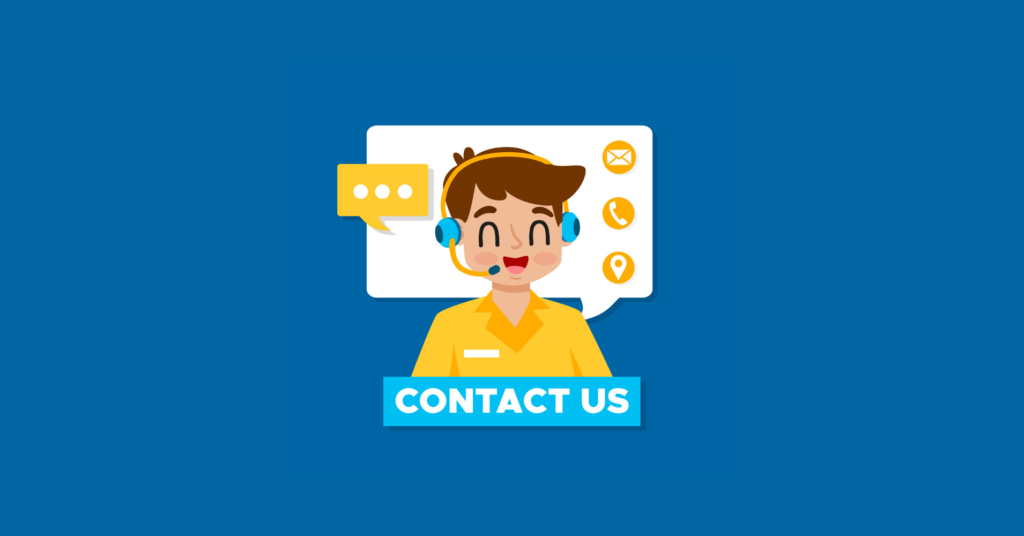 No one will go for a tool that leaves room for the slightest doubt. In terms of deciding the plugin for your business, you will definitely select the smartest option between the two. WP Social Ninja has a 24/7 free support system with additional features. On the flip side, Google Reviews Widget doesn't provide a relentless support system.
WP Social Ninja has a schedule option that shows the schedule of the support team. So the users know when the service will be available, and they don't waste any time waiting. To top it off, a secured plugin like this one will create a balance between users and customers, so both sides will have a stressless experience.
Review sync interval
Another unique feature that only WP Social Ninja has is that it can sync the reviews interval. None of the Google reviews plugin offers this special attribute to set the time frame.
A business will get reviews now and then, it's not always possible for the users to sync all the reviews and recommendations manually. It is time-consuming and challenging, as well. So a plugin with a feature that can automatically sync all the reviews is bliss. And WP Social Ninja offers this amazing feature Review sync interval for its users.
The users can edit all the reviews and recommendations and display them on the site. Moreover, all the testimonials will be updated automatically to display the current reviews.
Final verdict of Google reviews plugin
The combat between WP Social Ninja and Google Reviews Widget has a clear victor. If someone is already using Google Reviews Widget and looking for Google Reviews Widget alternatives, then it is time to move on to WP Social Ninja.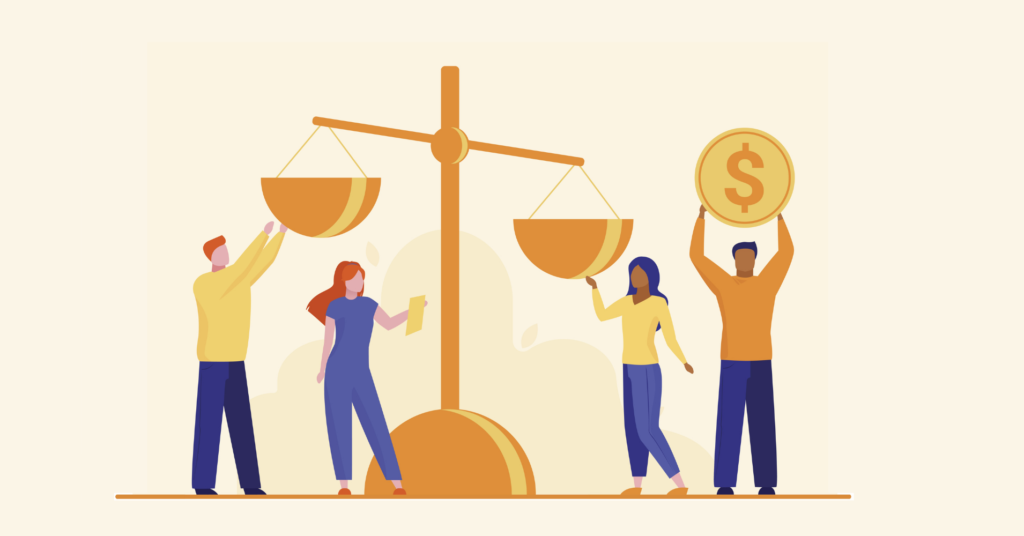 There are plenty of reasons that take WP Social Ninja ahead. But if we must say, the most important feature is this plugin comes with a variety of social platforms. None of the contemporary plugins have managed to cover almost all the standard social sites. So business users will automatically get a chance to interact with more customers.
Choosing WP Social Ninja for your business will bring in a lot of advantages. Some of the key points are-
10+ platforms
5 free templates
100% SEO friendly
Shortcode supportive
Multiple rating styles
Include and exclude filters
Scheduled time
Pagination and header setting
Auto-update
Sync all reviews
Trim texts
Custom CSS
Test version
24/7 support
This list could go on, but the main motto of this article is to clear the difference between the two plugins and deciding what's better. I think it's only fair that the verdict stands in favor of WP Social Ninja.
In addition to being a fantastic plugin, it has also given full freedom to the users. In case you find a bug, inform the support team, and they will fix it immediately. Moreover, you can request for any particular social site or a feature for your website if you want. Super convenient!
Before ending
In 2020, what is the formula for a successful business? Apart from fulfilling user demand with quality service, what makes a business create more brand value?
These are the questions that are answered elaborately in this article. The main idea of this write-up was to give you fat-free content to understand more about the Google reviews plugin. In addition to that, the two best social reviews plugin comparisons and Google Reviews Widget alternatives have been discussed as well.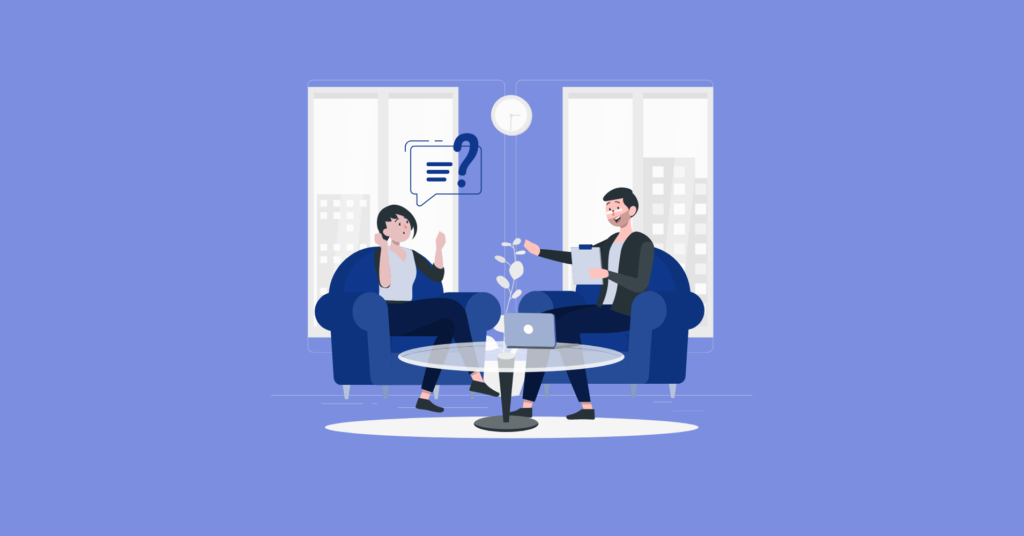 Remember, in many ways; a review plugin will leverage the customer testimonials on your website without any interruption. And this will engage you more with the audience and increase the sales rate.
We hope we did justice to the article, and now it's your turn to do justice to your business. If you feel we have missed out on any particular topic, please let us know. We look forward to reading your comments.
Check out our articles on- WP Social Ninja: The best social media plugin for WordPress