"There are no easy pickings" is an old common saying, and I bet you've heard of it. Do you still believe it? I think, in the world of WordPress free review plugins, people get free lunches as well as delicious desserts every day.
Well, I am speaking about the WordPress world with over 55000 plugins in the WordPress directory. Among the plenty of options, some plugins are absolutely free and full of useful features. Moreover, the numbers of free plugins are quite surprising. And have been downloaded over 1.5 billion times.
The demand for WordPress free review plugins has one thing in common that there is nothing to pay for. Review plugins are extremely worthy of aggregating on your website. Those bits and pieces of testimonials appeal to the customers to send on the products and services in the store.
In some cases, it is often seen that there are risks involved in free review plugins. Moreover, it might not support all the essential features that are needed for the site. However, there are also some WordPress-free plugins that are way too good to pass up.
These plugins have proved that they work better than the premium ones. Moreover, it offers amazing functionalities along with immense possibilities.
Here are the topics we're going to cover-
Free review plugins vs. premium review plugins
We know a bunch of available free and pro versions are available in the WordPress.org directory. However, to be enlisted on the WordPress directory, there are some standards a plugin needs to acquire.
We are aware; premium plugins offer some additional features that free plugins might not always offer. In this advanced technology-driven era, there is a solution for every problem. And the WordPress plugin directory is no exception.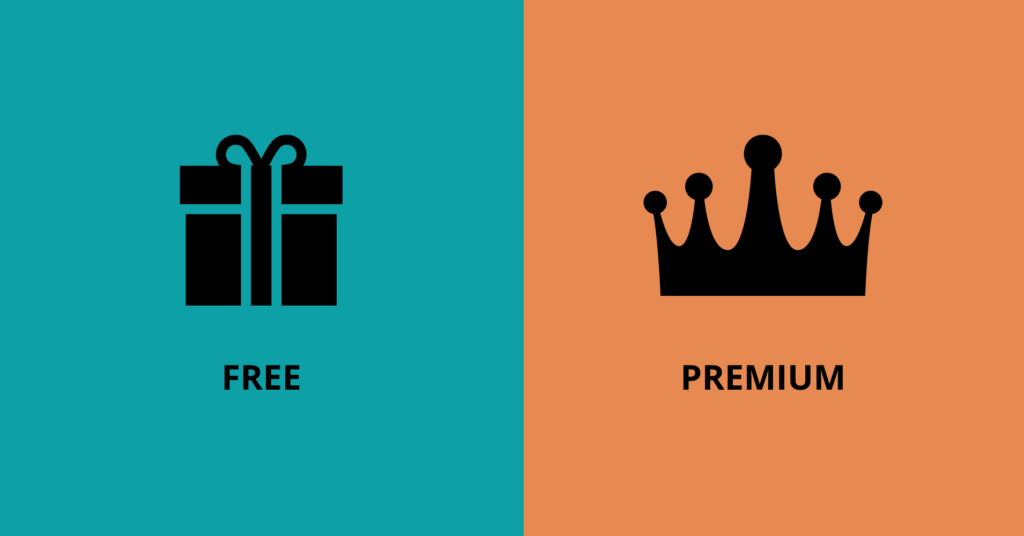 When you look for a plugin, whether it is a free or paid version, there are certain things that one should check on. Make sure you have studied well about the features, functionalities, and browser compatibility. There are plenty of free review plugins that are totally safe and secured.
Moreover, don't forget to check the ratings and reviews to get an authentic result. Remember, the biggest advantage of a free review plugin is you don't have to pay a single dime. On the other hand, you get everything that a free plugin will offer. It's a win-win situation.
Top 7 free review plugins that you need to know about
The purpose of this article is to provide the ins and outs of about 7 best free review plugins for your website. So without much ado, let's get started.
WP Social Ninja
WP Social Ninja is a compact plugin by WPManageNinja. There is a common misconception that nothing is free in this life. However, if we dig more about this plugin, then the statement will take a new aspect. It is a free review plugin, and its unique features have made this plugin one of a kind.

WP Social Ninja is a WordPress plugin that offers testimonials from multiple social sites with minimum technical work. For example, popular sites like Google My Business, Facebook, Yelp, Zomato, etc.
Along with social sites, it lets the users chat with the admin or support using social accounts like Messenger and WhatsApp. This amazing tool supports all page builders. Moreover, it has a straightforward API with 100% SEO-friendly integration.
It has made super smooth components for the users to display reviews and recommendations from three separate platforms; social reviews, social feeds, and social chat. Moreover, multiple different rating styles and layouts will expand doors to showcase more. Pre-built templates with several layout options.
Filter the specific reviews from the site and exclude or include them if necessary. Moreover, you can adjust templates with height/length or name/image/date and design in accordance with your brand.
If any special features are needed, users can request to add them with the installation of this plugin. In addition, get a 24/7 VIP support system from a bunch of experts with detailed documentation.
WP Product Review Lite
The free version of Product Review Lite is our next plugin here. It is packed with great features and functionalities. It offers a bunch of customization options to make the website look trendy and stylish.

If you are in search of a robust plugin and not sure which one to select then this plugin has a great solution. It lets the users try the testing version before finalizing the plugin. Awesome!
Furthermore, this free review plugin offers to showcase your reviews simply and connect better with the customers. With rich snippets and SEO-friendly features, It has a pros/cons option as well.
Customers get to choose from variations of colors and top product review options.
WP Customer Reviews
WP Customer Reviews is a great alternative for custom fields with a specific page for customer reviews. Furthermore, customers can write down their reviews and recommendations about the product. It is a free review plugin that offers a multi-user advantage.

This plugin lets you customize the CSS and support business as well as product review types.
Moreover, this plugin doesn't limit your experience and provides shortcode support on a particular site as well as a sidebar. You also have the authority to filter the reviews that are displayed on each page.
Unlike other plugins, WP Customer Review has a distinctive feature. The admins can respond and take over the customer reviews to edit. Decide which post to get display and put the date under each review.
Site Reviews
Site Reviews is a free review plugin for WordPress with a restore feature in the plugin settings. This plugin will make sure before posting a review customers are logged in to the site.

The main approach of this plugin is it has a review system with ratings. It has the easiest to operate the installation process with a custom notification on each submission of the reviews and recommendations.
Moreover, this plugin has additional features like reviews summary, review avatars, and Google's reCAPTCHA on form submission.
Site Reviews is a well-equipped review plugin that offers pinned customer reviews along with blacklist, categories, and responses.
Customer Reviews for WooCommerce
Customer Reviews for WooCommerce is specially built for customer reviews. It is a great option for those who are looking for a free review plugin with simple solutions. This plugin has unique components that made it different from other plugins.

It has a customer review reminder feature for those users who are yet to post a review about the plugin. Moreover, you can authorize reCAPTCHA to prevent spam. Along with all in one customization support, it also has coupons for the customers after the product review.
Customer Reviews for WooCommerce will recheck the customer's reviews to avoid any kind of fraudulent activity. It is an excellent plugin to develop a relationship with customers. It accepts images and videos from the users.
This plugin comes with a rich snippet to provide an accurate search result on google and ensures quality service.
Ultimate Reviews
Ultimate Reviews is a robust yet simple plugin for those who are looking for a free review plugin. It lets the customer submit reviews not only for products but also for events and many more. This plugin has multiple ways of showcasing ratings, for instance, points and percentages.

Reviews users can upload videos and images with reviews. Furthermore, it has a WooCommerce integration that lets the WooCommerce users experience additional advantages.
Customizable layouts, styling, and buttons have made this plugin a good alternative for a free review plugin WordPress. Users can make fields like quality, appearance, and value. In addition to that, customize the review input fields with the drop-down, text, checkbox, and radio buttons.
In order to showcase reviews, users can aggregate Gutenberg blocks in posts and pages. It understands the variation and lets the user's filter reviews using options like product name and/or review author and scores.
Google Reviews Widget
A free review plugin is a tremendous way of reaching potential customers and expanding business. Google Reviews Widget is one of them and is a worthy plugin to invest time on.

It is a distinctive plugin and lets the users showcase Google Business Reviews on their website. Moreover, this plugin doesn't depend on any other platforms like Google for displaying reviews on widgets. It saves all the customer reviews on the database and supports shortcodes.
Users can search for locations and places in this plugin. It supports almost all the page builders like Gutenberg, Elementor, WPBakery, Divi, and Page Origin. If a customer gives a long review, then this plugin allows the users to trim and add the "read more" button.
Moreover, additional features like reviews include/exclude options, show/hide several components, for example, reviews, names, time, avatar are some of the useful things to consider.
Over to you
Now that you've set up your mind and reviewed all the details about 7 best free review plugins. Here we'll give you a quick reminder of all the free review plugins: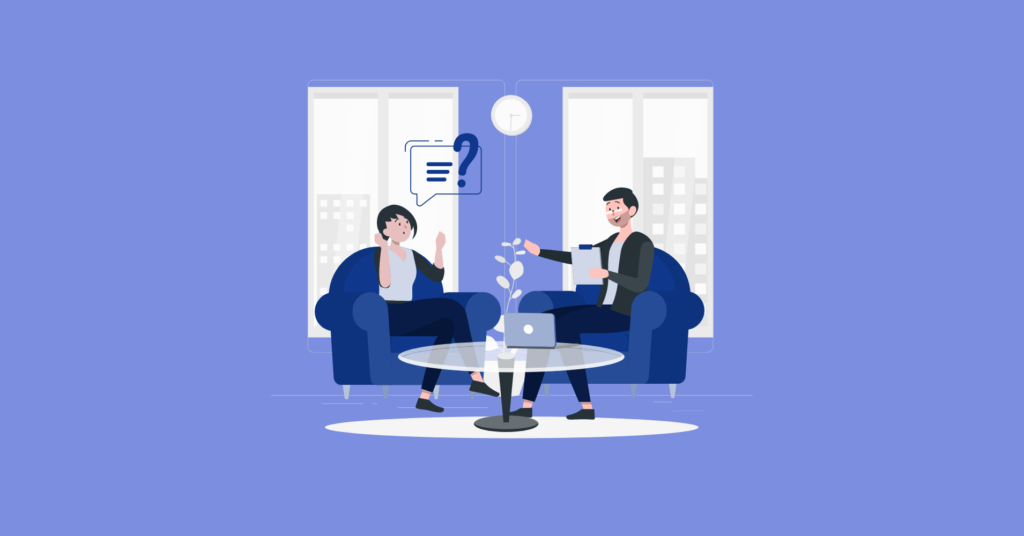 WP Social Ninja– It is a stand-alone review plugin. Offers 10+ social platforms with irreplaceable features.
Product Review Lite- This plugin offers a rich snippet with a better bond with the customers.
Customer Reviews- In this plugin, users will be able to create a particular page on the blog to receive testimonials.
Site Reviews- This plugin has a traditional way of rating system with a pinned review feature.
Customer Reviews for WooCommerce- It boosts the business with improved sales along with an increased conversation with customers.
Ultimate Reviews- With two shortcodes, one for displaying reviews and the other one for displaying a form, this plugin is a super delight to use.
Google Reviews Widget- It is a free, user-friendly plugin that offers more than just Google reviews to your website.
Conclusion
In 2021, we have the blessings of advanced technology. Moreover, we can make the impossible possible—however, just a friendly reminder. A website with a super-fast theme and a collection of trendy products is not enough for your business.
You need extra energy to thrive, and exactly what you need has been explained in our article. Moreover, we have maintained the order of free review plugins based on the features and performances.

If you want to know our opinion, we will recommend the WP Social Ninja as the best of all. Tell us more about WordPress free review plugins in the comment section below. Let's reciprocate!
Also checkout 7 Best Product Review Plugin for WordPress