Contents have become the core marketing component for different companies. Though contents are the king since the immemorial, the importance has emerged than the past in this competitive world. A powerful content strategy can produce better search ranking, higher conversion, and ultimately more sales & revenue.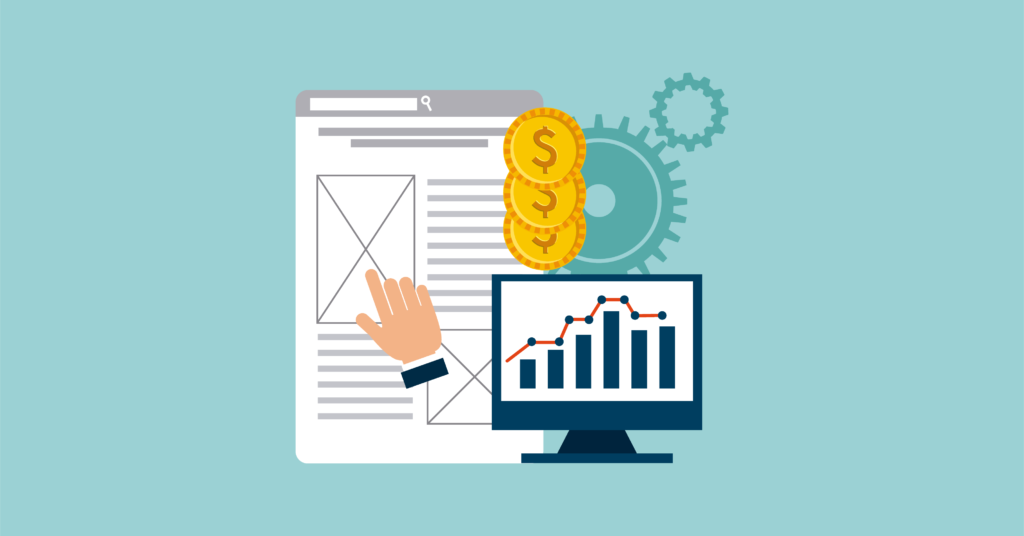 It's easy to understand that the more you have contents the more you have better opportunities to sell the business. But writing new content is pretty time-consuming. Henceforth, you should better rewrite or improve your existing contents and provide them a more polished look.
Now, the matter is, oftentimes we are getting so much busy in driving money into content marketing without examining properly. Here are some suggestions for analyzing contents for a better marketing policy.
First of all, understand the environment where you are going to sell your products. If you don't understand the open-ended changing environment, it would not be an easy task for you to produce quality contents. Today's marketing environment has shifted from a brand-centric sales to a customer-centric environment. You have to assemble information first before start creating contents.
Clients pain points are one of the central areas for marketers to consider highly. If your products or services solve the problems of the consumers, then you can highlight it by making sound contents. It's the best way to create willingness among your clients by talking about their problems.
Try to focus on conversions that drive the client to take the ultimate action. If you are writing a blog post on a company website, you can attain relevant conversion like email attaining through your article.
An actionable language should be used in your article to convince the clients and ultimately raise the conversion rate. When you are writing to improve the article, be directed solely on the actionable communication trim.
It' doesn't matter how long your content is. It's the quality that actually matters. It's usually very arduous to write long quality contents. But most importantly, try to be concise and informative.
Sometimes, contents should be presented with a free downloadable way with a printing facility. This makes the clients more friendly and more engaging with your contents.
After putting all this information together, we need to implement while improving the blog post or article.
Hopefully, this pro-tip was helpful. Find more Pro-tips here.