It seems that when someone enters a site as a visitor, a popup comes with a request for submitting an email to register or something like that, at that time maximum visitors get irritated by the opt-in process.
The reason for this annoyance is not that they are just for advertisements, rather they are usually far too generic. The process can turn into a smooth one by adopting one simple technique that is calling by visitors' names before asking for an email or anything from the users or the visitors. Let me give a practical example in this regard.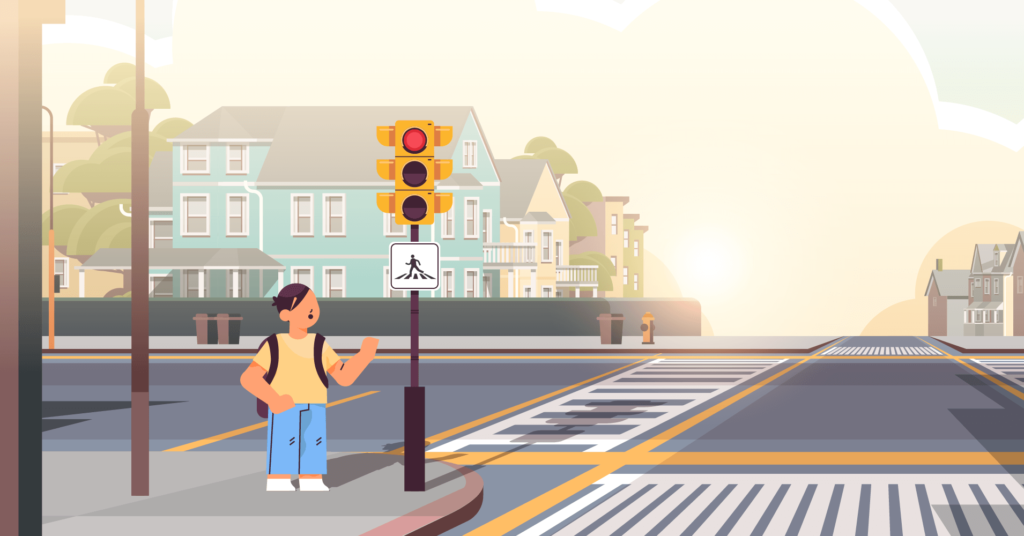 Suppose you are standing on a road or you are walking on a roadside, at that time you are approached by a solicitor who wants to have consent for a petition. The person is trying to convince you or capturing your attention by anyway for having your sign hoping to turn into a conversion. The way of their approach is like, "Excuse me, Sir, we have a lucrative product, do you want to save your money?" ( or something like promotional approach). What would be your reaction then?
I think most people would feel bored even if they need the product. Now think about another person who approaches in a different manner. The person starts his conversation simply by calling your name instead of saying excuse me. He could want to have your sign after calling your name. His intention could be the same but the way of reaching the goal is totally different. What do you think about his approach?
I think this time you would love the way of approach, because, the moment he utters your name, you psychologically get more closed to that person. This is a simple psychological tactic that can make a big difference.
You can do the same thing on your web page. Before taking an approach to selling a product or service you could ask for his/her name. Later on, when that particular person about to leave your product by leaving the product pages, at that time you could grab their attention with an exit popup that bears the own name of the recipient.
This is the wonderful way of opt-in service which can be accomplished by getting your recipient name from the preceding popup, or by identifying the name of an existing consumer.
Hopefully, this pro-tip was helpful. Find more Pro-tips here.