Do you use WordPress for your business or personal needs?
If you do, you are certainly using a theme and probably you need to change the theme at least once in your lifetime, aren't you?.
If you haven't done so yet and it's the first time that you are looking to change the theme then it's even better. Then I should say this article is straight for you. You can take advantage to go many a mile after reading the article. You can take this as a prescription for your alteration of the theme.
One of the core beauties of WordPress is that it makes almost everything easy when it comes to configuring anything for its users. Because it's literally a matter of a few clicks away to perform. But changing a theme is much more than simply clicking and activating a theme.
There are several things to consider before changing any WordPress theme. In this article, I am going to provide with a list of things that you must do before changing any WordPress themes. These steps are so much crucial to make the whole procedure goes very placidly otherwise you might end up losing elements that you didn't want to lose.
Things not to forget while to change the theme to another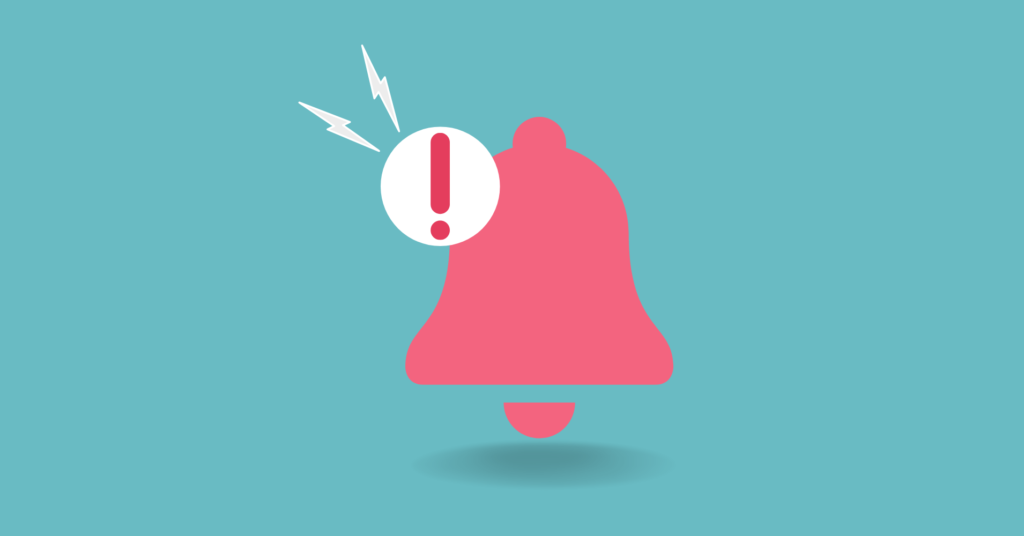 To dive into the deep I want to make things more precise by outlining the total discussion in a bullet point.
Make a Note on Your Current Theme
Don't Drop Tracking
Proper Backup
Decent Maintenance Mode
Sidebar Caution
Plugins and Functionality Assessment
Cross Browsing Compatibility
Prepare New Contents
Let the Users Know
Deplete the Plugins
Take a Baby Steps
Examine the Loading Time
Bounce Rate Monitoring
Servey Your Customers Queries
Keep Before Snapshots
Competitive Analysis
Now, let's get into the business. I am going to explain all of the ingredients one after another and making it clear to you.
Make a Note on Your Current Theme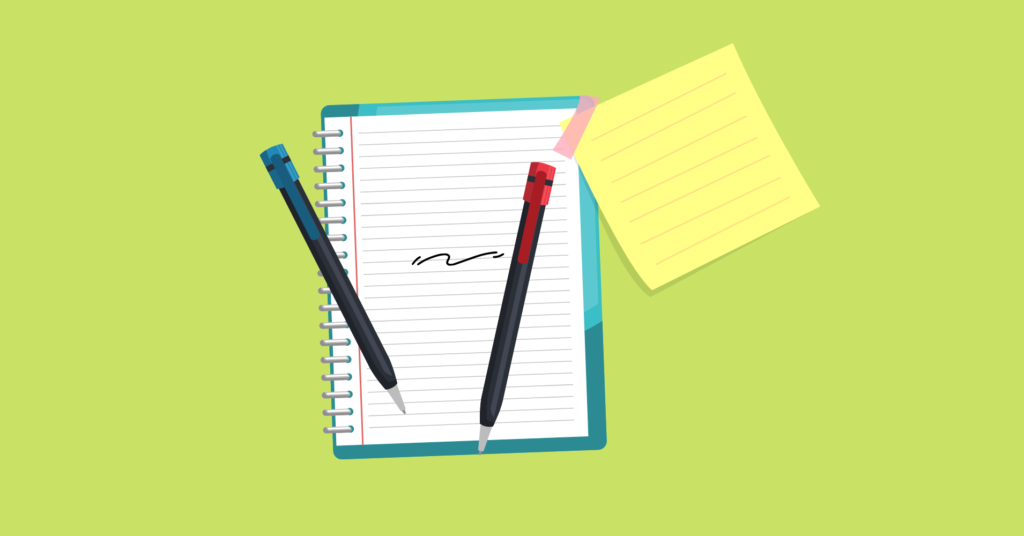 Make a casual note on your current theme to have a proper assessment. You probably using the different additional files that you need to include at that specific time for a certain reason. Many of your users might get benefits from these snippets that they might add manually in their themes like function.php or other files. Users don't have a tendency to not remembering them. Just make a note of all your files of the theme you added.
Simply it can be said that you should keep a record of any customizations made to your files of the theme. Because you might lose any of the revisions made to your edit HTML/CSS and the pages you customized manually. Hence, it's a good idea to reexamine your code and note all the additional snippets of code that you added in the past.
Don't Drop Tracking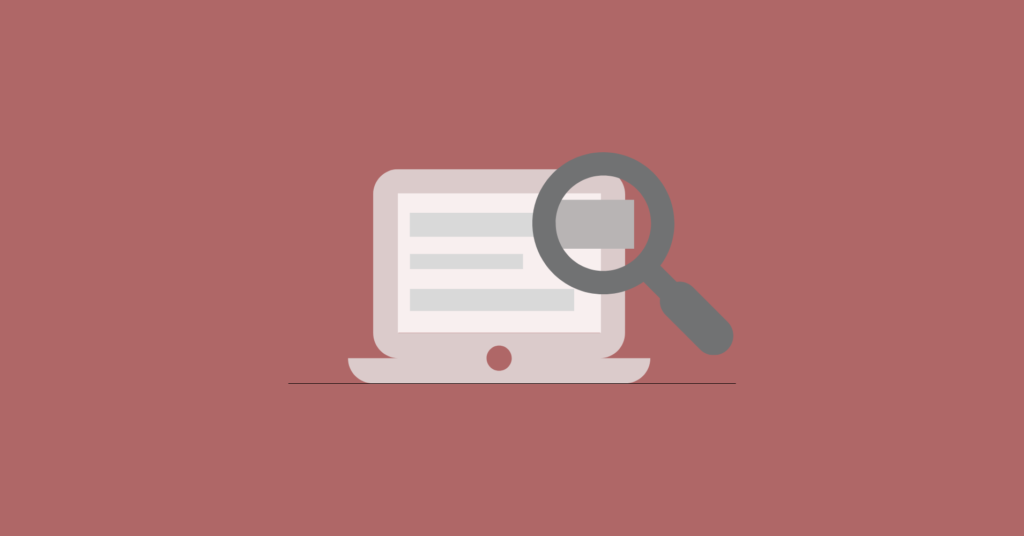 This is pretty simple and most of us forget the matter. Most of the users who actually are bloggers use different types of analytics like Google Analytics or one of the other relevant tools. In this case, some of the users use plugins to add custom tracking codes. There are some of the themes that give an opportunity to add the Adsense code as well. In your case, you can copy and paste your tracking code to your new theme. This is one of the silly things that usually missed by users.
Proper Backup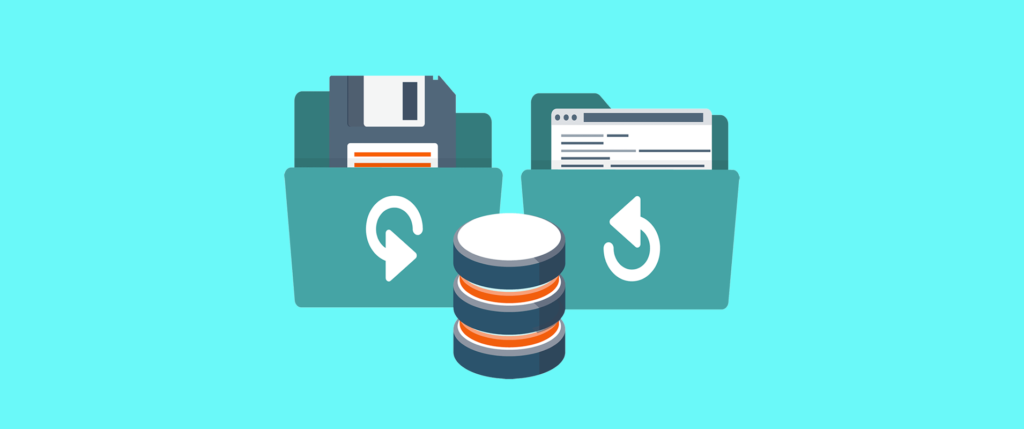 It's always nothing to lose anything by creating a backup of anything. Same thing matters in the case of new theme installation. As a prudent measurement, you should always backup all your files before making any changes to your files, plugins, and databases of the theme. If it shouldn't happen anything to your file or theme, it's always wise to be too safe from any kind of destruction.
Decent Maintenance Mode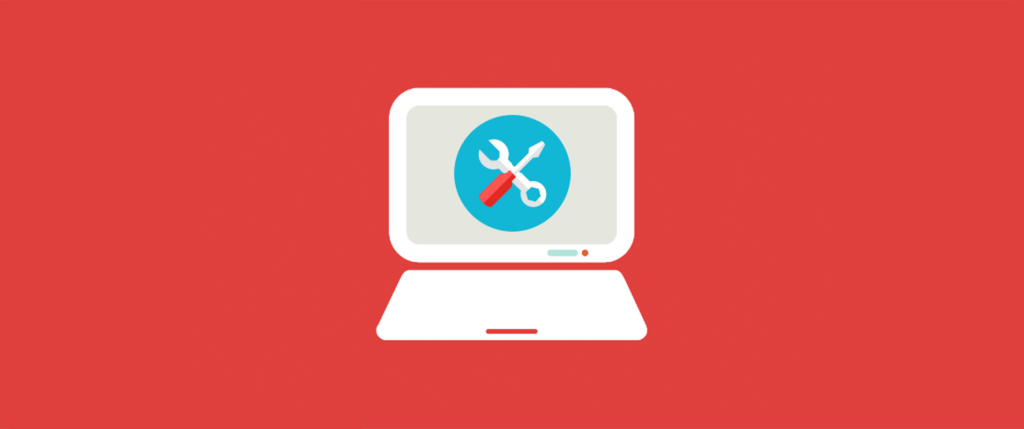 When it's needed to change the theme you probably wouldn't want your users to see something bothersome while you switch your old theme to a new one because it will end up seeing a broken site or something like that. In this case, the best way to turn on the maintenance mode for 20 – 30 minutes actually may get you to make sure that everything is working properly. Your users might not face any trouble during that transition period. Hence, once you have set up Maintenance mode, you can go ahead and can activate the new theme.
Sidebar File Issue
Be sure that the new theme is widget-ready for your multiple customizations. Sidebar widgets are really easy to use for any kind of user because they can customize as the user wishes. They can include anything like texts, images, links, advertisements, and other widgets.
One thing you should remember is that if you are using a widget-enabled theme and you are about to switch to another new theme that is not widget-ready, then you will probably lose all of that you created in the previous theme. But if the new one is widget enable then it's not an issue. So anything you customize in the sidebar.php file in your old theme will be overwritten entirely. So before changing the existing theme make sure that you are choosing a widget to enable the theme.
Plugins and Functionality Assessment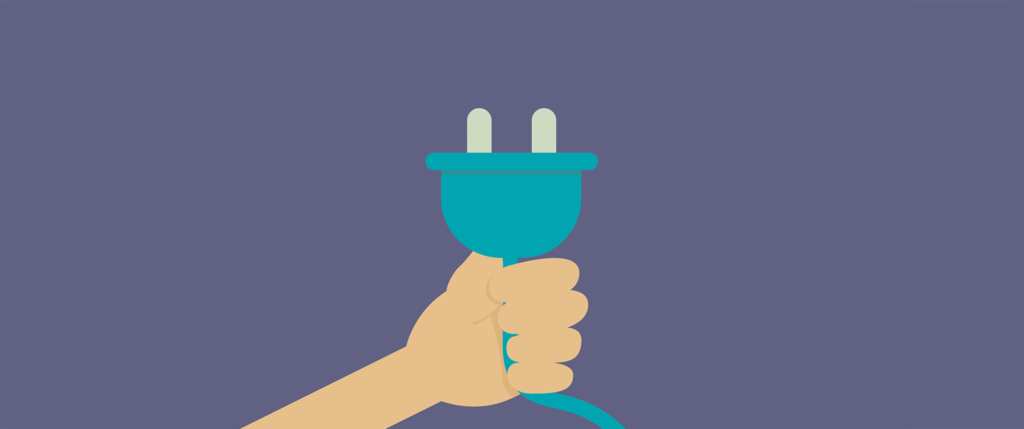 After installing and activating the new theme, make sure that has retained all the features and functionalities and they are still working as they were. Check the formatting to ensure that all the formatting issue is the same.
Make sure that your plugin interface is ok as it looks the same as it was. Overall, make sure that your new theme is completely compatible with the existing plugins and other functionalities.
Prepare New Contents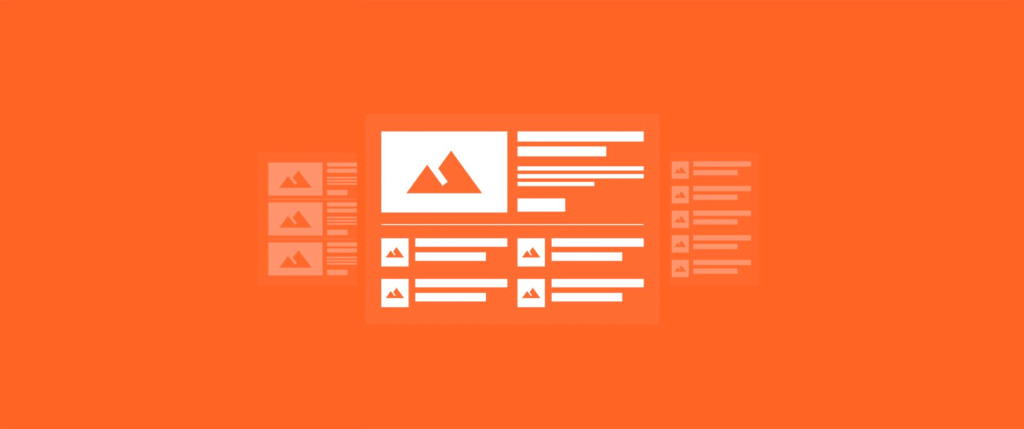 It's saying that the content is the key to your site. Contents mean content, it doesn't mean necessarily only text rather it can be images, video, infographics and so on. The theme you activate is fine as it can do a lot for a store but at the same time, they can't do everything. The best themes will look mediocre without proper base work.
You can put high quality, professional photography for giving a perfect look for your new theme. Because always good photos increase conversion rates. Recipients want to be sure the product they are looking at matches their expectations, and images play a vital role in this regard.
Cross Browsing Compatibility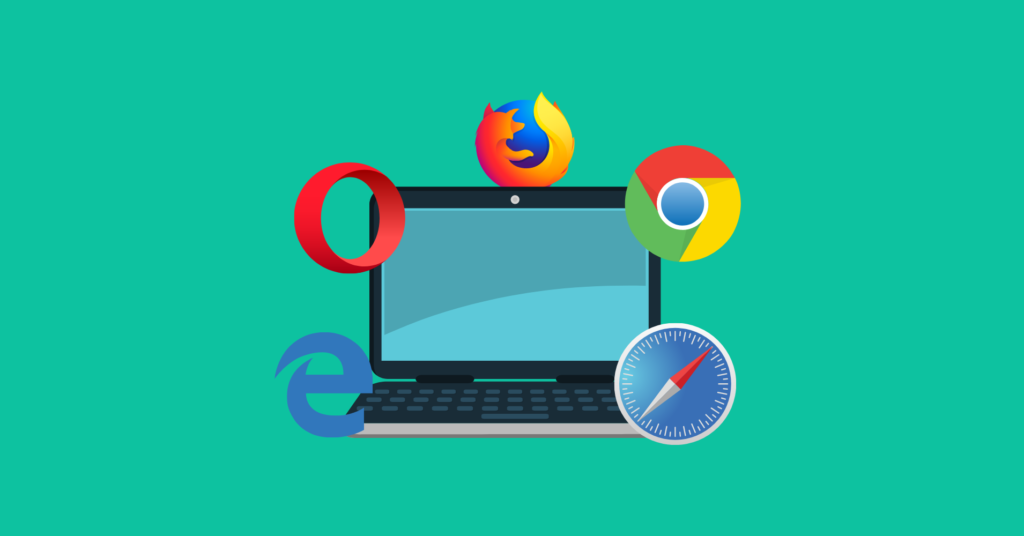 You must test your website in all the browsers you have access to. All the browsers do not treat in the same way. They have a tendency of rendering things differently such as Internet Explorer. Make sure that your theme design looks good in the different major browsers. It seems that sometimes pretty-looking themes have a tendency of breaking in various browsers. So, if maximum users use Internet Explorer, then you need to make sure then those audiences are getting the same result.
Let the Users Know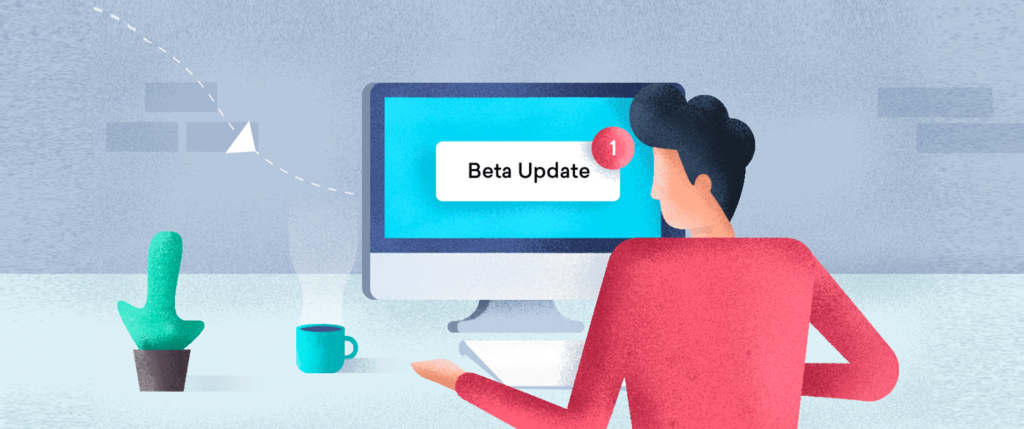 First of all after switching the theme to new one turn off maintenance mode, and write a quick article and post it to let the users know about the changing. Suppose, you spent only 20-30 minutes on checking things. But it doesn't mean that you can catch all the bugs can happen during the transition period.
By letting your users you can have a proper review of your new theme. You can also have a proper report from them regarding the site performance. Ask your users via different social media like twitter and facebook for bug testing. Try to know how the site performs in their browsers and how the site looks in their browsers. If they say Yes, you can be confirmed by good news. If the answer is No, then ask them to make it clear by giving a snapshot and then you can take a quick look in order to fix them immediately. If you don't, then ask kindly to the developer of the theme to fix the issue. In this case, developers are not liable to fix the issue for free.
Deplete the Plugins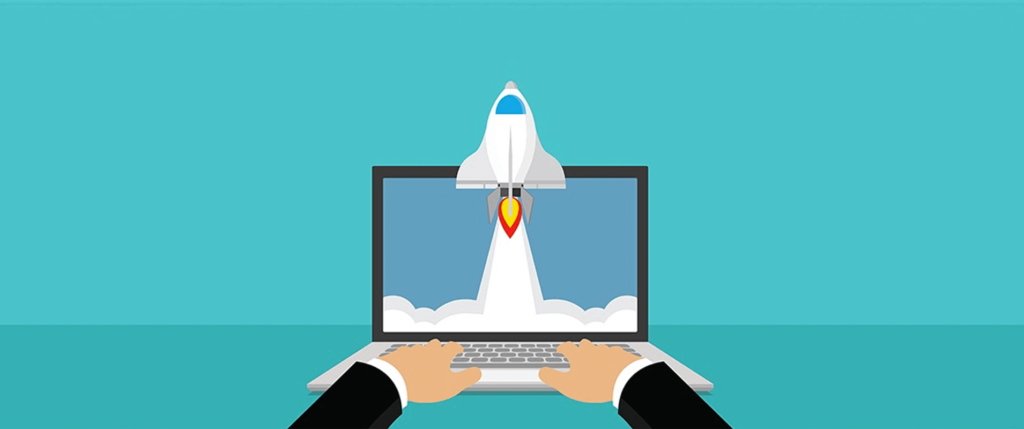 The new theme might include a lot of features and functionalities which may replace the need for additional plugin installation. For installati0n, if you have any theme that has BreadCrumbs functionality within the theme, then now in your new existing theme you can deplete the BreadCrumbs plugin you installed earlier in your previous theme.
Another aspect you should keep in mind one thing that some of the plugins provide more strong and standard functionalities than that of built-in features of the theme itself. In this case, you should use an additional standard plugin of the same category. As an example, I can say that several powerful themes are coming with tons of SEO features but still the plugin like Yoast SEO dominates the market. In this case, you should use the additional plugin itself.
Take Baby Steps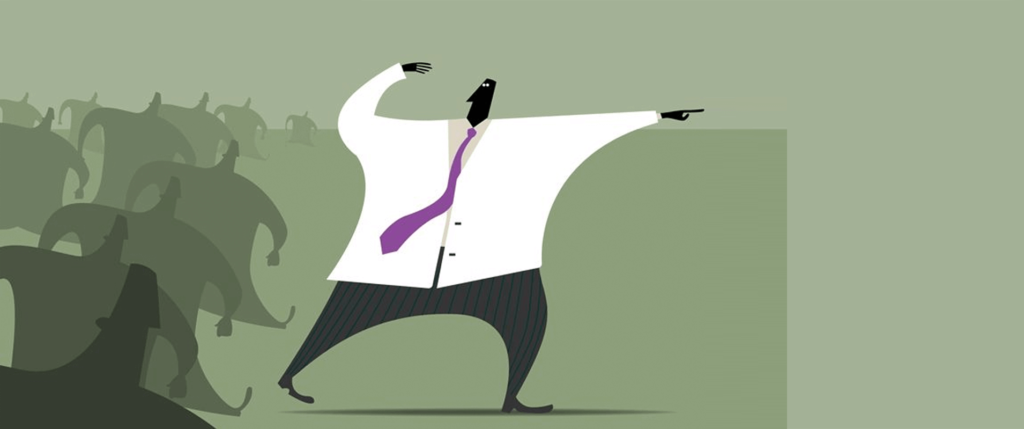 As you just have switched your site into a new theme, hence it would be wise to change the theme carefully. Customize silly elements to make sure that your theme behaves properly in all the browsers. After being comfortable in changing the theme materials you can make a drastic change as you need. It's always very important to learn the structure and semantics of the new one before going to make a huge change.
Examine the Loading Time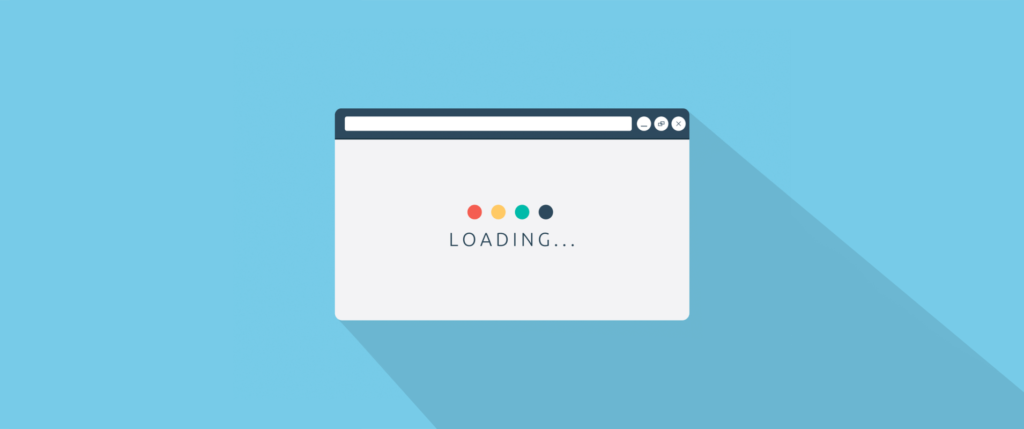 Before you going to change the theme, you should check the loading time of your existing site so that you can compare the loading time of the existing theme with the old one. So, study all the staffs very carefully and take the necessary steps if needed anything to fix.
Bounce Rate Monitoring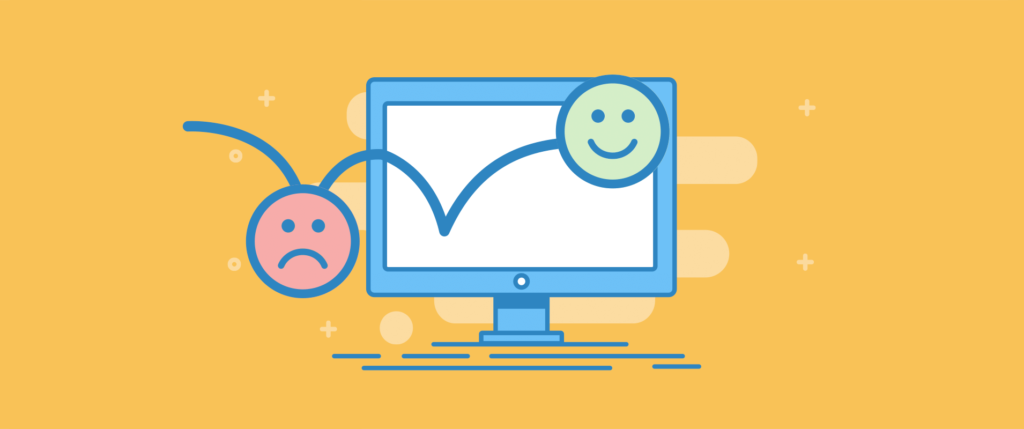 One of the first and foremost concerning issues after having a new theme is monitoring the bounce rate of your site using the new theme. When you have applied a new theme to your site, it might get to be slow for some while. If you find the bounce rate of your existing new theme has increased compared to the previous one, you should probably work on that issue. Add different ingredients like posts widgets, popular posts widgets, or simply have a better call-to-action for the new recipients.
Survey Your Customers Queries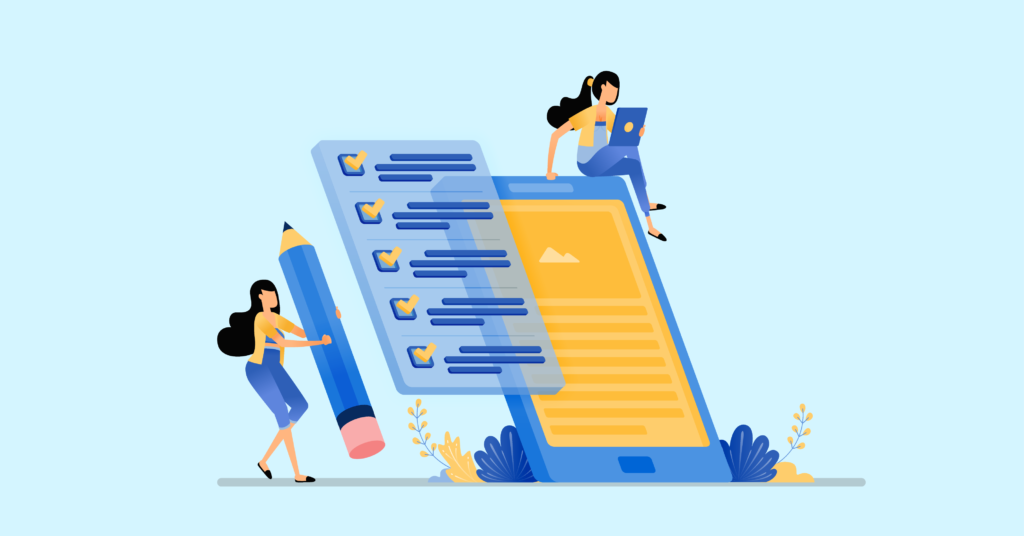 When anything new comes into existence, it needs to take a review of that particular thing. The same thing happens to the new theme activation. Give a try to know about your user's comments and suggestions. This is very much important for assessing your site performance. It could be like they hate some of the items and at the same time, they can love some of the things. You can communicate with your users through the Facebook polls. This can help you to solve the issues that they don't appreciate and need a solid improvement. Then you would work on getting all the things done.
Keep Before Snapshots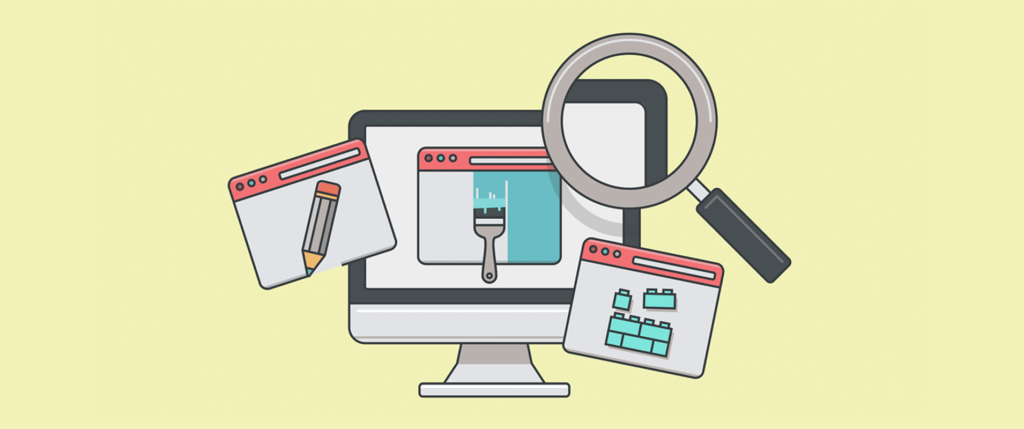 I don't mean here a screenshot for anything like nostalgia's sake rather it means literally your analysis and analytics so that you can eventually make a comparison of two different theme designs. This is pretty important for your assessment for getting a better result.
You should look through everything but give proper attention to a particular thing like new visitors versus returning visitors, average order value, bounce rate, page view per visit, and so on. You can have a calculation about the compound metric like revenue per unique visitor or per session.
Competitive Analysis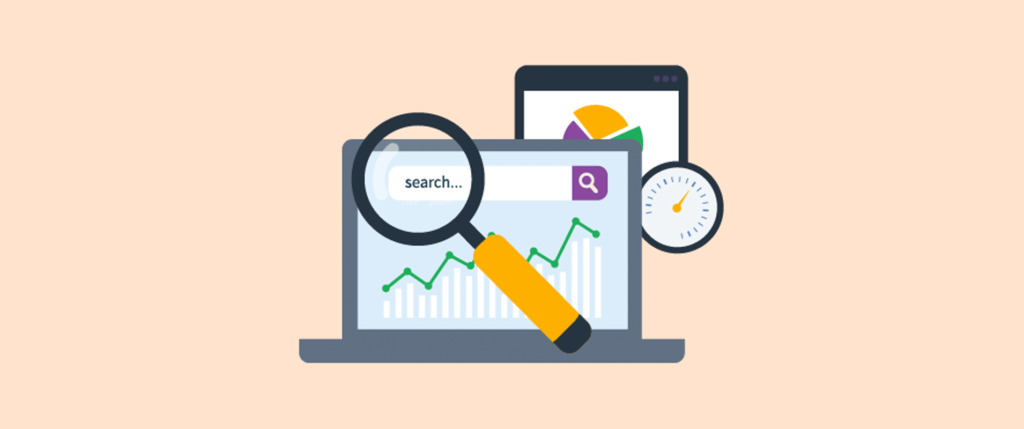 Give proper attention to the theme structure before making any change in the theme. Some themes might display the contents differently on the homepage but the view can change on the product page. In this case, you need to make an analysis of the total visual part as well as the semantic structure of the new theme. Because it might affect your site value as well as the rank on the search engine.
One of the most important things that you should ensure is whether the theme is the page builder compatible. There are a number of page builder and need to ensure that your new theme is compatible with the major page builders. For instance, you can have Elementor WordPress Themes, which are compatible with the Elementor page builder. You can same as the King Composer based themes as well. Hence, for getting a productive appearance you need to analyze all the materials of the new theme before implementing them practically.
In fine, I would say that while to change the theme and switching can be needed for getting a better performance but it would be much worthy enough if you can apply proper tactics. You can follow the given instruction above in this article for having a sound outcome. If you have any queries regarding the issue, please, make me know by commenting below. I appreciate your concern regarding the relevant issues.
Some Cool Recommendation
➡ Inspirar Pro – Multi-Purpose WordPress Theme