You have a website, and you know how to increase user engagement and drive potential traffic on that. That's pretty cool, but things aren't working as it is supposed to be, right? That means users aren't engaging with your site as you expected.
Who doesn't want to increase user engagement, right?
And even if they are engaging right away, questions like these often cross our minds at that point-
What portion of the visitors are converting into active users?
Are the users subscribing to blogs or newsletters?
Have the users purchased any product yet?
These are some of the common questions which usually concern almost all webmasters who maintain an online presence.
The overall answer to these questions is almost the same. Because they are correlated as one thing impacts others.
If the answer to these questions is NO, it seems that your site isn't generating the user engagement you would have liked. You have to think about the total procedure again and figure out how to increase the conversion by engaging users on your website.
How to Increase User Engagement on Your Website: 8 User Engagement Strategy
You can create a website quickly with a template these days. A website launch checklist is all you need. But targeting an audience and keeping them engaged is the real problem.
This article aims to demonstrate some of the possible ways to increase user engagement on your website as well as incoming and returning traffic.
Create Useful Engaging Content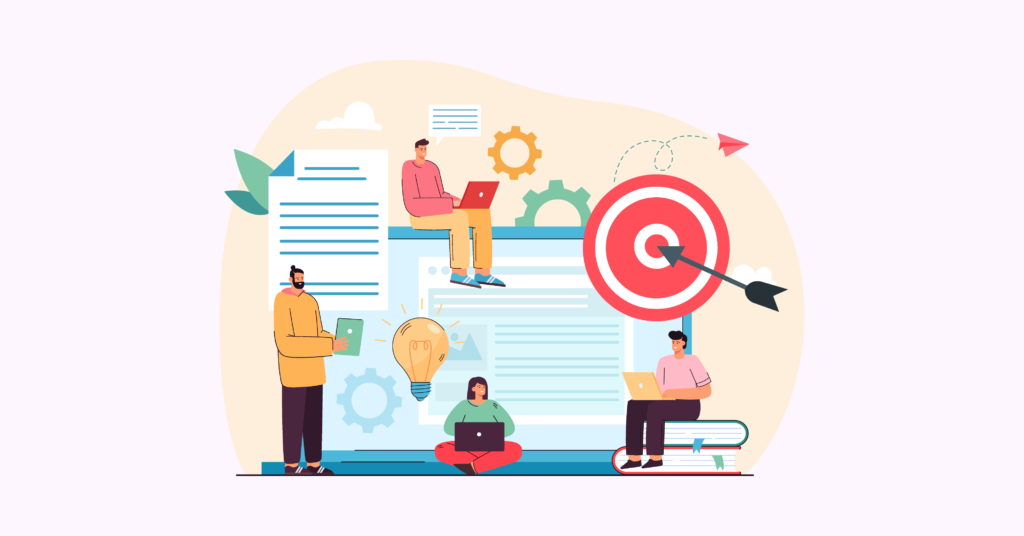 Content is the key to any kind of website. It is content that determines your overall traffic flow. Having some good blogs under your domain means you have a great way to engage the users with your website. According to the Content Marketing Institute (CMI), without a product, if any small business has enough blogs on its website it usually gets 126% more leads.
Make your content informative and present them in a way that the content can add value to your users' experience. Contents that offer users valuable insights are more likely to be shared. And the more a content is shared, the better for your brand value; needless to state the increase in loyal and returning users.
Collecting Email Addresses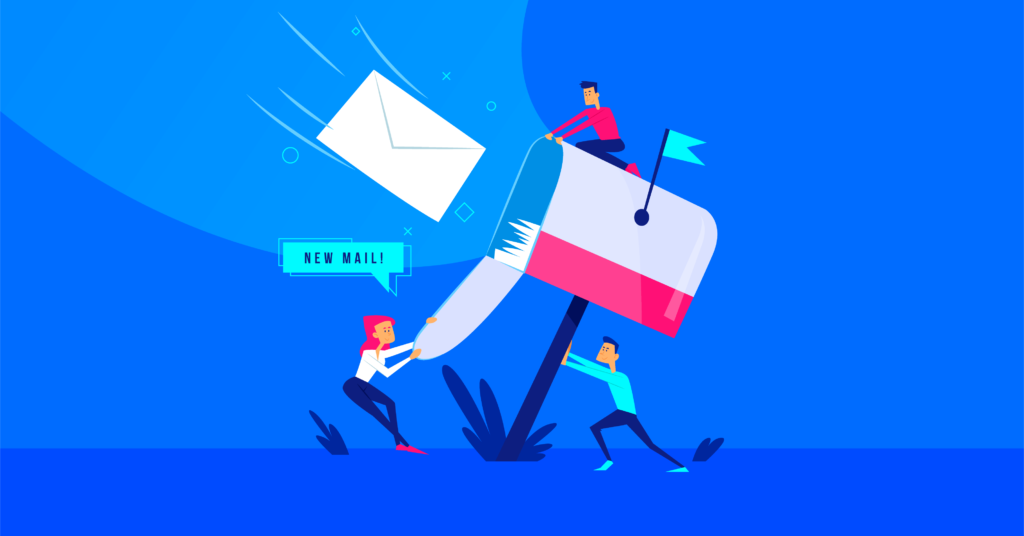 This is one of the crucial parts of the marketing sector. If your visitors don't return to your site it wouldn't do you much good. That's where email marketing comes into existence to cover up that crisis.
Make sure that you are growing your email list to enlarge the community for your business. Because you know email marketing is one of the biggest moneymakers in the field. This means that you have an opportunity to speak about your offers and products to your expected clients.
You can make this happen in several ways. I would suggest you can use popup notifications to collect email addresses. You can use regular popups as well as exit-intent popups. Though the usual popups catch the attention of the visitors, it dissolves others' content in the background. This is why it converts well. This is a stellar way to resolve the issue but you also can use an exit-intent popup as an alternative. This popup system actually detects the first users' behavior and prompts them with a targeted campaign at a specific moment when they are about to leave. These are two powerful ways to collect email from your clients.
Adding Chat Box to the Homepage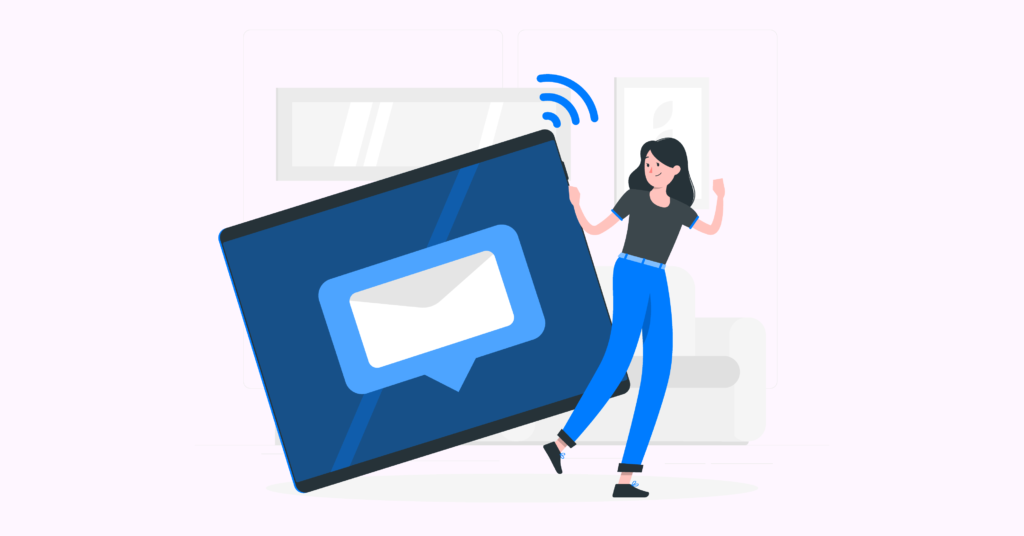 Adding a chat box to your homepage could be a great way to understand that you are actually connected with your users. You can interact with them in real time. It's no more waiting for an email response or callback. This is an instant solution to your problems with user engagement.
Chatbox plays a vital role as customer service does as it makes engagement with your visitors before they are leaving the website. Make sure that you are using a name and a photo that makes the conversation more interactive.
Offer Freebies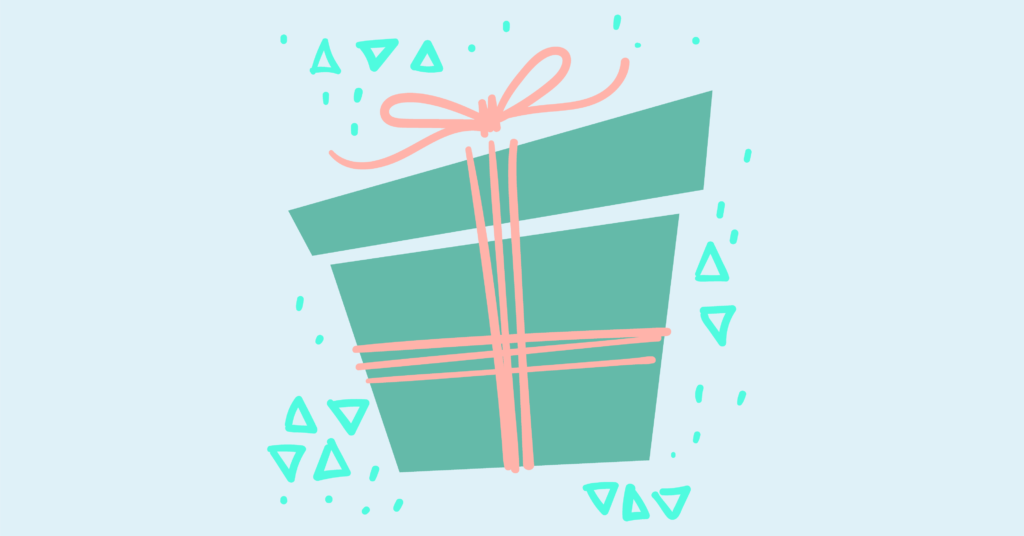 It's always pretty interesting to have freebies on your site. Visitors always love to have this kind of present. Usually, people are more willing to give up their email in return for something. It increases the list of clients' emails and promotes the products and services.
Create a Poll for Your Potential Customers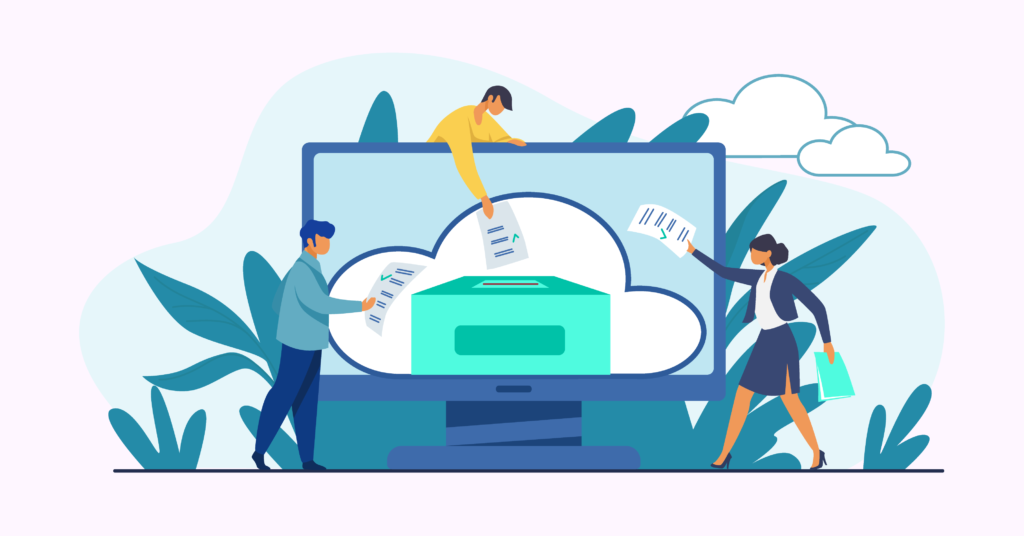 Create a poll system that allows you to have an insight into the matter related to the customers what they actually look for and how are they operating their business.
Adding a poll can help you in multiple ways:
Increase user engagement
Understanding your users' expectations
Identifying the audience's pain points
Growing a sense of trust among users (Users feel that you actually care for their opinion)
Generating loyal and returning users
Increase in your brand value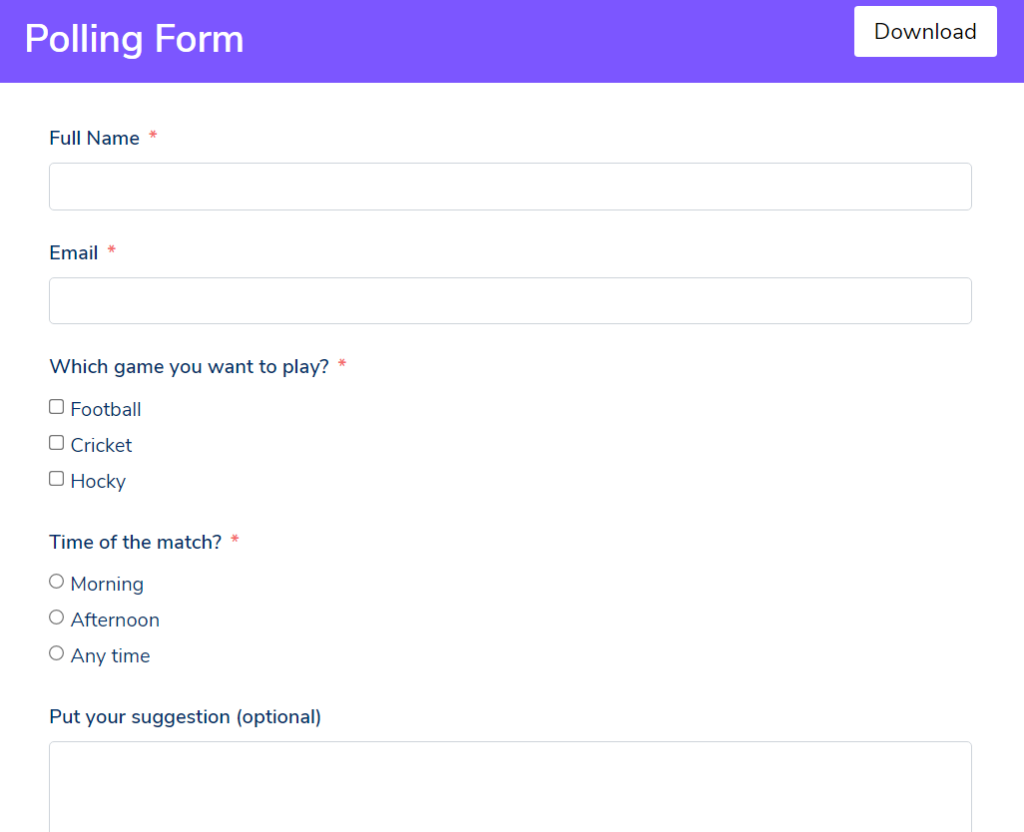 Suggesting Related Resources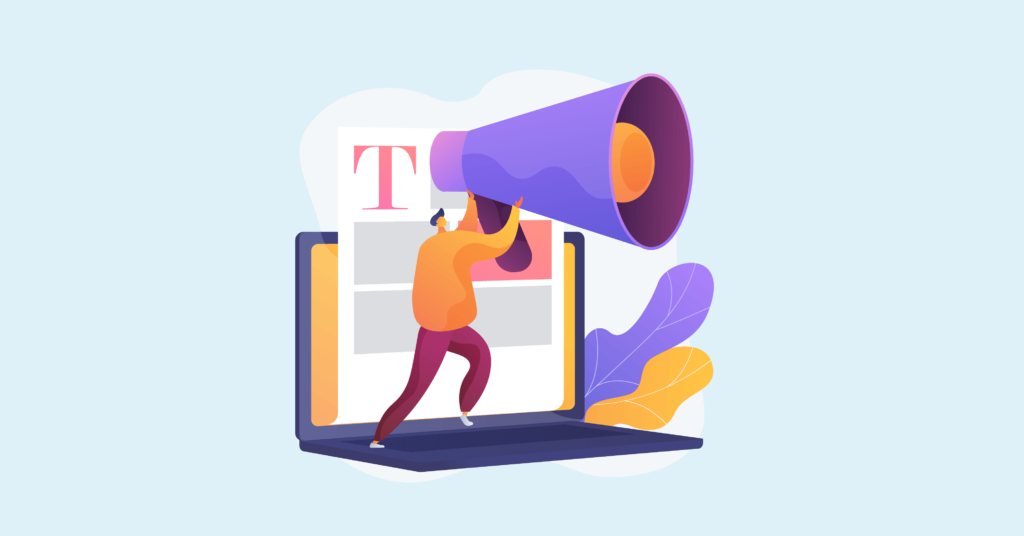 It's pretty fine that users are always prone to see something relevant to what they are engaging with. In this case, suggest relevant issues to your user that will ultimately attract their attention.
Your suggestion will keep them on your track as they will spend more time on your website and it's an easy way to raise more pageview on your site.
You can show related content in different ways. A smart way could be like you can show a popup with a scrolling trigger. You can show the suggestion in the bottom line of the pages or you can use the right sidebar panel for this suggestion. This could be more interesting for the users to interact with you.
Analyzing Users' Behavior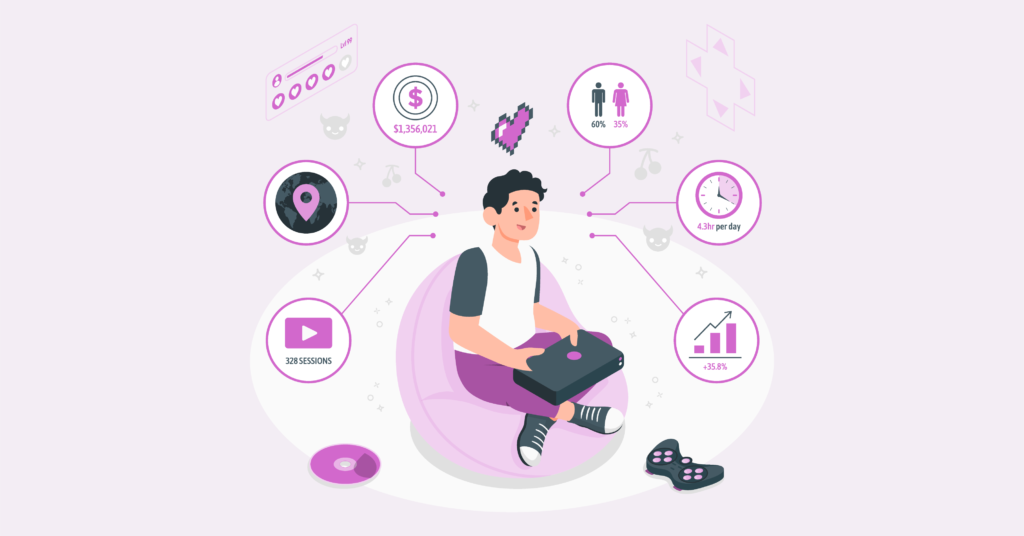 Data analysis is one of the most crucial issues for making a proper decision. To implement your desired task you need to have a proper plan and this plan is the outcome of your analysis.
In this case, you can use different types of tools like Google Analytics to make it possible. You can have other tools as well in the marketplace. Just properly search for the different useful tools you might use for the purpose. You can find lots of tools that might be confusing in any way but you have to choose the right one from the mass.
Implement SEO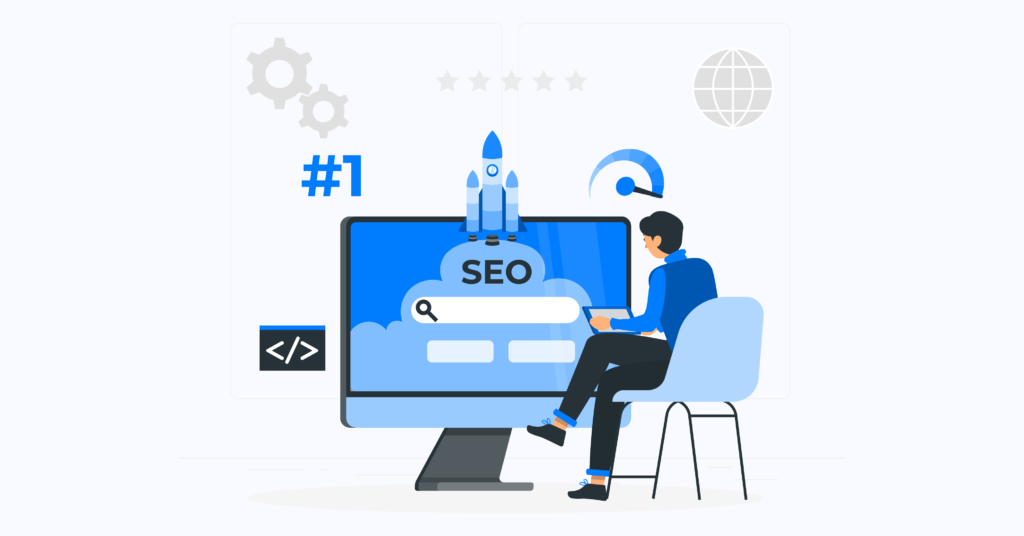 SEO is one of the most important issues in marketing. If you have lots of useful content you need to make them rank in the search engine like Google, Bing, and Yahoo. For this, you need to have SEO implementation in your write-up. So be an expert on the SEO or you can hire an SEO expert who can rank your content on the first page in the search engine.
Conclusion
That's it for now! I hope the article helped you much in terms of engaging your users on your website.
What's your user engagement strategy? If you have any queries in this regard, please, let me know your concern by leaving a comment.