Have you ever thought about how you can utilize your email list to find the best quality customers?
You are always collecting leads from your users through opt-in form services in different ways. Your email subscribers have opted-in to your list to learn more about your business by showing their interest. They might be interested in the products and services you offer and many of them might like reading your blog posts and acting on your emails on a consistent basis.
Now, you have an email list that is full of your visitors' contact information, you can identify the people who are most interested in your business and looking for opportunities to strengthen the relationship with you. After analyzing your prospect, just go for it!
How to Use an Email List
Here are some straightforward approaches you can venture with your email list data to tap into your best customers.
A Welcome Email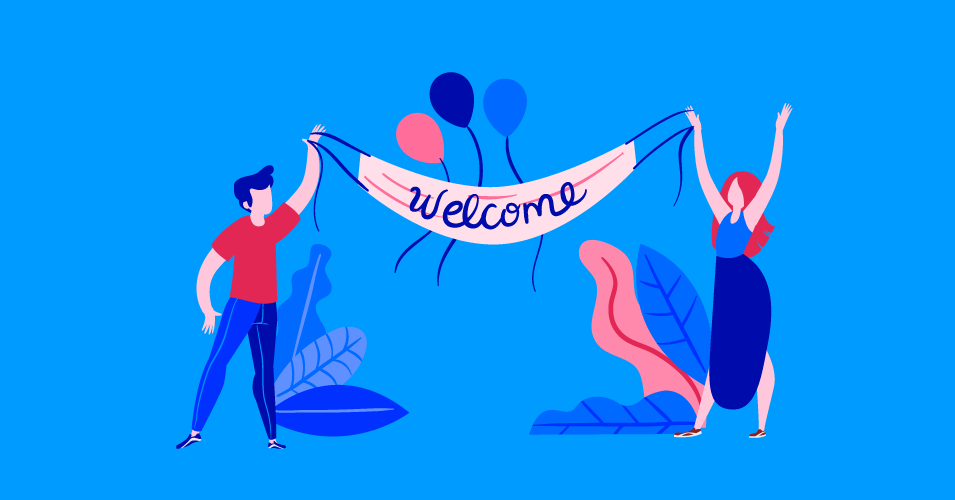 People love to hear any kind of appreciation for their activities. Always try to appreciate others and provide greetings for their success and positive activities.  Set expectations and give them a surprise by welcoming them through the link back to your site. In this case, don't download directly from the email.
It's been a trend these days, people sign up in exchange for a free gift. You may provide an ebook or anything else, within an email you can send them a link of the gift.
Who Opens Your Emails
One of the studies shows that 51% of total email opens come from 10% of openers. They are the people who are most interested in what you have to say and what you offer to them. Most importantly, they have the potential to become loyal advocates for your business.
You can start with these people and keep in mind that what were the facts that got them to open your emails. Consider a proper follow-up with additional information and try to extend the relationship beyond the inbox.
Make an Offering to Recurring Users
After finding out the people who are opening your emails the most, take a look at who is clicking constantly to the content you put on your email list. They could be the most potential customers in the future.
There is a good chance that these recurring clickers have already made a purchase or signed up for one of your products or services. You should consider reaching out to them with a special offer for attaining further relationship and try to invest in the interest of these recurrent users.
Website and Social Media Clicks
Check how well your social media links on your website are performing, as well as the other internal and external links; catch the audience's perspective. Because these customers are likely to be interested in learning more about your business through multiple channels.
After perceiving all these ideas you can make a prospect and send them an invitation using your offerings. This way, you will meet the solid customers who will ultimately increase your conversion rate.
Offer Freebies
People love absolutely free stuff and you can use this psychological hack on your email list. Users who opted to be in your email list, are likely to be potential customers and you can offer them different types of free stuff to your prospective users.
Moreover, you can have a solid idea about what your offerings mean if you are confused about what to send them, starting with freebies is a way to draw your audience. Always try to provide resourceful materials as a freebie so that your service and products would prove its authenticity to your audiences.
Social Followers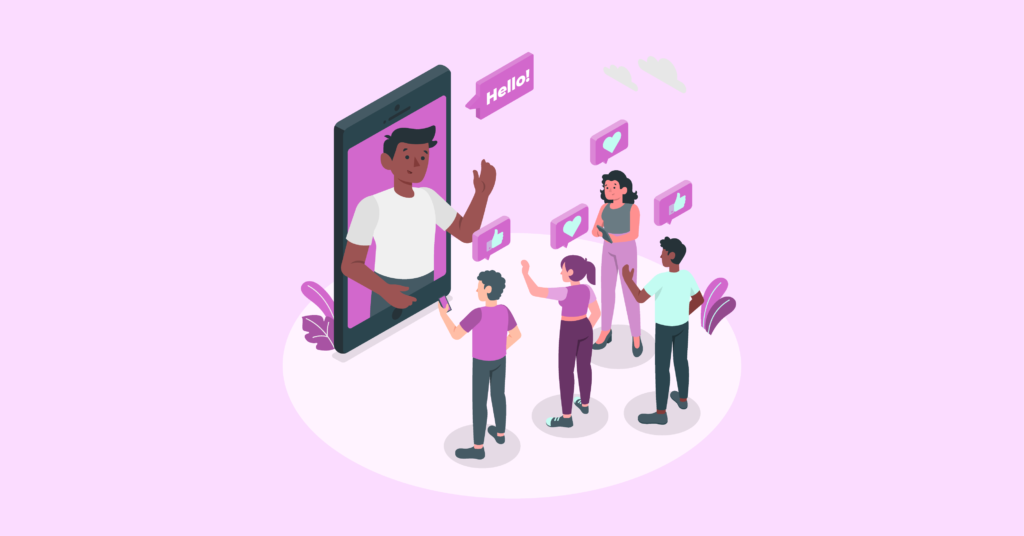 If you are using personal email address especially Gmail to promote your social channels, take a close look who is taking the next step to like your Facebook Page or Follow on Twitter. The same purpose applies to other social media channels like Linkedin, Instagram, Pinterest, etc.
These social groups are a great community to accelerate your business in the long run. You can make a study from them and have a solid idea to go for the next. You can put quotes and testimonials on your website from these media and you also collect necessary photo.
Don't Use Emails Only to Market Your Products
As renowned marketing strategist David Meerman Scott said, "The biggest problem that I see, is that companies use them (emails) exclusively to try to sell things," The companies should follow a system and the messages they want to send would revolve around a couple of things like special product offerings, discount and free shipping offering and so on.
For B2B companies, emails, on the other hand, are always trying to push the recipients to engage with the salespeople. In fact, this approach is ok when a company has earned the attention of its email subscribers.
Provide Reminders
Always send reminders periodically to your leads according to your list. In your email list, maximum users are likely interested in your products and services. Make them a periodic reminder of your dealings.
Coupon Redemption Using List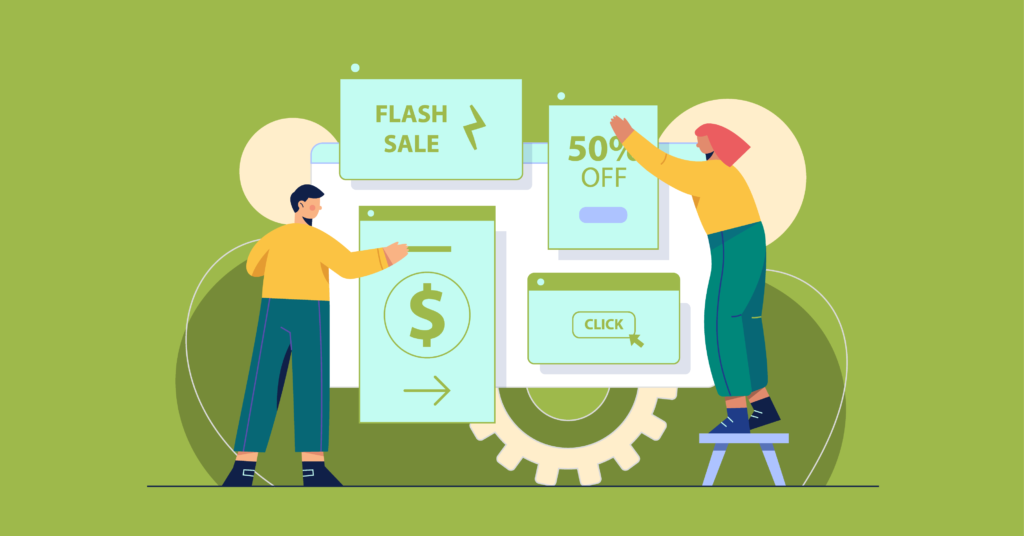 It's a good idea to include a measurable action according to your email list. You can utilize these email list adding a coupon. In this case, you can use coupon templates for your campaign.
Adding a coupon can make you able to identify people who actually are interested in your offerings. Make sure that you are following up them properly with quick reminders and the relevant offerings as well.
Use Your List for Promotional Purposes
You have your email list, now you can use those in various ways to make a promotion of your products and services. This list is like your weapon for your next marketing approach.
Scratch a solid way to start your promotional campaign that could bring better feedback for your company. You can make a survey and other experimental approaches for utilizing your email list in promotional purposes.
Hosting Event Registration
If you want to host any kind of event registration for your company, you can use your email list in this purpose to promote the function.
Recognizing someone who has attended your previous events can be helpful to realize that they are interested in attending upcoming events.
Sharing Your Blog Posts
You can share your existing blog posts with the persons of your email list but it's not an accurate one all the time that you will find.
The people of your email list who are sharing your contents are vocal and much more interested on your blog posts. You can share your different types of blogs and contents with them and that will work convincingly.
The person who comments positively on your blog posts and is also on your email list would likely to be a perfect one for considering your solid customer. You also can share your resources and offerings with these type of people.
Final Thoughts
Collecting emails is the hardest part of an email marketing and you have gone through that tough part. Now you need to learn how to manage those emails to grow your conversion. Make sure that you are adding values to your subscribers.
In other words, I should say, after attaining the weapon, you need to use that or to manage that particular tool to make the best of it. Similarly, after collecting emails, you need to use them properly to make a great impact on your business.
Here you find the most cost-effective email marketing tools for your business.
Conclusion
In fine, I would suggest that by following aforementioned points you can boost your email marketing campaign in a greater sense. If you need any kind of assistance along the way, just let me know about your query. I would be happy to help.