What would happen if you started climbing a huge mountain in a competition with no preparation, no plans, and no training? Or, you signed up for the New York Marathon 3 months prior, but made no preparation at all in the meantime, and started running on the day of the event? In such cases, it's highly probable that you would deplete all your energy long before reaching the finishing line. The very same thing happens in the case of blogs, especially when the gets dead and then it needs to revive the dead blogs.
The same things happen with many blogs as they started with great enthusiasm and ultimately end in great frustration. It happens in the case of many posts or blogs as well.
WP Fluent Forms Pro
Try Fluent Forms today and see for yourself!
In some cases, it happens that some of the blogs start its journey very smoothly initially, but after a while, it gets stuck and turns into dead by losing its spontaneity, and most importantly – traction.
There are lots of dead blogs on the web which require liveliness for making a good impression towards its readers. To make this happen, you need to follow and concentrate on some sorts of regulations.
Anyway, now, it's the time to revive for those abandoned blogs from those hard times and get back in the game.
But you are still in a state of confusion and uncertainties!
Reasons for Your Uncertainty to Go Back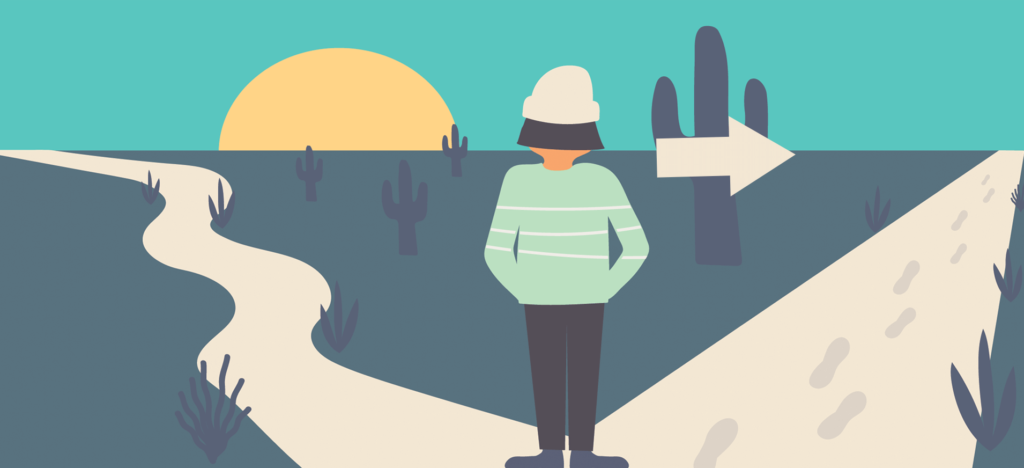 Sometimes it seems that you need to get back to take the right decisions, but something makes you demoralized. It's really frustrating and disturbing for taking a new step in an innovative manner. It can happen for some reasons, let's have a look at a couple of those reasons why your blog is failing to reach people. I am listing these upfront and explaining them later.
Recipients might be upset or confused
Not knowing the reasons for failure
Showing different lame excuses
My recipients might be upset or confused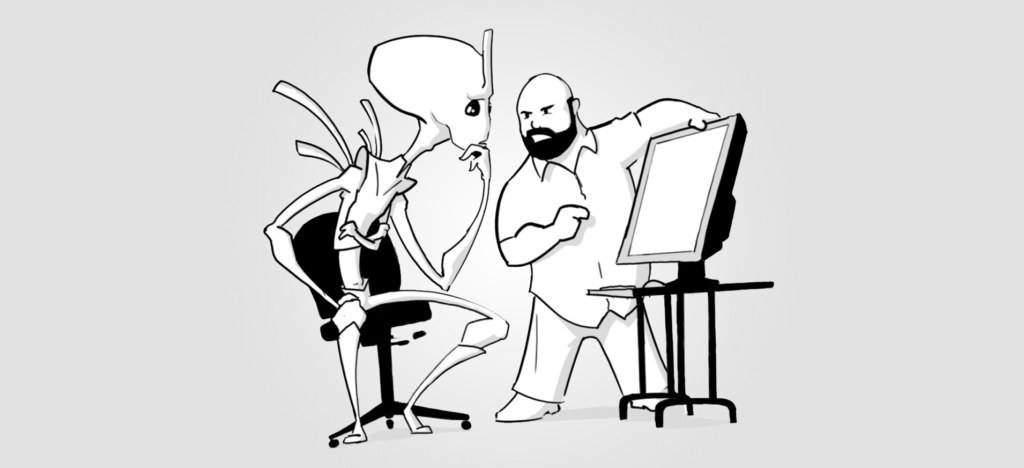 This is not the real concern because in maximum cases, most readers will greet you in a positive manner. But the thing is, you have to convey relevant information to the readers. It's very important for you to understand the reader's need to grab their attention. Only a few of the readers might dissatisfy but the majority of them will appreciate you which drives you getting more traffic.
I don't know the reason for failure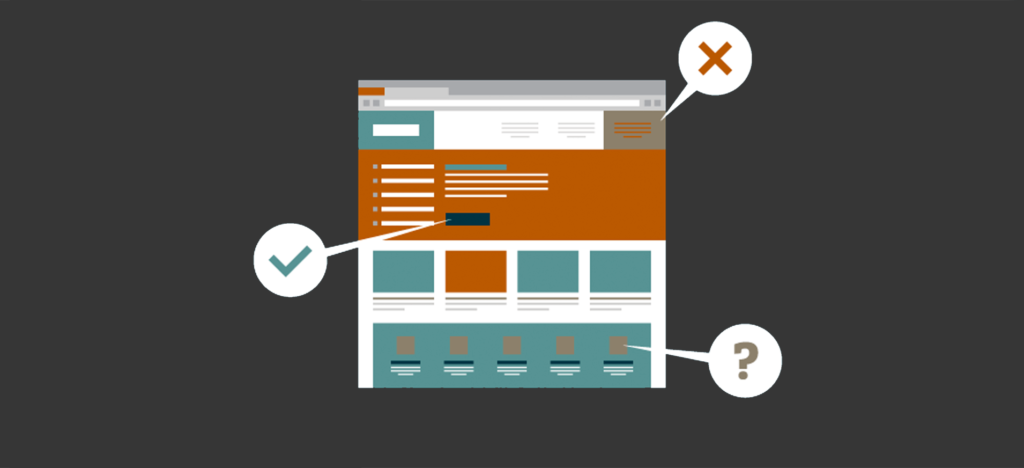 Honestly speaking, the reality is that the maximum blog post fails because of the improper information provided on the site. You need to publish compelling information to arrest the interest of your expected readers. So make sure that you are much aware of that concern.
I show different lame excuses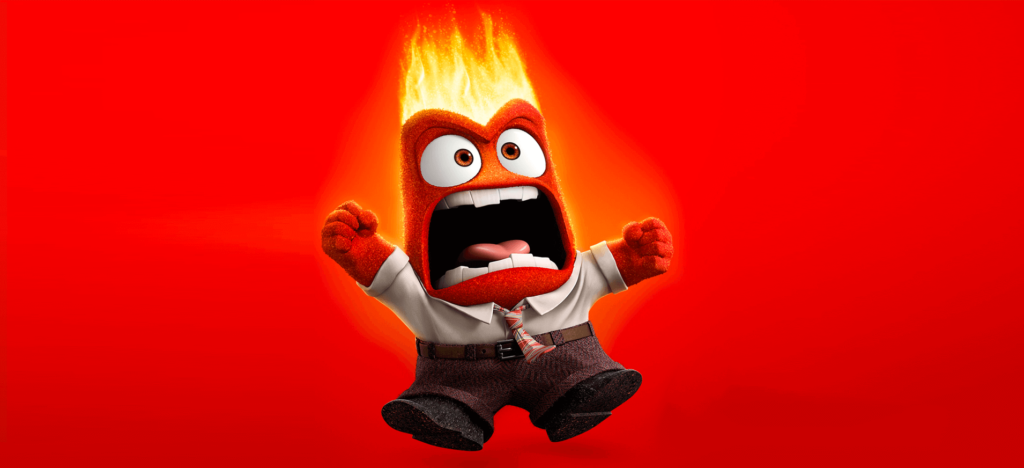 This is what happens in the different cases for maximum people. This is one of the most common matters that it's tougher to start now than it was before. You have to come back from this type of stigma. Be straightforward in doing so.
How to Revive the Dead Blogs
Now, come to the point that should be followed by every individual. Here are the 11 things you should try to bring your dead blogs back to your life.
Basic assessment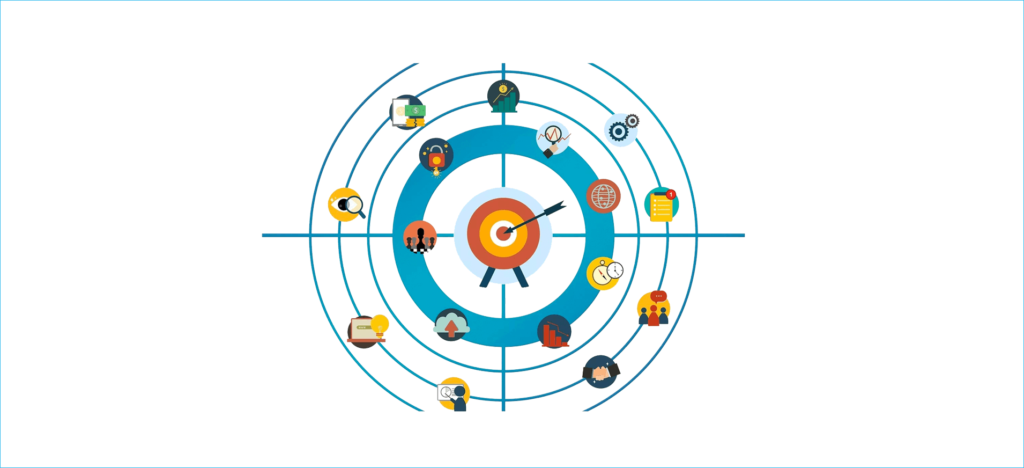 As time went on, the world of blogging has changed day by day. The techniques and tactics regarding writing a blog have been changed enormously. In what way search engine behaves today might totally change tomorrow. So you have to be careful about the basics and try to assess in some relative ways.
Finding the reasons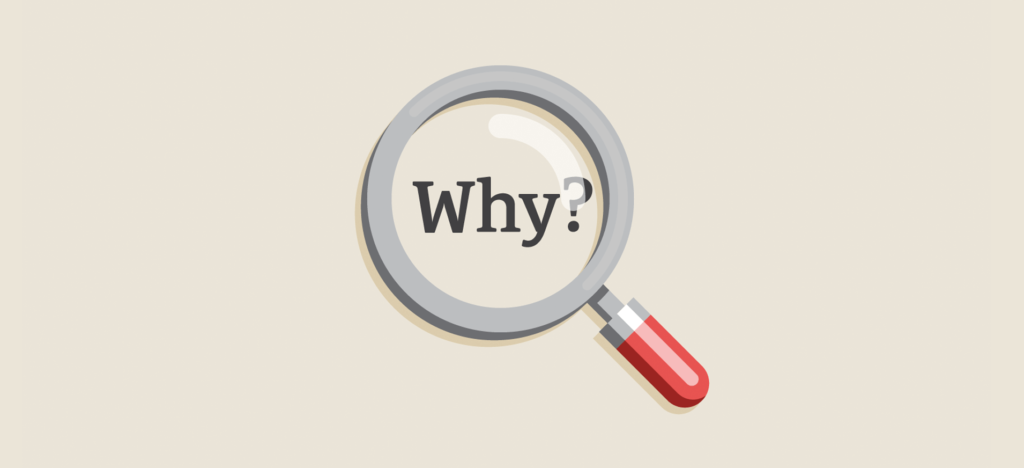 Try to understand and figure out what is the reason behind the failure. Sometimes it happens that Google makes changes and many of us give up the attempt instead of reacting to it properly. Use the valuable content that benefits the readers and use keywords without focusing only.
Don't lose your enthusiasm when the desired traffic stream fails to actualize from the start. It can happen every now and then, and you have to be more patient in this regard.
Give yourself enough time in this part, keep your spirit up and be focused. Set a reasonable target and try to stick to them.
Be aware of when Google makes any changes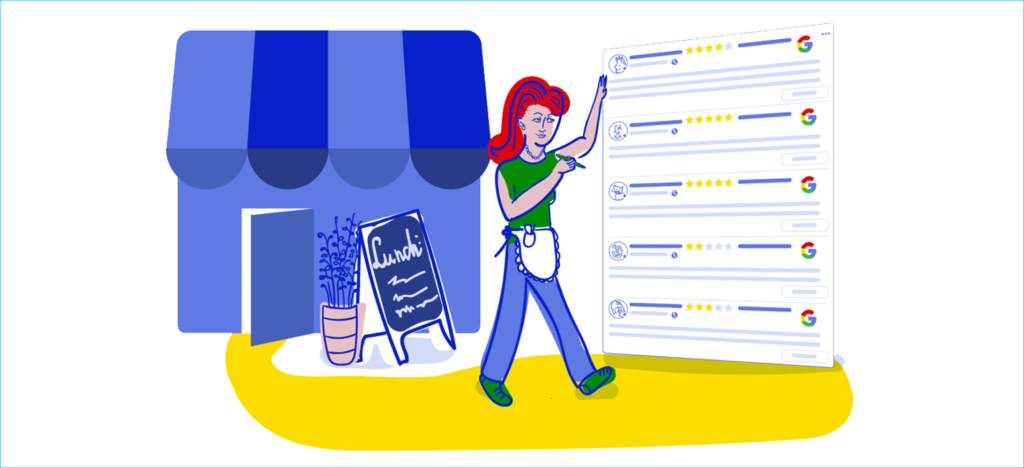 Be attentive when search engines make any changes and respond properly according to that. Google might often update how it ranks websites in the interest of rendering the most relevant search results to users. Such changes could affect your SERP rankings and eventually website ranking. In this case, don't be depressed.
Rewriting the contents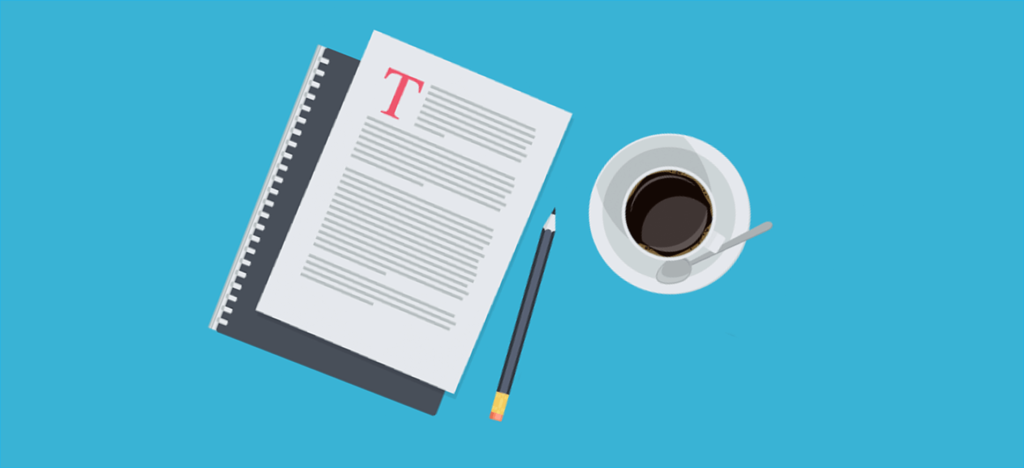 As I mentioned earlier, before rewriting your content zero in on the reasons for previous failures. You need to analyze your content for finding the proper reason. That means you need to make sure why your blog failed to stay alive. After identifying these necessary strategic changes, try to rewrite those contents which aren't relevant to the context or the quality readers.
Organized by category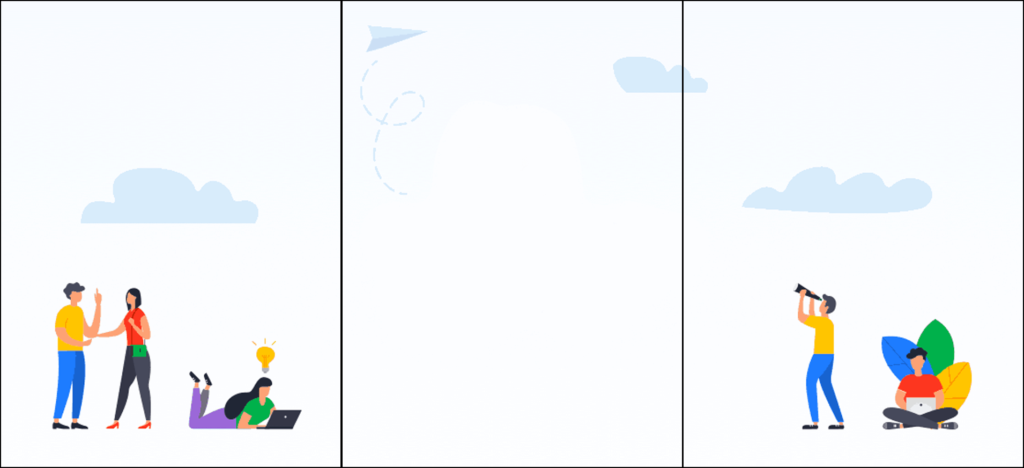 Your blog should be organized by category. This part is very much crucial for attaching the audience to your content. If your blogs are not well-organized, you would probably be unable to catch your expected audience.
New design pattern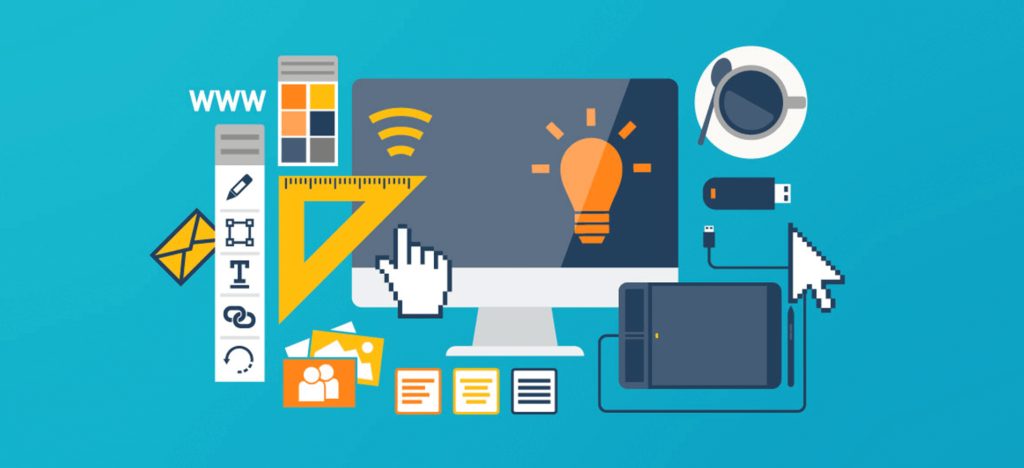 If you don't know much about web design, then hire a web designer. Otherwise, make the template by yourself. Get rid of the old theme, as it might have been connected to the abandonment of your blog. It's a natural psychological reason that shows users usually get bored when they see the same kind of blog all the time.
In that situation, a new design wakes up the attention of your readers and make them feel that they would get a better look that ultimately connects you with them in a better way. Design tools like Сrello can help you to create attractive content for your audience.
Monitor your results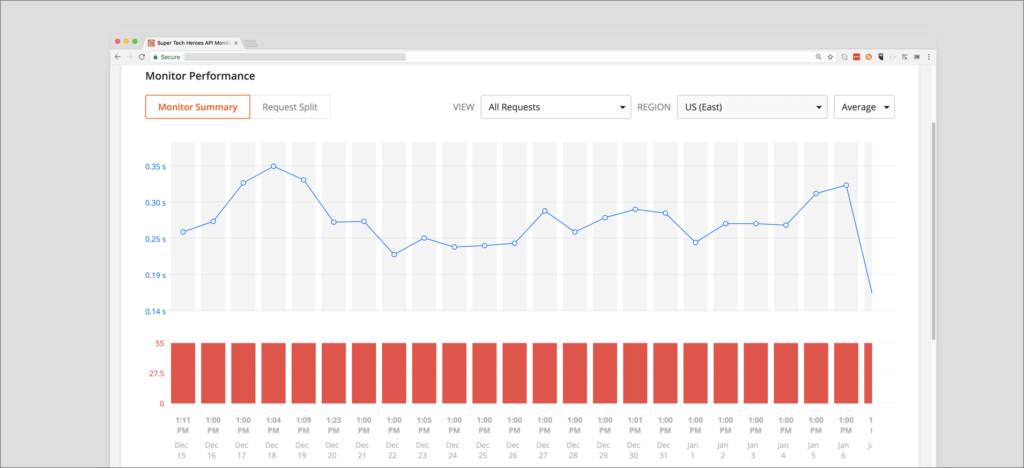 After completing every initial task, you should concentrate on monitoring the results. The more you analyze or monitor your results, you would have probably get more chances to understand the reasons. Traffic and engagement can't be recovered overnight as it takes a gradual procedure. You can improve your blog conversion rate by opt-in forms, resource page that shows different useful articles. Create a clear and smooth layout, keep your blog post to the point that will ultimately reduce your bounce rate.
Social media involvement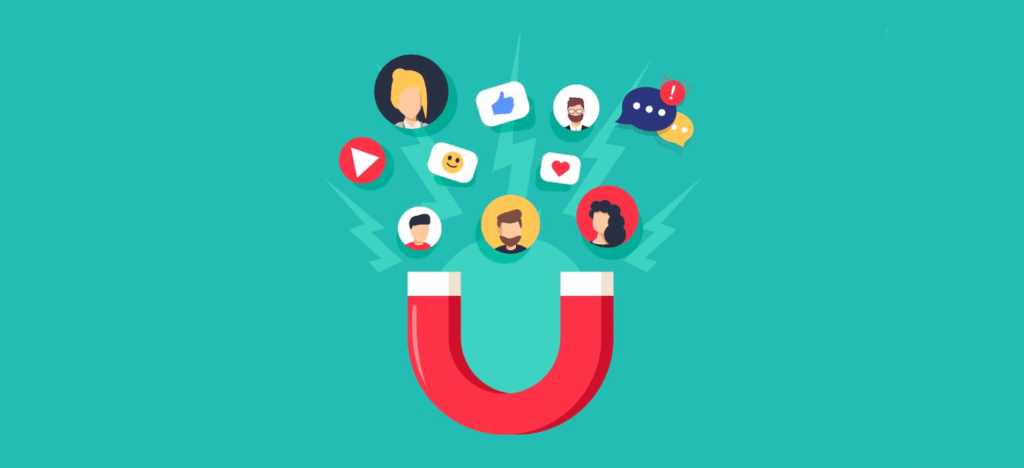 Social media could be a great source of coming back to your campaign. You can share, tweet and many more activities by commenting on a post on social media which ultimately returns your blog into a value. Give the blog sharing options that can ultimately bring the blog into the stream.
Make it as easy for your consumers to share your content with social share options like use different social media icons. Maximum people love to trust a business that their friend suggests to them.
Be careful about broken links and images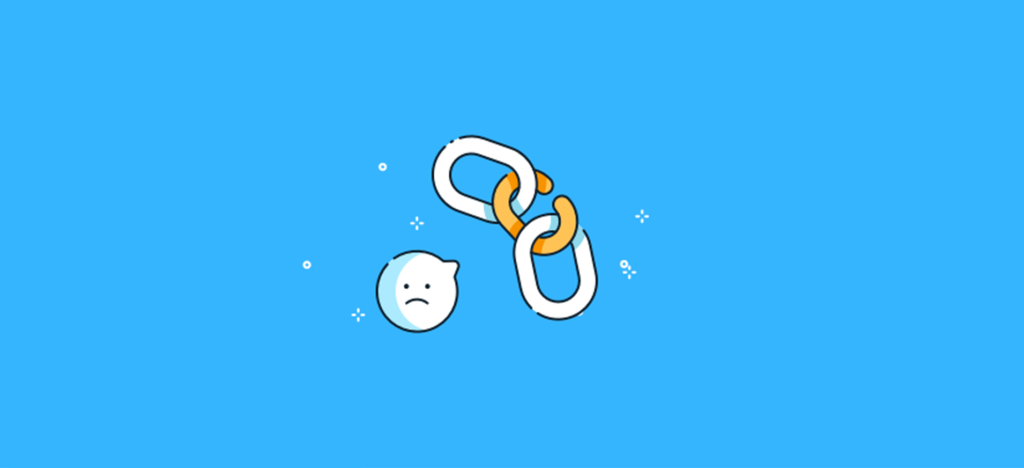 Just be careful about the broken links and images on your blog. Because broken links and images are too much annoying, most importantly they are harmful to your SEO, conversion and ultimately your credibility. Though it seems silly, it has a great impact on the ground.
Visual appeal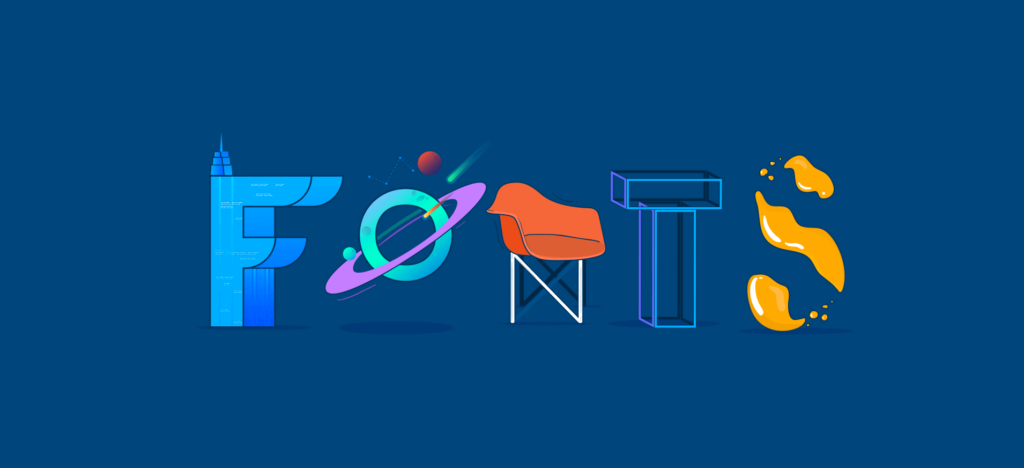 With heavy content material, blogs need to be more appealing, clean, and attractive which ultimately draws readers into your content. Add sufficient images and infographics to your posts. Most of the blog readers want to have a certain amount of images on the blog because they love to have such.
Internal linking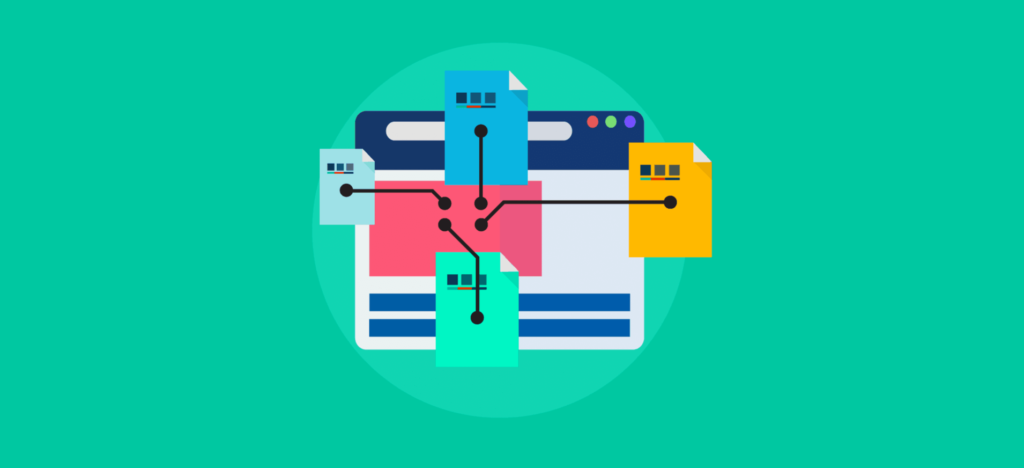 This is one of the major things you can do for your blog post to revive. It means linking the relevant older posts to your newer content. It makes a big impression on the search engine that ultimately brings your new readers into your blogs.
In a similar way, you can link a newer post to your old one. Set a strong call to action and link them to your post in term of keyword sets. If the relevance of your topics aligns, it will surely help resurface your older "dead" blog posts with the help of the new ones!
Final Words
From my point of view and understanding, that's all about what you can do for reviving your old blog posts and make an impression on the search engine and the expected readers. Just keep in your mind that it's not an overnight matter that makes your blog popular rapidly, rather it's a continuous process of practising in a structured way.
Hopefully, this article helps you to understand how to revive or regenerate your blog post in a smarter fashion. If you have anything important to share, please leave a comment below mentioning your queries. I am eagerly waiting for your utmost response.