Spoiler alert! The question in the title can be answered with an absolute "yes". Now you may be wondering how that "yes" is justified.
Well, let's cut to the chase!
I am currently contributing to 20+ websites as a guest author, and I must admit I never imagined some of the articles would be such good referral sources! Even if these articles attract a handful of traffic, these contribute to increasing our gross revenue as a product development company.
I could tell you about all kinds of benefits of guest blogging but before I dig into those details, I'd first like to make sure that all of my readers have a clear concept about it.
What is guest blogging?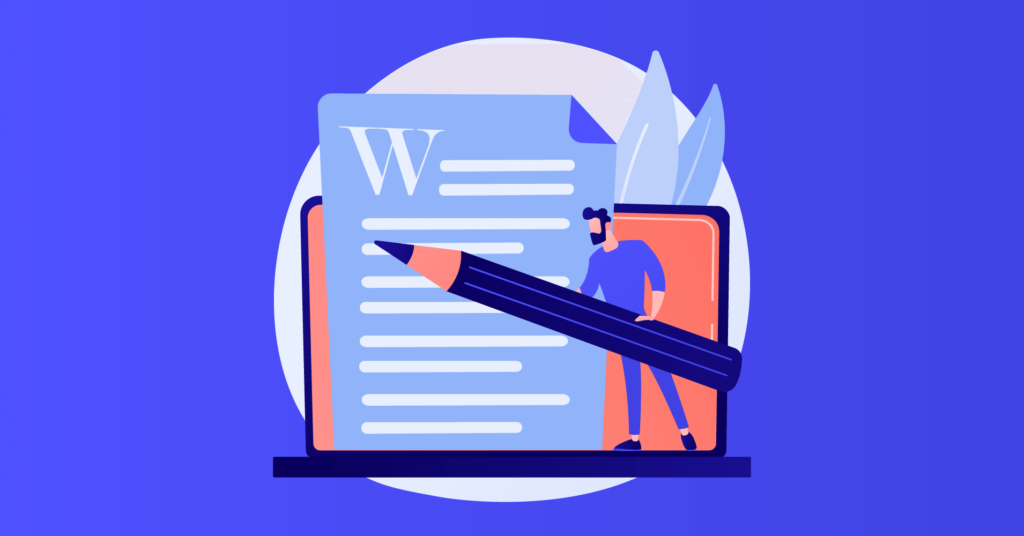 Guest Blogging is a content-based marketing inclusive of SEO techniques where a person writes and publishes a blog post on someone else's blog under his/her name (or brand's name). The key intent of guest blogging is to promote someone's personal/corporate brand. Basically, guest blogging exhibits a brand to a related audience and can play a vital role in generating a huge amount of traffic.
For inbound marketing, guest blogging would be the best medium for getting a solid output from the online market. It not only helps you to drive more traffic towards your website but also boosts your ultimate revenue.
Why publishers or admin encourage guest blogging?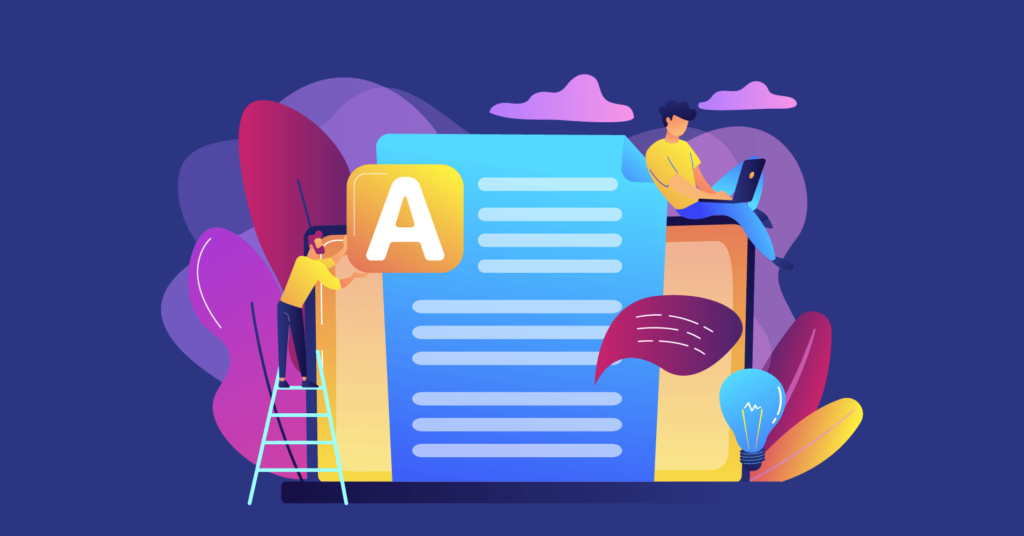 Guest blogging serves two-fold purposes, fulfilling both an admin or publisher's intention and an author's expectation. Admin or publishers want quality content for their website that will satisfy their audience and ensure they keep coming back to their site.
On the other hand, authors need a platform where they can promote their expected brands. In this case, truly informative blog posts are needed to accomplish both side's objectives.
To consider guest blogging as an inbound marketing strategy, one thing should be kept in mind that guest blogs are not essentially promotional, rather they're often written to provide the audience with necessary information on a specific topic.
Apart from the brand and inbound marketing advantages, guest blogging is a process to capture inbound links. Writing a post on another site's blog, the author can benefit from passing PageRank to their respective domain.
Top 10 reasons blogging benefits
There are numerous reasons why I agree with the notion that guest blogging is certainly suitable for generating quality leads. From my experience, the 10 most compelling reasons for opting for guest blogging are given below.
Growing personal network
Until you have reached enough traffic and have promoted your brand adequately, you have to make sure about expanding your brand by simultaneously growing your personal network.
There was a time when it was too difficult to connect with the influencers, but by dint of guest blogging, you can make this happen very easily.
Nowadays, some websites accept guest posts from guest bloggers, fostering a community of contributors involved in relevant niches. By involving with that community you will get the chance to take part in the brainstorming session of contributors. You can collaborate with others to co-authored posts.
To make all these things happen you always need to stay active in those communities. Just leave comments, share posts, or cold email prospects. You also can ask any influencer to contribute to your own blog. This is how you can grow your community.
Build your authority
One of the benefits of guest blogging is that it enhances your authority because it indicates your ability to write for others. It makes you a brand that shows your worthiness as a writer. It makes you searchable on different websites.
Through guest blogging, you can let others know what you are talking about and this will earn you the credibility needed to get published on other third-party websites.
Always increase organic traffic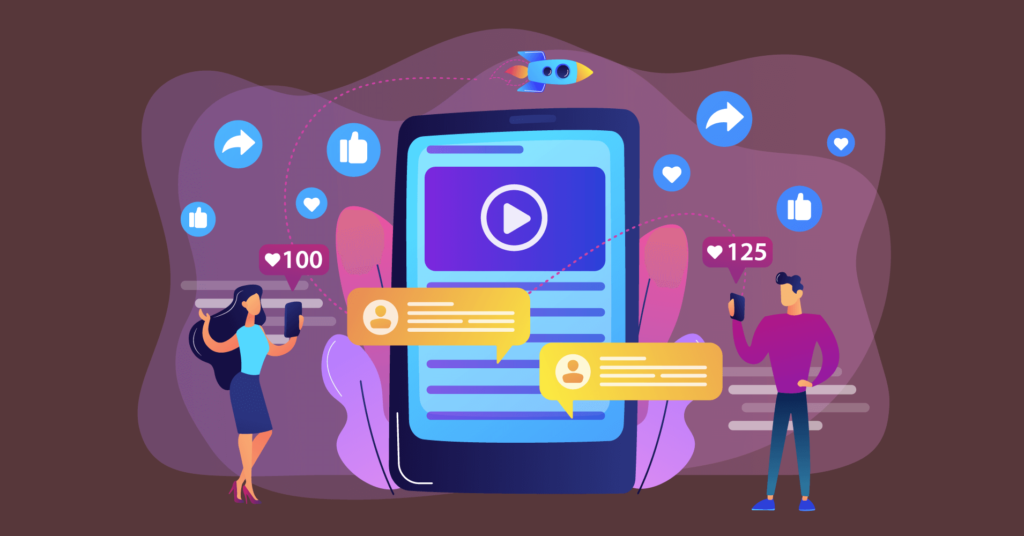 Every time you write for another website, you can attach links to your article directing to your website. This will bring in traffic much faster and expand your reach.
In case you become a regular writer, you will be given a little bio area where you can represent you and your brand. Whatever you write on a blog site, if people like your post, they are likely to check out your bio. This action drives more traffic to your site.
Develops your backlinks
It's one of the major reasons why authors dive into writing as guest bloggers for certain websites. It makes them able to create a sufficient amount of backlinks. Google algorithm still values the quality backlinks which is a boon for SEO.
Google changed the backlink pattern over the years as it follows relevant backlinks. Relevant backlink provides similar information. For instance, if you write on WordPress on a tech-related website, you wouldn't probably create a backlink to a real-estate website. As context matters, you are required to make sure that your blog makes sense for both you and the website's owner.
Magnify your reputation and self-branding
Guest blogging helps you increase your reputation through self-branding. It also makes you appear more reliable.
Do you know, four out of five consumers believe business is more about trustworthiness when it comes to custom content?
When you write and bind your name to a helpful piece of article, it adds to your goodwill.
How the community recognizes you can affect your brand in numerous ways. Guest blogging not only fosters your influence but also promotes your brand values which are highly essential especially while launching a new project.
Develops reliability
Its impact is almost the same as authority. You can encourage people to trust your respective brand without being condescending. This reliability can be earned by blogging on another website as a guest writer. In this process, you have to achieve the reliability of the site owner and then you will be able to write something on their site. This probably sounds a lot like a vetting process.
In the vetting process, you can't build trust with the site owner without delivering premium content. This practice ultimately trains you to always be at the top of your game no matter where you're getting published.
Drives & impacts more sharing on the social media platform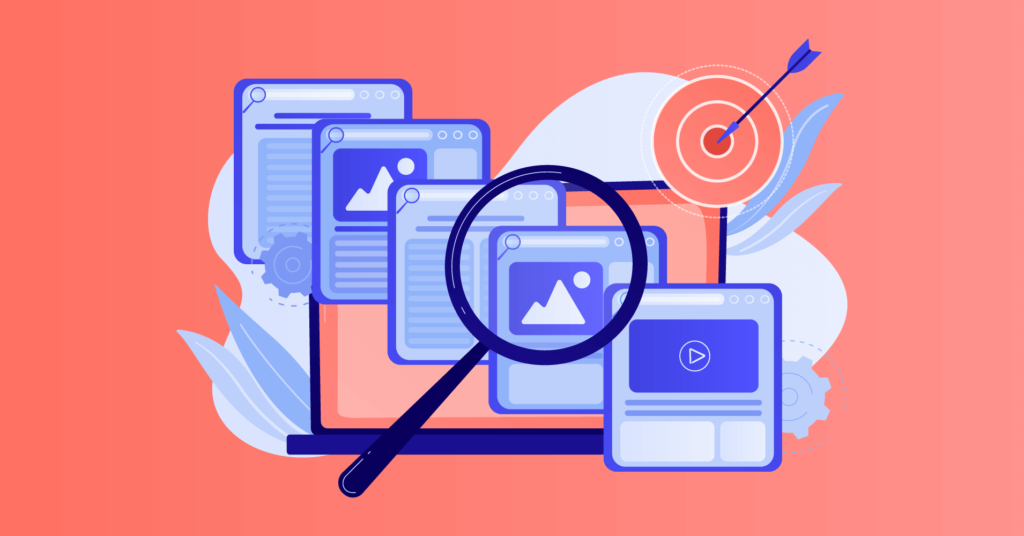 You can share your article by mentioning any of the social media through guest blogging. Sharing often drives more traffic to your site. You can come to an agreement with the site owner about sharing the post you write that should be clear and transparent.
The more you share content on social media like Facebook, Twitter, and so on, the greater are the chances of gaining new visitors and followers in your profile. This is why most of the websites nowadays have the share button on each post.
This chatter created on social media increases the impact of your online presence. You will be measuring the result in revenue!
Individual awareness
Guest blogging can play a unique role in reaching out to every individual reader. It's not only about making money but also creating awareness about relevant issues that affect people in real life. Through your ardent write-ups, you will be doing a lot more than making sales, you will be making real contributions in peoples' lives.
Minimize the sales funnel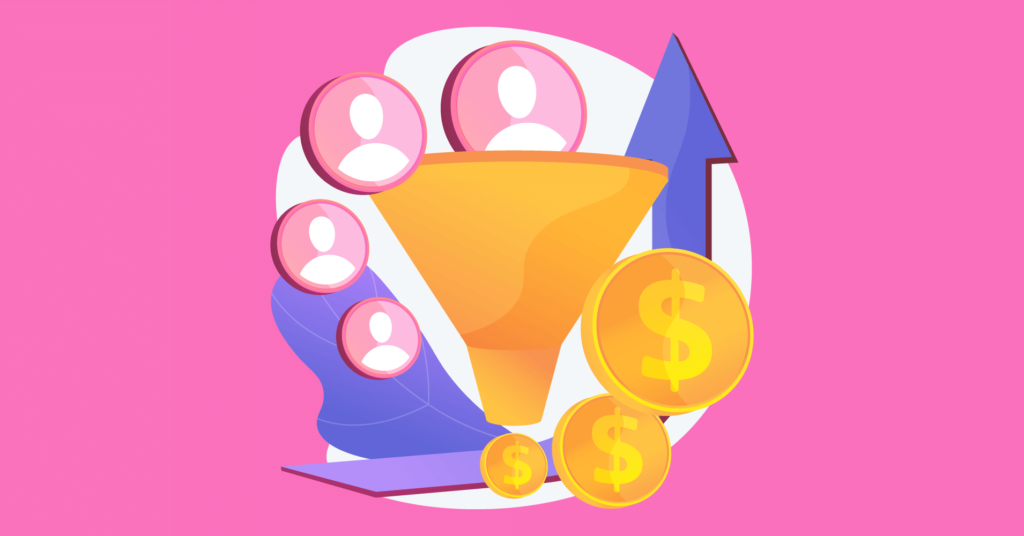 Now, this has always been a challenge for content developers. By disseminating the content you have written through popular blogs, you familiarize the target audience with your brand. This is how you are shortening the sales funnel for your products or services.
It's wise to introduce your brand's value propositions in your posts instead of waiting for potential leads to come to your site. In this case, you have to be smart when picking topics and ideas for your guest posts.
Boost up your content marketing skills
Guest blogging boosts your content marketing skills in a systematic way. It needs almost all aspects of content marketing to be successful. For having to maintain this standard of quality, you need to research specific content, adopt the right writing voice for a particular audience, and so on.
The best possible way to learn effective content marketing regulations is to deploy them yourself. By posting your own blog post on a site, you are positioning yourself for the growth of content marketing.
Conclusion
It can be said without a shred of doubt, that for achieving success in online marketing, guest blogging is a significant step. Once you comprehend its benefits and workings, give it a chance and see if you can make it work for your brand.
Guest blogging also offers fresh writers an opportunity to express themselves. It encourages genuine writers to voice their opinions on various subject matters to start a healthy discussion.
I hope the article helped you understand the potential of guest blogging in terms of lead generation. Feel free to share whatever you think regarding the topic.