WordPress is growing, and the needs of people are increasing drastically. Entrepreneurs and business owners are searching for a one-stop solution so that they can scale up without losing too much. Anyway, payment is a significant part of any business, and that's where Fluent Forms brings a solution that helps every individual without giving a headache.
In this post, we'll discuss the payment solutions Fluent Forms offers and how you can receive money for your business. I think it's a real lifesaver that you won't have to leave WordPress for running your business smoothly. 11% of buyers leave without completing the checkout because the checkout process is too complicated.
The importance of choosing the right payment gateways
A simple rule: if you want to sustain for long and want more people to trust your business, offer robust payment options. Abandoned carts cost eCommerce brands $18 billion each year. So yeah, you must think about your payment system carefully.
Payment gateways help businesses by providing the system to process credit cards and debit cards. They are mostly popular for completing online payments with cards, as customers do on POSs.
When choosing a payment gateway for WordPress, you need to consider a few things so that your users feel happy during checkout.
PCI DSS: Payment Card Industry Data Security Standard compliance is a crucial part of a payment system. It ensures service providers maintain information security standards so that credit cards info passes in a secure line.
Regions: Based on your target audience, you should consider your payment gateway. For instance, Mollie is popular in the EU region, while Paystack is popular in African countries.
SSL: Your site must be under HTTPS protocol because it depicts that your site is secure enough to exchange data. Since payment is a sensitive issue, you shouldn't take everything required lightly.
Transaction fees: Check out the fees and costs before choosing a gateway. Different providers have different payment models. Make sure you select the right one for your needs.
Plugin availability: Since you want to connect payment gateways to WordPress, it's better to have plugins for making easy connections. We suggest Fluent Forms since you can access multiple gateways under one roof. Further, you can check out other plugins available in the WordPress industry to create a bridge between your site and your desired payment gateway.
Checkout experience: 81.08% cart abandonment rate makes sense of how important it is to ensure a better user experience. Don't ignore this crucial feature while you're looking for a payment gateway for your business.
Now I'll tell you what options you can avail yourself of within WordPress for your future payment collection.
Why Fluent Forms?
Fluent Forms is a WordPress form builder that has multiple options for payments. If you know that 7% of online users abandon carts because there are not enough payment options, then you surely start caring about having multiple payment options. Right at this point, Fluent Forms can connect you with many payment options, including top global payment gateways. However, if you purchase Fluent Forms, you can access many other extraordinary features that help boost your business.
Multi-page form creation
Conversational forms
Email and SMS notifications
Anti-spam protection
Advanced calculation
Chained selects
Many third-party integrations
PDF submission
Front-end post creation
User registration
And many more
However, we're going to talk about how to get paid in WordPress and how to do that easily with a WordPress form plugin. Let's get into the discussion directly. We'll show you what are the various options you can use to collect payments.
Payment Gateways
First, we'll look into what payment gateways are currently available with Fluent Forms. Here comes the most powerful part of Fluent Forms, since you get five different solutions that can be used in any part of the world.
Stripe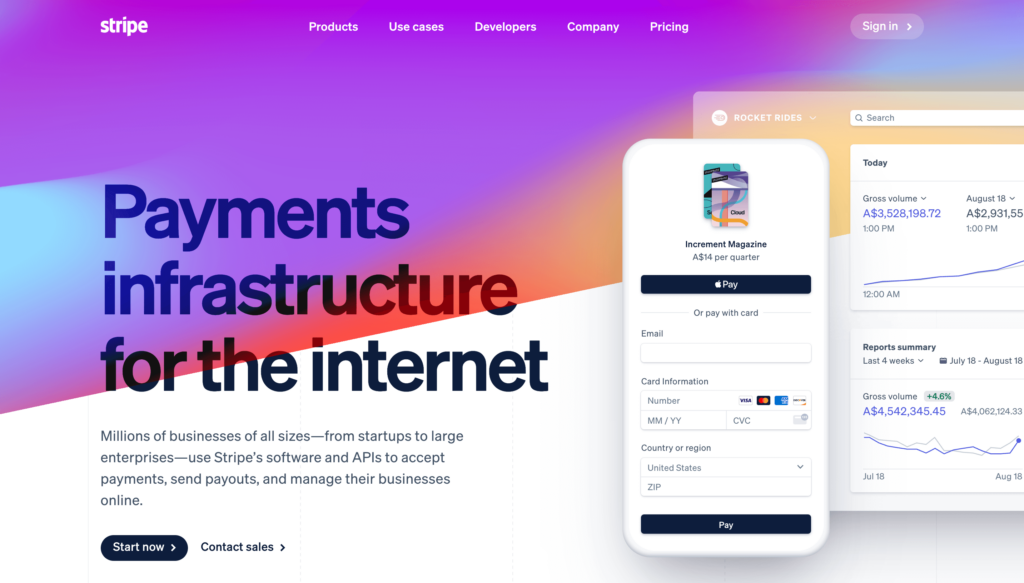 Stripe is a popular payment gateway used all over the globe to collect payment. With Stripe, you can allow users to pay with their cards, and Stripe is available in many regions. Fluent Forms has Stripe integration, so you can integrate this solution with your forms and allow people to pay without any hassle. What's more interesting is Fluent Forms offers some advanced functionalities with Stripe. The first one is customers can complete their payment on-site without redirecting to Stripe. Another essential feature is enabling recurring payment for subscription-based services.
PayPal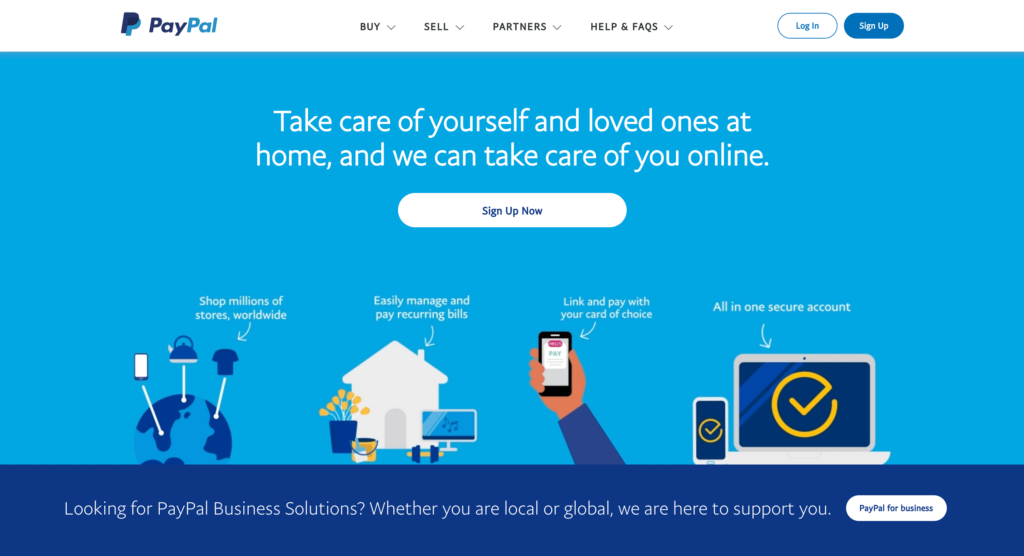 I don't think PayPal needs an introduction because it's the most popular online payment solution all over the globe. If you can integrate PayPal with your system, it means more people can pay. With Fluent Forms, you can attach PayPal.
Mollie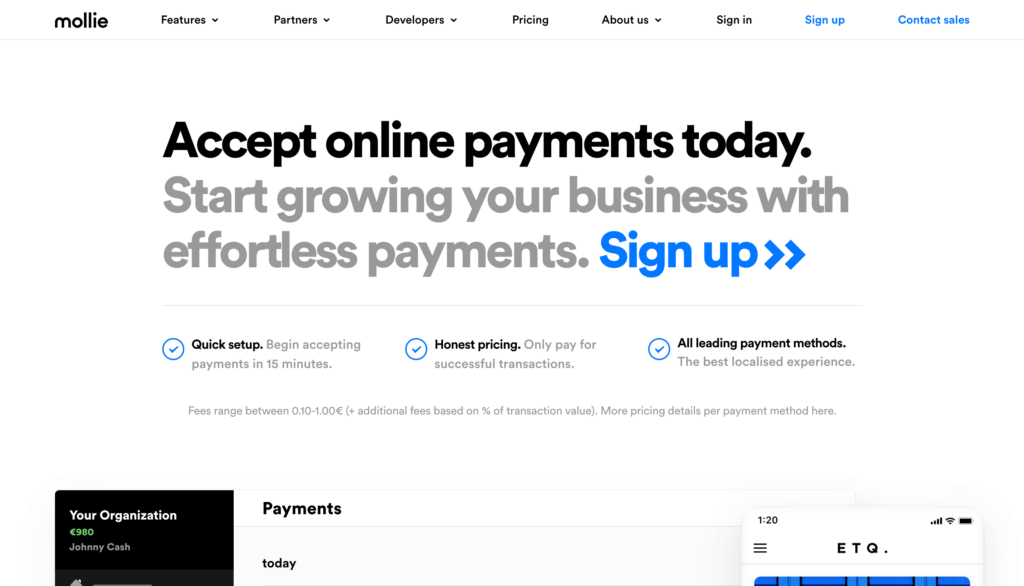 Mollie is a global online payment system, but it's mostly popular in the European region. If you run a business in European countries, your customers will love this payment option. Fluent Forms has integration with Mollie, and you can start taking payments in WordPress. You can't find Mollie in many popular form builder plugins.
Razorpay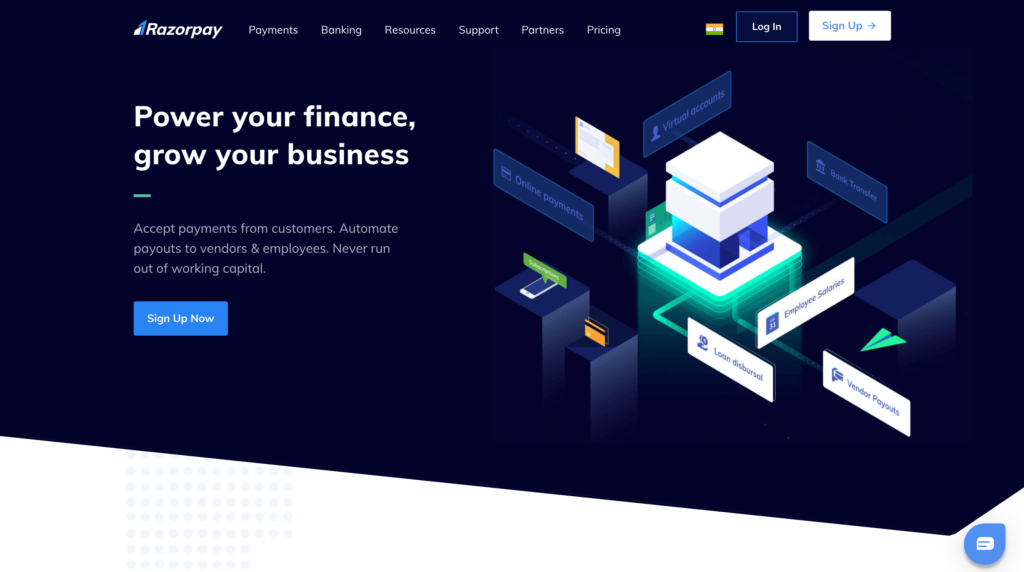 If you already know about Razorpay and want to connect it with your business, then Fluent Forms will help you get there. Another brilliant opportunity you will enjoy is embedded checkout with Razorpay in Fluent Forms. This is a wonderful user experience because users don't love redirection to another site.
Paystack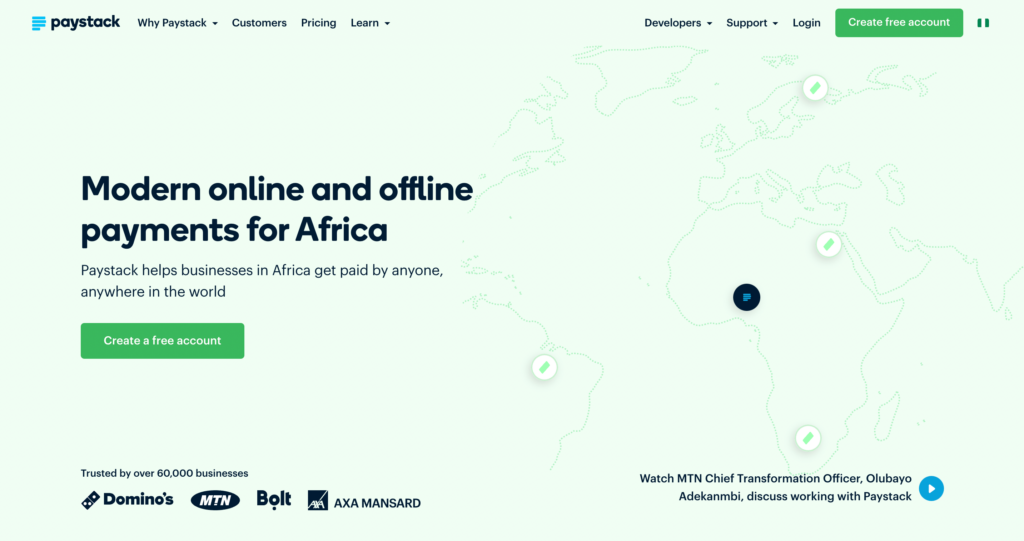 Paystack is built for Africa to get online and offline payments. So, if your customer base is in Africa, Paystack can give you the right solution. Fluent Forms brings Paystack for WordPress users. By activating the integration, you can start getting paid via online forms.
Other Options
Besides the payment gateways integrations, you will get other brilliant features to make your WordPress payment system more intricate.
Coupon
Reward your customers with exclusive discounts and increase brand loyalty. You can do the whole thing inside WordPress! With Fluent Forms, you can manage coupons and let users buy at a discounted price. Customize the percentage at your desired rate, be it 5% or even 100%. Want to add conditions? Set the minimum purchase amount. Start date, end date, apply to all forms – there are options to modify as you want.
Offline Payment
Sometimes your users may want to pay after receiving their package. At this point, you need to provide an option for order completion without requiring instant payment. Offline payments make it easy. With Fluent Forms, you can allow users to complete the order without paying in advance.
Subscription Payment
If your business requires a recurring payment, you can do that on WordPress websites with Fluent Forms. There are many options with subscription billing. You can choose from single recurring, multiple pricing plans, sign up fees, and trial periods. Also, you can decide billing intervals like daily, weekly, monthly, or yearly. For recurring payments, you need to use Stripe and PayPal as the payment gateway.
Embedded checkout
When clicking checkout, if users get redirected, they might not like the process. Embedded checkout activates the option to pay immediately, without any redirection. Currently, you can activate this feature with Stripe and Razorpay. Users can submit their details and complete the payment immediately.
Wrapping up
A robust payment system on your WordPress website can help you grow your business. Offering multiple solutions in a single form can make your users happy since they get many options to play. You have to keep an eye on the user experience because it matters. An advanced form builder like Fluent Forms can give you a one-stop solution to boost your business.