EdTech tools, short for educational technology tools, are becoming the ​​staple of digitalized classrooms. Technology has revolutionized the field of education, providing new tools and resources to improve teaching and learning.
Using such tools, learners and masters can support and enhance various educational activities, from providing access to online resources to delivering online courses. In this post, we've listed 25+ best ones.
Furthermore, we've linked some advanced topics for course creators and sellers who want to sell their courses online. Make sure to read the post thoroughly for a closer look.
Types of educational technology tools
EdTech tools are sorted into 4 types. You must know the categories first before Googling away!
Get your notes ready for some of the best educational technology tools listed below under respective categories-
Let's dive into the details!
Social learning tools
These tools use the power of social media to help students learn, and teachers connect. They include online learning and collaboration platforms and social networking tools for connecting students to each other and encouraging a sense of community.
Examples include online discussion boards, virtual classrooms, and social media sites for sharing resources, tips, and notes.
Flip: Previously known as Flipgrid, it is an online video discussion platform that allows students to record and share their thoughts and reflections on topics that are shared by the instructor.
Google Classroom: Google Classroom is a free web-based platform that allows teachers to create and share digital lessons, assignments, and assessments with students. It is a package of ed tools under one name,
Schoology: It is a learning platform designed to help teachers create interactive lessons, provide real-time feedback, and collaborate with students and parents.
Kahoot: Kahoot is an online trivia game platform that allows teachers to create fun and engaging quizzes and games for their students. Students can answer questions and compete against each other in real time.
ClassDojo: ClassDojo is an online behavior management platform teachers use in the classroom. It allows teachers to track student behavior, give rewards, and use games and activities to engage students. It also allows parents to stay connected to their child's school activities.
OpenStudy: OpenStudy is an online learning platform that provides access to a global community of students who can help each other with their studies. It allows users to ask and answer questions, join study groups, and collaborate with peers worldwide.
Padlet: Padlet is an online collaboration tool that enables users to create virtual bulletin boards. It allows users to post notes, videos, and other content on an interactive wall. It can be used by students and teachers to share ideas, collaborate on projects, and discuss topics in real time.
Lesson planning tools
With this category of tools, you can design your projects and plan them according to your taste. These are technology tools for teachers to create, organize, and manage their lessons.
These tools range from interactive whiteboards to cloud-based platforms that let teachers collaborate with students and colleagues.
Some of the most popular tools include-
Teachers Pay Teachers: Teachers Pay Teachers is an online marketplace where teachers can buy and sell educational materials. It enables teachers to share resources, find new ideas, and collaborate with other educators.
HyperDocs: HyperDocs are digital lesson plans and activities that can be used in the classroom. They are interactive and engaging and can be used to create great lesson content for students.
Prezi: Prezi is an online presentation software that allows users to create interactive and engaging presentations. It effectively presents ideas and concepts interestingly and engagingly.
Timetoast: Timetoast is an online timeline creator. It allows users to create interactive timelines to display information and events visually.
Google Docs: Google Docs is an online productivity suite that allows users to create and collaborate on documents, spreadsheets, and presentations. It's an effective tool for working on projects in teams and sharing ideas.
Nearpod: Nearpod is an interactive learning platform that allows educators to create engaging, interactive lessons for their students. It includes features such as slides, videos, polls, quizzes, and more.
WordPress Appointment Booking plugin: teachers can use it if they have a website based on the WordPress CMS and want to accept online lesson appointments. Students will come through a step-by-step booking process. This plugin delivers a mobile-friendly booking widget, online payment processing options, appointment management tools, and more features.
WordPress LMS plugins
If you want to create your own online learning platform, WordPress LMS plugins are a great solution. You can try most of them for free. When you grow, you can always upgrade to pro.
WordPress itself has a big impact on the entire web. If you are already a user, then you must know how efficient this platform is. With an LMS plugin, you can turn your website into an engaging learning platform where you have full control over the system.
Masteriyo: This is a WordPress LMS plugin with both free and premium options. Masteriyo will allow you to create and manage your online courses. From easy page builder to multiple payment systems, in-built ordering to certificate creation, you can do everything for your online learning platform.
LearnDash: LearnDash is a powerful LMS tool that empowers educators to build courses and manage them easily. Course management is fun with LearnDash because you'll get many amazing options, such as gamified course content, team collaboration, selecting themes, and more.
LifterLMS: Here comes LifterLMS, another gem for creating online courses and building communities to streamline your learning platform. Offering multimedia courses, selling memberships, automated enrollments – all are in your way to stand out in the busy world.
TutorLMS: Another WordPress plugin that truly benefits course creators. Want to offer quizzes, assignments, and lessons to your students? You can do all that and more with TutorLMS. Content drip, course bundles, personalized dashboards, and other fantastic features will let you accomplish your knowledge-sharing goals.
LearnPress: With LearnPress, you can create, manage, and sell online courses in a breeze. From lesson planning to interactive quizzes, LearnPress has many things to offer. They also have a big list of partners to diversify your educational platform and add enchanting things to it.
eLearning platforms
eLearning platforms or learning content tools are software solutions designed to create, manage, and deliver educational materials and course content.
Examples of learning content tools include course authoring software, learning management systems (LMS), virtual classrooms, content delivery networks, and webinar platforms.
Khan Academy: Khan Academy is a free online educational platform that offers courses, lessons, and practice exercises in nearly all academic subjects. It provides instructional videos, interactive quizzes, and other activities for students of all ages.
Knewton: Knewton is an online adaptive learning platform that uses data and algorithms to create personalized student learning experiences. It can be used for courses, tutoring, and assessments, adaptive learning experiences for students of all levels.
Code.org: Code.org is a non-profit organization that was created to promote computer science education. It offers coding activities, tutorials, and projects for students of all ages to learn and practice coding skills.
BYJU's online: Byju's is an educational technology and online tutoring firm based in India. It offers interactive modules and personalized learning programs for students studying in classes 4th-12th. It also provides online courses and classes for competitive exams such as JEE, NEET, CAT, IAS, GRE, and GMAT.
CommonLit: CommonLit is a free digital library of leveled reading passages used to help students in grades 5-12 practice literacy and 21st-century skills. It offers fiction and non-fiction passages and tools for teachers to track student progress and measure comprehension.
Coursera: Coursera is a massive open online course (MOOC) platform that provides access to hundreds of online courses from universities and industry experts. It offers courses in various topics, including computer science, engineering, business, humanities, and more.
CarrotSticks: Carrotsticks is an online education platform that provides personalized learning experiences for students in grades K-12 (Kindergarten to 12th grade). It uses adaptive learning technology to tailor the content and the learning experience to the individual student's abilities and interests.
StudySync: StudySync is an online learning platform that helps students build the skills they need to succeed in their academic careers. It offers a range of tools, including personalized learning plans, real-time feedback, and interactive activities. It also includes access to a library of educational content and assessments.
Creating your own online learning platform with a Learning Management System (LMS) can be an extremely rewarding venture. It can be a great way to share your knowledge with the world.
If you are searching for tech tools for teachers, LMSs should be on your list. To get started, you must choose an LMS platform and decide on the features you would like to include.
We recommend our blog on the best WordPress LMS plugins if you are interested in this venture.
Utility tools
These are tools that are necessary for the everyday learning process. These technology tools for education are not integral to your learning or teaching methods, but these will make your life easier.
Canva: Canva is an online design platform that allows users to create visual content such as posters, presentations, logos, and other graphics. It includes an easy drag-and-drop interface, a library of templates, and an extensive collection of stock images, illustrations, and fonts.
Evernote: Evernote is a cloud-based note-taking platform that allows users to store and organize notes, documents, images, and other content. It also includes collaboration features such as group sharing, tagging, and commenting.
Grammarly: Grammarly is an online grammar-checking and proofreading tool that helps users identify and correct errors in their writing. It provides personalized feedback and suggestions on grammar, spelling, and punctuation.
Storyboard That: "Storyboard That" is an online storyboarding platform that allows users to create visual stories and presentations. It also includes a library of templates, images, and characters.
Figma: Figma is a collaborative interface design and prototyping tool. It allows multiple users to work together in real-time on the same project. It offers a range of features, including drawing and vector tools, a library of components, and integration with tools like Sketch and Adobe XD.
Animoto: Animoto is a video-creation platform that helps users create professional-looking videos using photos, video clips, music, and text. It can be used to create videos for business, education, or personal use.
There you go! Among a gazillion tools, we've handpicked 25+ best ones for you as both a learner and a creator.
Final Thoughts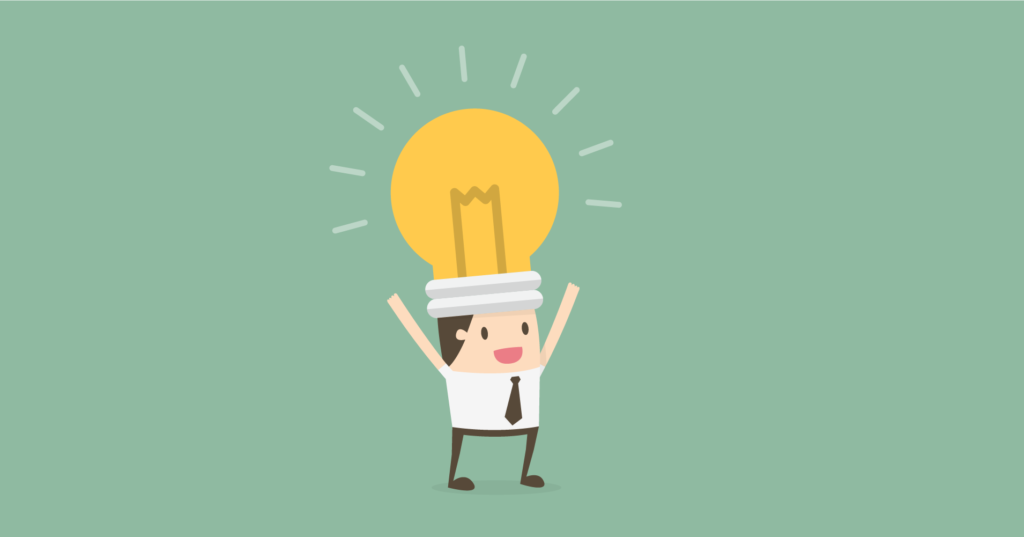 For the past two decades, technology has evolved so much in so many branches of humanity. And education being a vital one; technology has surely made learning and teaching easier with numerous tools.
In the last few years, due to the COVID-19 pandemic, online learning has gained a new height of popularity. And it stuck even after the pandemic because it is helpful!
We hope that you will find the useful ones for you in this list of 25+ best educational technology tools. We've also addressed "what are educational tools" and categorized them in the process, just to make your reading experience a bit easier.
Let us know what you want to learn next!
---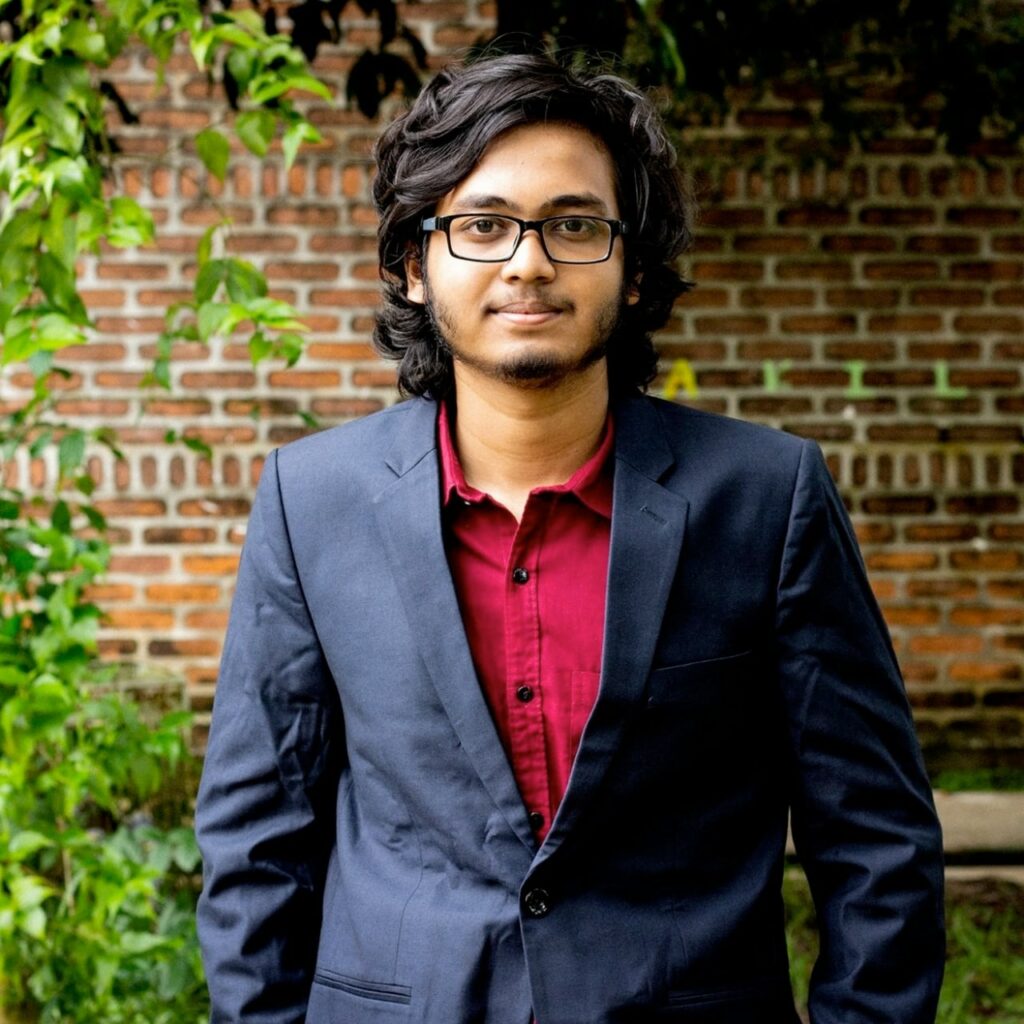 Author: Romeo Nicholas Rozario
Romeo is a creative content writer for WPManageNinja and a tech enthusiast. On the flip side, a musician by passion when he's free.