Have you been using WP Simple Pay for all your online transactions? Then you already know it is a free Stripe Payment Plugin that is easily set up on your WordPress site. This plugin doesn't just come with simple and fast activation, but it also reduces the hassles of setting up complex shopping carts.
In a nutshell, WP Simple Pay has basic features! But sometimes, if we get content with the average performance, we might end up missing out on the best options. Not to mention always sticking to what you know can make life quite boring!
As we all know WP Simple Pay has amazing qualities but unless you try some other tools in this niche, you are still in the dark. Don't you think other newer features that can be crucial to your strategies are slipping out while you are sticking with just one tool?
The primary objective of WP Simple Pay seems to be making your life easier while dealing with Stripe payment on your WordPress website. Which is why you definitely need a diverse plugin that covers not just Stripe, but multiple payment integrations that are essential to taking payments online.
Payment gateways are a fundamental need of an online business. You will find several robust plugins out in the market that will boost up your business and transactions.
Moreover, the right payment plugin will not only strengthen your business but also make things easier for you to operate.
In this article, we will unravel
Why do you need a payment gateway?
A payment gateway is a third party processor that speeds up and streamlines your payment methods. This will save you time and guide you to reach clients offering some excellent features.
To secure your payment system you certainly need a trustworthy and well-organized tool. Hence, it is your responsibility to ensure the right payment gateway for your users.
Best possible alternatives for WP Simple Pay
In simple words, the intent behind running a business is to earn revenue. And, if you are running an online business then you need a reliable and well-maintained payment gateway in eCommerce.
One of the major responsibilities of a business owner is to secure consumers with an efficient plugin. Your payment medium must be cost-effective, user-friendly, and deal with multiple payment gateways.
To be more precise, WordPress payment gateway plugins are an integral part of your eCommerce site. Some payment integrations are free of cost whereas some are premium. However, whatever the cost is, it should be balanced with your business.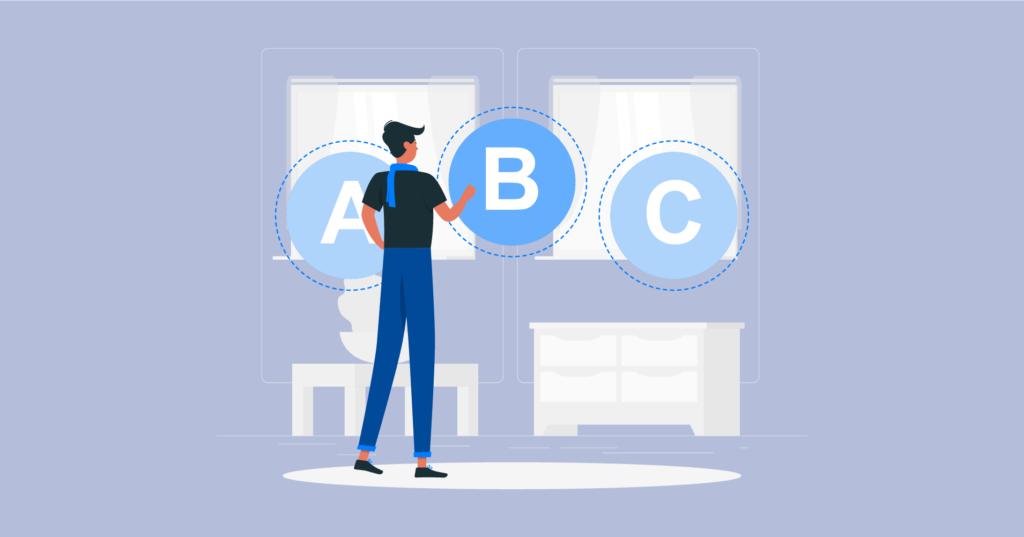 Another thing that should be considered is flexibility. A simple transaction process that anyone can understand with no prior technical knowledge would work the best for the customers.
Furthermore, your plugin needs a payment integration like Stripe or PayPal. Well, some allow a single payment gateway, some go with multiple. It is best if you can go with a plugin that will help you manage transactions through multiple payment processors. Although WP Simple Pay supports just Stripe, in order to diversify your payment options you can choose Paymattic as it also enables you to take payments via PayPal as well. 
Let's not make a concluding remark so early. Let's check out some worthy WordPress plugins that prove to be some of the best WP Simple Pay alternatives.
One of the major goals of Paymattic is to maintain that the features are handy for the users. Paymattic is a simple multiple WordPress payment gateway plugin. Besides, it has comprehensive video tutorials with detailed documentation to outreach the tech as well as non-tech people easily. 
Key features
When it comes to payment integration Paymattic is no doubt the best one. It supports Stripe for free and with a Paymattic premium license, one can access PayPal, Payrexx, Paystack, Razorpay, Square, Mollie, and SSLCOMMERZ. These are the most standard and popular among all the convenient integrations.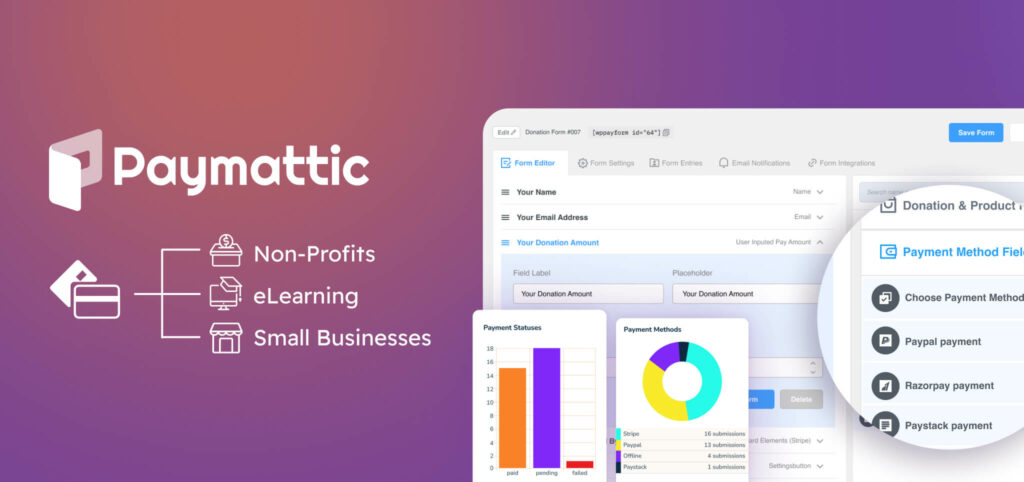 Along with customer satisfaction, this plugin focuses on security systems and easy setup. It is specially designed to receive donations, service fees, and single payments without knowing how to code.
The price is only $59.00 for a single site license, which is totally affordable compared to others in the business. You may also buy the unlimited lifetime license for $699.00 to ensure long-term stability.
Besides these super useful qualities, this plugin has the most detailed form fields. With 35+ input fields and 70 pre-built templates, you can customize your form the way you want. You can easily edit your form and use it several times by just copying the shortcode. 
If you are planning to replace your previous plugin with a new one, we can guarantee you that Paymattic is one of your best choices. 
Paymattic
Stripe & PayPal Payments Made Simpler With Subscriptions Payments & Other Powerful Features
WooCommerce Stripe Payment Gateway
One more efficient yet free plugin that will serve your purpose is WooCommerce Stripe Payment Gateway. This is one of the most lucrative plugins available right now.
Key features
It has a built-in Stripe payment integration that will allow you to obtain credit cards, Apple Pay, and Alipay. Like wp simple pay, WooCommerce Stripe Payment Gateway has a single payment gateway.

With an outstanding outlook, this plugin has some other useful applications. In order to create a stress-free transaction system, it has an automatic shortcode generator.
You don't have to create a new form for every single page. All you have to do is copy and paste the shortcode anywhere on the website to create your form.
For the premium version, a single site license will cost $59 with the WooCommerce subscriptions support. Along with currency conversion, you get a customization option with a full/partial refund benefit.
In your search for a useful plugin, you can rely on WooCommerce Stripe Payment Gateway easily.
Stripe Payments
Are you looking for ways of accepting credit card payments using Stripe integration on your WordPress site? Stripe Payments is a delight and you've picked this you've made the right choice. Let us tell you why.
Key features
This plugin has an easy setup with a swift installation process. In order to accept credit card payments, enter your Stripe API credentials in the plugin settings and your website is ready.
Another highly useful feature for users, "Remember Me" with Stripe. It will start working in just one click. The adaptable Payment method with all types of devices and browsers.

Moreover, the shortcode works with the Stripe "Buy Now" and "Pay" button anywhere on your website. Along with this, Stripe lets you accept other payments and donations as well.
Stripe Payments give you access to monitor all the received payments from the "Checkout Result" page on the WordPress admin dashboard.
This website is mainly dedicated to clients in a manner that they never have to look for another option. For further queries, you can check their support and informative documentation.
WP Easy PayPal Payment Accept
WP Easy Paypal Payment Accept is one of the most popular WordPress payment gateway plugins in the marketplace. This is a competent plugin with a smooth setup and prompt installation process. It has an option to set the country code in order to use a specific language for the checkout page.
Key features
WP Easy Paypal Payment Accept will automatically come with a PayPal payment gateway. However, you will need your own PayPal account for that.

This plugin has almost everything that is needed for standard payment integration with "Buy Now" buttons via PayPal payments. You can place the payment buttons using shortcode anywhere on your website.
Moreover, this plugin will allow you to support transactions for services and products as well as donations. To get more updates about what is new contact support or check video tutorials and documentation.
Fondy
Fondy is a user-friendly setup payment gateway for your website. This plugin is easy to operate with a button constructor, focuses on security, and integrates with multiple devices.
key features
It accepts most of the dominant payment programs, bank transactions, eWallet Apple Pay, and Android Pay. Among other standard payments, Fondy lets you accept credit cards on your website directly in Europe. Besides, WooCommerce users get special privileges on Fondy.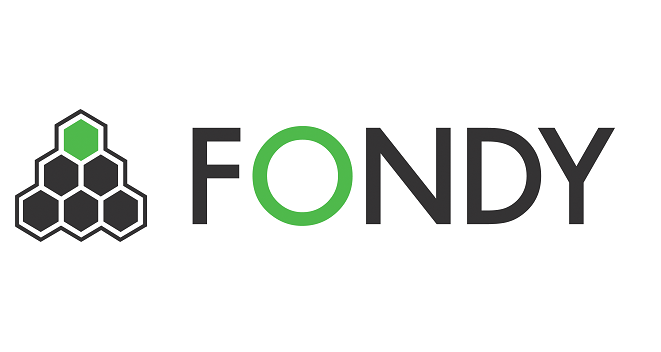 You won't need to know any coding or complicated tech-knowledge to embed if you are using this plugin. You can also select your currency from the available multiple currencies.
Another worthy feature of Fondy is its Mobile Version. Definitely this is the most useful quality to keep track of your business. You can get instant notification and monitor your business activities from anywhere in the world.
Fondy has no monthly fees. Having said that, you will have to pay a transaction fee for each transaction you make.
WordPress Stripe Checkout
WordPress Stripe Checkout offers some of the best deals in WordPress payment gateway plugins.
Key features
By default, it will come with the Stripe payment processor on your website. With its pragmatic features, it has an SCA-ready (Strong Customer Authentication) checkout method.

Moreover, there are several ways to accept payments and now you can do this with the help of a shortcode. This plugin will allow 3D Secure 2 authentication with minimum effort to accept payments.
In the mobile version, WordPress Stripe Checkout users get to choose from 14 available currencies. Besides, this plugin will let you display your business logo on your payment page.
There are no monthly fees or setup fees for this tool, no hidden costs either. But you will be charged 2.9% + 30 cents for International cards and 1.75% + 30 cents for domestic cards for each transaction.
Embedding this plugin will bring efficiency to your process of collecting credit and debit card payments along with Apple Pay payments.
WP Full Stripe
If you are a committed WordPress user you may already know about WP Full Stripe. In recent times this has been the most downloaded plugin. To be more precise, they have sold up to 3000 premium versions to date.
Key features
WP Full Stripe accepts online payments for services and products as well as for consultation. Moreover, this plugin will allow you to pay for physical products and tech-stuffs. It is the most reliable tool when it comes to fundraising.
Available in more than 35 countries and supporting up to 100 currencies, this plugin allows Visa, MasterCard, American Express, JCB, Discover, and Diners Club cards. It also lets you check your received payments and subscription lists.
Furthermore, you can adjust color and font according to your WordPress theme. They will store customers' addresses for shipping goods, secure credit card information, and send a default custom email keeping you in the cc.
Moving forward
Setting up a payment gateway in eCommerce is the most important thing for an online business owner. However, choosing the right tool for your website is not so simple as it may seem.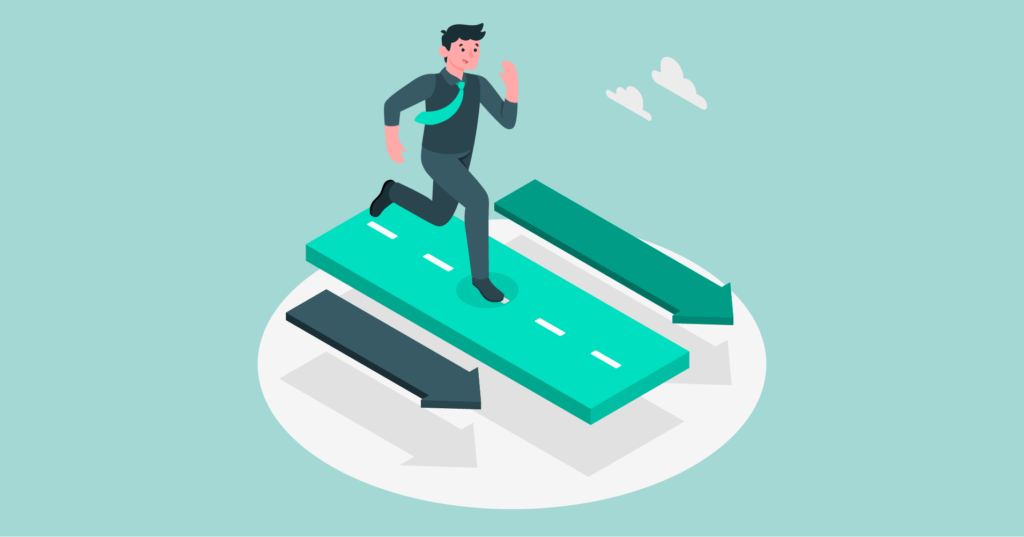 There are ample plugins and our suggestion is to never settle for less. Some plugins come with a default payment integration like WP Simple Pay. Whereas, there are also multiple payment plugins targeted for bigger businesses to outreach more.
We highly recommend you to integrate Paymattic. This is the most suitable and convenient plugin available in the current market. If you are determined to choose the smartest option for your WordPress site, then this plugin is the way to go!  
We hope this article was a problem solver. Raise your queries in the comment section if you have any!
Paymattic
Stripe & PayPal Payments Made Simpler With Subscriptions Payments & Other Powerful Features
Check out our article on Necessary Aspects You Need to Consider While Choosing an Online Payment Form